There is always a risk that comes with getting involved in sports. From bruises to serious injuries, and in some cases, even death.
An up and coming rising star in the world of gymnastics was involved in a major accident that ended her life on Sunday evening. Apparently, the actual incident took place two days prior to her death. The consequences were too much for her body to handle, which led to her death.
Keep reading to find out the details about this tragedy.
As with any sport, gymnastics comes with some major risks.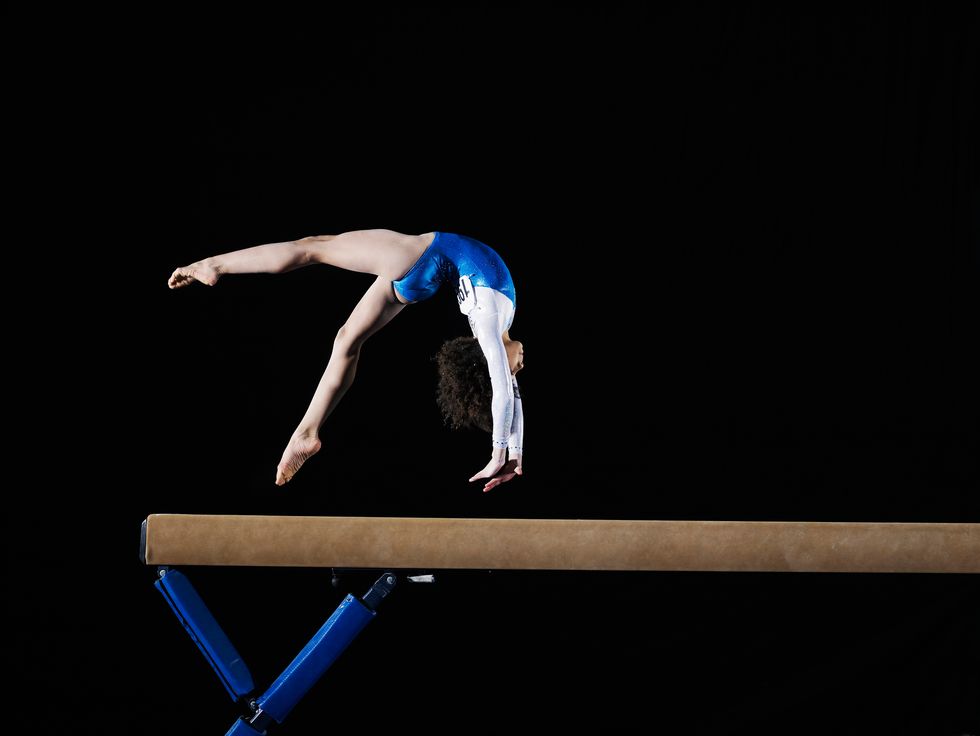 via: Getty Images
Putting your entire body on the line is a difficult thing to do, especially when there's room for things to go wrong in a matter of seconds.
That's why gymnasts train for years before they start competing.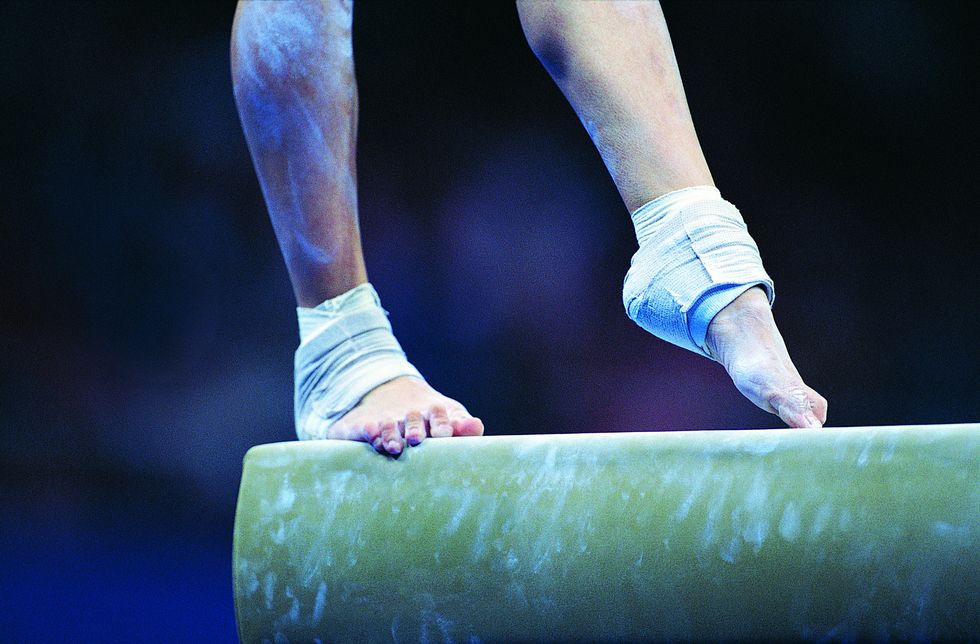 via: Getty Images
Being able to do complicated routines, safely, is an important part of the sport. We all know from watching competitors in action, that it's a difficult sport that requires a lot of dedication.
However, no matter how long you train for, things don't always go to plan.
She was carted off my medical staff to seek help, but things weren't looking good...
In a heartfelt post, she let her fans know about her decision:
Now, another shocking accident led to more dire consequences for one young star...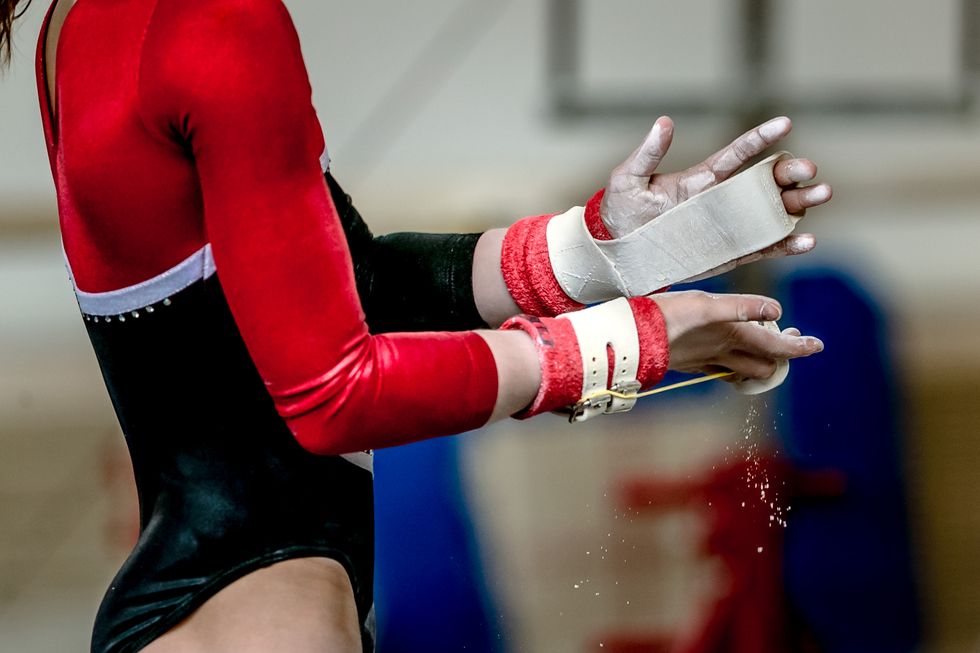 via: Getty Images
College gymnast, Melanie Coleman died on Sunday at Yale New Haven Hospital, Connecticut.
The twenty-year-old had been involved in a life-altering accident two days prior.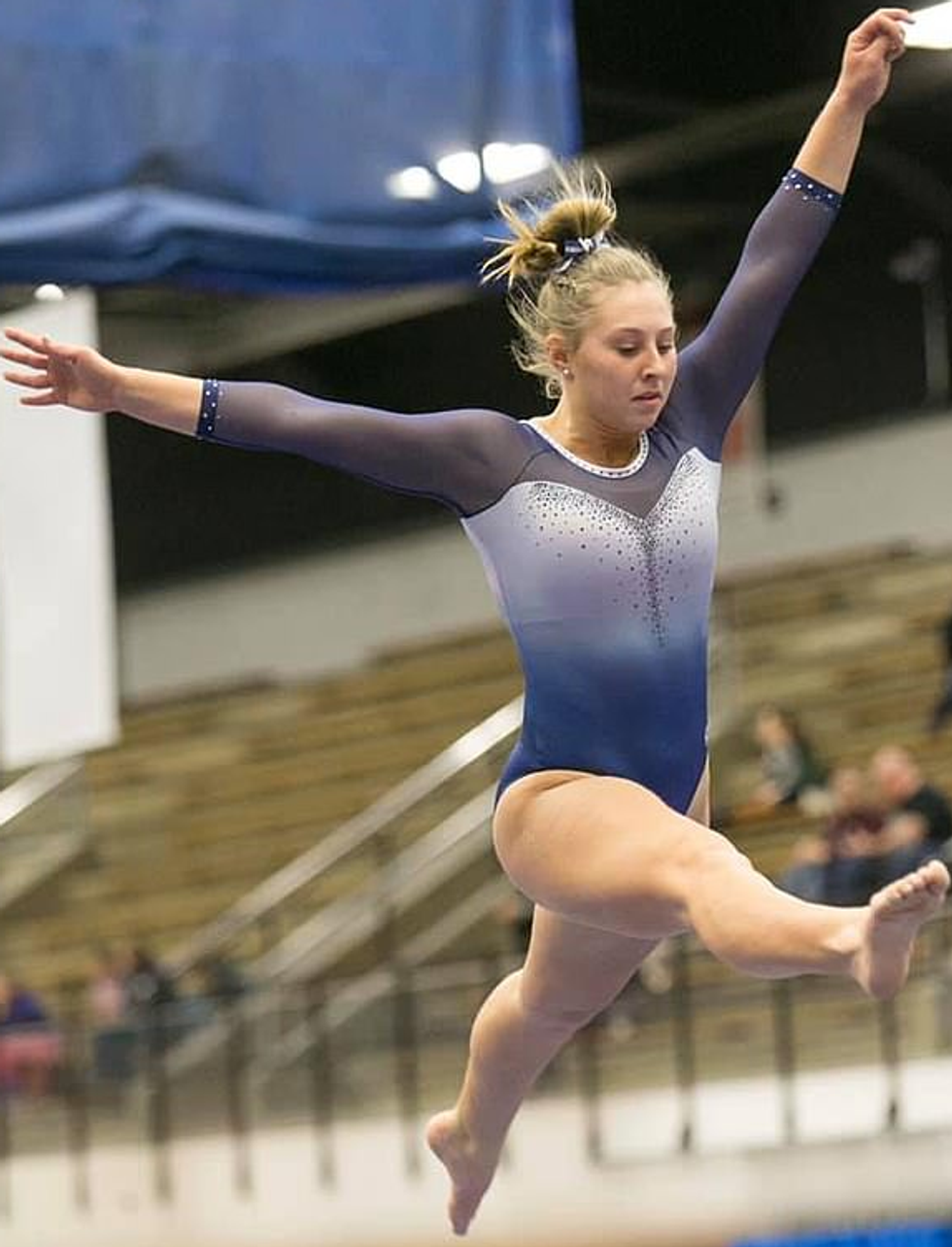 via: Twitter
During a practice session at Southern Connecticut State University, the young woman slipped off the uneven bars and damaged her spinal cord.
School officials described the accident as "unexpected".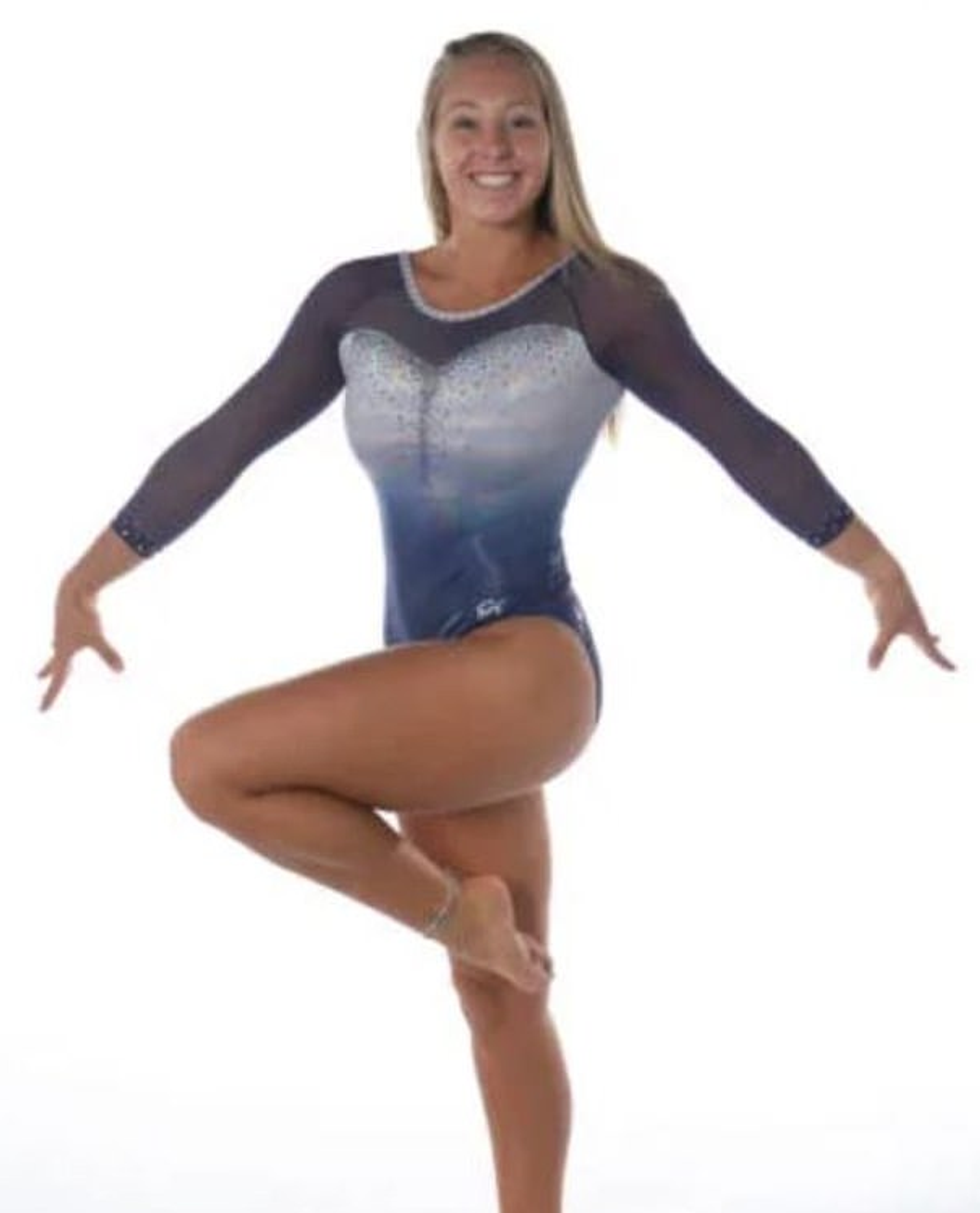 via: SCSU
"It was an unexpected accident with a tragic result," Thomas Alberti, her former coach, told the Hartford Courant.
Those who knew her said she was very skilled on the apparatus.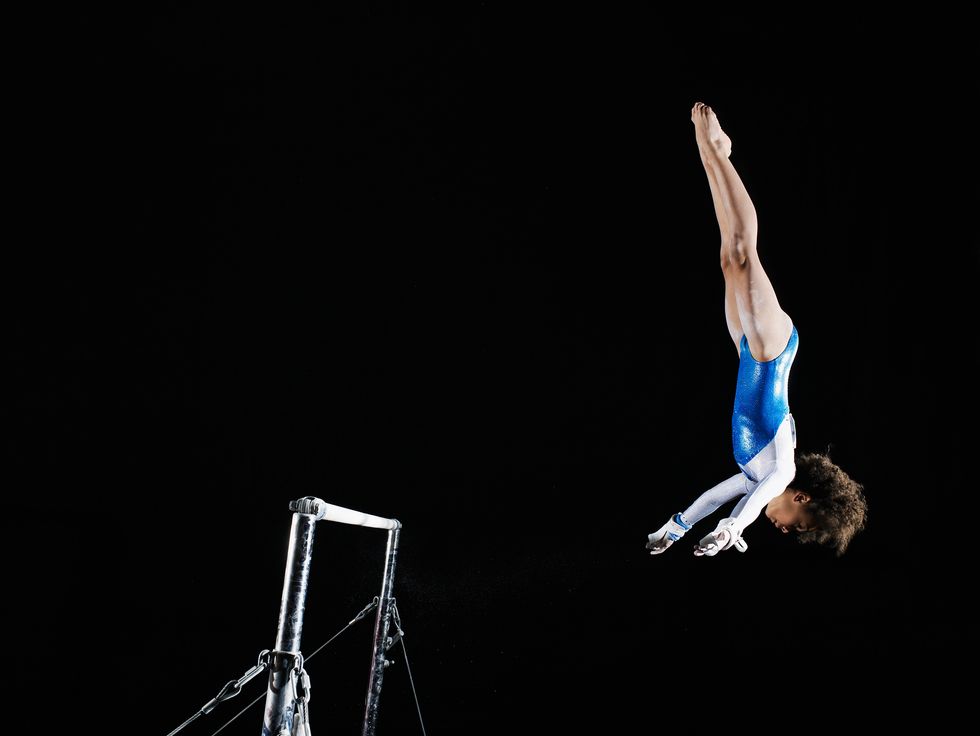 via: Getty Images
Apparently, she had worked on the uneven bars thousands of times, so when she fell off them, her peers and the coaches were all shocked.
While participating in gymnastics, she was also training to be a nurse.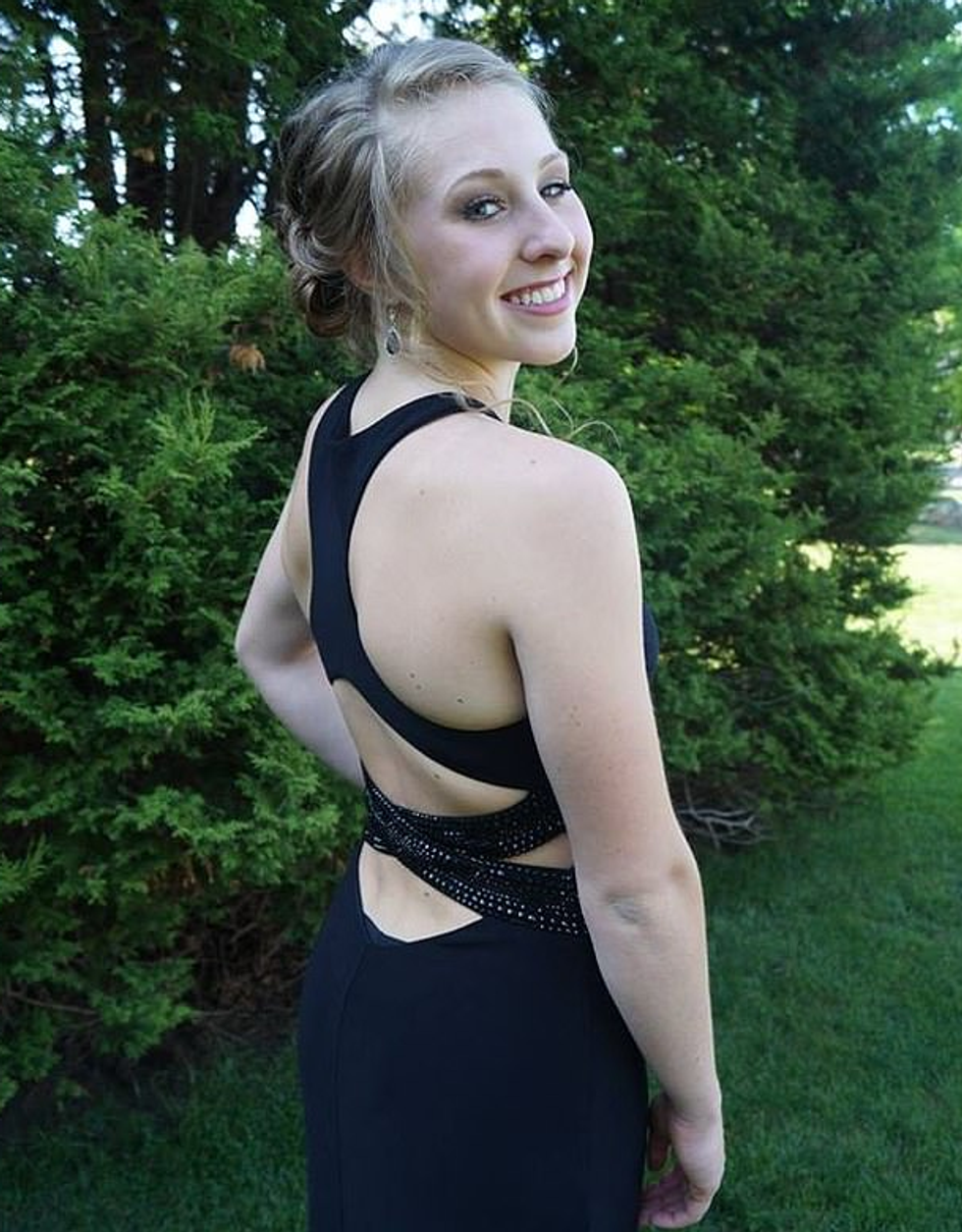 Coleman was the third member of her family to compete in the sport. Just before the accident that ended her life, she was named as a Women's Collegiate Gymnastics Association Scholastic All-American.
Her coach said that she attained the highest level in the USA Junior Olympics Program.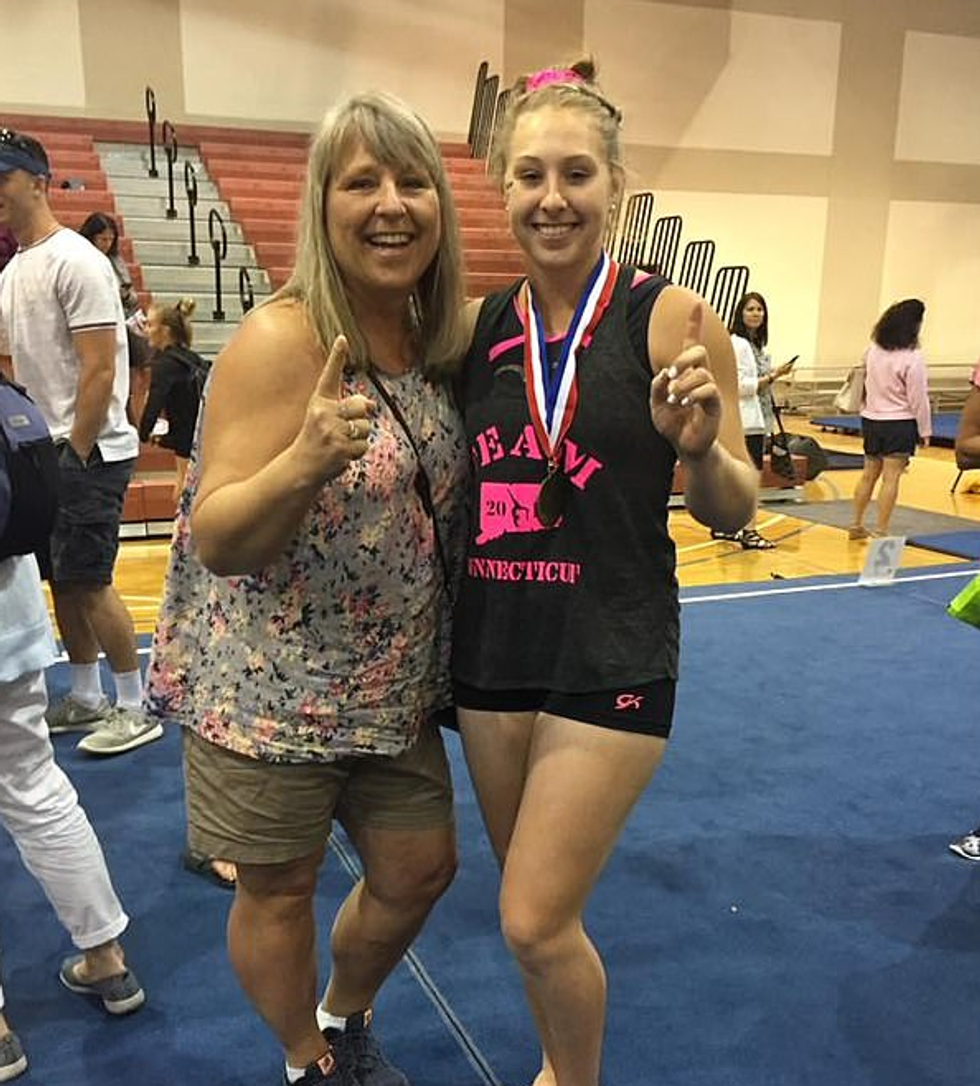 The rising star was training to continue competing on a more professional level.
A GoFundMe campaign has started in her name, to cover funeral costs for her family.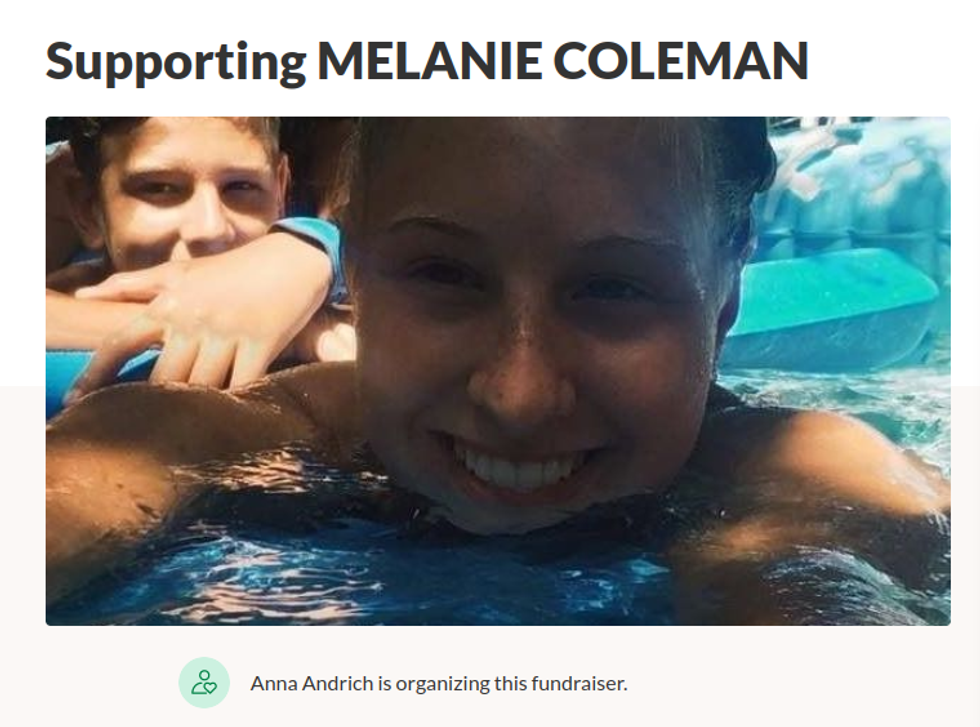 via: GoFundMe
Within 2 days, the campaign has raised almost fifty-thousand dollars. The campaign organizer, Anna Andrich wrote: "Melanie gained her angel wings tonight and was able to give life to others."
"Please continue to pray for the entire Coleman family as they experience this unfathomable loss."
@SCSU_Owls Just heartbroken. A reminder to all to tell those close to you that you love them as often as possible.… https://t.co/VAEUYrexSW

— Mark Oates (@Mark Oates)1573518796.0
Well-wishes have poured in from those that knew her, and those who have already heard about the story.
The university's athletic director paid tribute to the young woman in his statement.
@SCSU_Owls Please accept our heartfelt condolences to the family, friends, fans & community of Melanie Coleman. M… https://t.co/wYoAd38Muo

— Anaheim Sports (@Anaheim Sports)1573557183.0
"This has been devastating to her coaches and teammates and we hope to support them in this very difficult time," said Jay Moran.
He continued: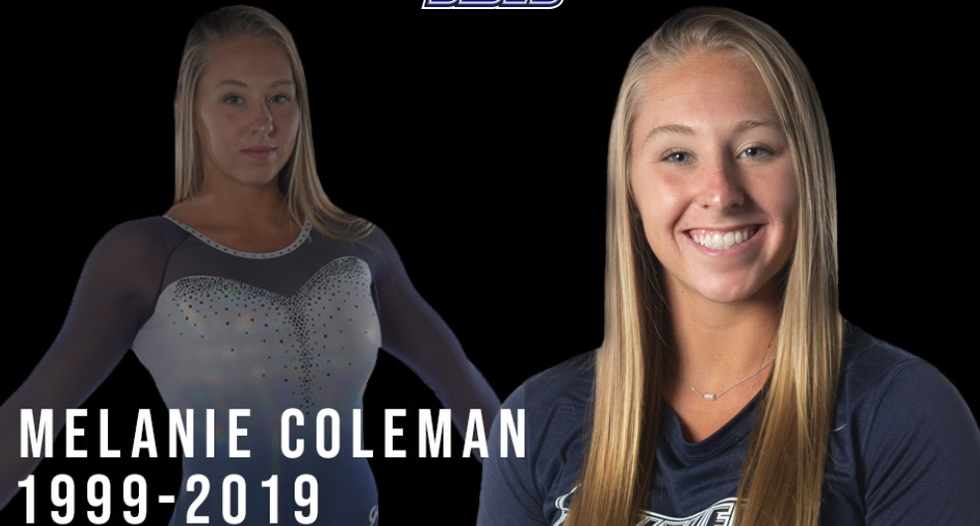 via: SCSU
"Melanie was a very bright student, an excellent athlete and involved member of the Southern Connecticut community. The entire Southern athletics family is greatly saddened by her loss."
Her coach was also saddened by the loss: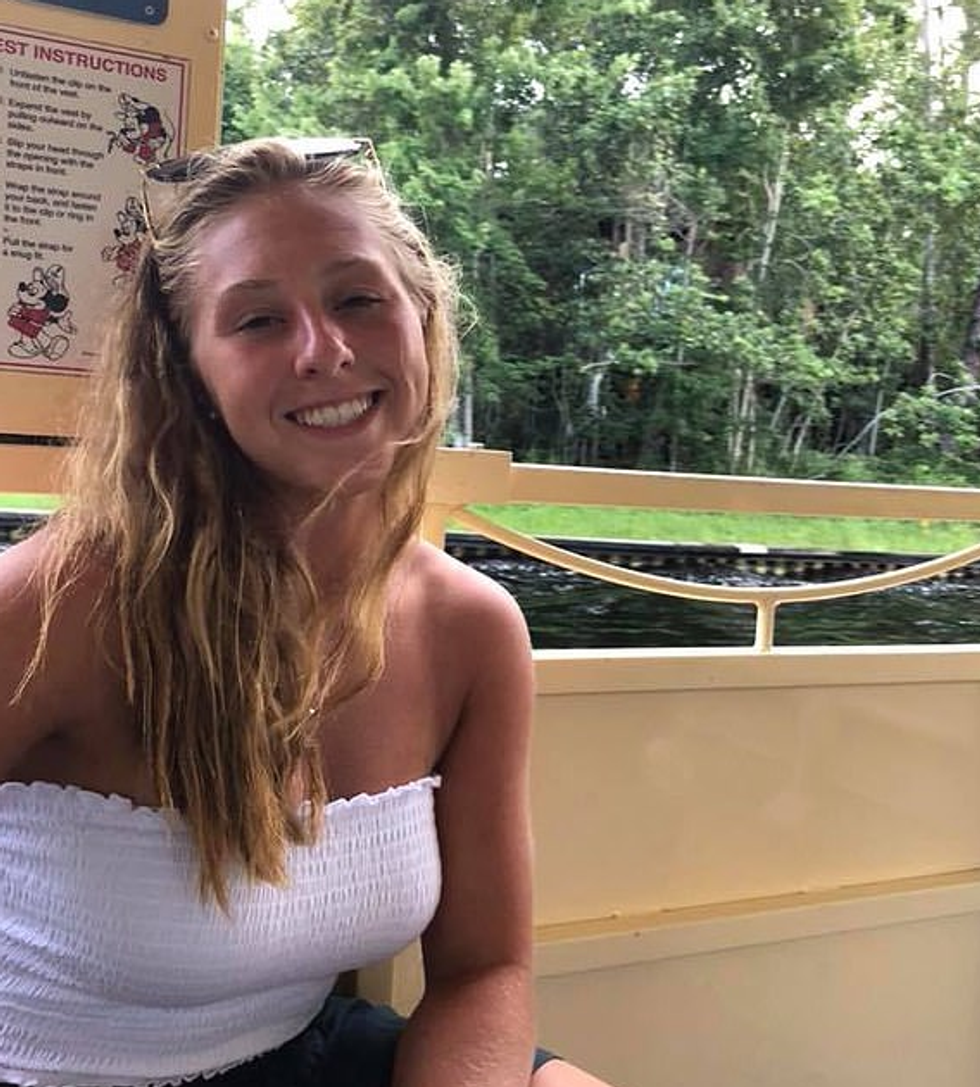 "She was an incredibly hard worker and a sweet-spirited young woman. Our thoughts and prayers continue to go out to her family at this time. The SCSU Gymnastics team will miss her greatly though she will always be with us." Our prayers and thoughts go out to Melanie and her family, may she rest in peace.