Now that Christmas is officially over, it's time to take down the festive decorations and get back to your boring old life... Or is it? Not if Starbucks can help it.
Their cute Christmas merchandise is being taken off of shelves, but don't worry, they already have the perfect replacement and I must say, I absolutely adore it.
Keep scrolling to catch a glimpse of their amazing new range of Valentine's Day mugs and tumblers. They make for a totally perfect gift idea for your besties and loved ones.
We're now well and truly into 2020.
But I have some good news for you...
Starbucks has decided that rather than being blue about the end of the festive period, we should start looking forward to a different occasion: Valentine's Day.
That's right folks, the next occasion on our list is February 14th.
For some, it may not be marked in your calendars because who really cares about spending an extra day with the person you already spend all year with, right? But I have a solution.
Maybe you could change it to the day you gift someone something special...
Like Starbucks's new line of mugs and tumblers! Keep scrolling to see what pretty designs they have to offer in their new range.
This should bring some extra excitement back into your life!
People around the country have noticed them popping up in their local Target's and have done us a national service by sharing some exclusive pictures with us.
And things only get better when you actually see the beauties.
Someone posted a pic of the valentines Starbucks cups and omg 😍😍😍 I want one

— L e s (@L e s)1578283740.0
Some people have already had a glimpse of the new Valentine's Day merch and they took to Twitter to leave their reviews.
And no one had a bad word to say...
Okay I guess my valentine this year is getting one of those super cute Starbucks cups (it's me, I'm my valentine)

— maddy (@maddy)1578273146.0
I too, am my own Valentine this year...
And this user expressed how "cute" she thinks they are.
We totally agree!
I bet you're just itching to see them...
So, without further ado, here they are!
5. The Transparent Heart.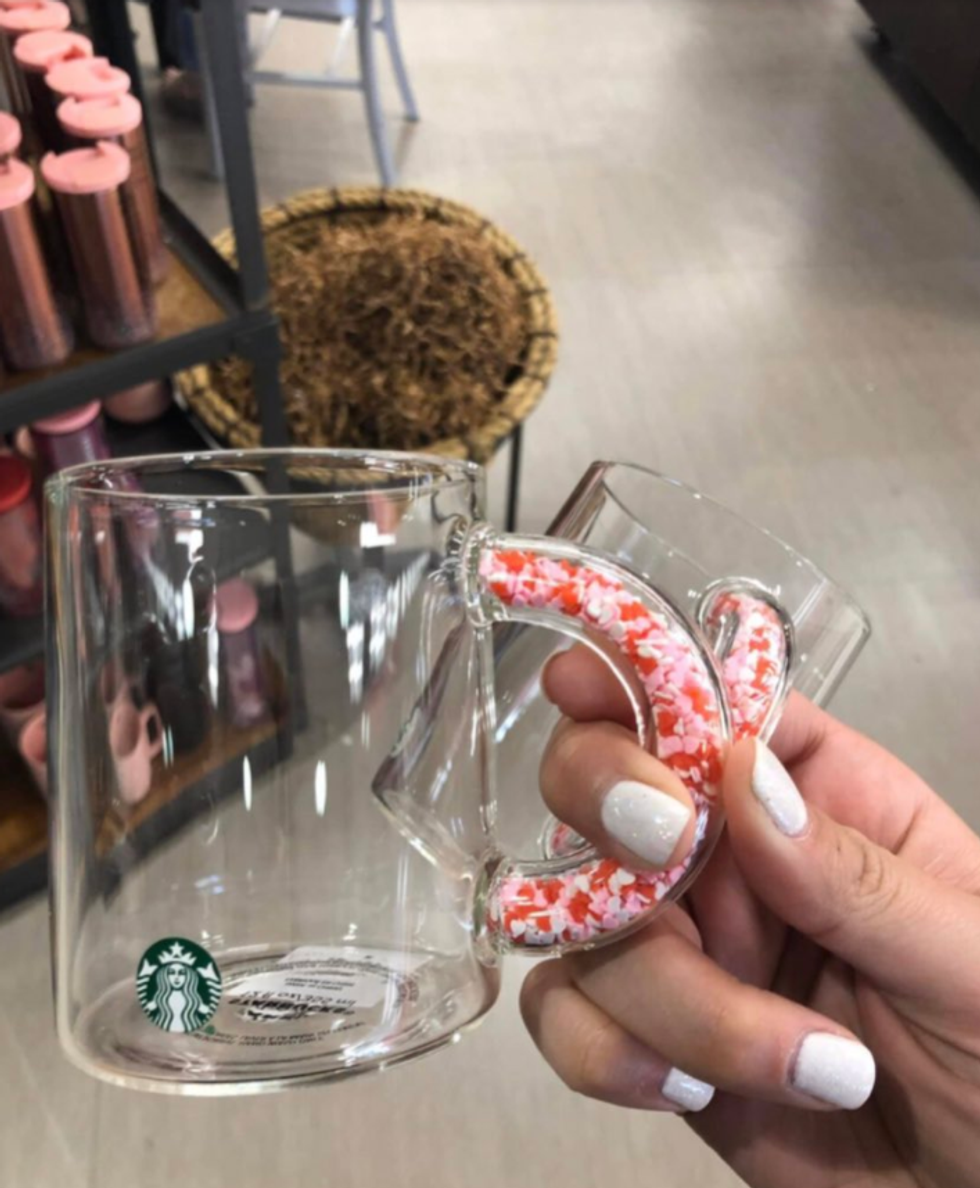 via: Twitter
Imagine a caramel iced macchiato with extra caramel in this little beauty? Perfection.
4. The Love-ly Mouse.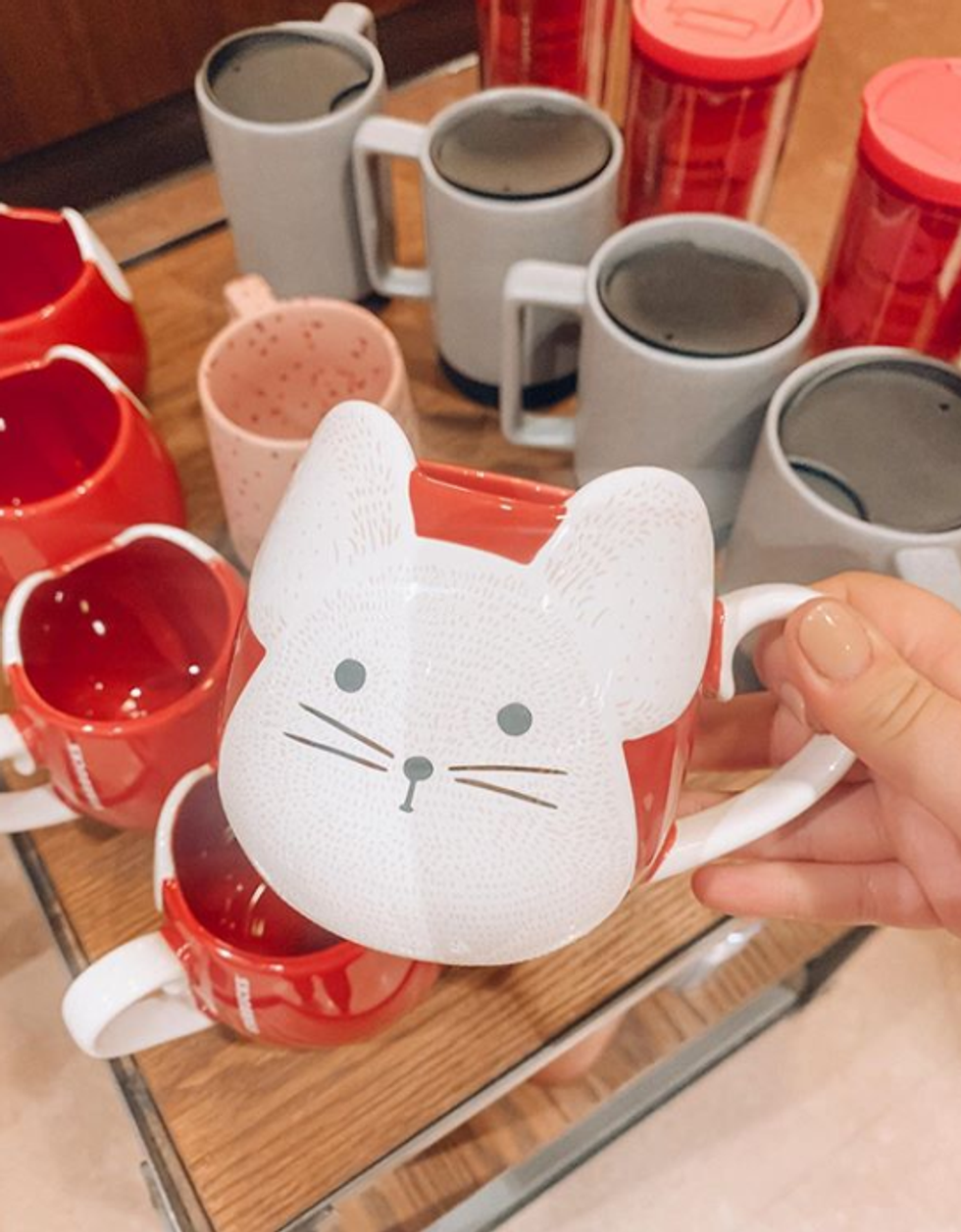 via: Instagram
If you're looking for a cute, little mug for your Sunday morning coffee, then this would be the one for you!
3. Frosty Love.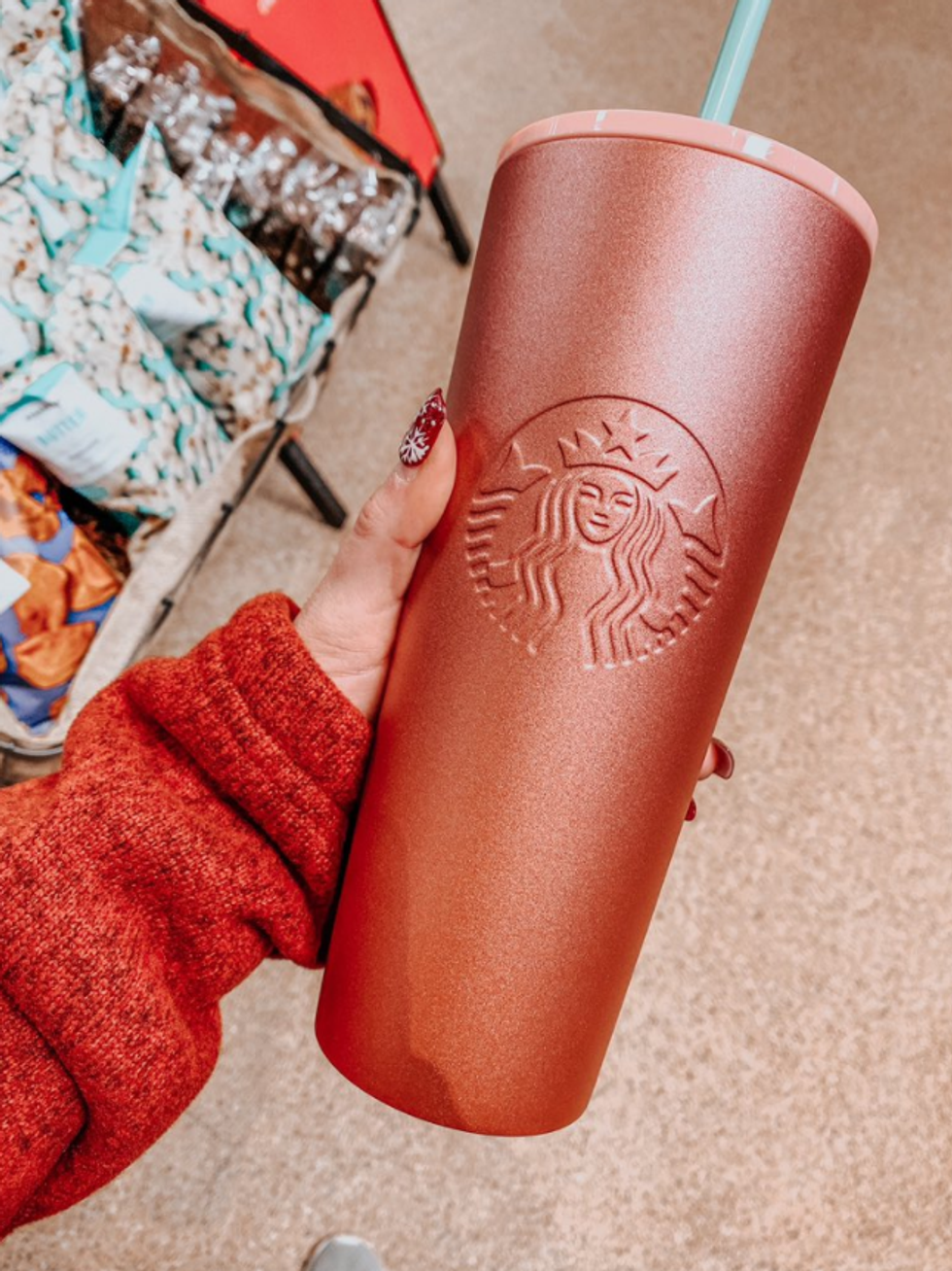 via: Twitter
Now this one would be perfect for a fruity drink. Perhaps a mango and passionfruit ice tea? Gorgeous.
2. A Not-So-Secret Admirer.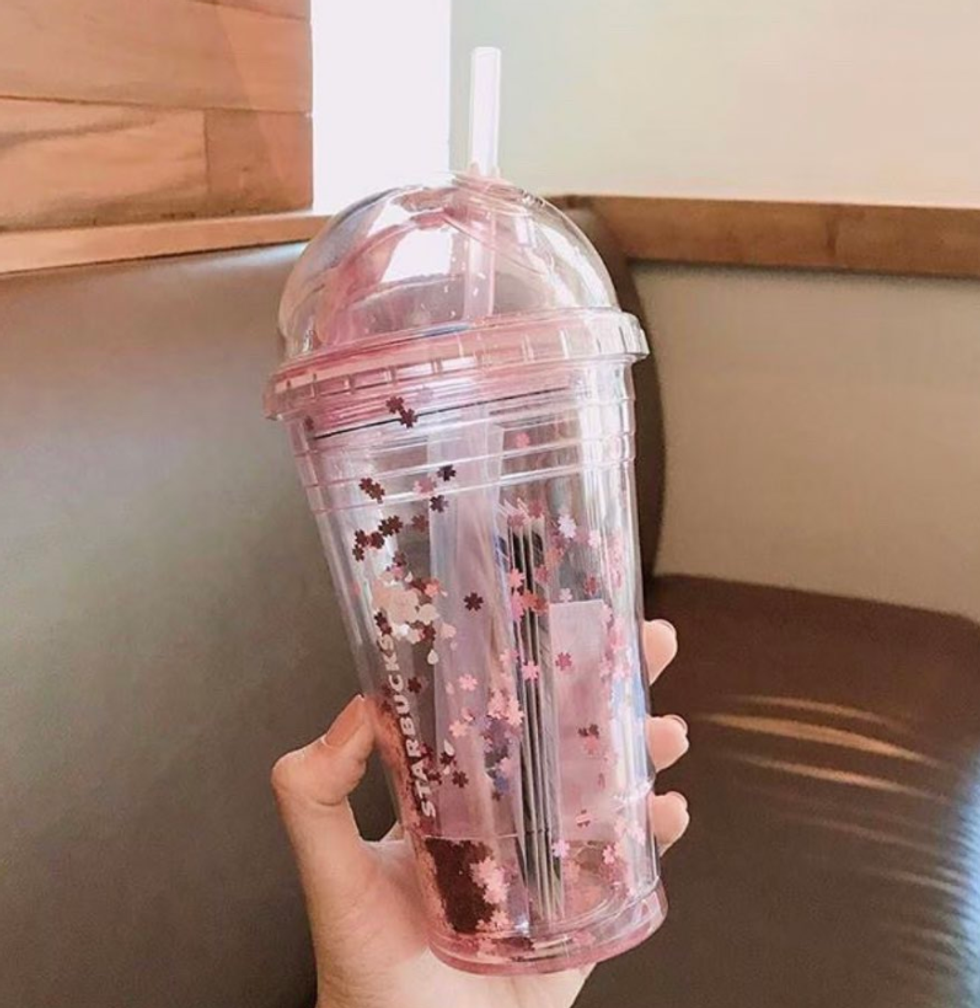 via: Twitter
Now, this wouldn't hide the contents of your drink, but I'd still happily get extra caramel. And then take a cute Instagram shot because this cup deserves to be appreciated.
1. The Heart-y One.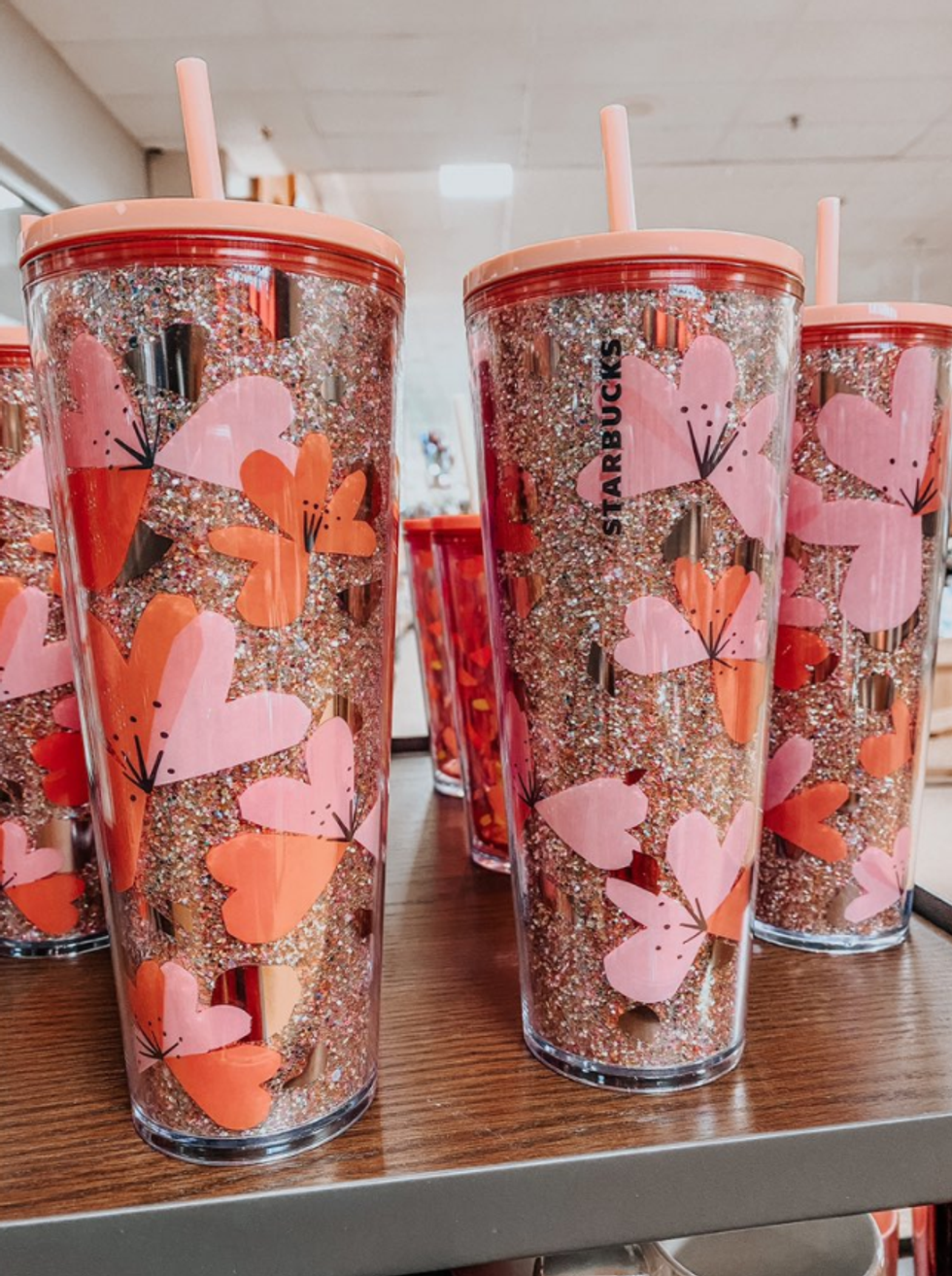 via: Twitter
My heart is bursting from how adorable this glittery little number is. And it's the perfect size for a grande... Just putting that out there.
Please tell me you love it as much as I do!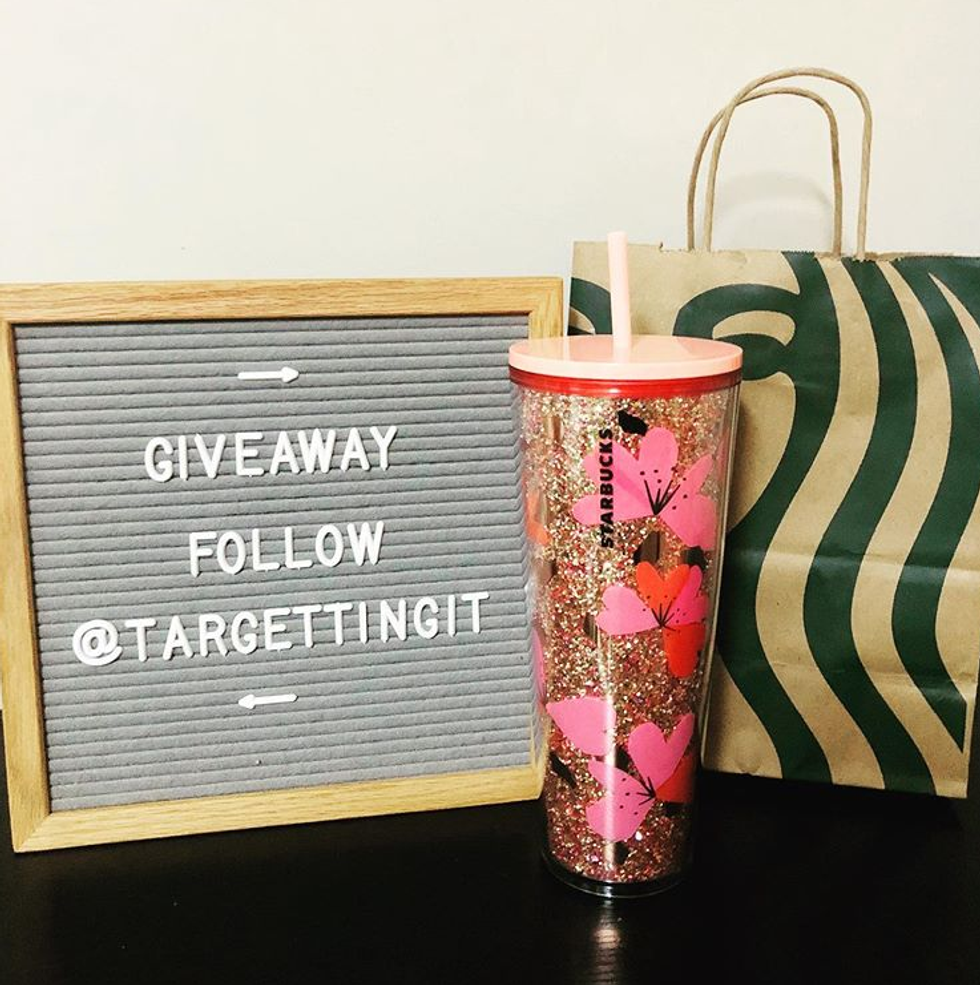 via: Instagram
This Instagram user couldn't help but show it off to her friends after she stumbled across it in Target.
Here's a nice close-up shot.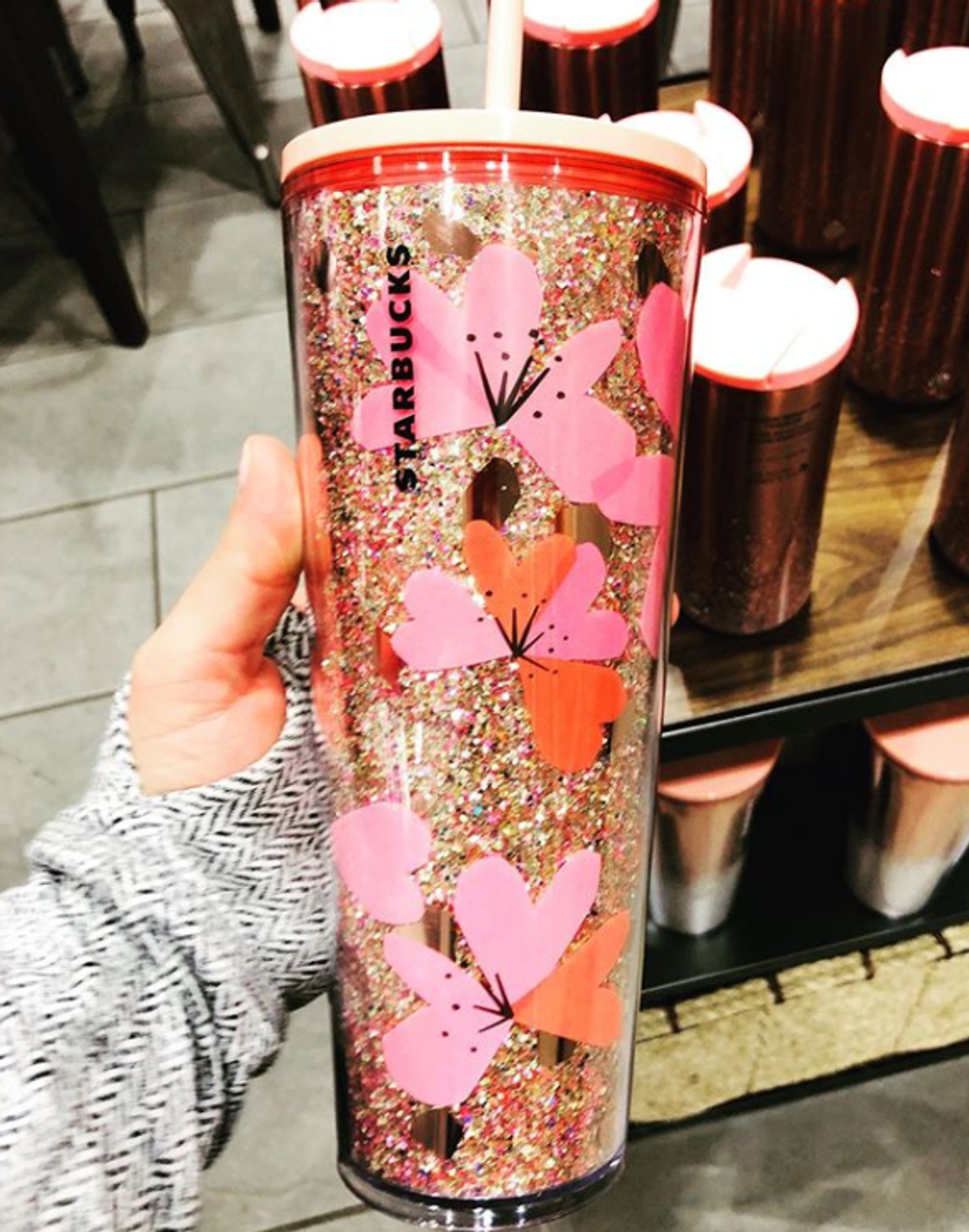 via: Instagram
Do you love it?
Take a look at the full collection.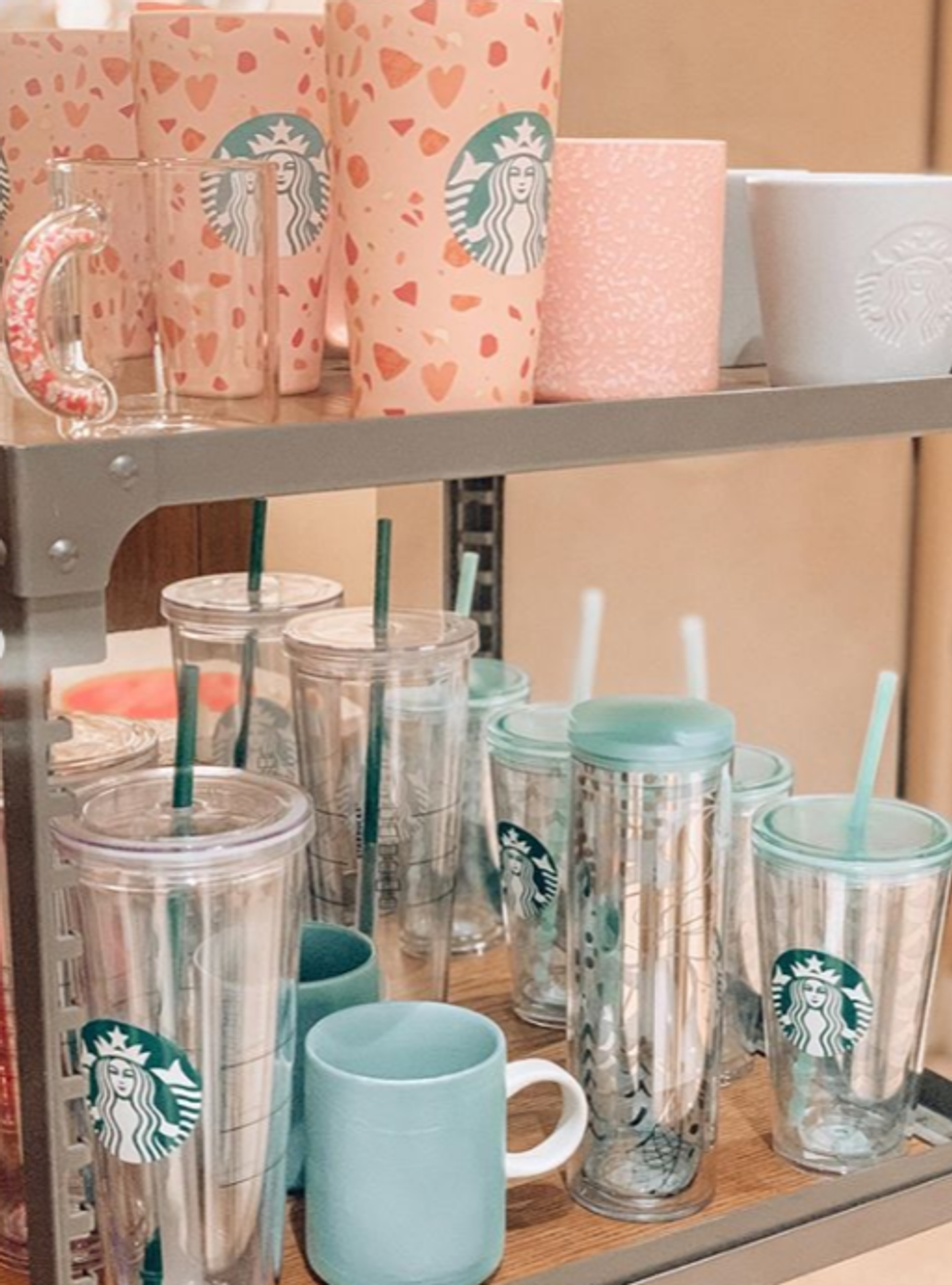 via: Twitter
There are some of the usual suspects in these pictures too if none of the Valentine's Day collection is picking your fancy.
The tumblers range from nineteen to twenty-five dollars!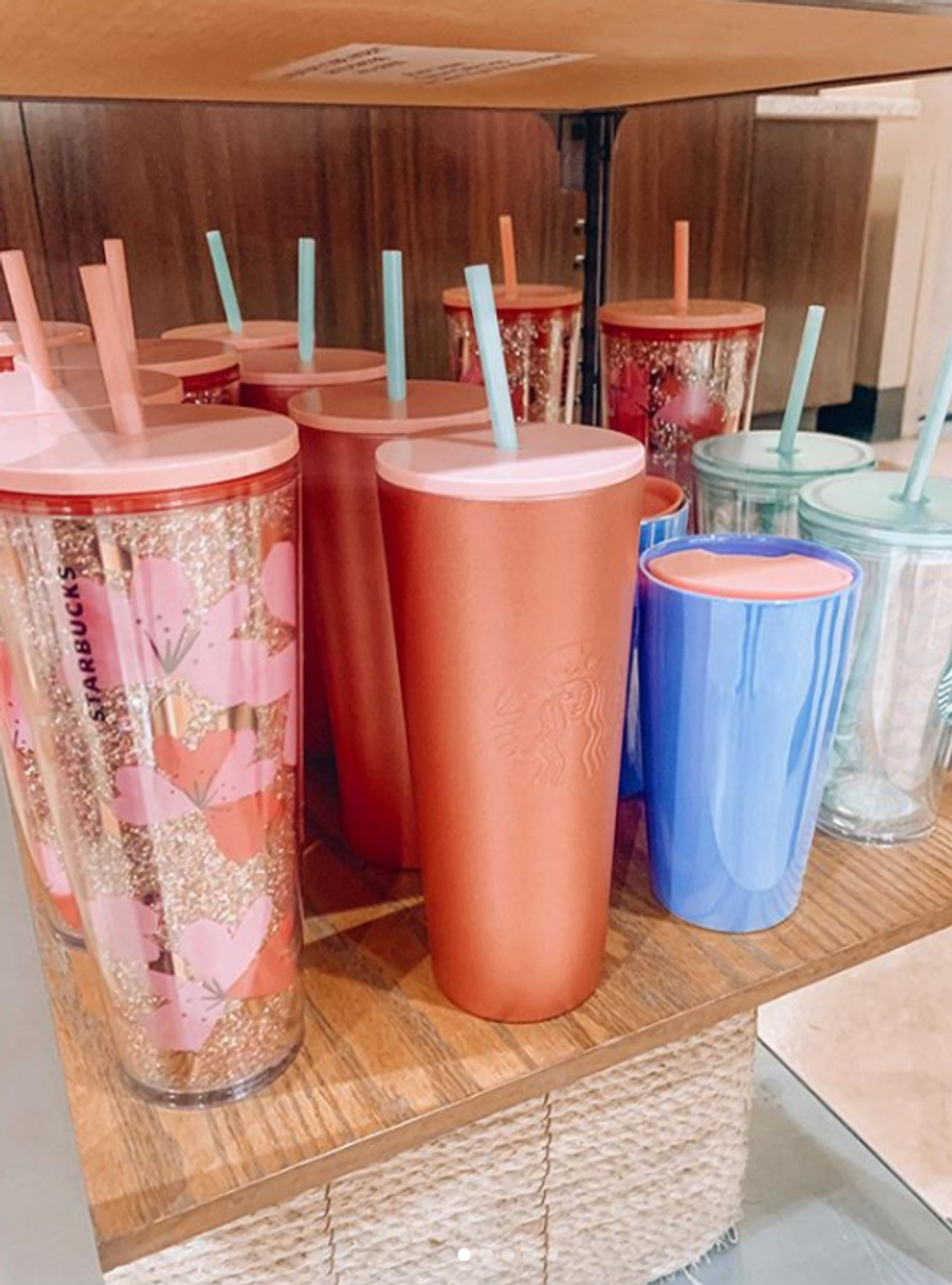 via: Instagram
And you can get your hands on a cute mug for much less, coming in at around ten to fourteen dollars each.
So what do you think?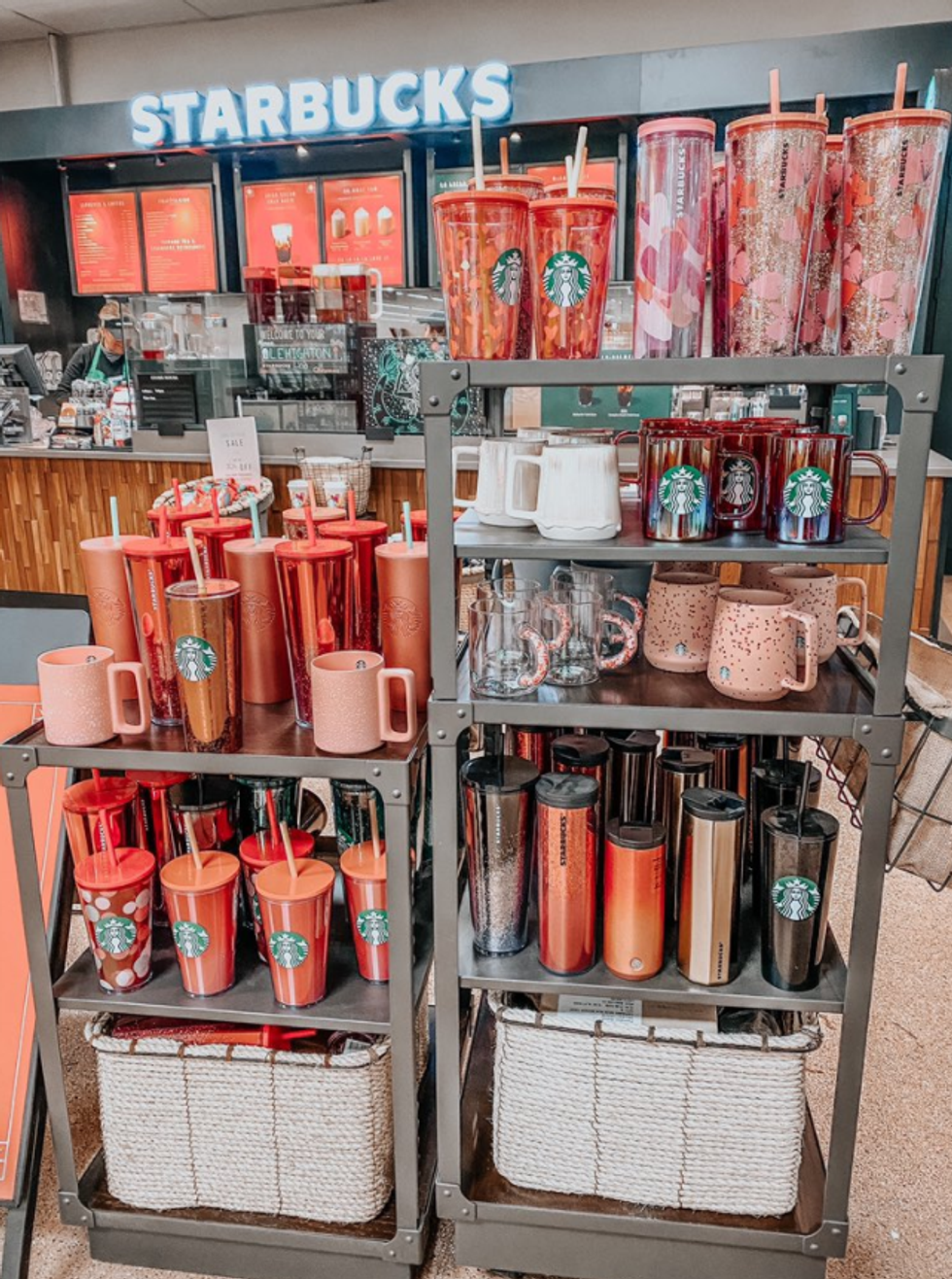 via: Twitter
I'm heading down to Target as we speak. I want to get my hands on a couple of these heart-wreckers. Who said Valentine's Day had to be a pointless occasion.
Even though things are looking up for Starbucks, we wish we could say the same about some of our other favorite places...
Keep scrolling to hear if your favorite food joints have shut down... Some of the companies on this list.