We all love a hot and tasty drink – even more so now that it's Winter and the festive season is one that often promises cups of cocoa and glasses of warm eggnog. But the majority of us probably still get our sugary kick from the local Starbucks, where they produce numerous delicious treats for us to enjoy. However, this does mean having to leave the house and venture out into the cold before we can enjoy the warmth of a good coffee. But now that is all going to change, as Starbucks have recently announced that they are going to start doing orders for home delivery. Merry Christmas everyone!
Do you like coffee?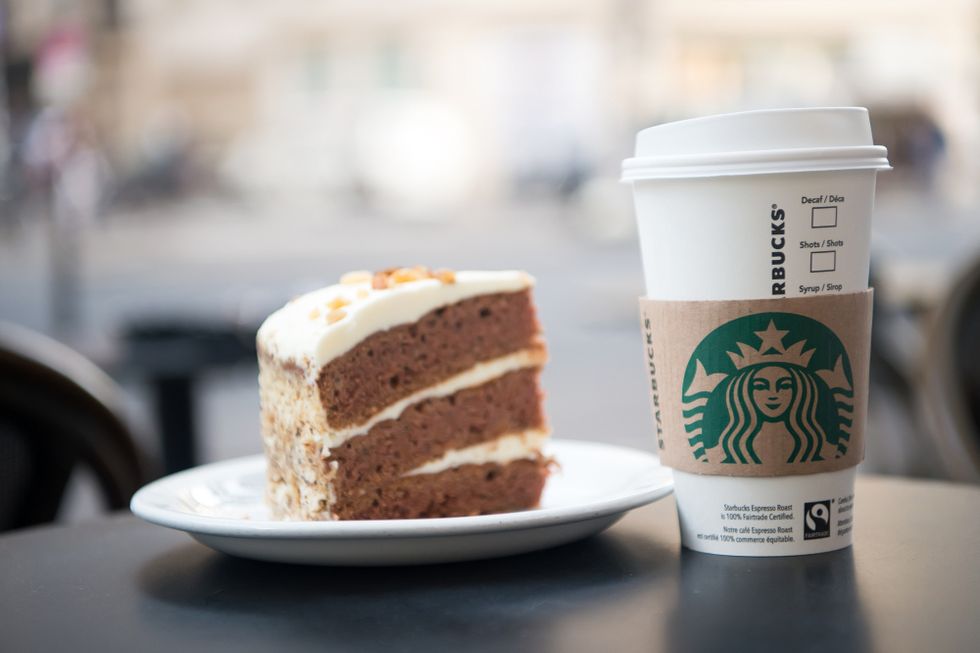 via: shutterstock
Are you a coffee drinker? If yes, then this probably means you enjoy the odd trip down to Starbucks for your daily fix.
Which means having to leave the house.
Sadly, this does mean that you have to leave the house every single day.
To fight against the elements alone.
And with it being the Winter season, this also means that you have to go out into the grey and the cold.
I mean, snow can be pretty.
And even though we all enjoy a beautiful white Christmas, we often want to enjoy it from the comfort of our warm living rooms.
So it is a chore.
So I can understand why some people may dread the inevitable trip to Starbucks.
Just for a cup of coffee.
Having to suffer so much just so they can get their cappuccino or a triple venti, half sweet non-fat, caramel macchiato. You know, the usual Starbucks orders.
But it is good coffee.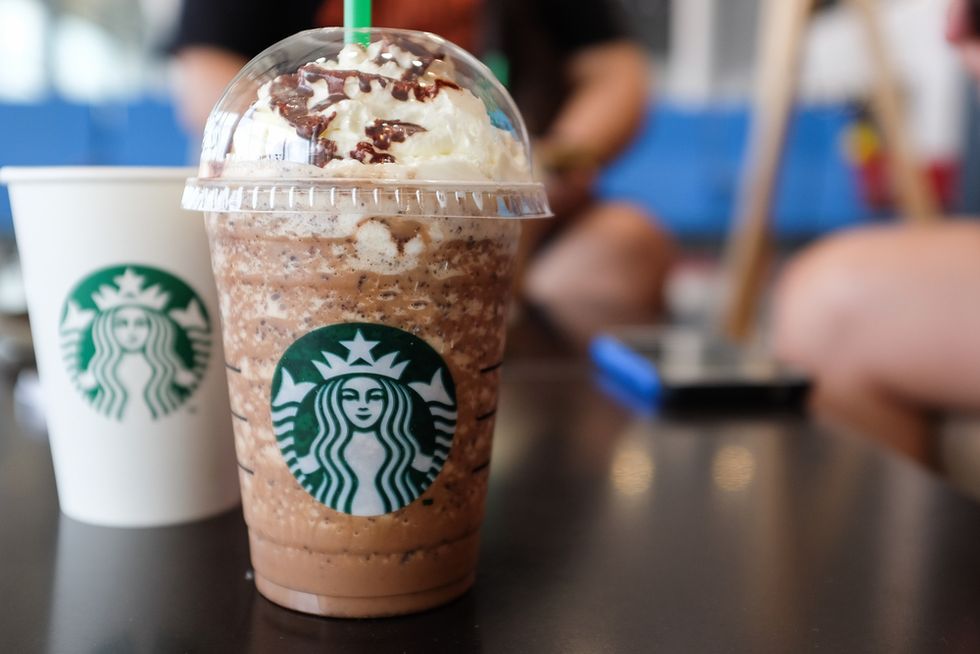 via: shutterstock
But I guess it is worth it just to sample those decadent delights.
But what if you didn't have to leave the house?
Don't worry, I'm not talking about having to make the coffee yourself with ground beans or instant mix (heaven forbid) – I'm talking about actually getting a Starbucks classic in your very home.
Because Starbucks have recently made an exciting announcement.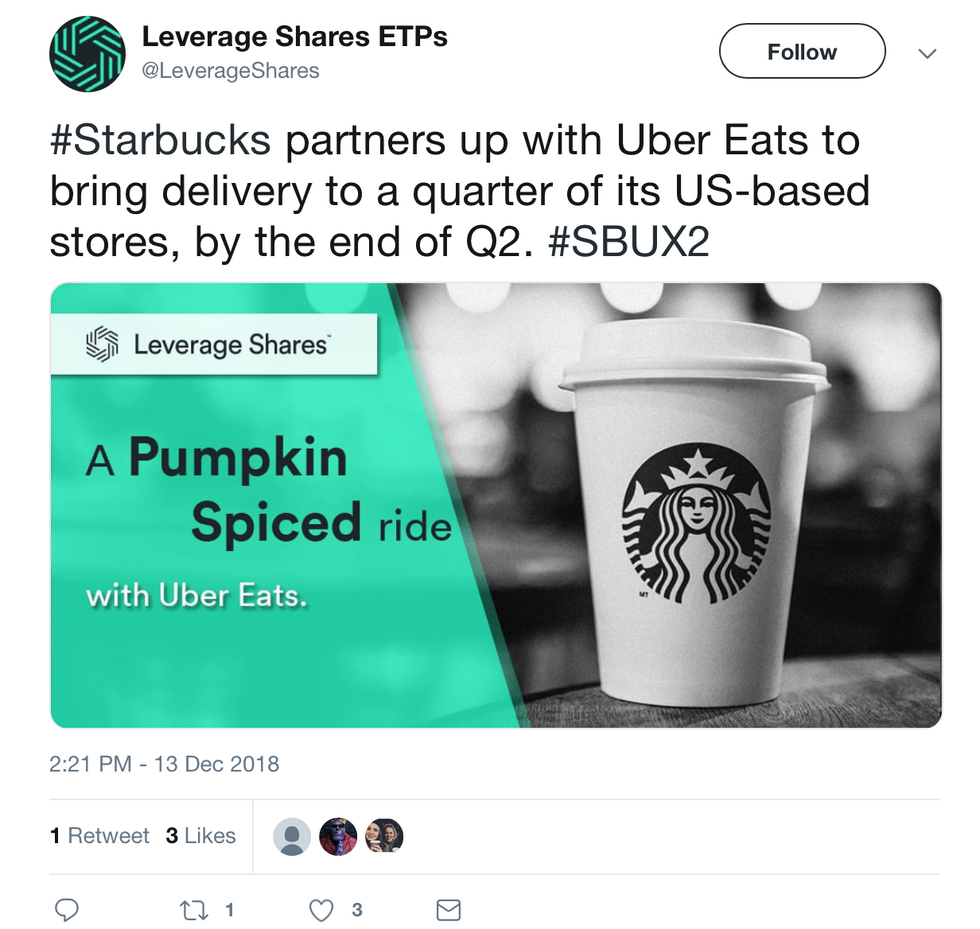 via: twitter
Recently, the global corporation made the announcement that they intend to now introduce the option of home delivery to their services.
And you know what that means.
Meaning you can get your favourite Starbucks treat delivered directly to your front door, or back door depending on what you're into.
How is this possible?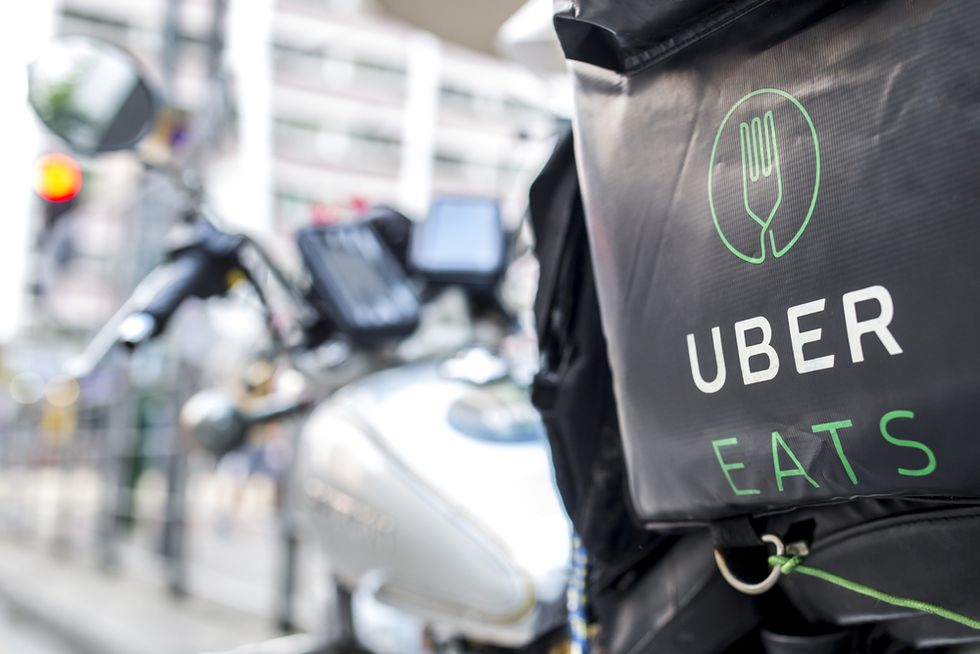 via: shutterstock
Starbucks has recently partnered up with Uber Eats, a popular food delivery service, with the intention of making their products available for home delivery.
And they have big expectations.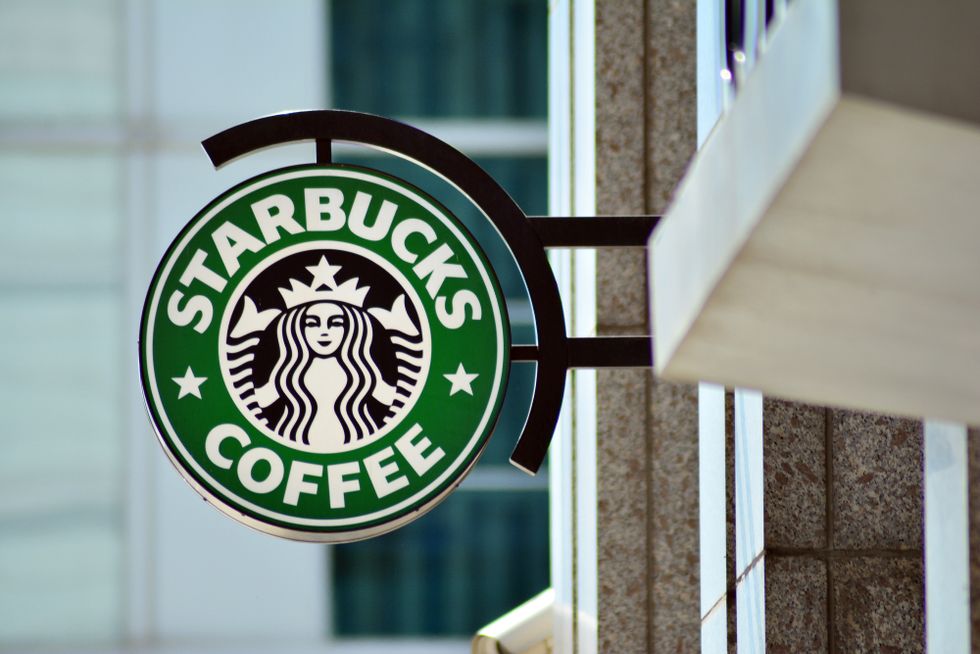 via: shutterstock
Reportedly, Starbucks hopes to expand this option to over 2,000 locations nationwide.
Now how does that sound?
So this means that not only can you order from your phone, but you can also order it directly to your house, without having to brace the Winter cold.
However, there will be some setbacks.
Although this idea sounds golden in theory, in practice it can be a little problematic.
In what way?
Well, for starters the home delivery service may not be implemented until March – April 2019, so you still have to wait until the new year for the service.
And then there's the menu itself.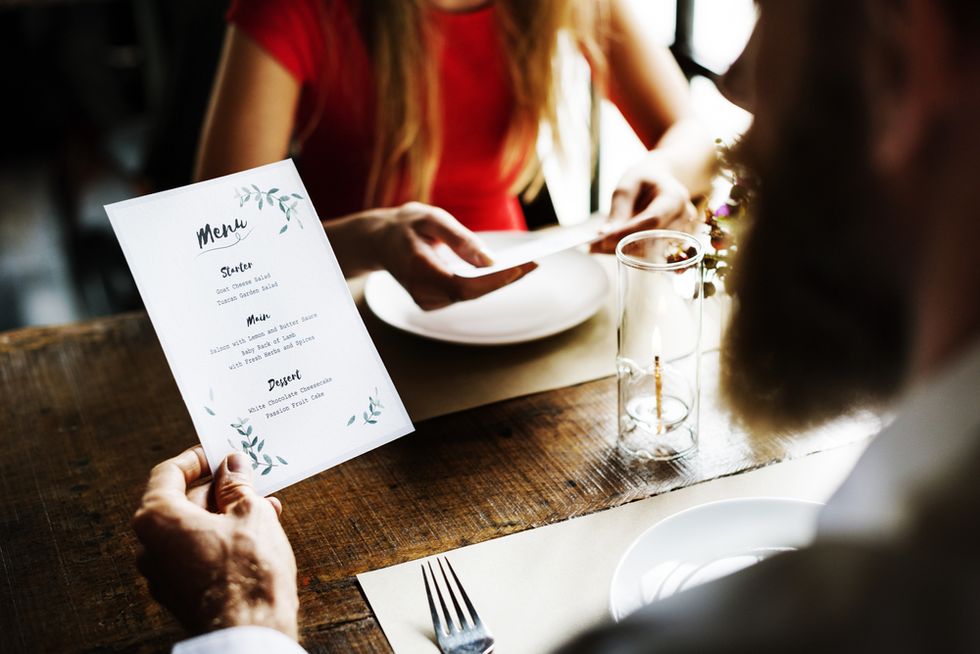 via: shutterstock
If you've ever had a food home delivery, then you know that certain snacks do not travel well. Imagine what it's going to be like with coffee!
So the menu will be limited to certain Starbucks items.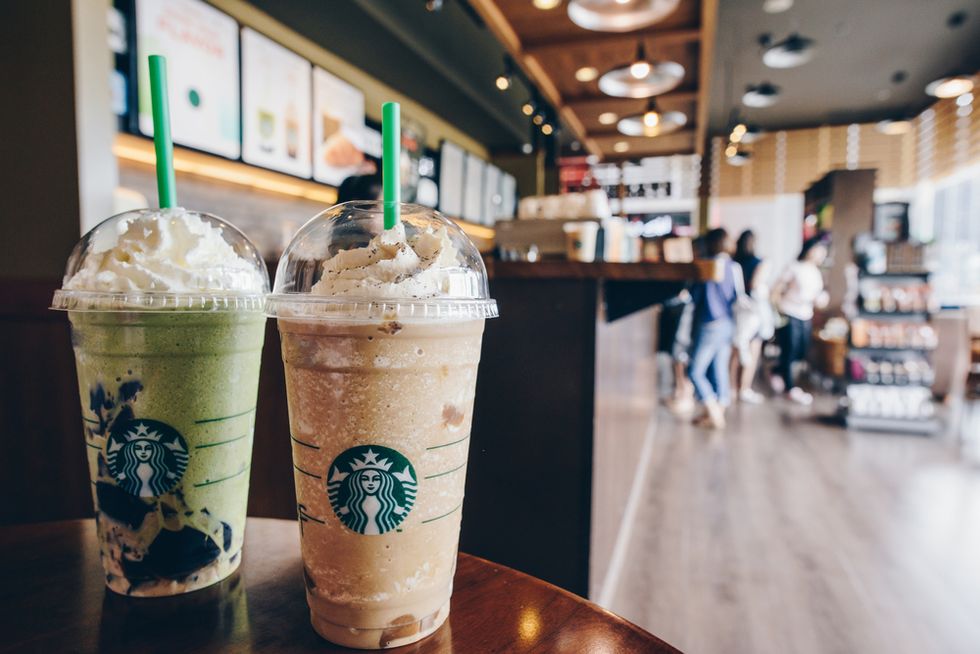 via: shutterstock
So Starbucks officials have confirmed that certain items will be removed from the delivery menu. Such as cappuccinos, which may not travel as well as other caffeinated drinks.
But do people want this?
Of course they do! Especially with recent statistics showing that more and more people drink coffee each year.
And it appears that they want their coffee electronically.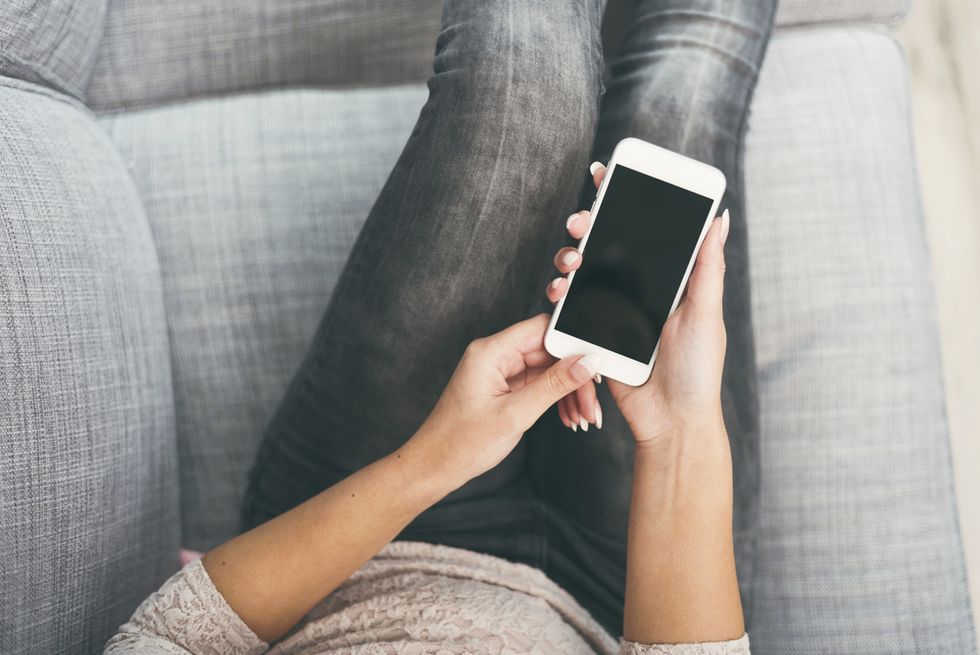 via: shutterstock
A majority of Starbucks customers also now use the app order service as opposed to interacting with the shop barista.
So you may be antisocial but at least you'll get your coffee on time.
I mean, who wants to talk to another human being? I want my coffee now!
Starbucks also tested a home delivery service earlier in the year.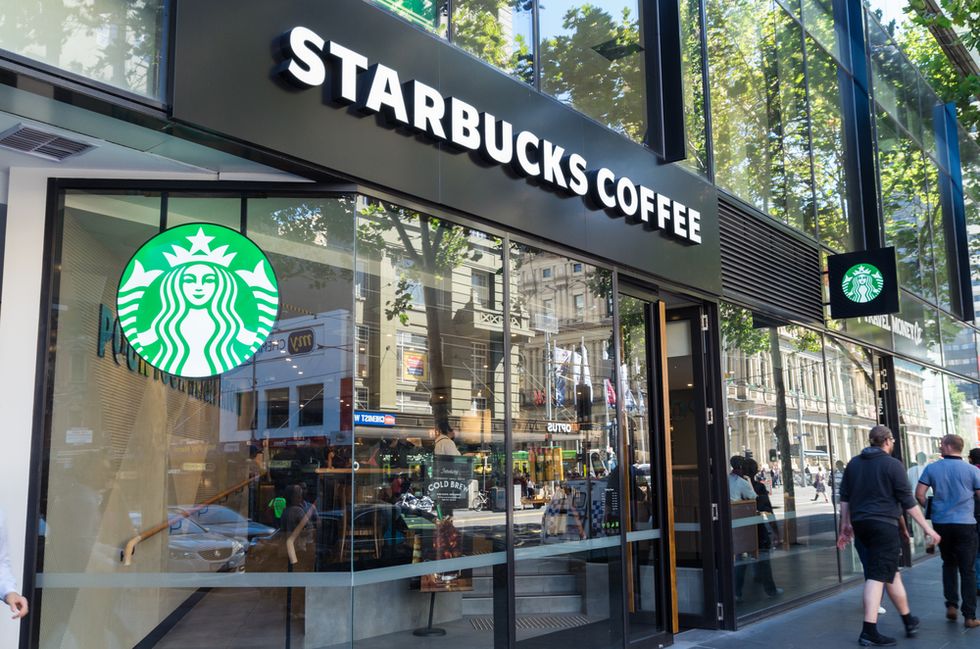 via: shutterstock
Starbucks knew that the idea was a potential gold mine when they first tested the concept in about 100 stores in Miami, Florida.
And it was a success!
Safe to say, the test program was a huge success, prompting the recent announcement.
They also tested the idea back in 2015.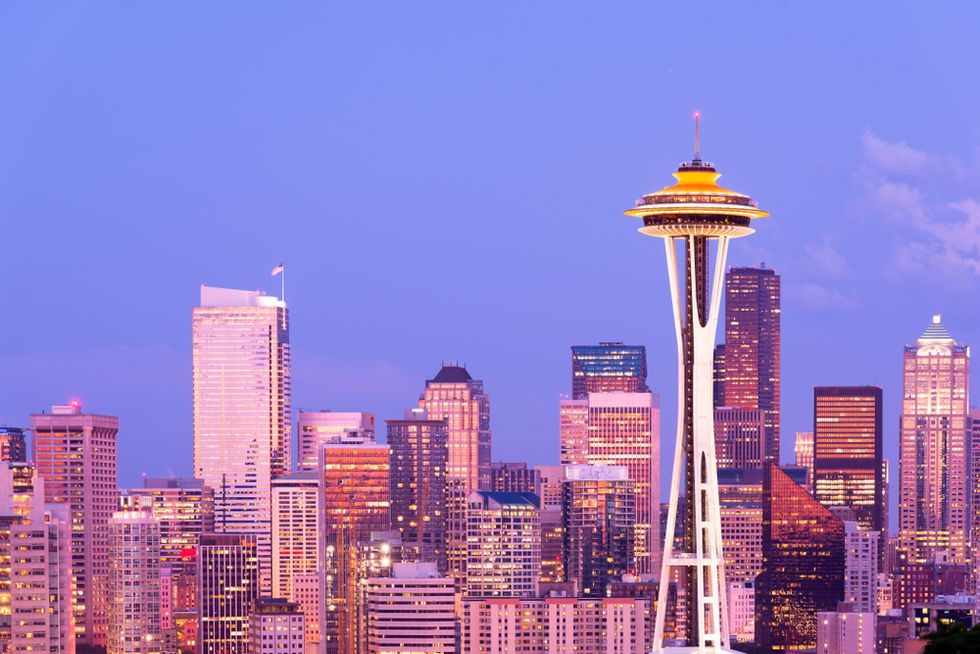 via: shutterstock
Starbucks also tested the concept of home delivery back in 2015 in the Seattle area, where they partnered up with Postmates.
This also proved successful.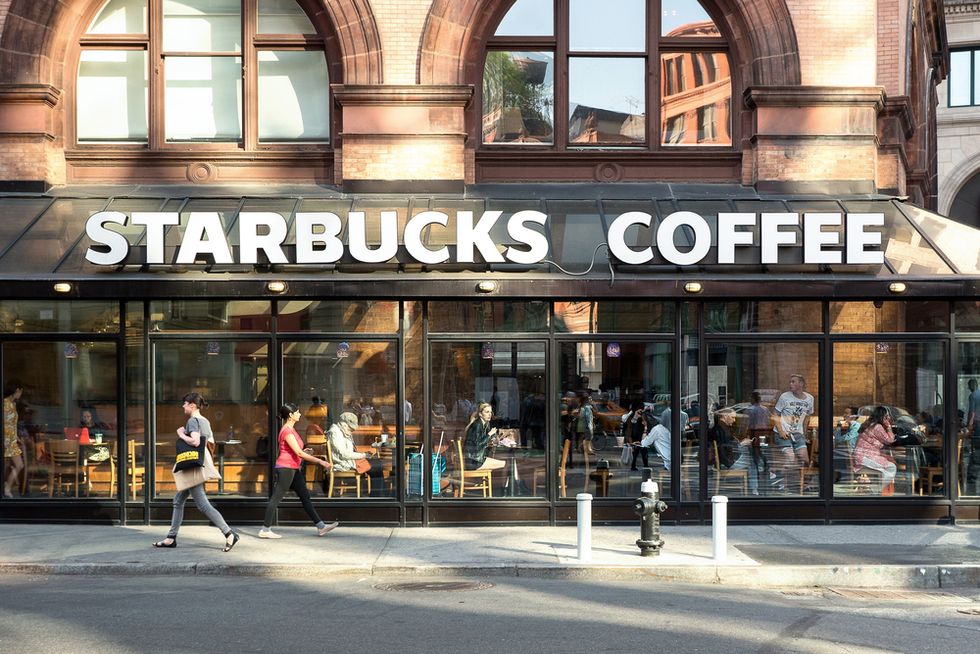 via: shutterstock
Again this proved the potential the home delivery service had in America. Especially with how popular it has also been in China, where the service is offered at over 2,000 stores across 30 cities.
Starbucks you know what we want.
Can we just say, Starbucks is doing this coffee thing right.
China also has another unique variation on the coffee shop.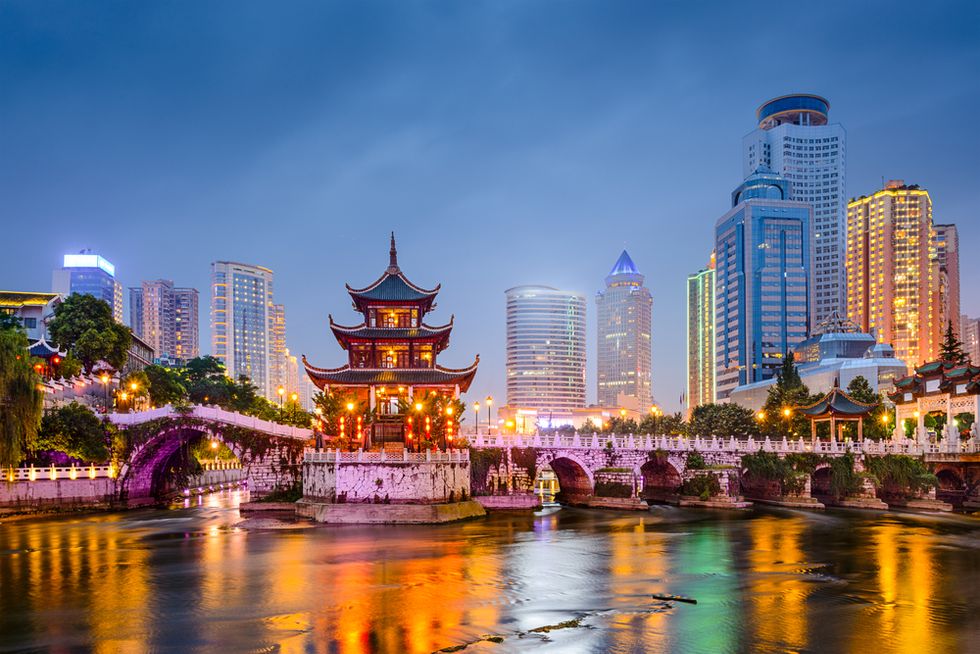 via: shutterstock
In China, they also have the first virtual Starbucks store!
And it sounds amazing!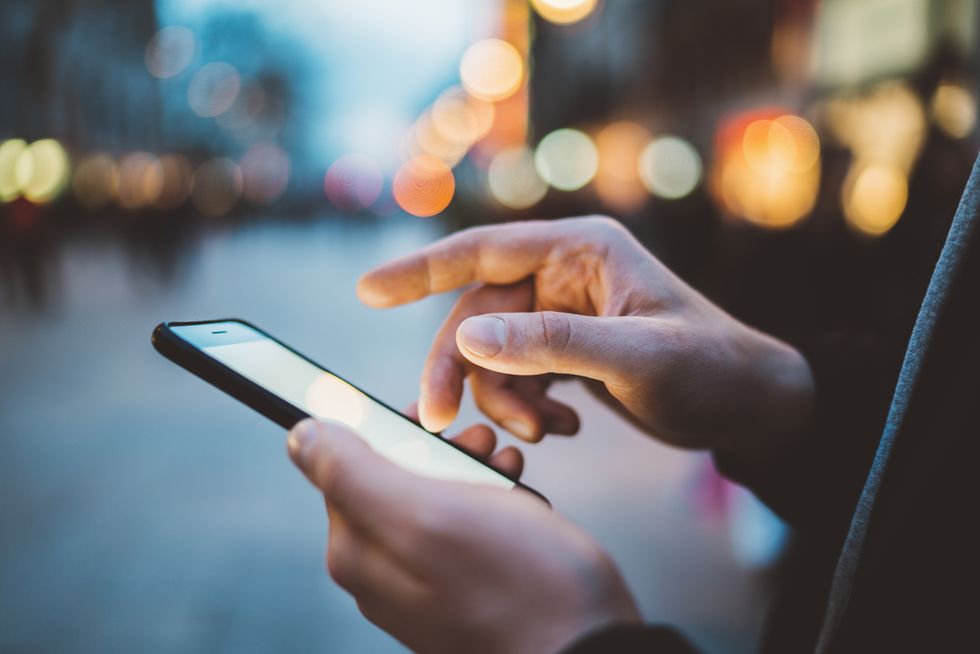 via: shutterstock
The virtual store offers the opportunity for customers to have a completely virtual experience, and allow more ways for members to earn Starbucks Reward stars.
Maybe America should consider this next?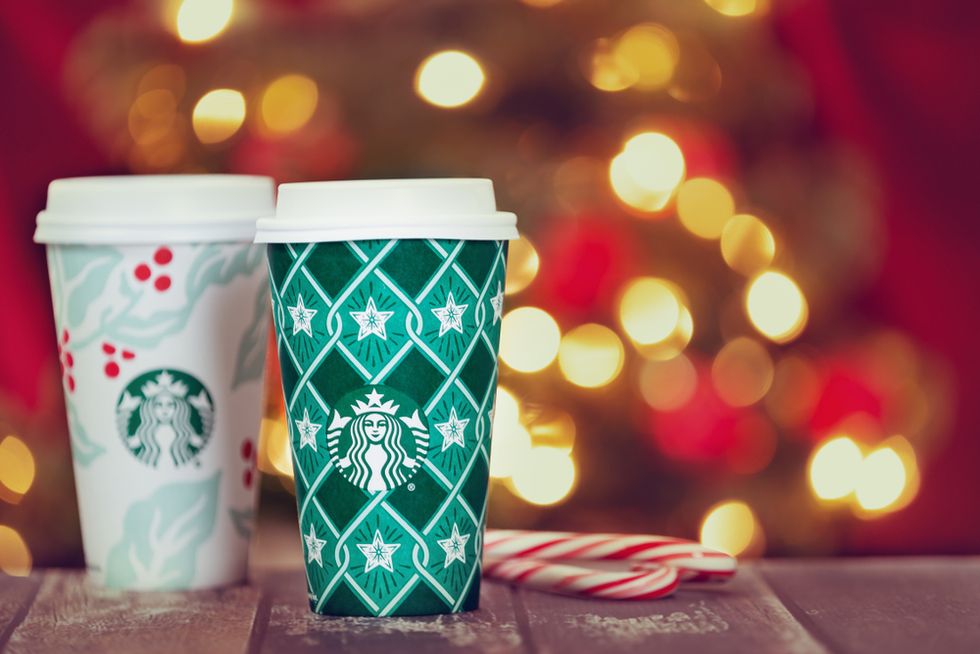 via: shutterstock
I'm sure America would also approve of a virtual store. Seeing how much Americans love their Starbucks.
So would you use Starbucks home delivery?
I wonder how many of you would jump at the chance to have your Starbucks coffee delivered to your home?
Roll on March!
I'm sure none of us can wait until March, when our coffee can be delivered to our homes, without effort or fuss.