A bar has publicly hit back at a rude customer, in the best possible way, who complained after a whopping 12 minute wait.
This truly goes to show the nonsense that hospitality workers are having to deal with during a pandemic...
Millions of businesses have been affected worldwide thanks to the ongoing global pandemic...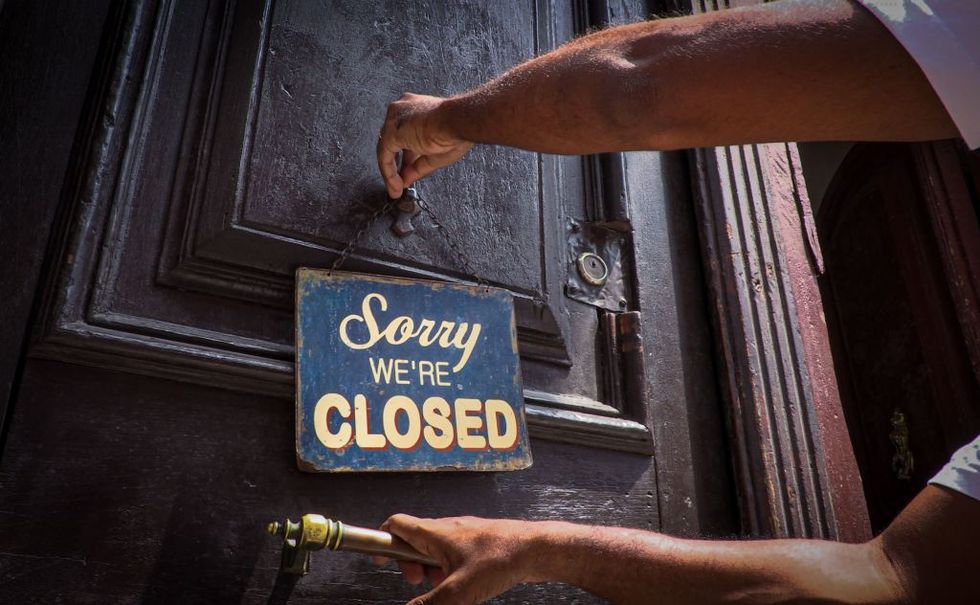 via: Getty
But it's safe to say that the hospitality industry has had one of the hardest hit.
Thanks to social distancing...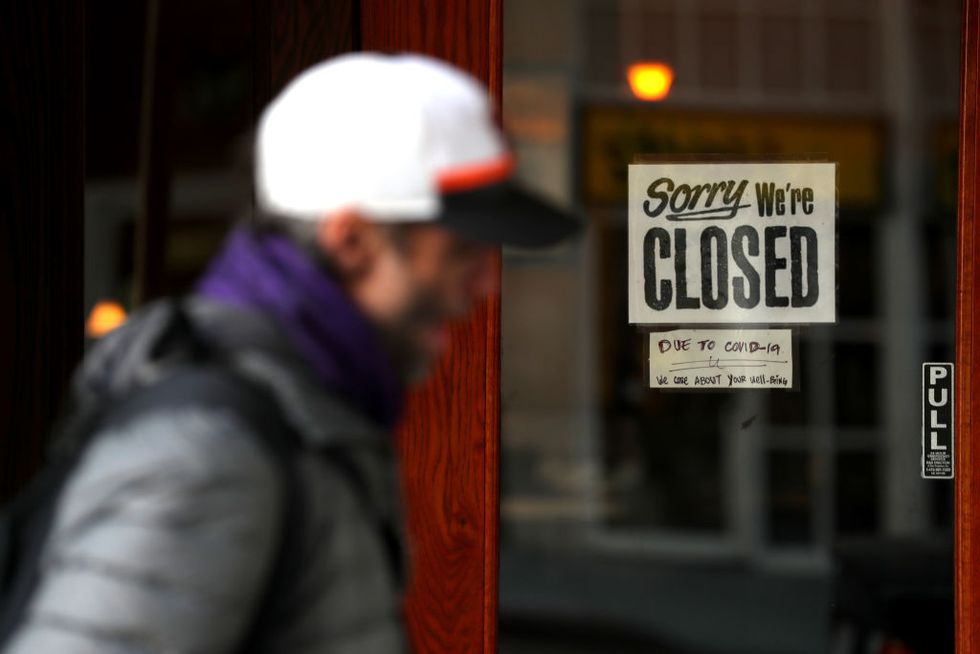 via: Getty
Restaurants and bars all over the world have closed their doors in the best interest of public safety.
Of course, this needs to be done in order to prevent the virus from being spread further...

But what a lot of people seem to be forgetting is that the workers in this industry are  being hugely affected.
Believe it or not...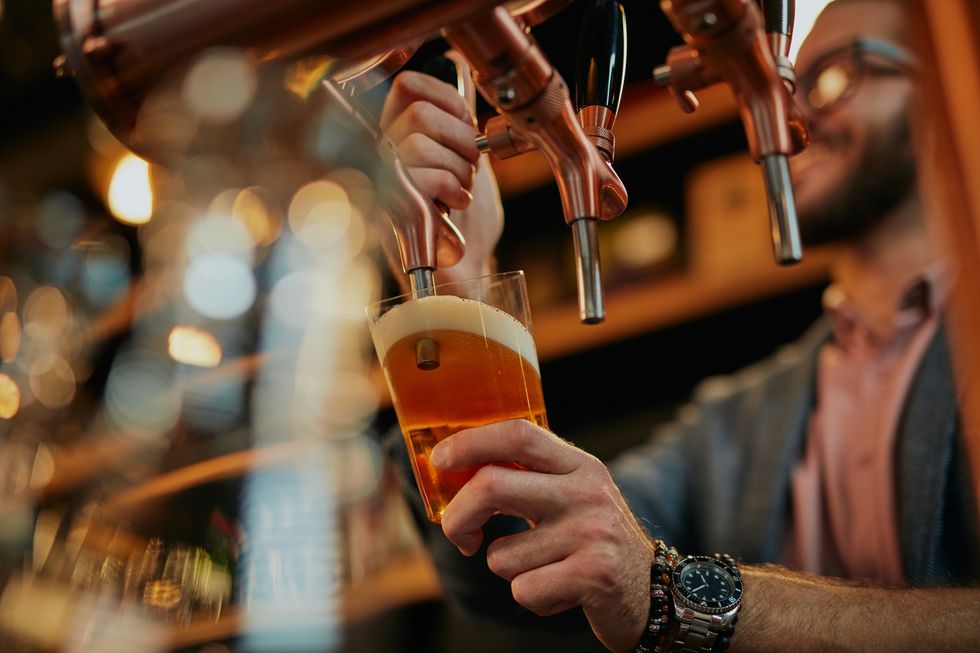 via: Getty
People actually earn a living from working in the hospitality industry - whether that's working behind a bar or waitressing tables. It is a lifestyle for many.
And now...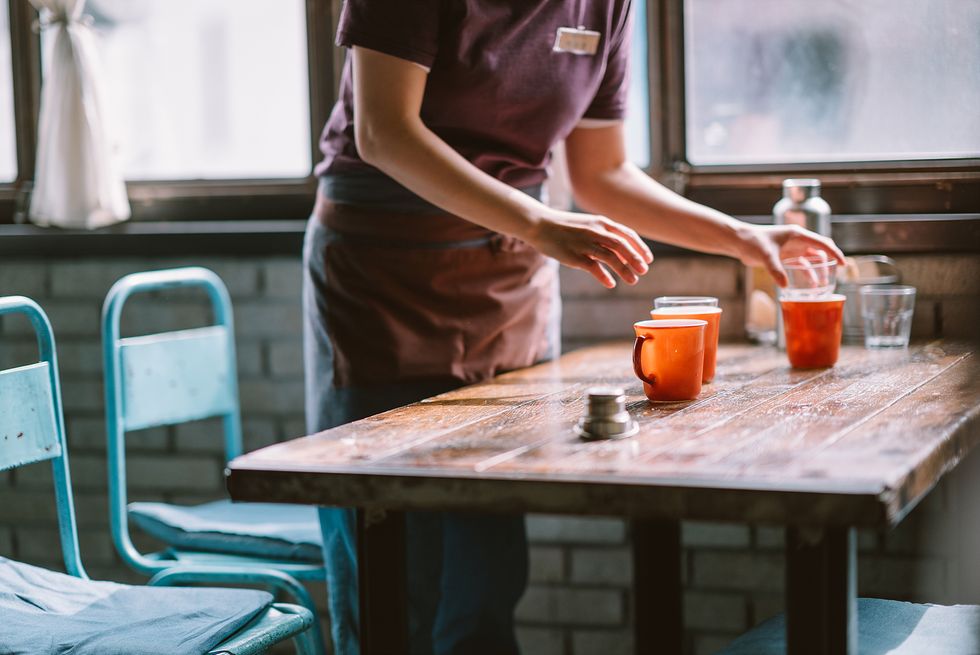 via: Getty
Millions of hospitality workers are facing an uncertain future and are struggling to make ends meet.
And even though President Trump promised financial stability to all of these hard workers...

So many
people are continuing to struggle and worry about their futures.
This isn't just the case here in the United States...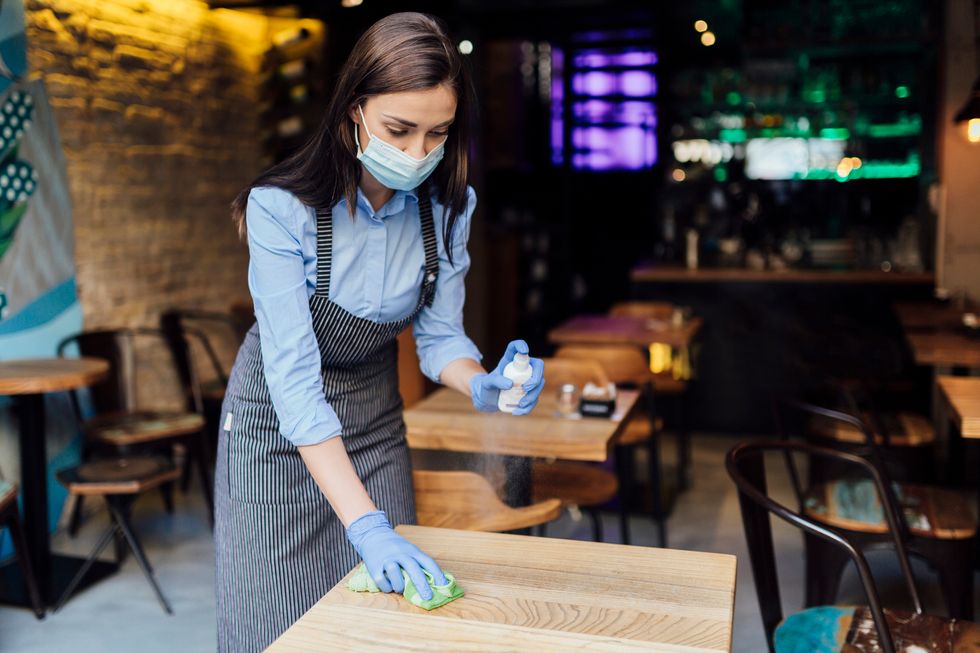 via: Getty
The hospitality industry in the United Kingdom has also taken a massive blow during the lockdown and
lots
of jobs are now on the line.
But hope is on the horizon...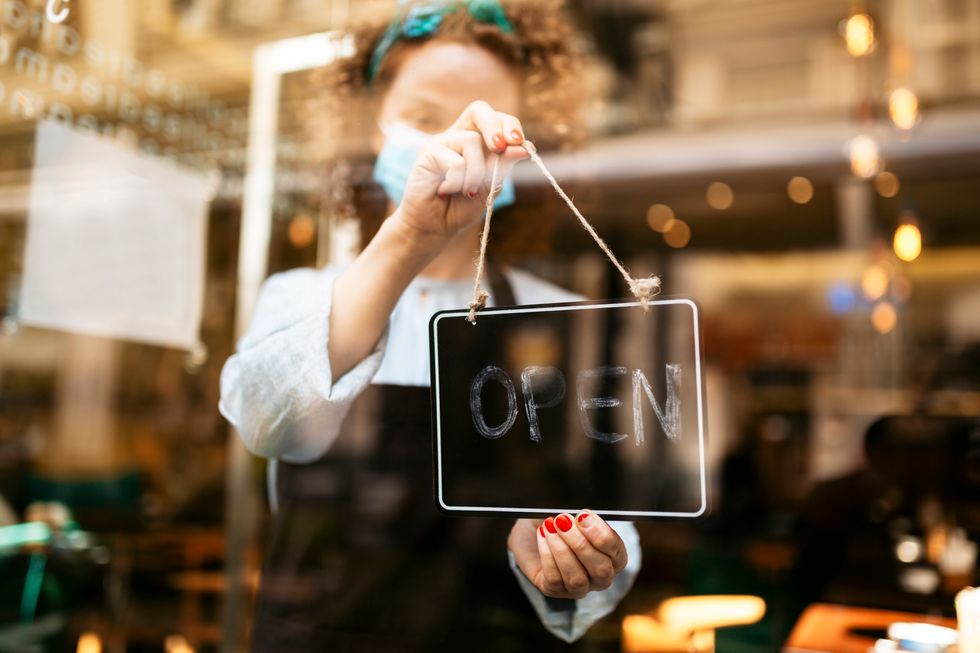 via: Getty
As restaurants and bars slowly start to reopen, business is starting to resume - along with lots of new measures and restrictions in order to keep customers and staff safe.
People who are wanting to eat out and drink in bars need to be aware of these new restrictions...

And they also need to be patient and considerate of the limited staff working tirelessly to ensure they have a good dining experience.
Well, as anyone who works in hospitality can agree...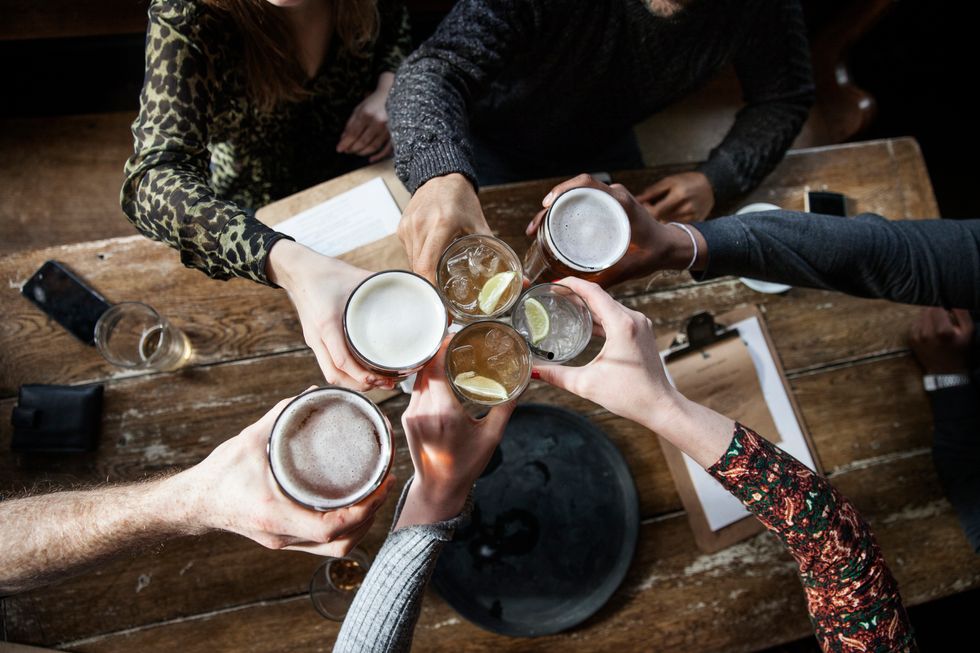 via: Getty
There's always going to be rude and demanding customers - including ones who leave unnecessarily bad reviews online.
One restaurant in the U.K. recently experienced this kind of feedback...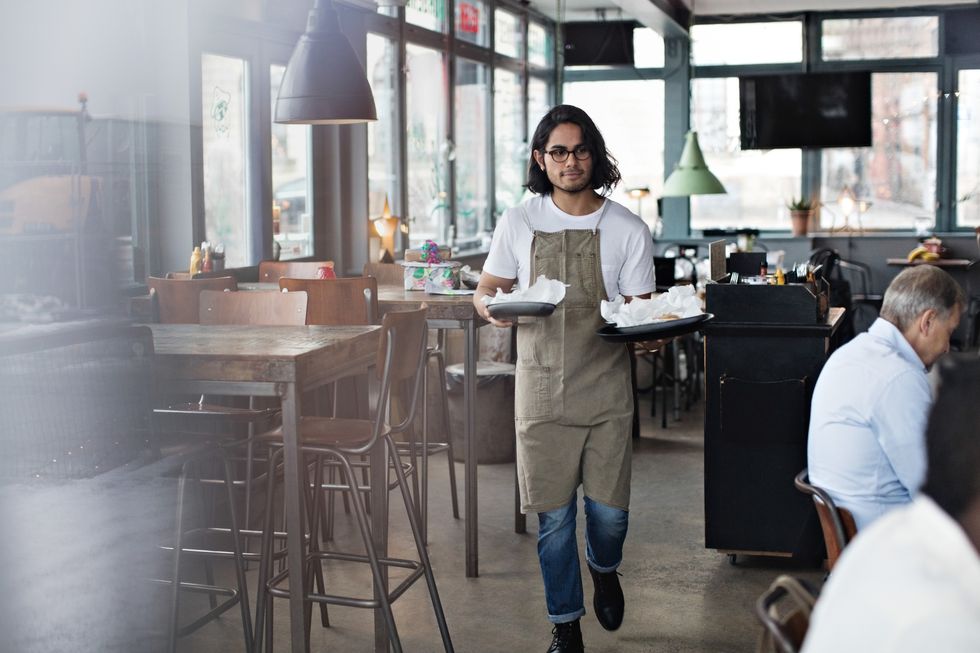 via: Getty
And they dealt with it in
the best
 possible way.
Gatehouse Steakhouse in Snowdonia, Wales, received a terribly negative review online recently.

All because of a measly 12-minute wait.
They shared the exchange on Facebook.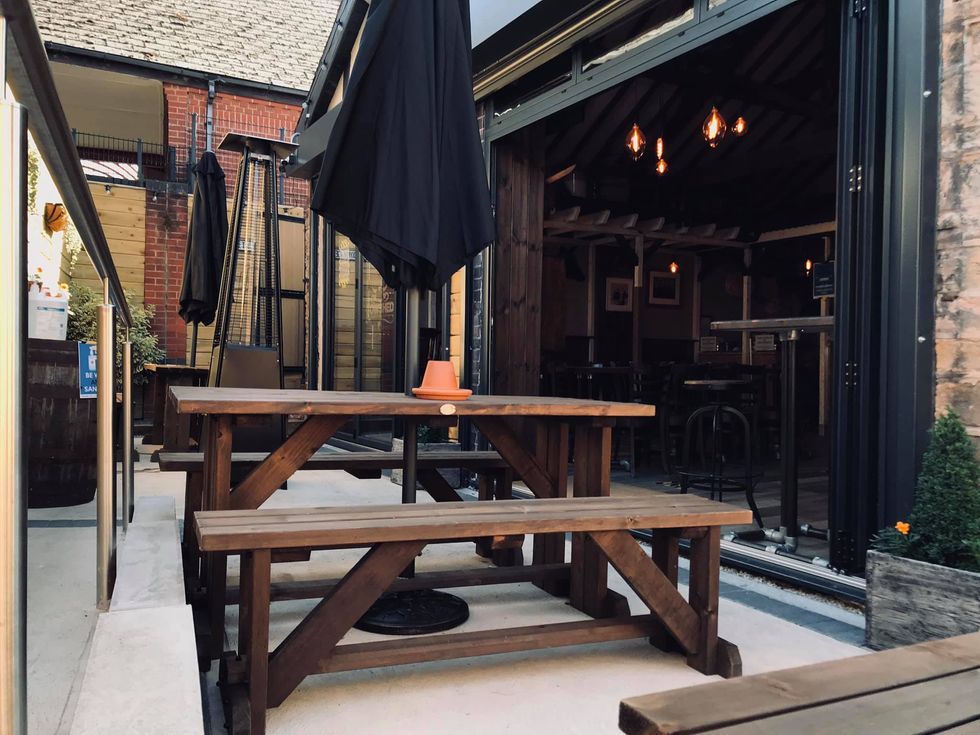 lot 
of attention ...
"Eat Out Help Out has been fantastic for the hospitality industry…and especially for us."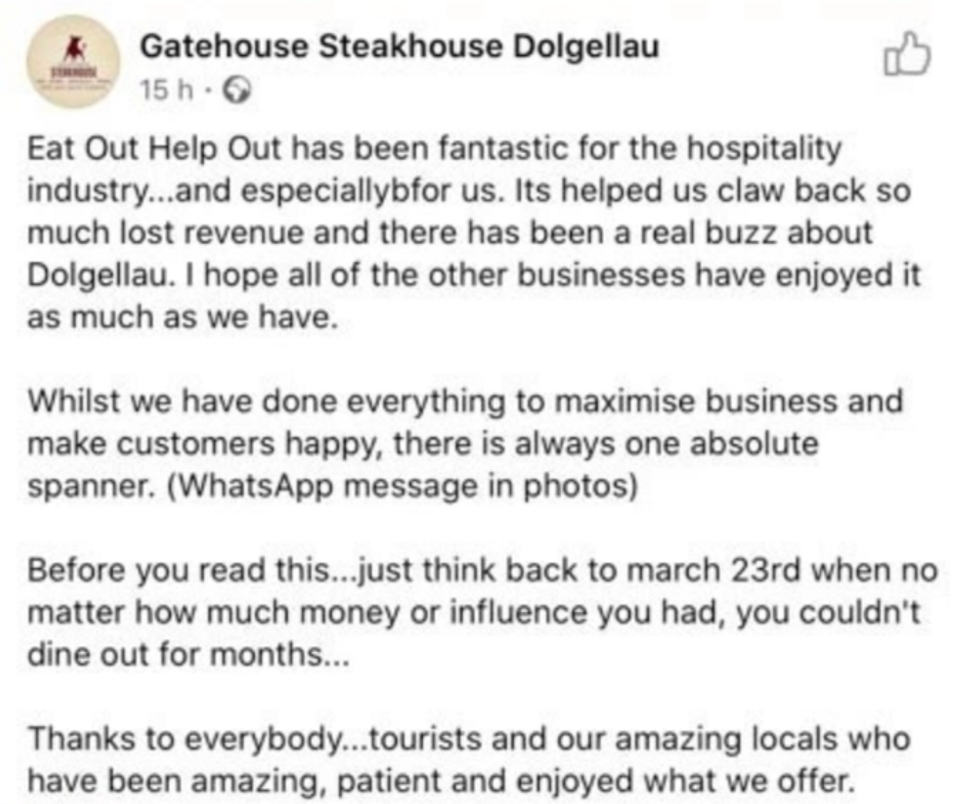 "It's helped us claw back so much lost revenue and there has been a real buzz about Dolgellau. I hope all of the other businesses have enjoyed it as much as we have."
They then offered the bizarre text exchange.

"Whilst we have done everything to maximize business and make customers happy, there is always one absolute spanner. (WhatsApp message in photos)."
It began with this complaint.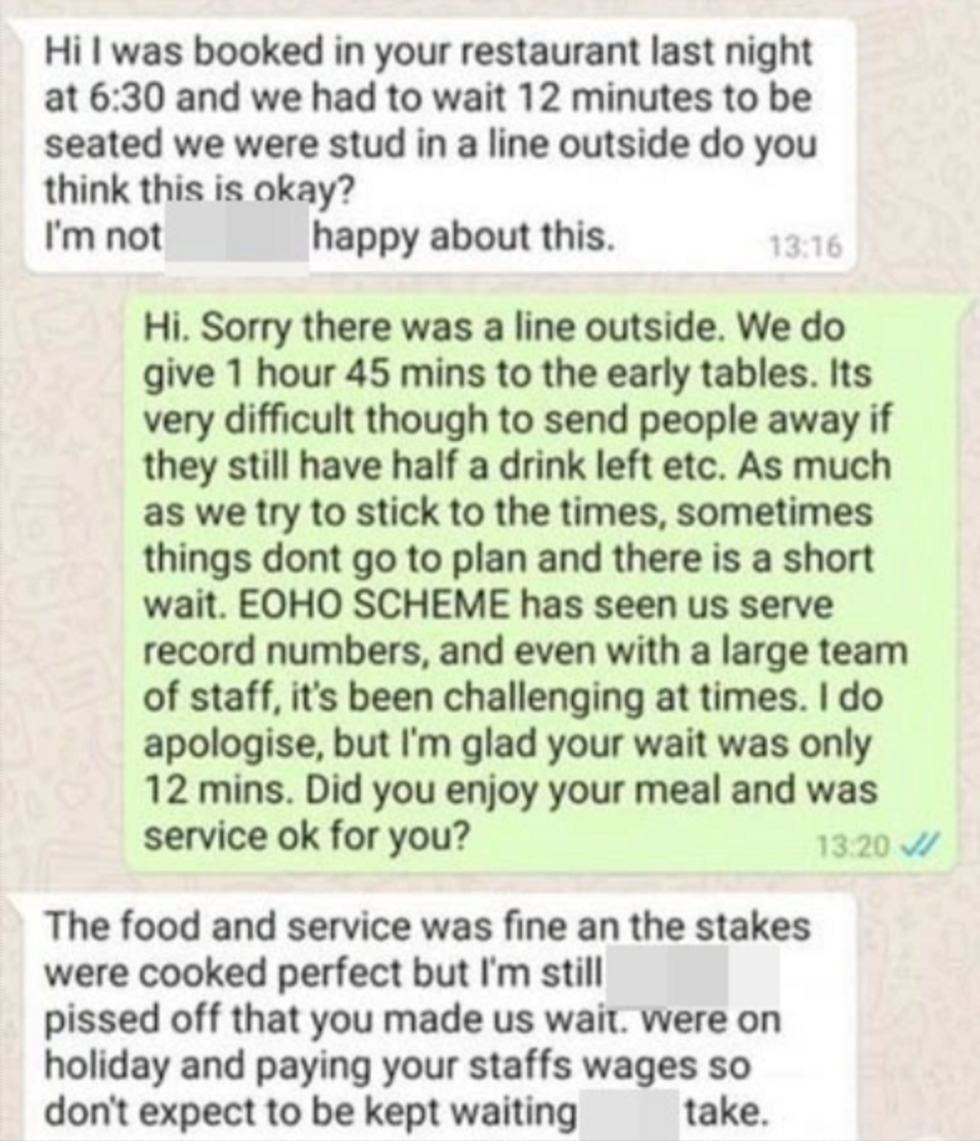 via: Facebook
Even as the customer admitted the service and food was good!
The owner tried to mediate the situation...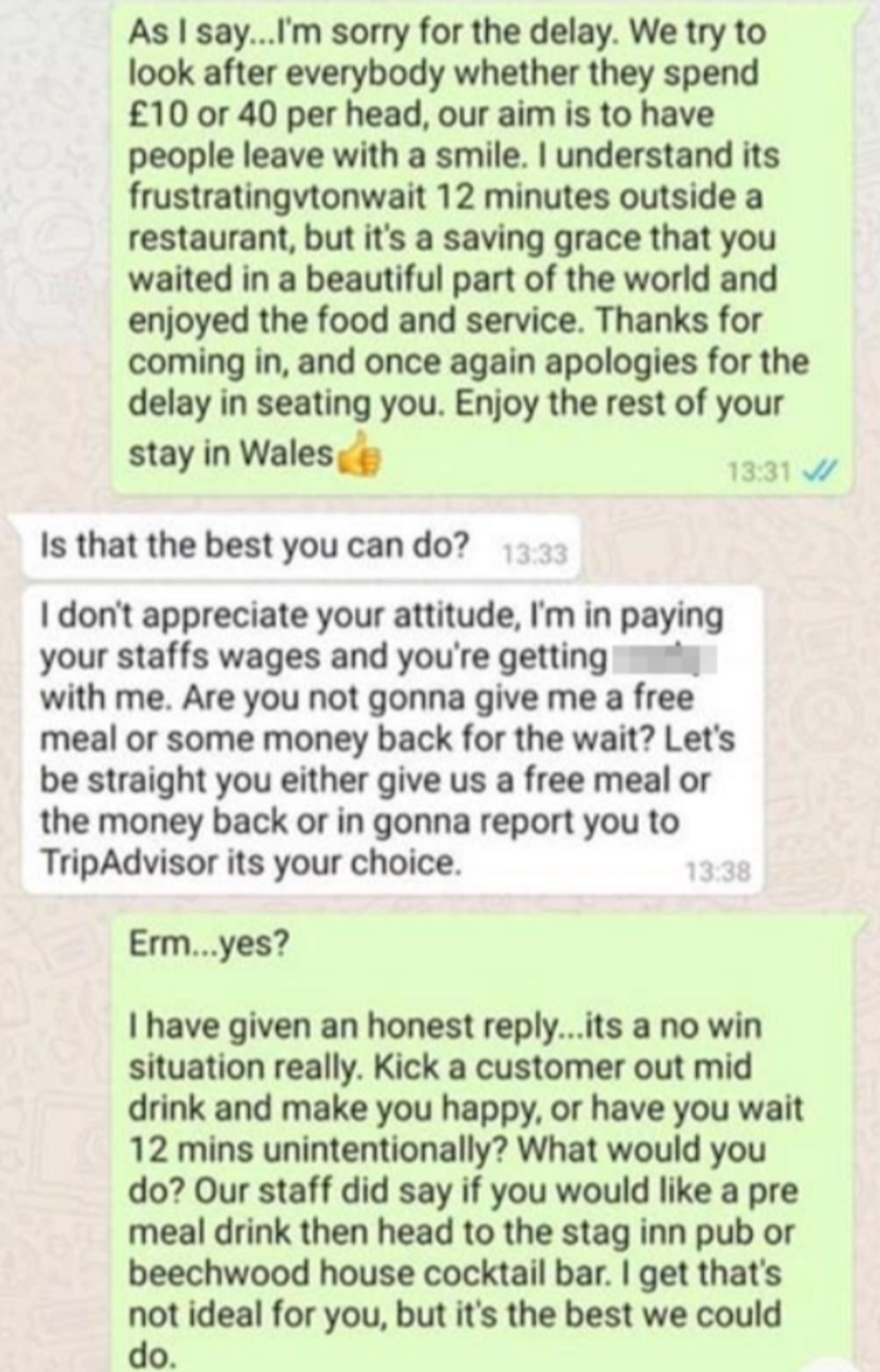 via: Facebook
But to no avail.
Things then went from bad to worse.

When we say things escalated quickly ... this needs to be seen to be believed.
Note the heavy use of expletives.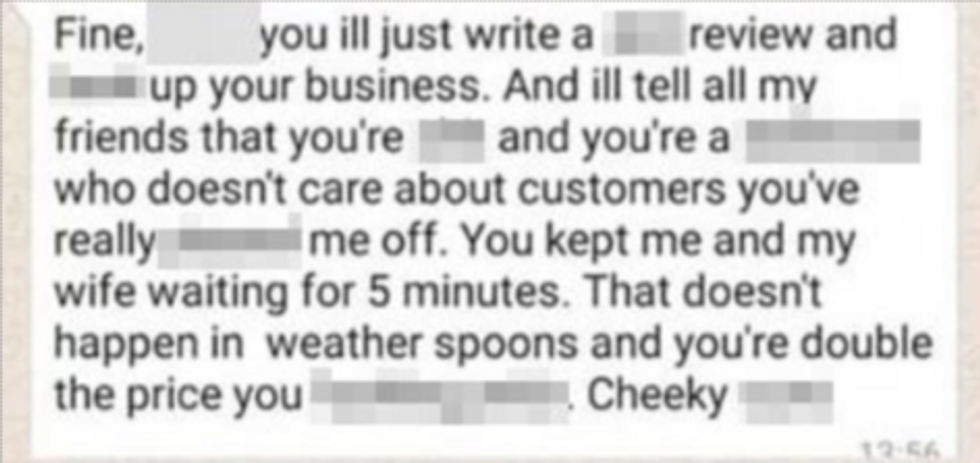 via: Facebook
So 
not 
cool.
But the owner had an epic response.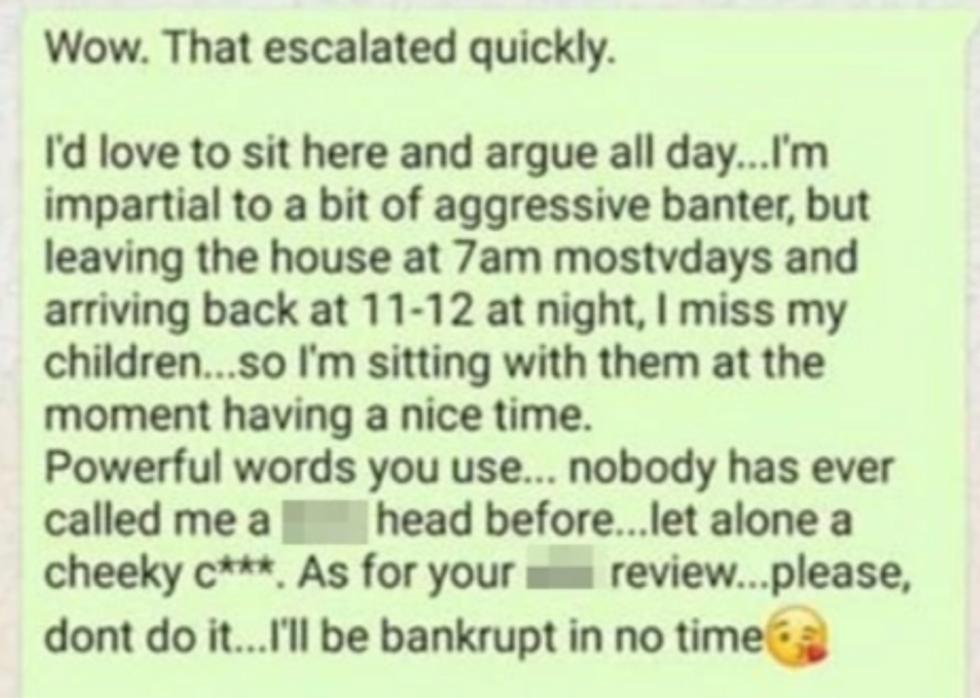 via: Facebook
The use of kissy-face is particularly inspired.
And the irate customer couldn't resist trying to get in one final word.

Which (as you may be able to imagine) didn't save him...
Well, let's hope that people will learn from this viral post...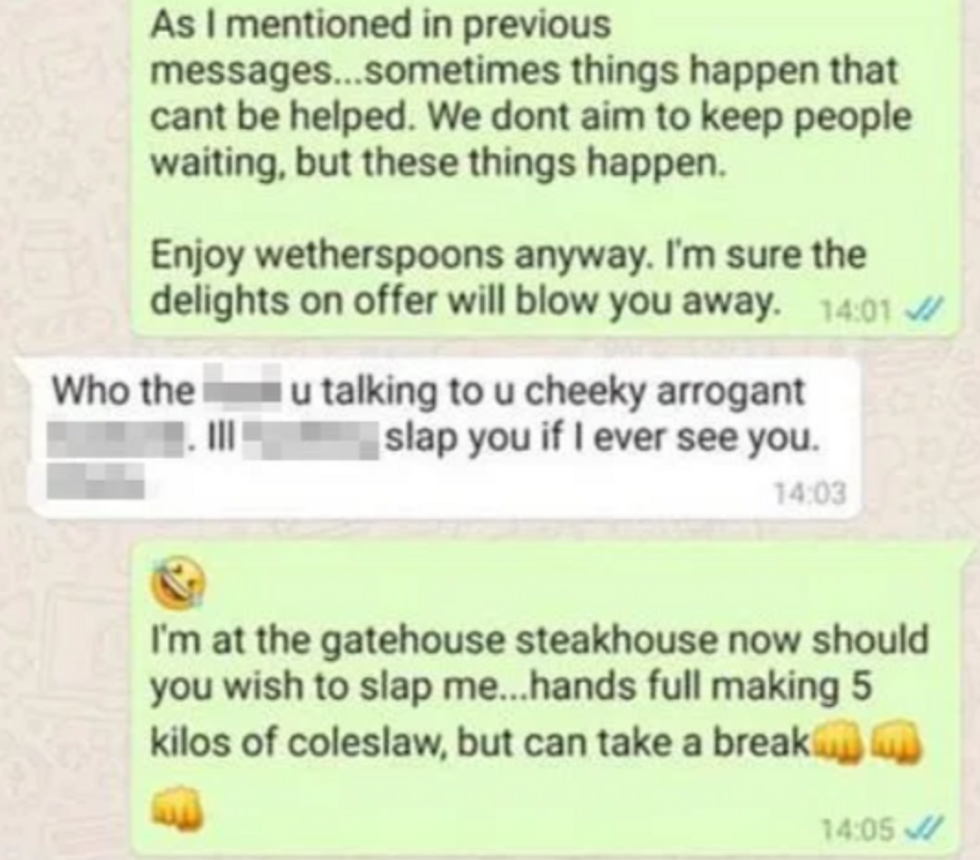 via: Getty
And let's also hope that people will soon learn how to behave like civilized and decent human beings when they are next eating and drinking out in restaurants and bars. Hospitality workers are stressed enough as it is, they don't need the arrogance and disrespect of self-entitled customers. Want more instances where the customer 
isn't always 
right? Scroll on ...