It has almost been a decade since the world found out about the tragic death of Steve Irwin.  But this year, his dad discovered something pretty special hidden away by Steve years earlier, and it's sure to bring a tear to your eye.
Keep scrolling to read his heartfelt letter...
This particular anniversary has been even more heartfelt for the Irwin family...
Steve Irwin was, and still is, Australia's national treasure.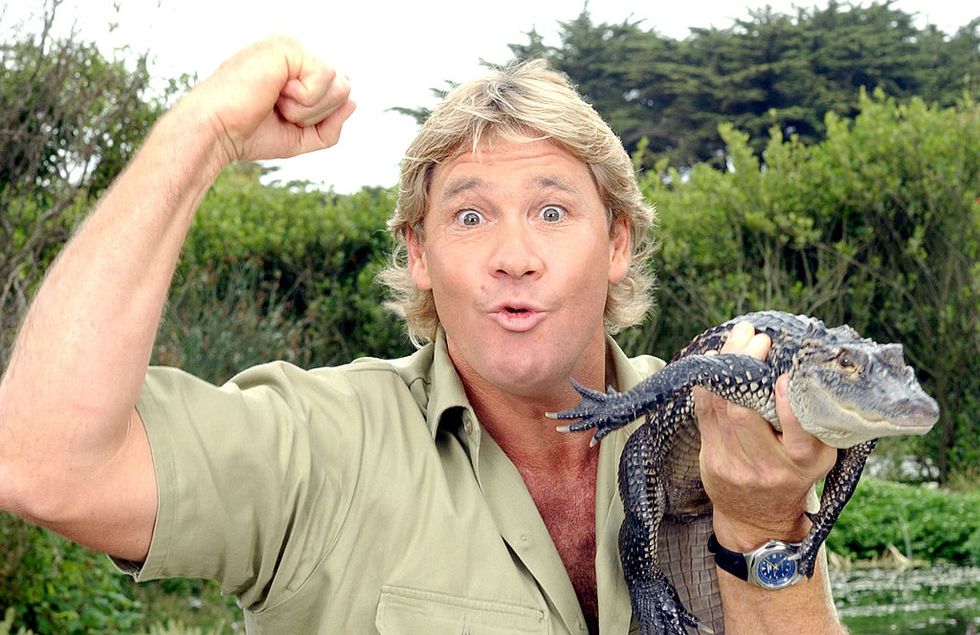 The Aussie was best known for his hit TV show,
The Crocodile Hunter
, and he was a strong advocate for conservation and animal rights.
The Crocodile Hunter was famous for Steve's unconventional approach to wildlife...
And the series aired sixty-four episodes during 5 seasons, from 1997 - 2004.
His passion for animals was truly inspiring...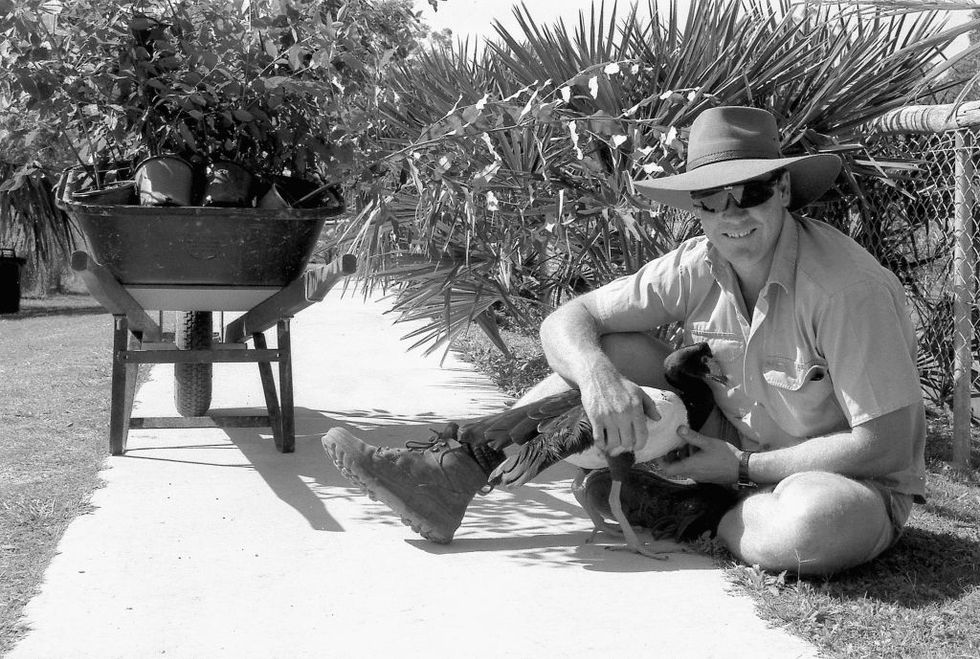 And Steve would go to great lengths, both on and off-camera, to protect Australia's wildlife.
Steve was a prime example of a kind and selfless human being...
And this is what made the entire world love him so much.
He passed on this kind nature and passion to his family...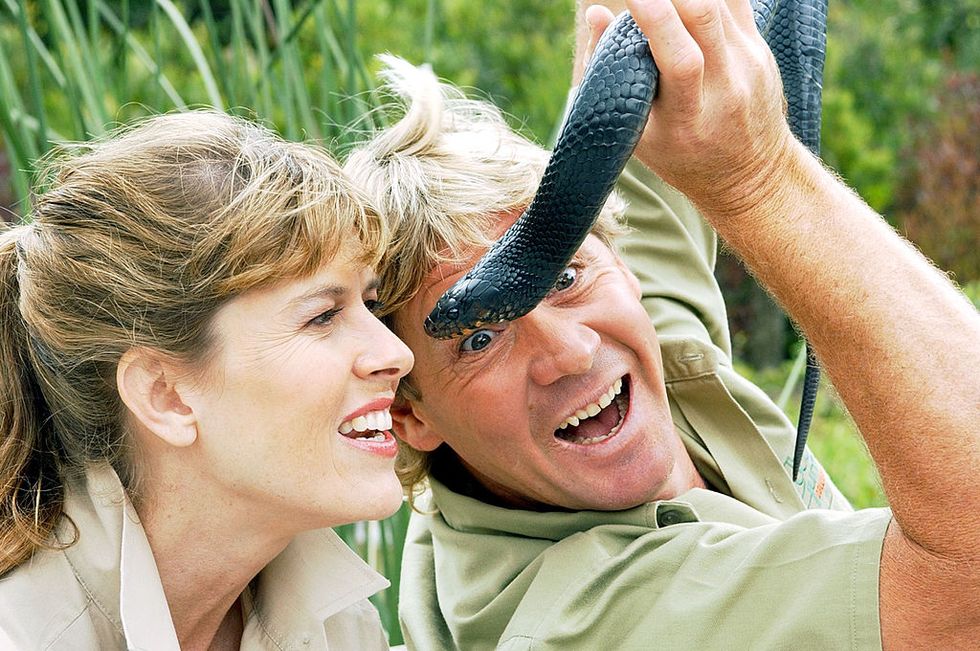 Steve was married to Terri, an American-born author and conservationist who now resides in Queensland, Australia.
Terri starred alongside Steve in The Crocodile Hunter...
And it was easy to see that the couple were made for each other.
The couple went on to have 2 children together...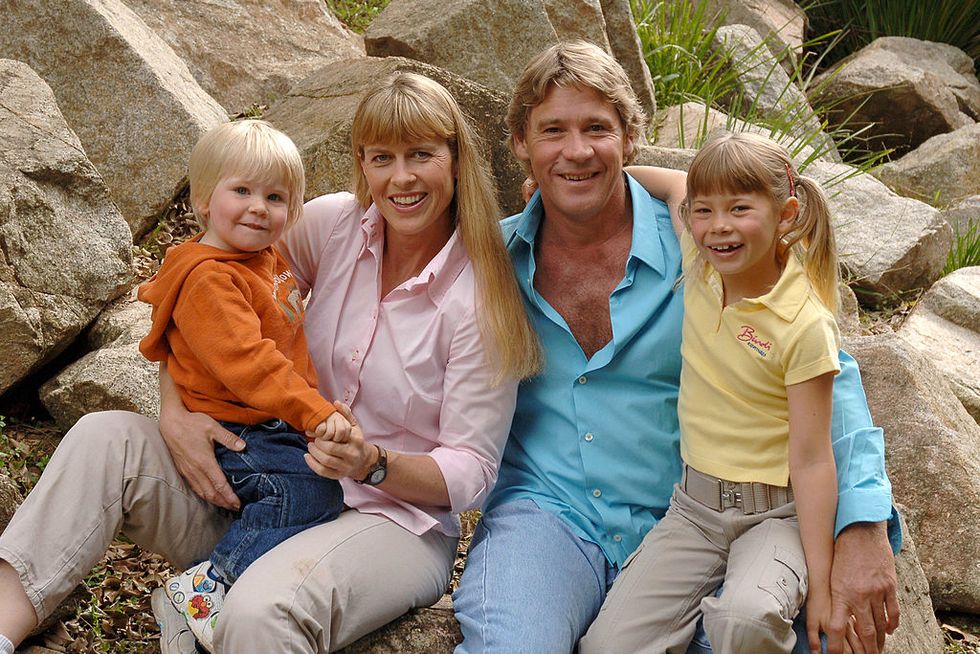 Bindi Irwin was born in 1998 and Robert Irwin was born in 2003 - and it has to be said, they made
the cutest
family.
Bindi and Robert sometimes made appearances on TV with their dad...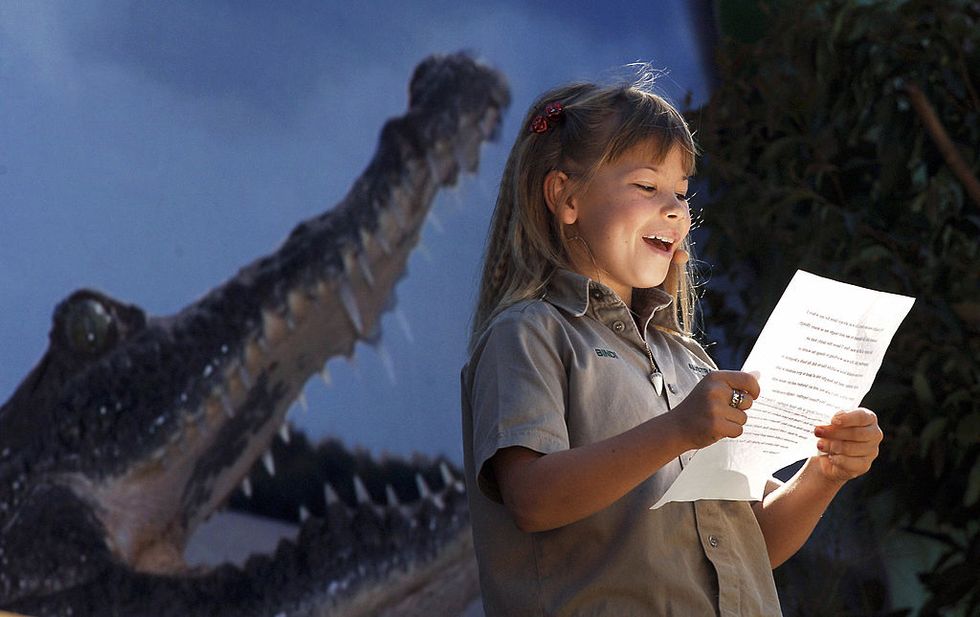 And they were already so passionate about his work at such young ages.
But tragedy struck in 2006...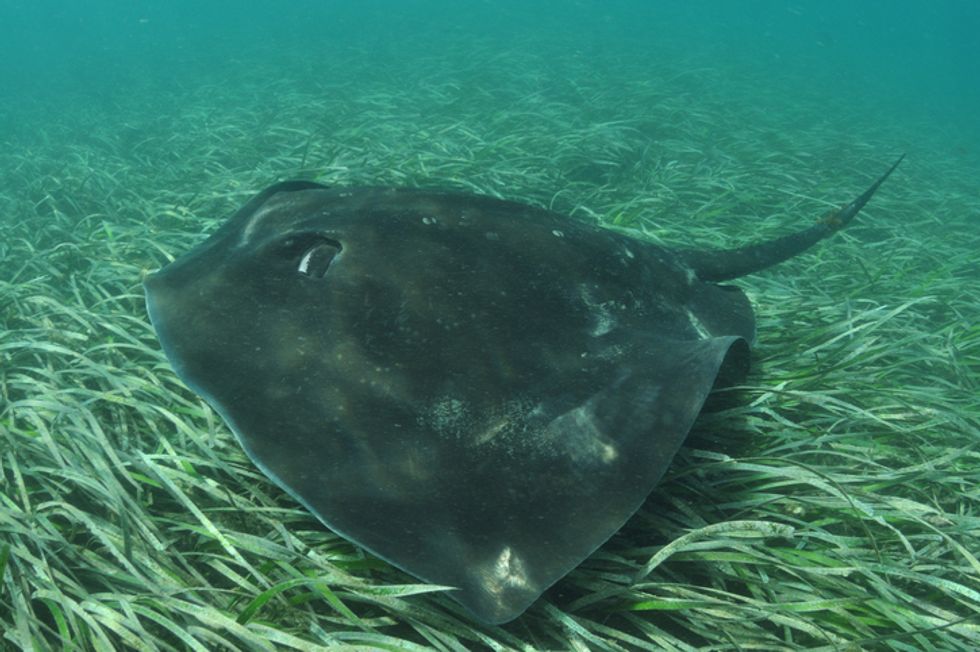 Steve was filming in Australia's Great Barrier Reef for the documentary series
Ocean's Deadliest
on the 4th of September, 2006 when he was stung in the chest by a wild stingray barb during a snorkelling session.
The stingray stabbed Steve several times...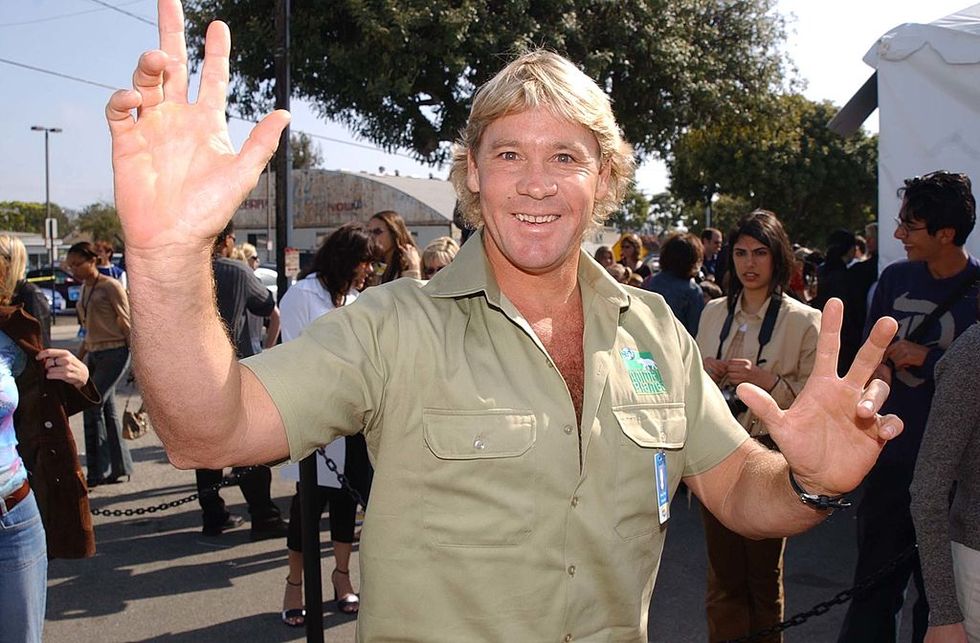 And whilst Steve believed he had only suffered a punctured lung, the stingray's barb had actually pierced his heart, causing the conservationist to quickly lose consciousness.
The crew who was with Steve at the time of the accident did everything they could...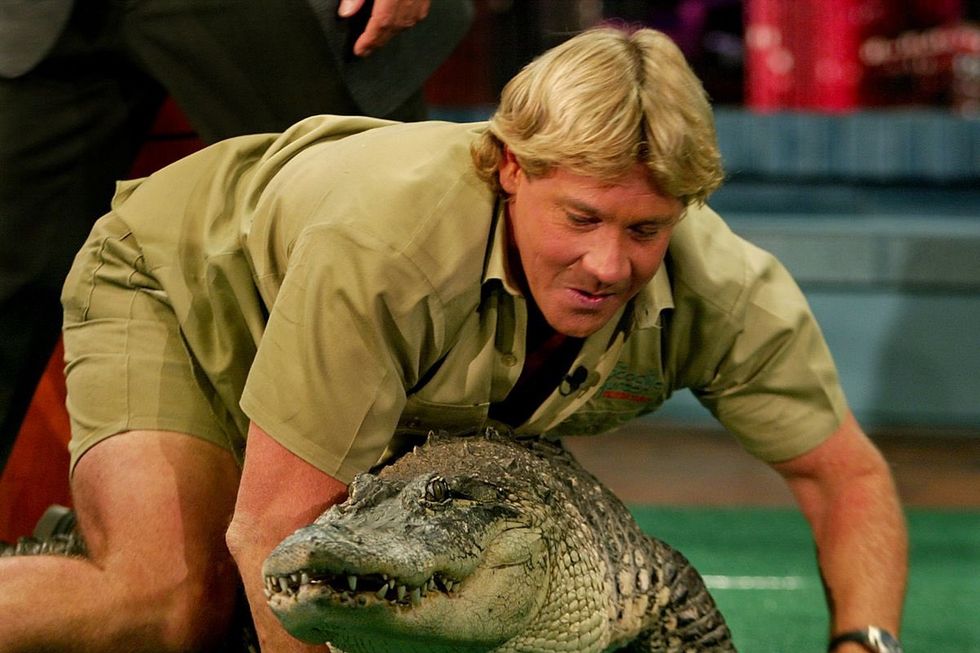 "...Even if we'd been able to get him into an emergency ward at that moment we probably wouldn't have been able to save him, because the damage to his heart was massive. As we're motoring back I'm screaming at one of the other crew in the boat to put their hand over the wound and we're saying to him things like, 'Think of your kids, Steve, hang on, hang on.' He just sort of calmly looked up at me and said, 'I'm dying.' And that was the last thing he said," one of the underwater cameramen tragically
recalled.
Steve passed away on the boat journey to the hospital...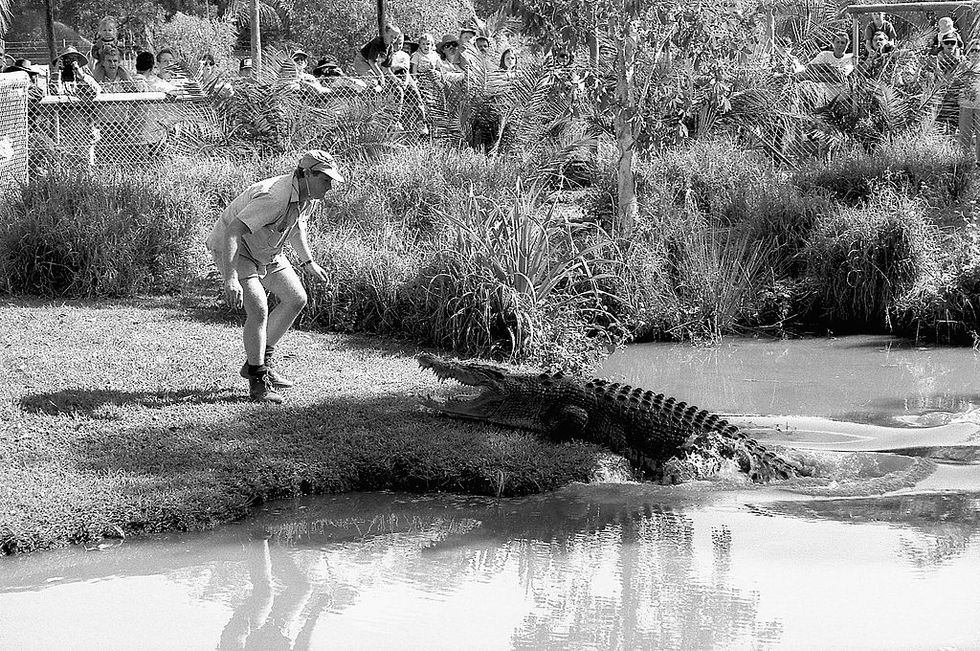 And he was pronounced dead by paramedics after the boat crew had performed CPR on him for over an hour during the journey back.
His death shook the world...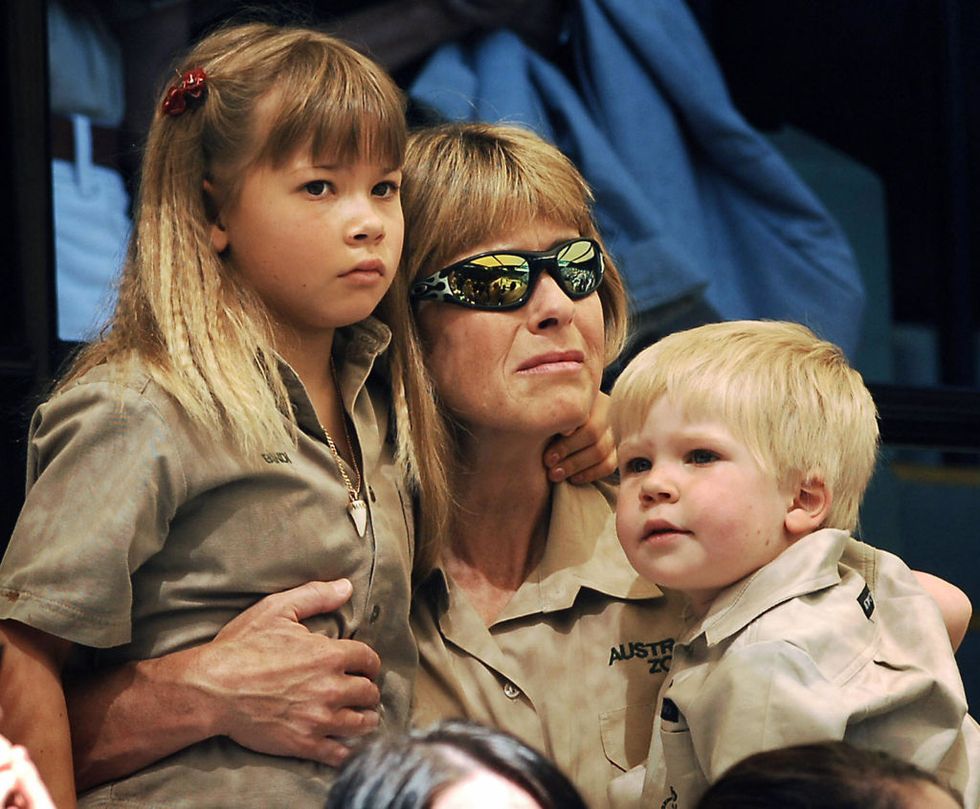 And, of course, the family that he had left behind.
Terri and the children were completely distraught...
Bindi and Robert are truly their father's children...
The kids are now adults themselves...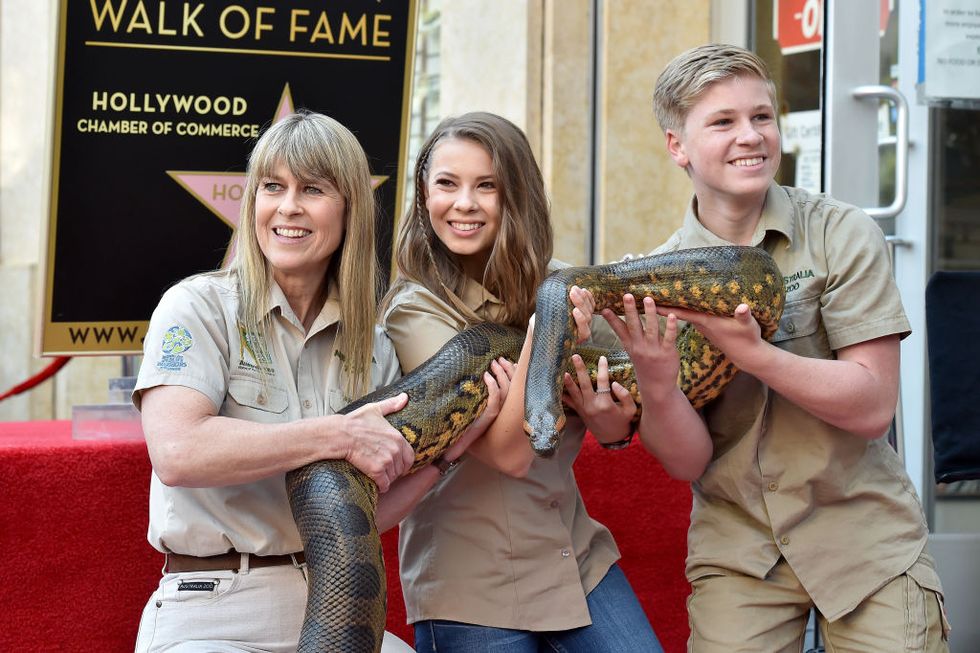 Although it doesn't make things any easier. The latest discovery only makes the 10 year anniversary of his death that little more comforting...
This week, a letter written by Steve before he died has been discovered by his parents.
The envelope read: "please be happy to know that your strength and wisdom have been passed on."
Shout out to the great Mr. Bob Irwin, who fought hard for many years (with little help) to stop Australia's unlimit… https://t.co/6x6mZleped

— Charlie DTA (@Charlie DTA)1559747015.0
Shockingly, his parents never found the letter whilst Steve was alive, it sat hidden away for twelve years before his death
and
another 10 after.
Steve wrote the note to his "best friends" telling them how important they were in his life, and in building his happiness.

Bob only found the letter this year, which has provided them with some comfort as the anniversary rolls around.
Bob found the letter after it fell out of an old book while he was doing research for The Last Crocodile Hunter.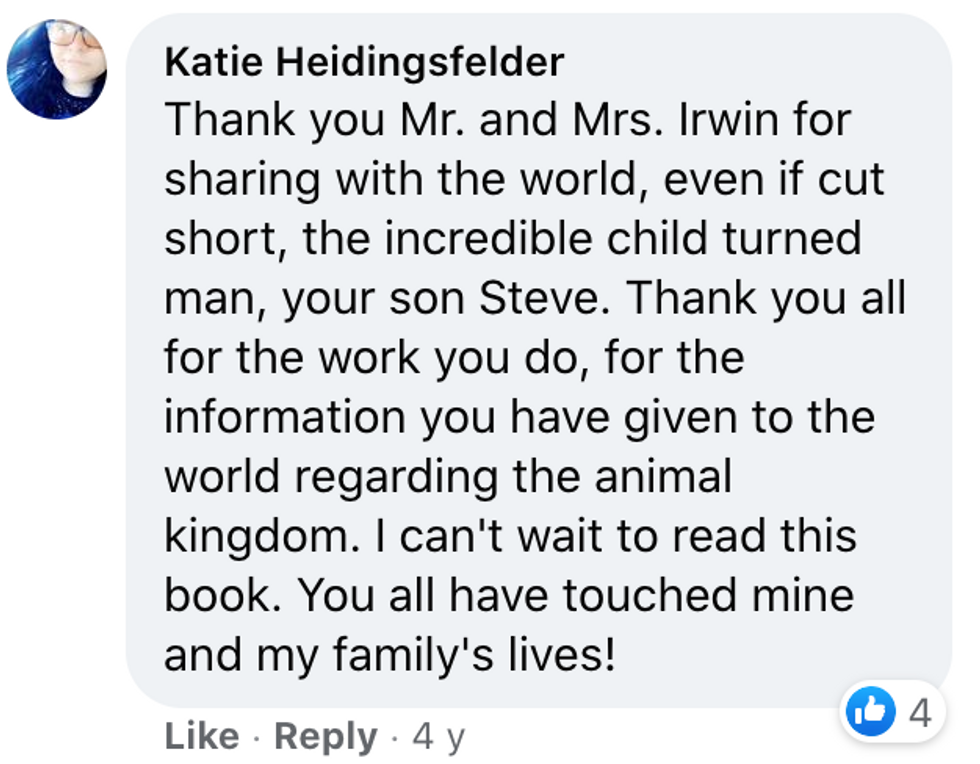 Steve wrote: "Probably one of the most unfortunate things in a 'bloke's life' is that it takes over 30 years to realize how essential you have been to build my character, my ethics, and, most importantly, my HAPPINESS."
The letter continues: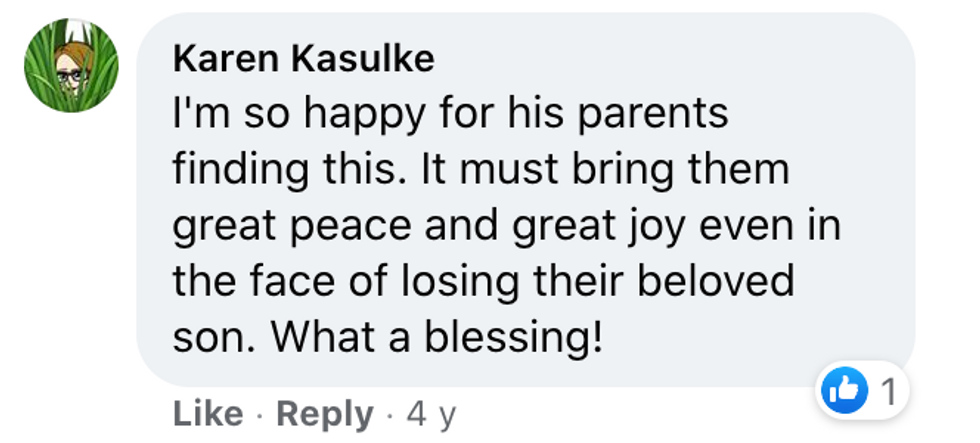 "At 32, I am finally starting to figure it out. In good times and in bad, you were there. Your strength and endurance to raise me will not go unrewarded. My love for you is my strength!"
He finished off the heartfelt letter saying...

"For the rest of my life I will reflect on the unbelievably GREAT times we've shared and will continue to share. You're my best friends!"
The letter will be published by Bob in a memoir about him and his son.
The Last Crocodile Hunter: A Father and Son Legacy, will come out later this year to celebrate the amazing life he had growing up. Keep scrolling to find out what fans spotted in Bindi's pregnancy announcement...