Steve Martin has just shown off his Halloween costume for this year and people have had a lot to say about it...
It's that time of year where we see celebs unveiling their Halloween costumes.
Halloween may not be what we imagined this year, but that won't stop us from feasting our eyes on what creations our favorite A-listers come up with for the spooky festivities.
One of the first celebs to show off their costume was no other than Steve Martin.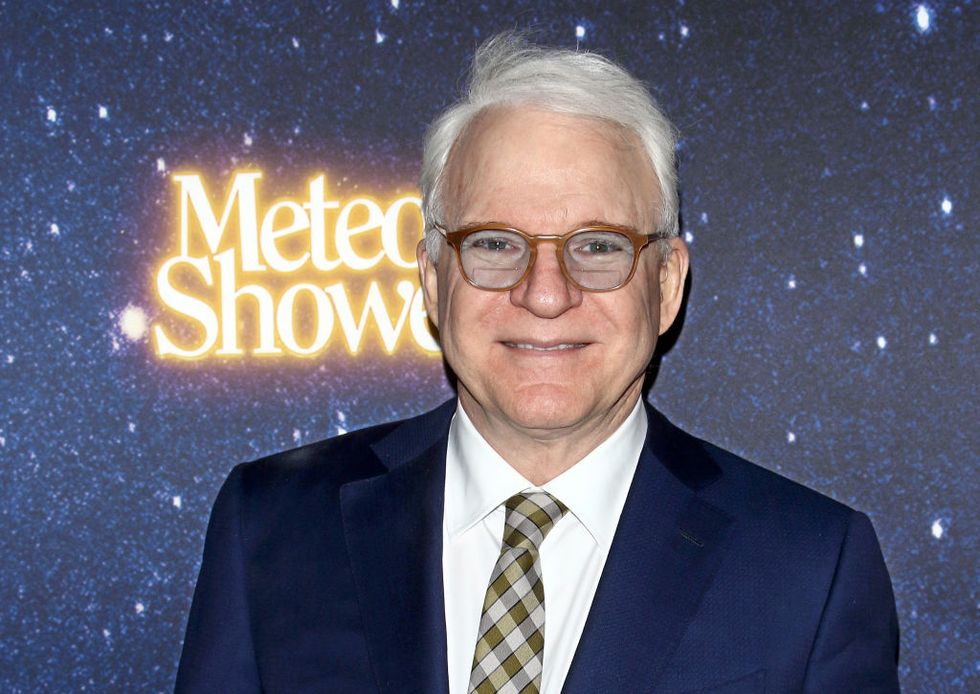 via: Getty Images
And it's safe to say, reactions to the picture have been strong.
Now, Steve is considered to be something of a national treasure.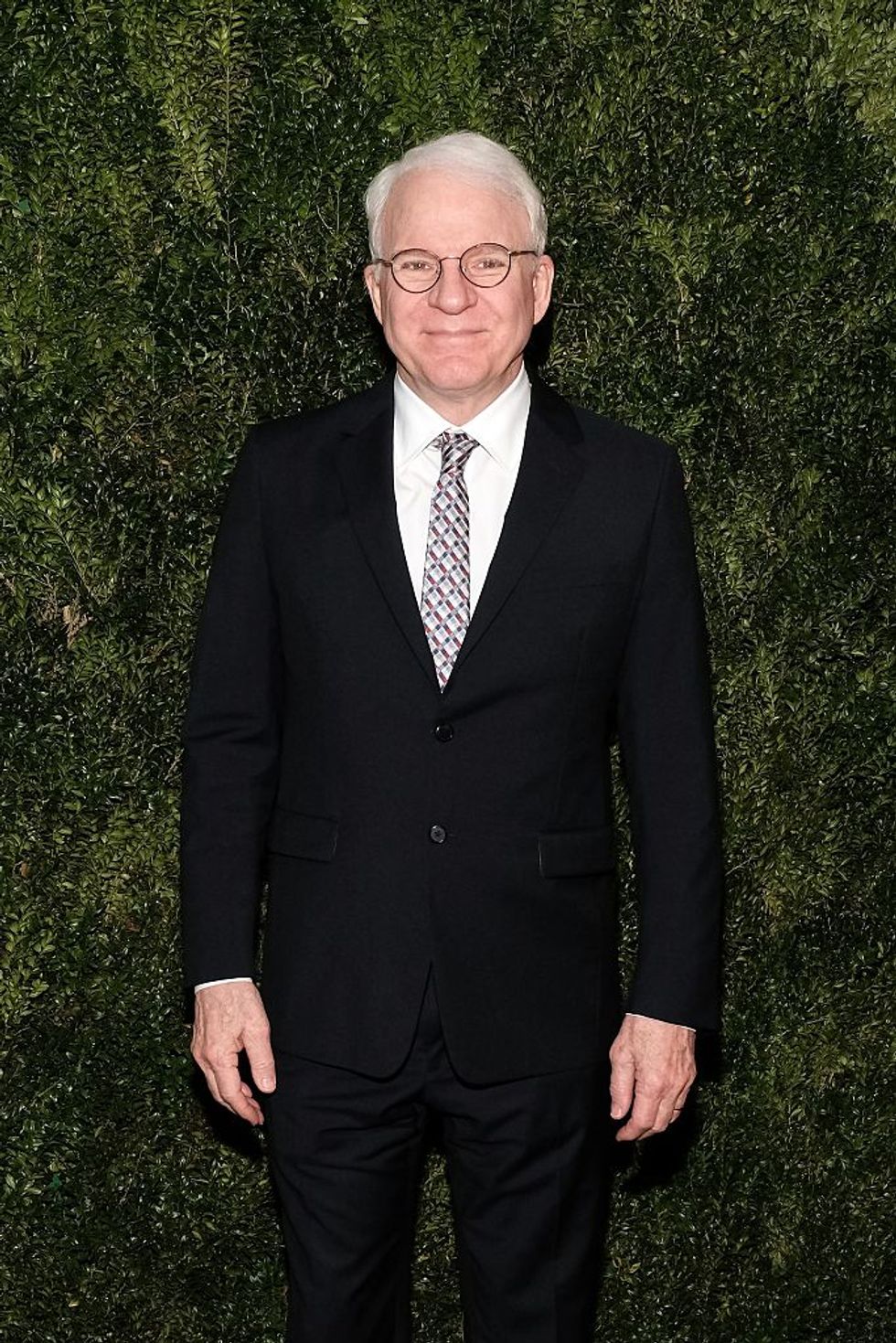 via: Getty Images
The comedian, actor, and writer rose to prominence for his role in the 1979 flick,
The Jerk.
But his career began with comedy writing...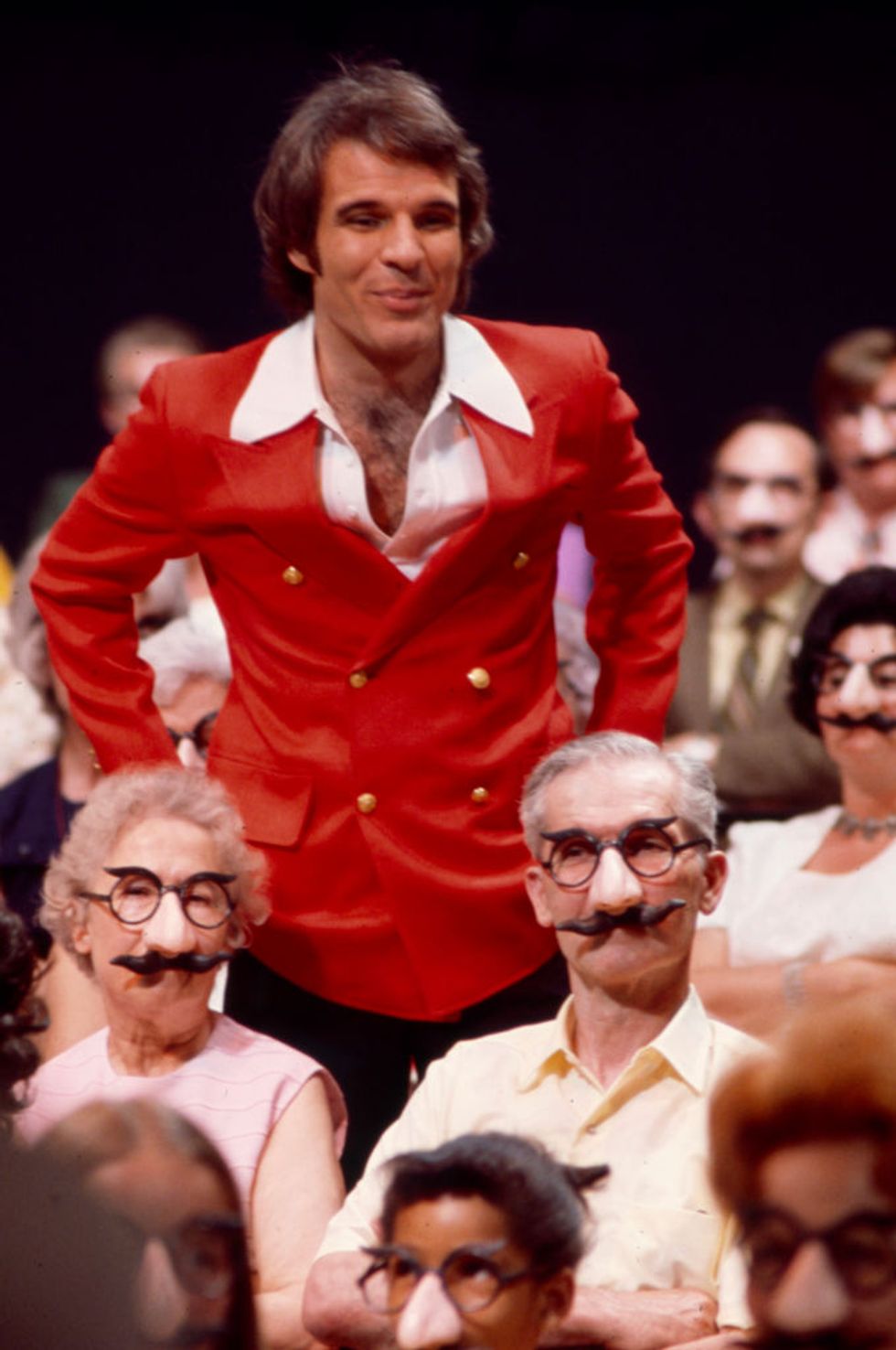 via: Getty Images
The star ditched college to write for
The Smothers Brothers Comedy Hour
, going on to bag an Emmy Award in '69.
During the '70s, Steve moved onto performing stand-up comedy in local clubs.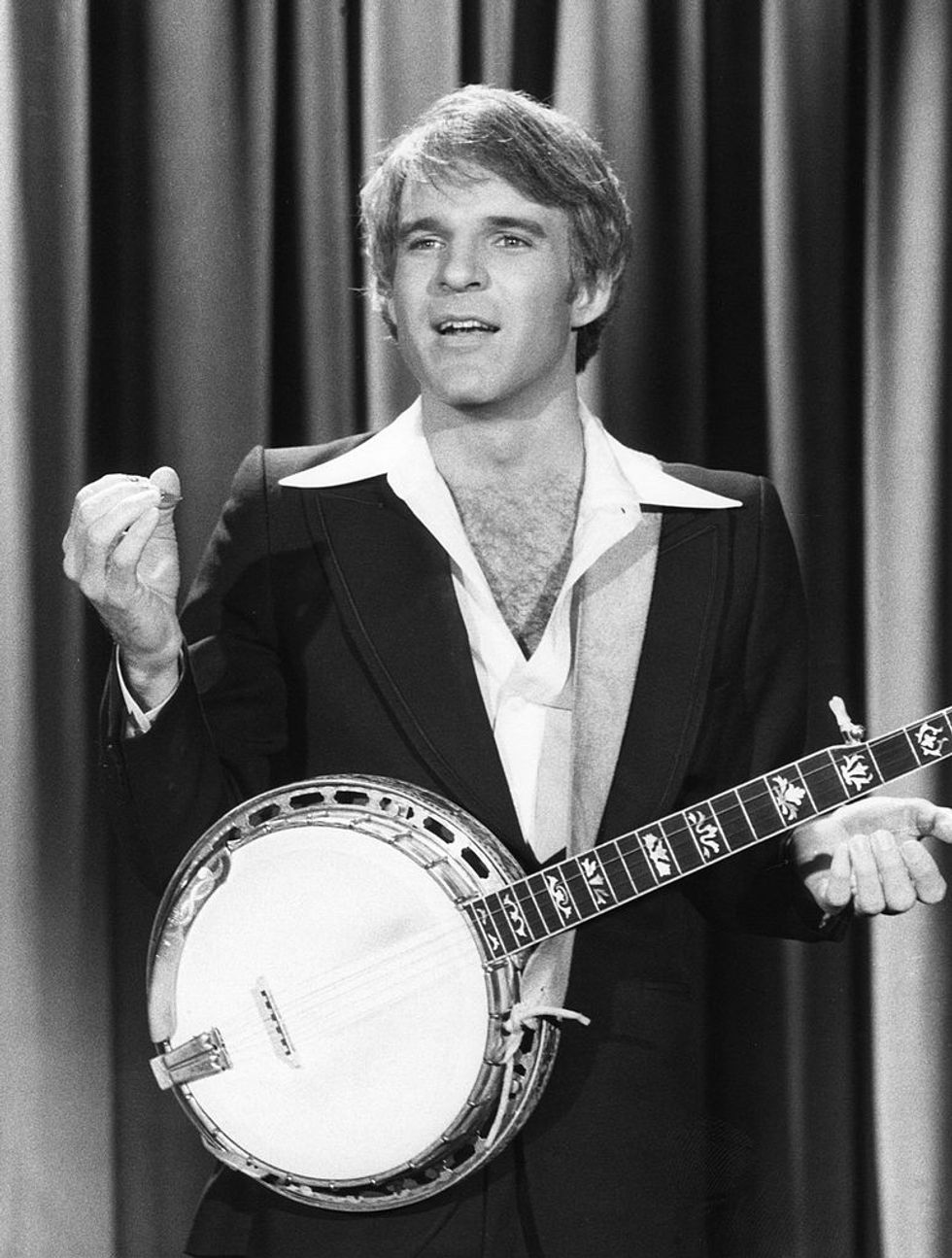 via: Getty Images
As well as writing for
The Sonny and Cher Show
and having the first of what would become several appearances on
The Tonight Show With Johnny Carson
.
Most people will likely know Steve for his roles on the big screen, though.
via: imdb
Starring in movies such films as
All of Me
,
Little Shop of Horrors
, and
Father of the Bride.
In more recent years, he doesn't appear to have lost his flare.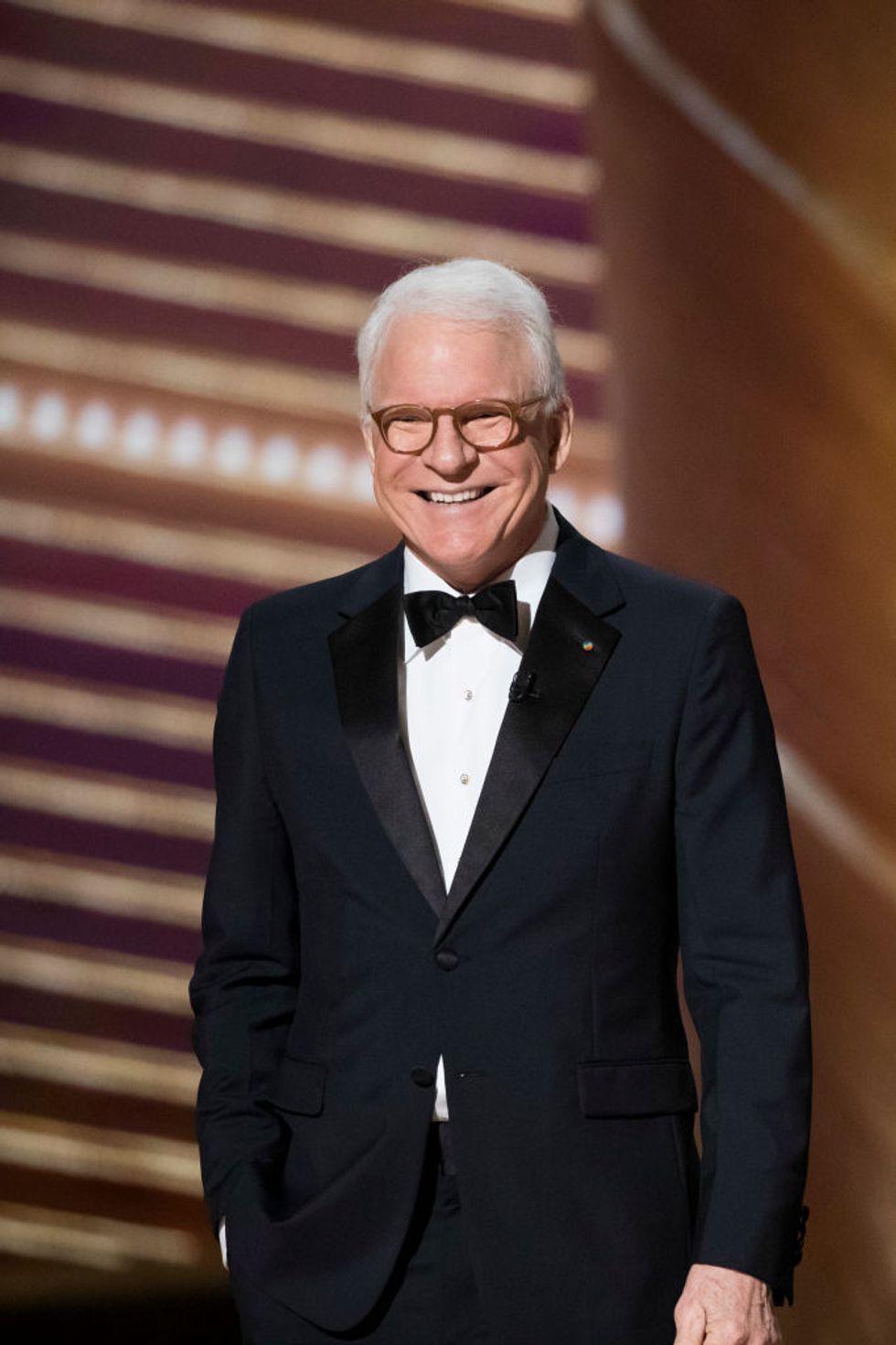 via: Getty Images
For instance, he's won over audiences on several occasions while hosting in infamously long Academy Awards throughout the '00s.
Among his many accolades...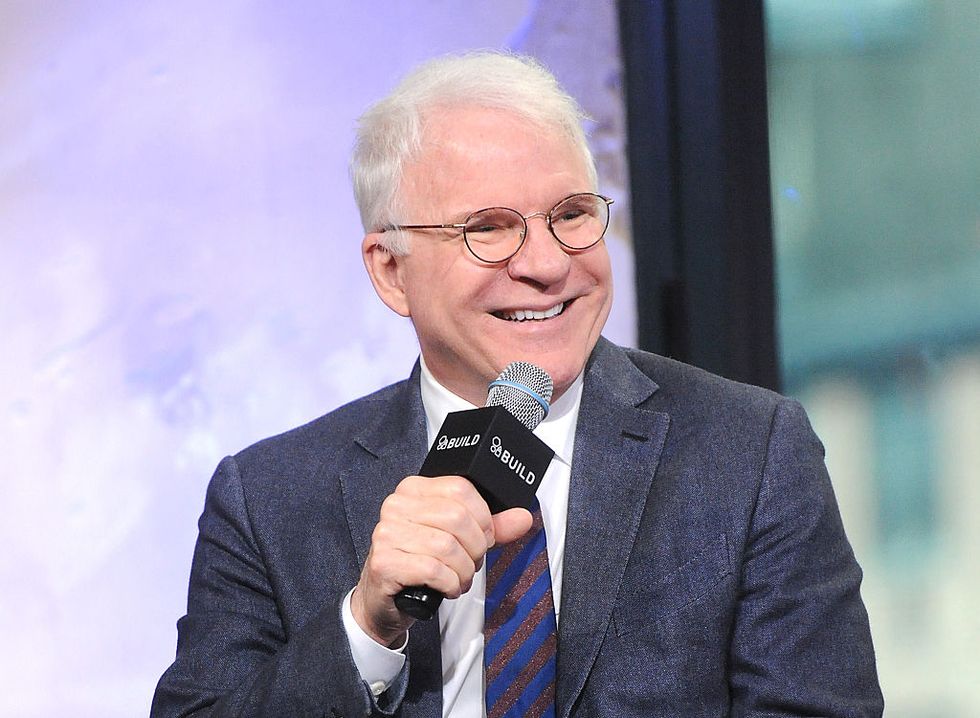 via: Getty Images
Steve was awarded the prestigious Mark Twain Prize for American Humor in 2005 and named a recipient of the Kennedy Center Honors in December 2007.
He also received an honorary Academy Award in 2013...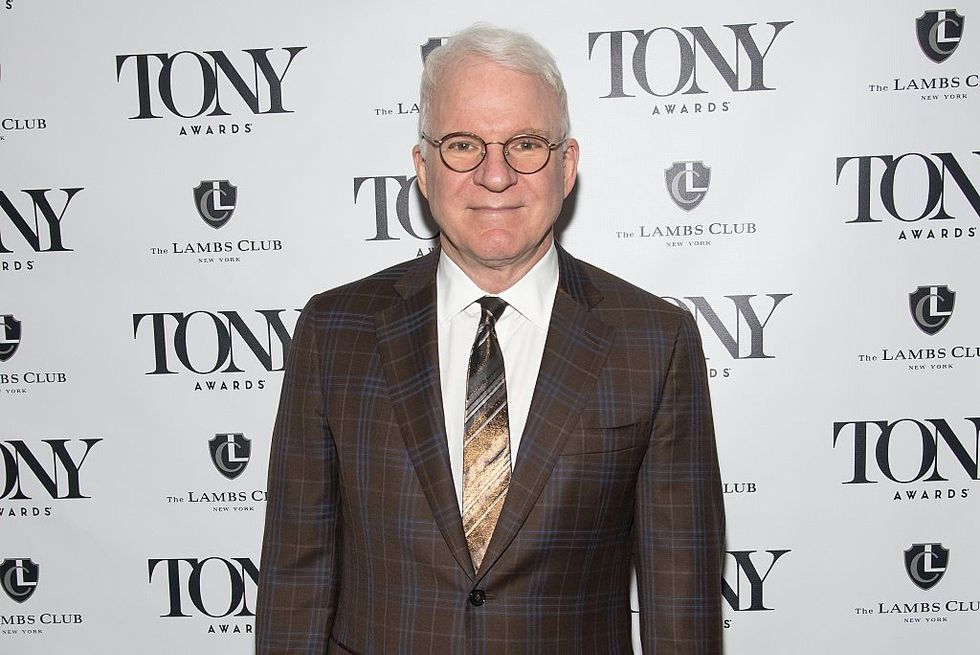 via: Getty Images
Now,
that's
impressive.
So, it's safe to say, Steve has made quite a name for himself.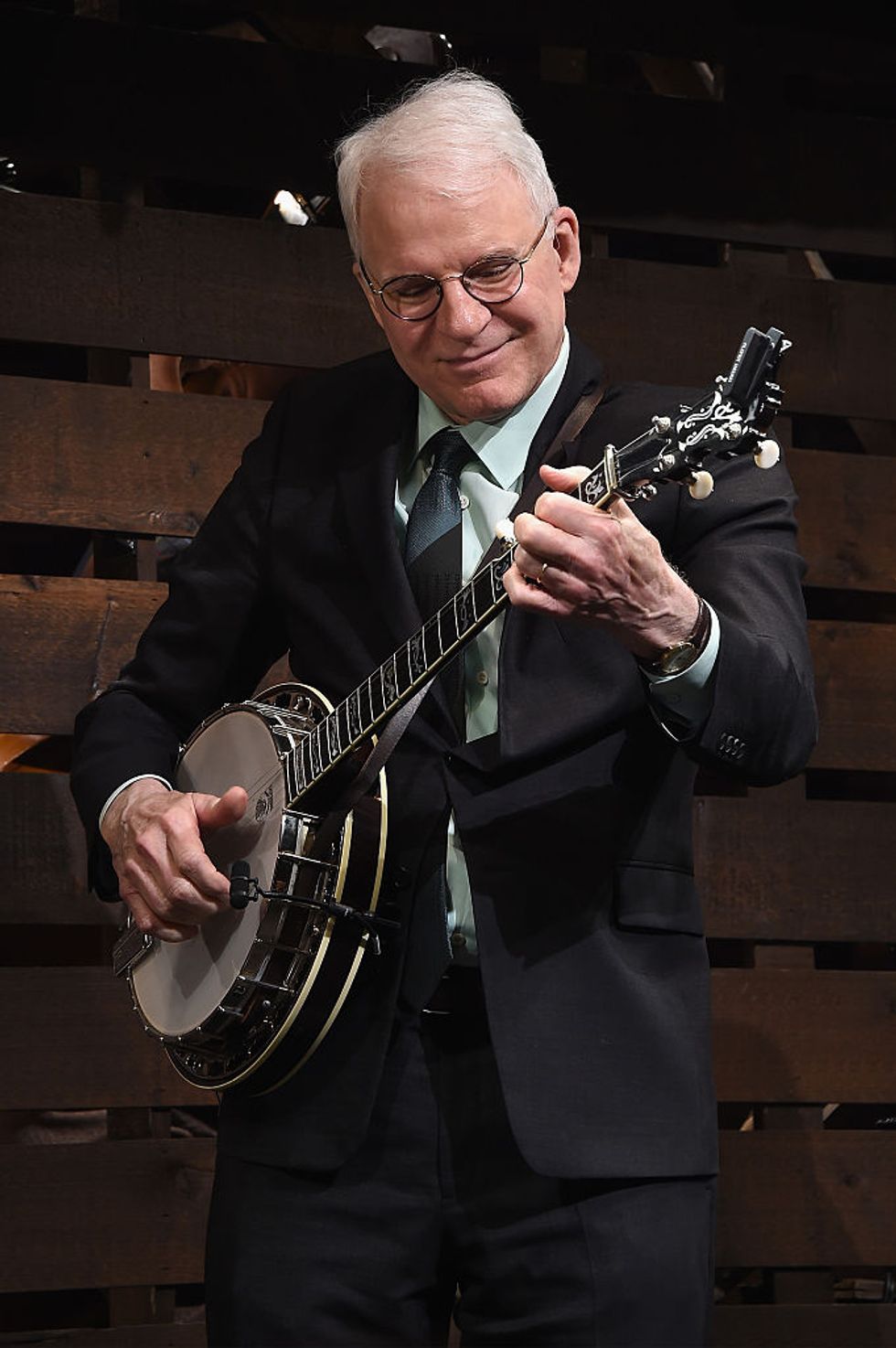 via: Getty Images
And it seems he's showing no signs of slowing down the comedy.
Because, yesterday, Steve revealed his Halloween costume for this year...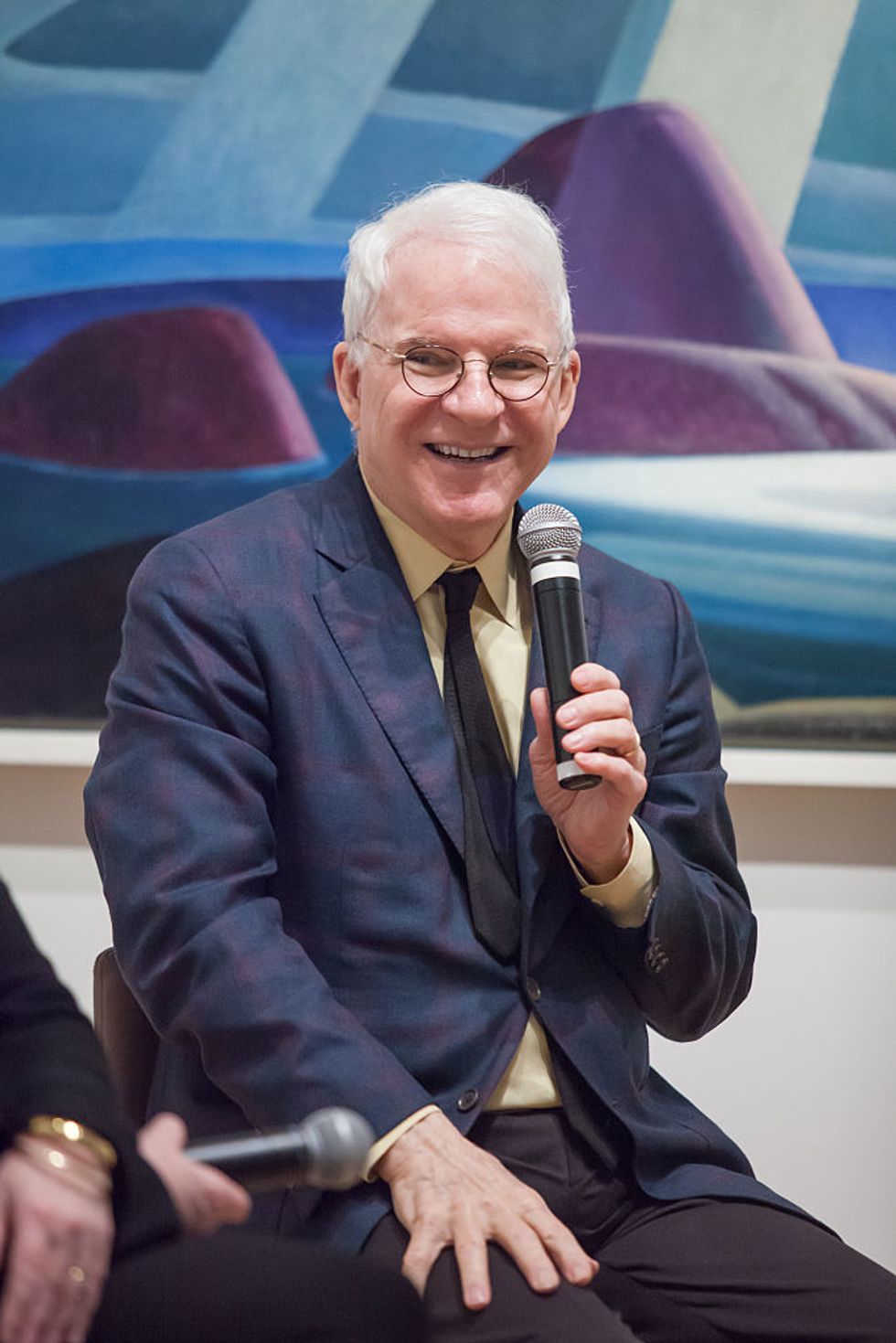 via: Getty Images
The star took to social media to show off the costume.
The picture quickly did the rounds on Twitter...
via: Getty Images
And fans had a
lot
to say about it.










At first we couldn't spot what his costume was...
And then it suddenly clicked.
Yep, that it indeed "The Fly" from the vice presidential debate...
My Halloween costume arrived! https://t.co/psobRQ4eqO

— Steve Martin (@Steve Martin)1602704720.0
In case you forgot, a fly landed on Mike Pence's head during the debate and sat there for
several
minutes, spawning dozens of memes and videos online.
We'd say the costume is pretty spot on...
Kudos to you, Steve! If you fancy bagging yourself a similar costume, scroll on...