Legendary actor Steve Martin has recently had his book banned in Florida.
However, it doesn't seem as if he cares too much …
In fact, he offered a typically hilarious response!

Read on to see …
After starting out as a TV writer, Martin only debuted as an actor in 1981…
And his career went from strength to strength soon after.
He is known for some pretty iconic movies, including Planes, Trains, and Automobiles in 1987, Parenthood in 1989, and the top-ranking movie L.A. Story in 1991, which was a box-office hit.
But despite his rise to fame on the big screen, this will be the first time the seventy-six-year-old will star in a series on TV…
According to reports, TV appearances "were rare" for the actor, although he did play a significant role in Gavin Volure back in 2008.
But Martin will be appearing in the second season of Only Murders In The Building, which also stars Martin Short and Selena Gomez as amateur true crime podcasters.
Reportedly, this season of the show will reflect "Martin's own priorities," as the actor has other plans for the long term.
As Martin "only agreed" to do the show on 1 condition…
And that was to shoot for the show in New York City so that he could "spend more time with his young daughter."
"I have a family life that's really fun," Martin told the Hollywood Reporter.
"To film a movie now, to go someplace else to live, I'm not willing to do that anymore. I can't disappear for three months," he said.
But Martin then made a shocking revelation…
"When this television show is done, I'm not going to seek others," he said. "I'm not going to seek other movies. I don't want to do cameos. This is, weirdly, it."
While Martin is heading towards the end of his fruitful career, fans get to see the actor on screen 1 last time after the TV series, as reports reveal he will be "the new subject of a new documentary."
The project will be by Morgan Neville, which is currently unscripted, and is to be produced by A24 for Apple TV+.
However, this week, Martin is back in the headlines for a different reason.
Martin's 2000 novel Shopgirl has been banned in Collier County, Florida.
This is because of its sexually explicit content.
But it seems Martin isn't too worried.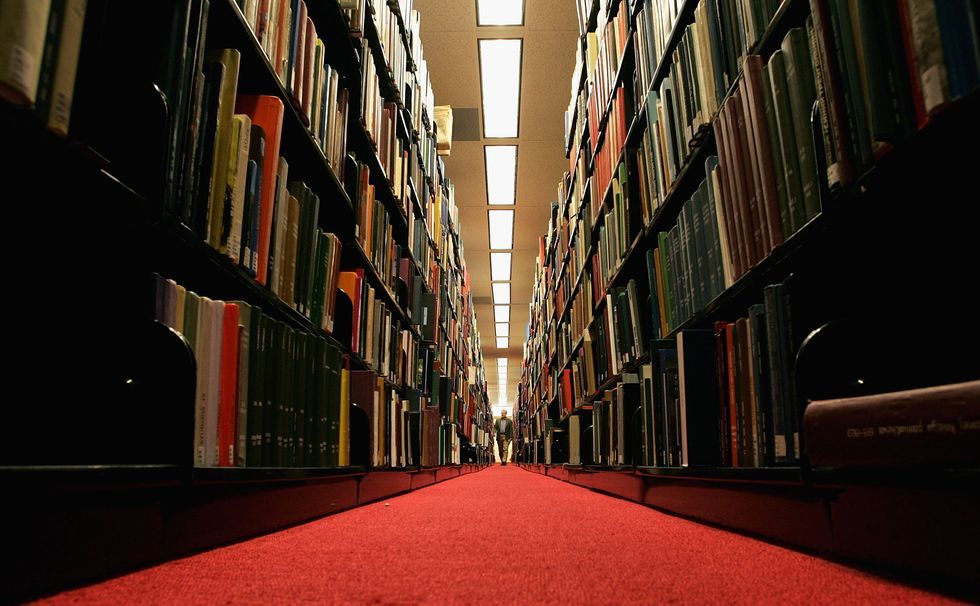 He took to Instagram to share his hilarious response.
He wrote: "So proud to have my book Shopgirl banned in Collier County, Florida! Now people who want to read it will have to buy a copy!"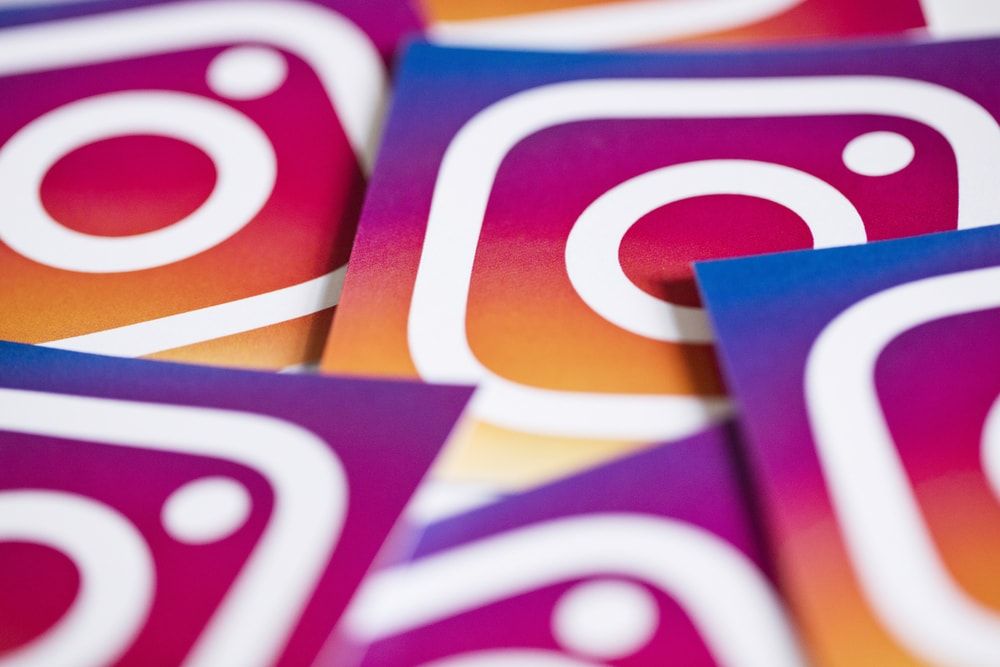 What do you think?