Heartbreaking news has reached us that Steven Spielberg's father has passed away.
As tributes flood in, his cause of death has now been revealed.
Arnold Spielberg has sadly passed away.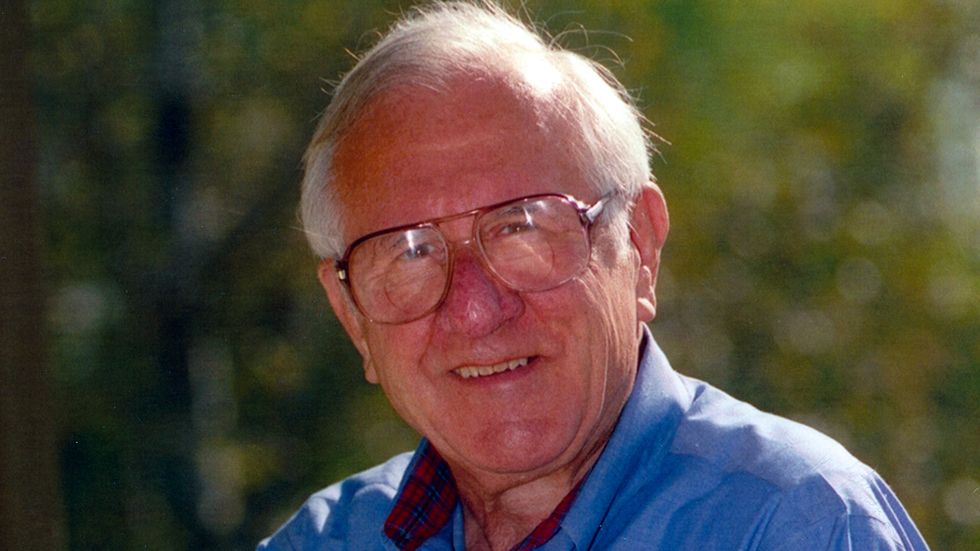 He was 103 years old.
His son, Steven, was with him at the time according to a statement.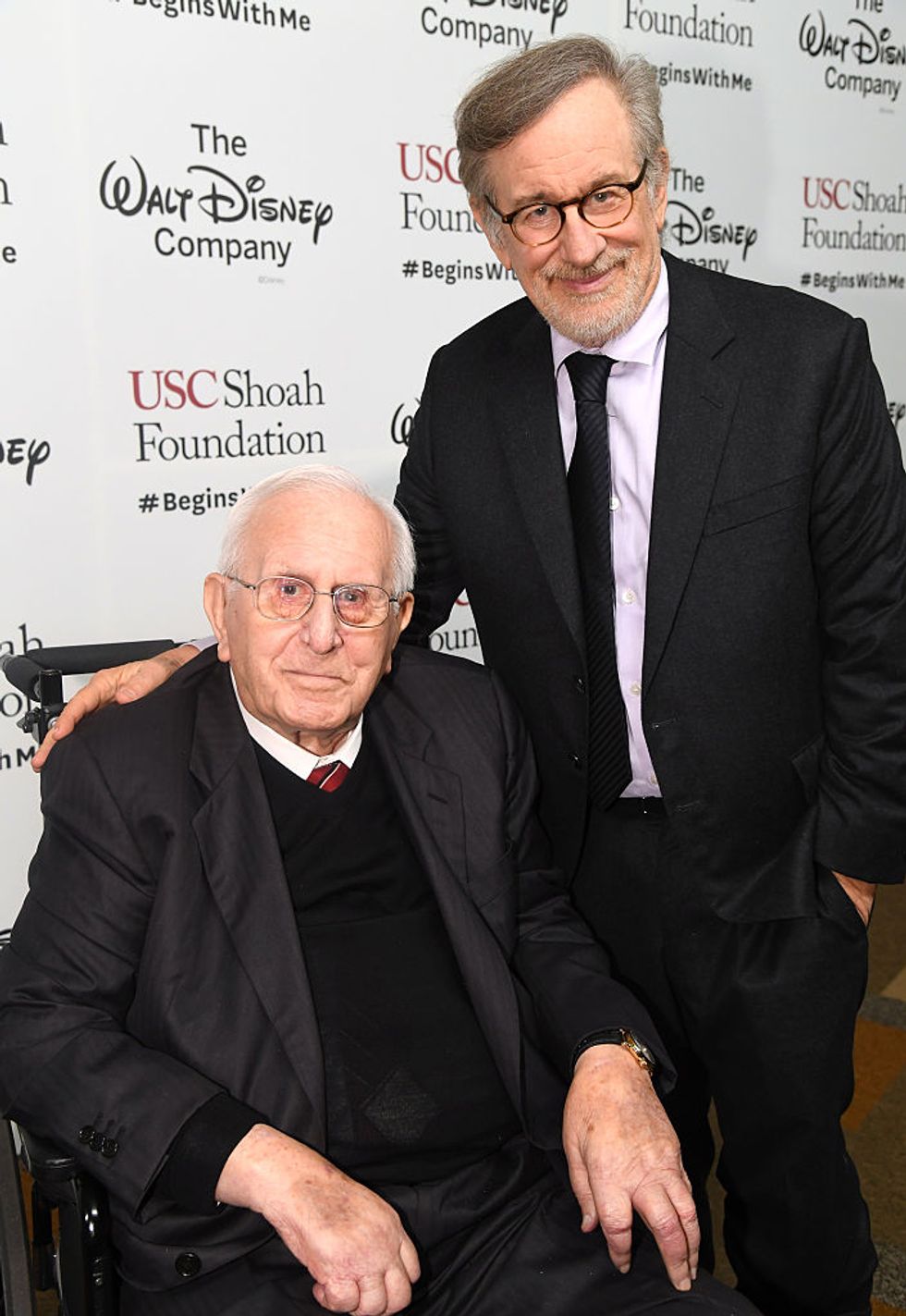 Arnold, who was an engineer at General Electric, was a big family man - in addition to Steven, he had 3 daughters, Anne, Nancy, and Sue, who have also spoken out following his death.
Arnold was born on Feb. 6, 1917, in Cincinnati, Ohio.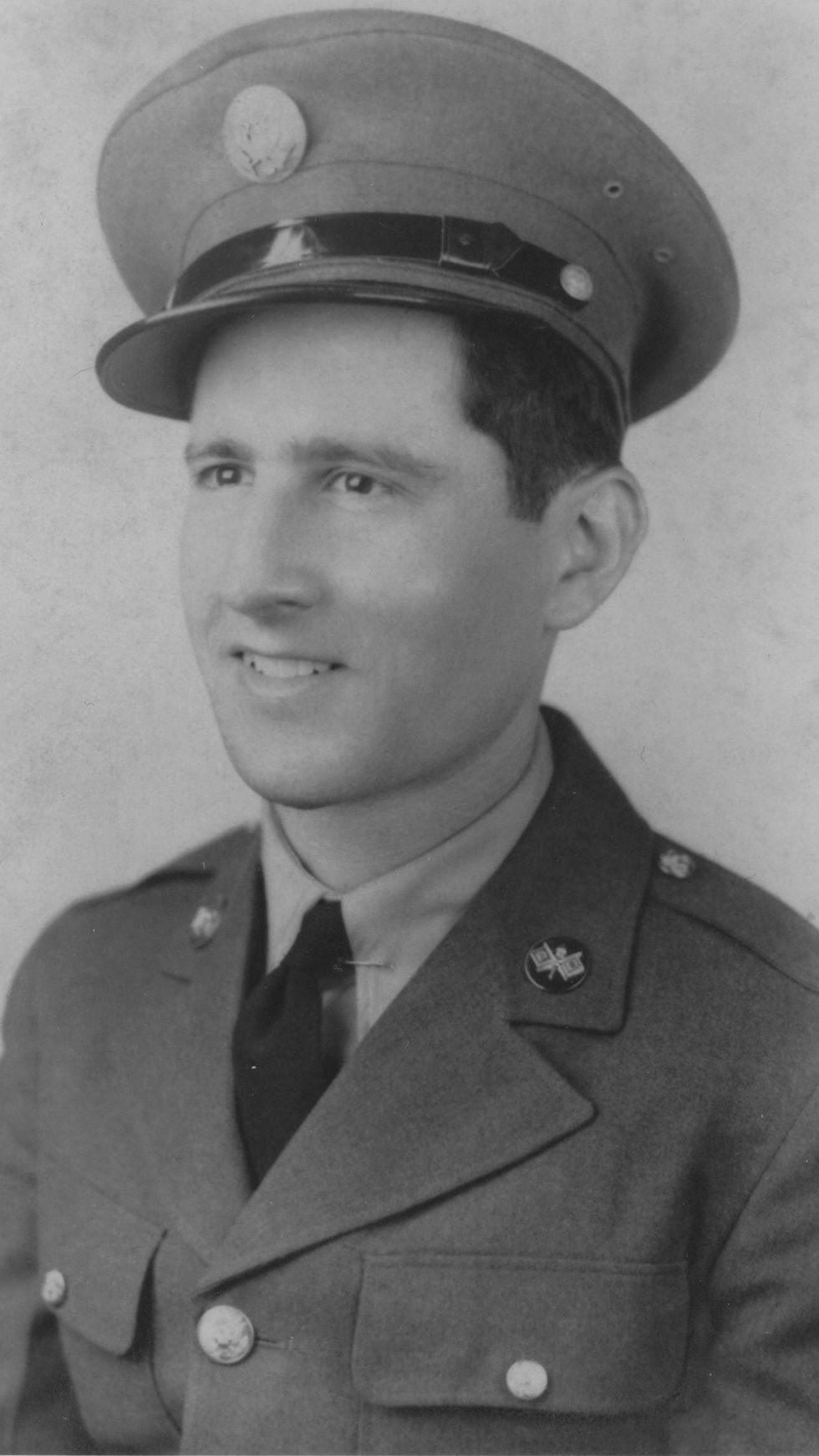 He soon developed a passion for learning and innovation - at just 6, he turned his family's attic into a makeshift lab and crafted inventions.
Arnold's love of storytelling was also passed on to his children.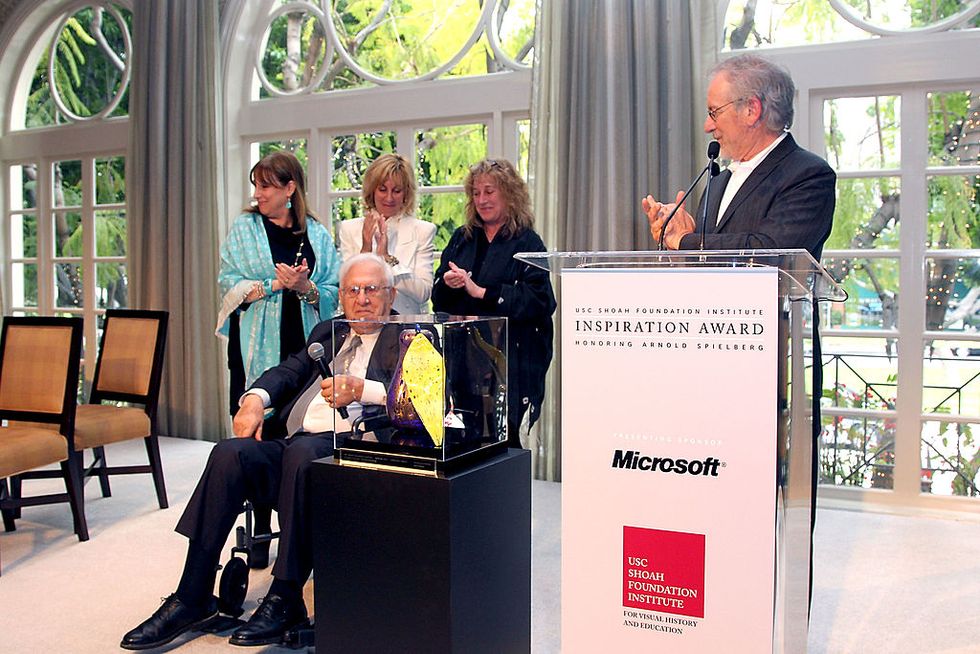 And we all know
which
child, more specifically, caught onto this gene.
Steven Spielberg is one of the most iconic and successful directors of our time.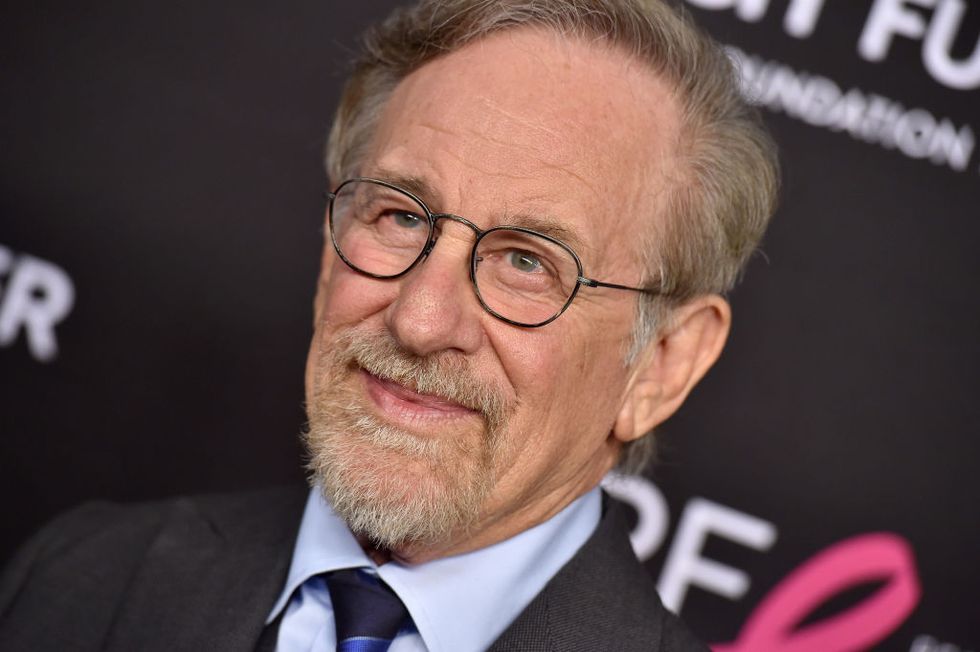 He has widely been considered as one of the pioneers for the new era of Hollywood.
The legendary filmmaker has been behind some of the biggest hits in cinema history.
The seventy-three-year-old has received critical acclaim for movies such as The Extra-Terrestrial, Indiana Jones and the Temple of Doom, and Jaws. 
He's also known for his impressive slate of historical movies.
Including the likes of Holocaust drama Schindler's List and Saving Private Ryan. 
And of course, who could forget Jurassic Park?
The sci-fi adventure movie hit the box office on June 11, 1993, opening to a staggering reception. To date, the movie has grossed an estimated $1.029 billion at the box office, making for pretty eye-watering figures.
In 1994, he expanded his cinematic empire.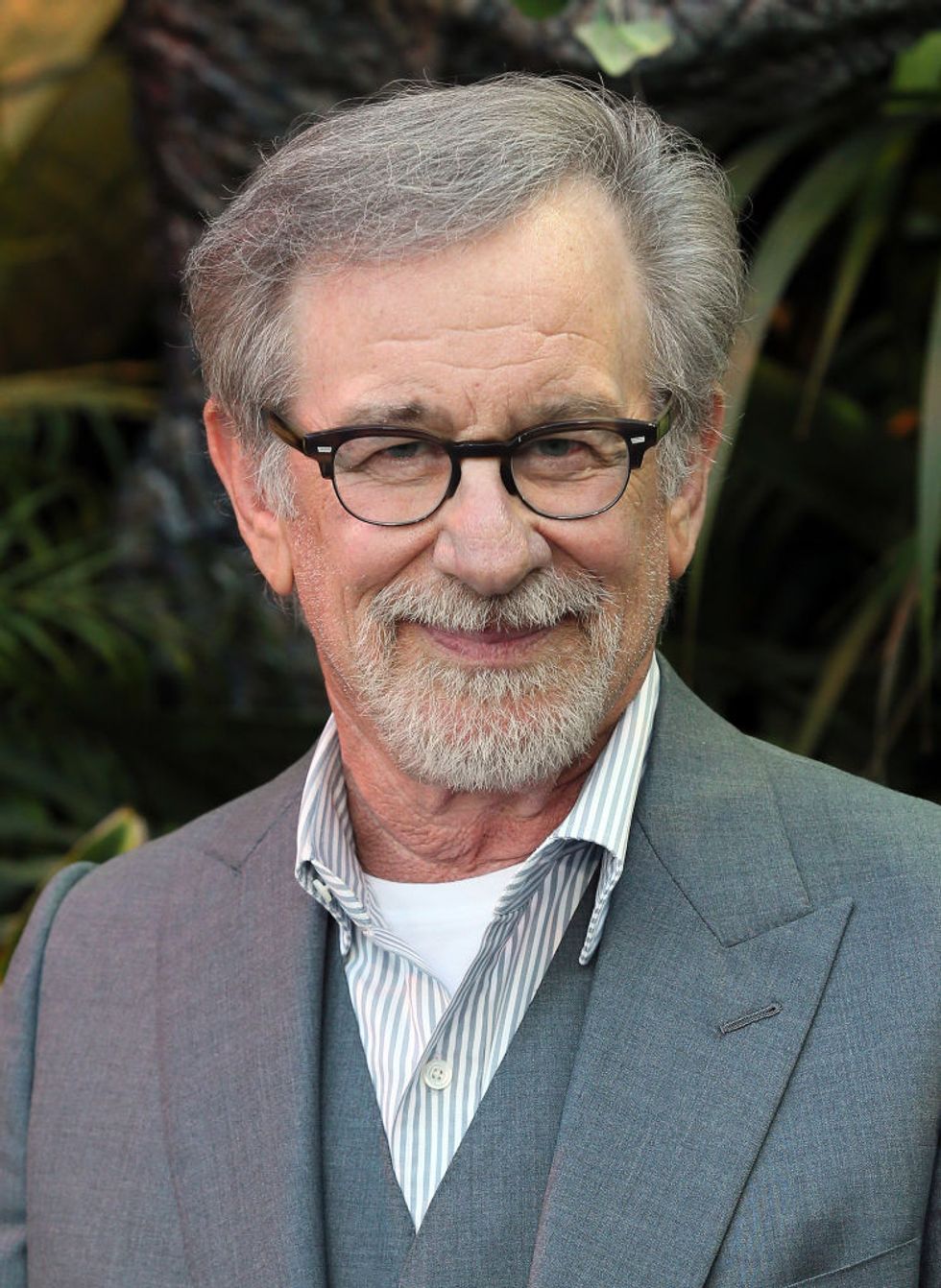 The star co-founded the studio Dreamworks SKG, which was eventually purchased by Paramount Pictures in 2005.
As you'd expect, his staggering success had made him a multi-award winning director.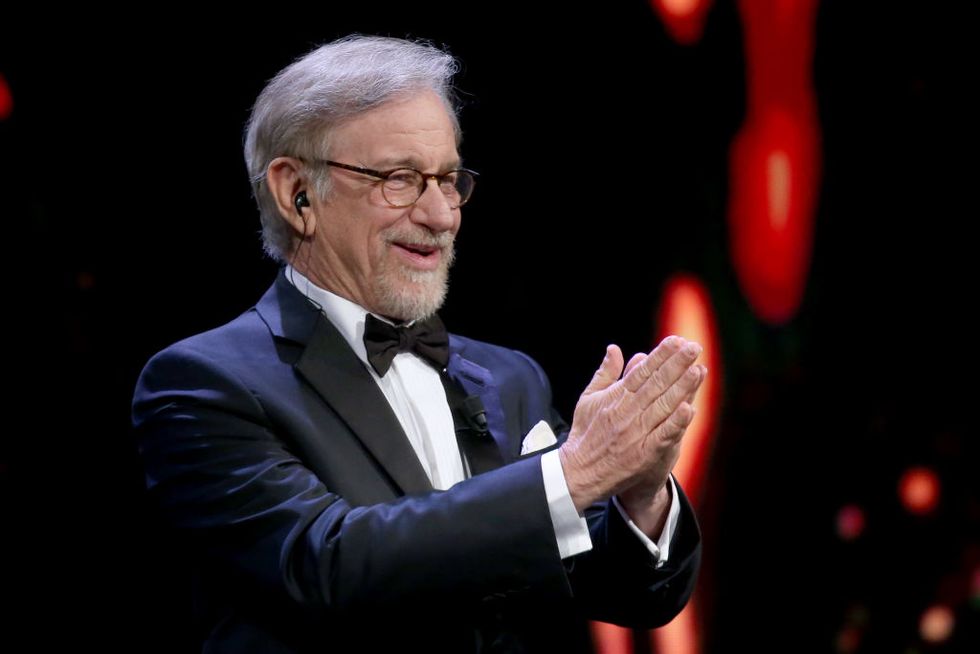 He's bagged 5 Oscars along with the Irving G. Thalberg Memorial Award from the Academy of Motion Picture Arts, and Directors Guild of America Lifetime Achievement Award, to name a few.
His lucrative career has made him one of the biggest earners on the planet.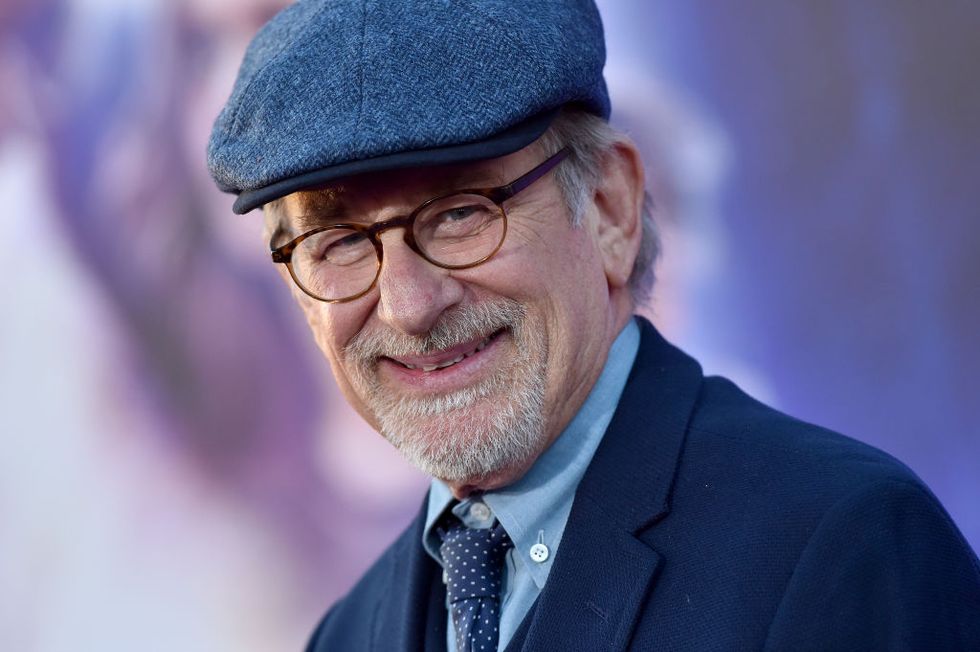 The filmmaker has accumulated an estimated net worth of around $3.7
billion
.
He's also a huge family man.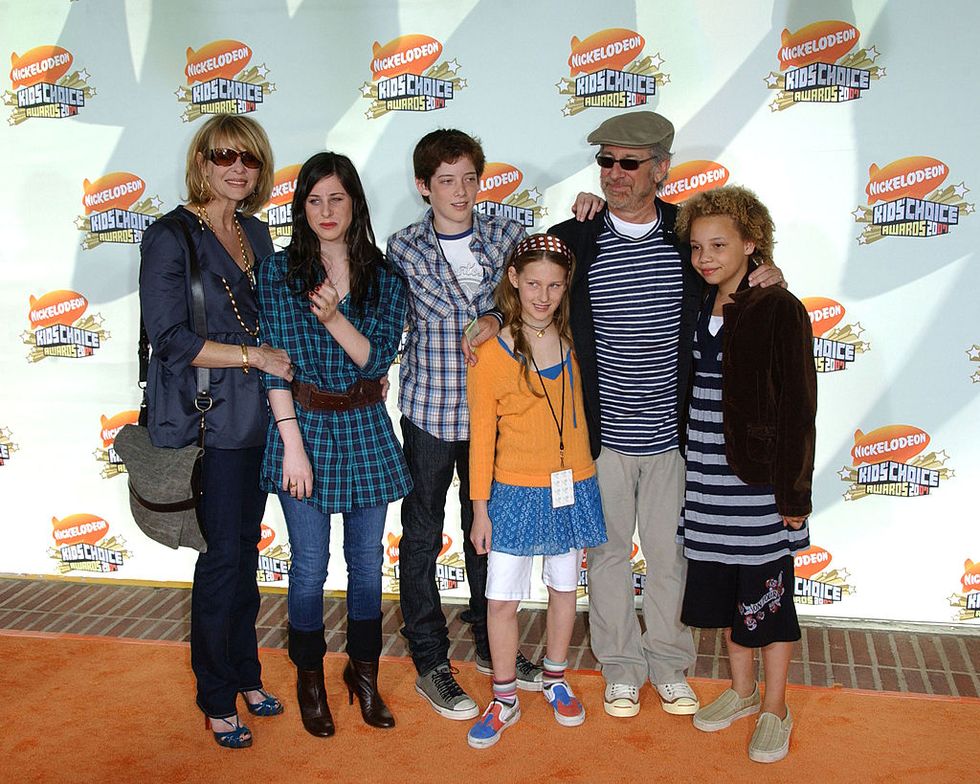 He has 5 children with his current wife, Kate Capshaw, as well as a son from his previous marriage to actress Amy Irving.
Sadly, on Tuesday, he lost his father, Arnold.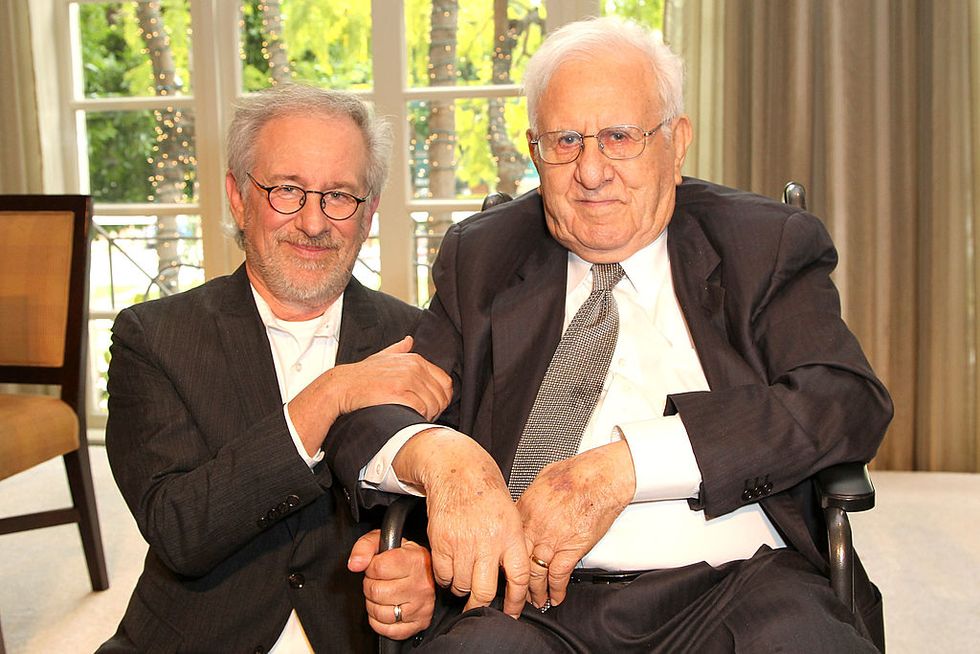 Steven was with his father on the night of his death, according to a
statement
, telling him: "You are our hearth. You are our home."
Steven spoke lovingly about his father.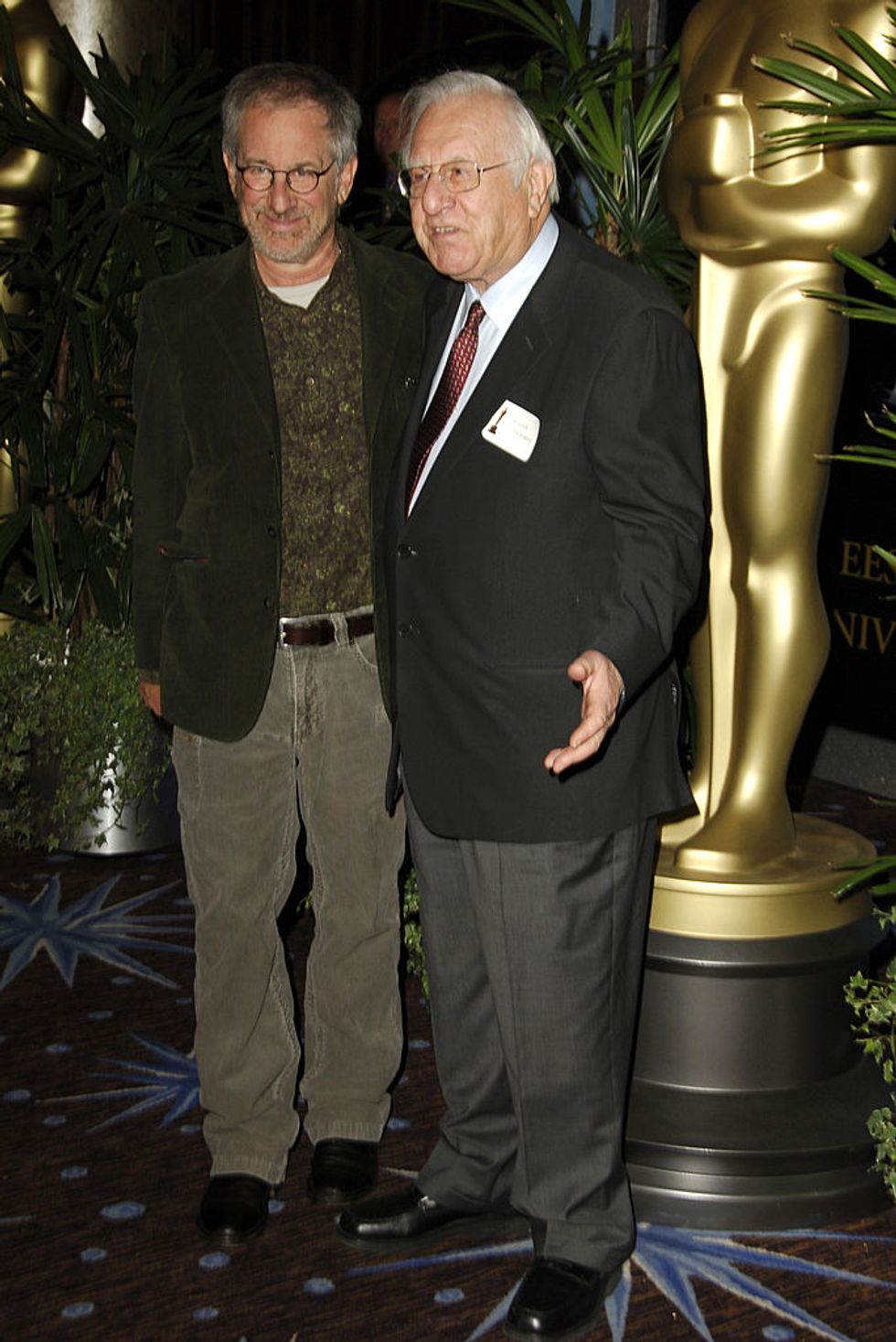 "When I see a PlayStation, when I look at a cell phone — from the smallest calculator to an iPad — I look at my dad and I say, 'My dad and a team of geniuses started that.'"
Arnold's 3 daughters also spoke out.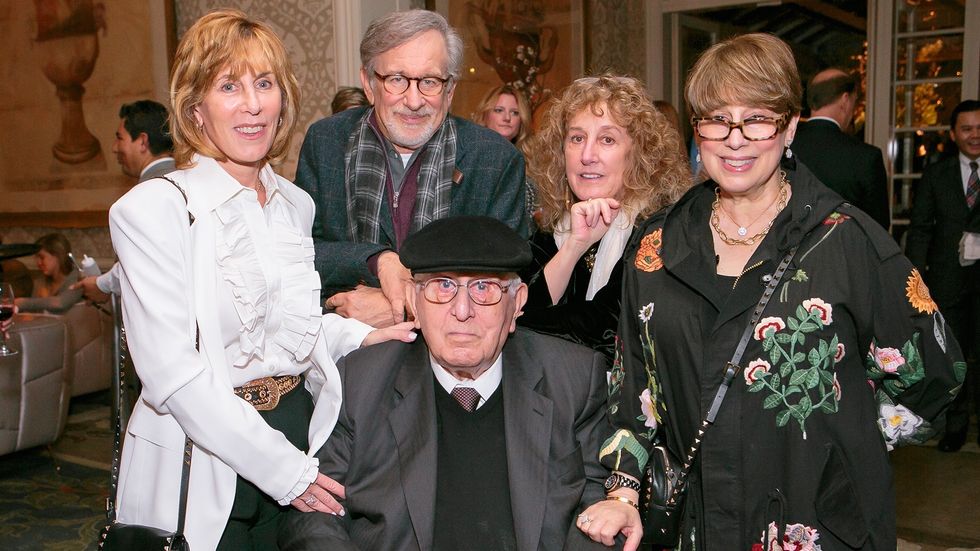 They said their father "loved to research, expand their mind, keep their feet on the ground, but reach for the stars [and] look up."
They continued.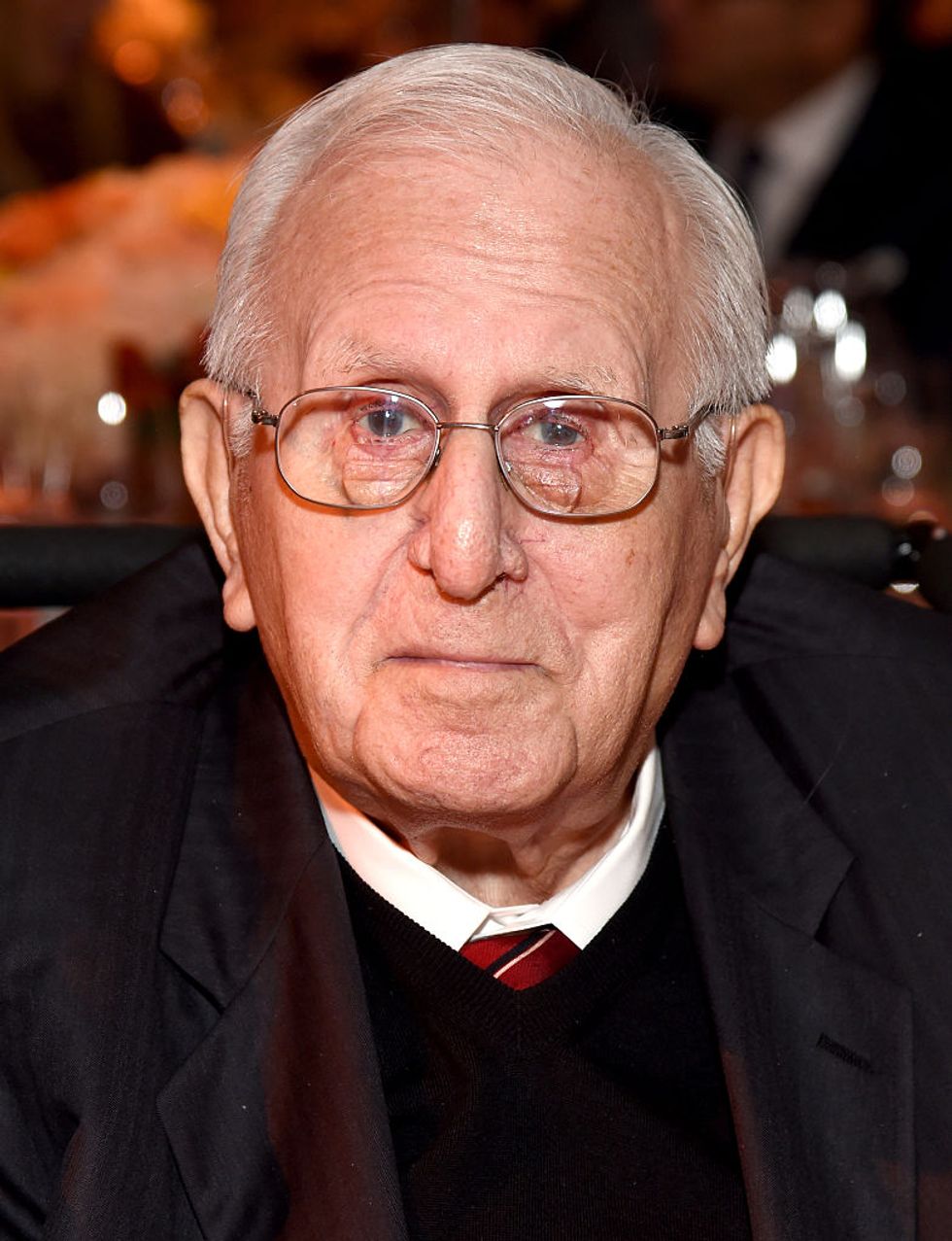 "Thank you for my life. I love you, Dad, Daddy, Daddelah. And then so then, and then so then, what happens next…" they told him at his bedside.
Since the news emerged...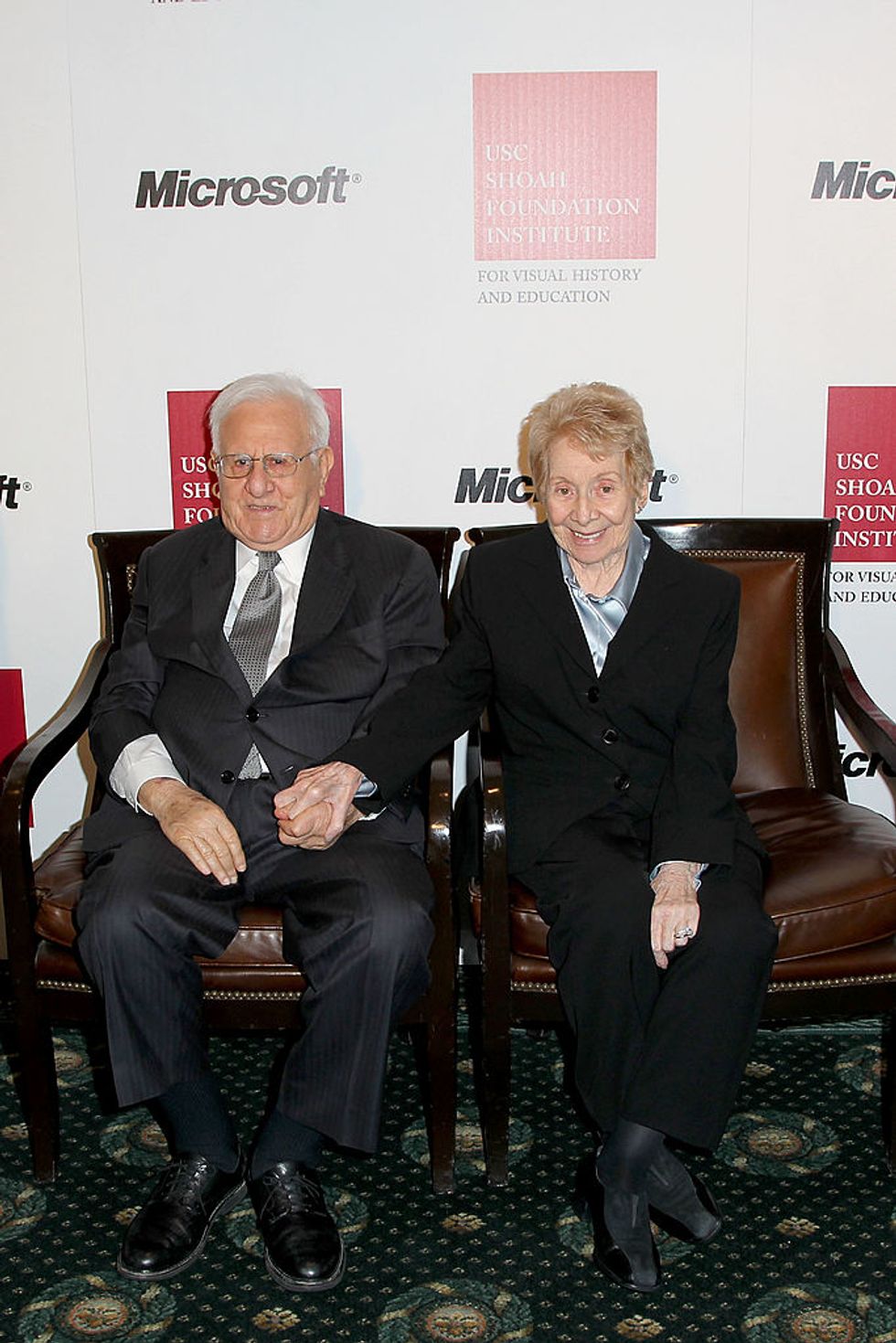 Tributes have been pouring in from fans.
One of the most Inspirational People I've known ✨ 🌕 ✨#ArnoldSpielberg #keeplookingup

— ΔΜIRΔ LIΞSΞ (@ΔΜIRΔ LIΞSΞ)1598433614.0
"Dad, you're the greatest. Thank you for showing me that there is honor in looking back and respecting the past. I… https://t.co/X1cm3PLNRv

— adamzanzie (@adamzanzie)1598422754.0
Rest In Peace, Arnold Spielberg - a truly beautiful man. Blessed to have been in his company over the years. My heart is hurting.

— Victor Kong (@Victor Kong)1598429567.0
Rest In Peace, Arnold Spielberg - a truly beautiful man. Blessed to have been in his company over the years. My heart is hurting.

— Victor Kong (@Victor Kong)1598429567.0
@Variety Rest In Peace, Mr Arnold Spielberg. My Condolences to his family and friends. 💐

— Mary Jane (@Mary Jane)1598423410.0
"The more you talk about the horrors of a war, the more you are less likely to try to get involved in another one."… https://t.co/y1PwFIzdd5

— adamzanzie (@adamzanzie)1598422703.0
@Variety RIP the father of the greatest filmmaker ever.

— Travis Bickle (@Travis Bickle)1598424534.0
Very sad news. RIP Arnold Spielberg.😢 https://t.co/2u745dCkPC

— Adam Mawson (@Adam Mawson)1598430457.0
Arnold's cause of death has now been revealed.
Although details are vague, it has been reported that he died of natural causes.
Rest in Peace, Arnold.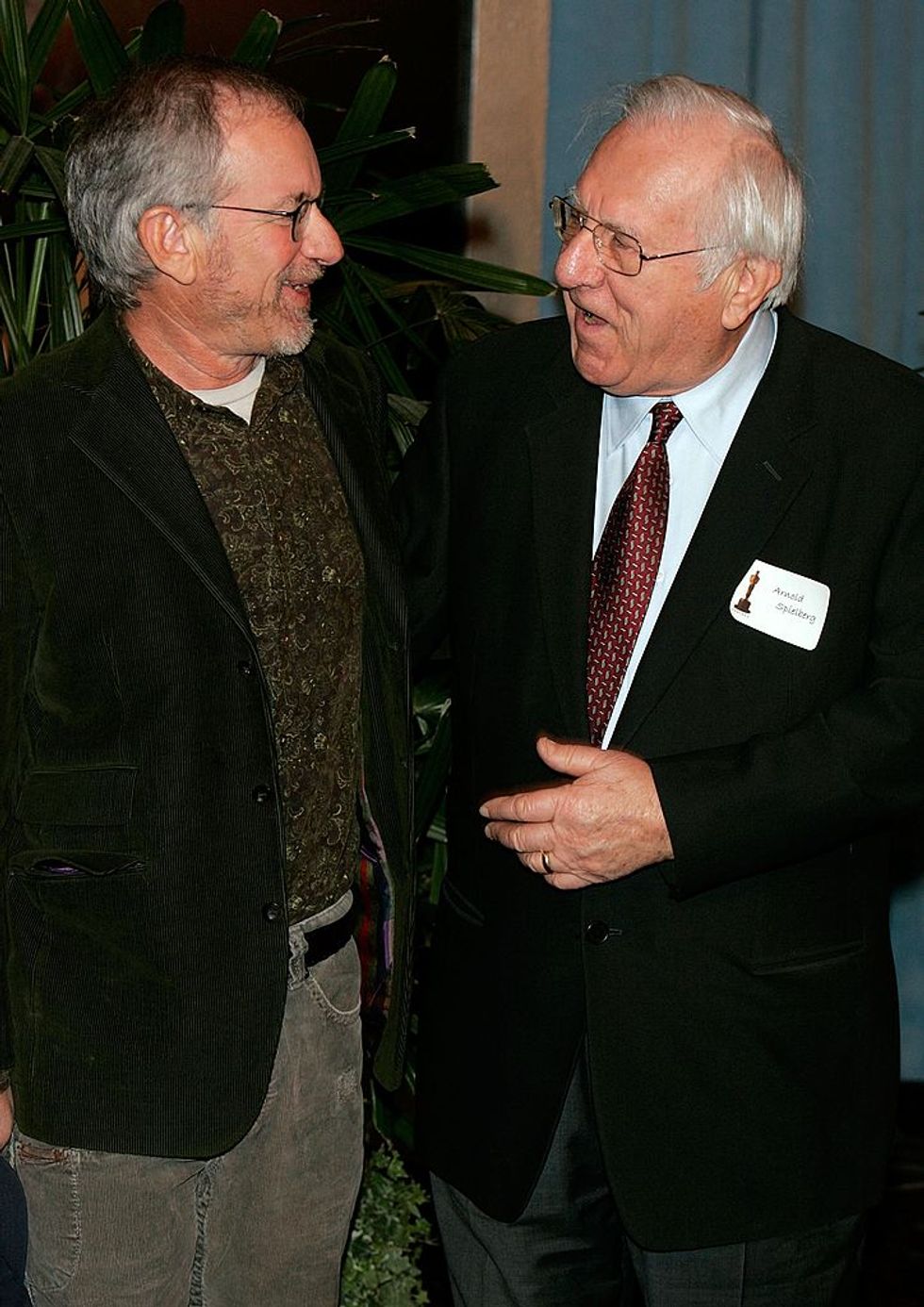 Our thoughts are with his family and friends at this difficult time. For more on stars we've sadly lost this year, scroll on.