A court has ruled that the iconic Subway tuna isn't actually tuna. Keep on reading to find out exactly why...
Sandwiches are one of those little joys in life...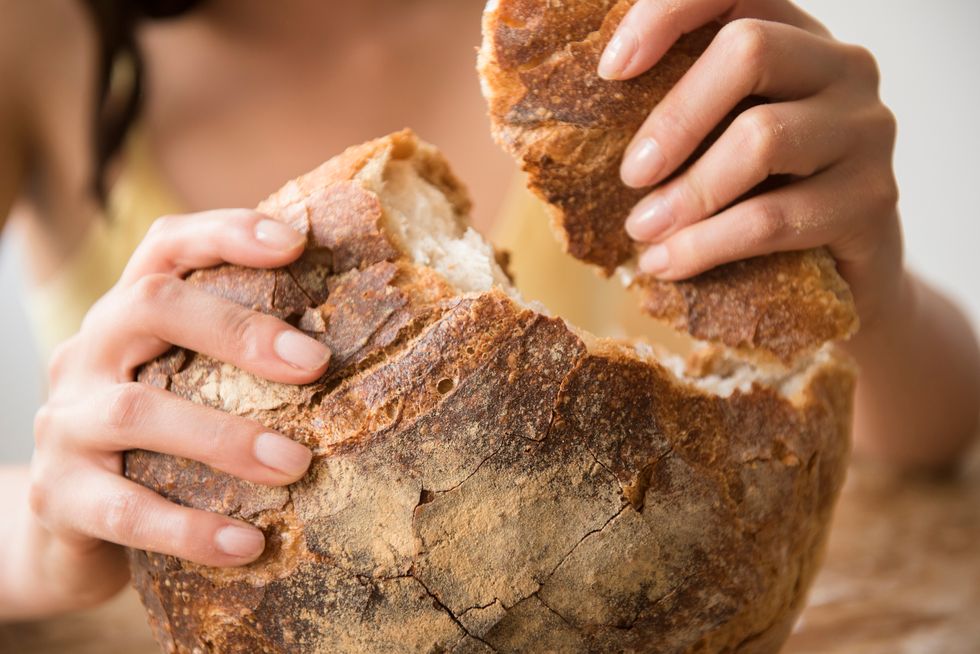 via: Getty
Because who
doesn't
love bread?!
No, they're exactly good for us...
But who cares when they taste so damn amazing?
You can do so much with a sandwich.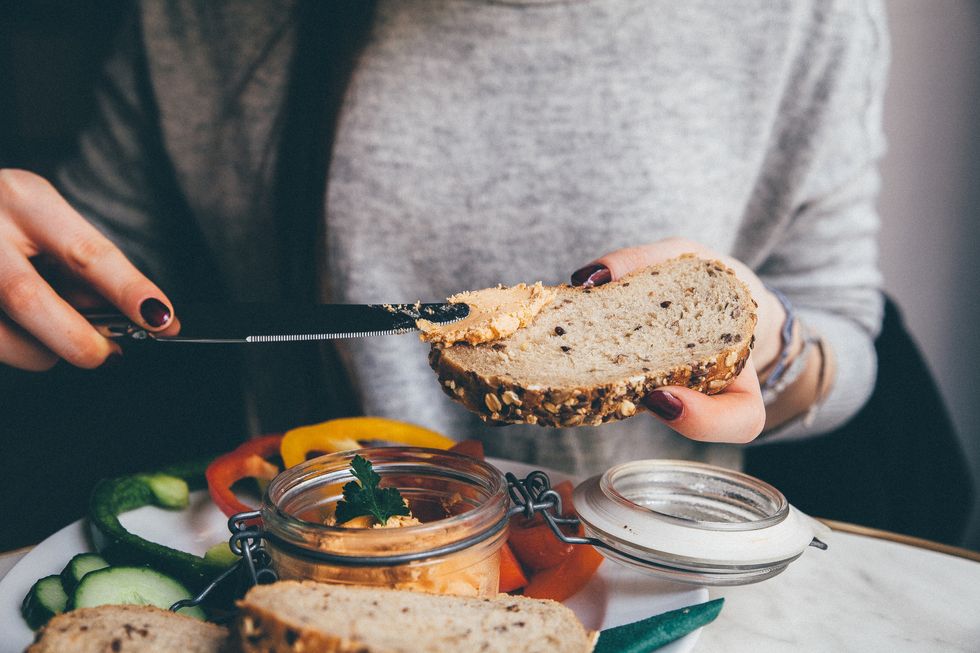 via: Getty
The filling options are beciaslly endless.
But it's safe to say...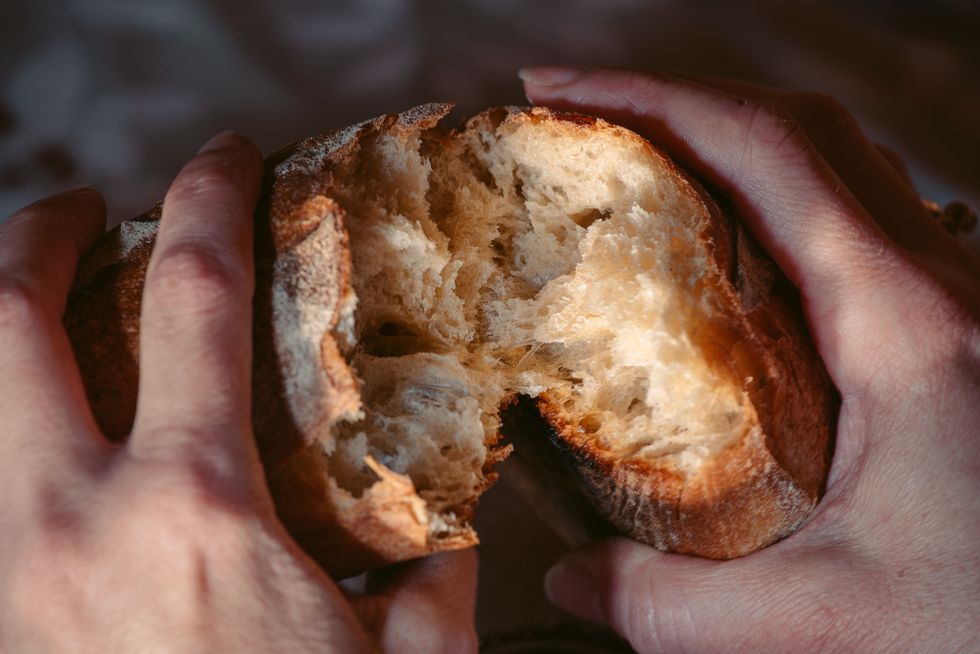 via: Getty
That there is one type of sandwich that reigns supreme.
Subway, of course!
Now, we all know and love Subway for being the most trusty sandwich chain in the world.
Founded here in the United States in 1968...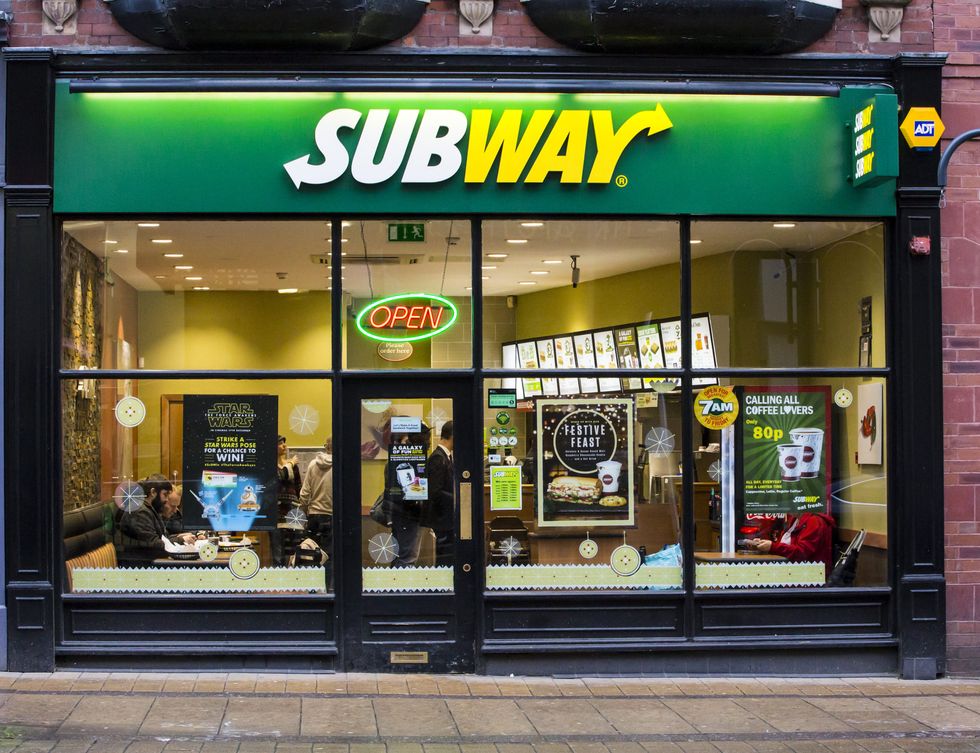 via: Shutterstock
Subway has grown to become one of the most popular fast-food restaurants in the world.
As of October 2019 Subway has more than 41,000 locations in more than 100 countries...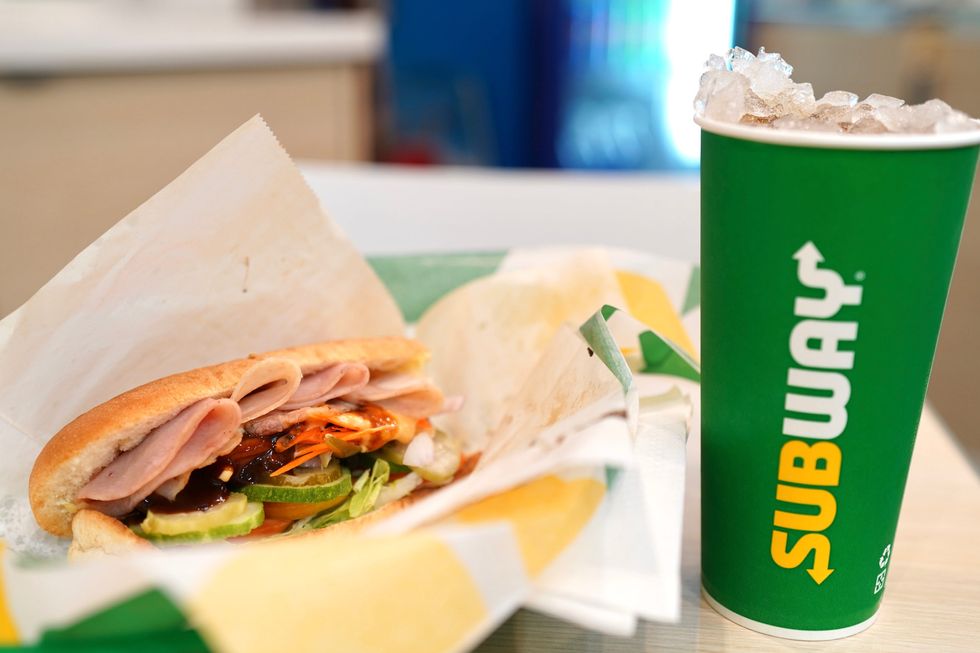 via: Shutterstock
Cementing the chain as the go-to for the
best
sandwiches.
Now, the thing about Subway is that you don't just get an ordinary sandwich.
All of their sandwiches are completely customizable so you can create the most unique snack exactly to your taste.
Karen Dhanowa and Nilima Amin, both of Alameda County, claim the tuna isn't tuna.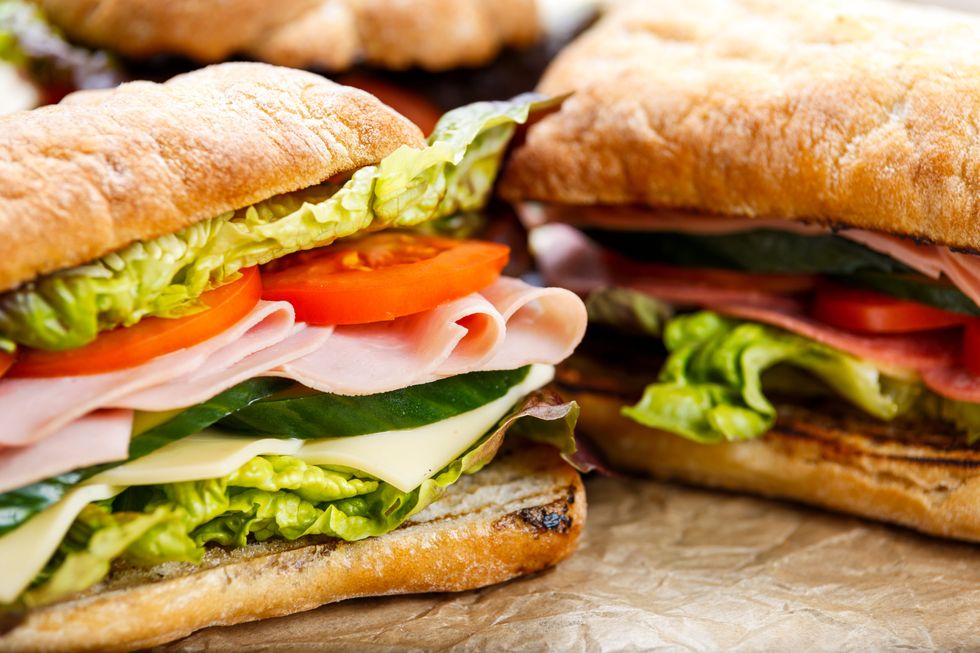 via: Shutterstock
"Independent testing has repeatedly affirmed, the products are made from anything but tuna," the court papers allege.
It's actually "made from a mixture of various concoctions that do not constitute tuna, yet have been blended together by defendants to imitate the appearance of tuna."
Wait, what?
"Aware that consumers place a heightened value on tuna as an ingredient, defendants deliberately make false and misleading claims about the composition of the products to increase profits at the expense of unsuspecting buyers," the suit continues.
The two women "were tricked into buying food items that wholly lacked the ingredient they reasonably thought they were purchasing."
They are claiming fraud, intentional misrepresentation, negligent misrepresentation and unjust enrichment.
"Due to defendants' false and deceptive representations about the composition and ingredients of the products," they wish to "seek reimbursement of the premium."
However, Subway has hit back.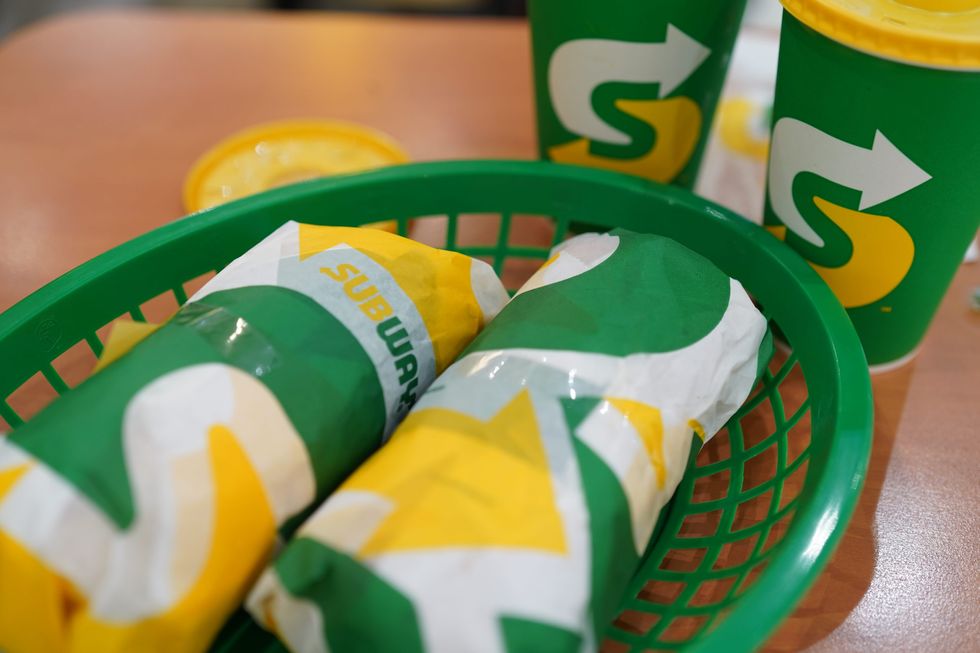 via: Shutterstock
A spokesperson has called the lawsuit "baseless" and "frivolous."
"They are being pursued without adequate investigation."
"There simply is no truth to the allegations in the complaint that was filed in California."
"Subway delivers 100% cooked tuna to its restaurants, which is mixed with mayonnaise and used in freshly made sandwiches, wraps and salads that are served to and enjoyed by our guests."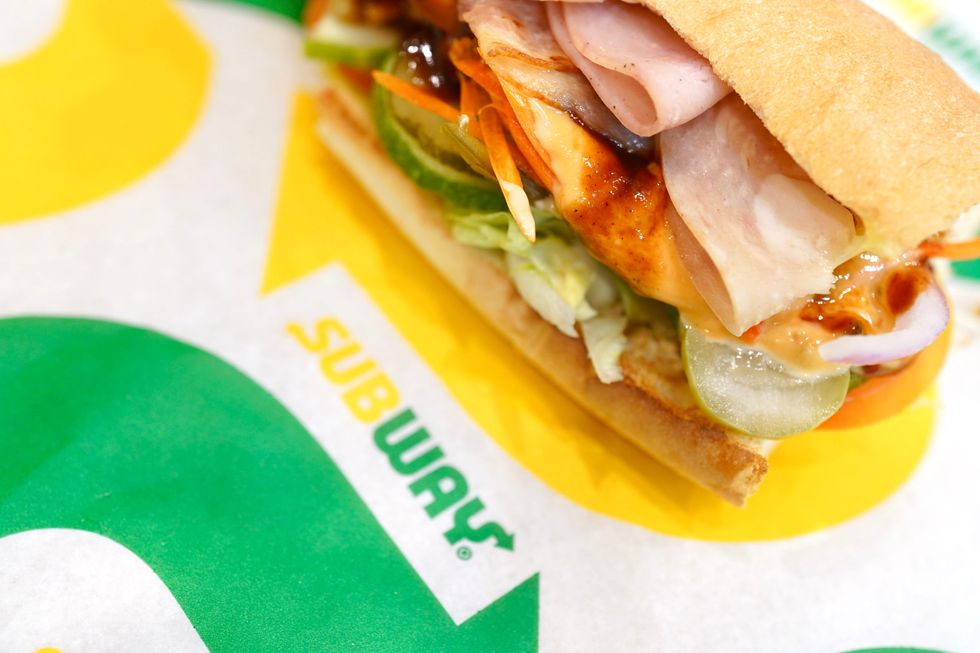 via: Shutterstock
"These allegations threaten to damage our franchisees, small business owners who work tirelessly to uphold the high standards that Subway sets for all of its products, including its tuna."
"Unfortunately, this lawsuit is part of a trend in which the named plaintiffs' attorneys have been targeting the food industry in an effort to make a name for themselves in that space."
"Subway will vigorously defend itself against these and any other baseless efforts to mischaracterize and tarnish the high-quality products that Subway and its franchisees provide to their customers, in California and around the world, and intends to fight these claims through all available avenues if they are not immediately dismissed."
​This leaves us with just one question.
What is in the tuna subs???