Heartbreaking news is just in that sumo wrestler, Shobushi, has passed away. He was just twenty-eight years old.
The cause of his tragic death has now been revealed.
Shobushi, whose real name was Kiyotaka Suetake, was a Japanese sumo wrestling star.
Shobushi made his professional debut in 2007.
But this week, some heartbreaking news has surfaced.
The star died early Wednesday morning.
The Japan Sumo Association announced the news.
The wrestler first developed a fever on April 4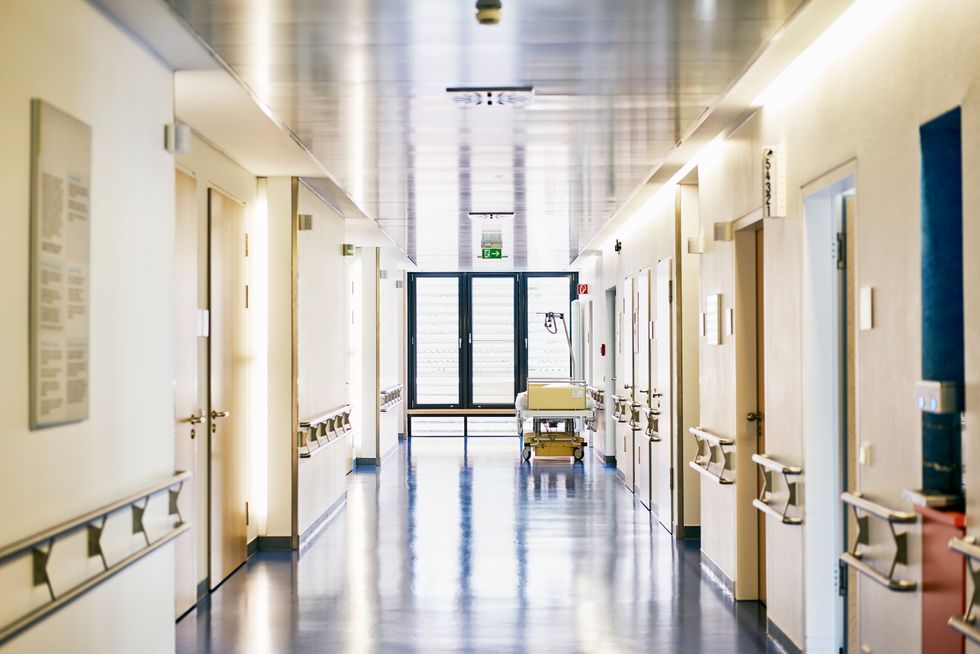 via: Getty Images
But he struggled to get treatment at hospital due to the overwhelming number of patients complaining of the same symptoms.
After being turned away...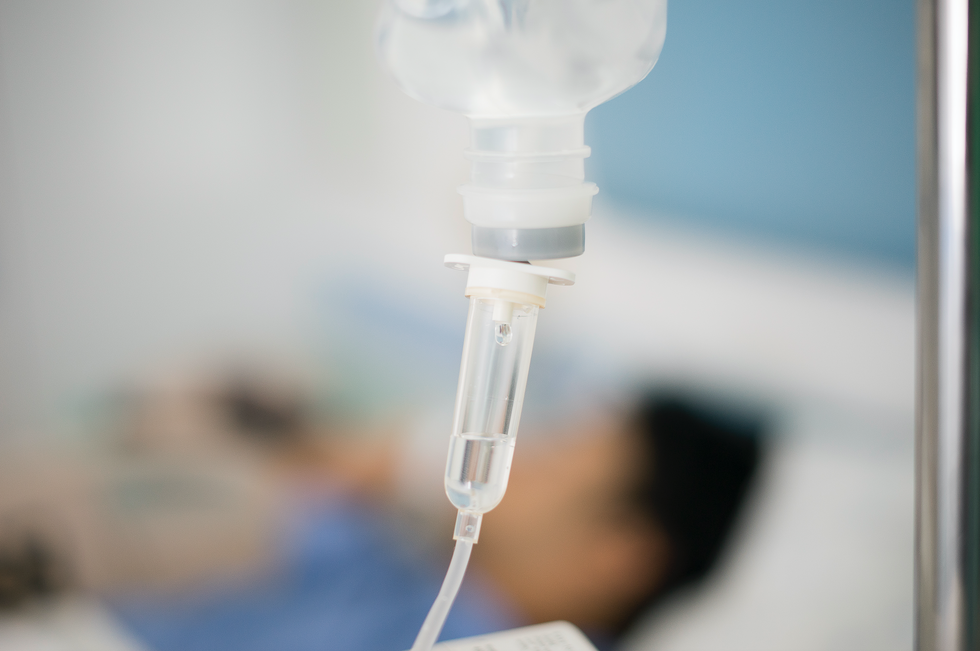 via: Getty Images
Shobushi was finally admitted to hospital on April 8.
He then became the first sumo wrestler to test positive for the virus on April 10.
He had been in intensive care since April 19.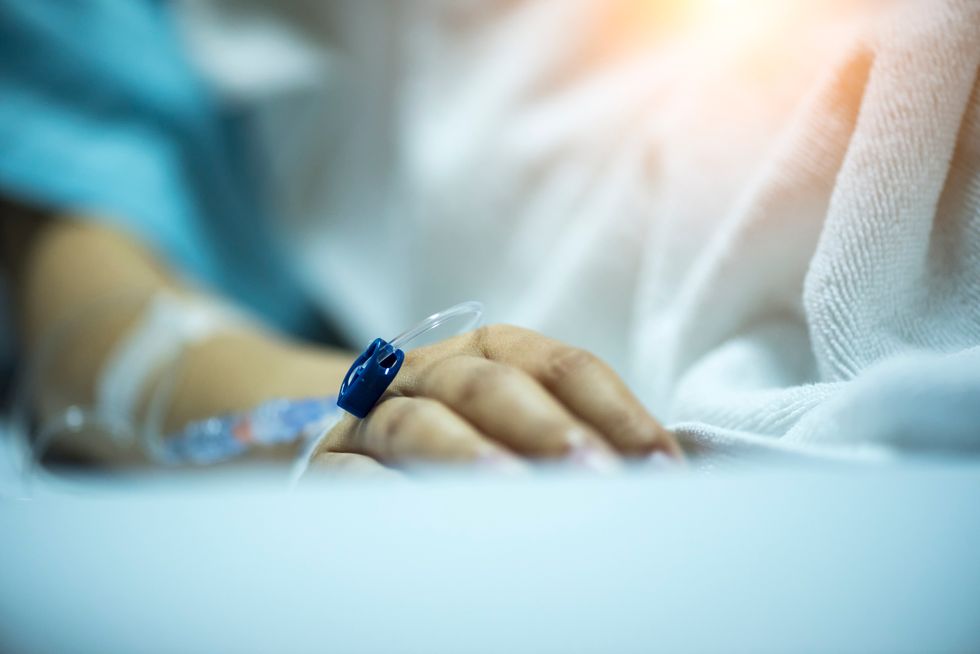 via: Getty Images
However, devastatingly, his condition deteriorated.
And he eventually succumbed to the illness...
He is now thought to be the first person in their twenties to die from the virus in Japan.
Awful to hear young sumo wrestler Shobushi (28) has passed away from coronavirus. Dreadful to hear the battle he an… https://t.co/xM6Mx5vSBo

— Melanie Brock (@Melanie Brock)1589356946.0
The news of his death is utterly tragic and such a loss to the sumo wrestling community.
The JSA spoke out about his death today.
It's hard to not be sad about the loss of #Shobushi right now, but he really was a rikishi full of life and joy. I… https://t.co/WndeXQU4o5

— Melissa (@Melissa)1589384622.0
"I can only imagine how hard it must have been, battling illness for over a month, but like a wrestler he endured it bravely and fought the disease until the end,"
JSA Chairman Hakkaku said.
"I just want him to rest peacefully now."
He continued:
BREAKING! 28 year old Shobushi from Takadagawa Stable has died of multiple organ failure after becoming infected… https://t.co/9Za42QZq2D

— Inside Sport Japan (@Inside Sport Japan)1589341246.0
"We are very grateful to everyone in the medical institutes who treated him with utmost care."
This is utterly tragic news.
R.I.P Kiyotaka Suetake. To read about the other stars who have sadly passed away this year, scroll on.