People have been anticipating Super Nintendo World for the last couple of years now, so excitement is rife amid the news of its construction...
Ladies and gents, Super Nintendo World is finally happening.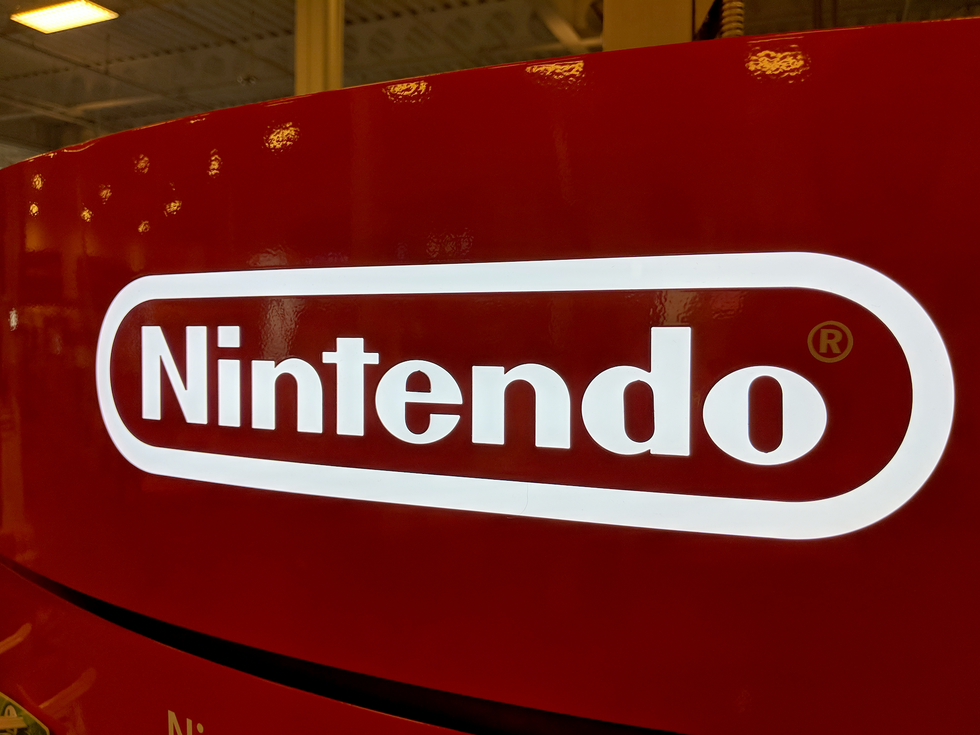 After years of anticipation, the Nintendo-themed amusement park we've all been dreaming of is
finally
becoming a reality.
Pictures have been emerging from Hollywood's Universal Studios...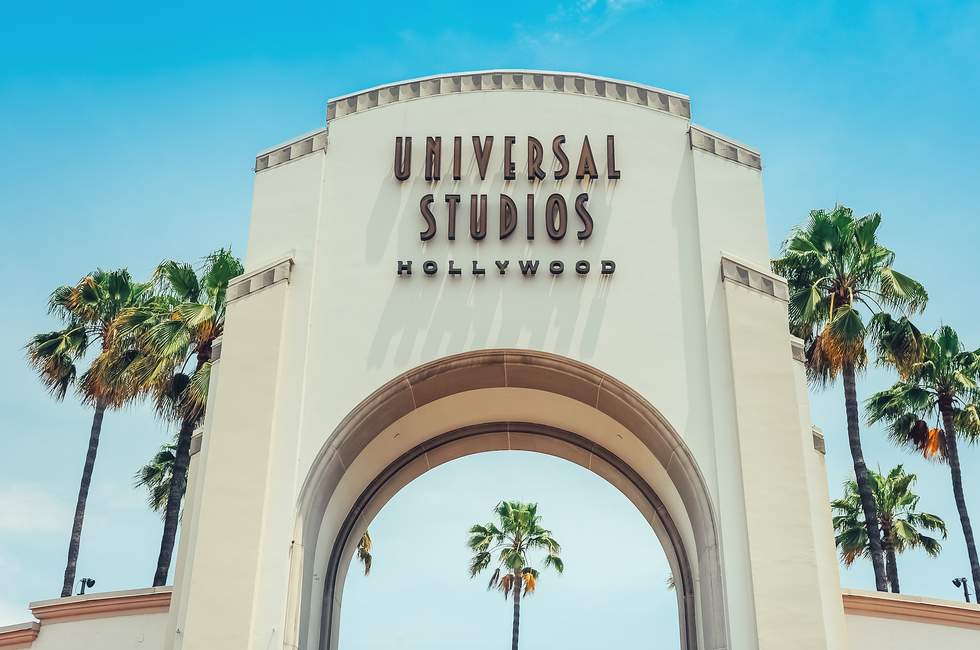 Which is where the Super Nintendo World will be built.
Evidently, construction is well and truly underway...
@NinWire I LOVE IT TAKE MY MONEY

— b e a c h (@b e a c h)1598295586.0
And people couldn't be more excited about it.
Now, we all know that Nintendo is the king of gaming...
So, of course, it's going to be the king of theme parks, too. Founded in 1889 by Fusajiro Yamauchi, the Japanese gaming company started by producing playing cards.
Nintendo has created some of the best-known video games of all time.
These include Mario, The Legend of Zelda, Animal Crossing, and Pokemon.
It has also created some of the most iconic gaming consoles...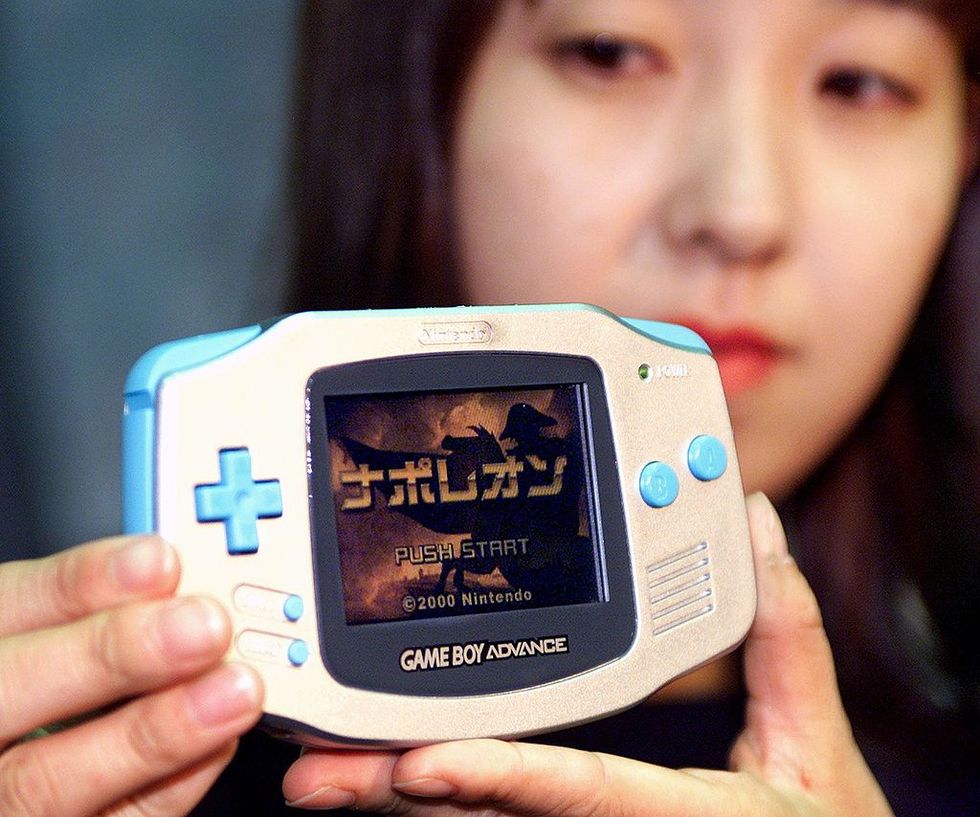 The Nintendo Gameboy revolutionized the world of gaming and, let's face it, we've
all
owned a Nintendo game boy at some point in our lives.
There's more than just the Gameboy, however...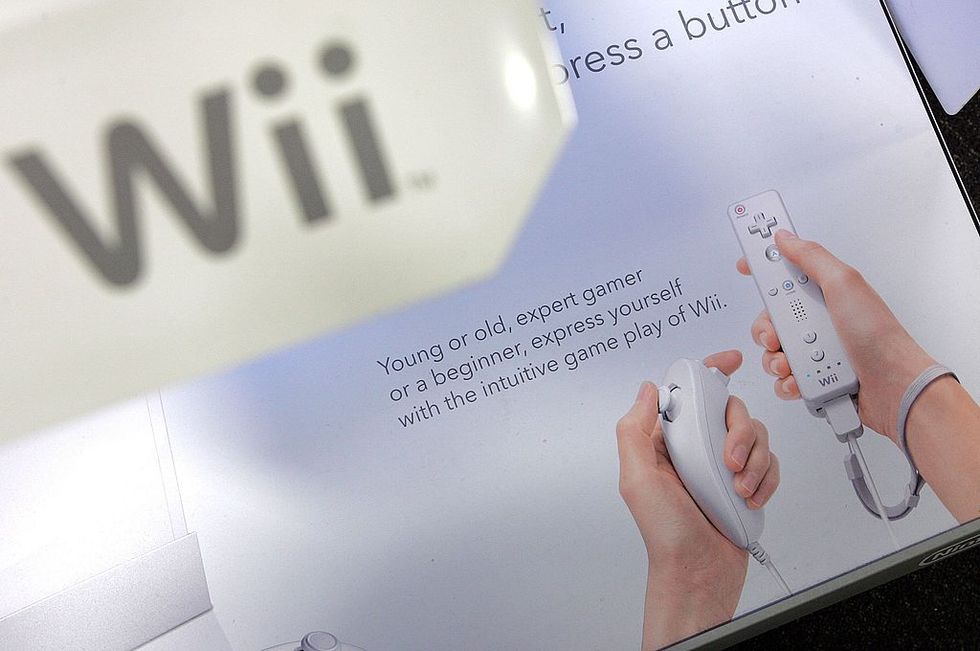 Other consoles include the Nintendo 64, the Gamecube, the Nintendo DS, 3DS, the Nintendo Wii, and the most recent Nintendo Switch.
And Nintendo isn't just known well for it's impressive consoles...
Its creativity and fun-style of gaming is loved all around the world, and the Japanese company always leaves fans wanting more.
So, when the news of a potential Super Nintendo World theme park started to circulate, people just couldn't contain their excitement.
It was first announced that a Super Nintendo World would be opening in the Univeral Studios in Osaka, Japan, in the spring of 2020.
Construction began in 2018...
And progress was kept tightly under wraps.
A few sneak peeks of the park were gradually revealed...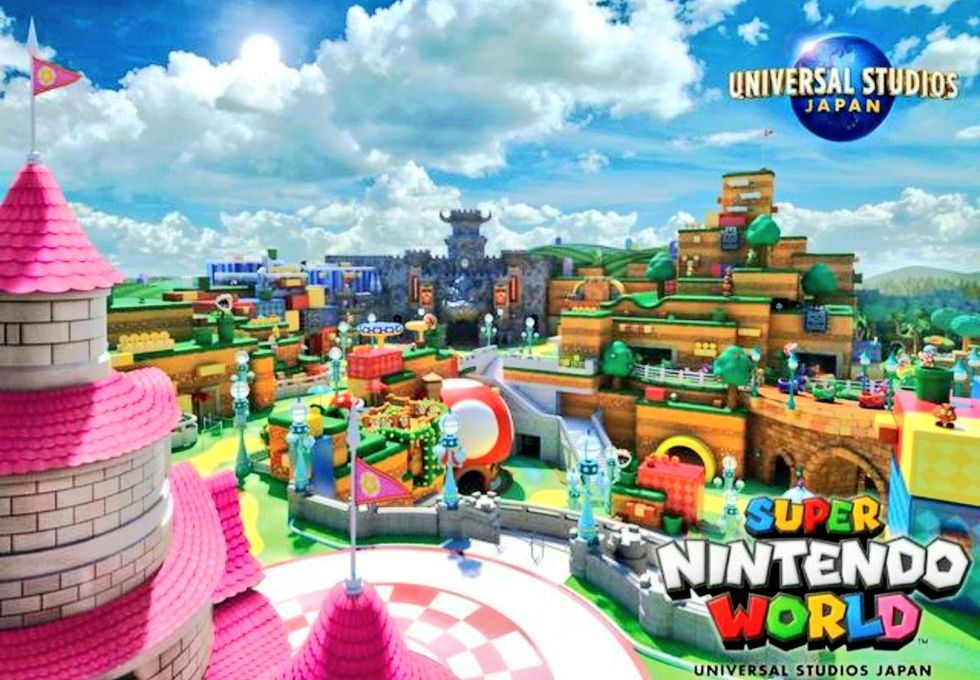 And, in typical Universal fashion, it was looking very unlikely to disappoint.
A "life-size, living video game."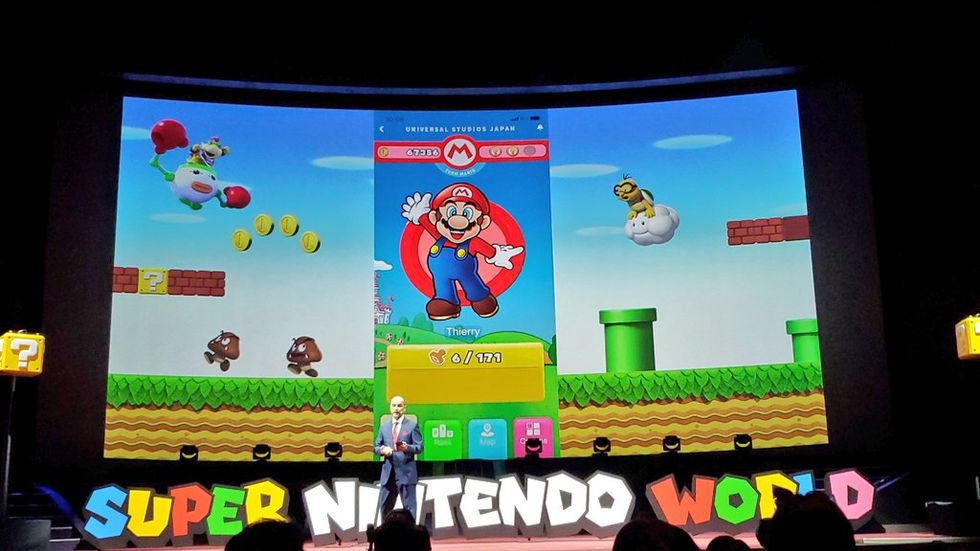 This is how the chief creative officer of Universal Creative, Thierry Coup, described the park at the press event.
Guests will be made to feel as if they are in a video game...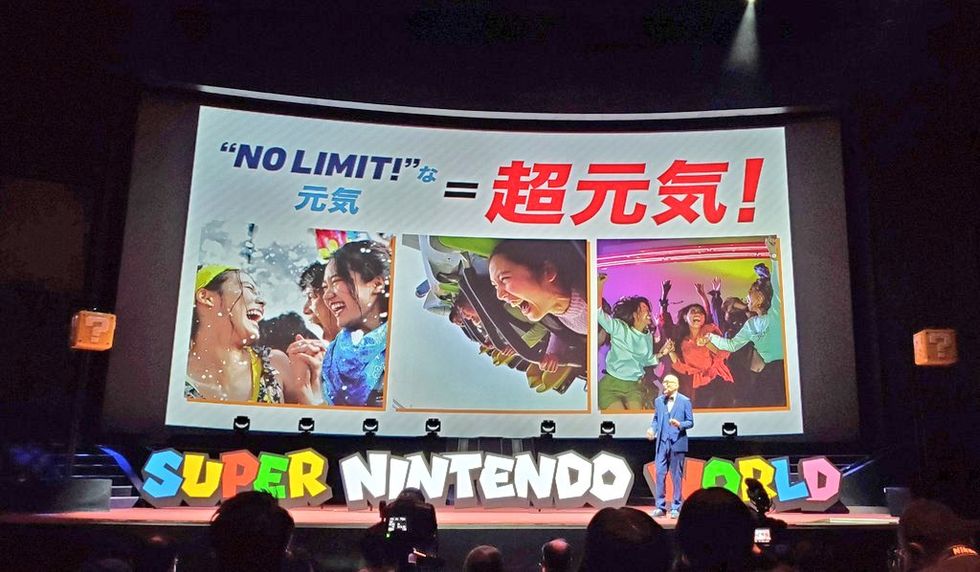 And visitors will be able to collect digital coins while also competing with other park goers, just like you would in the actual games.
There was never an official launch date...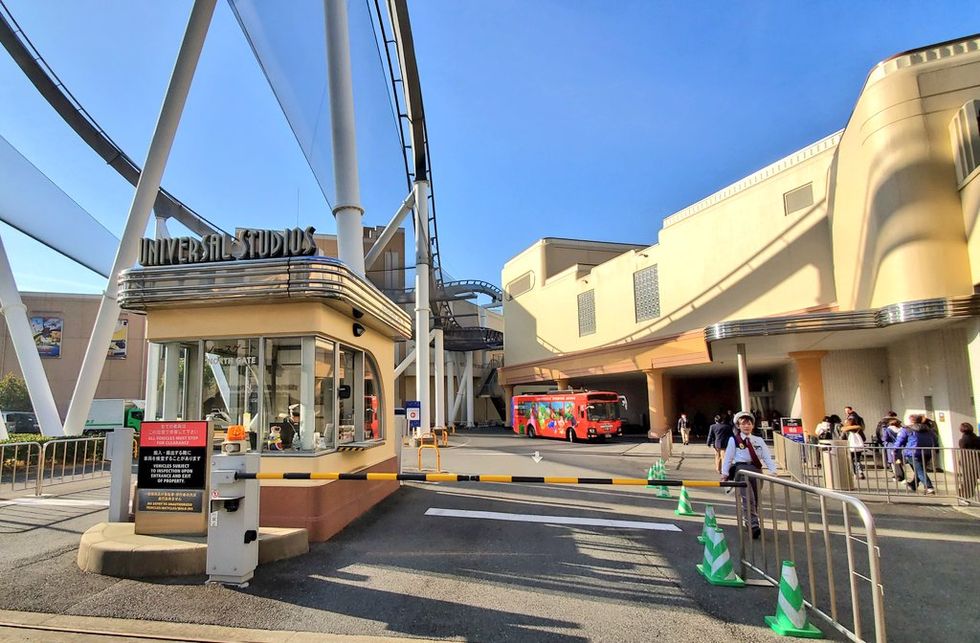 Mori explained that the park - which now has a slogan of "No Limit!" - was set to open earlier this year but, thanks to coronavirus restrictions, it has been delayed massively.
Their version of the park looks amazing...
So, many of you will be pleased to hear that we are getting our own version, and it looks set to rival Osaka's.
Hollywood's Universal Studios has given us a sneak peek at the progress of their own Super Nintendo World this week.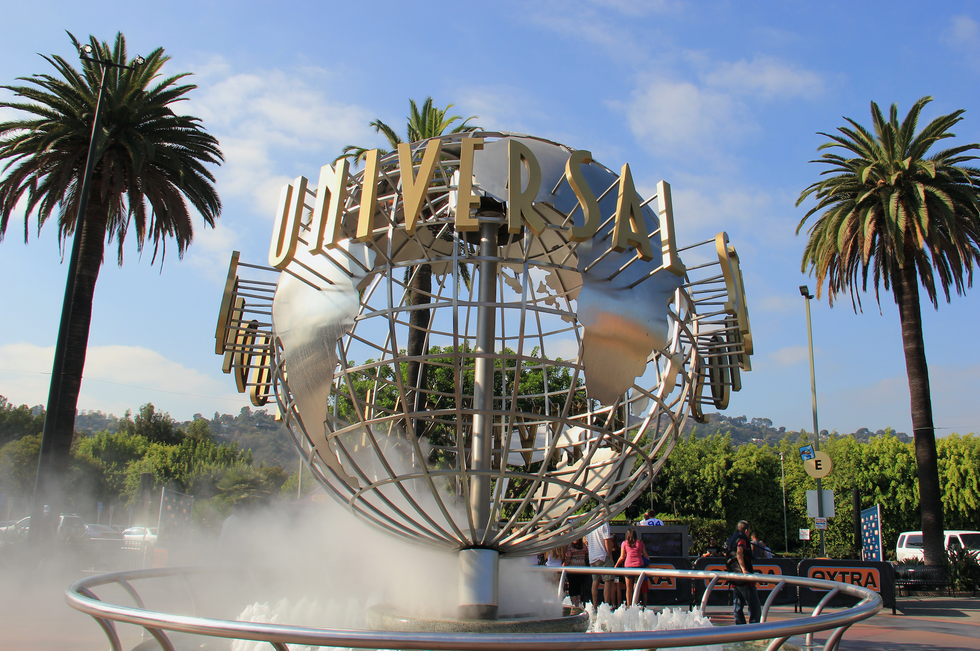 A photo posted on an industry information account shows a photo of what appears to be green hills being built - and they bear a striking resemblance to those in the Japanese version of the theme park.
Admittedly, the photos look a little underwhelming at the moment...
#SuperNintendoWorld set design/ mountain facade has arrived at #UniversalStudiosHollywood! It is being assembled at… https://t.co/vQiEZKVXct

— Universal Core (@Universal Core)1597880013.0
But, judging Universal Studio's track record with theme parks, we are set for a real treat.
The park itself is said to be based on Mario Kart...
#NintendoWorld set design fabrication being assembled at Universal Studios Hollywood. View from ET parking structur… https://t.co/MbzUL9Mgm0

— Universal Core (@Universal Core)1597884189.0
As well as Power Up bands that allow guests to collect coins around the park, much like Osaka's version.
Sadly, the park is a long way off being finished.
Super Nintendo World construction at Universal Studios Hollywood has started. Super Nintendo World in Japan is basi… https://t.co/Oq8TDDHFRz

— Dan's Nintendo Feed (@Dan's Nintendo Feed)1598370538.0
Universal CEO, Jeff Shell, revealed the "Epic Universe" section of the site was being indefinitely halted, saying it would be revisited when "the future becomes more certain."
Though some believe it could be completed very soon...
Universal typically will say nothing about park construction, then will announce a project when they're near comple… https://t.co/HHyVYyOVkZ

— Jes Taylor (@Jes Taylor)1598296283.0
You can't blame a guy for dreaming!
But, in the meantime...
PHOTOS: First Look at Construction on Super Nintendo World in Universal Studios Hollywood https://t.co/lXZW0qeXm7 https://t.co/teY34aegqe

— Universal Parks News Today (@Universal Parks News Today)1598384055.0
Keep scrolling to read about how you can get Mario Kart on your iPhone...