Multiple allegations of sexual harassment have been lodged against executive producer Andrew Kreisberg, who has credits on The Flash, Arrow, DC's Legends of Tomorrow, and Supergirl.
In response, Supergirl star, Melissa Benoist has issued a powerful statement, not naming Kreisberg but offering her support for every woman who's come forward with their own stories of harassment or assault. Supergirl is about strong women fighting for what's right, and Benoist's statement proves that she lives up to her role.
Melissa Benoist became hero for many feminists when she joined the CW's Supergirl series.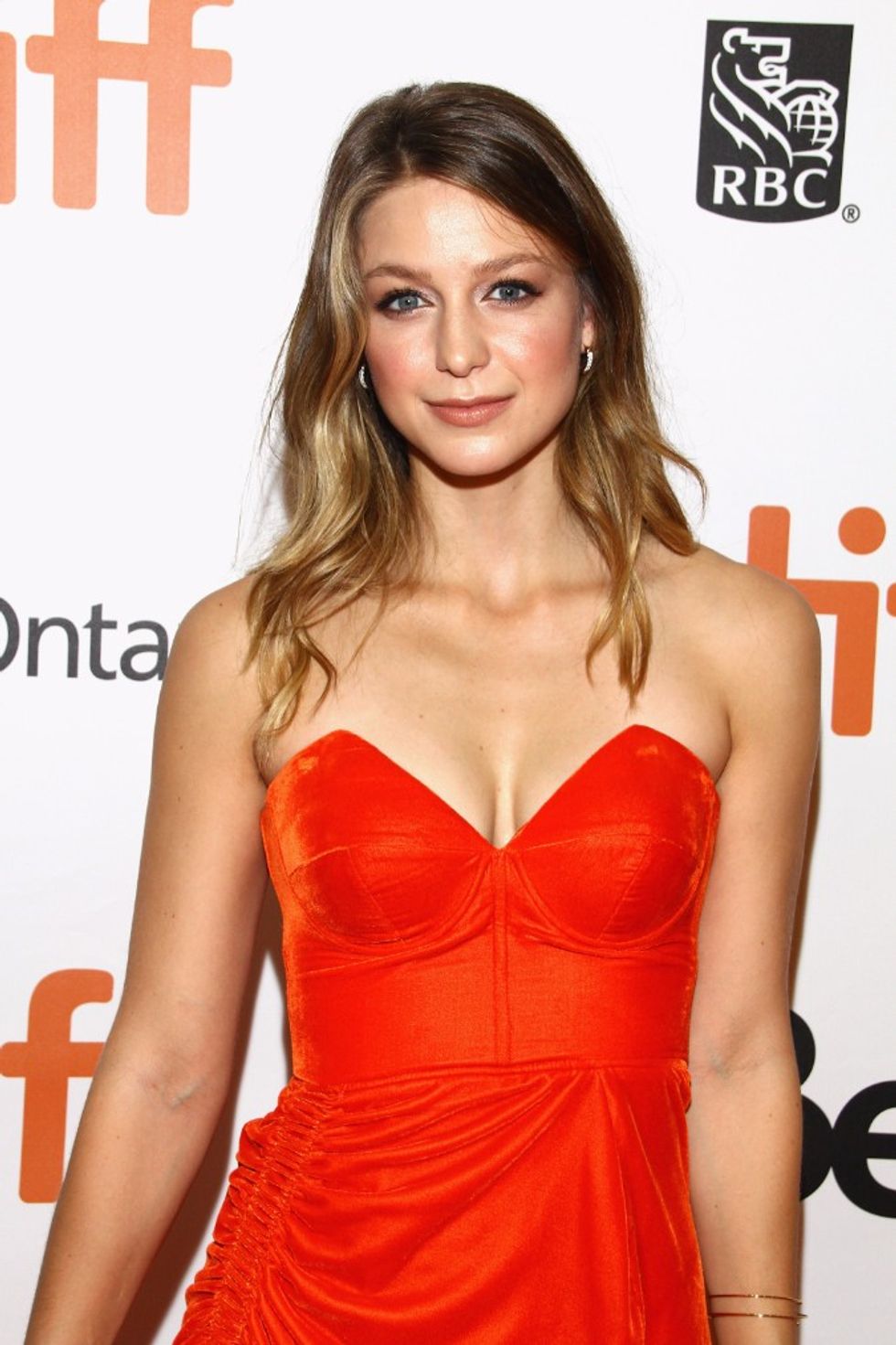 via: Getty Images
When the show's executive producer Andrew Kriesberg was accused of sexual harassment, it opened up another narrative — how could a show about such strong women be produced and endorsed by a serial harasser?
Kriesberg, pictured below, was suspended by Warner Bros. Television pending an investigation of multiple instances of harassment.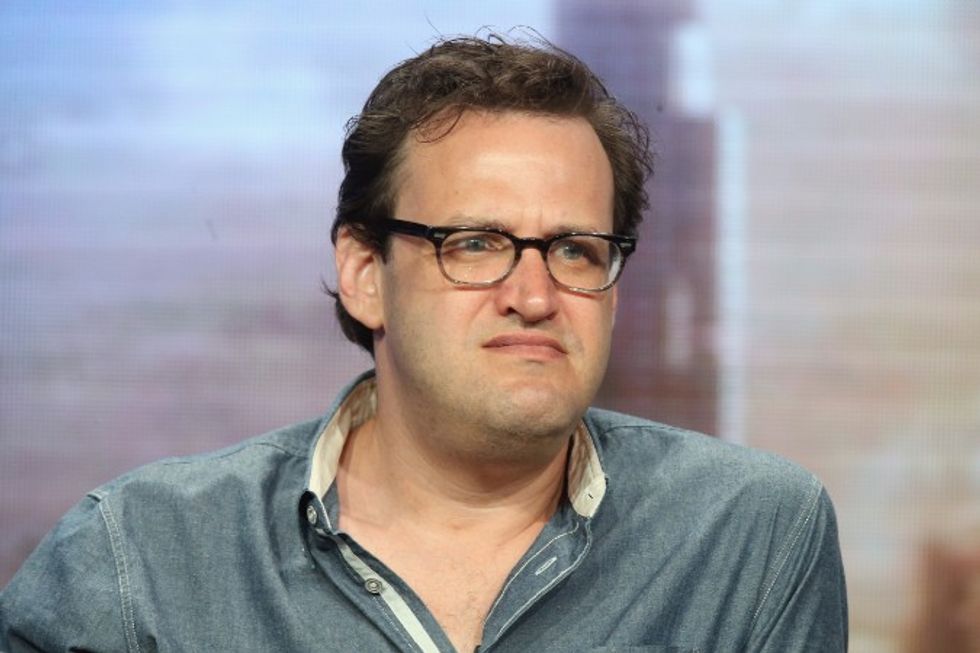 via: Getty Images
Kreisberg allegedly created a "toxic" work environment by touching people without permission, repeatedly making sexual comments about women's appearances, and make many staffers feel uncomfortable. In a statement,
Warner Bros. Television said
, "We have suspended Mr. Kriesberg and are conducting an internal investigation. We take all allegations of misconduct extremely seriously, and are committed to creating a safe working environment for our employees and everyone involved in our productions."
On the evening of November 12, Melissa Benoist posted this statement to Twitter:
❤️ https://t.co/bIAcZWrYOT

— Melissa Benoist (@Melissa Benoist)1510541045.0
Though she doesn't mention Kriesberg by name, Benoist makes it clear that she stands with the women who were harassed by him. She commits to continuing to speak out against predators who abuse their power. "I'll head back to work on 
Supergirl
this week," she concludes, "even more committed to being a part of changing the norm by listening when people speak up, and refusing to accept an environment that is anything less than a safe, respectful, and collaborative space."
Benoist wasn't the only Supergirl actress to speak out. Chyler Leigh posted this powerful photo on her Instagram, along with a quote from Maya Angelou:
Serious shoutout to all the women who have the strength to stand up for what's right.
Melissa Benoist and Chyler Leigh are truly Super Women. And let's continue to heed Leigh's wise words: "Let's stand up Ladies. Let's stand up FOR each other. Let's stand up WITH each other."