When you're a supermodel like 22-year-old Gigi Hadid, the world is your oyster. You can get into all the hottest bars, you're paid millions of dollars to run around in your underwear, and the world basically looks at you like some kind of golden goddess.
Until, that is, you do something racist and it ends up on social media. Hadid had to learn this the hard way when a video of her mocking Asians from February of 2017 surfaced on Twitter.
What the Victoria's Secret Angel didn't expect was for the backlash to include this specific demand.
This is Gigi Hadid.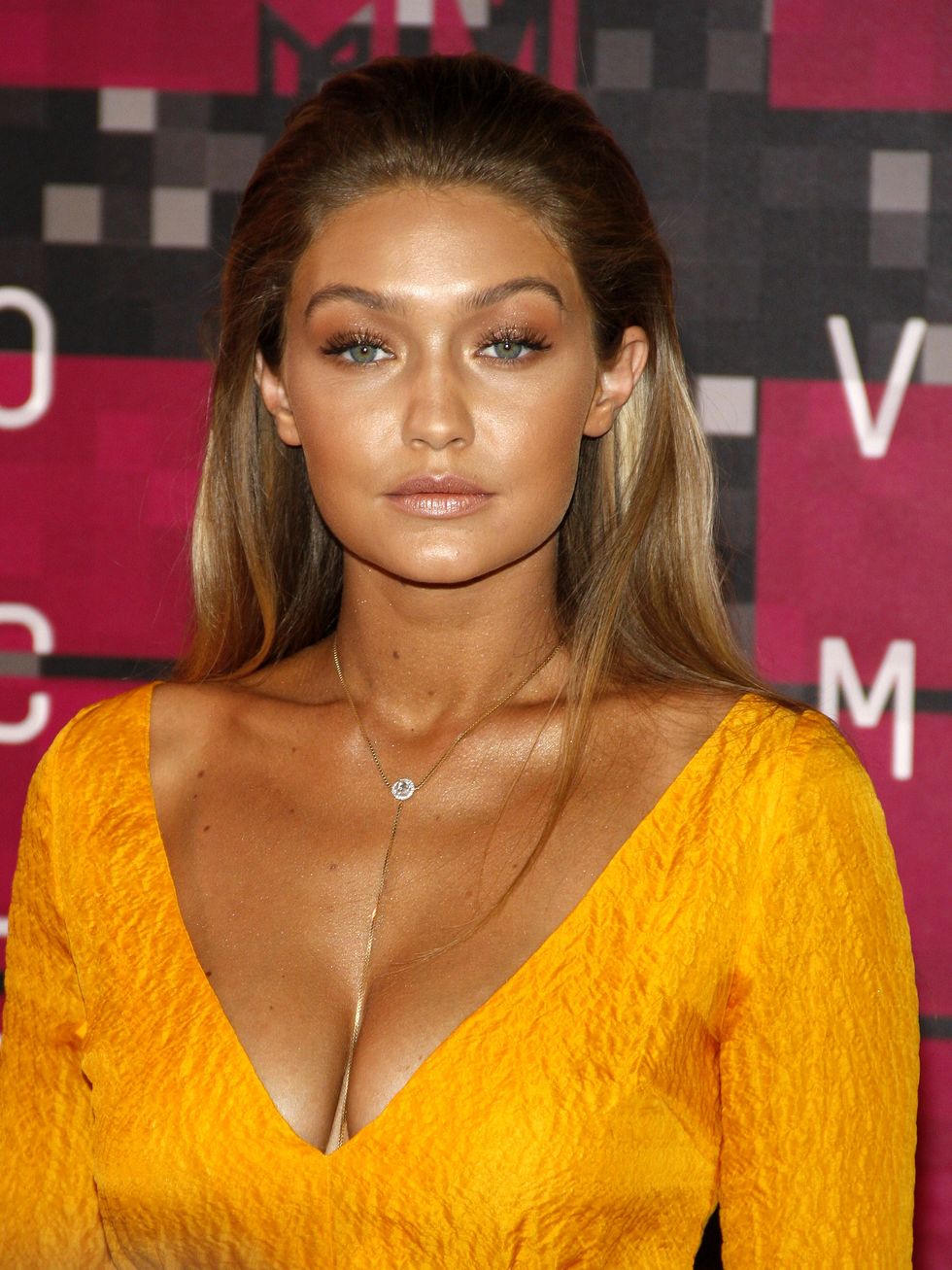 You may know her from her modeling career. Or from her famous mom, Yolanda Hadid, star of The Real Housewives of Beverly Hills. Or from her best friendship with Kendall Jenner. Or from her famous ex-stepfather, music producer, David Foster. Point being, Hadid is famous.
She also dated Zayn Malik.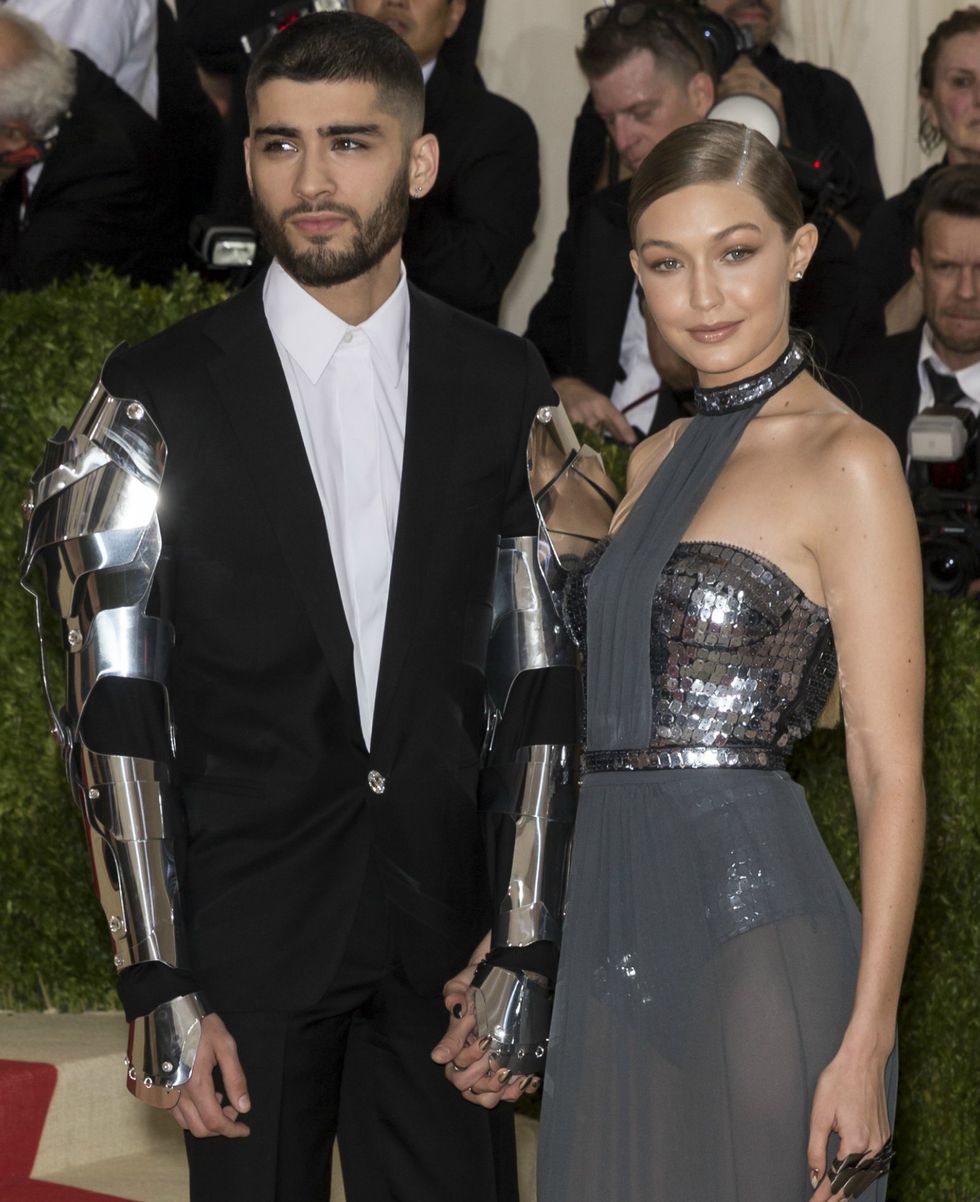 Gigi and Zayn have been an item since 2016's Met Gala, and recently celebrated Eid al-Adha together with their families.
Hadid also has a thriving social media presence.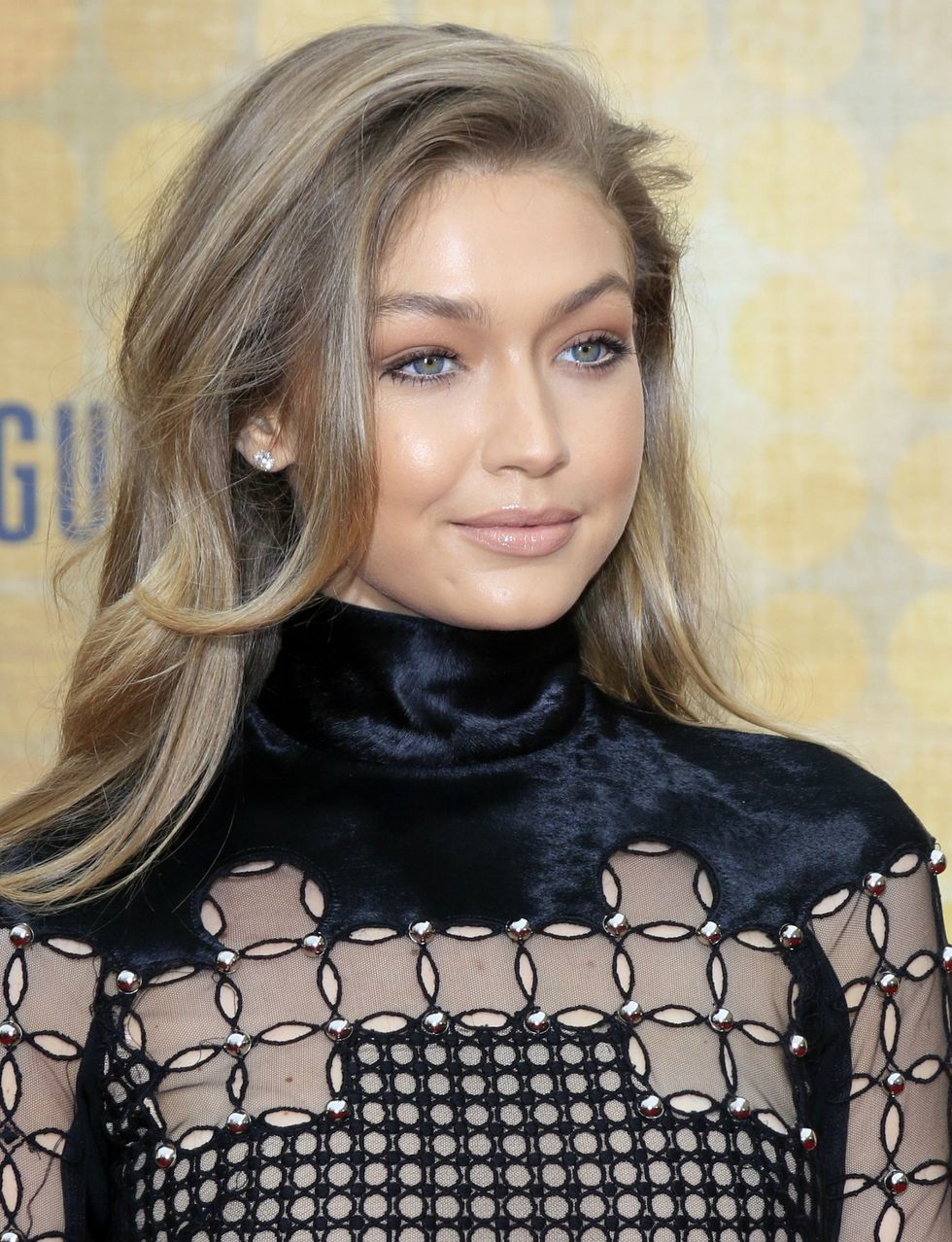 With 35.6 MILLION Instagram followers, you know that when she makes a move, the world is watching.
You can't look anywhere these days without seeing a photo of supermodel, Gigi Hadid.
In December 2015, she made her debut in the Victoria's Secret Fashion Show.
Due to a recently surfaced video that was taken back in February, fans have been expressing their outrage at the young model, sparking rumors that she may drop out of the VS show.
The offensive video, which was originally posted on Snapchat, shows Hadid in a very negative light. So, what exactly did she do?
She jokingly mocked the eyes of a Buddha. Yep. Pretty insensitive.
Since the VS show will be in Shanghai in December 2017, many people are posting on Hadid's social media accounts telling her not to come to China. Users from across the globe have been expressing their disgust at the blatantly racist gesture.
One Twitter user posted this photo of Hadid in black face.
The photo is from Vogue Italia's November issue. So, how did the Internet react?
All of her recent posts on social media have been loaded with angry comments.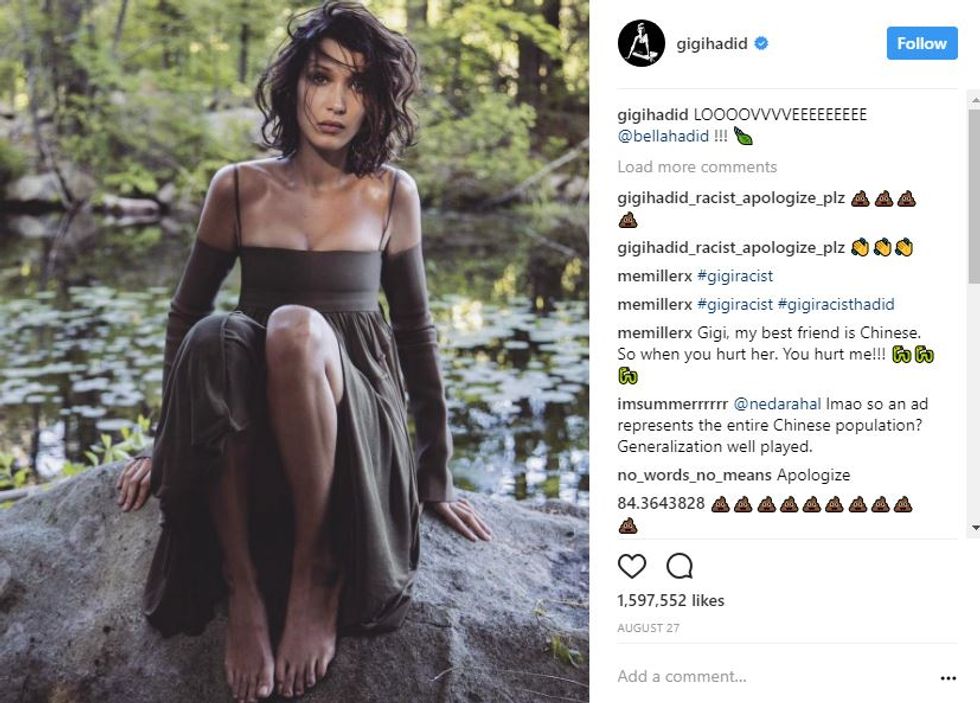 Many are posting snake symbols, middle finger emojis, and thumbs-down symbols.
A few people have voiced their support of the model.
This Twitter user claims that Hadid was simply "playing" but does that make it OK?
The video was originally posted to Snapchat by Hadid's sister Bella.
Hadid made an apology statement on September 1st, regarding the video.
"It hurts me to hurt anyone," Hadid said in the post. "I have learned to be very careful of how my actions can come off and be portrayed, and I'm hopeful you'll accept my apology."
Hadid also sent a private apology to a Twitter user who posted a screenshot from the video.
"I hope people can judge me from their own experience of me and realize that others can twist anything on social media to make a scenario where there really wasn't one," the message said. But that wasn't all...
Many people aren't buying the apology, though.
While it's still up in the air whether or not Hadid will walk in the Victoria's Secret show in December, threats to the supermodel continue to roll in.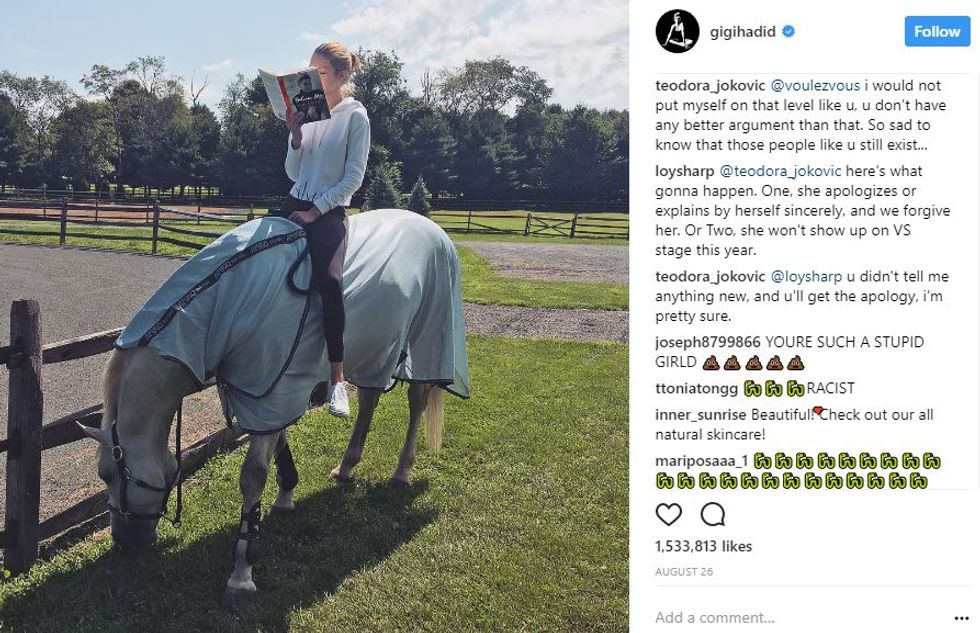 via: Instagram
"She discriminates against Asians, so we don't welcome her to China," one user commented. "Gigi don't come to China. We don't need a racist." What do you think? Was it a social media gaffe or a statement of racism? Sound off on our Facebook page!