Sylvester Stallone may not be the best actor in the world, but he definitely is one thing: iconic.
Since starring in movies such as First Blood, and, of course, Rocky, he has made a name for himself as the king of the action movie genre. Many would not want to take this goliath of a man in a fight, and yet it seems that the actor has a gentle side, something that he is making more and more evident on his Instagram account.
Recently, the seventy-two-year-old actor revealed that he kept a souvenir from his Rocky days and it's a real doozy. Keep reading to hear more about the actor's habit of picking up souvenirs on his film sets.
Sylvester Stallone is a legend.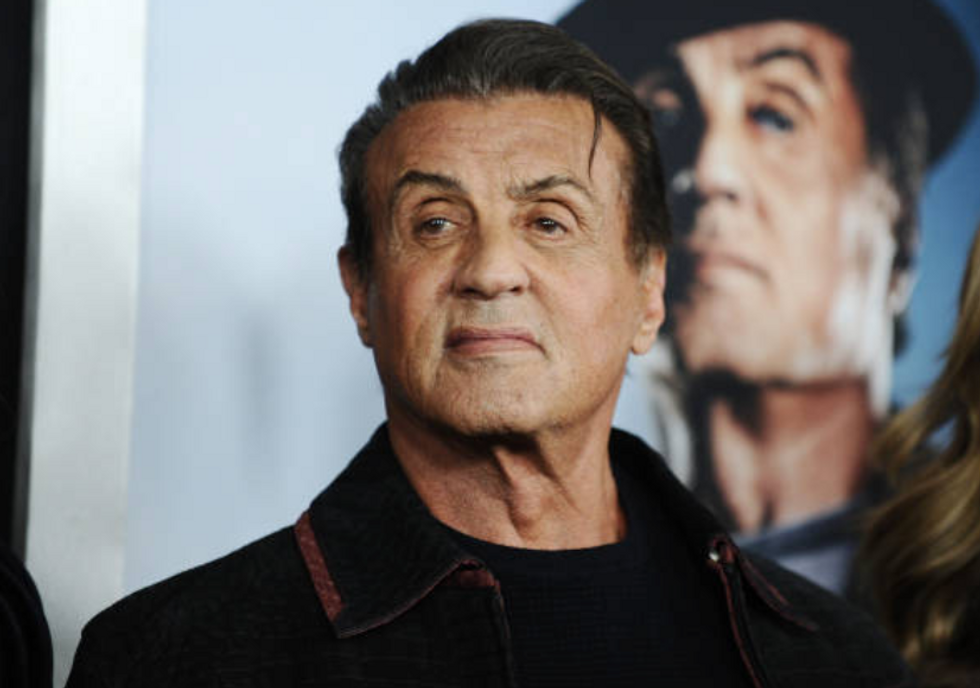 via: getty
One of the most recognized names in Hollywood, the actor is still working in the film industry to this day. His most recent movie, 
Creed 2,
 has been very positively received.
And like any celebrity, he's on social media.

via: instagram
In fact, Stallone's Instagram account is basically a homage to the actor's long career.
No, seriously, you should check it out.
Of course, Stallone is best known for playing a famous amateur boxer.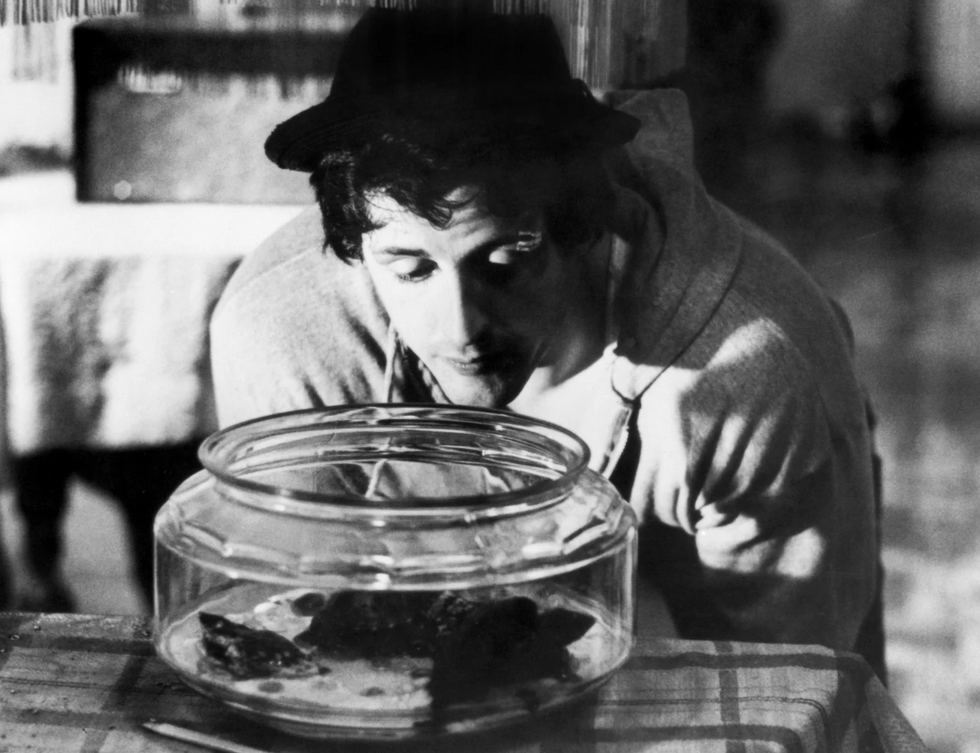 via: popsugar
There's no doubt that Stallone's most iconic role comes in the form of Rocky, a character that Stallone played on the big screen several times.
And it seems that the actor kept something from the set of the movies.
In 2018, Stallone posted a picture on his Instagram account that warmed the hearts of many avid Rocky fans.
But that's not all!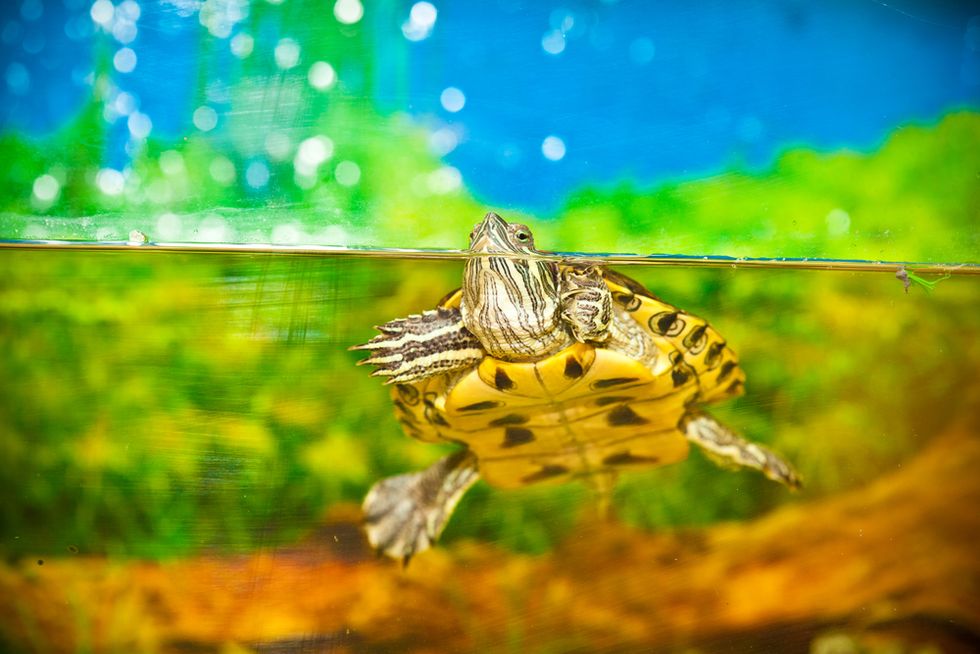 via: shutterstock
These turtles just so happen to be the very turtles that Rocky kept in his first movie.
Yes, Stallone kept them and they're still alive!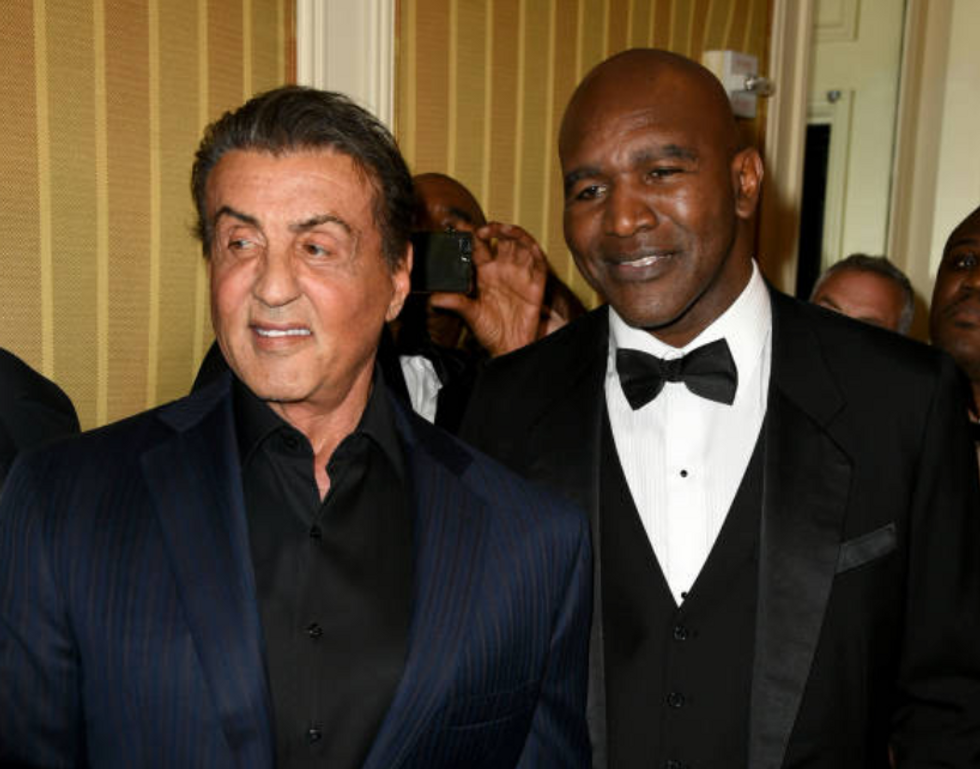 via: getty
The first
Rocky
movie was released in 1976, which means that these turtles are getting on now. Stallone himself believes them to be around forty-five years old.
But this isn't the first time that Stallone has kept an animal from his movies.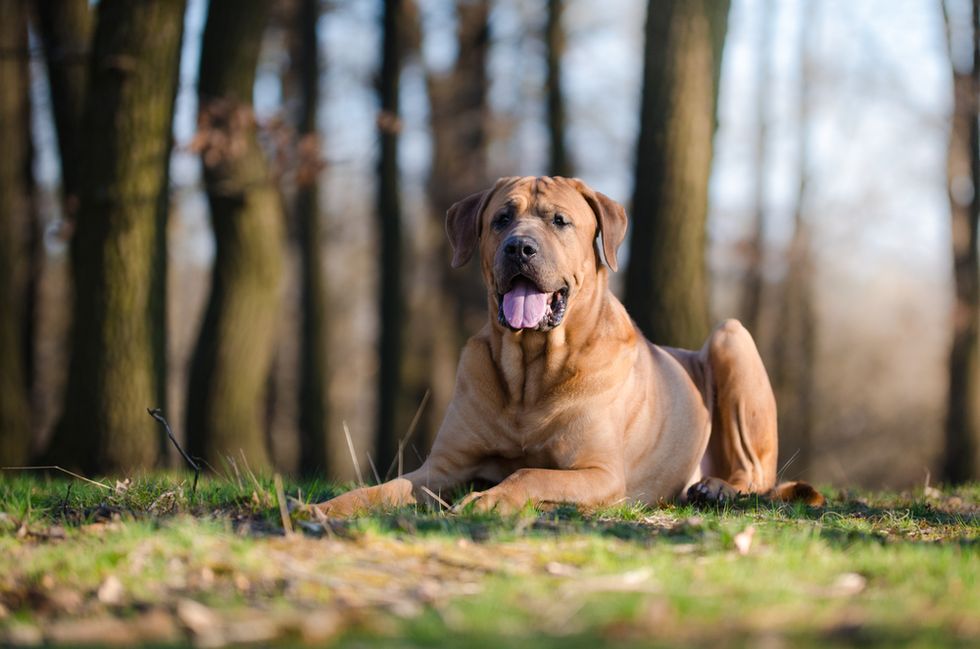 via: shutterstock
Stallone also famously owned Butkus, the bull mastiff, also from the
Rocky
franchise.
And it's quite the tale.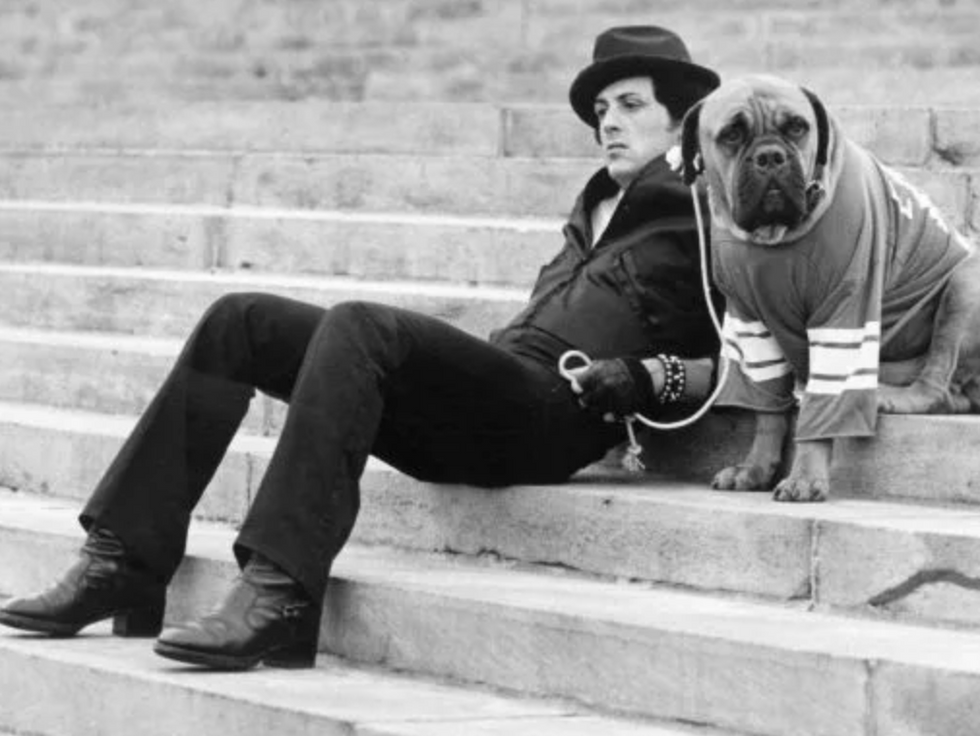 via: snopes
Stallone kept the dog after filming had finished, but had to sell him due to low funds.
However, he eventually got him back.
After 6 months, Stallone was able to buy Butkus back and he stayed a part of the Stallone family until his death in 1981.
But he still has the turtles.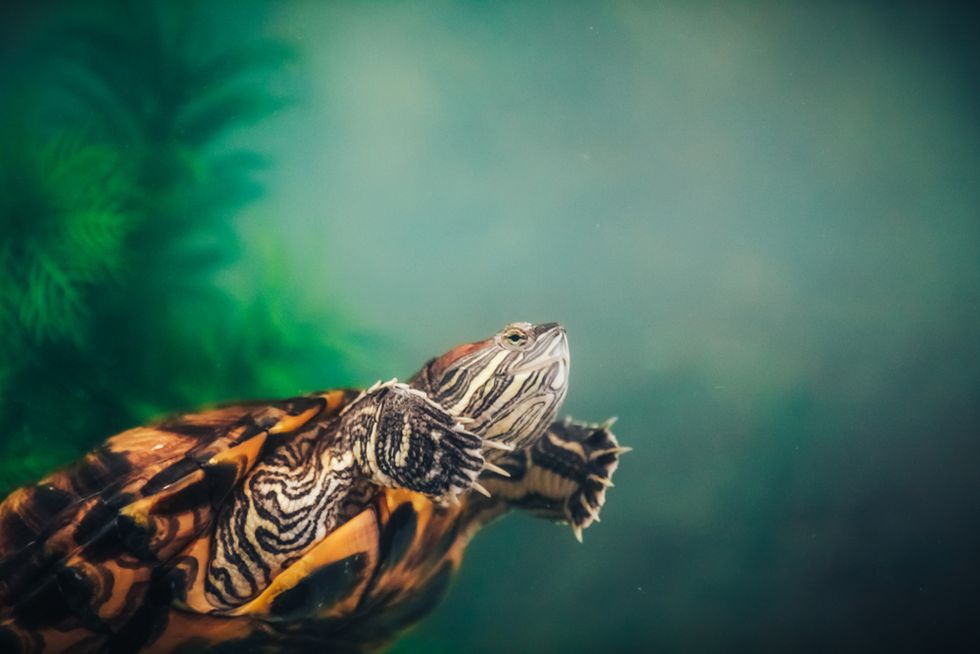 via: shutterstock
And he loves them more with each passing day.
Guess it goes to show...
We should never judge a book by its cover.
Stallone may be a hulking man…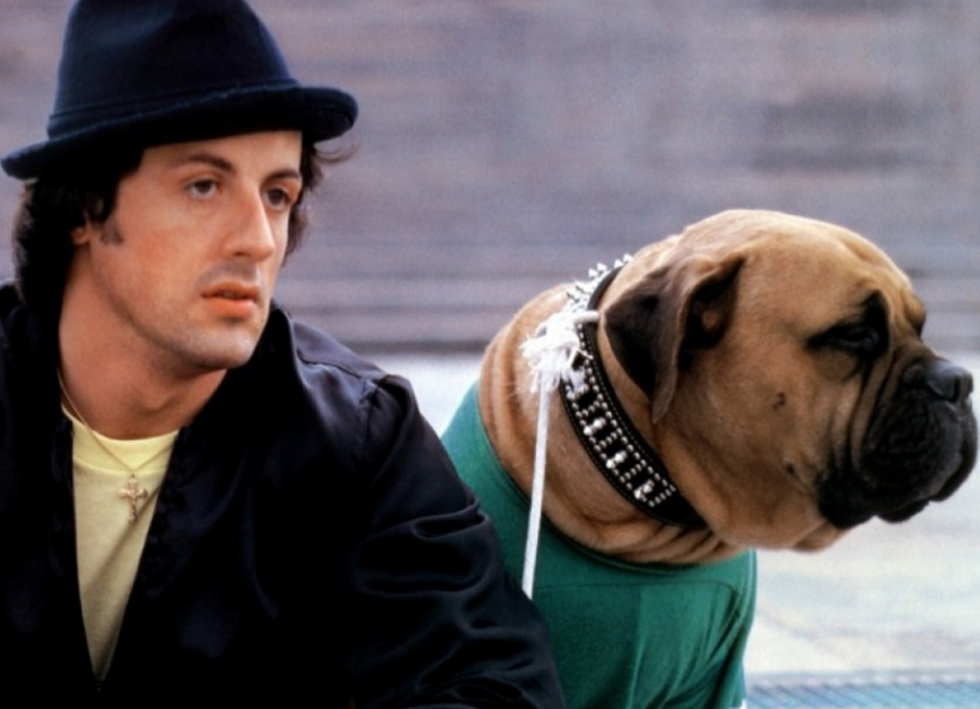 But he's a sweetie beneath it all.
Any more reasons that we should love him?
I'm sure we'll find some along the way, probably through his Instagram.