Last month, the world was left completely horrified after the rapper and record producer, T.I, admitted that he takes his eighteen-year-old daughter to the gynecologist every year to check if her hymen is still intact.
Yes, you read that correctly. A fully grown man, taking his fully grown daughter to the doctors to ensure that she is still a virgin. Quite obviously, the world was completely outraged, with thousands of people and celebrities alike slamming T.I for his oppressive and controlling behavior.
And now, the response has escalated into the realm of legal changes.
Keep scrolling to learn more…
Born as Clifford Joseph Harris Jr. in September 1980, T.I has made a successful career for himself as a rapper with popular hits such as "Whatever You Like" and "Live Your Life."

He was speaking on the Life Hacks episode of the Ladies Like Us podcast, and he was asked about whether he had spoken to his children – 2 sons and 1 daughter – about having sex.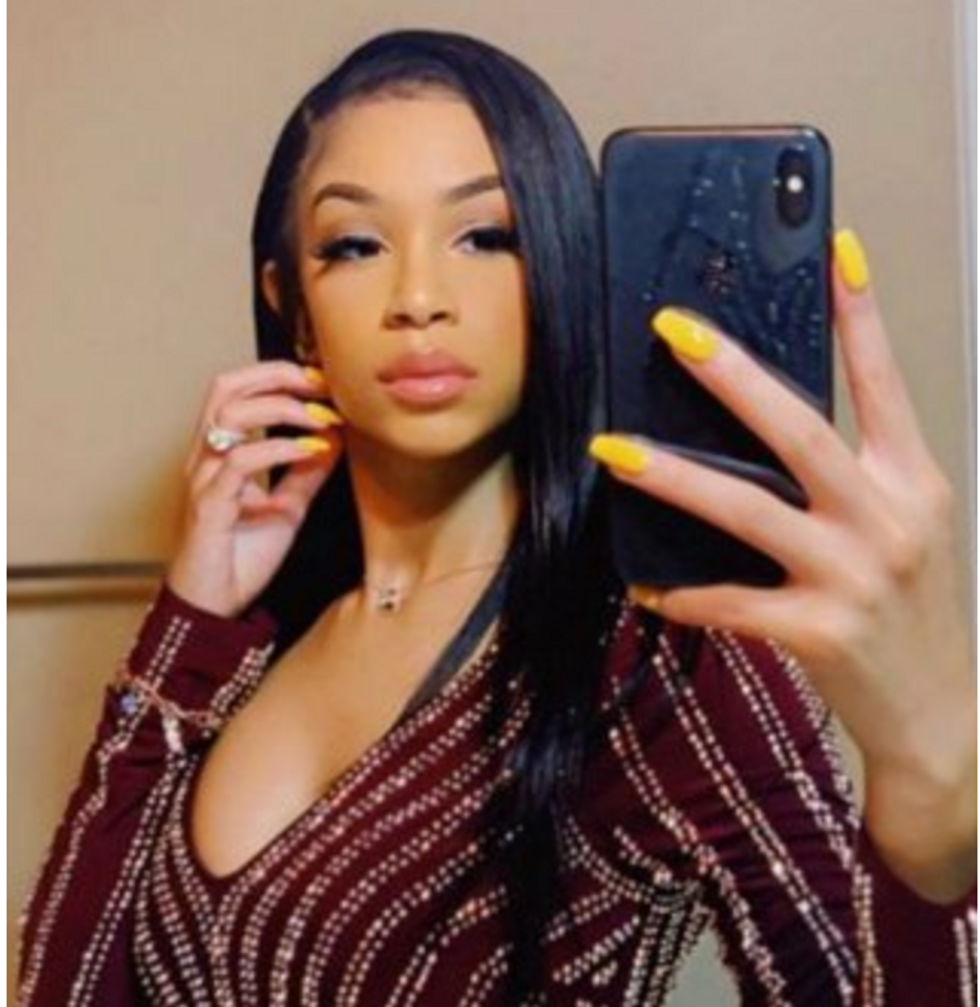 Speaking of Deyjah, T.I said that she was "figuring it out for herself," so "not only" had they already had the conversation, they take yearly trips to the gynecologist together.

T.I, as her father, arranges to take her to the gynecologist once a year to ensure she is still a virgin.

But as all women will understand, not all virgins will display classic characteristics of "being a virgin" from activities such as horseriding, gymnastics, using tampons, and even riding a bike. These can all break the hymen that virgins have, which is what is broken during sex.

The rapper's claims initially drew laughter from hosts Nazanin Mandi and Nadia Moham, who thought he was joking or exaggerating… but he wasn't.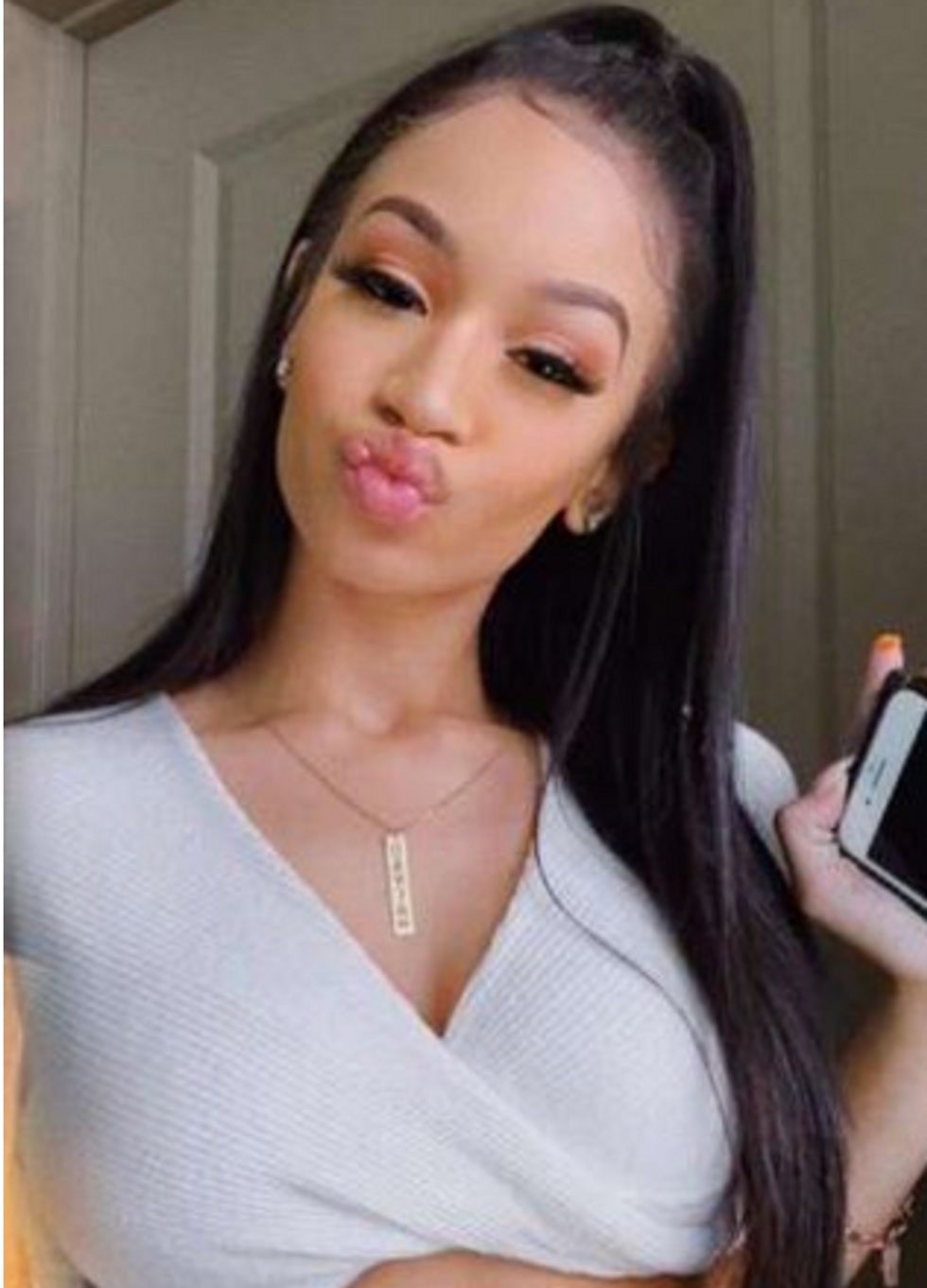 He reportedly said, "So it's this one time we go, I think this might have been after her 16th birthday. This is what we do. Right after the birthday, we celebrate, usually like the day after the party, she's enjoying her gifts." "I put a sticky note on the door: 'Gyno. Tomorrow. 9:30′."

"So we'll go and sit down and the doctor will come and talk and the doctor's maintaining a high level of professionalism. He's like, 'You know Sir, I have to, in order to share information'." He continued saying, "I'm like, 'Deyjah, they want you to sign this so we can share information. Is there anything you wouldn't want me to know?' See Doc? No problem."

T.I then recalled the doctor explaining how the hymen can be broken in other ways, but he clearly wasn't interested because he simply stated, "Just check the hymen please and give me back my results expeditiously."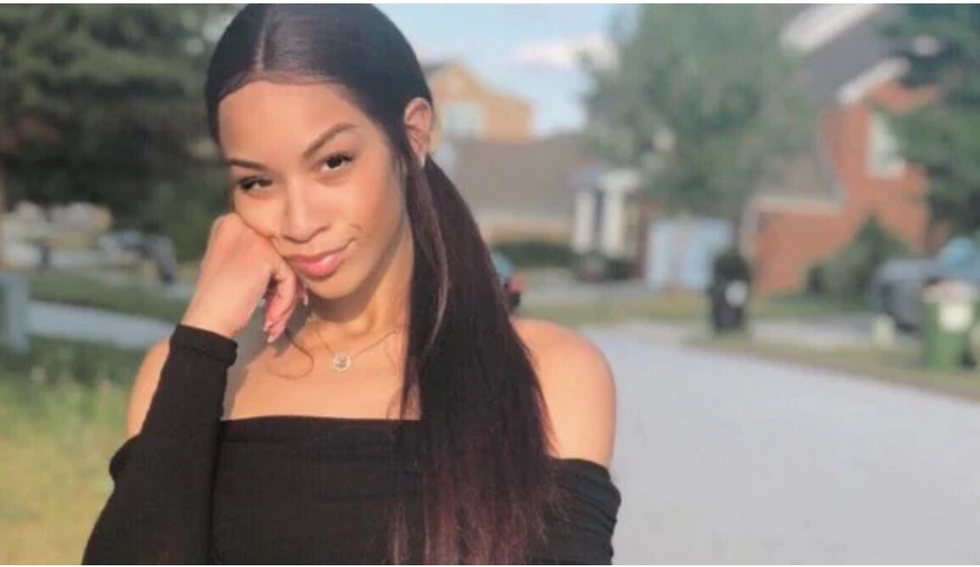 So far, the results have been to the obsessive father's liking, with him claiming, "I will say as of her eighteenth birthday, her hymen is still intact."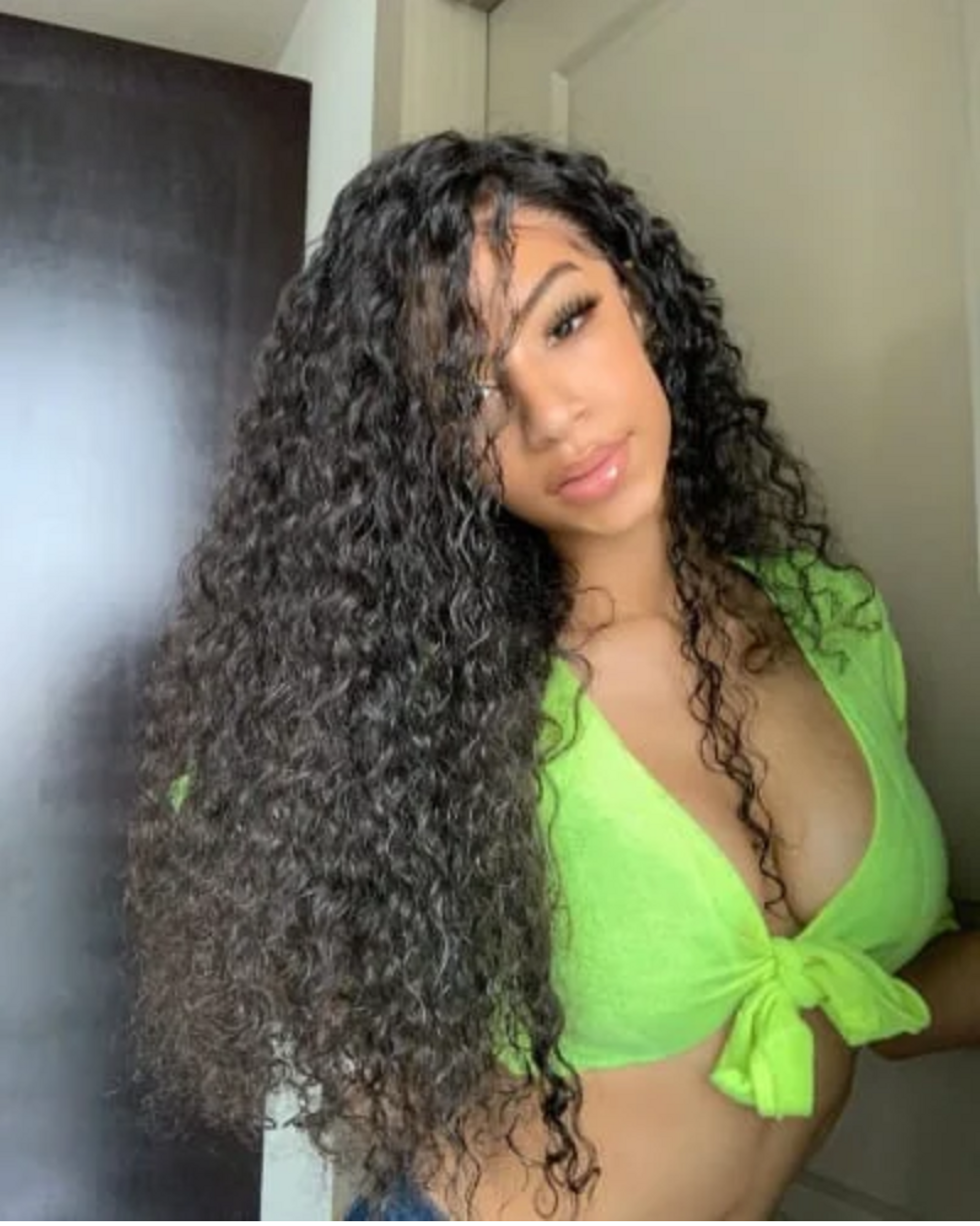 Her obnoxious father has shared her medical information for the entire world to see. Not exactly what a young woman starting college wants…

He goes on to suggest that no boy wants to be a virgin, saying, "They're no fun. Who wants a virgin? Like really? All that work!"

The teenager admitted in a June 2019 episode of the family's VH1 reality show that he's already having sex. Something you think would cause outrage, judging by his father's yearly trips to the doctors with his daughter.

If he thinks that it is okay to completely control and possess his eighteen-year-old daughter's life, whilst allowing his fifteen-year-old son to do whatever he pleases, T.I needs a wake-up call. He needs to realize that he must respect his adult daughter's life.

And, quite understandably, people were completely horrifed.
Many have slammed the rapper as "perverted", and have shuddered at the ownership he's imposing over his daughter.

And his actions have even been taken seriously by law officials, with one New York lawmaker introducing a new bill in the wake of his announcement.

Solages, who represents parts of Long Island, recently introduced a new bill that would outlaw what she describes as "virginity tests" in doctors' offices across the state.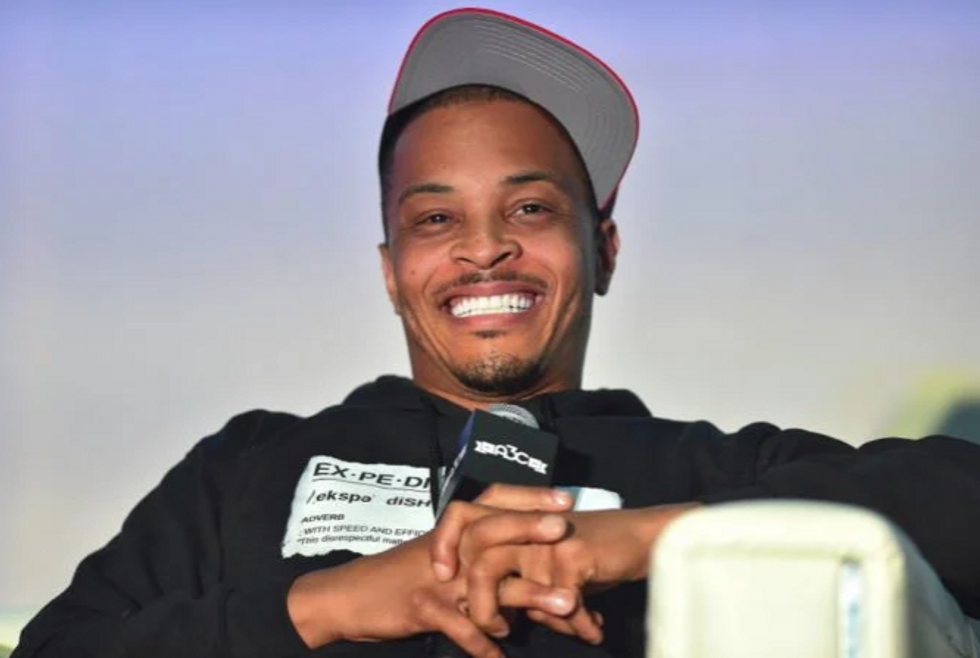 And she wants to ensure that the new law, which is an amendment of the current public health law, will prohibit this kind of behavior from happening in other households across the state.

Solages told the NY Post, "I was horrified to see this was happening. If a celebrity can impose his power to ensure his eighteen-year-old daughter gets checked, imagine what can be done in households across New York state?"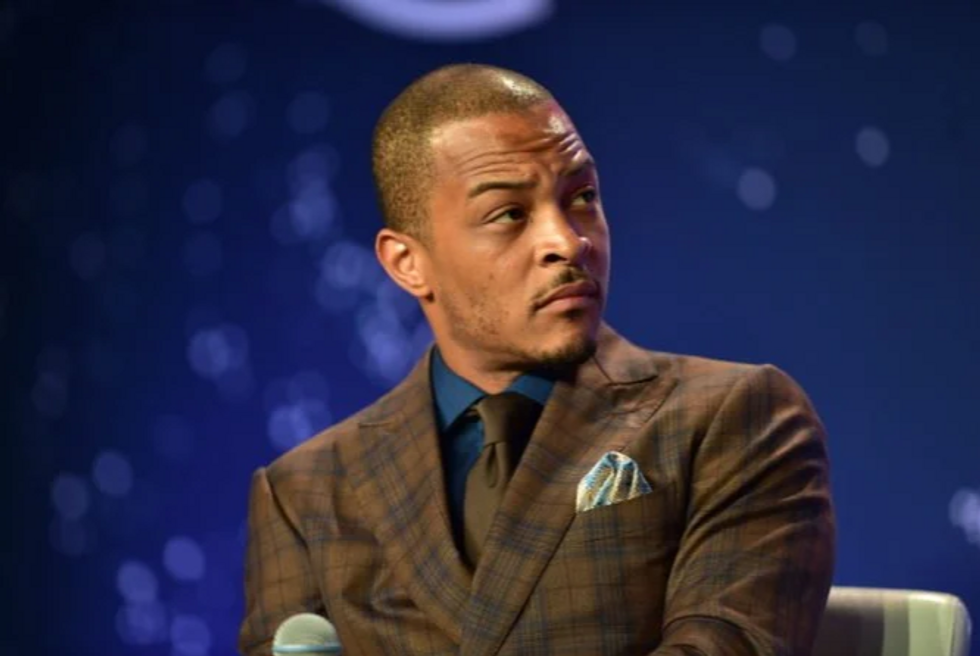 And it reads, "Section 1 of the bill adds 2 new sections … to the public health law to forbid the performance of a hymen exam on women as a means to ascertain whether a woman is a virgin." A second section would address education law. For more on the violation of women's rights, keep scrolling to read about Alabama's controversial "Heartbeat bill"…