T.I's daughter has finally opened up about his sickening comments on her virginity and things aren't looking good for the rapper, at all...
T.I landed himself in some very hot waters last year...
He made a
disgusting
confession about his eighteen-year-old daughter's virginity.
It shocked the entire world and this poor girl was immediately and unwillingly plunged into the spotlight...
But firstly, let's start from the beginning...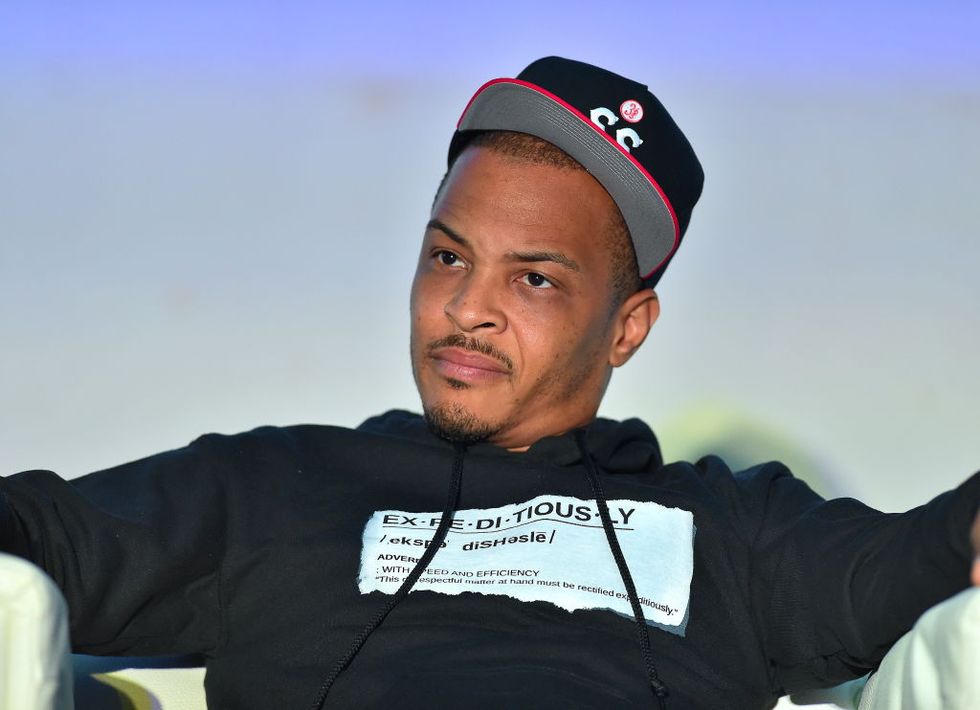 The rapper appeared on the
Life Hacks
episode of the
Ladies Like Us
podcast in November last year, and he was asked about whether he had spoken to his children - 2 sons and 1 daughter - about having sex.
Deyjah is eighteen and she was just about to start college when her dad spoke on the podcast.
You heard that right...
T.I, as her father, arranges to take her to the gynecologist once a year to ensure she is still a virgin.
It has become somewhat of a tradition between the father and daughter.
said,
"So it's this one time we go, I think this might have been after her 16th birthday. This is what we do. Right after the birthday, we celebrate, usually like the day after the party, she's enjoying her gifts." "I put a sticky note on the door: 'Gyno. Tomorrow. 9:30'."
This invasion of privacy is highly disturbing.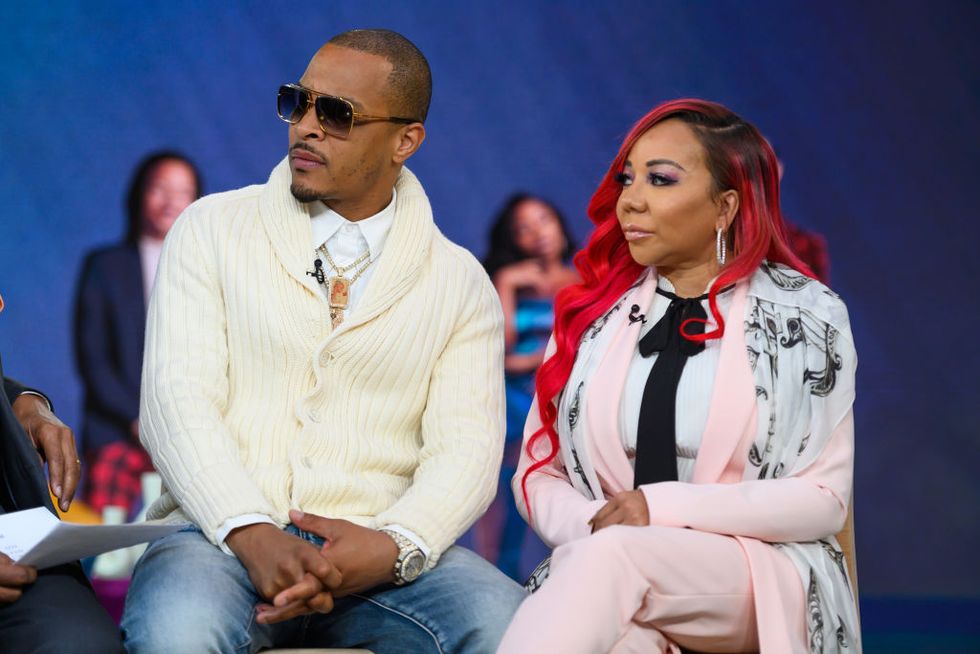 "So we'll go and sit down and the doctor will come and talk and the doctor's maintaining a high level of professionalism. He's like, 'You know Sir, I have to, in order to share information'." He then said, "I'm like, 'Deyjah, they want you to sign this so we can share information. Is there anything you wouldn't want me to know?' See Doc? No problem."
He was completely ignoring the doctor's advice...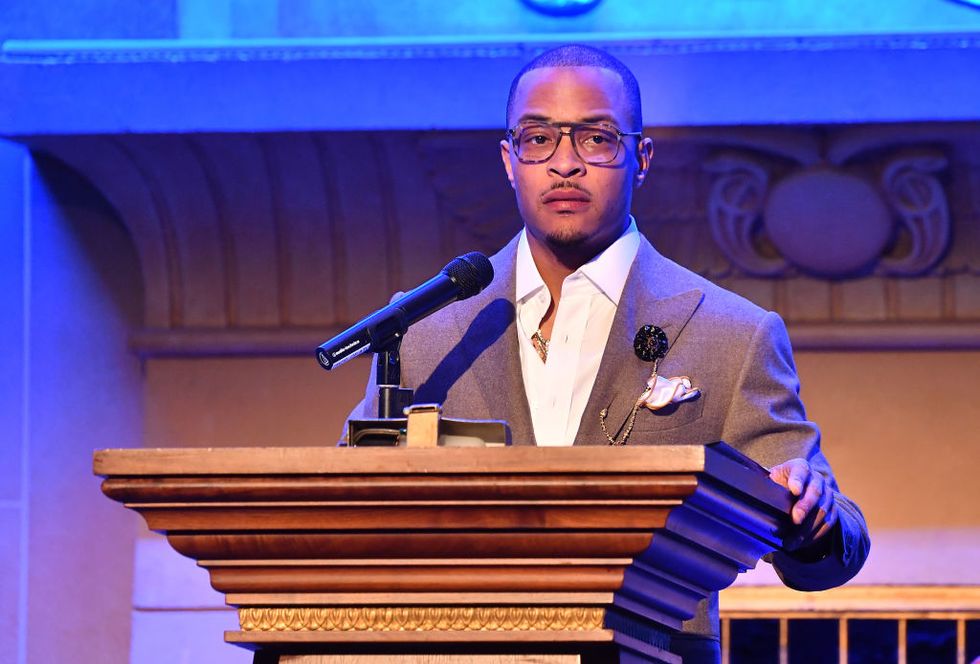 T.I then recalled the doctor explaining how the hymen can be broken in other ways, but he clearly wasn't interested because he simply stated, "Just check the hymen please and give me back my results expeditiously."
He isn't allowing his daughter the rights to her own body.
Not only was this an invasion of Deyjah's privacy...
the entire world to see.
T.I went on to contradict himself completely.
He suggested that no boy wants to be a virgin, saying, "They're no fun. Who wants a virgin? Like really? All that work!"
T.I also acknowledged that his son King, who is fifteen, is already sexually active.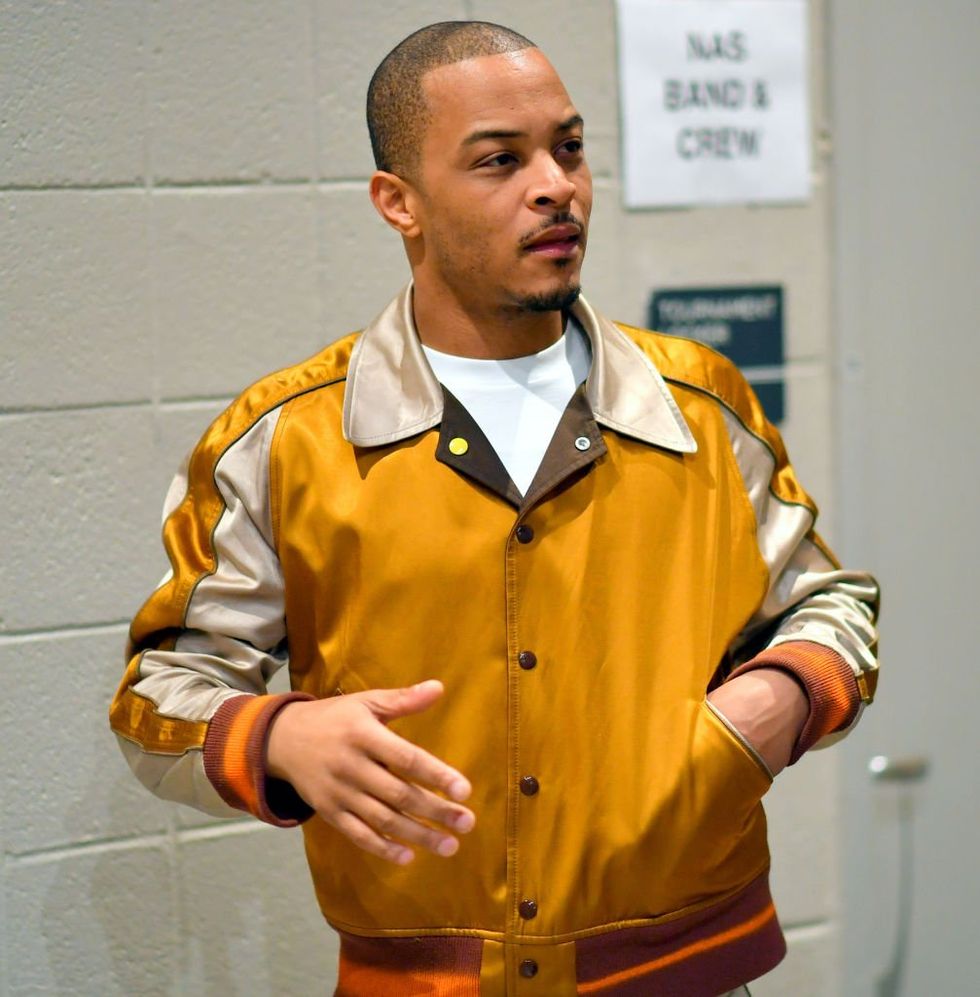 The teenager admitted in a June 2019 episode of the family's VH1 reality show that he's already having sex. Something you think would cause outrage, judging by his father's yearly trips to the doctors with his daughter.
Quite understandably, people were completely outraged.
Even if Deyjah wasn't 18 what TI is doing is a complete invasion of privacy. This ownership that men think they hav… https://t.co/GQP3Csiqul

— LAUREN S. 🦋 (@LAUREN S. 🦋)1573066419.0
Many slammed the rapper as "perverted" and shuddered at the ownership he imposed over his daughter.
Others commented on this invasive behavior...
And they noted his hypocrisy over his attitude towards his son's quite blatantly active sex life.
Yet, despite T.I's blatant control issues...
I feel bad for miss Deyjah. Her business all on social media being discussed all bc her daddy wanna be an asshat in interviews.

— 🕵🏾‍♀️ (@🕵🏾‍♀️)1573062368.0
We can't help but remember that there's an eighteen-year-old girl caught up in all of this, who is undoubtedly mortified that her private life has been exposed to the world.
People were been waiting for T.I.'s daughter to make a comment.
Later appearing on Red Table Talk, T.I said that his daughter initially never had a problem with going to the gynecologist.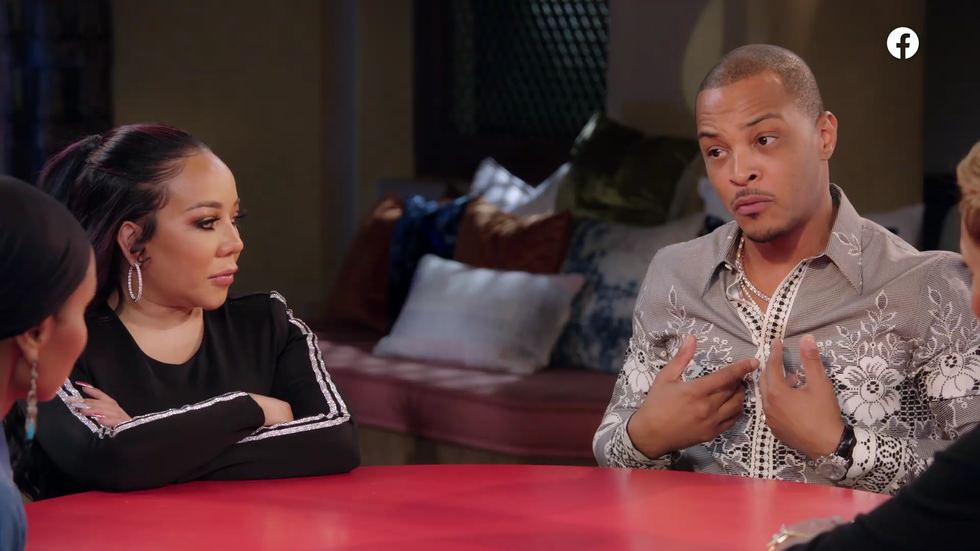 But
she did
have a problem with him talking about it publically... as anybody would! "And I understand that. And I am incredibly apologetic to her for that. To her. Not to any of these other strangers, any of these weirdos that just kind of toss lies around for fun," he finally said.
We can't imagine how difficult this must have been for Deyjah...
As part of the family's reality show, T.I & Tiny: The Family Hustle, Deyjah spoke out about her dad's actions.
In a preview for next week's episode, which aired after the last episode, viewers got an insight into how the entire family dealt with the situation - including how Deyjah dealt with it herself.
Next week's episode will focus on Deyjah...
"Things are completely awkward between me and my dad," she said in one confessional, as per
Hollywood Life
.
Later, in a conversation with friends...
T.I., on the other hand, could be seen in a separate conversation maintaining an unapologetic stance.
The episode will air on Monday next week...