We all love Taco Bell – but one viral TikTok showing the real process behind their famous beans might just put you off your burrito…
Now, without a doubt, Mexican food is the number 1 top pick, right?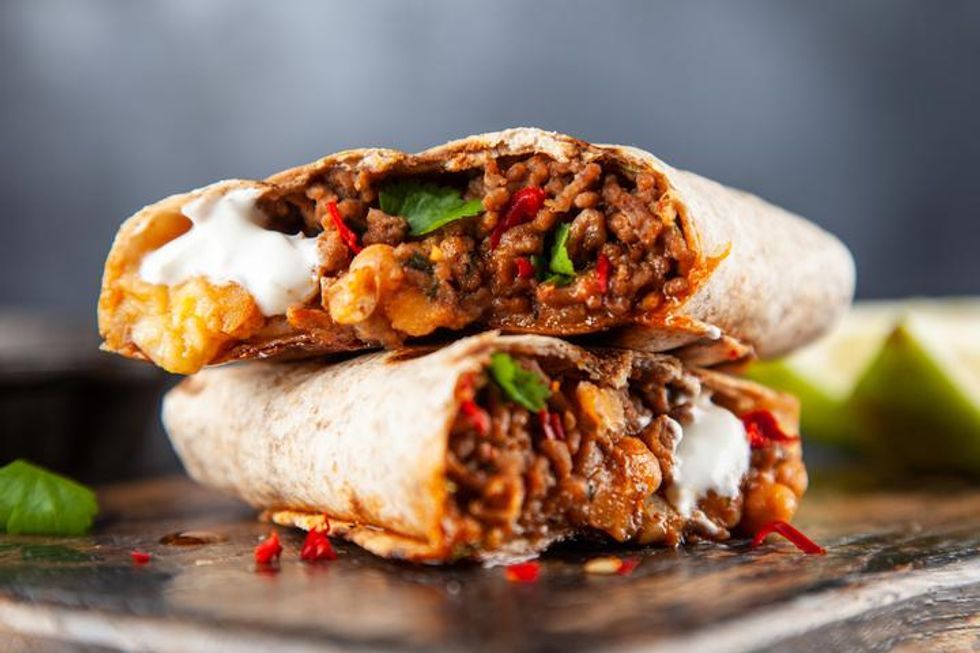 Whether it's a quick meal or a drunken snack, there's nothing better.
The options are endless …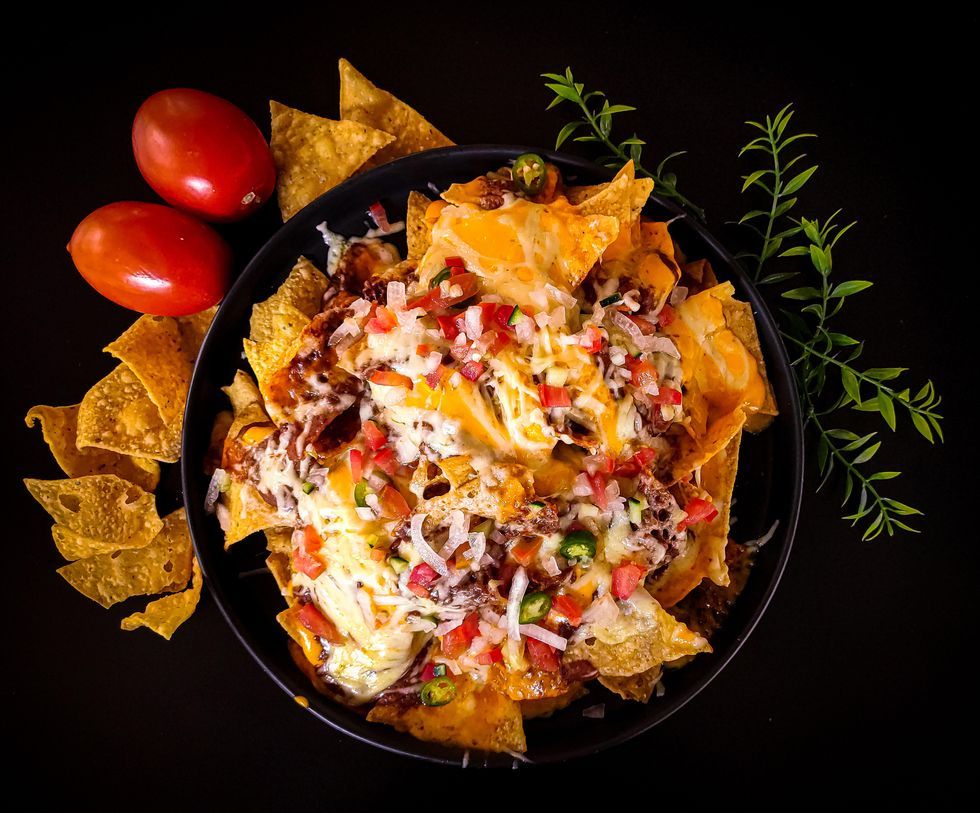 And we are beyond grateful!
Is there anything they can't do?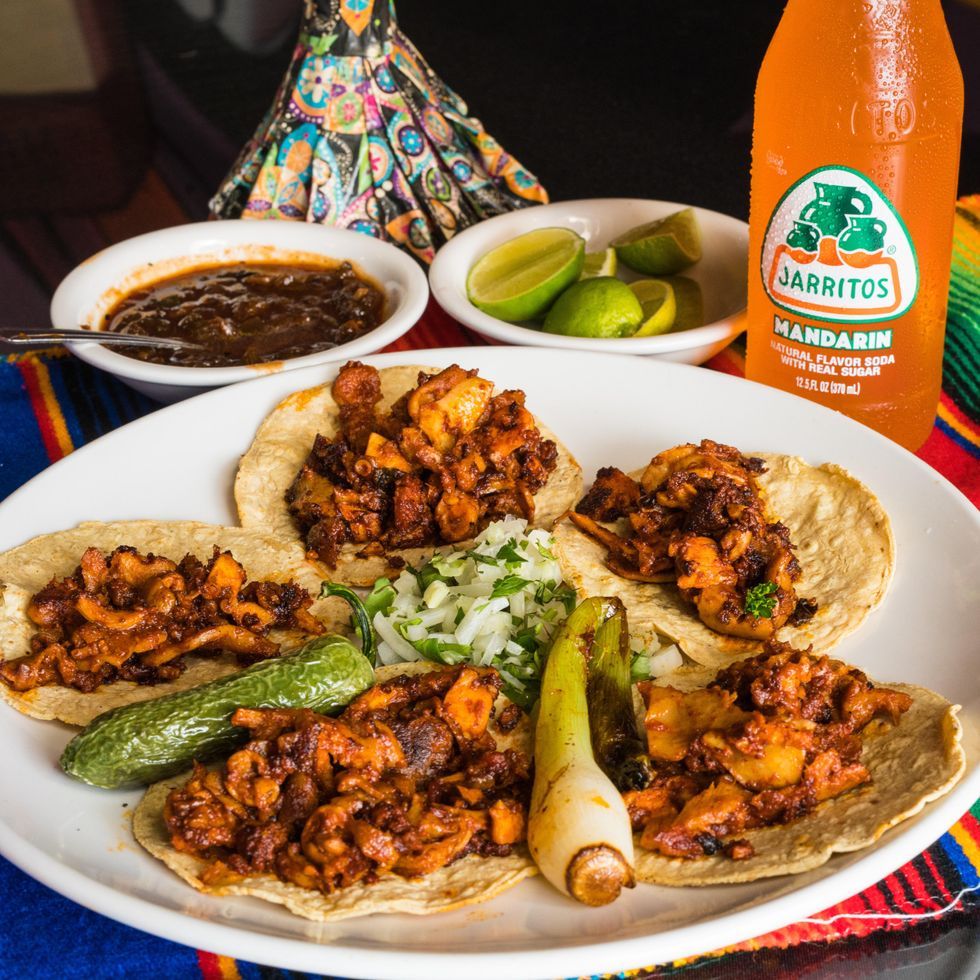 Burritos, tacos, enchiladas… Who could pick?
And, when it comes to this type of cuisine, there's only one fast-food venue.
Taco Bell, of course!

But this week, the internet is feeling shaken up.
And it's all thanks to TikTok.
The Taco Bell beans are among the most popular items on the menu.
They make an appearance in almost every dish.

But now people have had a glimpse behind the curtain.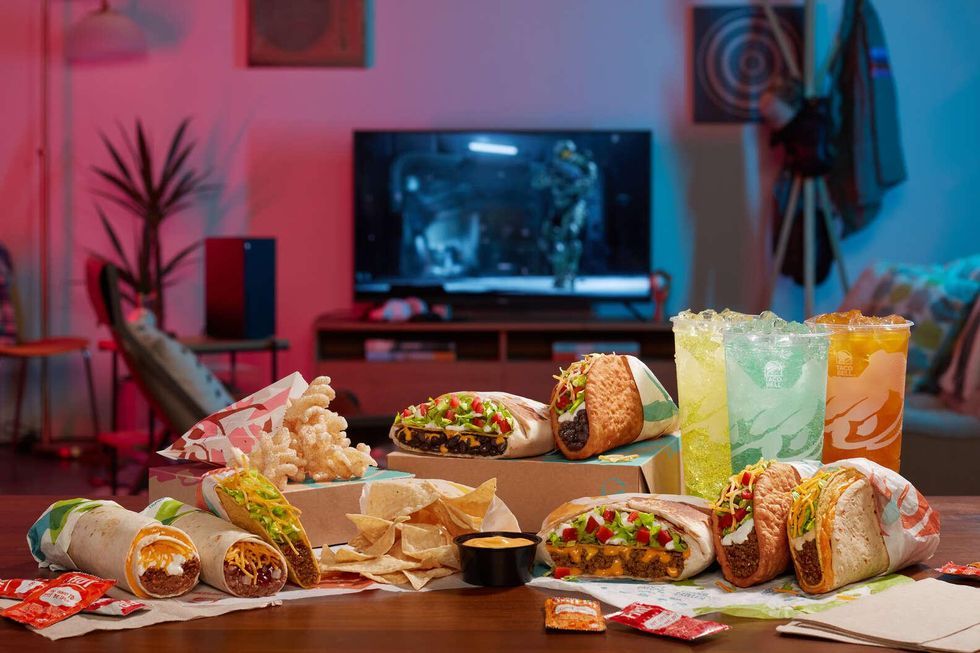 We've seen how these beans are made – and we're not sure we like it.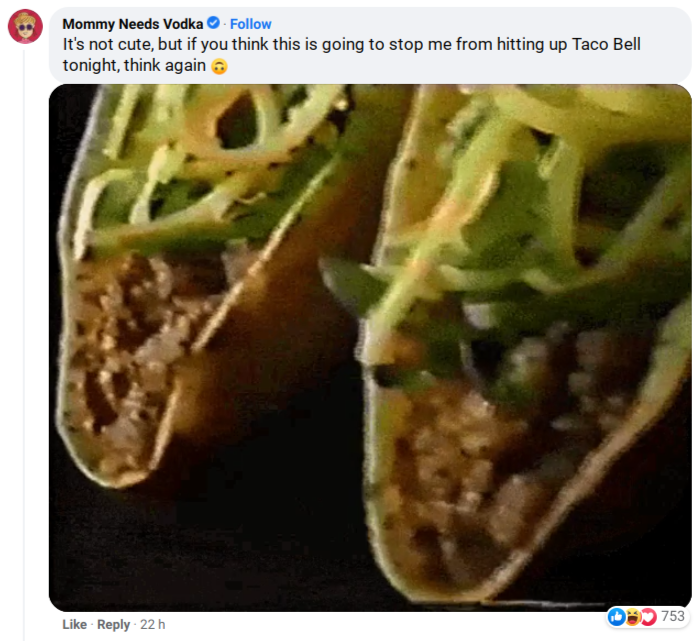 Here's the video that got everybody talking …
Did you know the beans were made like this? And will it put you off Taco Bell in the future? That's the real question…