Going shopping for a swimsuit isn't usually the most fun experience a woman can have. It's just awkward, often more so when you're bombarded by pictures of the suits on models whose body types the average American woman simply can't relate to.
Target is out to change that, and in their latest swimwear campaign there's one thing you won't find — Photoshop.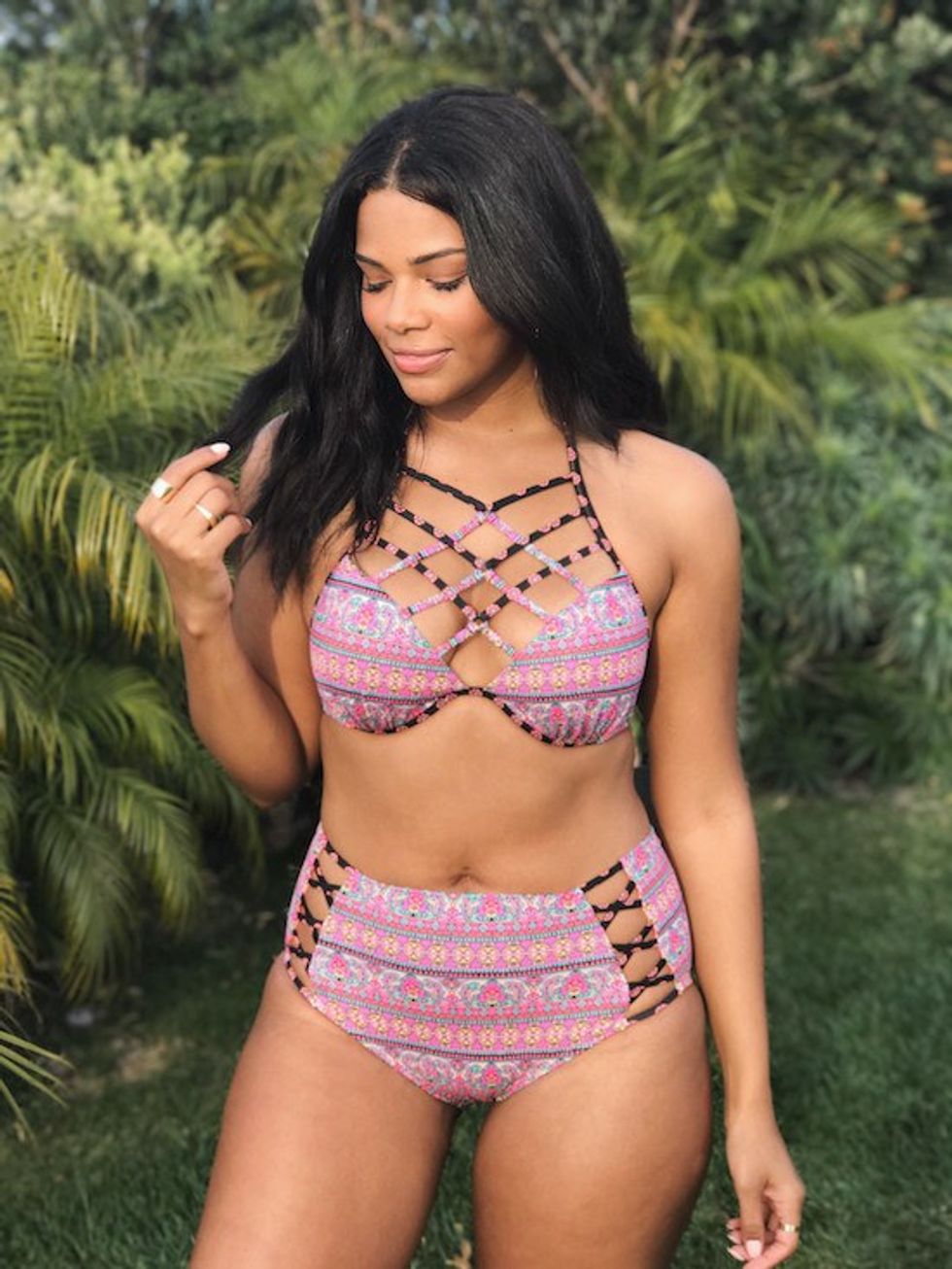 What you will find are a number of women of different body types and ethnicities rocking what their mamas gave them.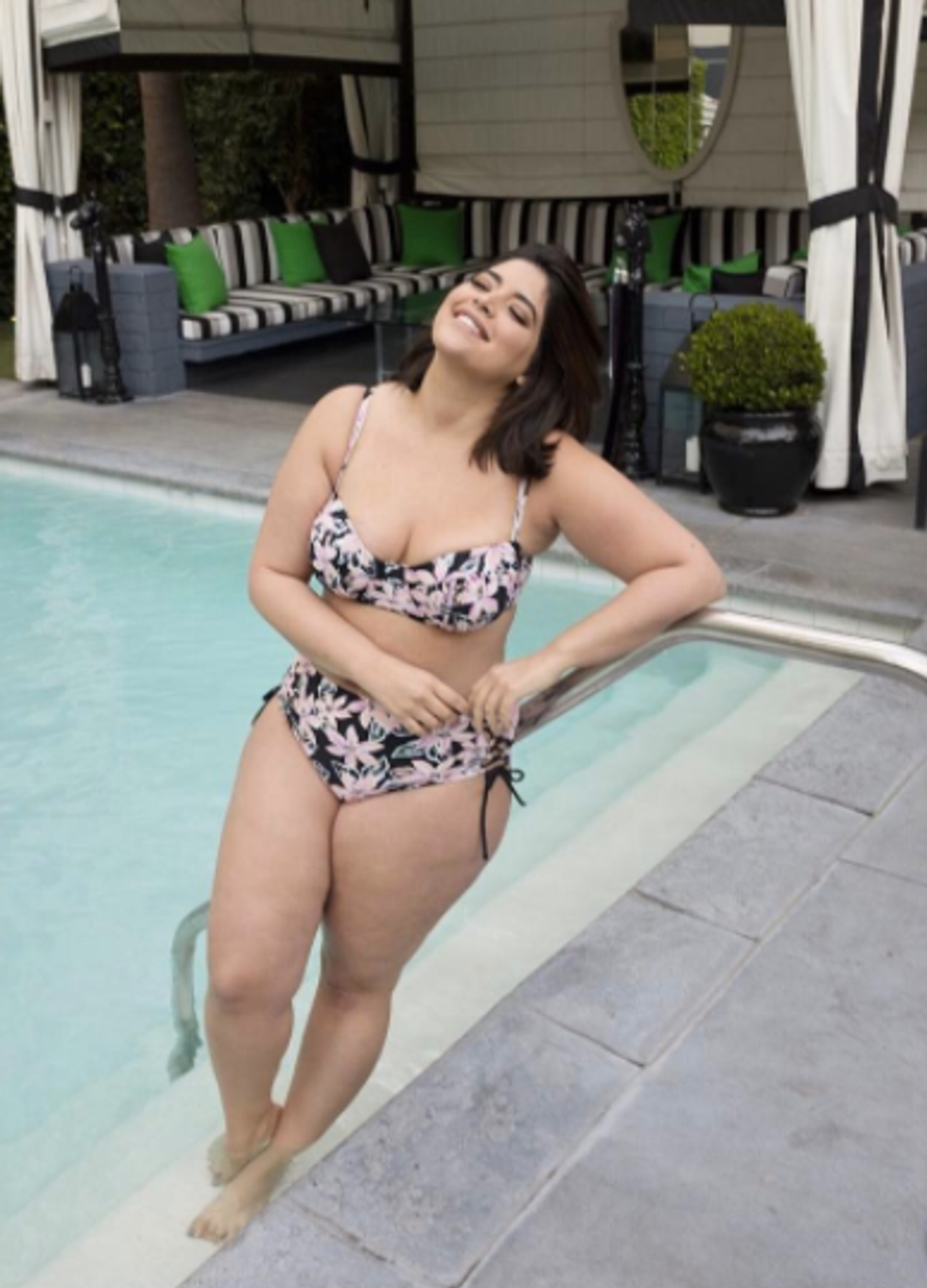 You'll find cutout and colorblocked bikinis, see-through one-pieces, and crochet monokinis look fabulous on women of all sizes — stretch marks and cellulite included.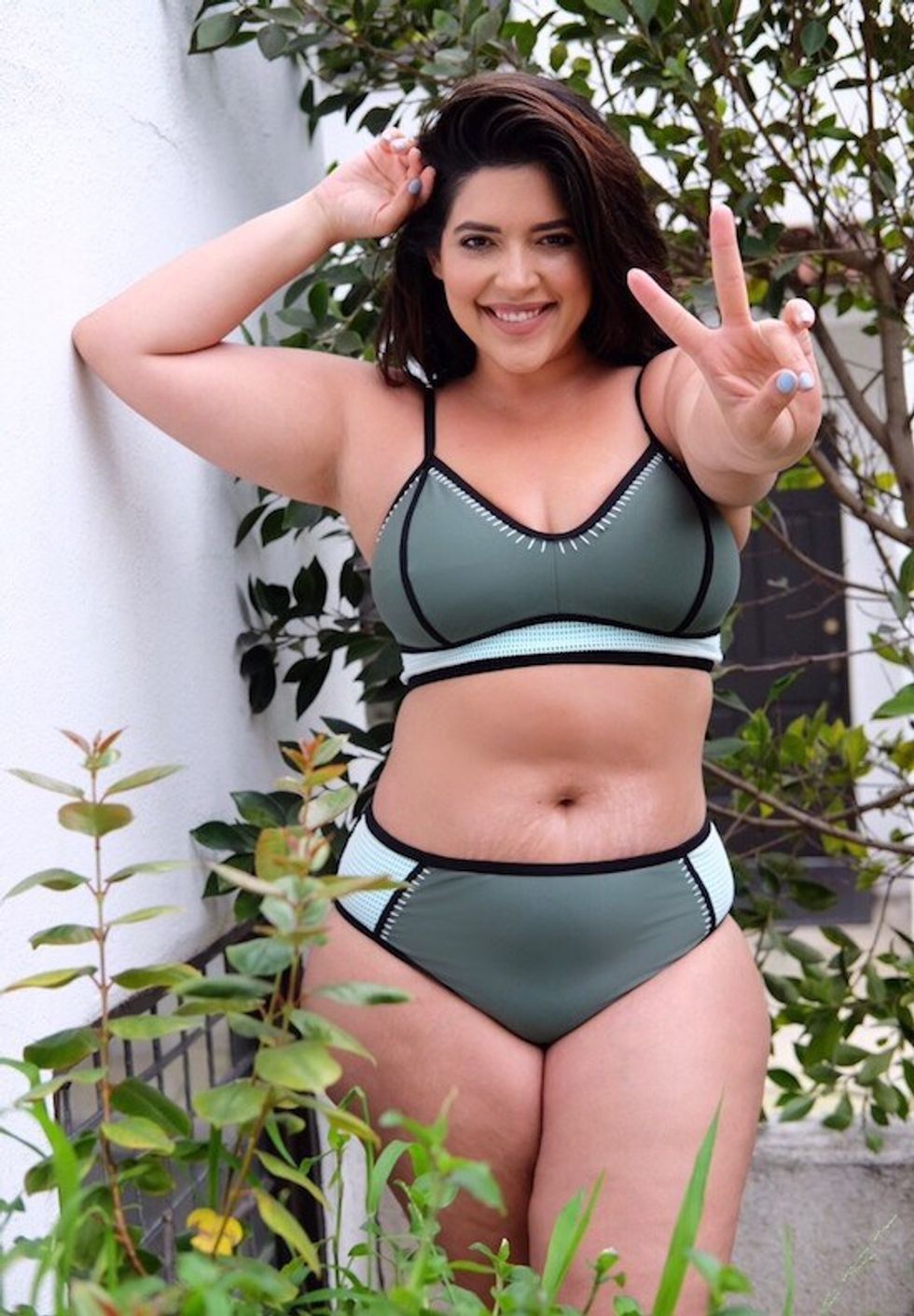 "Target is committed to empowering women to feel confident in what they wear by offering a variety of style choices," Target spokesperson Jessica Carlson said in a statement.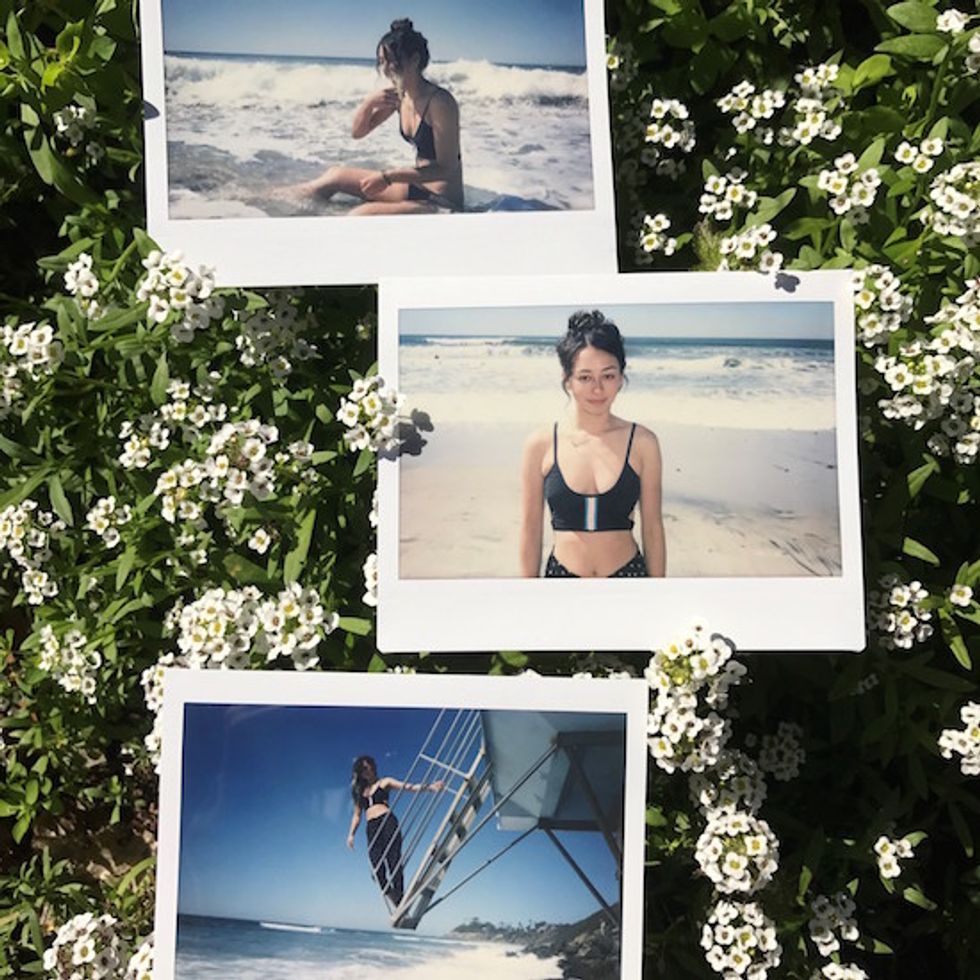 "We loved working with these women because they embody confidence and inspire [others] to embrace and be proud of who they are, regardless of their size or shape."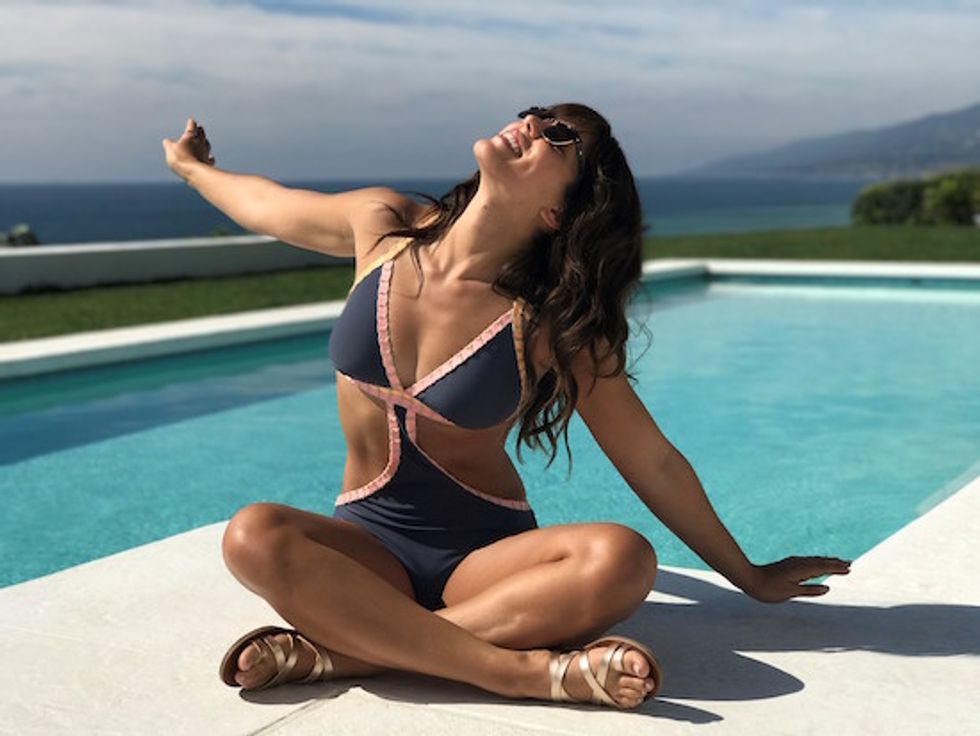 Those women would be Megan Batoon, a creator and dancer, Lizzie Armanto, a pro skateboarder, Denise Bidot, a model and body activist and Kamie Crawford, a TV host and model.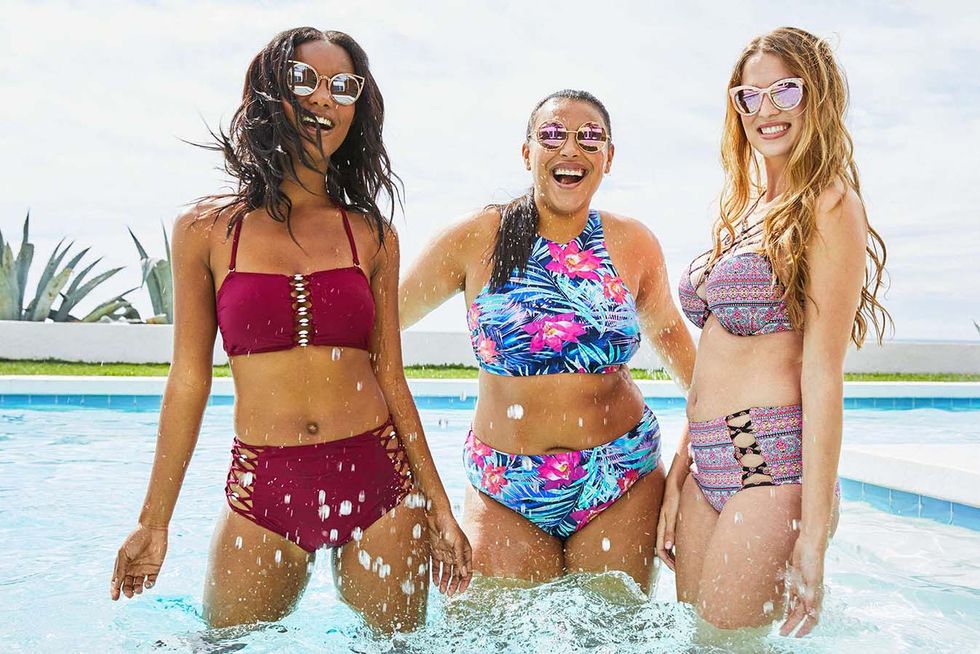 "It was important to us to use photography that represented their true beauty, without filters," the website said.
So far fans seem to be all about it, and why wouldn't they be?
"Target shows women of all shapes, sizes and colors looking beautiful and confident in themselves and their swimsuits and that resonates with women everywhere," Crawford said. "Confidence is contagious!" You can shop the whole collection on
Target.com
.