An Instagram model who is covered head to toe in tattoos has shown what she looked like before she got any ink and fans can't get over how different she looks.
Keep scrolling to check out the jaw-dropping transformation…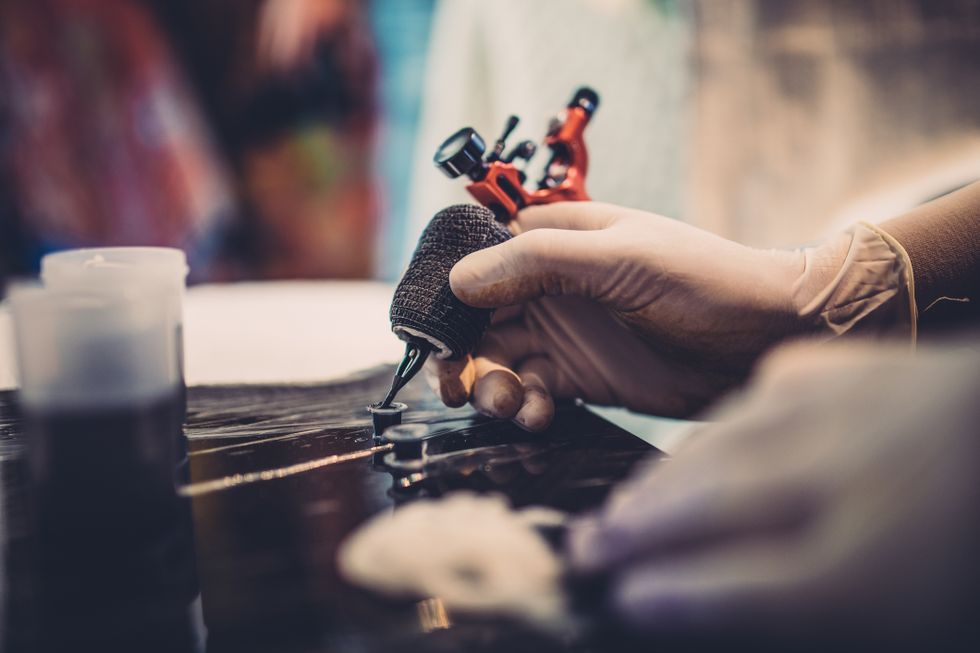 And millions of people worldwide enjoy expressing themselves through this beautiful art.

And it all depends on what this individual likes or how they want to present themselves.

But today in 2020, everyone now has a tattoo, including the rich and famous.

And a person's tattoos can truly define them… such as our beloved Post Malone, who is famous for his facial tattoos.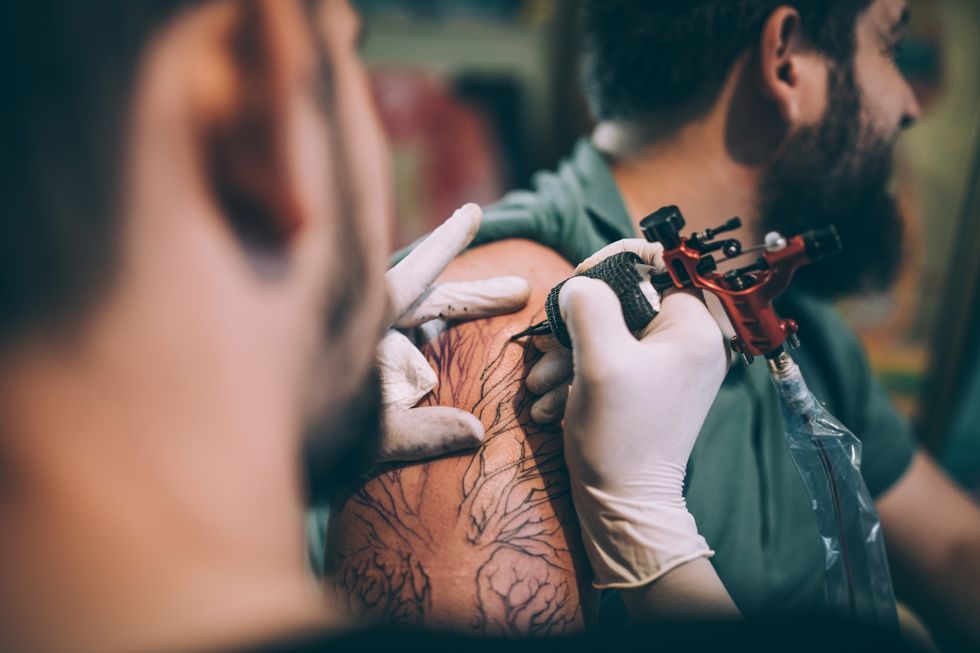 Not all tattoos are to everyone's taste.

Especially those that are very big and very exposed.

All tattoos come with their physical risks and if they aren't looked after properly, serious infections can be caused.

So one can only imagine the risks of tattooing every single part of your body.
Tattooing is only really done on the skin, but some people can take things to the extreme until they're basically unrecognizable.

Amber, who is from Australia, is a model who is well and truly covered in tattoos.

She is covered head to toe in ink – virtually no area of skin has been left untouched by the tattoo needle.

She now boasts an impressive 101k Instagram followers.

And she has been getting inked since she was a teenager.

She's even had her eyeballs tattooed…
And she doesn't plan on giving up her ink obsession any time soon.

Anyone who has even gotten a tattoo knows they don't exactly come cheap… And Amber is said to have forked out over $24,000 getting inked.

Her inkings have changed her appearance massively.
And this week, she shocked fans after posting a throwback photo from when she had no tattoos. Keep scrolling to take a look…

Fans couldn't believe what they were seeing.

A lot has happened in 5 years, that's for sure!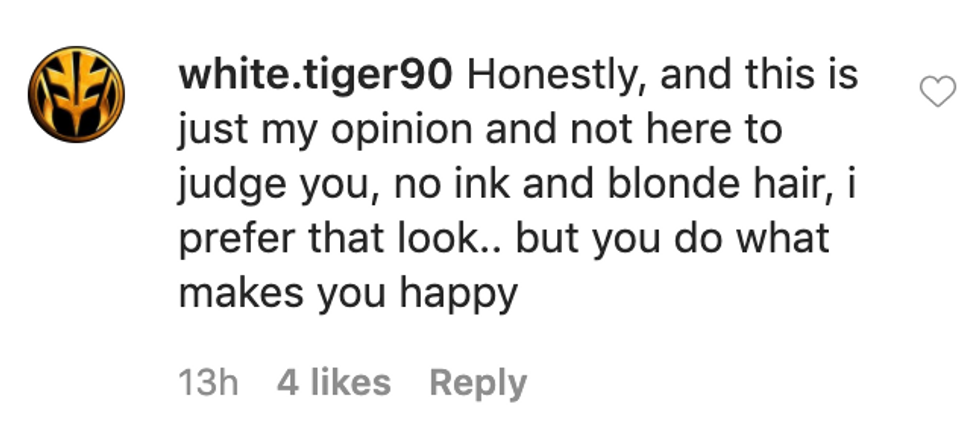 "Looks literally 10 000 times better in the first pic."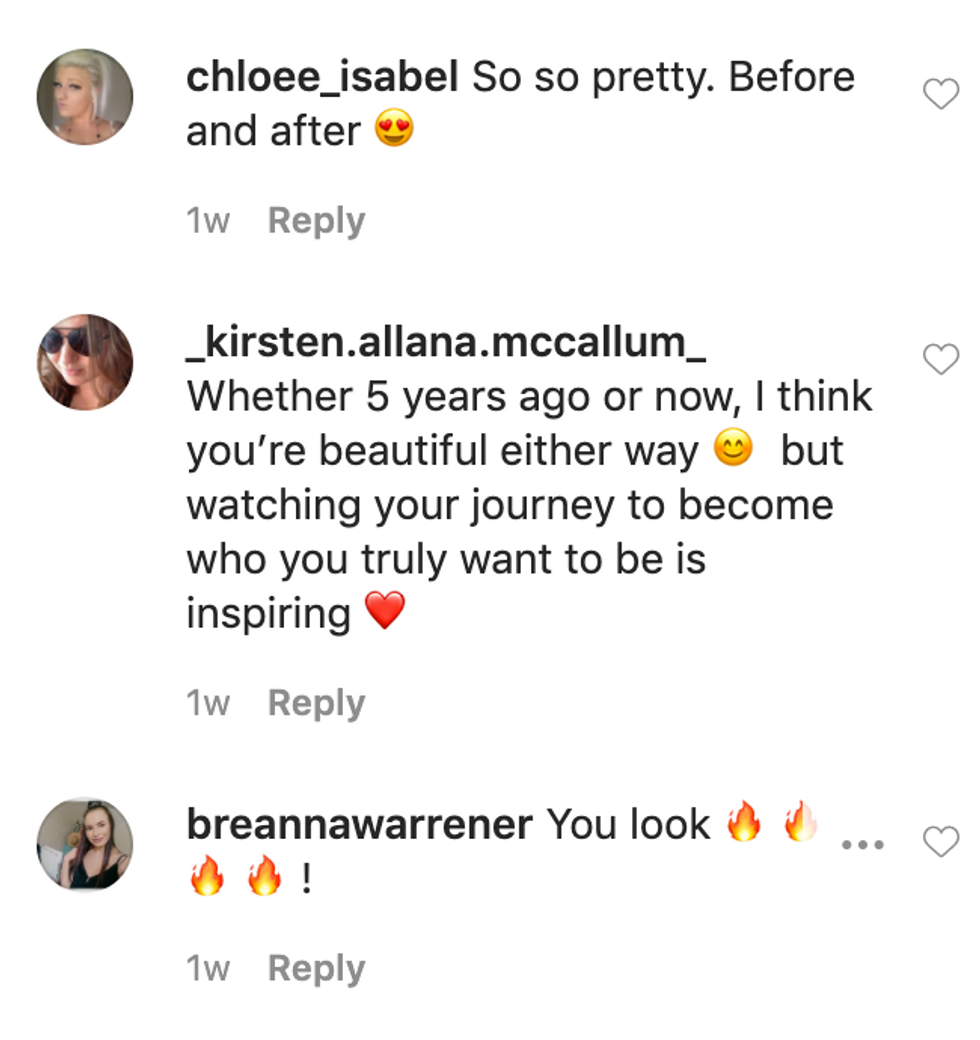 At the end of her day, it's her body and she can do what she wants with it.

Want more like this? Keep scrolling to read about the man who tattooed his entire body blue so he could feel more confident…