He's barely been seen since the Twilight days… and now, we finally understand why.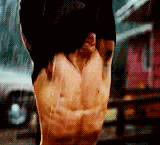 His fan base is still undeniably strong!

Borin in 1992, he hit the big time in 2003 with plenty of big television roles.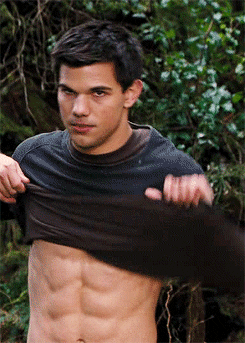 His role as Jacob Black in the Twilight series is certainly his most iconic.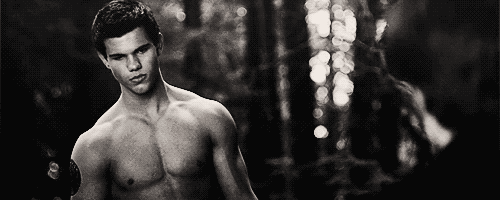 Since these movies, his career has taken a dip.

But nothing major – and certainly nothing very memorable.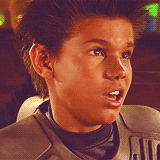 For one thing, that Twilight love certainly hasn't faded!

For many, Lautner is Jacob.
Which has made it very tricky for him to break out of the Twilight shadow.

But since the Twilight franchise, he's been plagued with bad luck…
The movie that could have made him a star was a total flop.

Remember 2011's Abduction?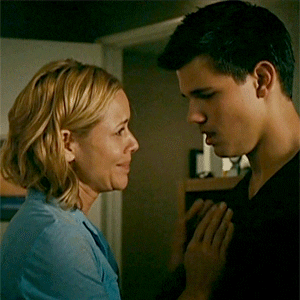 Nope? Well, us neither!

And made a loss of $7 million, to boot.

Well, many have claimed Lautner just isn't a very good actor.

Lautner's acting skills come with a whopping price tag.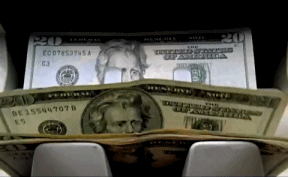 But his box office draw and acting prowess just don't deliver.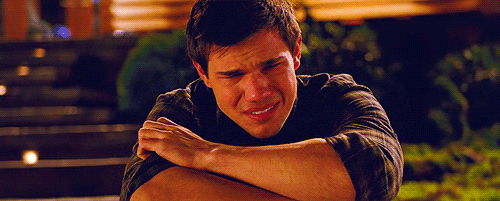 Following Abduction came Tracers – which was potentially an even bigger failure.

And only grossed $2.8 million worldwide. All we can say is yikes.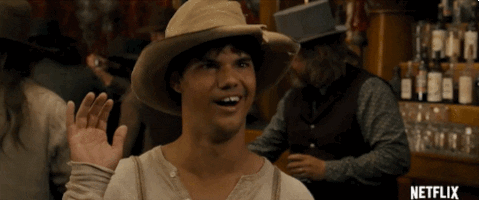 With his collaboration with Adam Sandler and Netflix, The Ridiculous Six.

Because it currently has a 0% rating on Rotten Tomatoes. Yep, you read that right.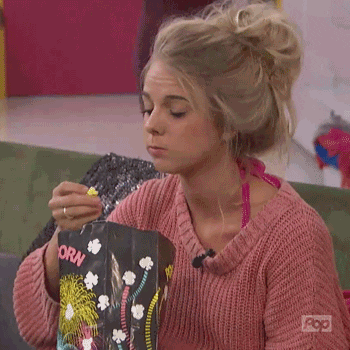 With a low budget, indie passion project.

He took a risk with Run The Tide.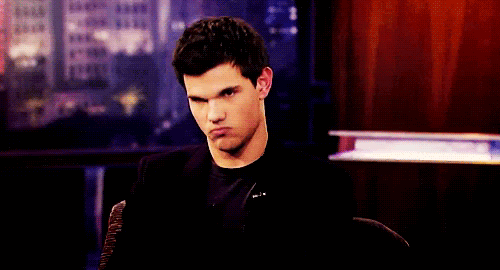 But sadly, it didn't pay off.

But sadly, the terrible critical and commercial response was still the same.

Which is hardly a big surprise, right?

It seems he's stopped prioritizing acting.

Including Lily Collins and Taylor Swift.

Lautner is currently very loved up with nurse Taylor Dome.

Focusing more on a quiet life – and potentially starting a family?

And if it spares the world from his movies, then that's all the better …

Want more from another Twilight star? Scroll on for the latest on Robert Pattinson …