After Taylor Swift unleashed the masterpiece that is Folklore on the world, Swifties have gone above and beyond to promote the album for the great work that is it. But recently, they might have gone too far.
Keep scrolling for all the hot tea...
Taylor Swift's new album has created new waves in the industry...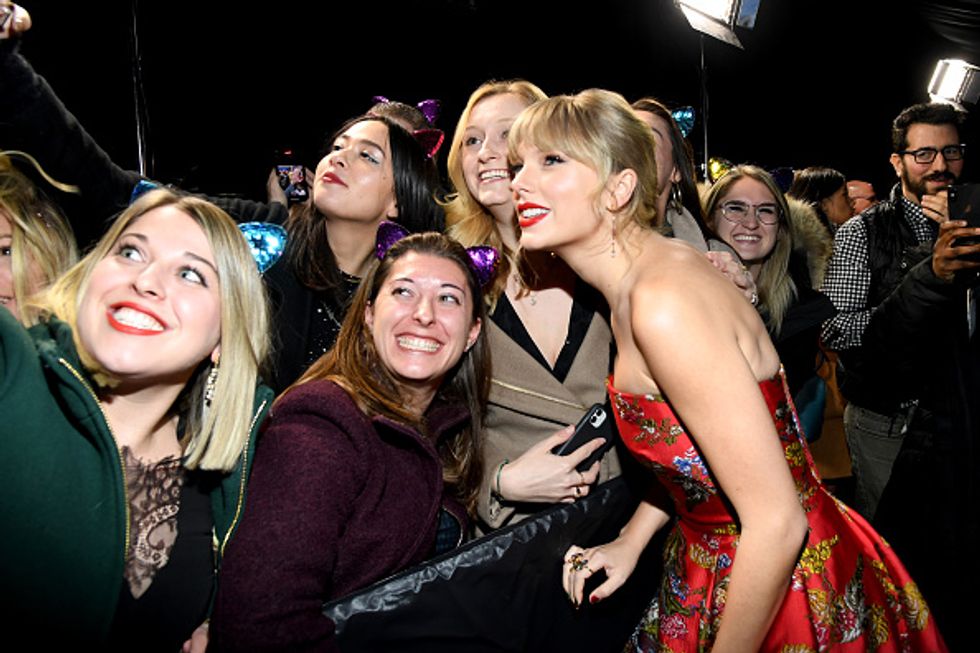 But despite it receiving on an overall positive review, Swifties have taken it upon themselves to make sure their idol is getting nothing but the best, even if that means they have to go to
extreme
lengths...
Since her debut album back in 2006, Taylor Swift has produced some of the best songs.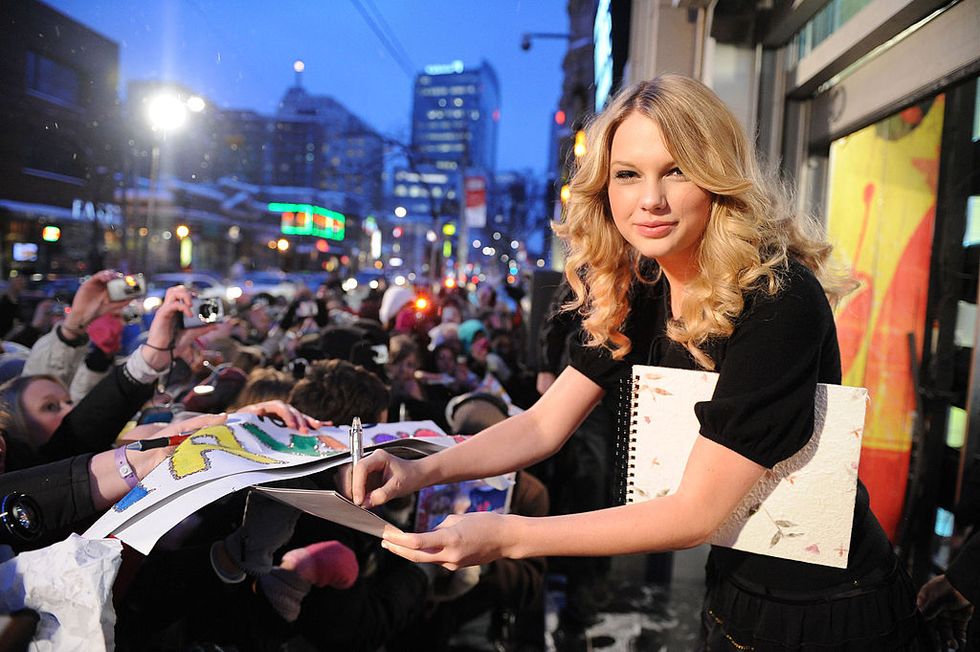 The self-titled album sold 39,000 copies in its
first week
... Not a bad job for an eighteen-year-old newbie writing her own cutesy material, right?
But her second album was the one that really catapulted her into stardom.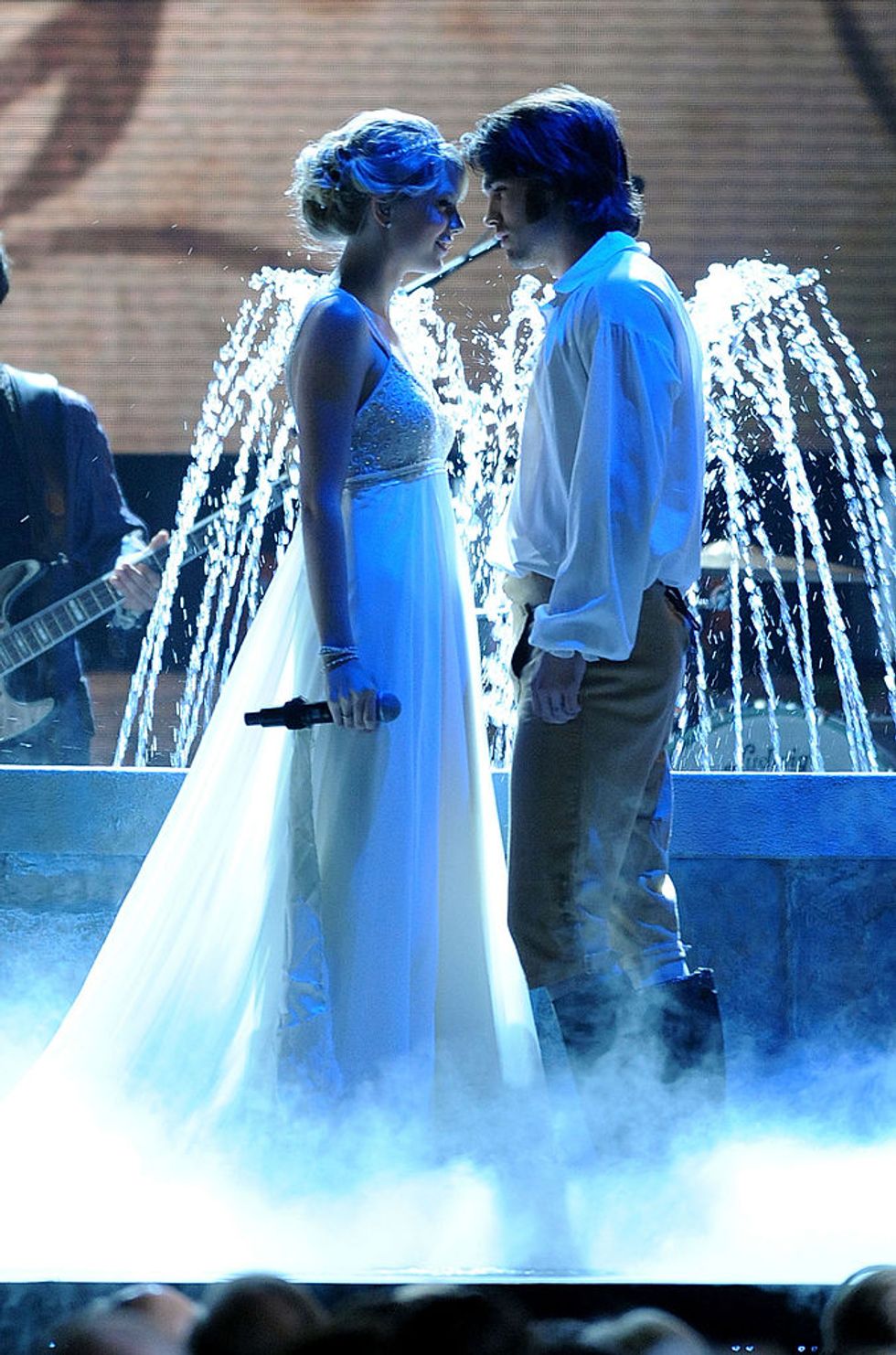 With hits like "Love Story" and "White Horse", Taylor found herself at number 1 on the Billboard 200 Album Chart.
And, fast forward ten years, she has now achieved accolades that only artists dream about.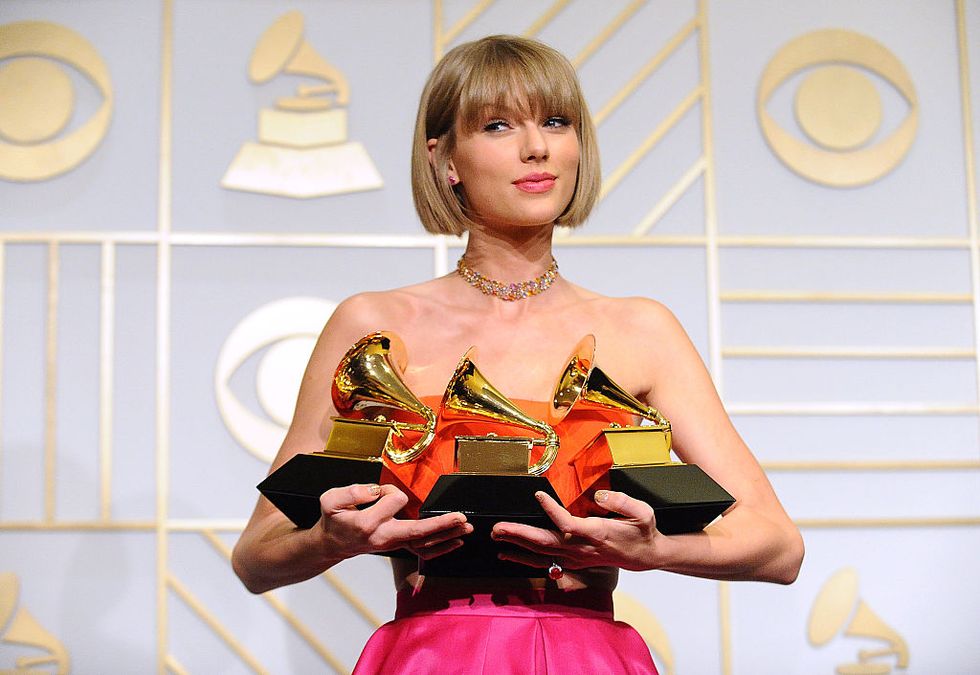 IMDB
describes Swift as "a multi-Grammy award-winning American singer/songwriter who, in 2010 at the age of 20, became the youngest artist in history to win the Grammy Award for Album of the Year. In 2011 Swift was named Billboard's Woman of the Year. She also has been named the American Music Awards Artist of the Year, as well as the Entertainer of the Year for both the Country Music Association and the Academy of Country Music, among many other accolades. As of this writing, she is also the top-selling digital artist in music history."
So it's safe to say that she has well and truly cemented herself in the industry.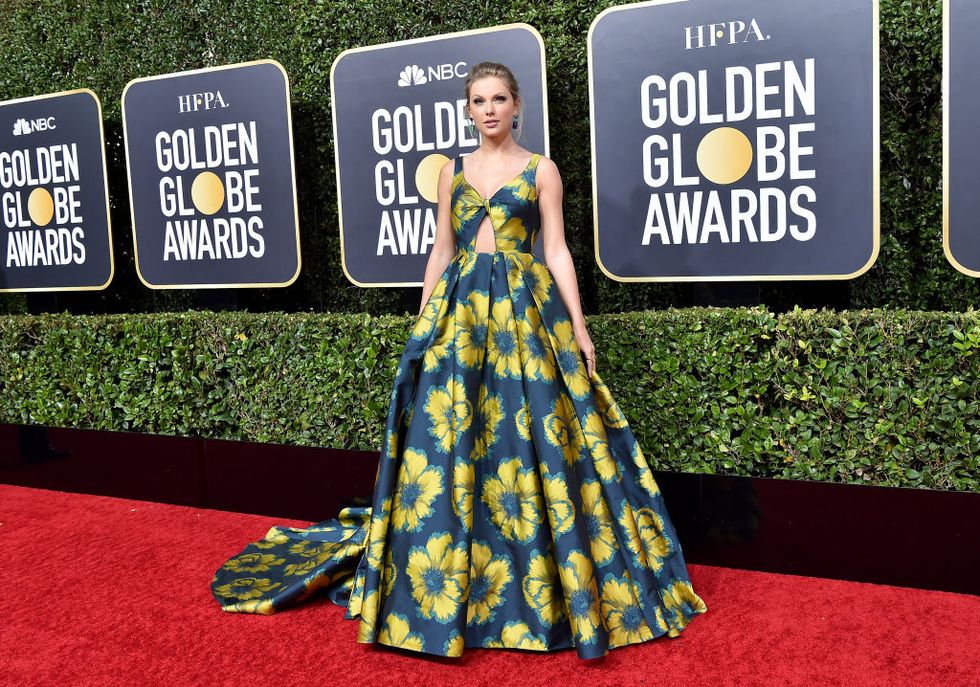 There were a few bumps in the road, but she became a source of inspiration for other young women trying to get into the industry with their own content.
However, where there is good, there is always bad.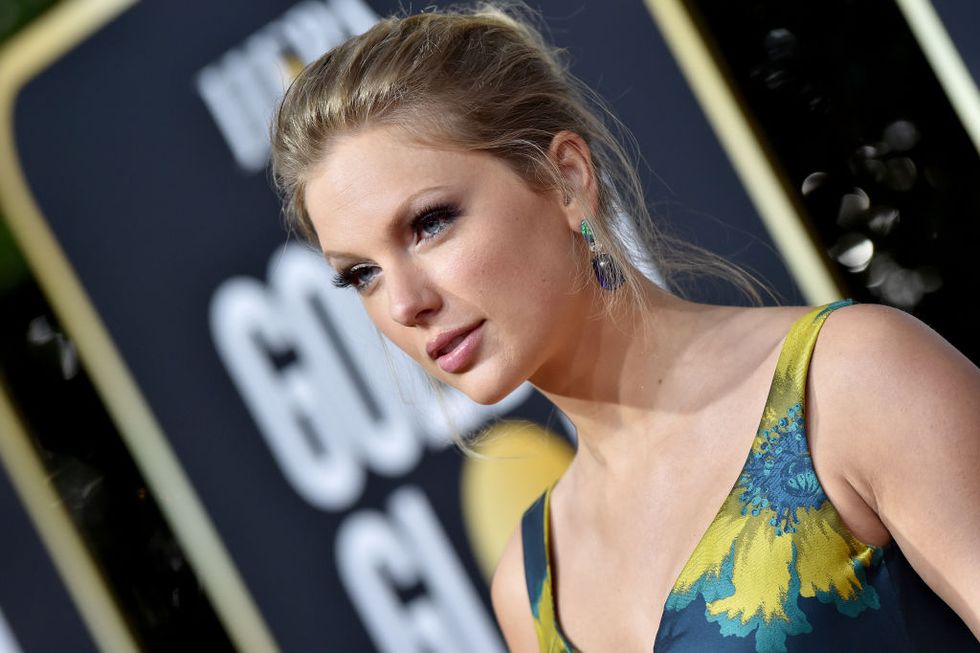 The journey hasn't been an easy one, but Swift hardly discussed the dark side of the business, until very recently. She seemed to get sick of keeping up the pretense that everything was okay when behind the scenes, she was struggling with aspects of her personal life.
But even though those difficult times, she managed to produce some quality content.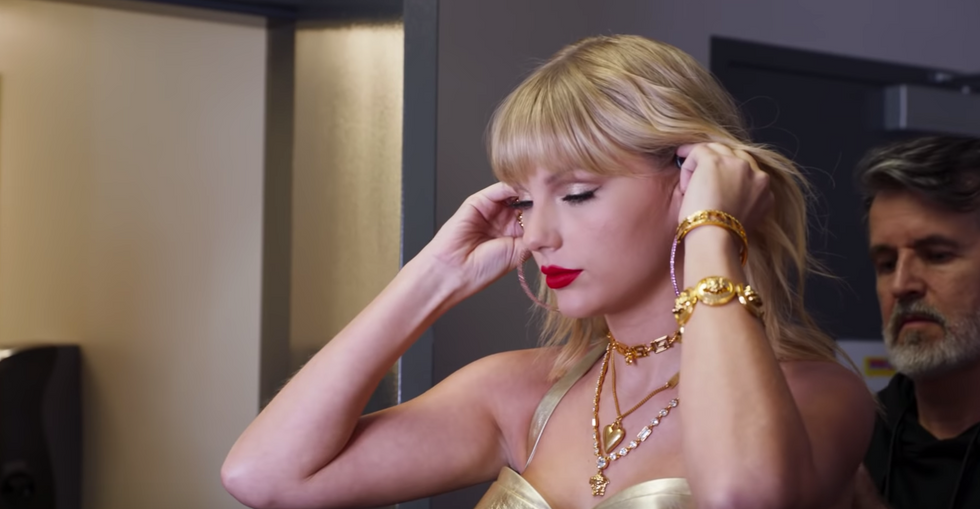 We all know Taylor Swift is an amazing songwriter and music producer, but there's one thing she doesn't get enough credit for... And that's her overall creative talents.
Her self-directed music videos are visually amazing.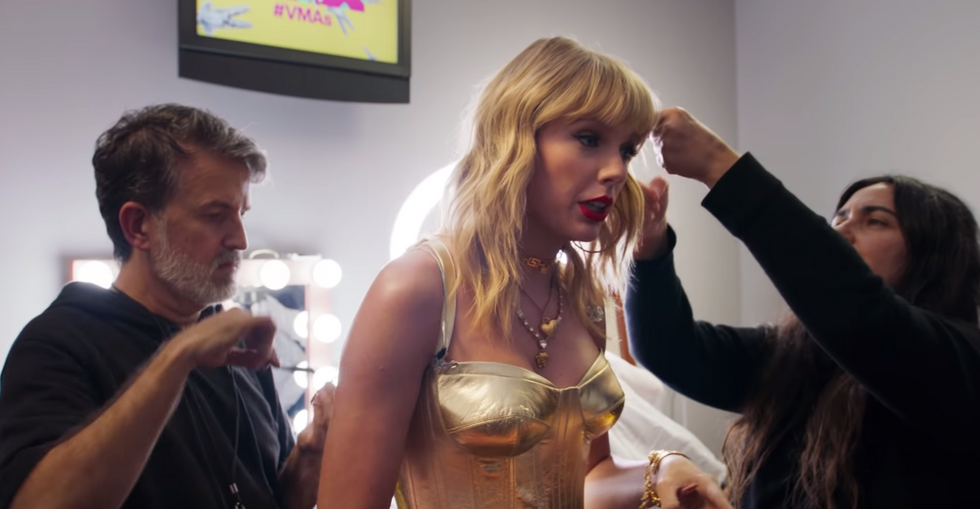 From "Wildest Dreams" to "Blank Space" to "You Need To Calm Down", it's hard to pick which one is the best.
Remember when the release of "Bad Blood" took things to a whole new level?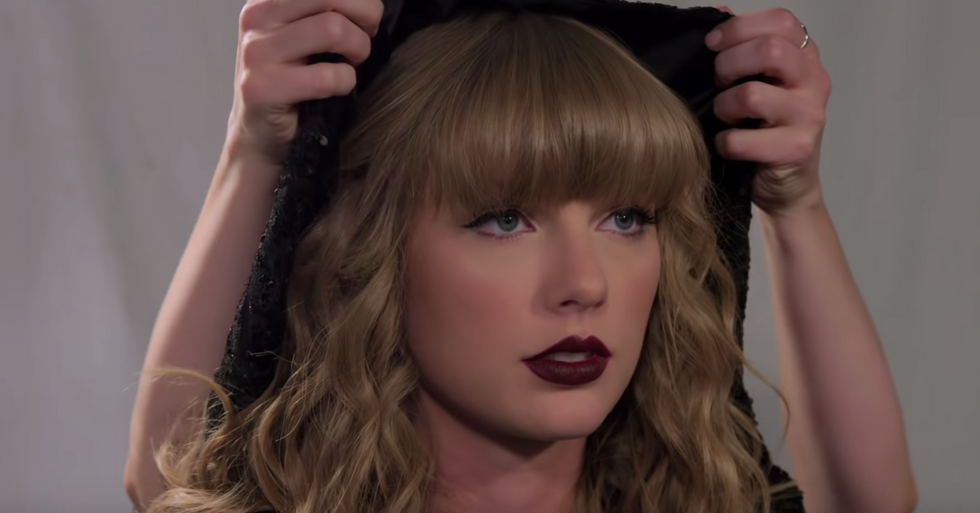 With an all-star cast making cameo appearances throughout the 4-minute clip, it was hard not to become hooked. And don't even get me started on the visuals... They were amazing.
And she received a lot of positive feedback for her efforts.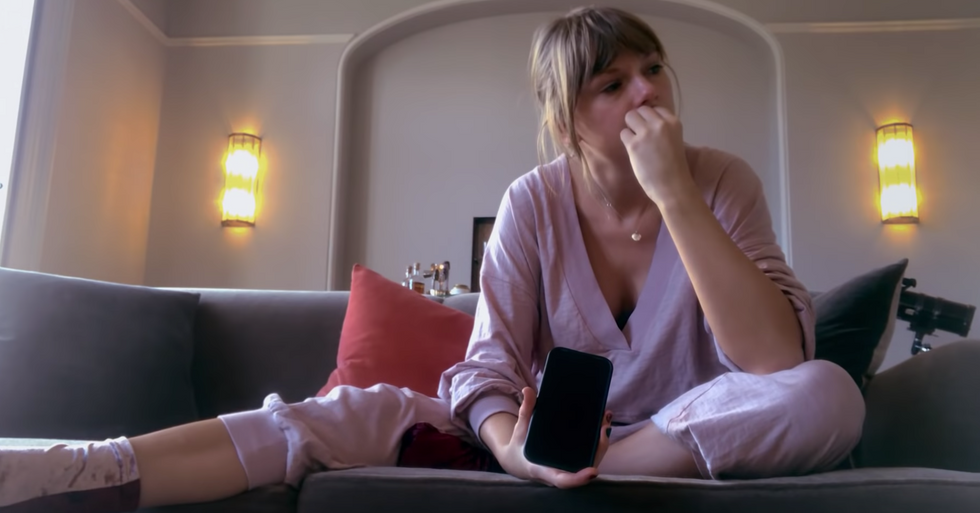 She, alongside Joseph Kahn and David Gould, directed the video. The singer decided to put her creative skills to the test and it really paid off. "Bad Blood" has now been viewed over
1.3 billion
times since it came out 4 years ago.
And, in the music video for "The Man", she took full creative control.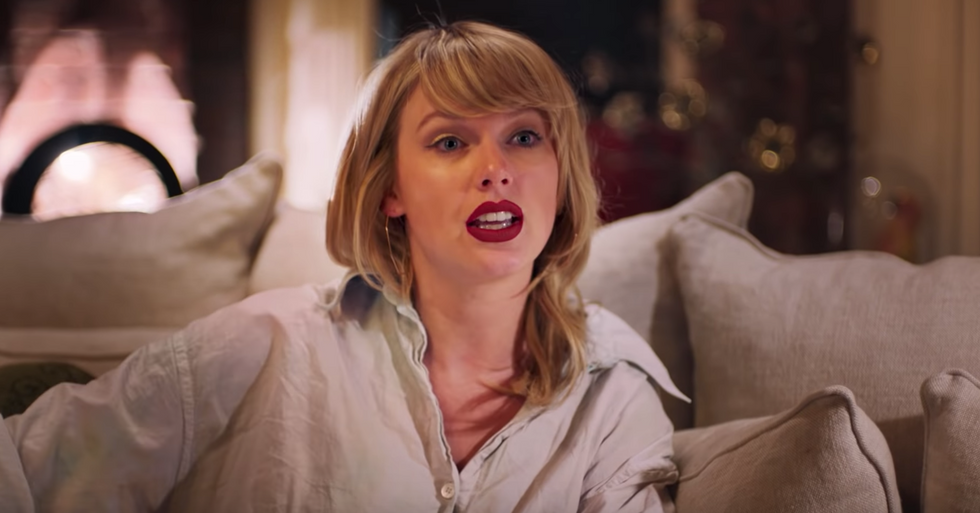 Taylor dropped her video earlier this year and, after watching it, I am inclined to say that it is her best yet.
The singer has taken reinvention to a whole new level...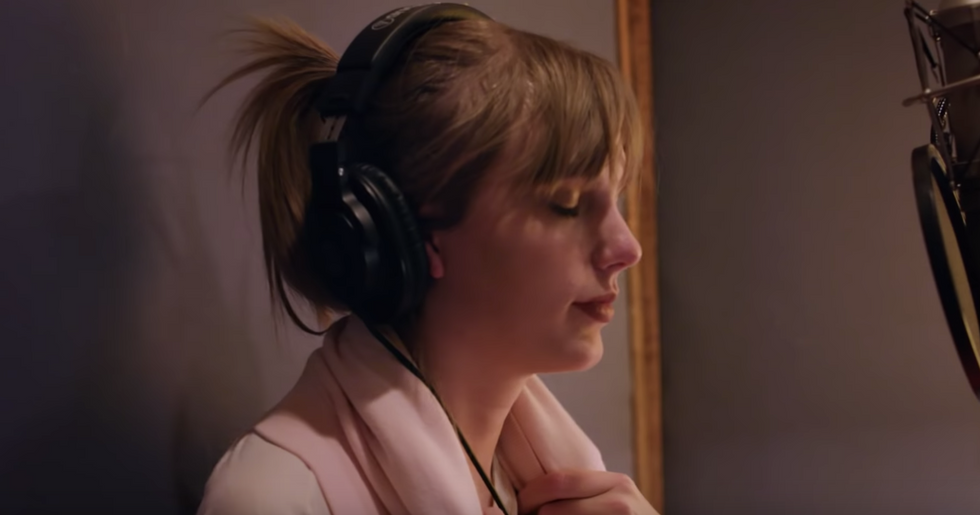 In her documentary,
Miss Americana
, she explained how women in the industry are expected to keep on reinventing themselves in order to stay relevant.
And she explained how that came at a cost to her...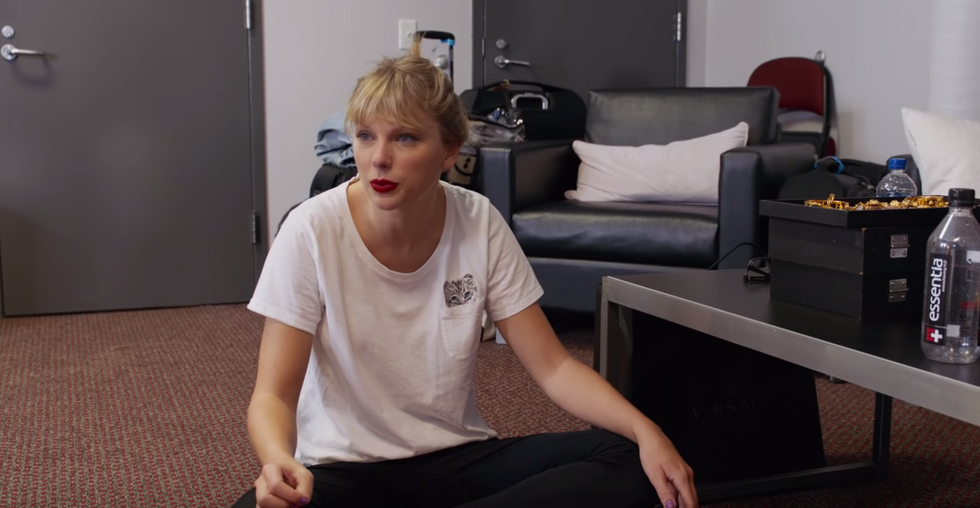 She wanted to stick with her original roots, promoting her hand-written love songs, but often found herself conforming to the standards. In her early twenties, she moved from the country vibe into mainstream pop in order to further her career but it came at a cost.
The headlines started becoming more and more negative.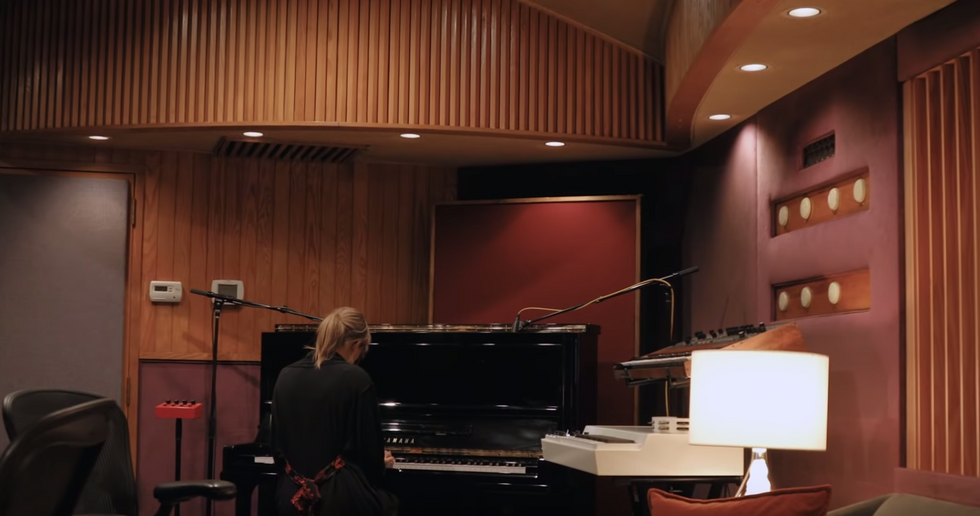 As time passed, no matter how popular Taylor was, she quickly became one of the most hated artists on our screens and was subjected to immense torment by the media.
But you know what they say: If you can't beat 'em, join 'em.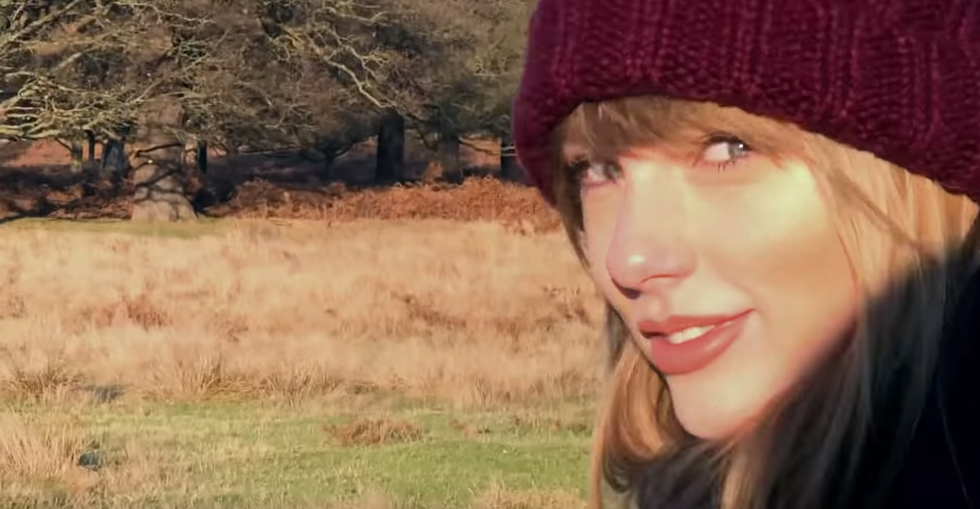 After spending years trying to resist the negative press, she ended up giving in to the "psycho" image that they kept promoting thinking it would save her from any further damage...
But in fact, it did the complete opposite.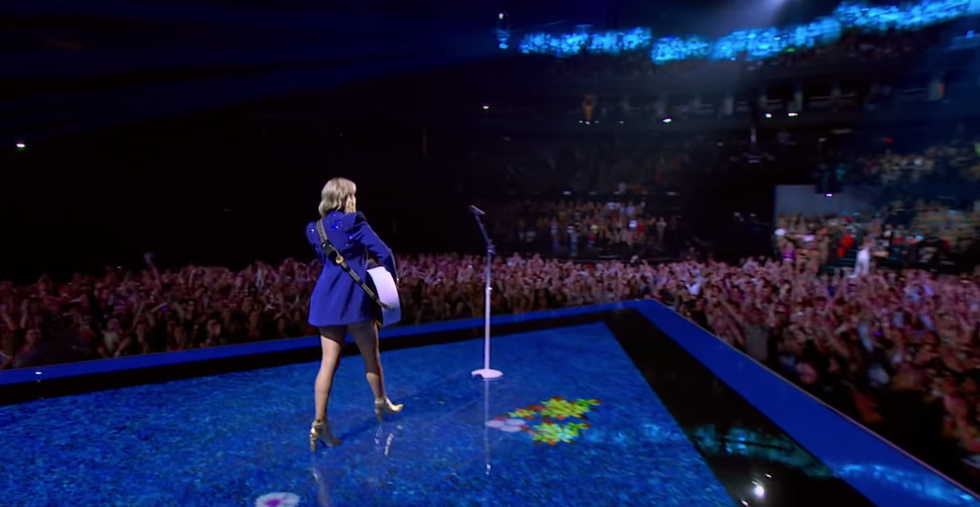 Instead, people branded her as "arrogant" and a "try-hard" and noticed her obvious attempts to stay relevant in the industry. At this point, it seemed as though she couldn't do anything right.
So, it was time to take a break.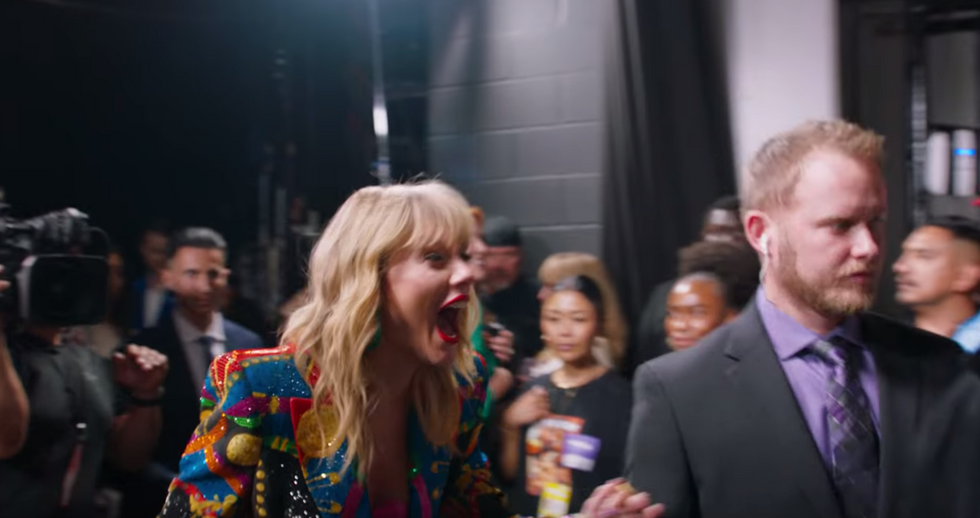 And after a year of healing, she came back with a gentle vengeance. And that's where her new music comes into play...
She decided that it was time to use her voice.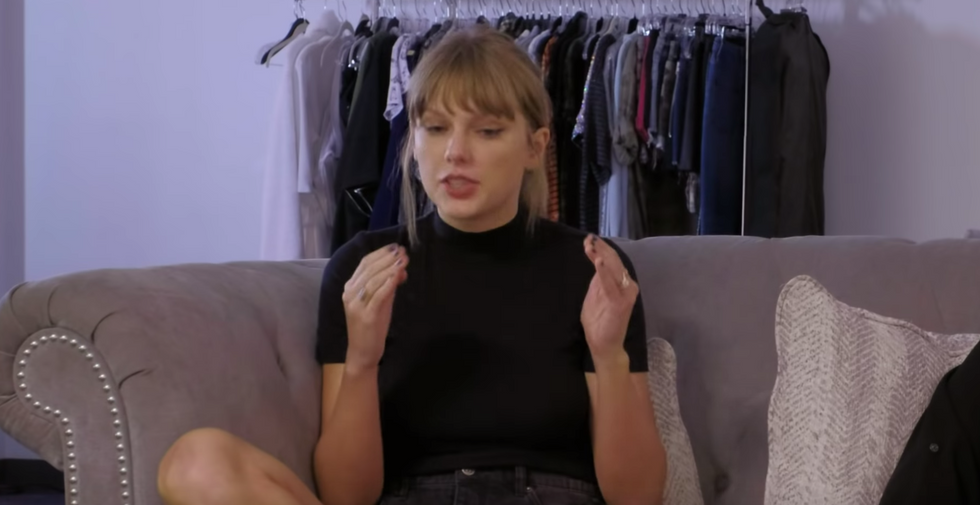 Another aspect of the documentary that she talked about was how she was forced to stay out of political issues, even ones that called her own morals into question.
There was so much she wanted to say... But she didn't.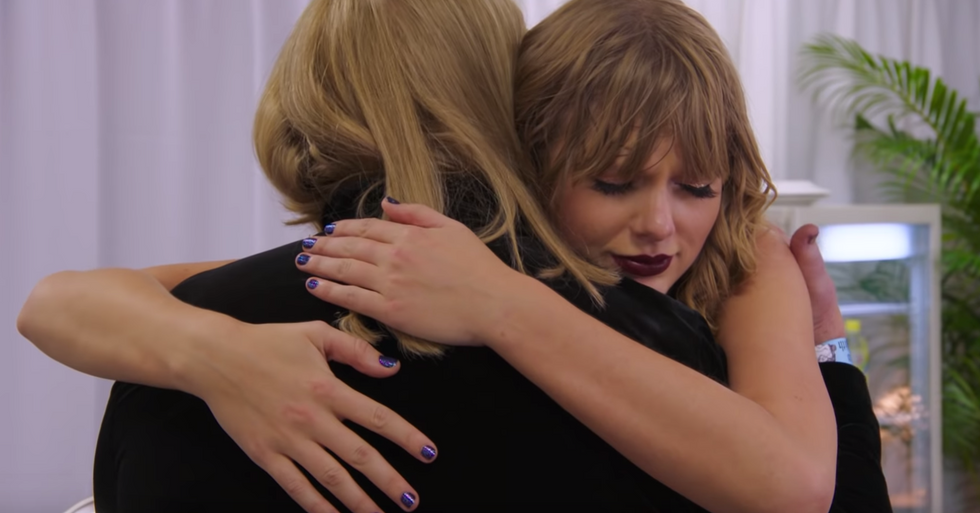 However, it all got too much and she decided enough was enough. Regardless of the advice she was given by her management, she decided she was going to use her music as her political voice, standing up for minority groups and the issue of inclusivity.
And we saw examples of this in "You Need To Calm Down" and "Only The Young."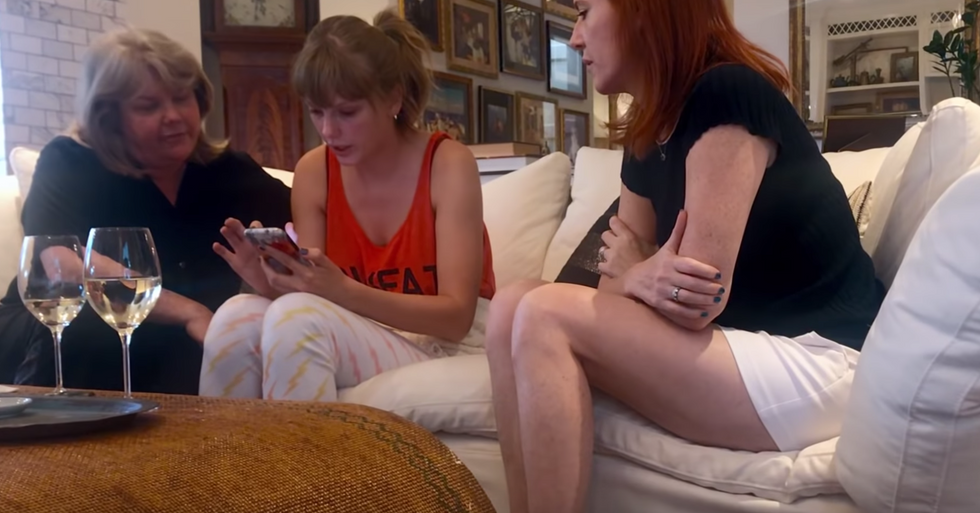 YNTCD is a song dedicated to the LGBTQ+ community and how they should be proud of their identity while OTY, a pretty new release, emphasizes how the youth have the power to promote political change.
And, again, she has used her latest album to spread some more important messages.
Folklore to all of us.
She explained what this exciting album will consist of:
Folklore will have 16 songs on the standard edition, but the physical deluxe editions will include a bonus track called 'the lakes.' Because this is my 8th studio album, I made 8 deluxe CD editions and 8 deluxe vinyl editions that are available for one week. Each deluxe edition has unique covers, photos, and artwork."
Now it's here, people are loving the acoustic folk record that Taylor wrote during quarantine...
And everyone's really been loving it.
One critic was threatened by enraged Swifties after she rated the album a solid 8/10.
when I catch you Jillian Mapes https://t.co/DkwV5foF7Q

— emil🧍‍♂️ (@emil🧍‍♂️)1595828466.0
I'd be completely over the moon with an 8/10, but it seems as though that wasn't good enough for some of her fans, who proceeded to attack the reviewer.
Jillian Mapes, a Pitchfork editor, and critic, posted her review and was attacked just hours later.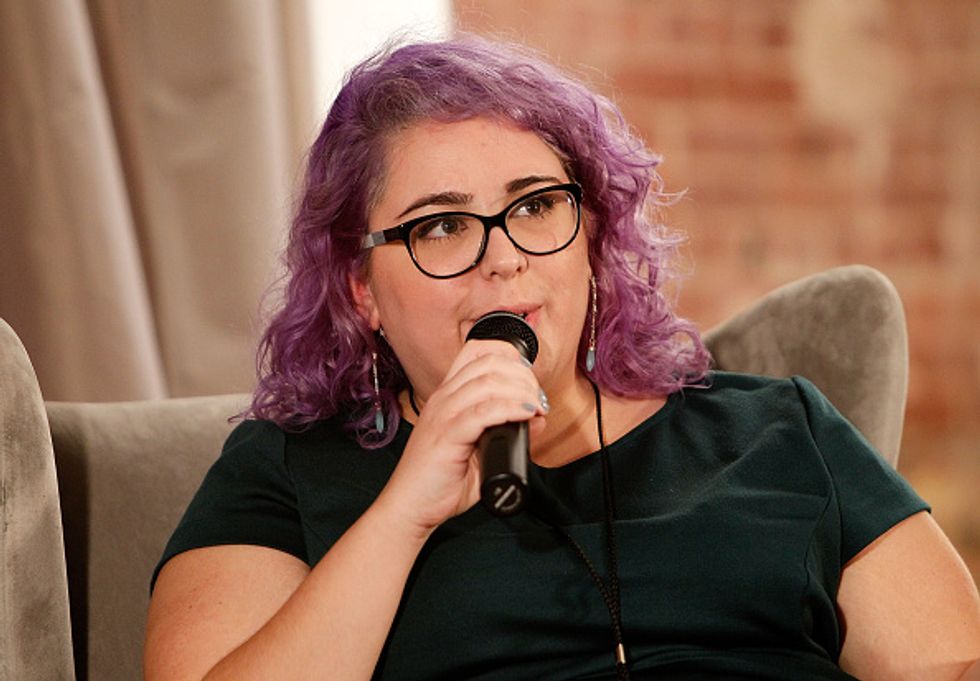 Angry Swifties had dug up her phone number, email address and even photos of her home even though the review was positive, saying the album was "a sweater-weather record filled with cinematic love songs and rich fictional details."
And just to make things worse, fans also left threatening messages on her phone.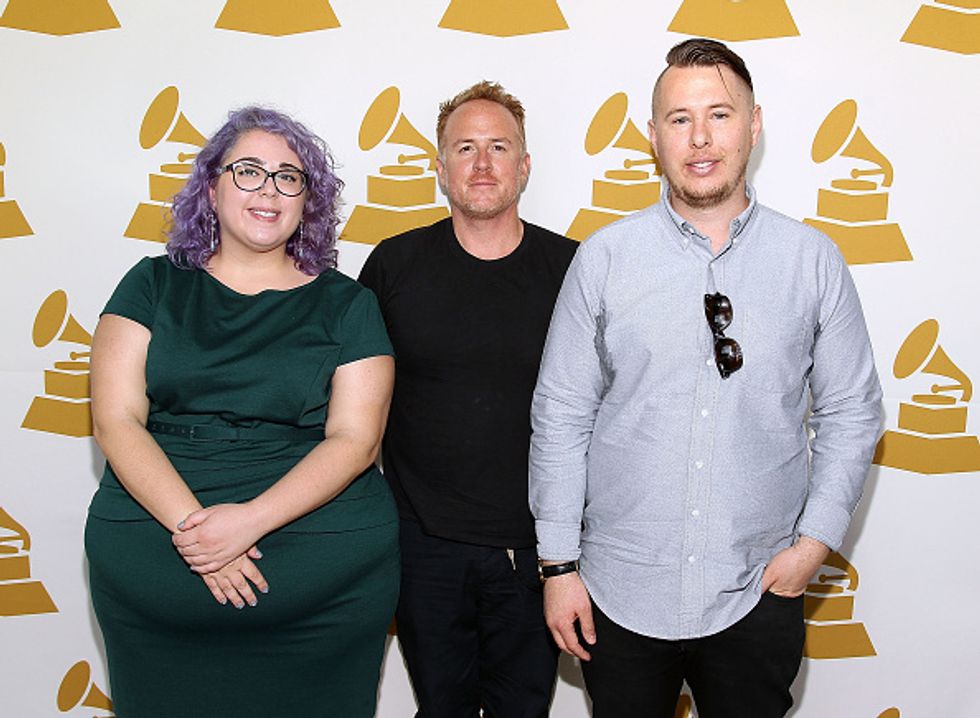 Mapes recently tweeted that she's gotten "more Twitter threats to roll up and harm me than [she] could stomach to go through."
She also wrote this:
@trixieelliot here ya go @jumonsmapes bring this r@t down

— Numa | Taylor's discogaphy is my national anthem (@Numa | Taylor's discogaphy is my national anthem)1595831807.0
"I've gotten too many emails saying some version of, 'you are an ugly fat bitch who is clearly jealous of Taylor, plz die,' which is not the first time I've heard that from pop stans..." she said. "It sucks to be scared of every person milling about outside or feel like you can't answer the phone. That said, I am safe and doing fine," she added.
Her Twitter account is now private due to all the threats.
pretty nasty that three days ago t swift stans were calling everybody who didn't like folklore a misogynist and tod… https://t.co/OAyspxOO25

— ri (@ri)1595865871.0
And she's not the first critic to be completely bombarded by Swift's die-hard fans. Others have also fallen victim after they have posted their own reviews on the new album including Jon Caramanica, whose home was also threatened.
I think the bottom line is: Chill out, Swifties.
You're giving the rest of us a bad rep. Taylor Swift will continue to thrive without you having to threaten positive reviews by renowned critics, thank you. In other Taylor Swift news, keep scrolling to see how her personal life came to define her career...