To celebrate Black History Month, one teacher from Suffolk, Virginia, decided to bring history to life. The first-grade teacher at Creekside Elementary School, Latoya McGriff dressed as a black leader every single day for a month – and the results are amazing.
Lafayette was a n enslaved African American who served the Continental Army during the American Revolutionary War.

"He won his freedom by spying for American colonists as a double agent during the Revolutionary War."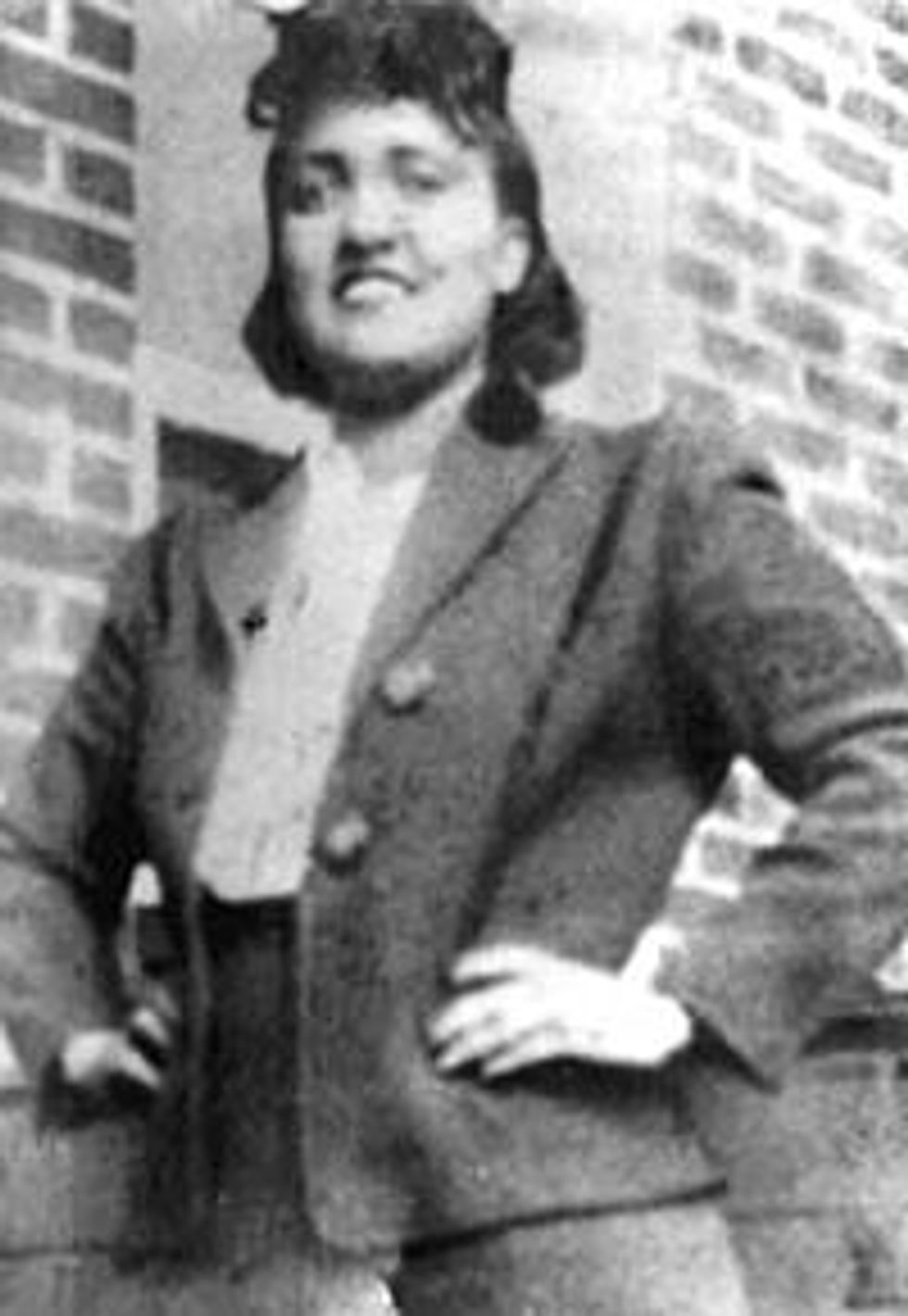 Her cancer cells are the source of the HeLa cell line, which are one of the most important cell lines in medical research.

"Today, the HeLa Cell line has been recognized as a globally significant contribution to medicine and research."

Baugh was a decorated veteran of World War II.

"The Tuskegee Airmen were African American pilots who led bomber escort missions during World War II."

Ali is a television personality and a former professional boxer.

"Her career, from which she retired undefeated, she held the WBC (World Boxing Council), WIBA (Women's International Boxing Association), IWBF and IBA (International Boxing Association) female super middleweight titles, and the IWBF light heavyweight title."

Walker was the first African American woman to run a banking business in the USA.

"She advocated for women's rights."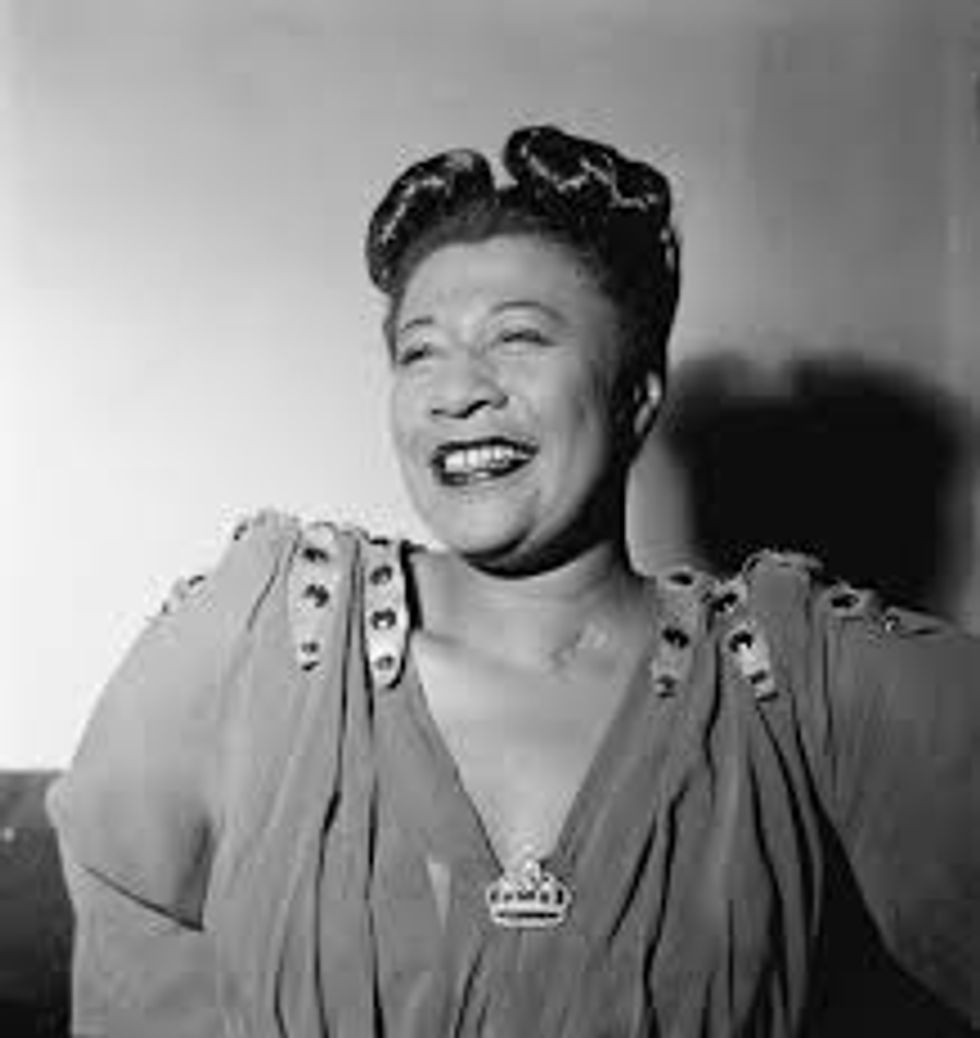 She's an absolutely legendary jazz singer.

"She was sometimes referred to as the First Lady of Song, Queen of Jazz, and Lady Ella!"

Washington was a huge political force in the 18th and 19th centuries.

"He was also the founder of Tuskegee Institute. There is an elementary school in Suffolk, VA in his honor!"

Copeland is one of the major figures in modern ballet dancing.

"It was also the 100th day of school, so I combined the two."

"He is the first African American doctor in America to have an endowed chair in surgery at a Medical School."

"He also received numerous other awards and recognitions. He's a Suffolk native a respected surgeon at Sentara Norfolk General and a professor at EVMS!"

Ashe is nothing short of a tennis legend.

"And the only African American man to ever win the singles title at Wimbledon, the US Open, and the Australian Open!"

Cherry is a true Virginia institution.

"He was born in Suffolk, VA and there is a school here in his honor!"

Jackson is a pioneering engineer.

"She was the first African American Women Engineer that played a vital role in the development of the NASA Space Program!" Want to learn more about this space program? Scroll on …