Generally, it is thought that school is one of the safest places for our children.
A school is a place for children to learn, a place in which they can grow and develop into young adults, a place in which they make friendships that can potentially last a lifetime. It certainly isn't a place in which we would expect our children to be taken advantage of and groomed by adults much older than them.
But a teacher in Australia has recently been sent down after she was caught kissing and touching a boy half her age.
Keep scrolling to learn exactly what happened.
It takes more than good teaching to be a good teacher.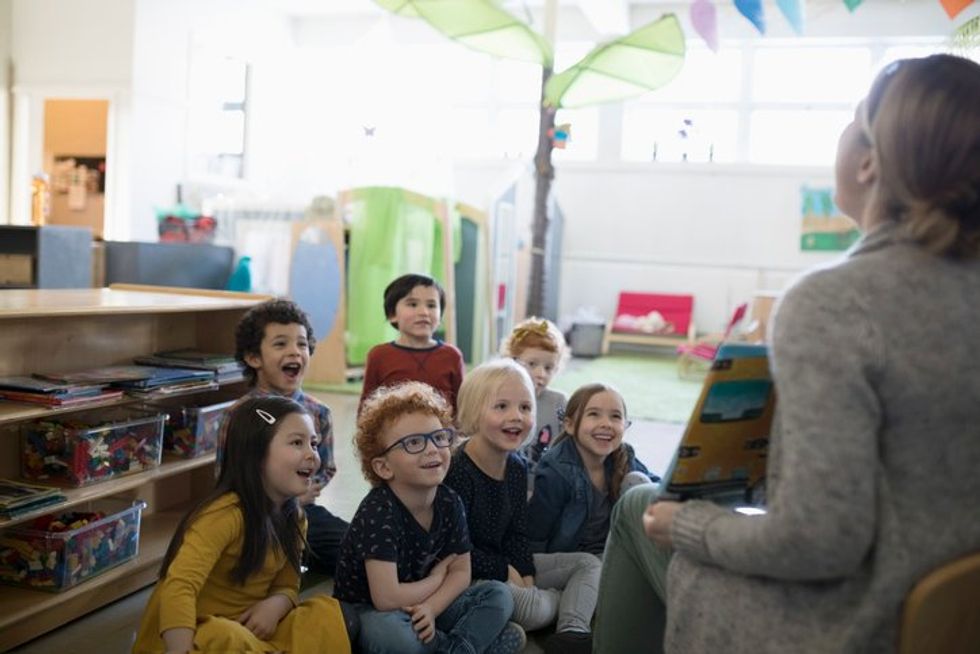 via: Getty Images
A teacher doesn't only hold the responsibility of their students' education in their hands, they also hold the responsibility of their students' well being and health. It's down to the teacher to ensure that their classrooms are safe and happy.
A teacher should be a role model.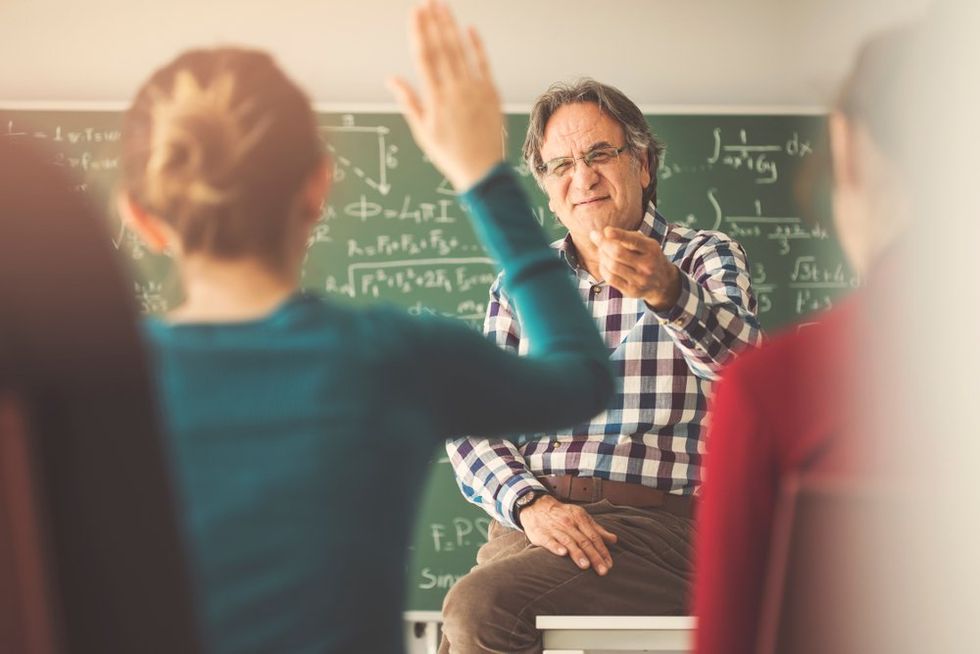 via: Shutterstock
Children of all ages, including teenagers, should look up to their teachers as role models and should feel comfortable enough around them to be able to speak about any worries or problems that they may have at that time.
But not all teachers commit to their jobs.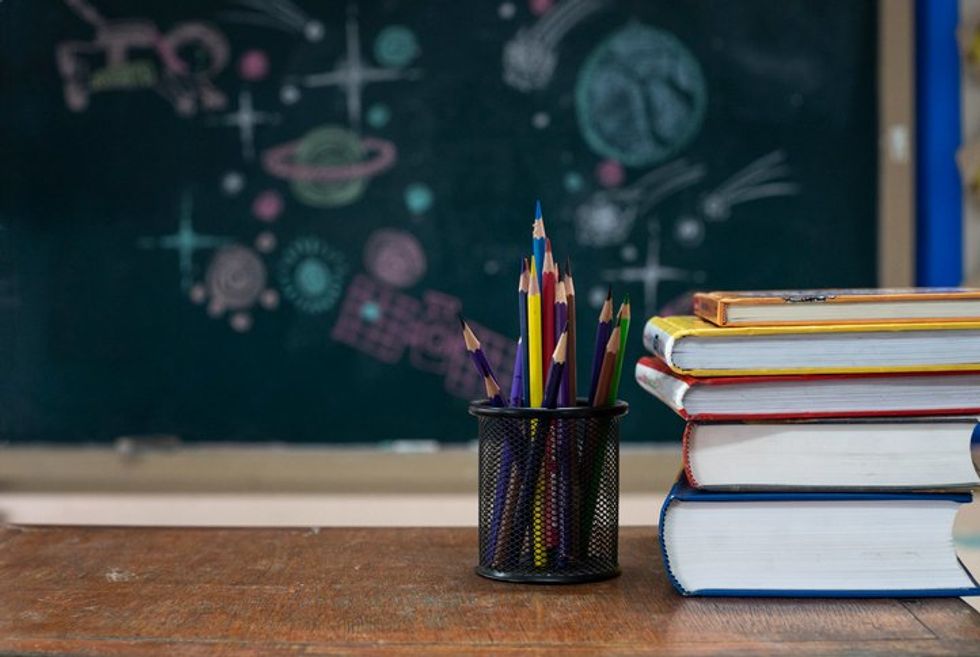 via: Getty Images
SESAME
(Stop Educator Sexual Abuse Misconduct & Exploitation) complied alarming statistics that reported that over 500 educators in 2015 were arrested for sexual abuse of minors in schools in the US. Certain adults still engage in sexual activity with underage students to this day, and it is an alarming fact that it often happens under the noses of the authorities.
Horrifying statistics...
via: Getty Images
According to
ABC News
, the US Department of Education has estimated that 4.5 million students have experienced sexual misconduct at the hands of a school employee between kindergarten and twelfth grade.
Young and vulnerable children don't know any better.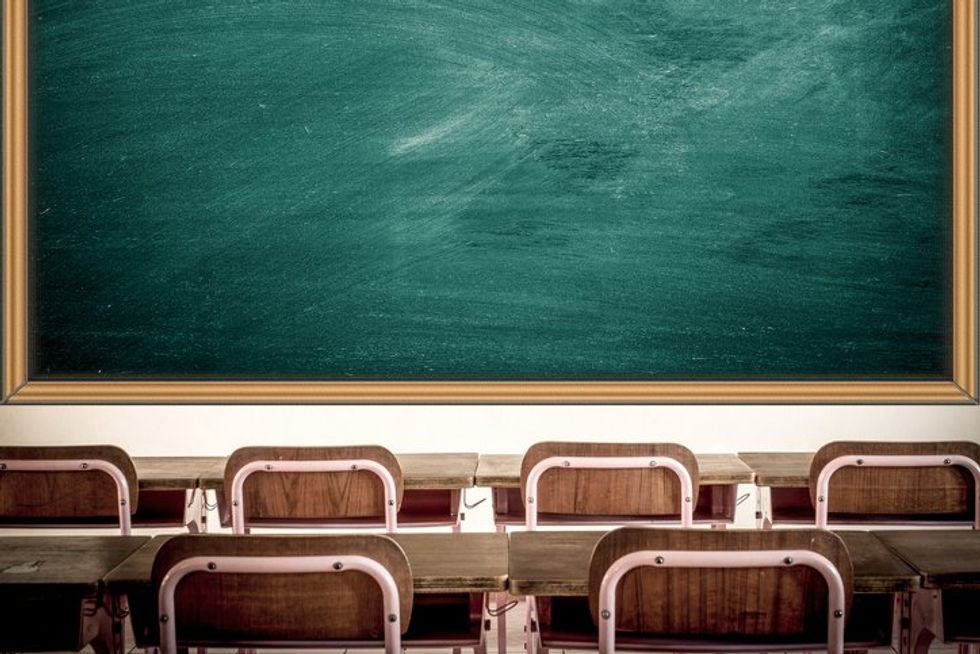 via: Getty Images
Victims of sexual abuse by educators are often young people who are easily hoodwinked and influenced and are often lead to believe that the sexual acts performed by their teachers are normal.
But it's not normal; it's sickening.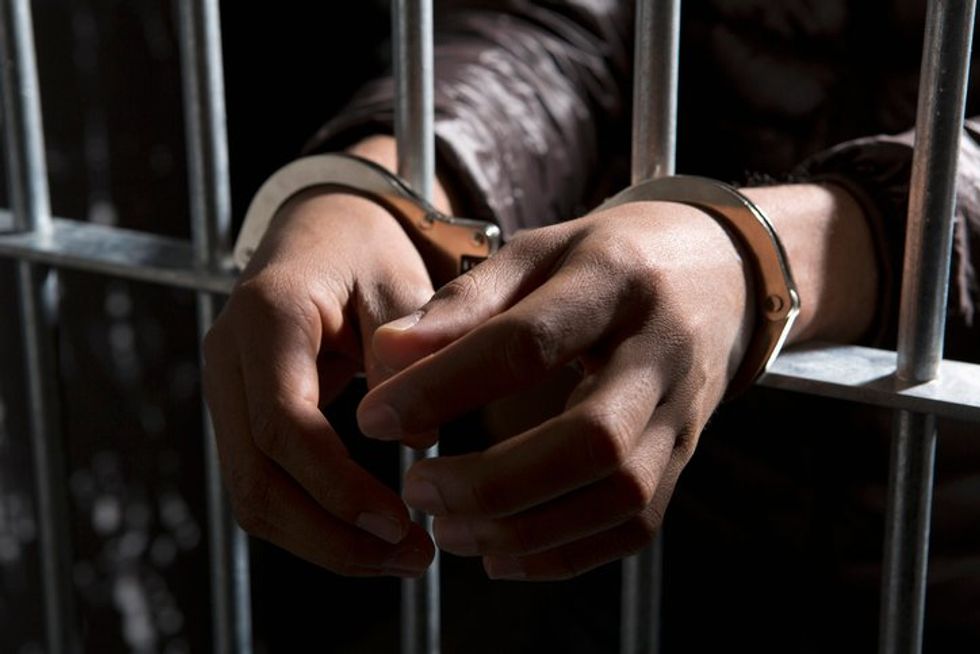 via: Getty Images
Teachers who exploit their students like this truly deserve to be locked up for their crimes to ensure that they are kept away from harming any more children or teenagers. A teacher in Australia recently felt the consequences of her actions...
Katie Smith has been jailed for her actions.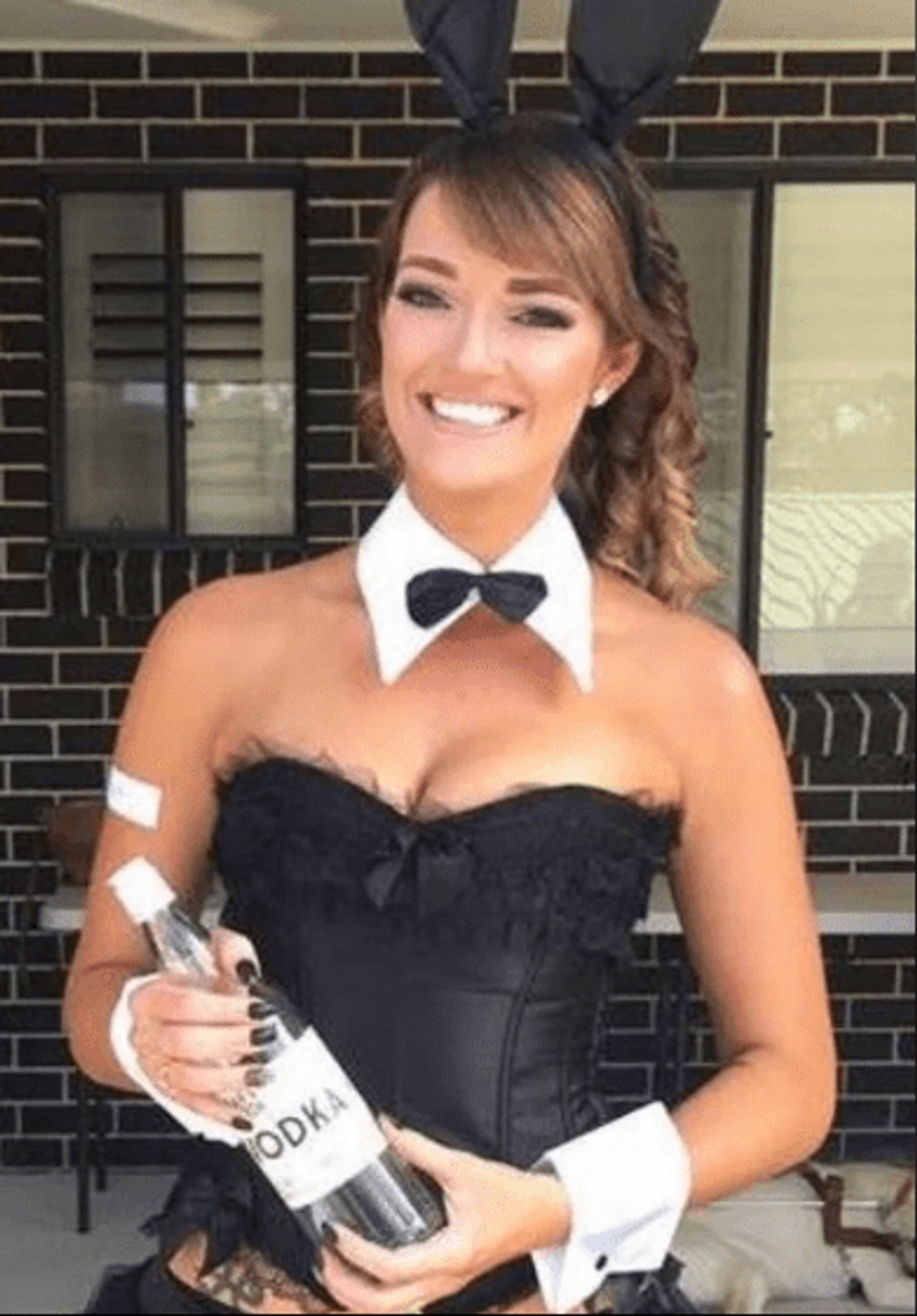 Katie Smith, from the Hunter Valley region of New South Wales, has been jailed after it emerged she partook in unlawful activity with a minor.
Smith was a PE teacher at the school.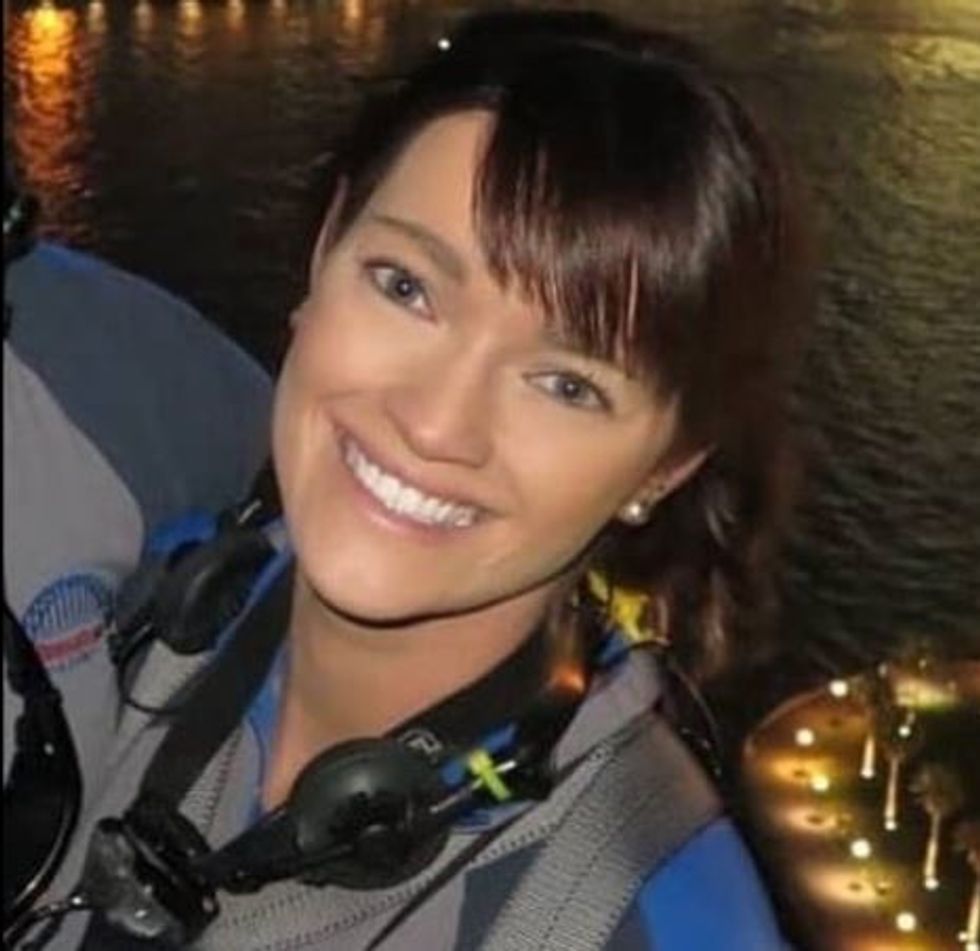 And that's where the 28-year-old met her victim, a 14-year-old boy at the school.
She befriended him on Snapchat.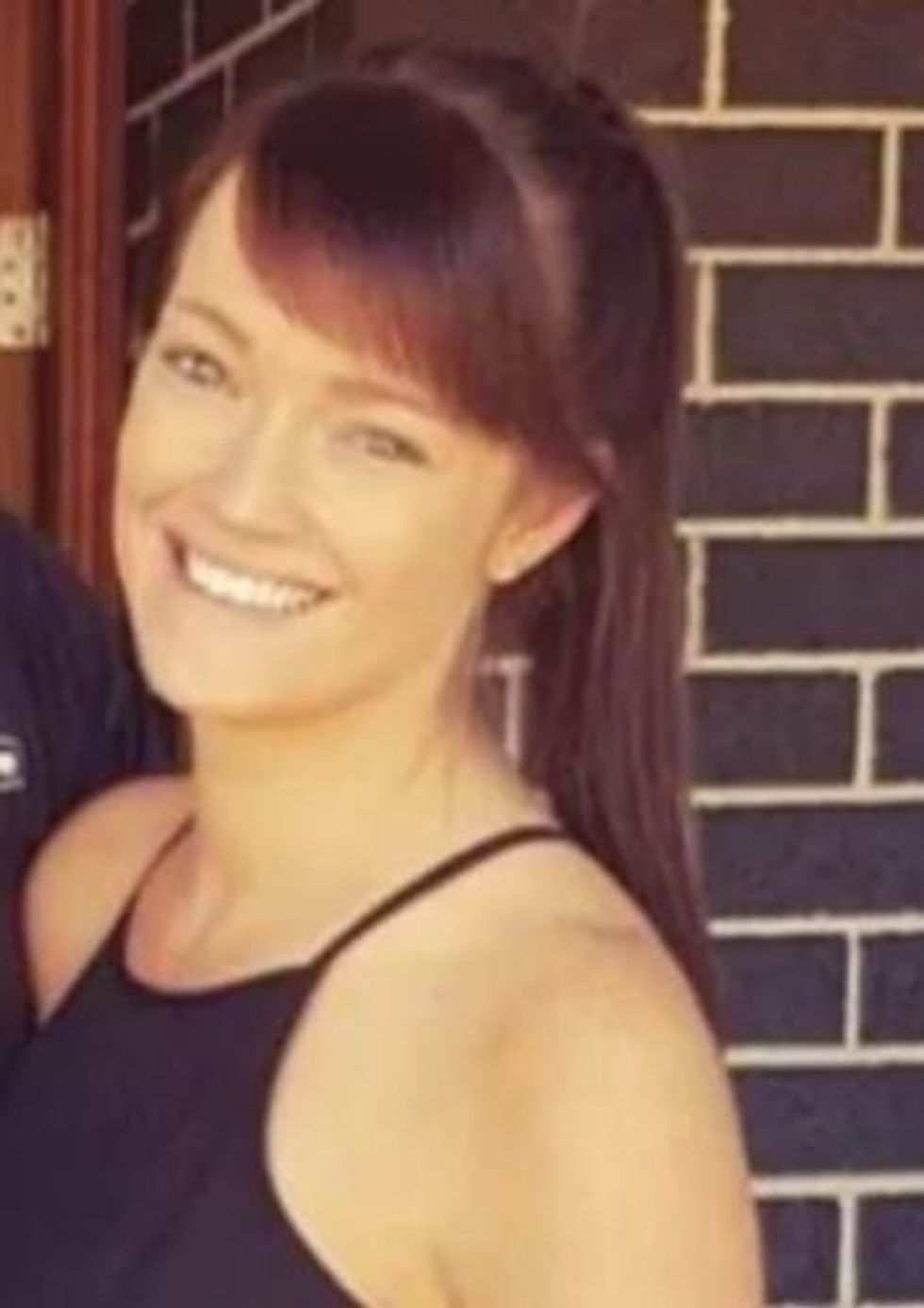 And shared numerous explicit photographs with the boy over the social media app.
But things then became physical.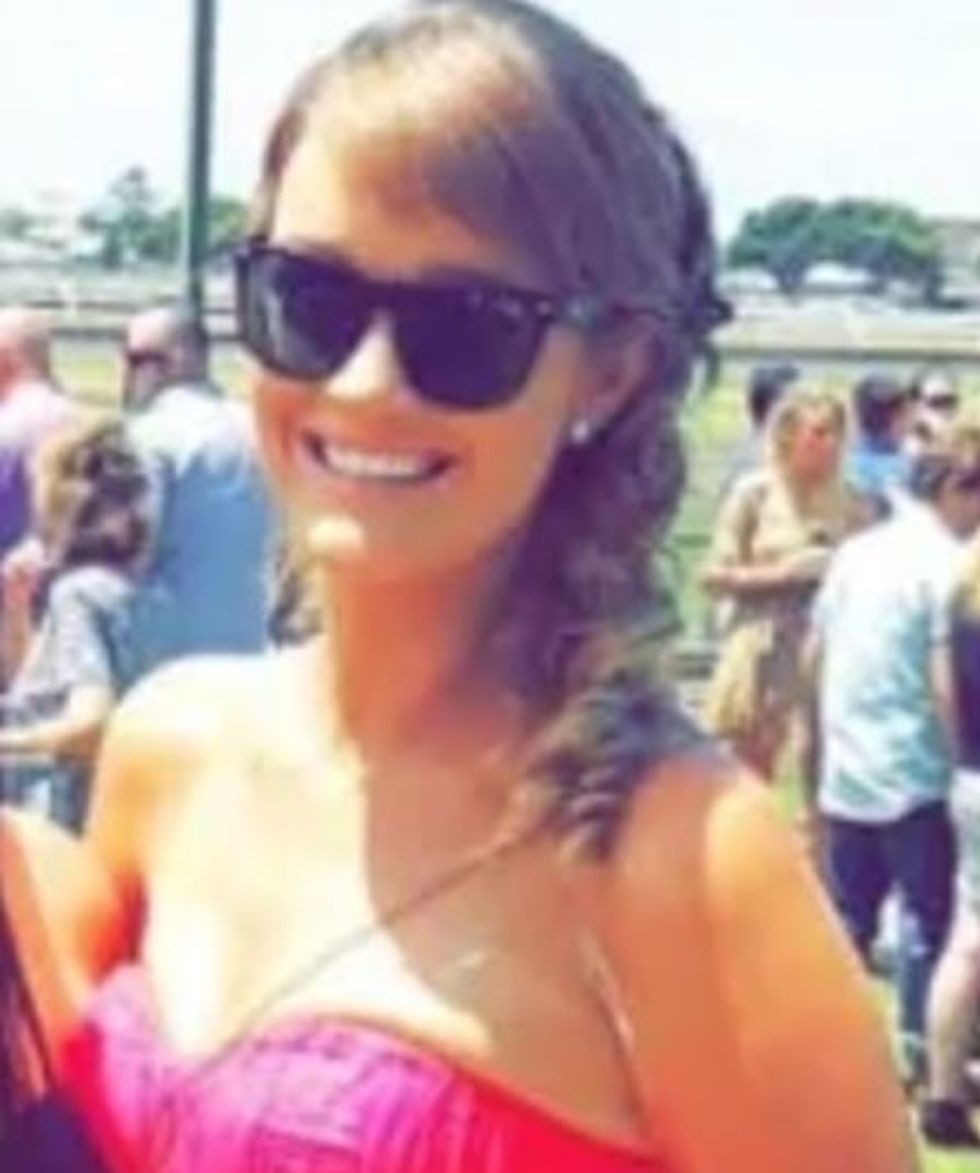 When Smith kissed the boy in the school storeroom and touched him on numerous occasions.
The boy eventually told his mother about their encounters.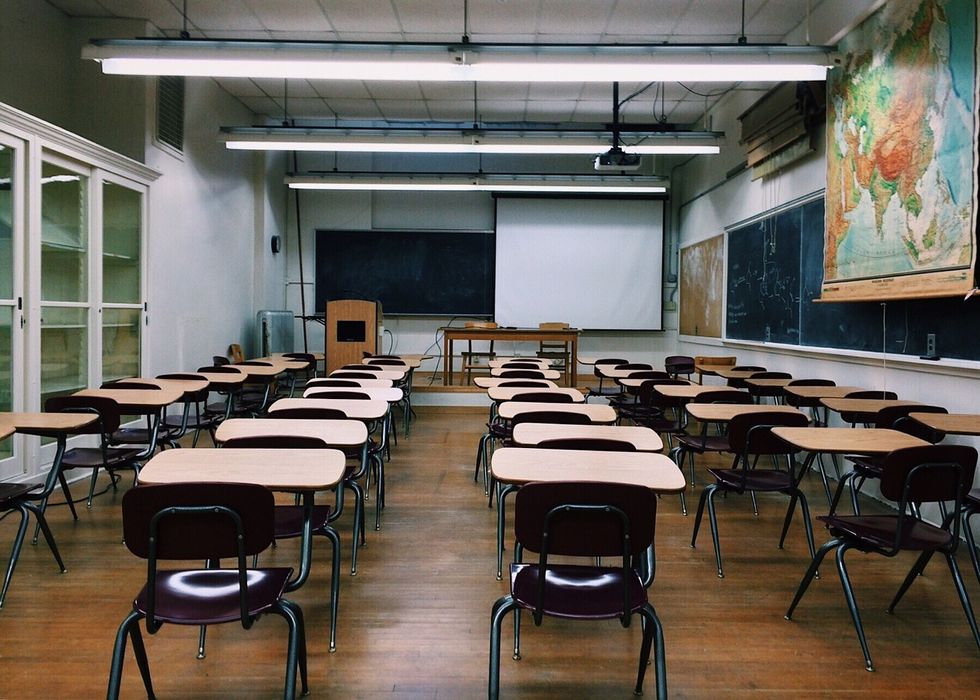 And the police were quickly involved. Smith tried to hide the evidence but it was too late.
By the time police got to her home.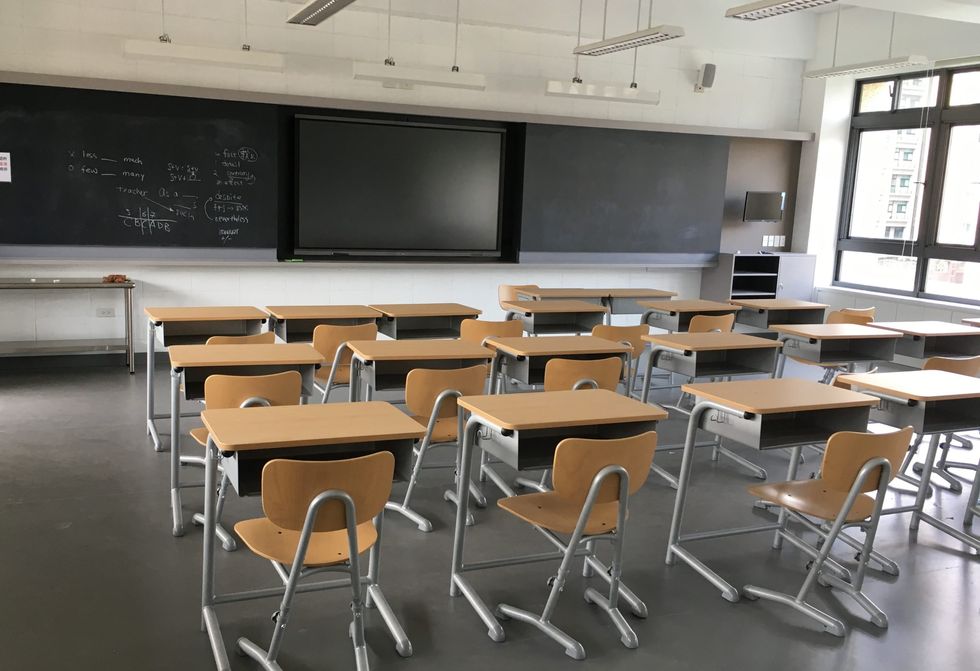 Smith had already contacted the boy telling him to delete their number, saying that they would get in trouble.
She gave excuses in court.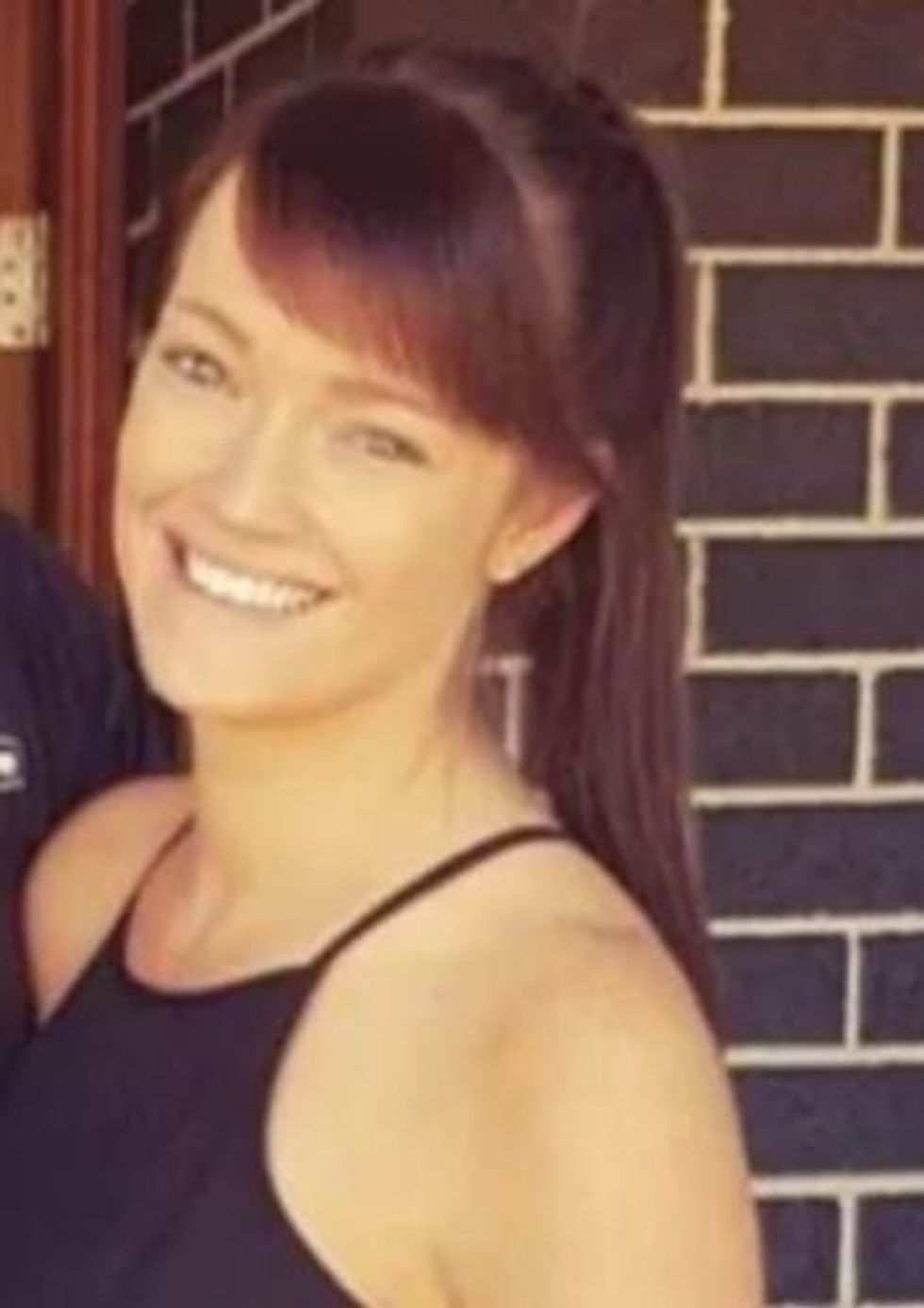 Claiming that she didn't actually want to do anything with the boy but that she needed validation amid problems in her marriage.
Smith claimed it was all for attention.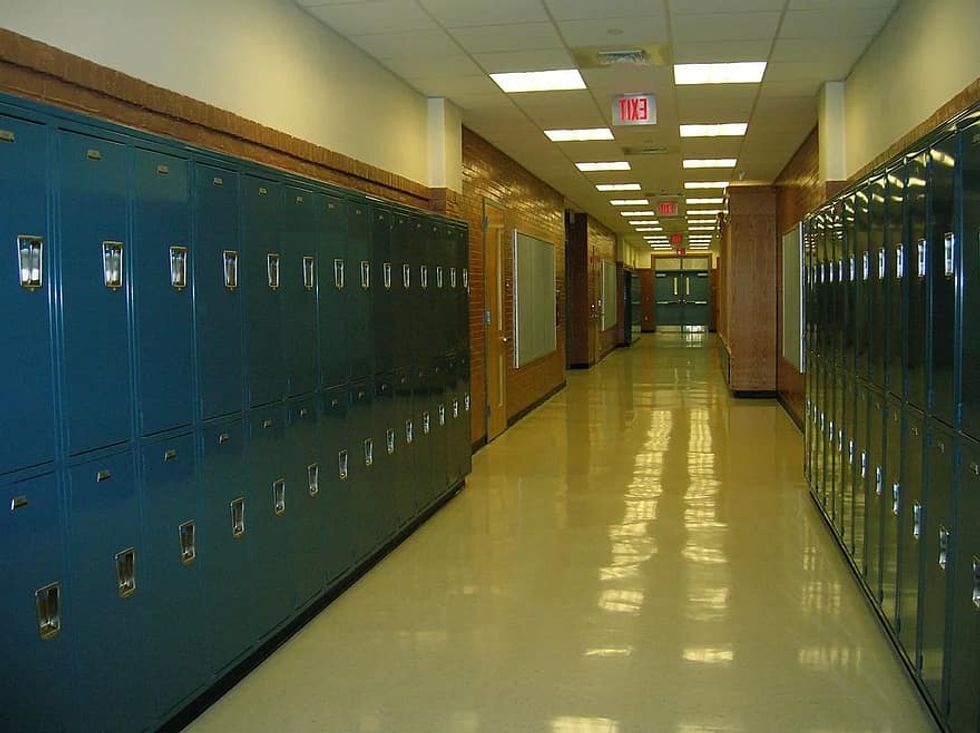 The teacher said that she hates the word grooming and that it was 'all for attention', adding that she just wanted to be told she was pretty.
She said she would cry looking in the mirror.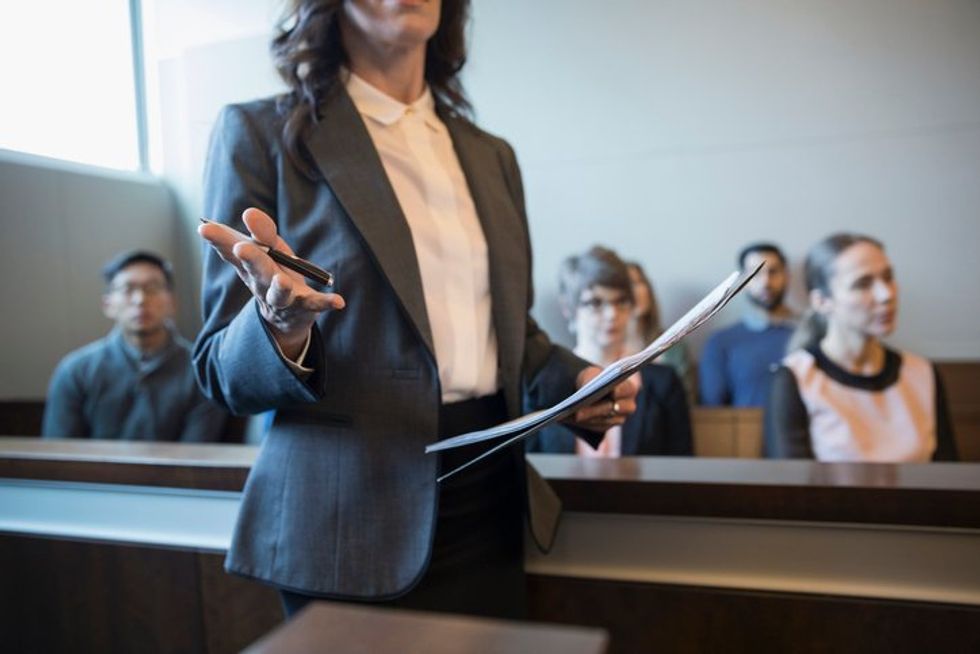 via: Getty Images
Smith also claimed she had gone through an intense period of self-loathing and suffered from a borderline personality disorder as well as eating disorders too.
But the court claimed her excuses did not absolve her.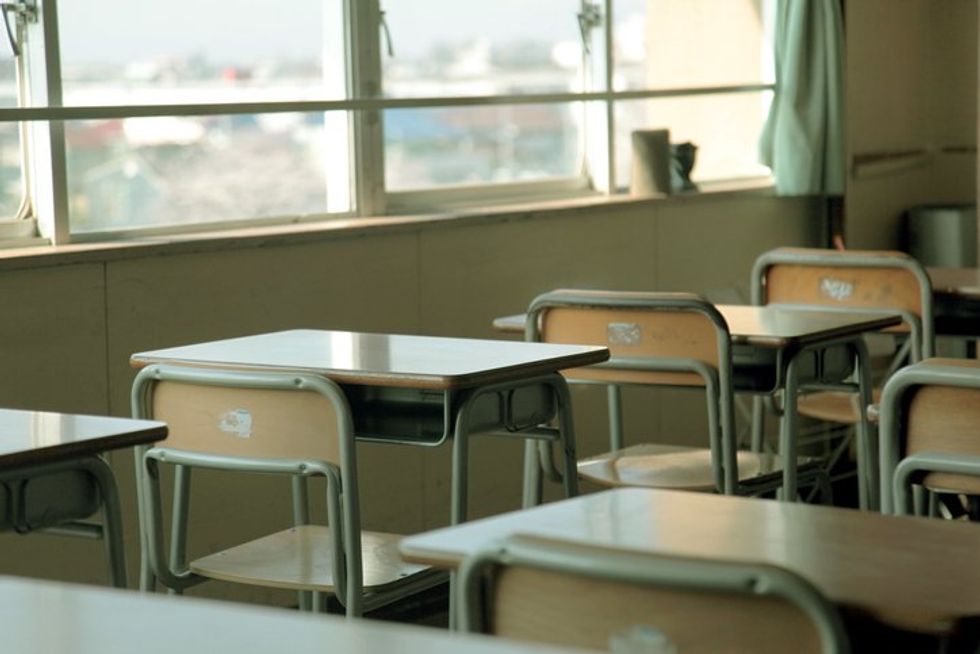 via: Getty Images
And ruled that she broke teacher trust by breaching the 'absolute prohibition on sexual activity with a child'.
The judge said Smith preyed on the child.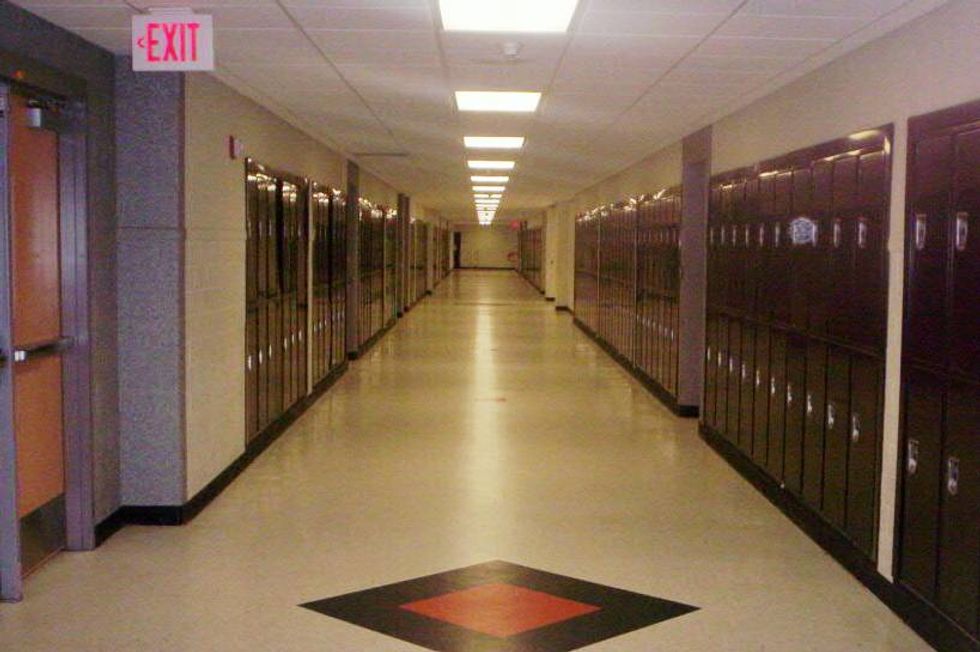 The judge added that courts must send a 'stern message' that inappropriate activity with a child, especially by teachers, will not be tolerated.
Smith pleaded guilty.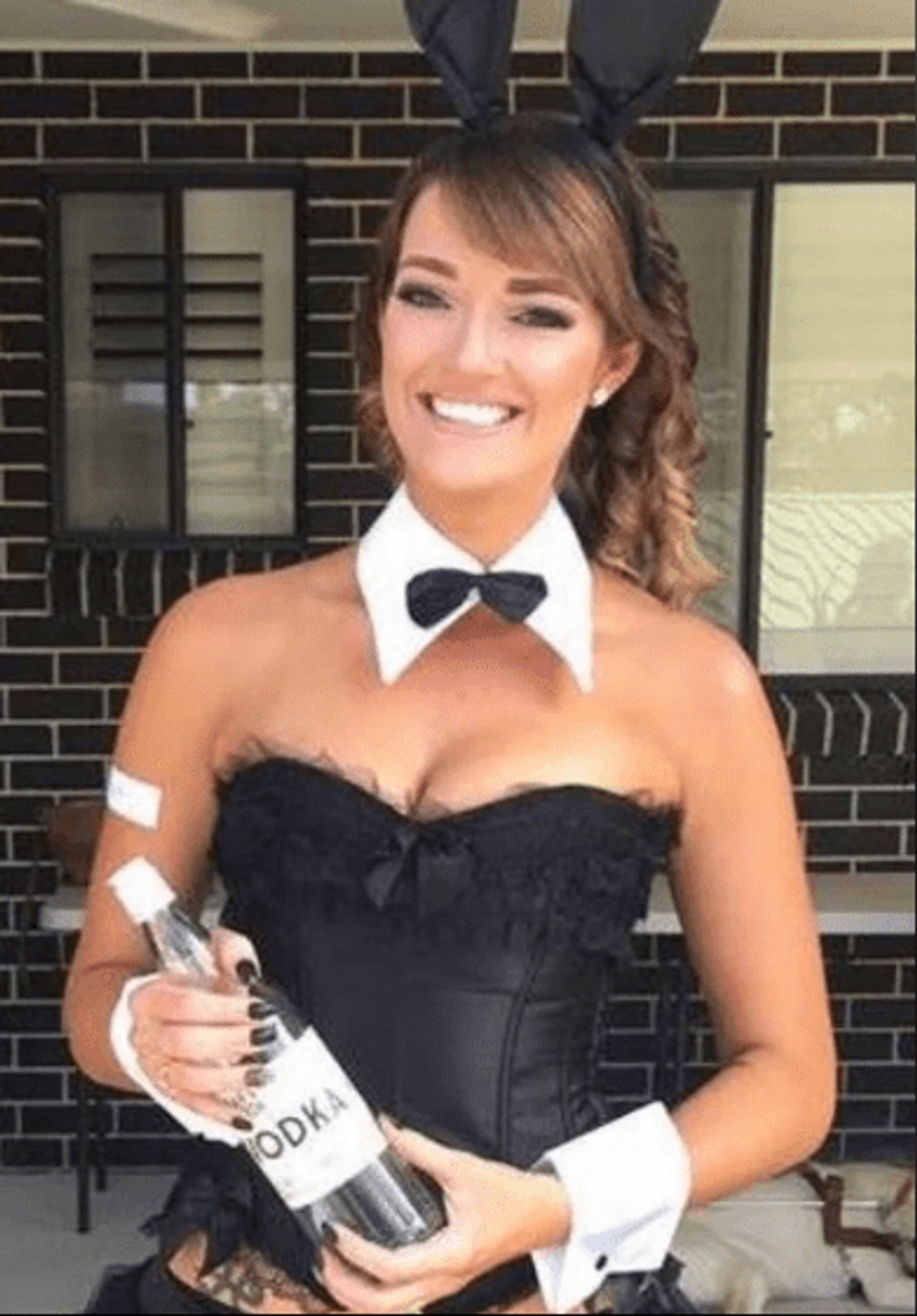 She pleaded guilty to counts of grooming a child for unlawful activity, indecently assaulting a person under 16 and intentionally touching a child aged between 10 and 16.
She was sentenced to three years and 10 months...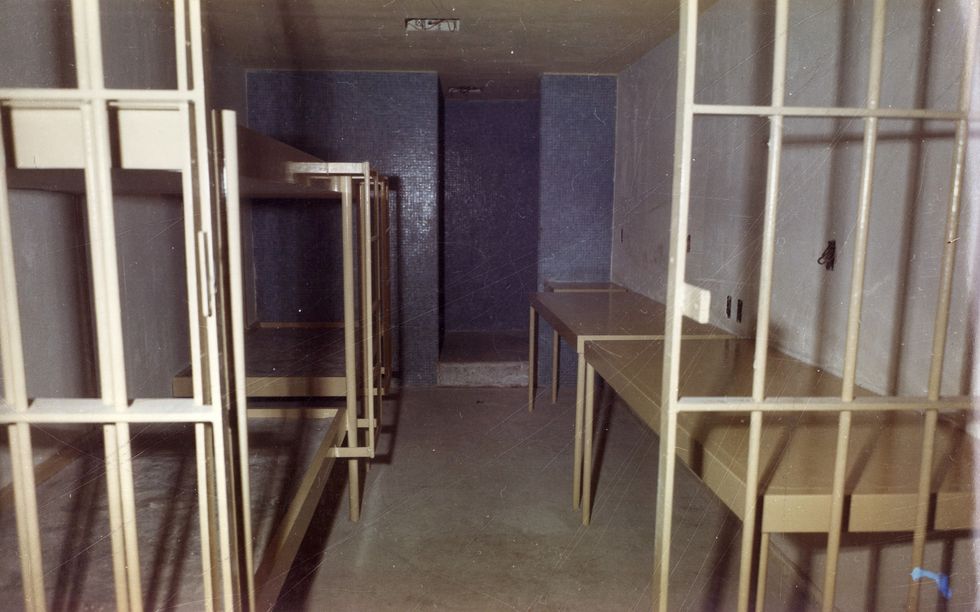 Smith cried as she was sentenced in court and was told she has a non-parole period of two years and three months at Newcastle District Court on Friday.
The judge concluded that Smith had 'exploited [the student's] vulnerability'.
via: Getty Images
However she did add that Smith is unlikely to re-offend and has 'reasonable prospects' in terms of rehabilitating.