In a world that can often feel so negative and bleak, there's nothing better than pouring over some adorable animal content.
This week, a trio of bear cubs have been taking the internet by storm. But these are no ordinary cubs...
Keep scrolling for one of the most heartwarming reads of your life.
There's one thing we can all agree on...
We can't get enough of watching animals be their adorable selves.
It's the type of heart-melting content we're always in need of.
In a world where the news is often bleak, seeing a wholesome animal story pop up every now and again serves as the ultimate mood booster.
And when it comes to animal friendships...
Well, we simply can't get enough. There's truly nothing that can warm our hearts more.
Watching these fluffy BFFs together is undeniably cute.
And it's hardly surprising that they always seem to go viral.
The most recent animal trio to gain internet fame can warm even the coldest of hearts.
It's truly too much for us to handle. Keep scrolling for one of the most wholesome reads of your life.
A photographer in Finland captured an adorable sight in the town of Martinselkonen.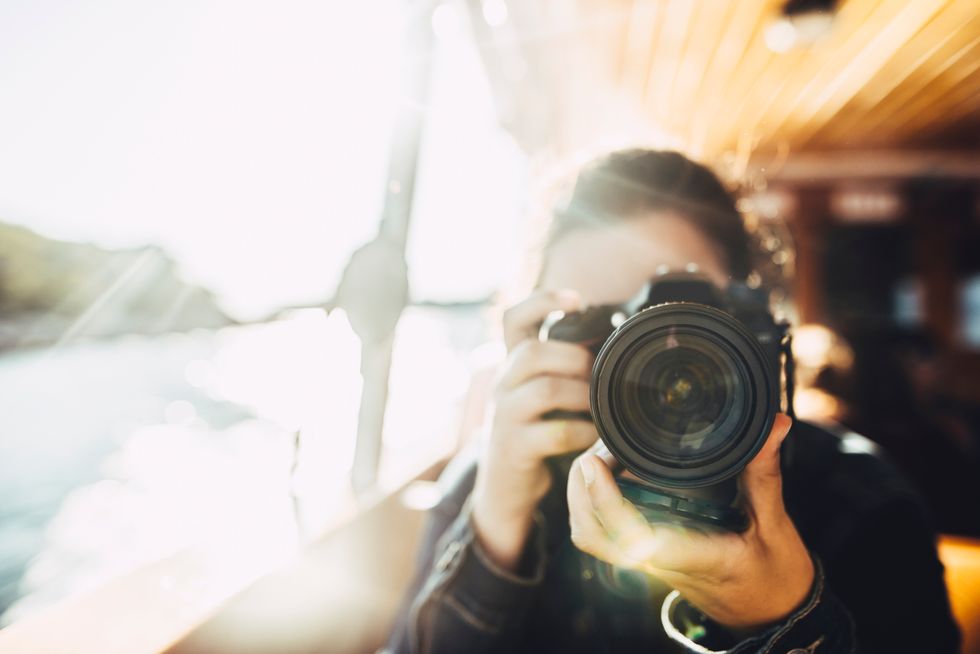 via: Getty Images
Valtteri Mulkahainen, a PE teacher from Sotkamo, Finland, headed out to snap some photographs of the local wildlife.
But he wasn't expecting to stumble across this...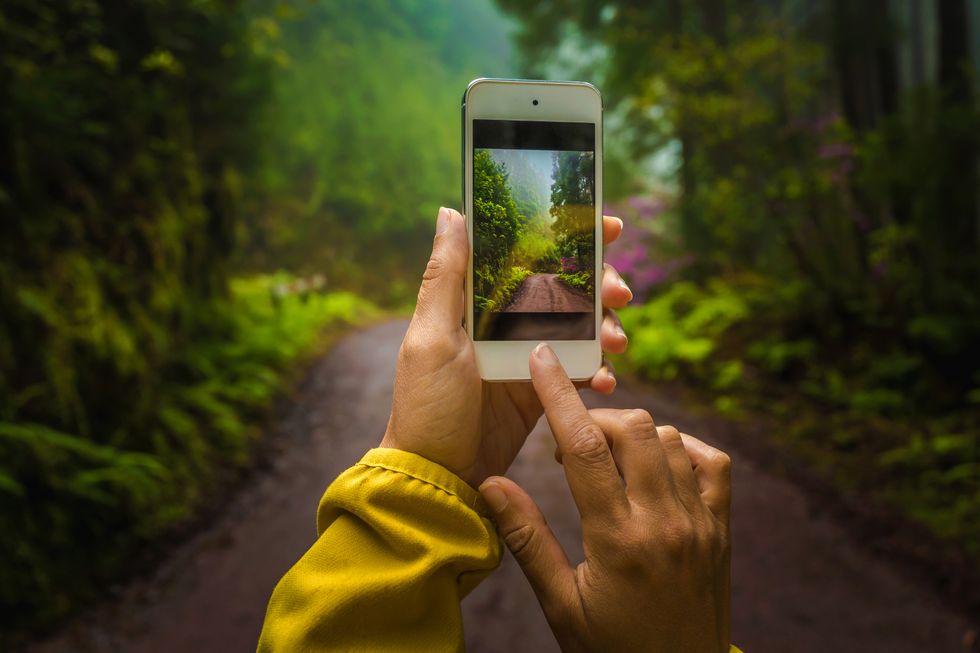 via: Getty Images
Valtteri saw a trio of bear cubs playing with each other. Keep scrolling to see the pictures for yourself.
But these were no ordinary cubs...
Valtteri explained that they were behaving like "little children."
At one point, they started dancing in a circle together.
And even began starting friendly fights.
So of course, Valtteri couldn't miss the opportunity to take some snaps...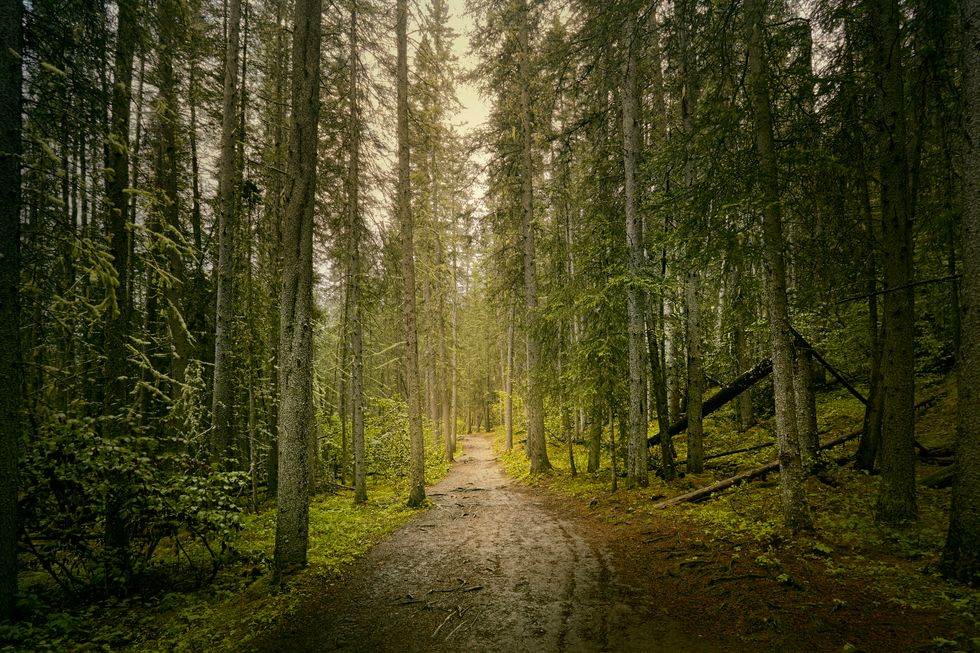 via: Getty Images
And they proved
extremely
popular, doing the rounds online.
Valtteri took a set of 3 snaps of the adorable trio.
And while they were originally snapped back in 2013, he uploaded them to his Instagram recently. "The cubs behaved like little children," he explained to
Bored Panda.
"They were playing, and even started a few friendly fights. I felt like I was on a playground in front of my house, where small children frolic around. That's how much they reminded me of little children."
And of course, the response had been huge.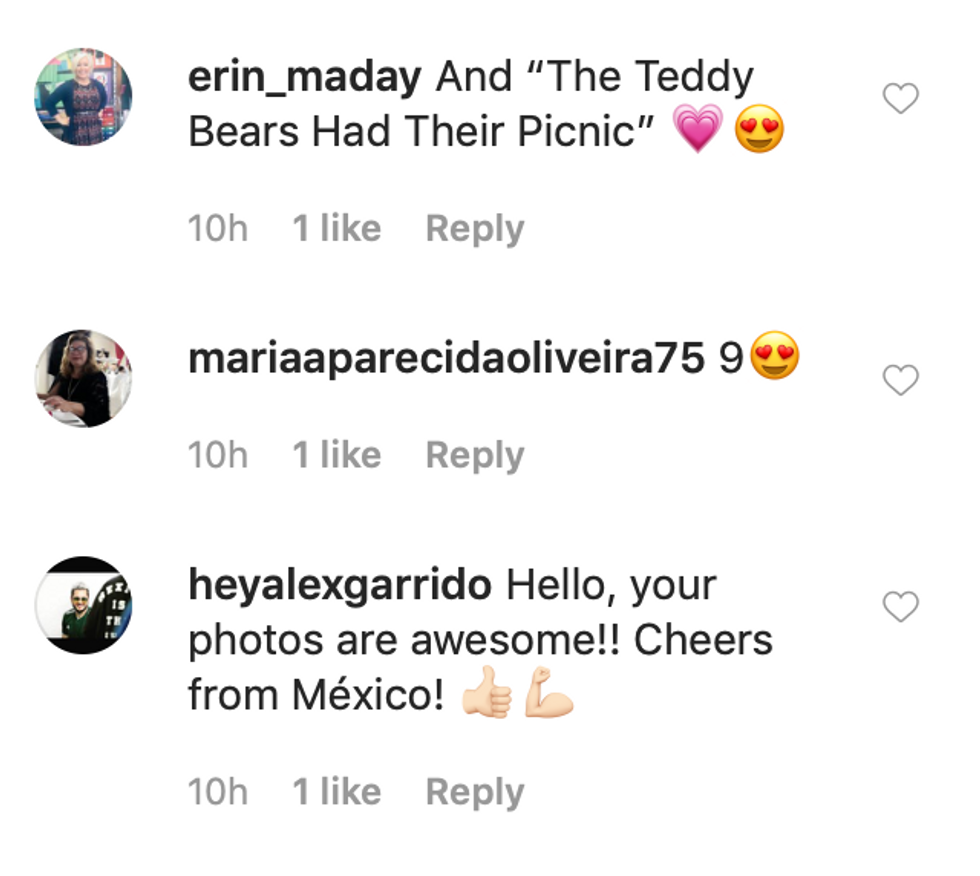 via: Instagram
His comments were flooded with people gushing over the adorable cubs.
The first pic shows the trio adorably playing with each other.
The next snap shows the cubs partaking in a playful fight.
But of course, we've been saving the best for last...
really do look like little children... If you think this was adorable, keep scrolling to check out the heartwarming list of unusual animal friendships. The silkie chicken and 2-legged dog are too much to handle...