When it comes to fast food, there's one brand that trumps them all. McDonald's, in spite of a market full of competition, really does reign supreme when it comes to food that's instantly satisfying (though potentially a little regrettable down the line).
We've all had friends who've worked at the fast food chain - but now news has emerged of a girl who has managed to buy her first home just from working there!
Keep scrolling to check it out.
When it comes to fast food, McDonald's reigns supreme.
It was founded in 1940 in San Bernadino, California, and has really only gone from strength to strength since.
And there's a good reason for their success.
McDonald's has a menu absolutely filled with delicious items - truly, there's something for everyone at the golden arches.
But for many, there's one menu item that stands out.
Not the Big Mac, the quarter pounder, but The Happy Meal is small, but perfectly formed - designed for kids, they offer those in need of a smaller snack the perfect light bite.
But there's another big advantage to the Happy Meal.
Alongside a main menu item, side, and drink, they also come with an added bonus - a free toy!
Sure, they're not always the highest of quality.
But they do add a hint of much-needed fun to a meal. Over the years, certain limited edition toys have turned into coveted collectors items.
There's just one problem.
In recent years, it seems as though the quality of the toys has been on a steady decline. Maybe it's nostalgia, or maybe they really aren't as great as they used to be?
Remember these classics?
Collecting McDonald's toys was, for many of us, a cornerstone of childhood. And when the toys were this great, it was hard not to get obsessed.
But in recent times there has been some very exciting news.
McDonald's has finally listened to the concerns of customers - and come up with an incredible solution.
Yep, that's right.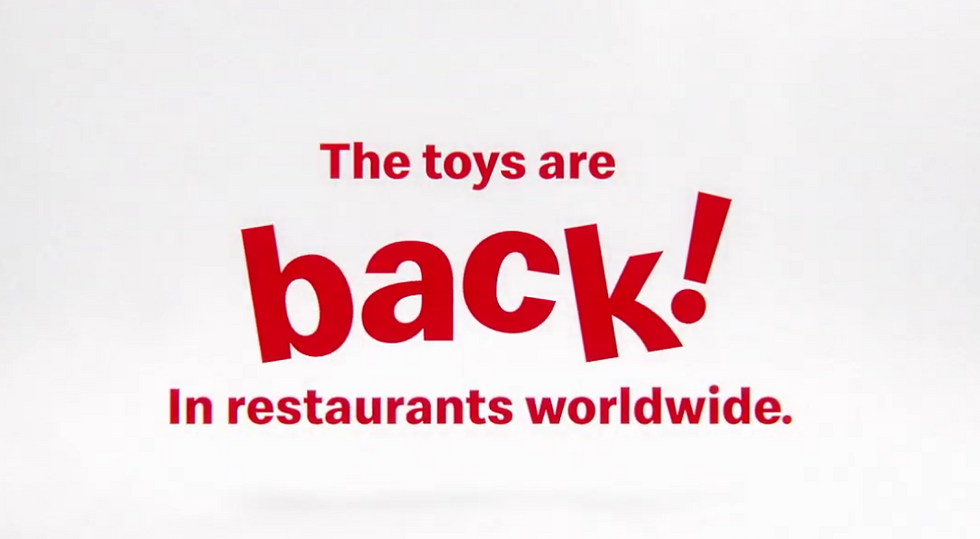 via: YouTube
They're bringing back some of the best toys from the Happy Meals of days gone by.
Here's a sneak peek.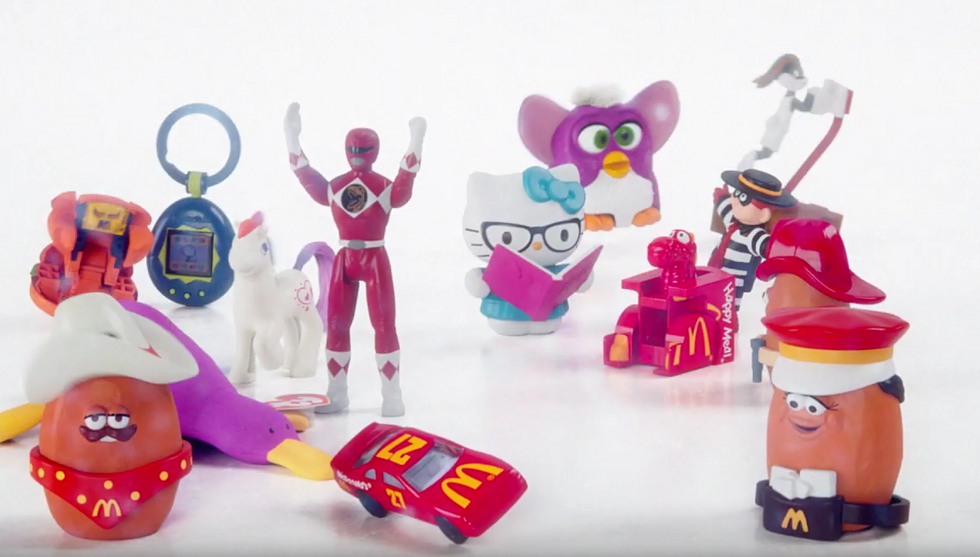 via: YouTube
It's clear they've put a lot of thought into the toys they've chosen, with many fan favorites to choose from. Can you see your best loved amongst the options?
Some fan faves are featured.
Like the Hamburglar, who is back in the form of a small action figure. We've missed him!
But that's not the most exciting.
Furby also made a return - who could forget about Furby!
And McDonald's customers were absolutely delighted.
@McDonalds Unironically, unapologetically exited for this.

— Eric Stivala (@Eric Stivala)1572570360.0
Sure, the toys aren't actually that great - but the playing into our nostalgia factor is truly incredible.
And there's one group who seriously love a happy meal.
@McDonalds OMG! How many happy meals can I eat in that short amount of time? Must add to my 80s collection! https://t.co/j8kYnoOaAc

— Laura (@Laura)1572577053.0
And that's those who have already established a pretty impressive Happy Meal toy collection can finally fill some gaps they've been worried about for decades!
Check out the old advert below.
You have to hand it to McDonald's - they sure know how to keep customers loyal.
McDonald's is just a part of our life.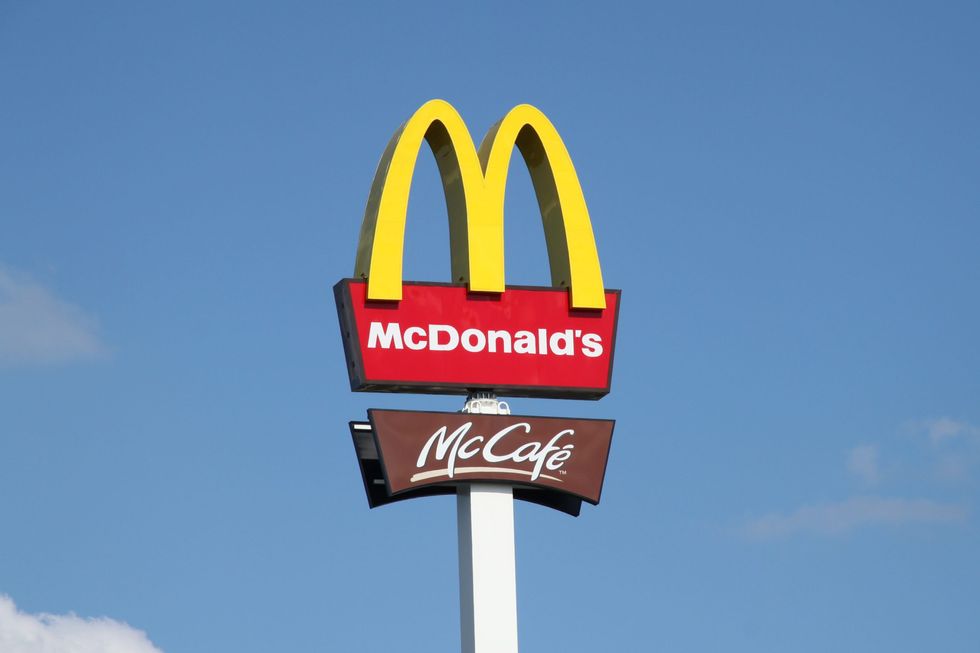 And we all know someone who's worked there at one point.
But what you probably don't know.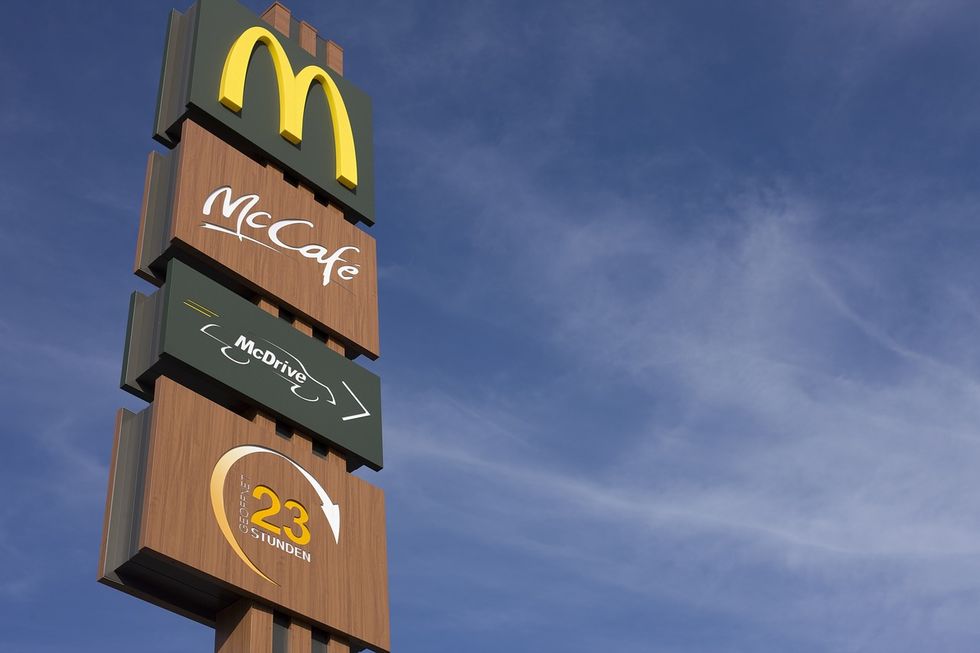 Is somebody who has worked there and managed to buy their first home while still just a teenager.
Meet Madison Pickering.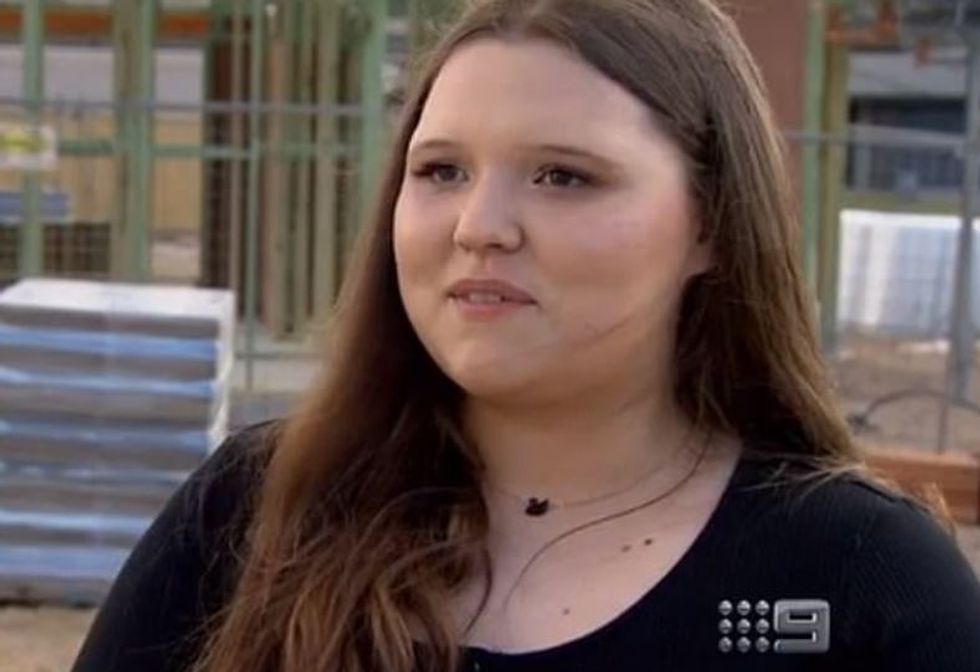 Who is the proud owner of a new home under construction in Logan's Pebble Creek Estate, 50km south of Brisbane, despite all the odds.
Her parents didn't give her a cent.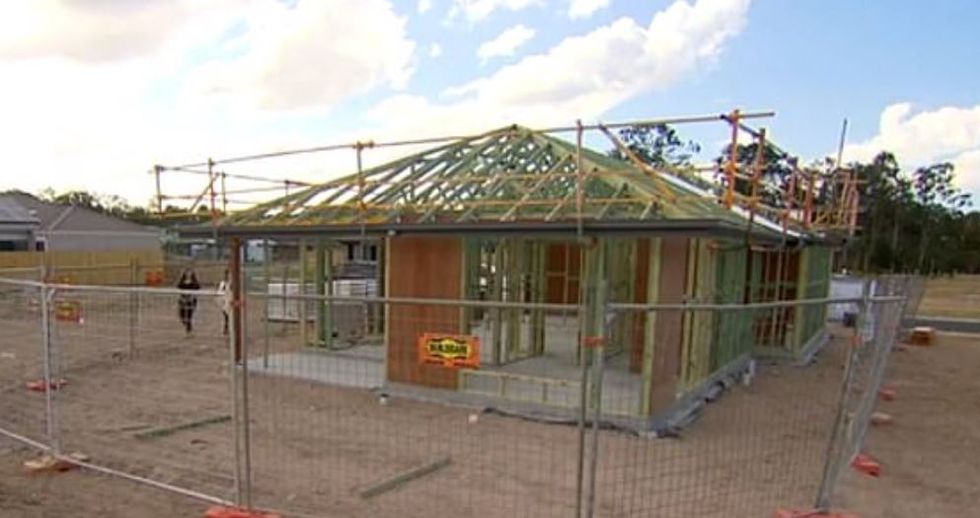 Madison claims that nobody believes she's genuinely worked for what she's got - and claims her parents haven't given her a cent.
She explained:
Everyone I've spoken to is like, "how did you do that? Oh, your parents must have given you this money", she told Channel Nine's A Current Affair program.

No, my parents haven't given me a cent. This is everything I've worked for myself. I've done all of this hard work on my own.
Madison hopes to be an inspiration.
But her biggest advice to young people looking to get a place? You don't need the final price in your pocket, just a good deposit!