For high schoolers, prom is one of the biggest dates in the calendar. And in the lead up to the big day, teens are faced with a huge dilemma... what to wear.
Sadly, however, prom outfits don't come cheap, and for many, their dream ensemble is simply too pricey. This was the case for Adrianna Rust until her prom date stepped in and made her a dress from scratch.
Keep scrolling for the pictures...
Prom is essentially the pinnacle of the high school experience.
Usually, it's a night that one never forgets – whether that's for positive, or for negative, reasons.
It plays a huge part in pop culture.
And likely thanks to this, many now regard their own prom experience as an important emblem for their entire lives.
And there's one aspect that tends to really play on teens' minds.
And that's the all-important outfit. Choosing what to wear to prom is one of the most important aspects of the entire night!
Making the perfect choice of a dress is a big deal for a lot of teens.
But, there's one problem...
Those prom outfits can come with a hefty price tag.
Some of these ensembles are priced staggeringly high.
And sadly, for this reason, not everyone can afford the prom dress of their dreams.
This is a feeling that one teen knows all too well.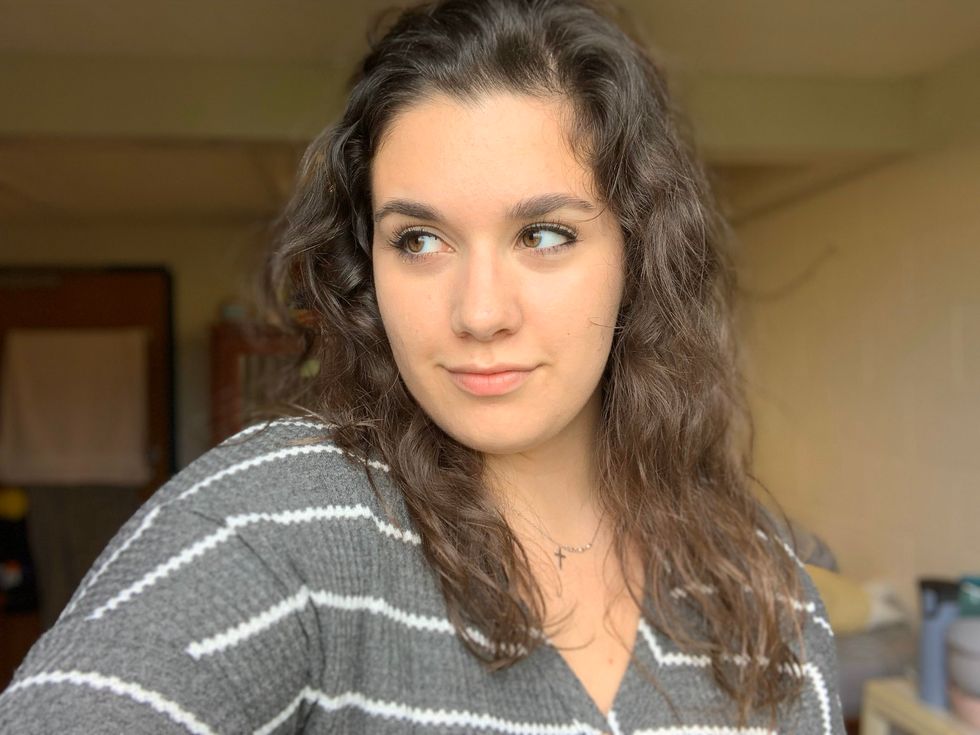 via: Twitter / AddiRust
Ahead of her prom last year, Adrianna Rust went on the hunt for a dress to fit the prestigious occasion.
Low and behold, she found the perfect match...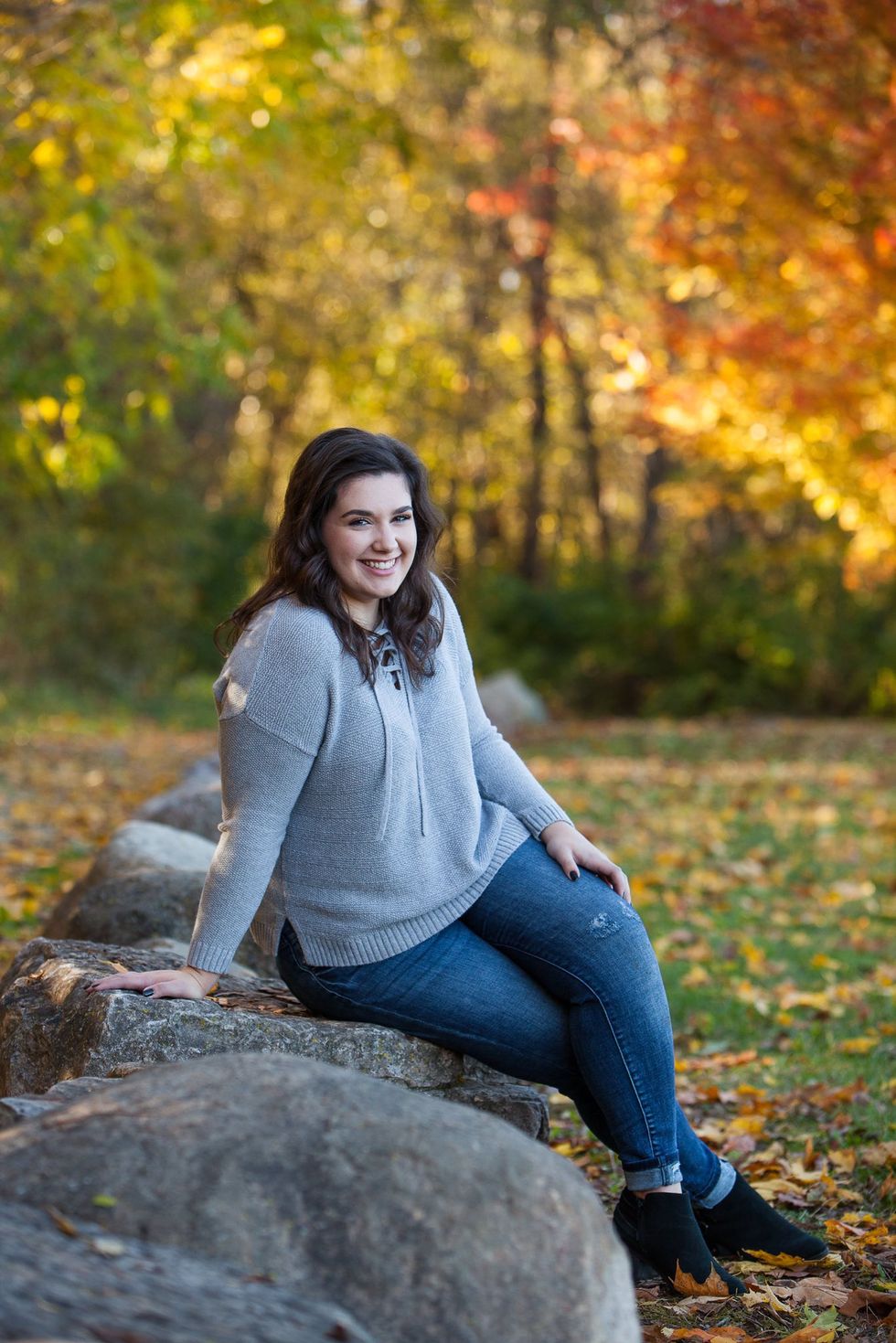 via: Twitter
Sadly, the gown she'd set her heart on was
way
out of her price range.
But her best friend and prom date, Parker Smith, came to the rescue.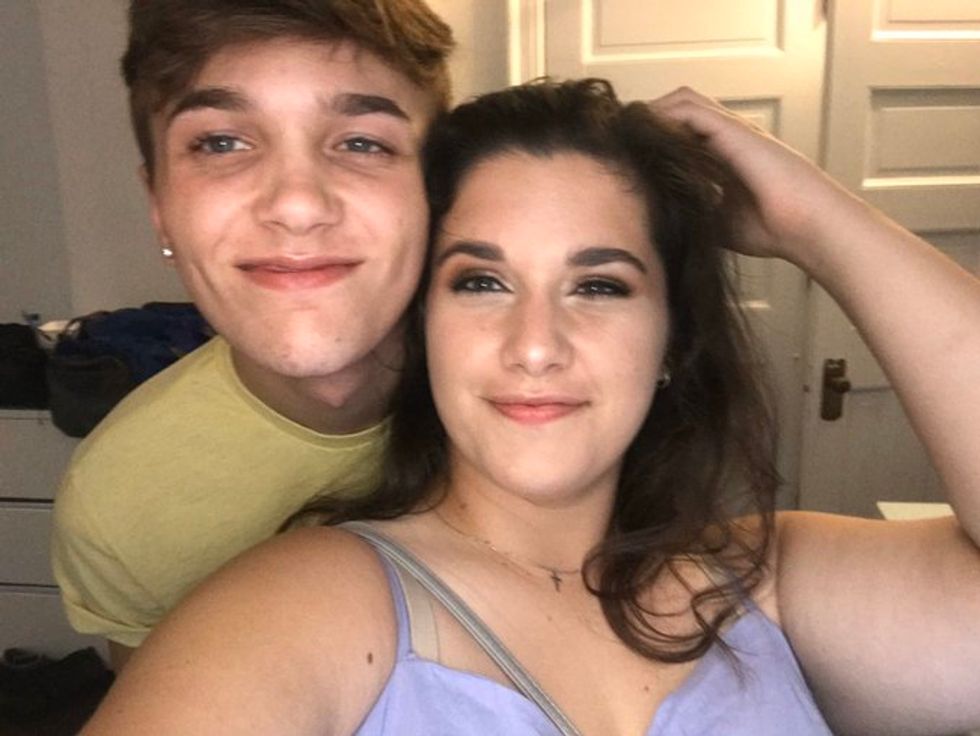 After having to leave the dress of her dreams in the store, Adrianna joked: "Parker, why don't you just make my prom dress!"
And it seems he took the lighthearted comment very literally...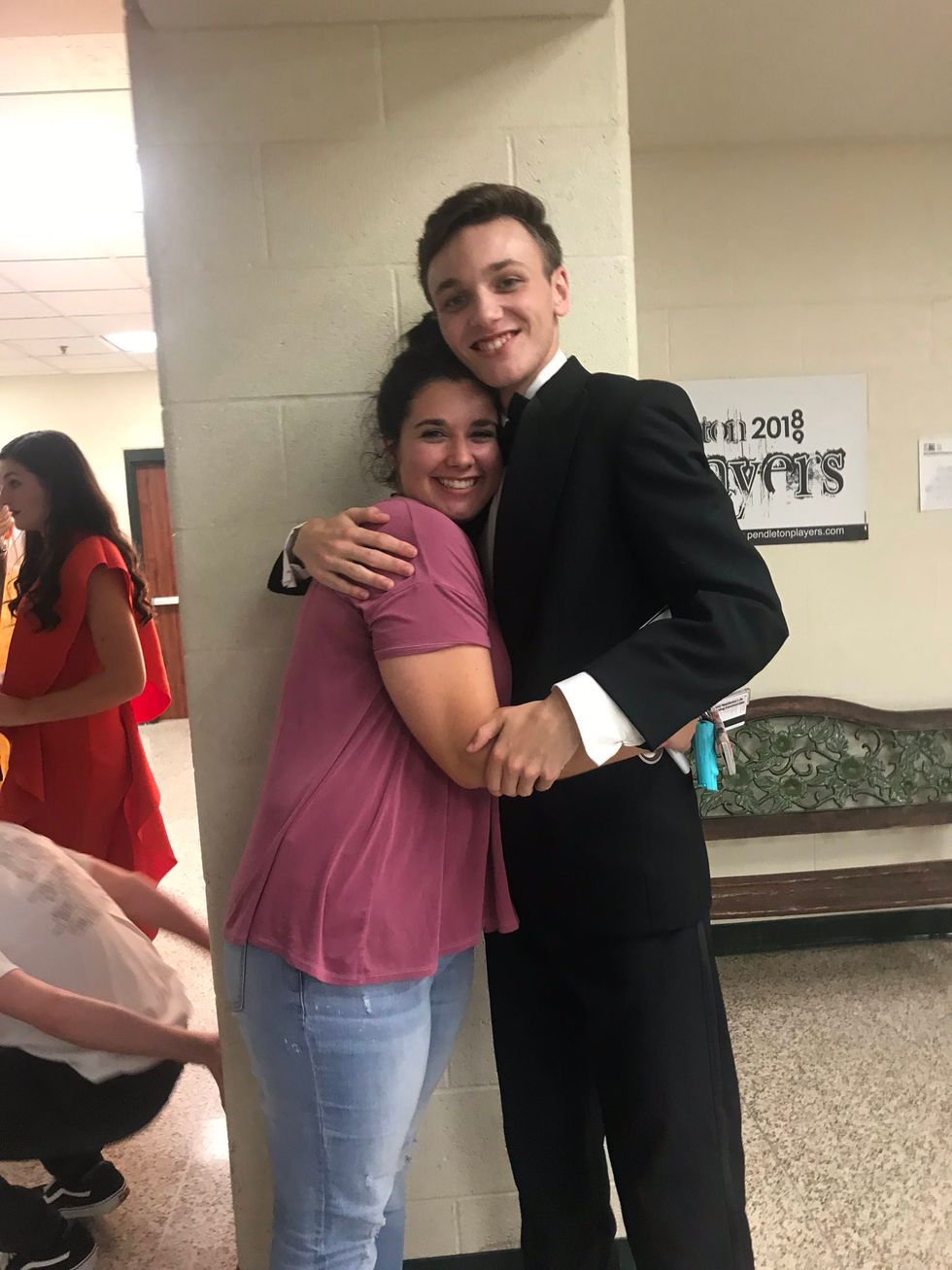 Parker wasn't content in seeing his date disappointed, so he decided to turn full-blown fairy godmother and create Adrianna a dress...
from
scratch
.
Of course, this was no easy task.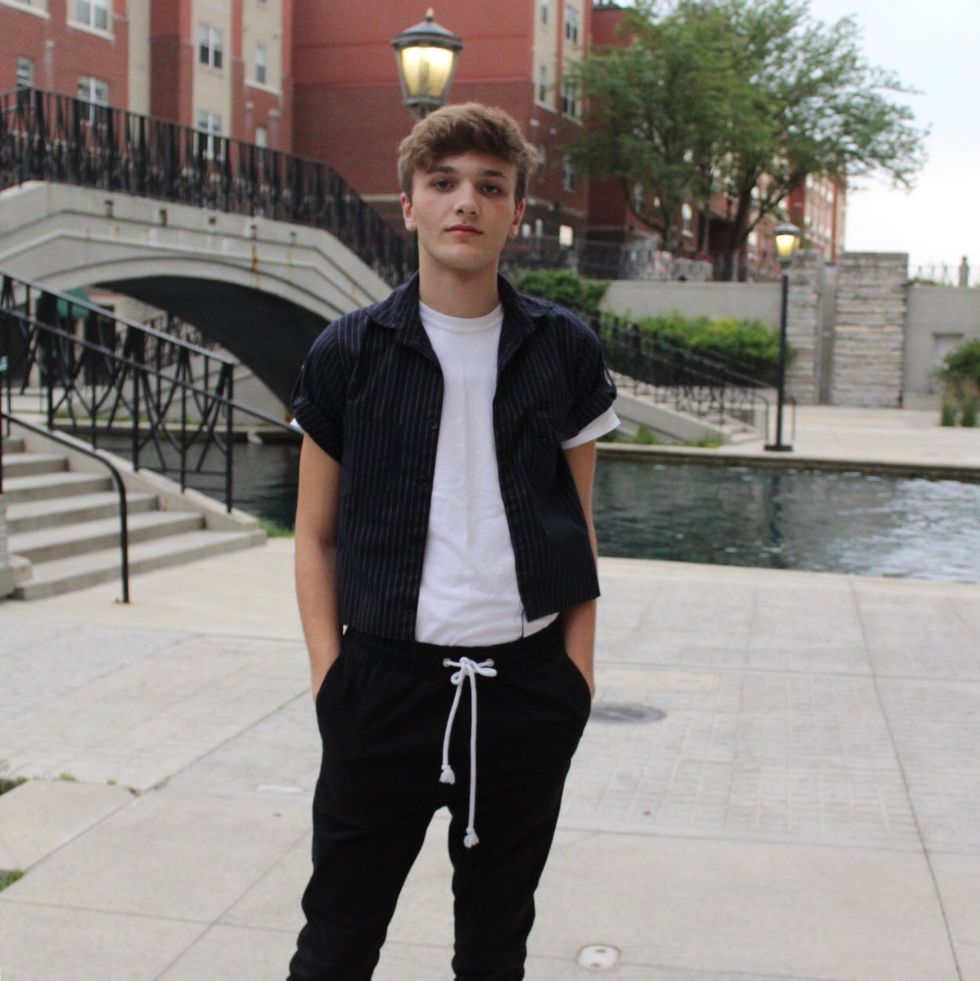 via: Twitter
Parker hadn't even sewn anything before so he need he had quite a challenge ahead of him.
But he was determined that Adrianna would have the perfect gown.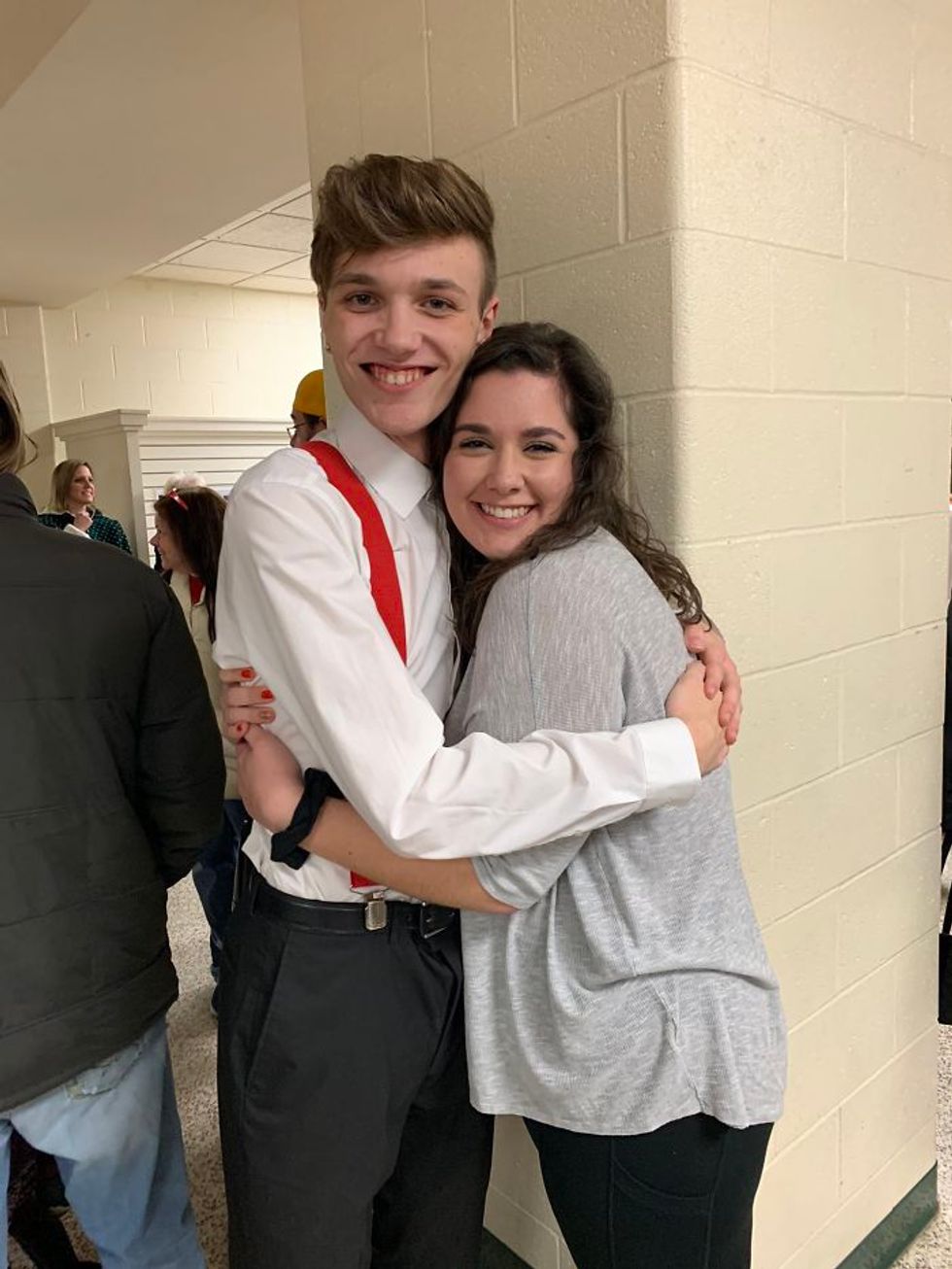 So, he got right to work on the princess-inspired dress. Keep scrolling for the pictures...
He started off by drawing up a sketch of the design.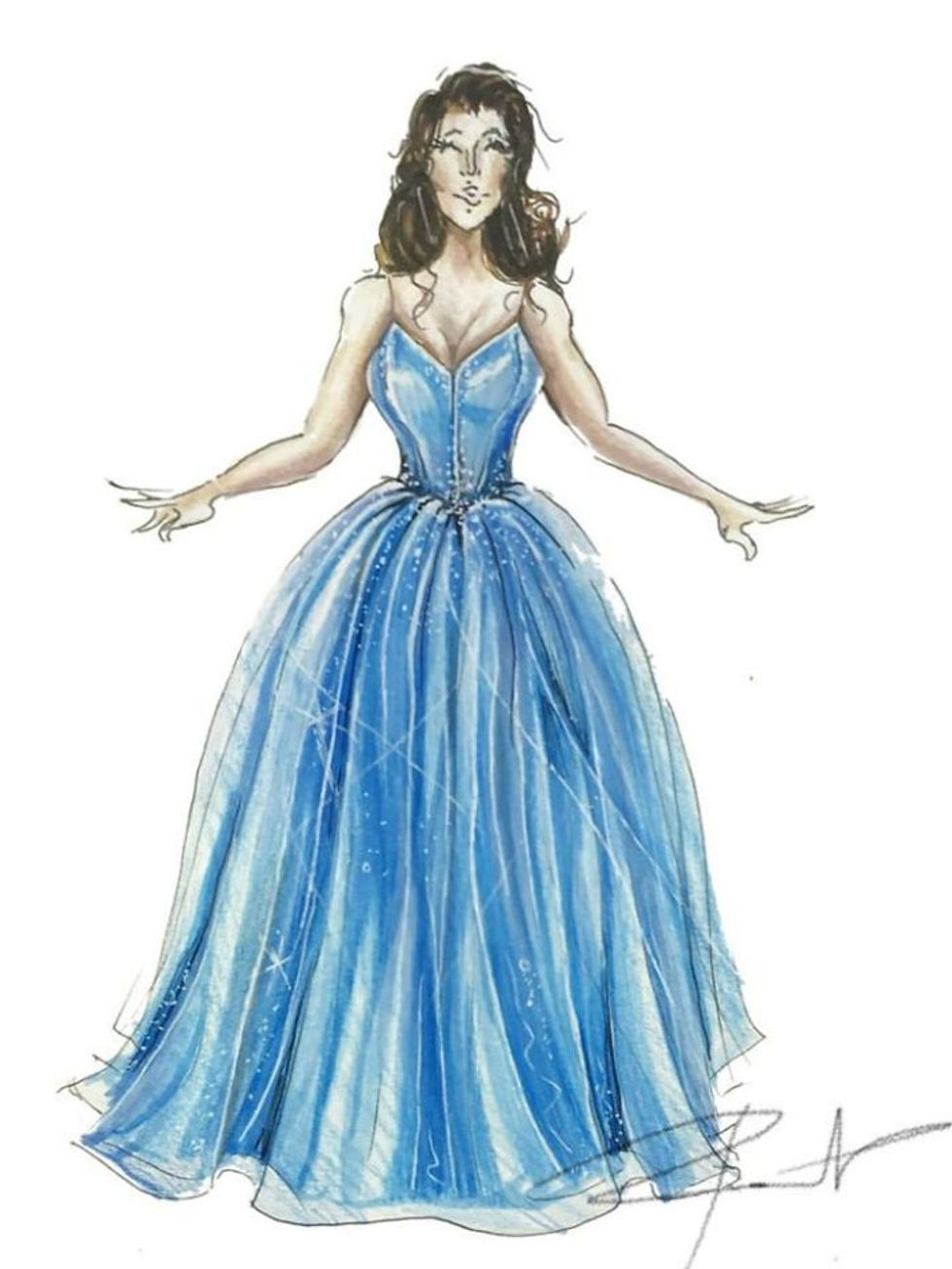 via: AddiRust
And then he moved onto the harder part of the task... learning how to sew.
Admittedly, he did have some help from his grandmother...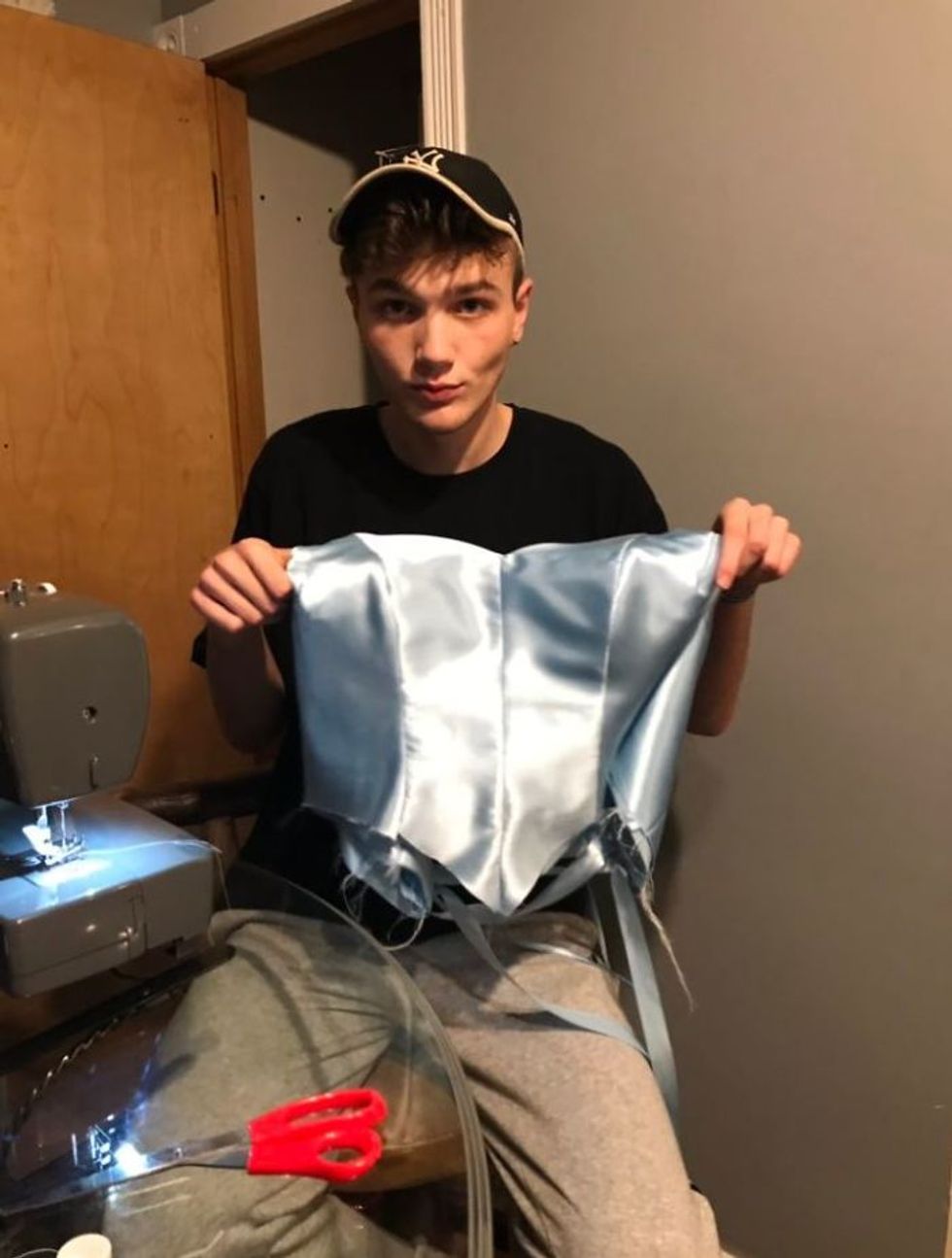 via: AddiRust
But he confessed that he still re-did parts of the dress multiple times. "I'm such a perfectionist that I was up adding more stones to the dress even the night before prom," he said.
The finished product turned out so well that people have been saying he should carve out a career from it.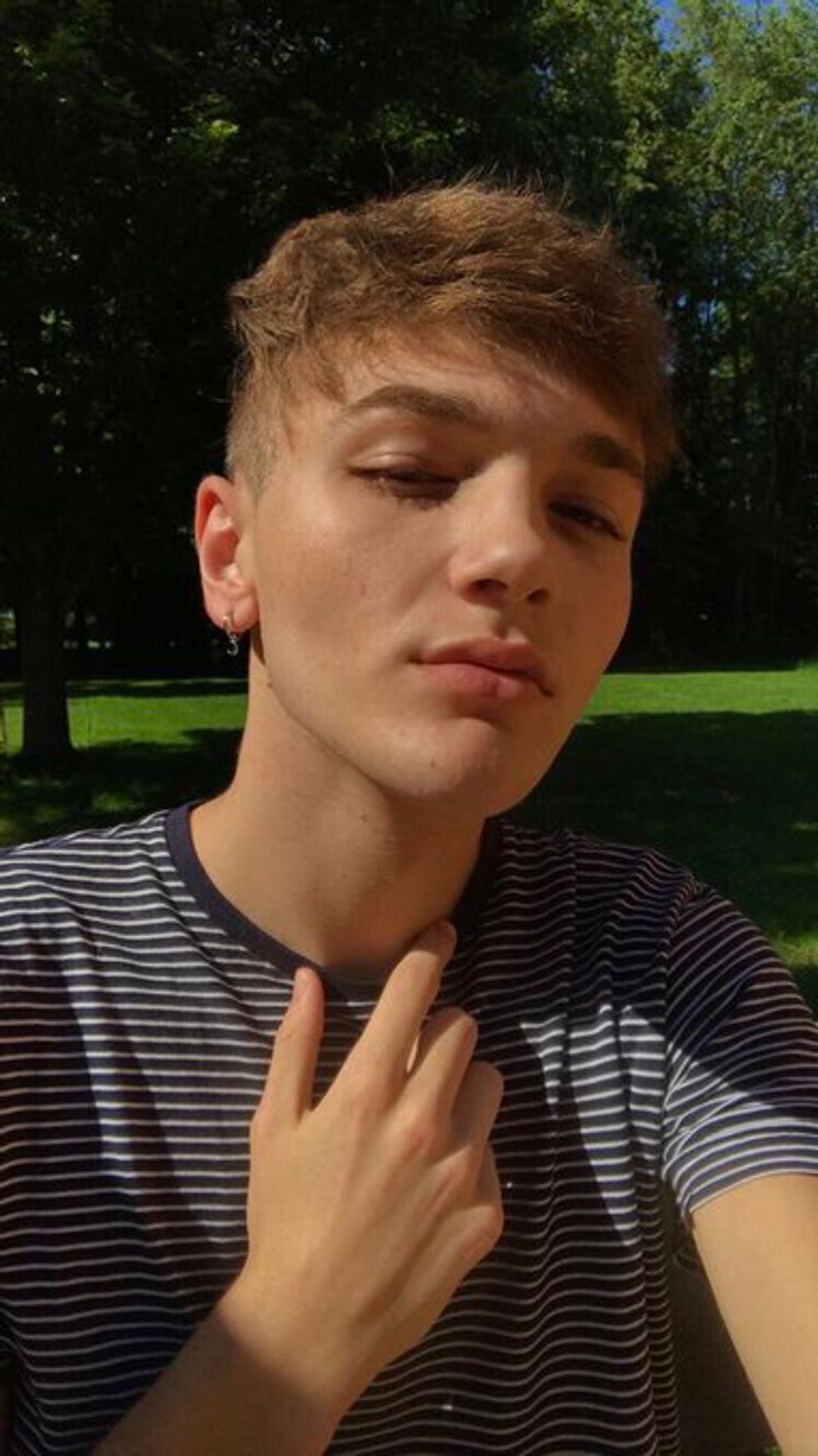 via: Twitter
And it seems he's already landed himself some clients.
He went on to design dresses for the Cinderella.
I may or may not have made a very SPECIAL dress... or two... for Cinderella herself... https://t.co/NcWdyi60nu

— Parker Keith Smith (@Parker Keith Smith)1574229143.0
He clearly has a flair for this...
Anyway, here's what you've been waiting for: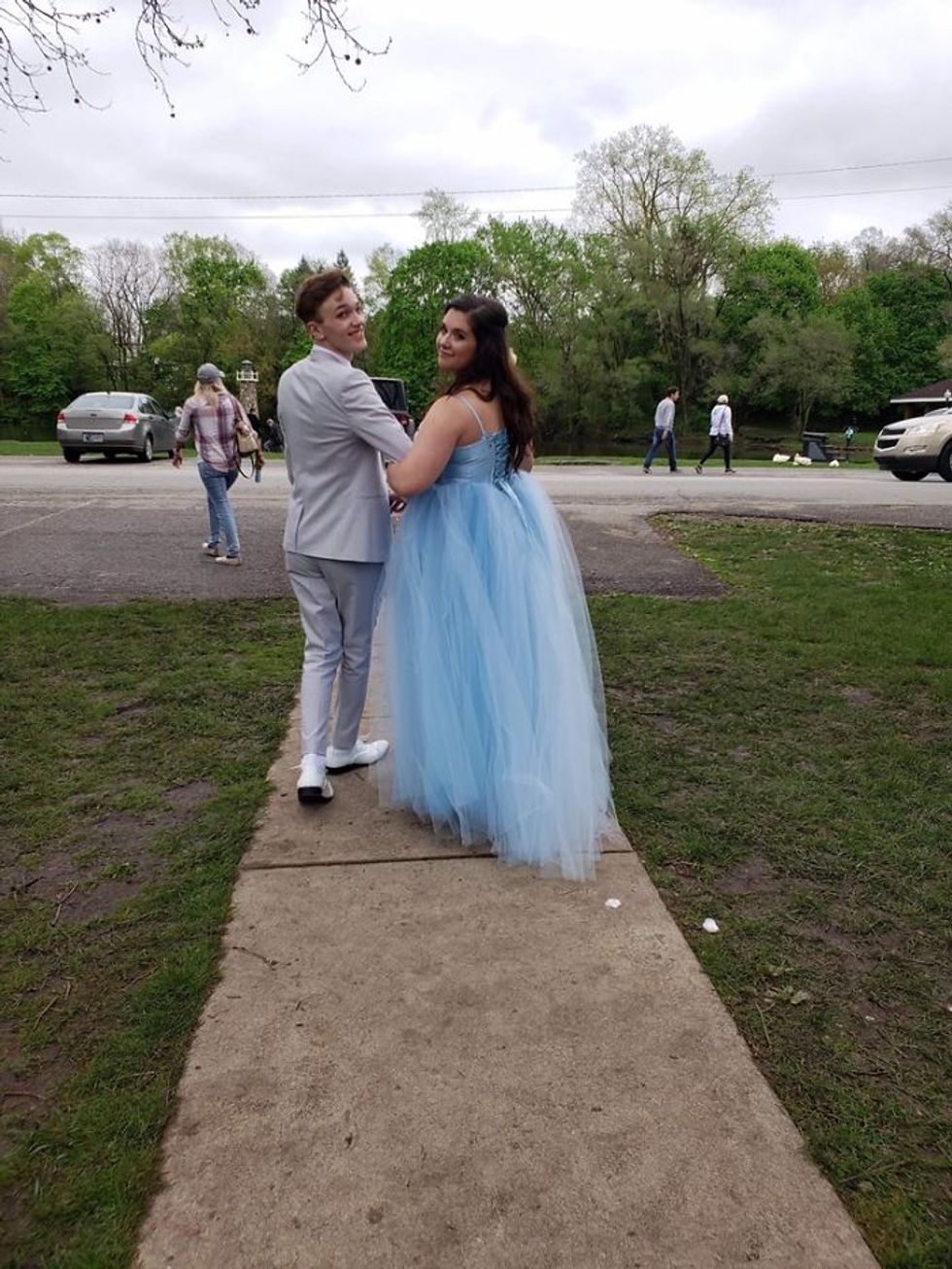 via: Twitter
The finished product is absolutely stunning. Keep scrolling to see more...
They look like a real-life Cinderella and Prince Charming.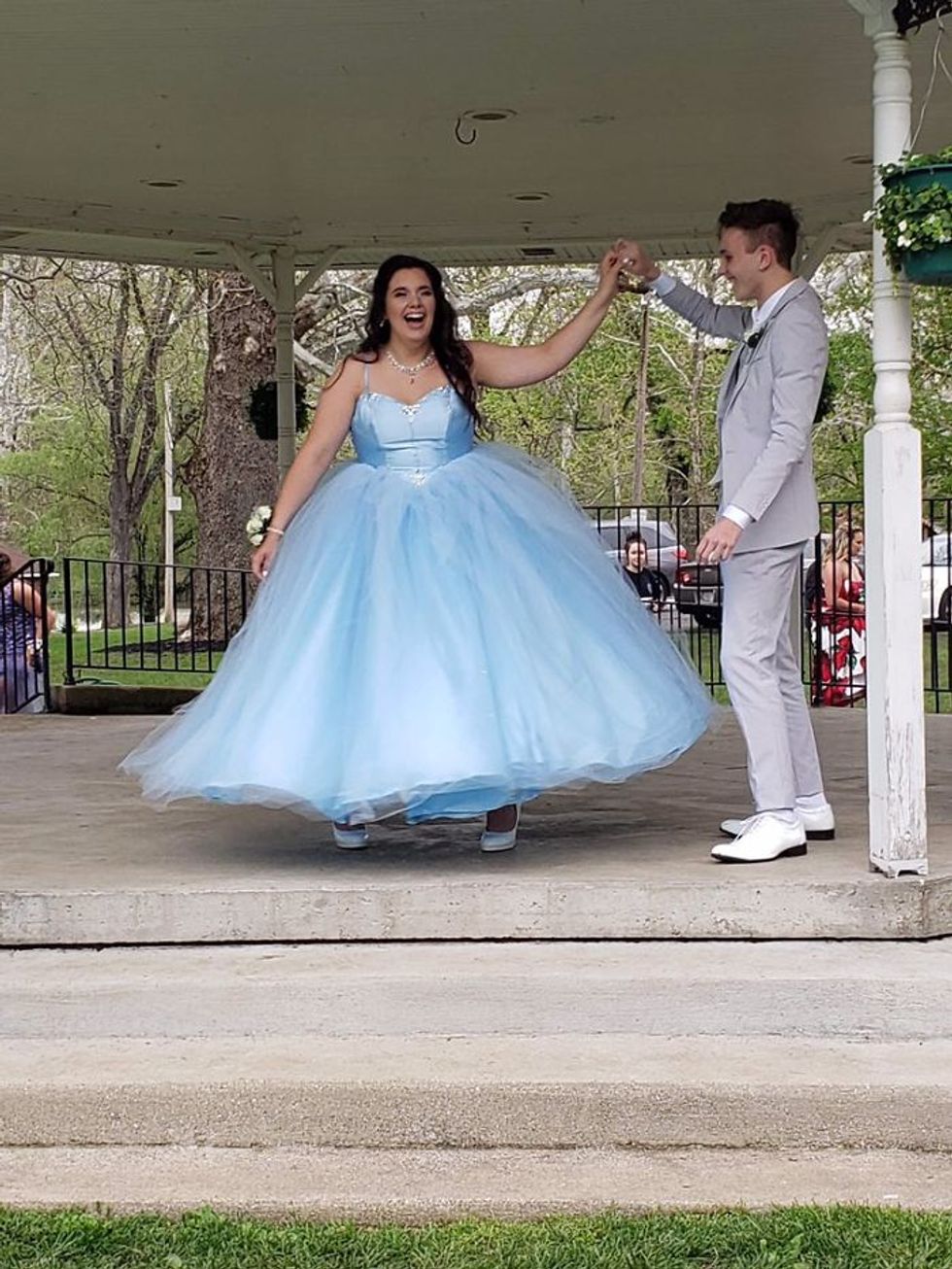 via: Twitter
"Taking a minute to brag on this man because I think this is the coolest thing that I've ever been a part of. Parker MADE my prom dress. Straight from scratch did the whole thing and I am still speechless. I'm so lucky to have him as my best friend!" wrote Adrianna on Twitter.
Parker also shared a heartwarming message on Twitter.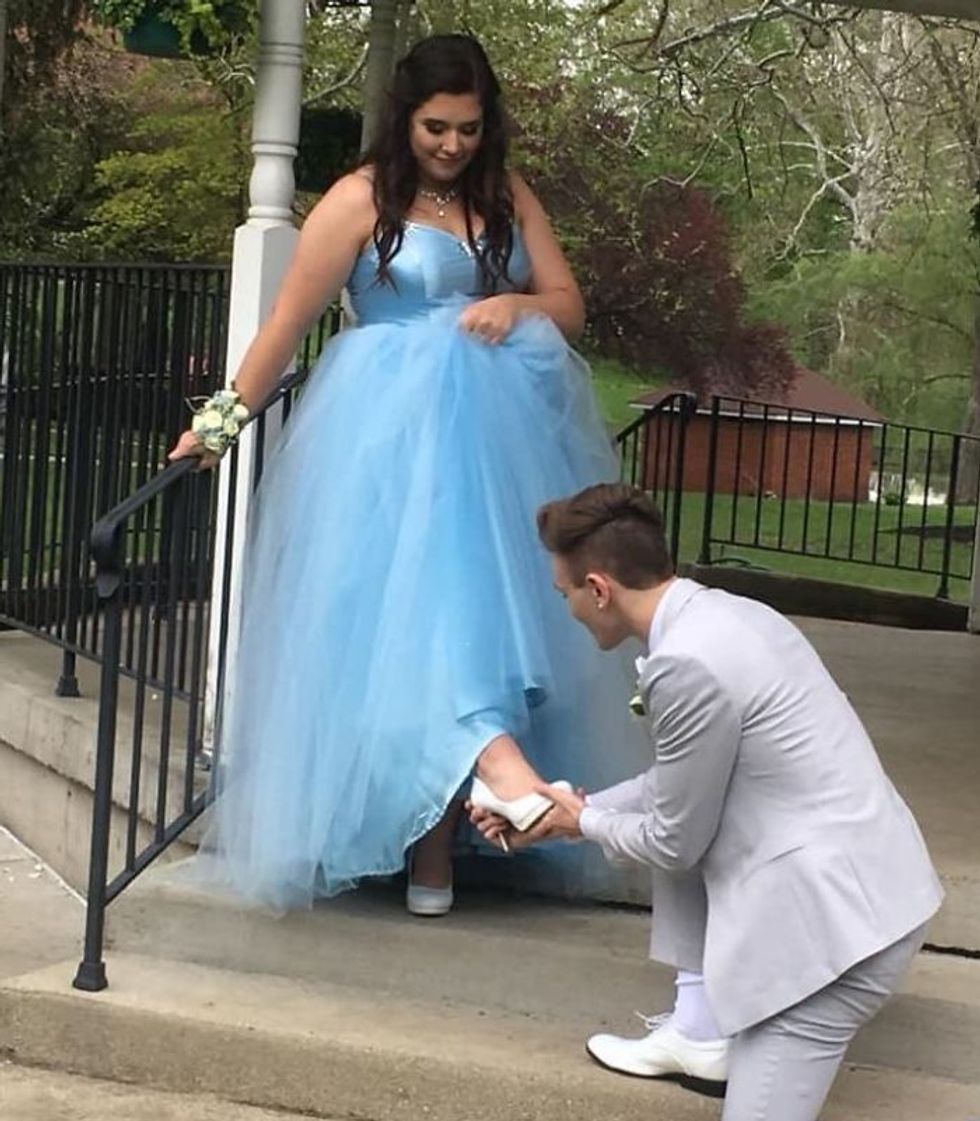 via: Twitter
Quite a journey, but the first thing I've ever sewn (a prom dress) has been finished, just in time for the ball! Not only did I get the honor of being the Prince Charming to the beautiful
@AddiRust
, but her fairy godmother as well, haha! I'm so thankful for her. (From scratch)."
These 2 are ultimate friendship goals.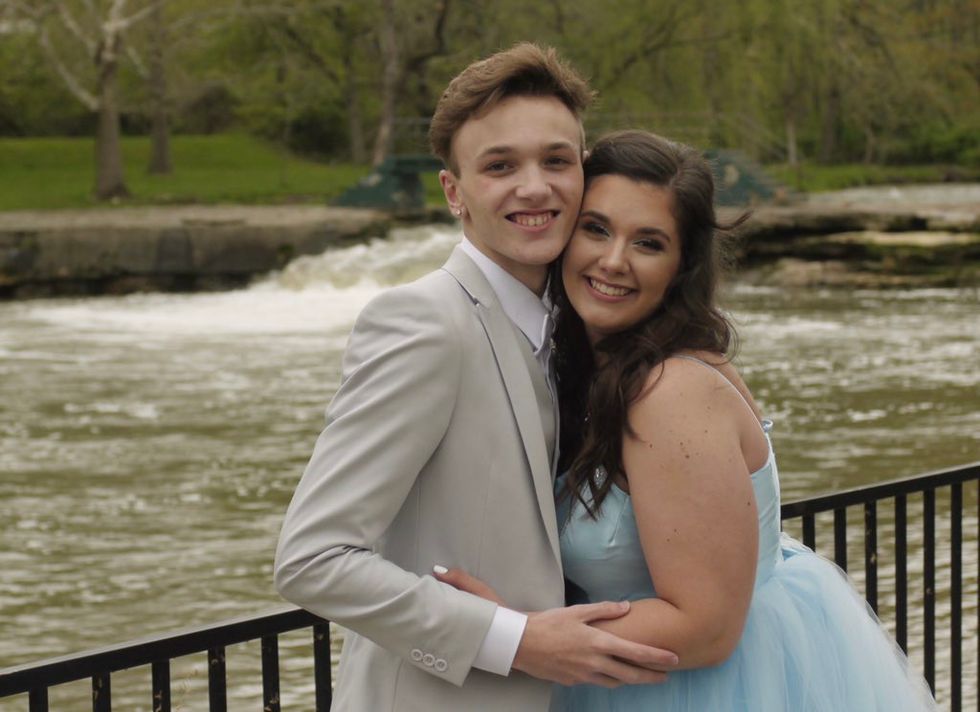 via: Twitter
So happy that Parker is
still
creating stunning gowns! For another wholesome prom story, keep scrolling.