A horrific tragedy has hit a town in Uganda after ten children were killed by a lightning strike while playing soccer.
Tributes have been pouring in for the victims...
Uganda has one of the highest rates of lightning strike deaths in the world.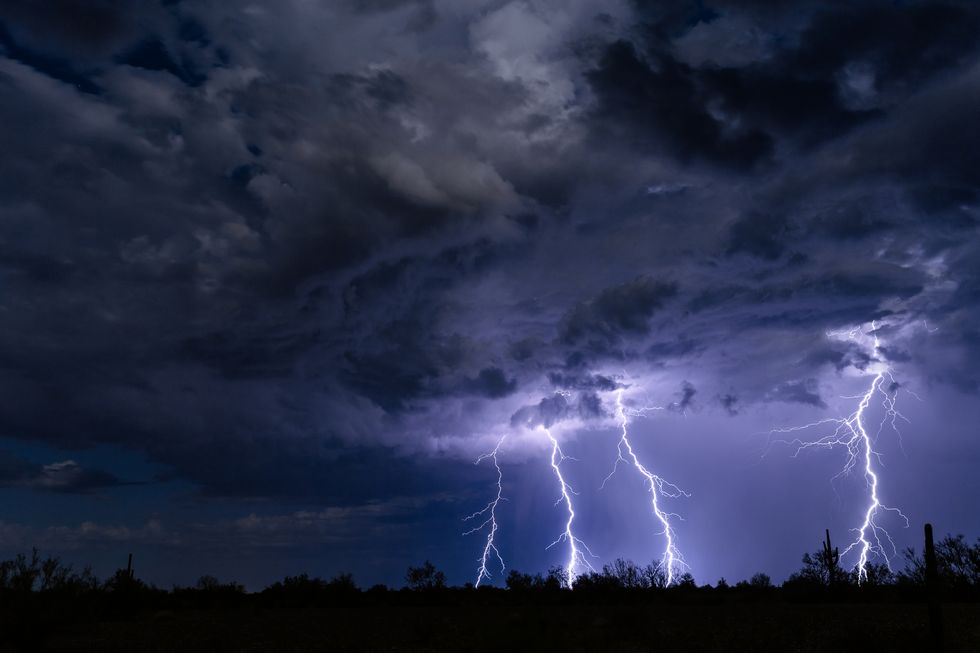 via: Getty Images
As per the
World Meteorological Organization
, its capital, Kampala, sees more days of lightning each year than any city.
And there's one heartbreaking reality of this.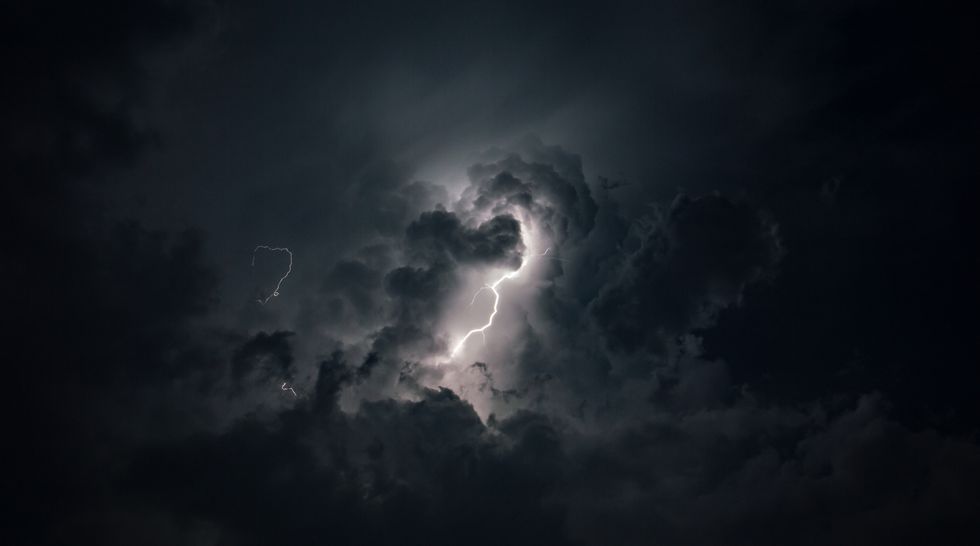 via: Getty Images
These tragic deaths at the hands of lightning strikes are not uncommon, but they are even
more
common where kids are concerned.
Authorities often see kids getting struck by lightning in rural areas, including schools in these districts.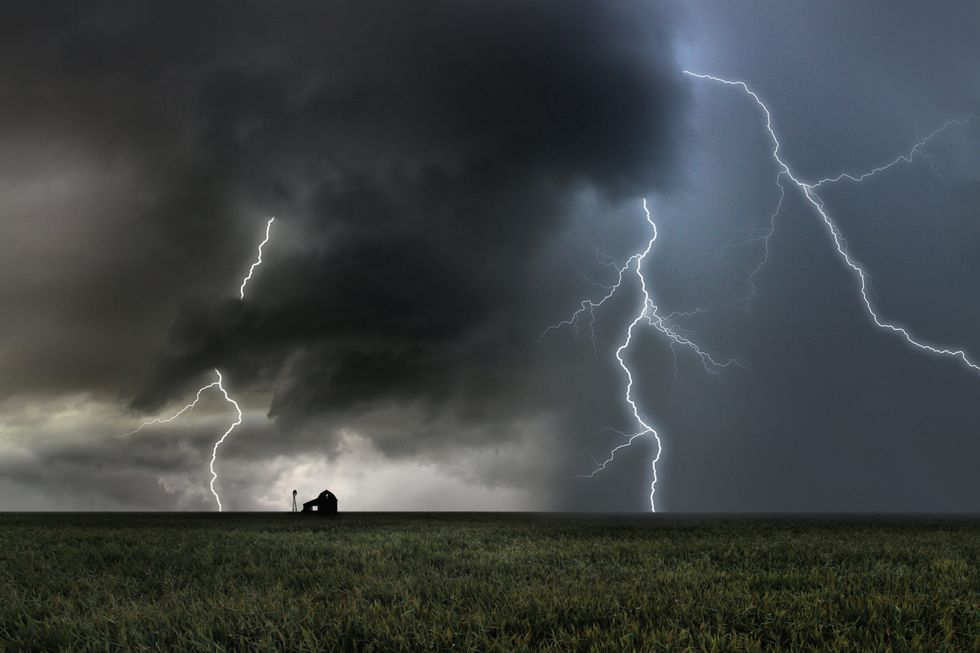 via: Getty Images
Many of these areas are not equipped with lightning diverters to prevent these devastating incidents from happening.
And it seems tragedy has once again hit a village in Uganda.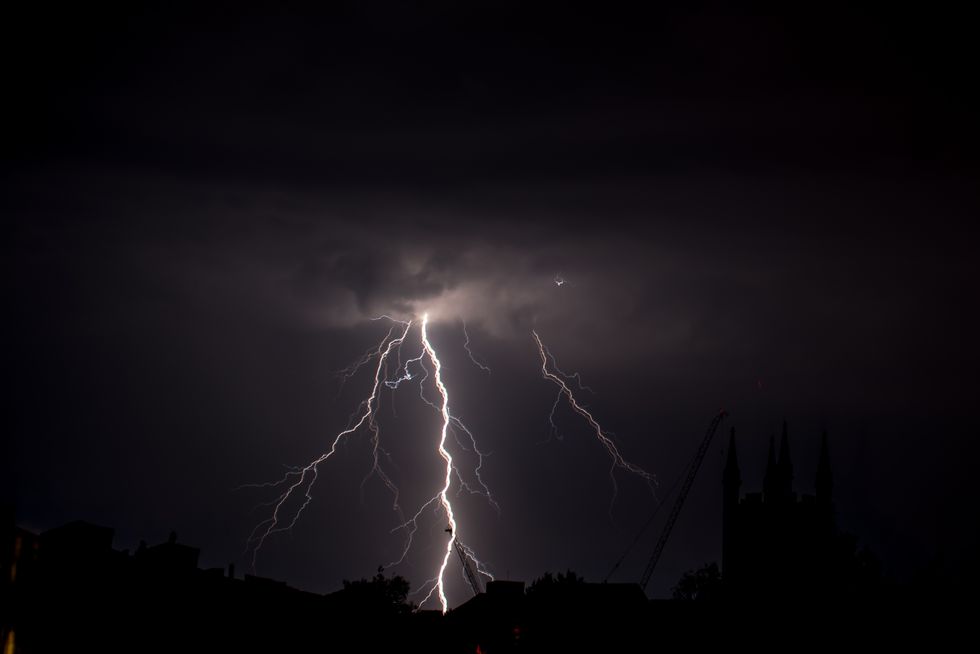 via: Getty Images
Ten children have been killed after being struck by lightning.
The accident is the worst of its kind in Uganda since 2011.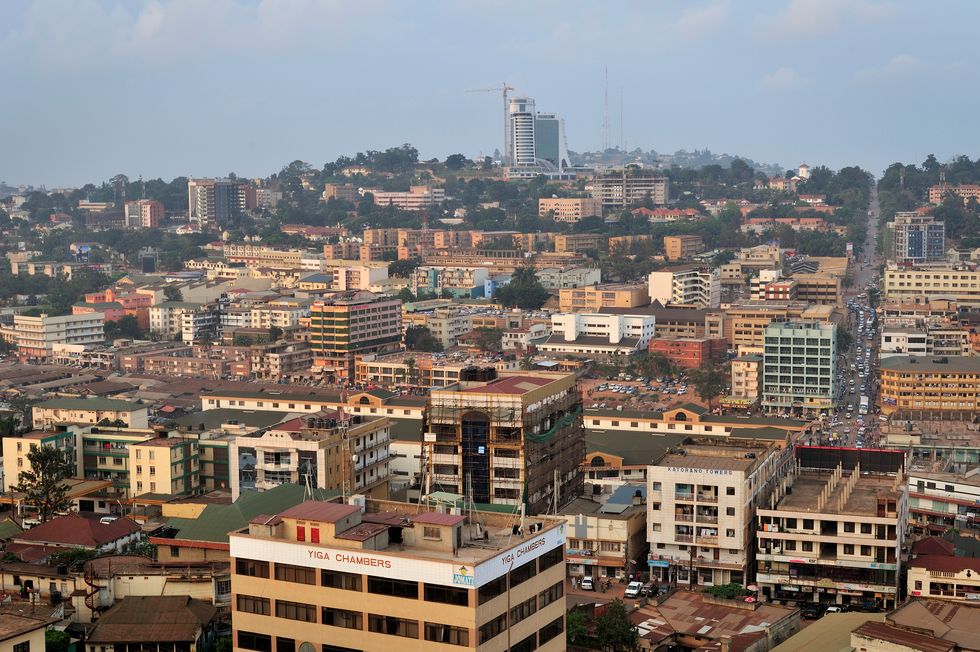 via: Getty Images
In 2011, eighteen children were killed by a lightning strike. At the time, police spokeswoman Judith Nabakooba told AFP that fifteen girls and 3 boys had been killed at Runyanya Primary School in the Masindi area.
This is clearly a huge issue.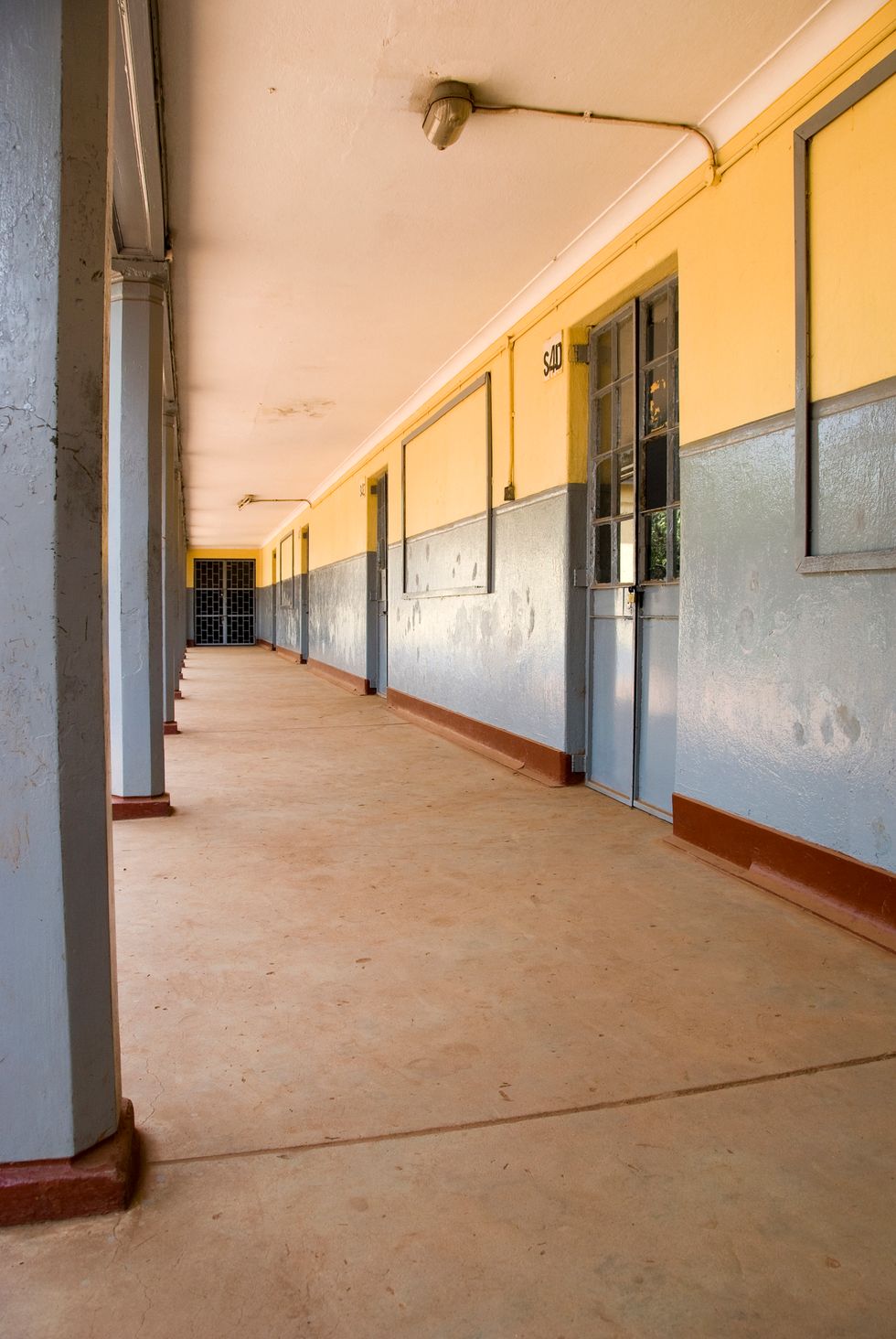 via: Getty Images
At the time of the 2011 incident, Uganda's Minister of State for Disaster Preparedness Musa Ecweru blamed the deaths won the "negligent" construction engineers who had failed to ensure the buildings were installed with lightning rods.
Uganda was left devastated by the loss.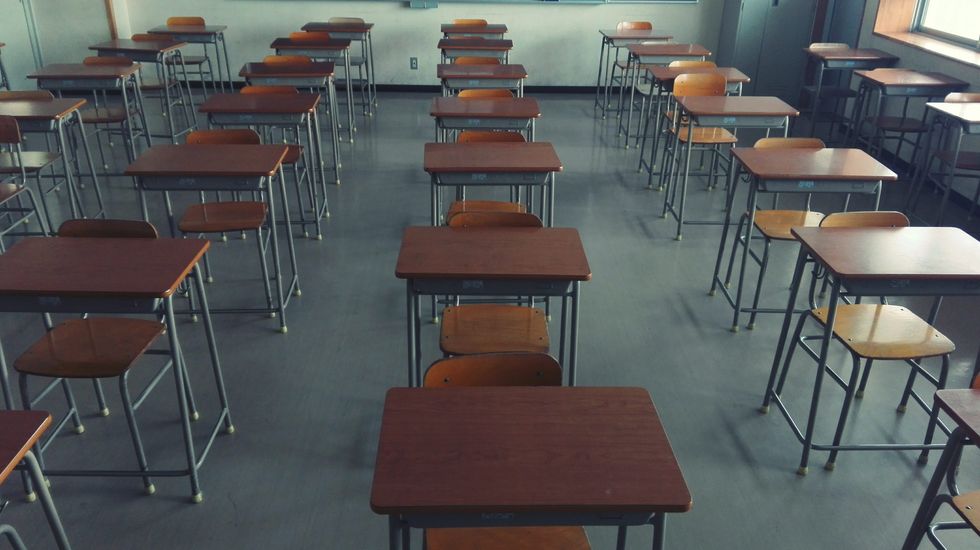 via: Getty Images
"There are very many schools and brand new health centers which are lacking lightning arrestors," Mr. Ecweru said at the time. "I can assure you we are going to work with the relevant sectors to make sure that this is addressed. "It is unfortunate that this is going to happen after we lost people."
Last week's horrific accident took on Thursday, August 27, when a thunderstorm hit Arua City.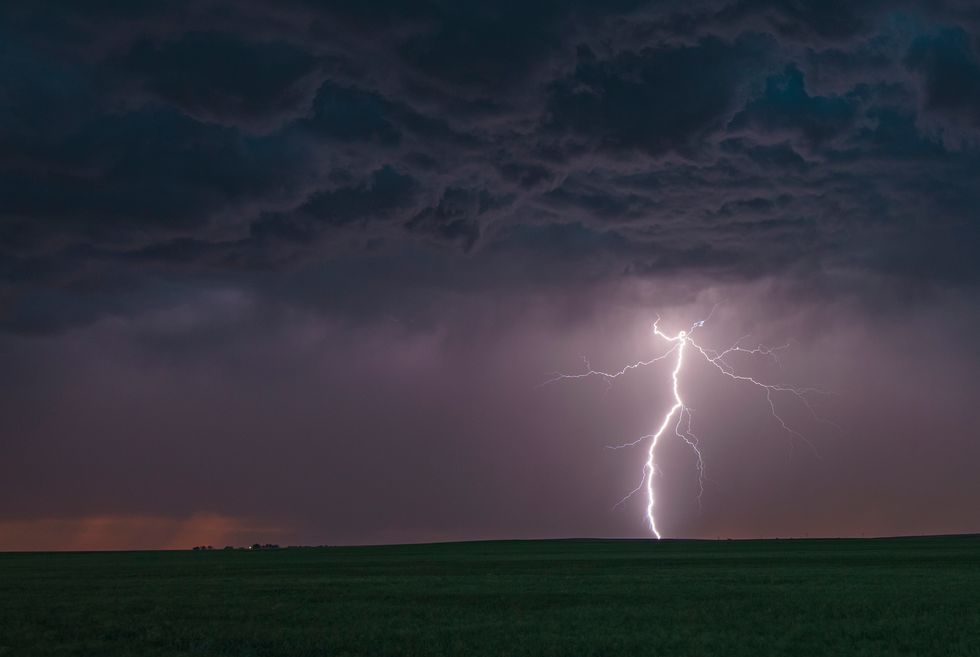 via: Getty Images
Fourteen of the kids - who were aged 9 to sixteen - had been playing football near Arua City when the lightning struck the field near the Odramacaku trading center, Uganda Police Force spokesperson Angucia Josephine
announced in a statement
.
It started to rain as the children took shelter in a nearby "grass-thatched structure"...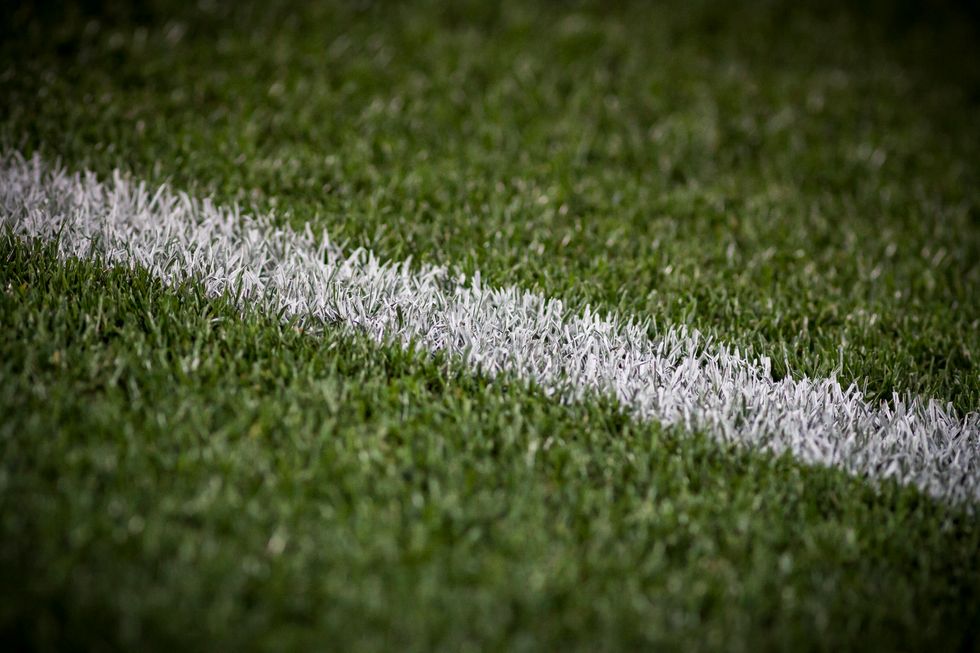 via: Getty Images
Despite this, tragically, when inside the structure, 9 of the children were killed instantly when lightning struck.
Another member of the group died on the way to the hospital.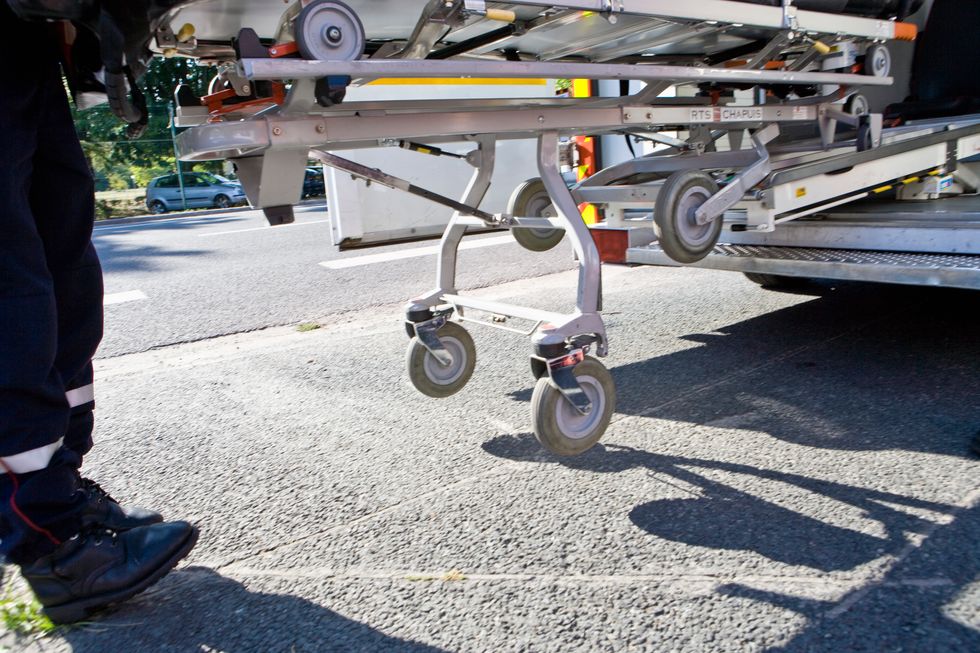 via: Getty Images
And a further 4 kids were injured.
3 of the children are currently receiving treatment in hospital for their injuries, according to authorities.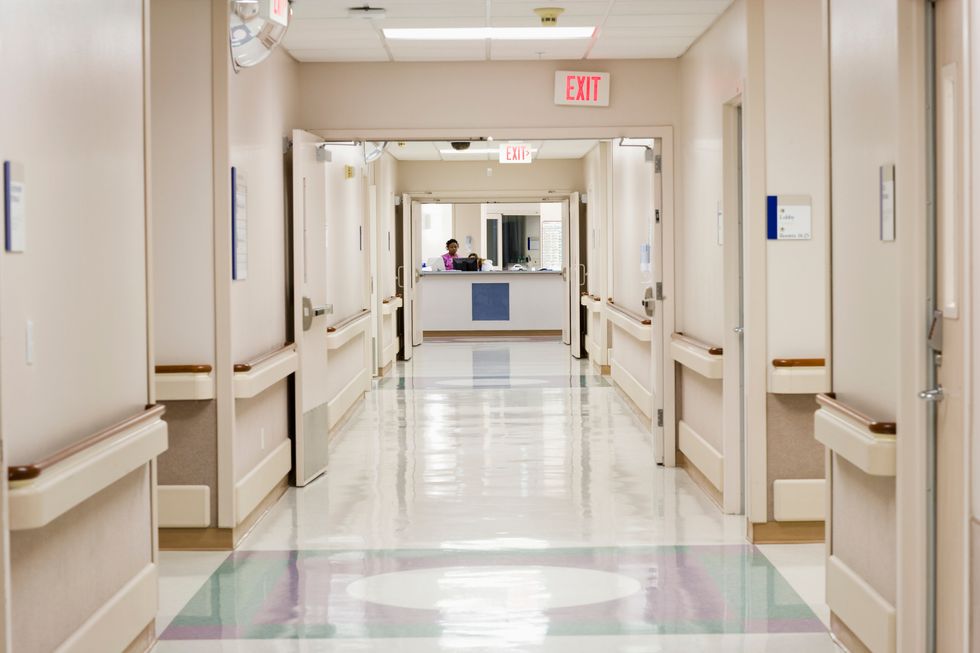 via: Getty Images
Prayers and well wishes have come flooding in.
In the statement, Josephine confirmed the identities of those who had passed away.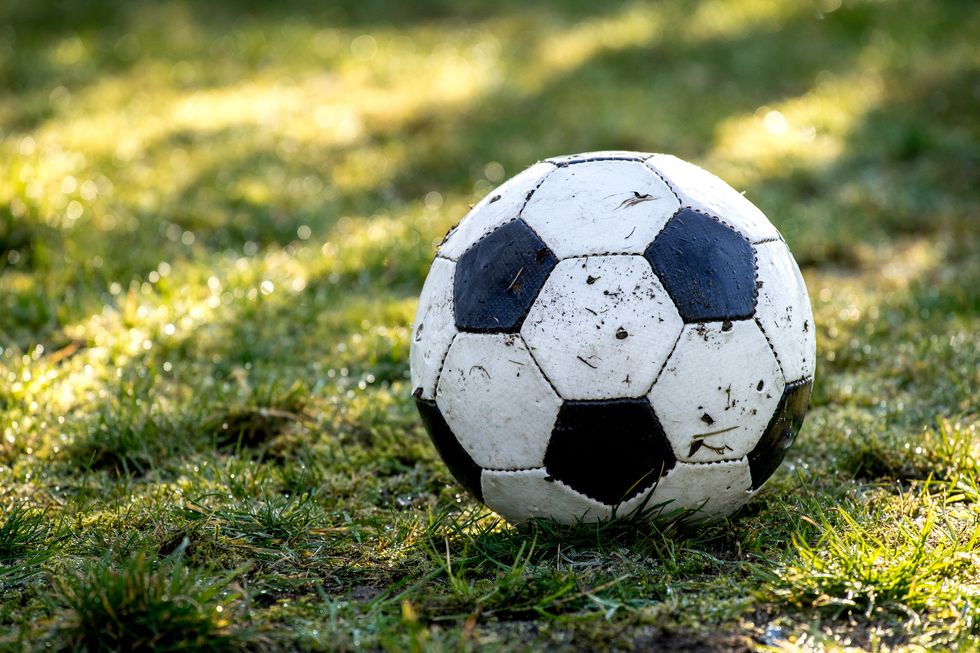 via: Getty Images
Andrua Samuel, sixteen; Awia Kennedy, thirteen; Andama Godfrey, thirteen; Bati Gasper, fifteen; Afeku Saviour, thirteen; Edema Jasiri, fifteen; Ocatre Patrick, thirteen Asite Jordan, eleven; Apajobo David, twelve; and a thirteen-year-old boy identified as Tom.
Ugandan authorities also identified those injured...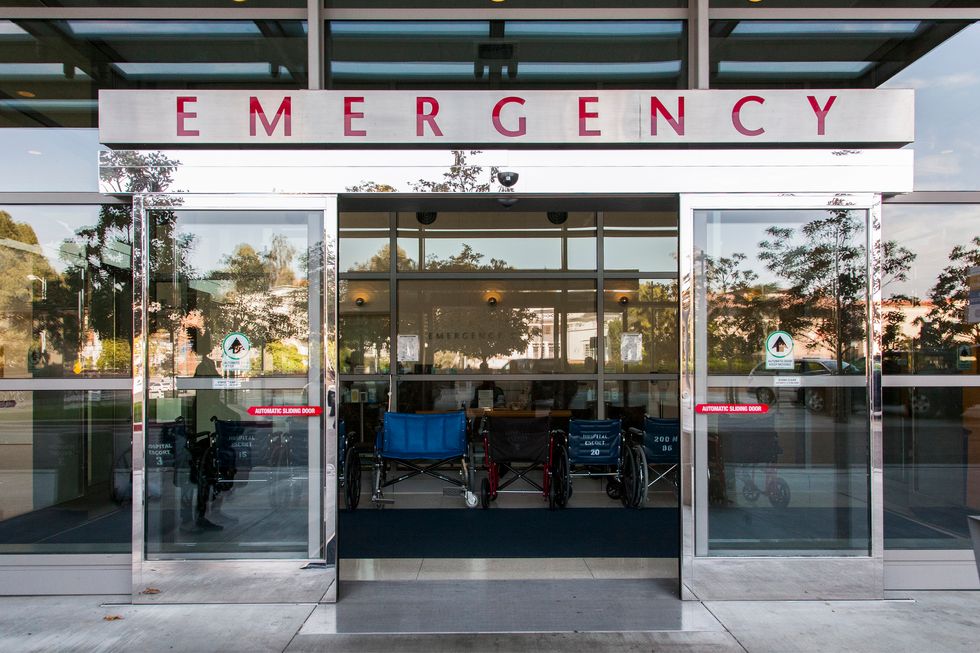 via: Getty Images
As eleven-year-old Ayikobua Martin from Nyaute village; fourteen-year-old Munguci Boniface from Nyaute village; fourteen-year-old Adriko Yofasi from Gbuluku village; and 9-year-old Andama Festo from Gbuluku village.
"It's a very unfortunate and sad incident," Josephine wrote in the statement.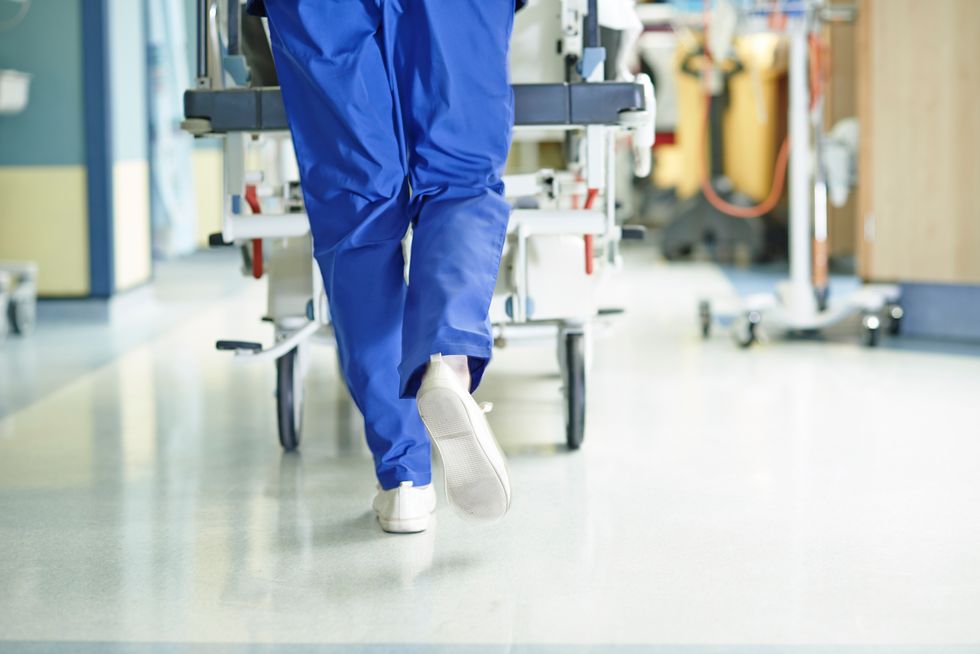 via: Getty Images
"May the souls of the deceased rest in peace and may the almighty God comfort the bereaved families in this trying moment. As for the injured, we pray for quick recovery."
They continued, noting how common these incidents are.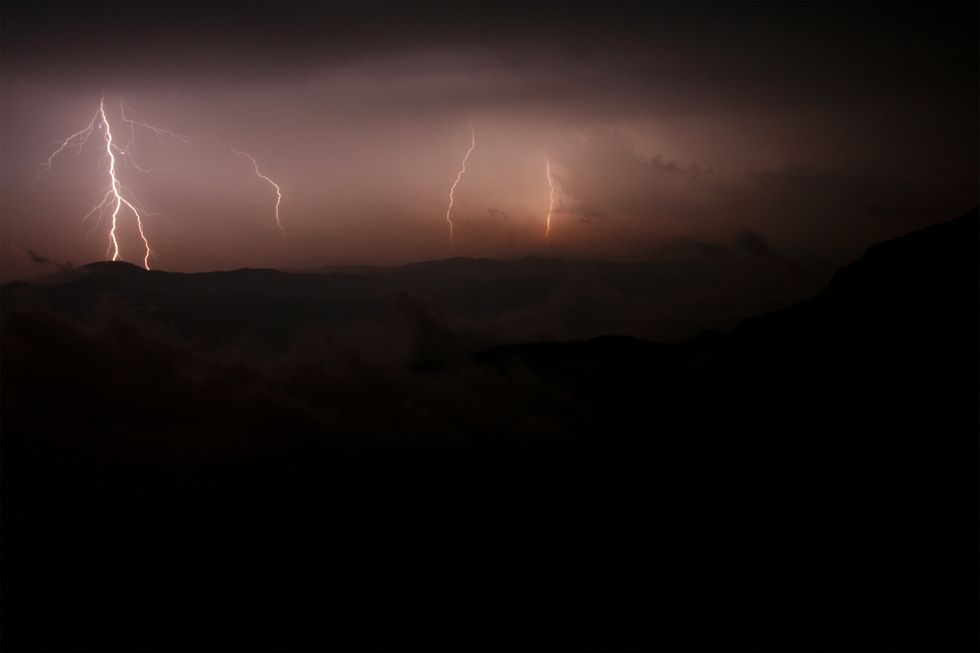 via: Getty Images
"It is a rainy season with a lot of lightning in West Nile and other similar incidences have been confirmed elsewhere in the same regions."
After the news emerged, tributes came pouring in.

And many noted just how short life really is.
Hundreds sent their condolences to the friends and family of those who passed away.

We can't imagine what their loved ones must be going through.
The victims were all so young.

"Oh my that is absolutely heartbreaking. Rip 😞"
Such an unimaginable loss for those families.

"Heartbreaking, those poor children and their families. What should have been a fun day playing turned into tragedy, just terrible 😭"
Our thoughts go out to all the friends and families of the victims.

R.I.P to all the children who tragically died.