The amazing news has come in that Terry Crews' wife, Rebecca, is now 100 percent cancer-free after beating breast cancer.
Keep scrolling to learn about the family's struggle and how they've come through the other end...
The amazing news has come in that Terry Crew's wife, Rebecca King-Crews, is officially cancer-free.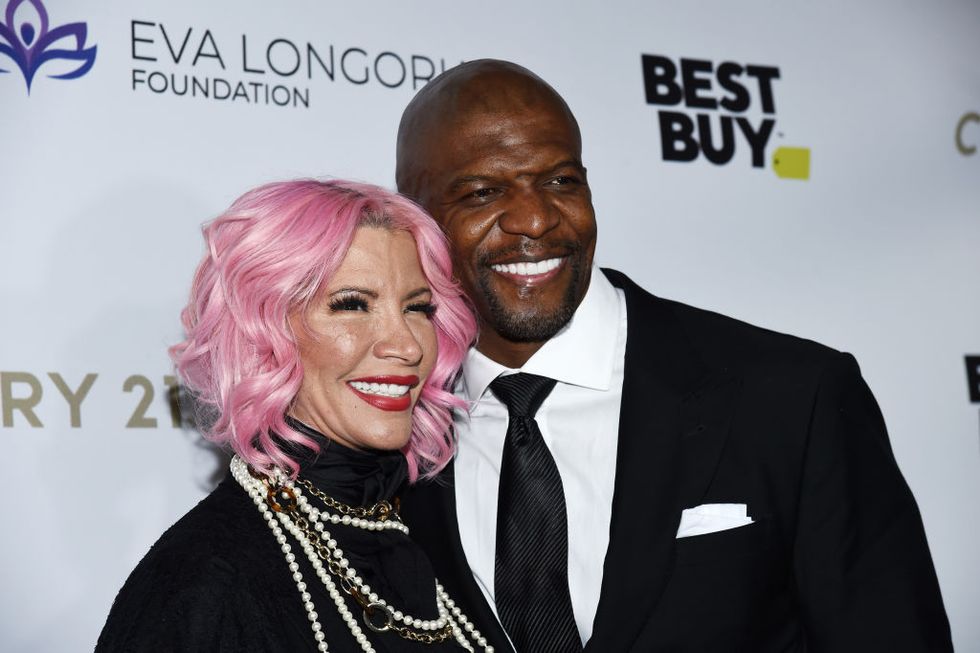 She has been battling breast cancer for the last few months.
But firstly...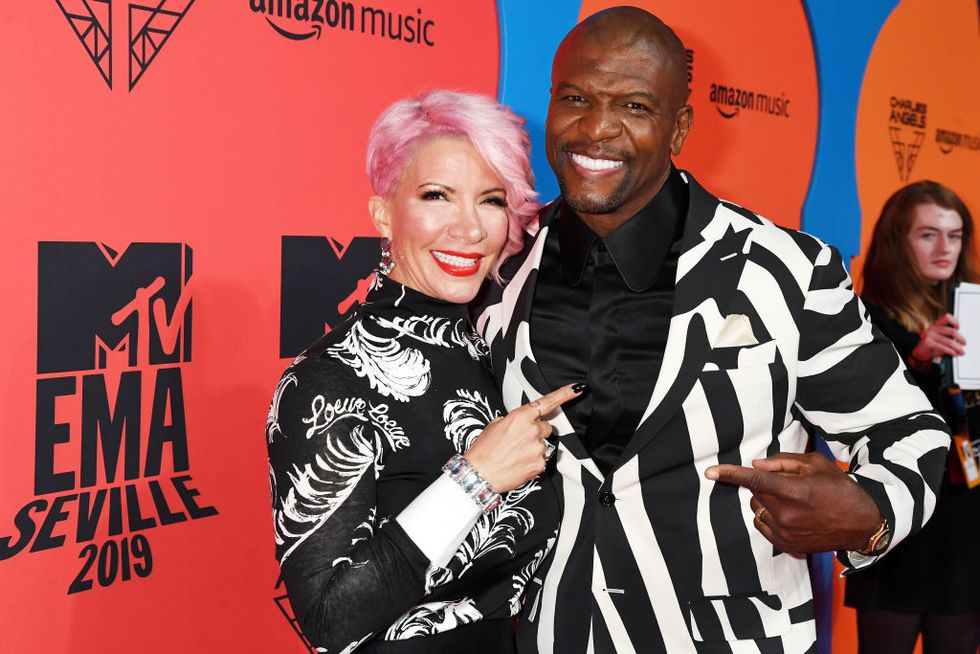 Let's rewind a few years.
Terry Crews is one of the most iconic faces in Hollywood...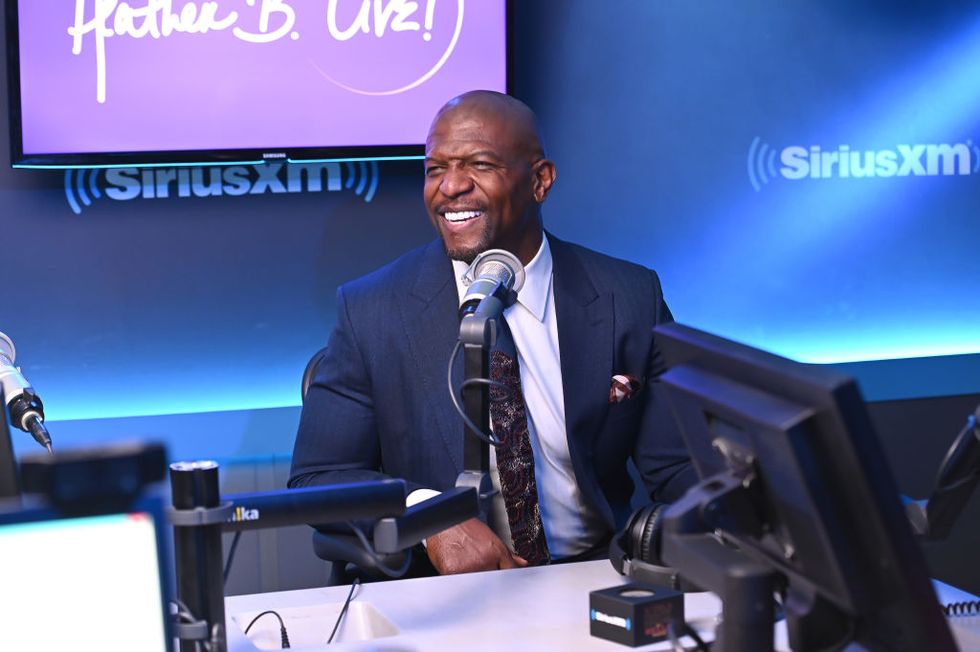 The fifty-one-year-old has a
very
full resume that stretches back for decades.
As a young man in the 1980s, he started out as an American football player...
When he retired from the NFL in 1997...
He made several appearances in commercials and music videos...
And despite having never taken acting classes, Crews' breakout role came in
Friday After Next
(2002) starring rapper-turned-actor Ice Cube, for whom Crews had previously worked as on-set security.
Over the years, Crews has starred in mainly comedic roles...
His hilarious role in White Chicks (2004) rocketed him to fame and he soon became recognized as the muscley comedian that he is known and loved for today.
Alongside his acting career...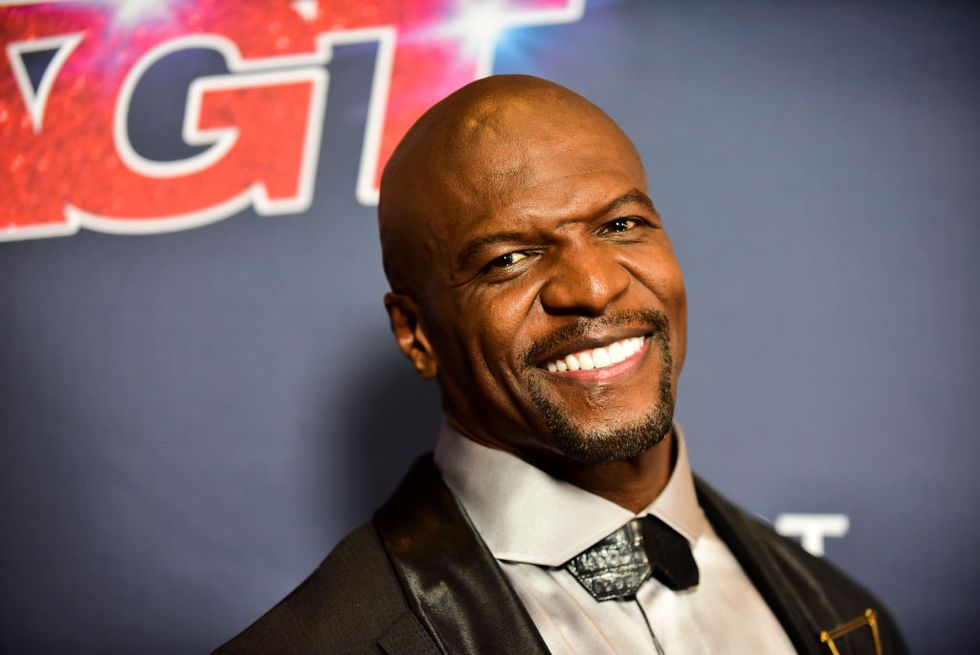 Crews is also an avid sketch artist and he advocates tirelessly for women's rights activism.
So all in all...
Terry Crews is a pretty great guy.
Crews has been married since 1989...
They have 5 children together...
at all old enough to be grandparents!
The couple shares a very happy life together...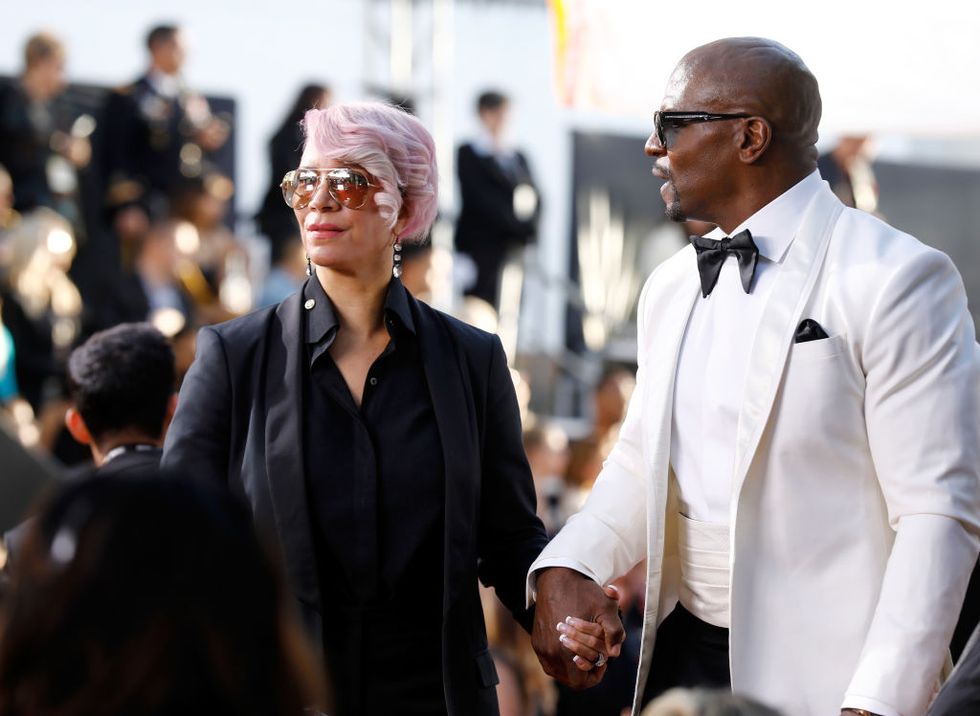 But disaster struck earlier this year.
Rebecca was sadly diagnosed with breast cancer in late March of this year.
Nobody deserves to experience this kind of fear.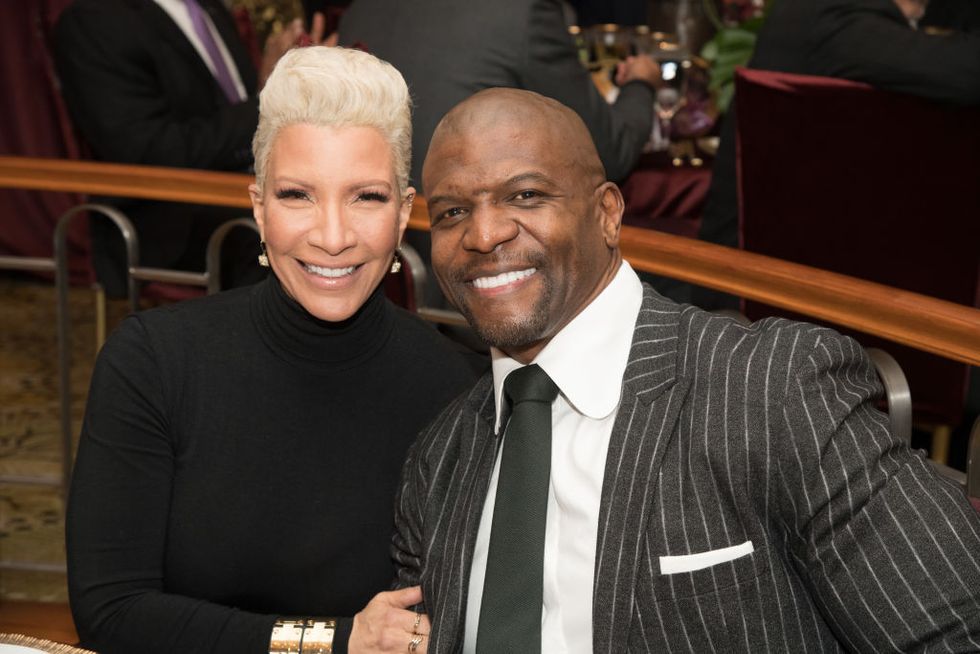 Speaking to
PEOPLE
, Rebecca said: "Though it was Stage 1, you're overwhelmed with fear, like cancer is this all-consuming, all-powerful evil entity. I just thought to myself, 'Okay, if they find something, Rebecca, just cut it off and reconstruct it'."
"Our world kind of came crumbling down."
an interview with James Corden
of 
The Late Late Show.
"To see the courage this woman had was inspiring to me. It blew me away."
Crews took care of his wife during her recovery...
It has been a very tough couple of months...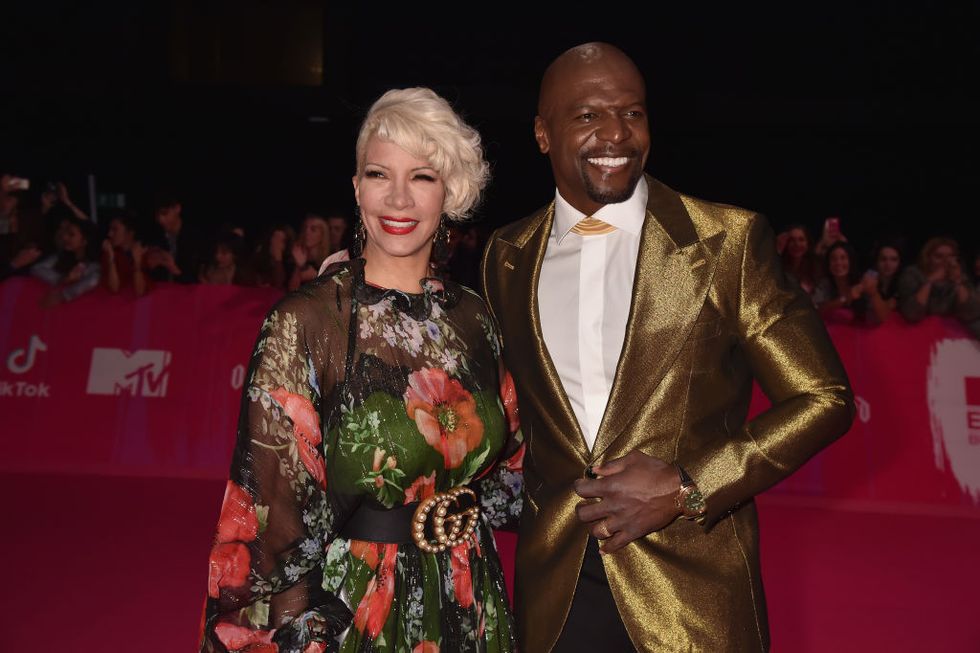 But the news we have all been hoping for has
finally
arrived!
Rebecca is officially cancer-free.
spoke to Extra's Billy Bush
and revealed this amazing news. "She's amazing, 100 percent cancer-free, recovering so well, but I'm going to tell you, man, it was scary, brother," he said.It was really the most frightening news I've ever received... I'm the most thankful man in the world right now she's doing so well," he said.
We can only imagine his relief...
A huge congratulations to Rebecca on her all-clear result!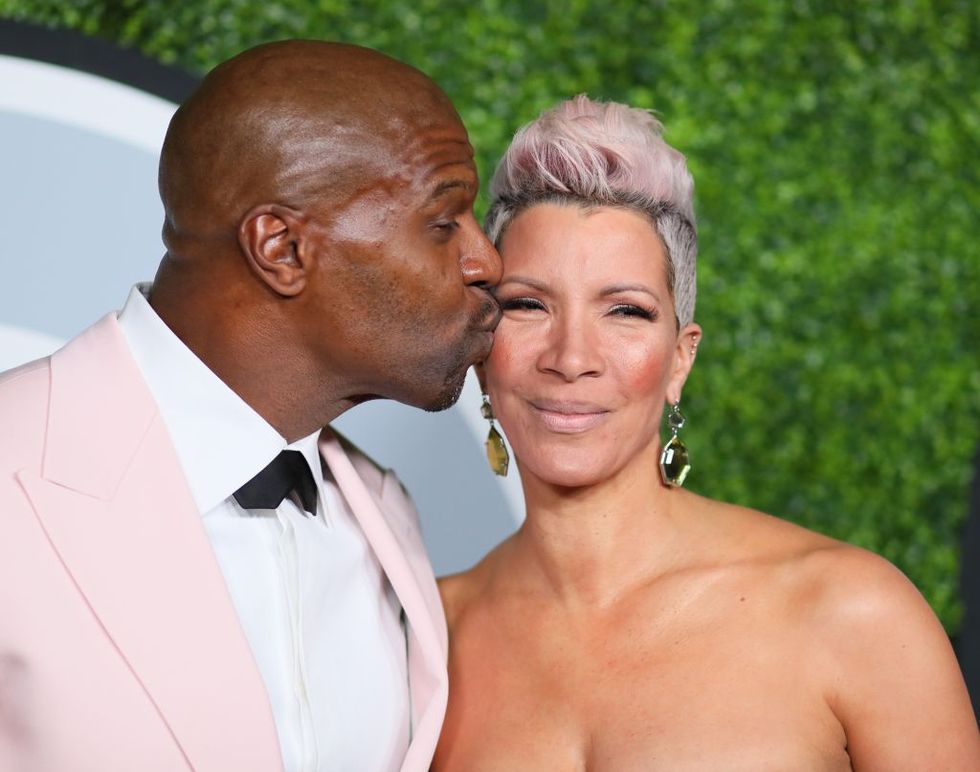 For more on Crews, keep scrolling to read about the time he put an entitled fan in her place after she didn't respect boundaries...