The diagnoses of COVID-19 seem to be coming in thick and fast. Nobody is safe and the numbers of those infected keep getting higher every single day.
Nobody saw Coronavirus on the horizon until it was too late and I think it's simple to say that it is affecting every single one of us, whether you've got the virus or not.
However some people just aren't taking it seriously enough and now innocent people are getting hurt.
This park ranger in Texas was thrown into a lake when he told a group of people to 'disperse'.
Keep scrolling to see the video for yourself.
A spokesperson for Vice President Mike Pence confirmed there was a confirmed case of coronavirus within his cabinet.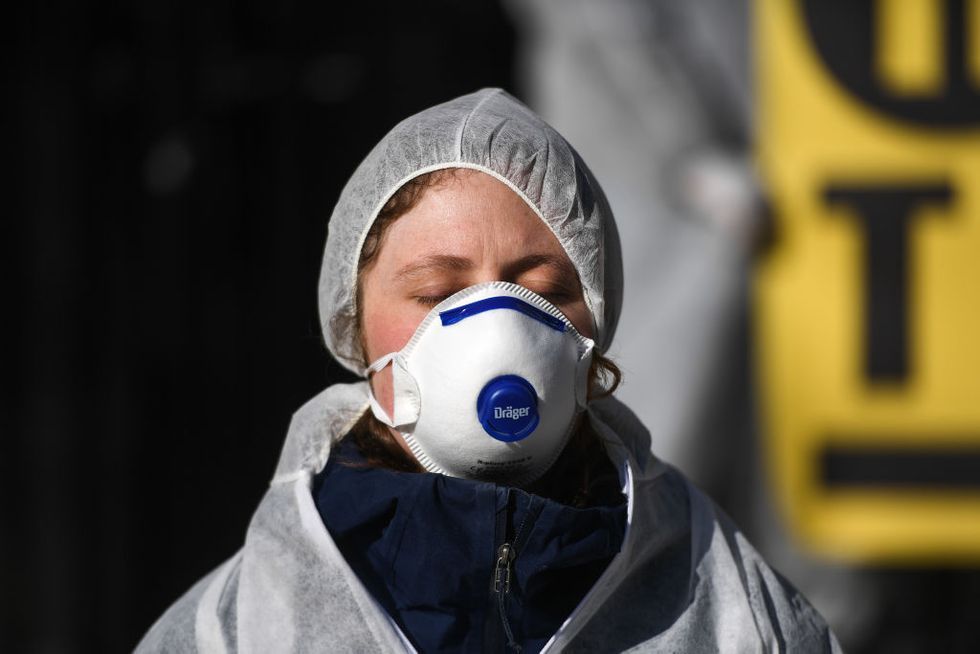 The deadly coronavirus, or COVID-19, as medical experts are referring to it, has taken our planet hostage, and is showing no signs of letting go anytime soon.

And, tragically, a staggering 2.9 million more have reportedly been infected from the illness.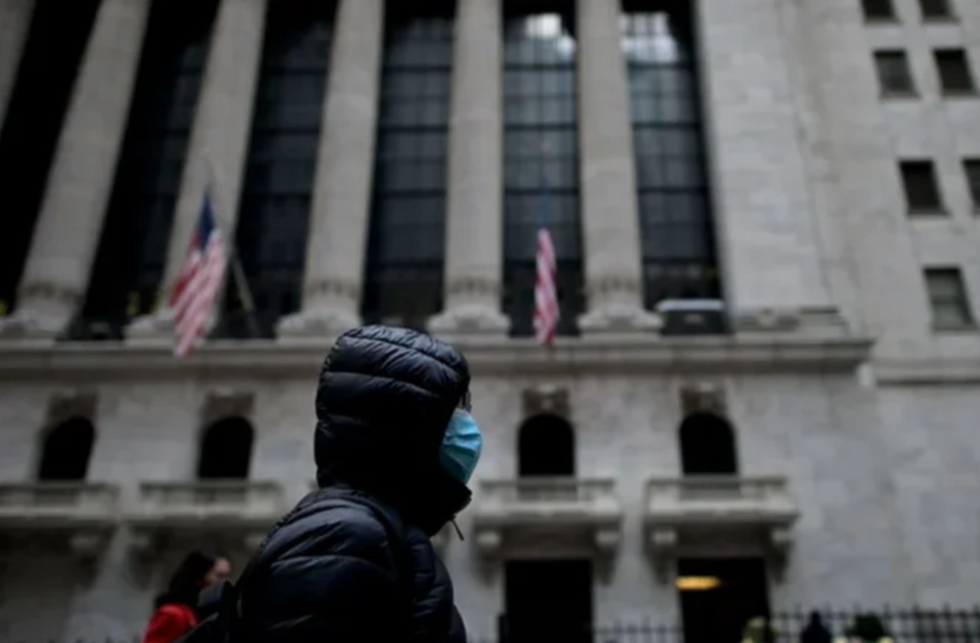 Since the first confirmed case of the virus in Washington in February, the numbers have risen to 970,000 across the full country, and a further 50,000 have died.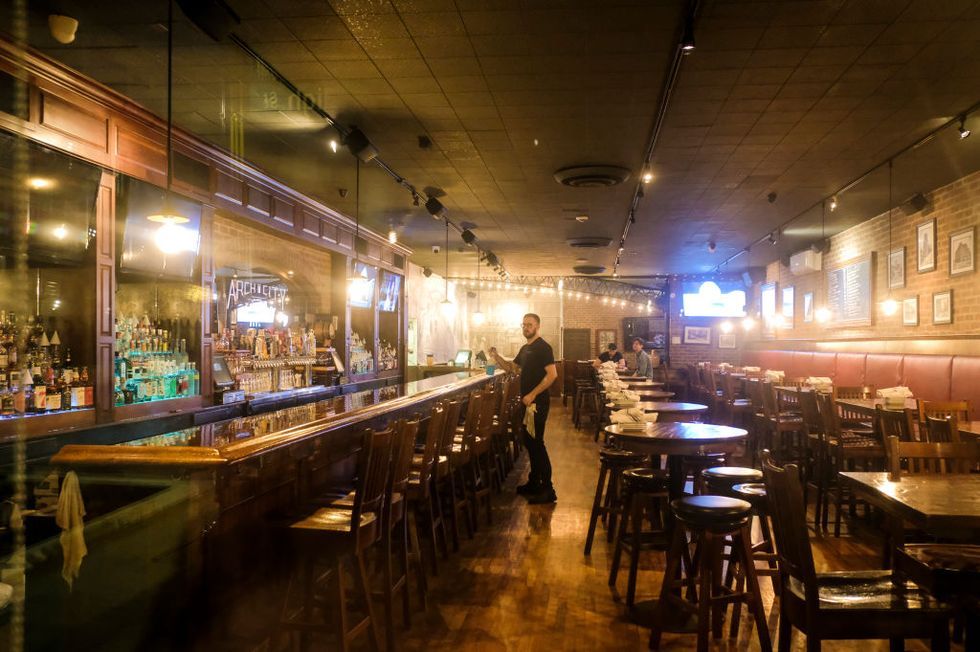 And a number of different states have been forced to close their restaurants and bars in an attempt to prevent any further spread of the virus.

But our own President has taken a little bit longer to consider the pandemic as a serious threat.

In January, just after the initial COVID-19 outbreak, he was quizzed on his thoughts on the virus, in which he replied: "It's one person coming in from China, and we have it under control. It's going to be just fine."

He remained calm, and repeatedly stressed that there was nothing to be too worried about.

And, at one point, even dubbed the virus as being a "fake news media" conspiracy.

President Trump simply wouldn't budge from his stance on the virus and even went on to compare it to the common flu. This was one of his most dangerous and false statements about the virus, and caused plenty of outrage amongst both Americans and people all over the world.

"When people need a test, they can get a test," he said earlier this month. "When the professionals need a test, when they need tests for people, they can get the test. It's gone really well." However, this certainly wasn't the case, and millions of Americans, to this day, are still struggling to get tested for the virus.

And fast. As the number of coronavirus cases and deaths grew here in the States, people were growing increasingly more concerned with Trump's blaze attitude regarding the pandemic.

On March 13th, mere days after he compared COVID-19 to the common flu, he finally declared a national emergency.

And promised a new screening website and more drive-by medical tests.

It seems that now, President Trump is finally taking the pandemic seriously.
In a press conference on Monday, Trump admitted: "We have a problem that a month ago nobody ever thought about."

And this week insisted that he "felt it was a pandemic long before it was declared a pandemic."

And, like the other world leaders have all been doing, has been encouraging his citizens to band together and support one another.

"We love them, we're with them, we will not let them down!"

"This evening we were notified that a member of the Office of the Vice President tested positive for the Coronavirus," spokeswoman Katie Miller confirmed.

"Further contact tracing is being conducted in accordance with CDC guidelines." It seems coronavirus strikes indiscriminately – although it's clear that for those diagnosed with celebrity status do tend to have a rather different experience …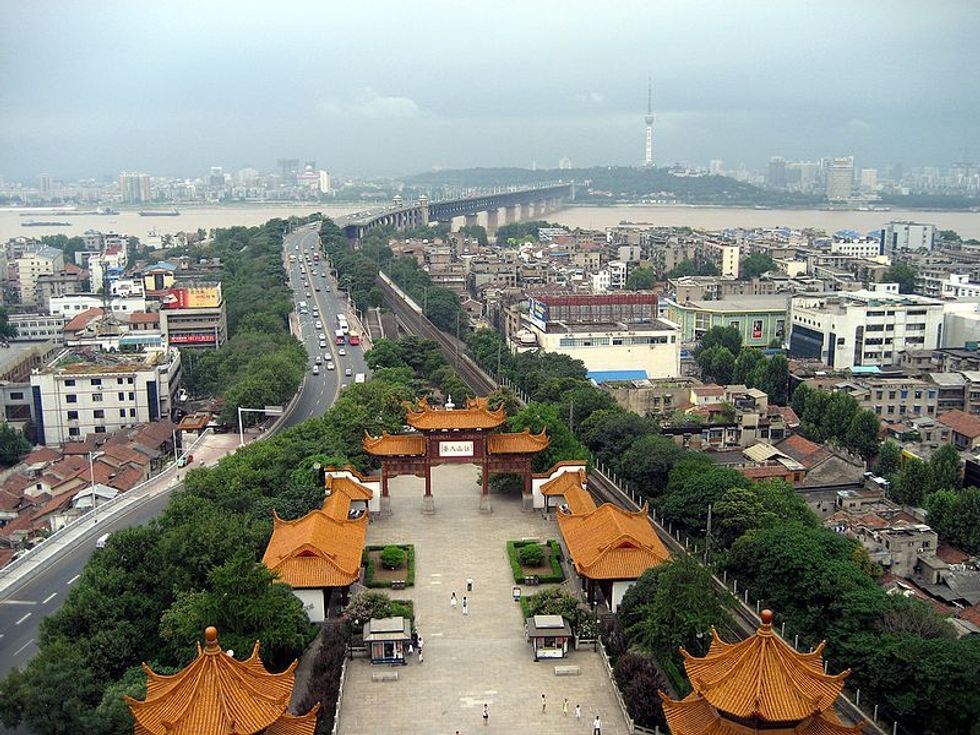 But people think it was predicted a long time before.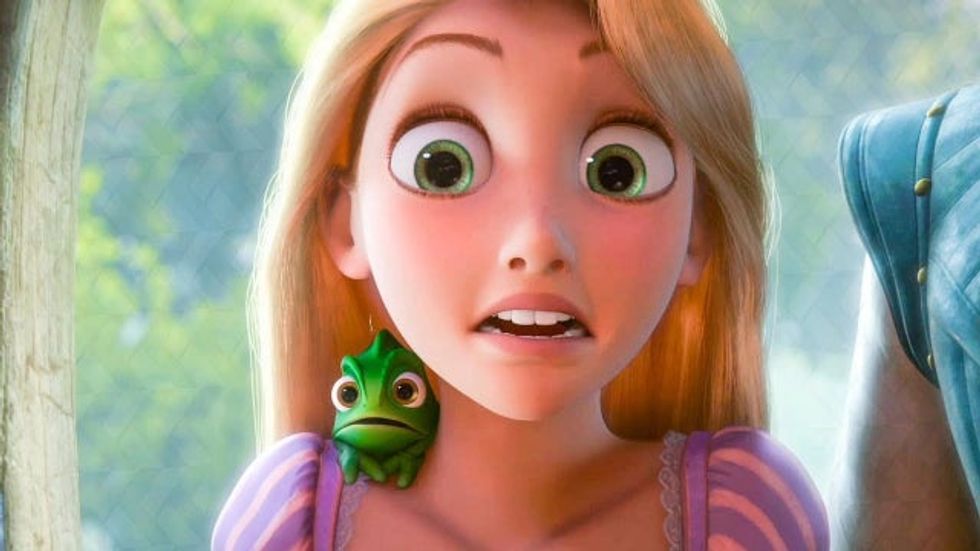 Yes that's right. There's a theory that Disney's Tangled predicted the growth and spread of Coronavirus… I wasn't expecting this either this morning.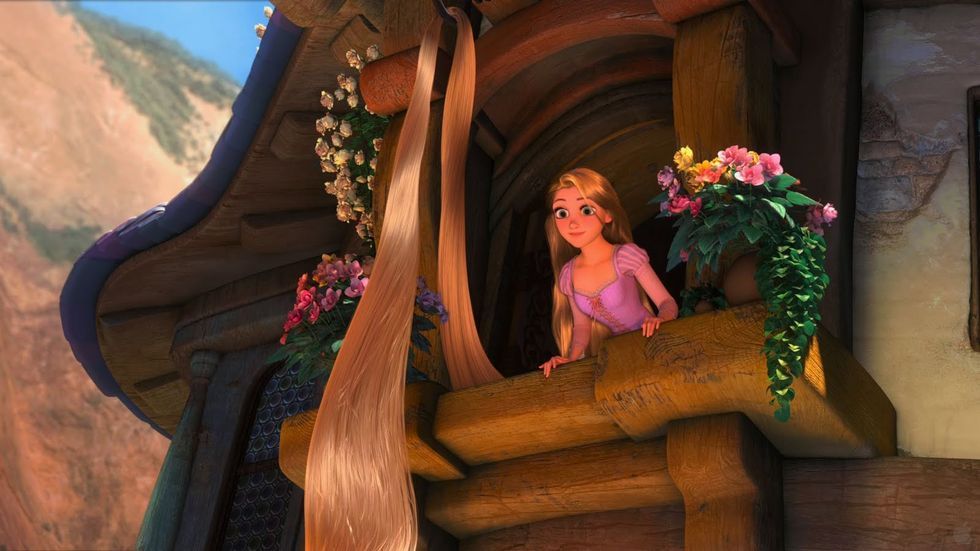 And it tells the story of Rapunzel – who was locked in a tower for 18 years (self-isolation? Quarantined?).

Corona… Pretty spooky huh!

While the number of cases go up, and the death toll as well, it's affecting every single one of us – even those who aren't infected.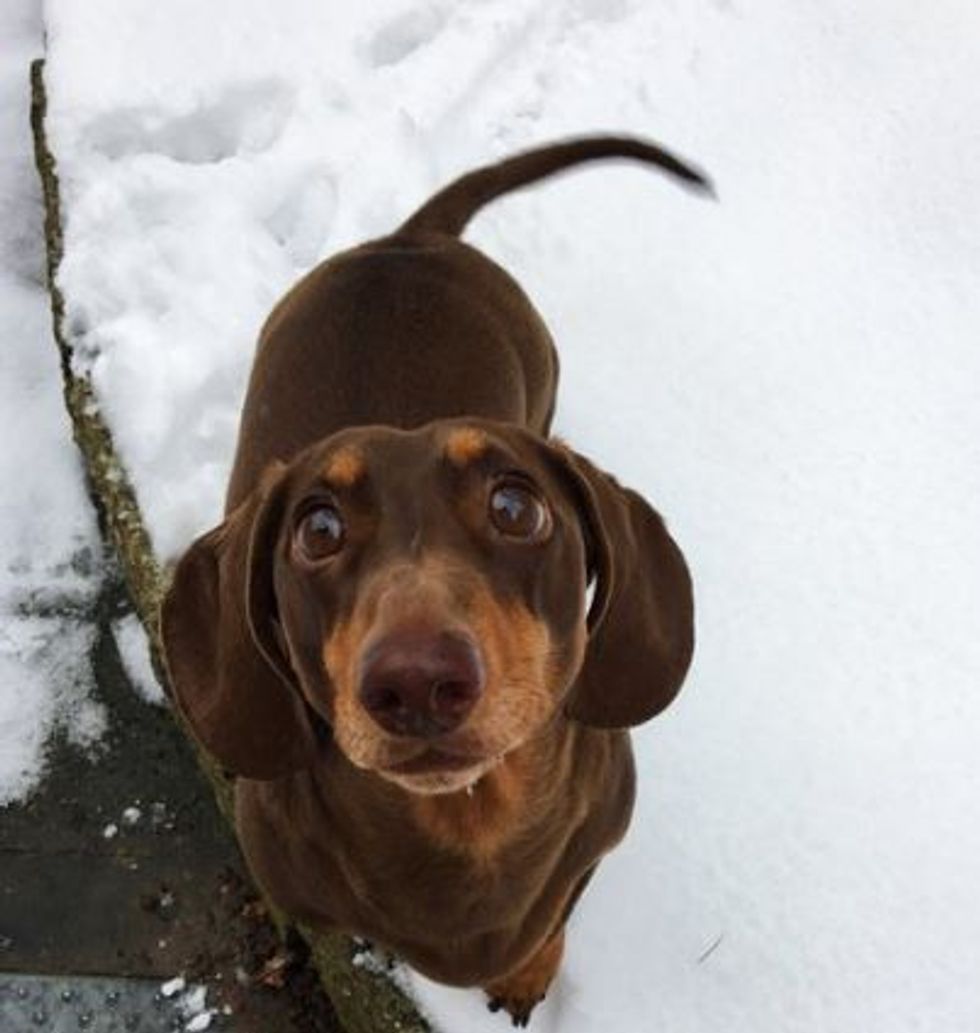 And this little pooch sprained his tail from wagging it so much…

Well the happy little doggo couldn't believe his luck when every single person in the house was there all the time.


So my dog has been so happy that everyone is home for quarantine, that his tail has stopped working, so we went to the vet and the vet said 'he had sprained his tail from excessively wagging. Didn't expect this happen, for those asking, he is currently on pain relief and the vet said he should be healed within a week, this is him on the 2nd day. He is super happy and there is now movement from side to side but he is struggling to lift it up in the air. His name is Rolo and he is a Dachshund (sausage dog).


And many of those people are in California, USA.

Just days ago the entire state was placed on lockdown, with around 40 million people told to try their best to stay indoors and distance themselves from other people.

They're all going to the beach…

Come on guys, just stay home for a few weeks…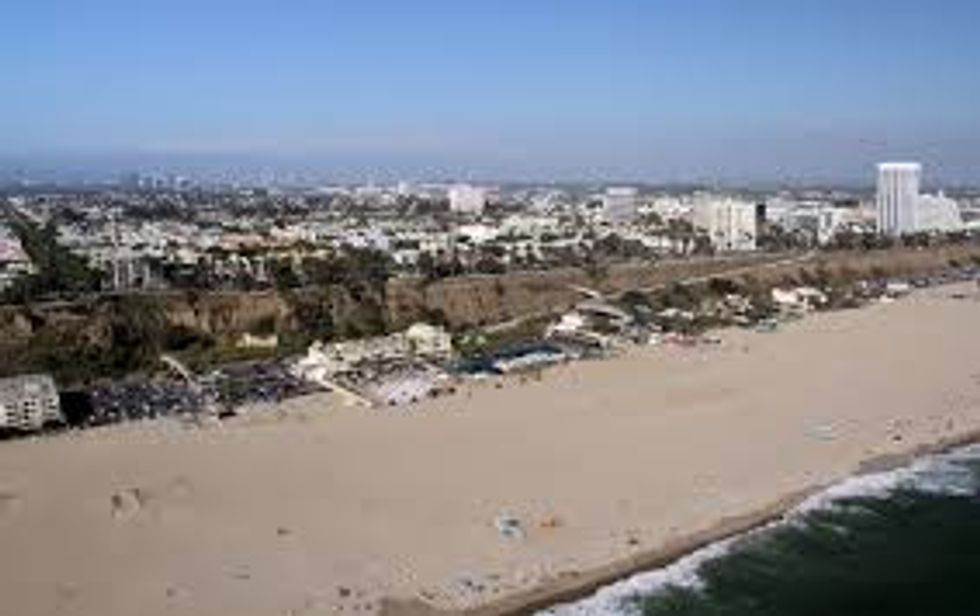 Weeks after the initial lockdown, countless L.A. civilians continue to violate the social distancing measures? Why?!

And there are countless photos which prove it…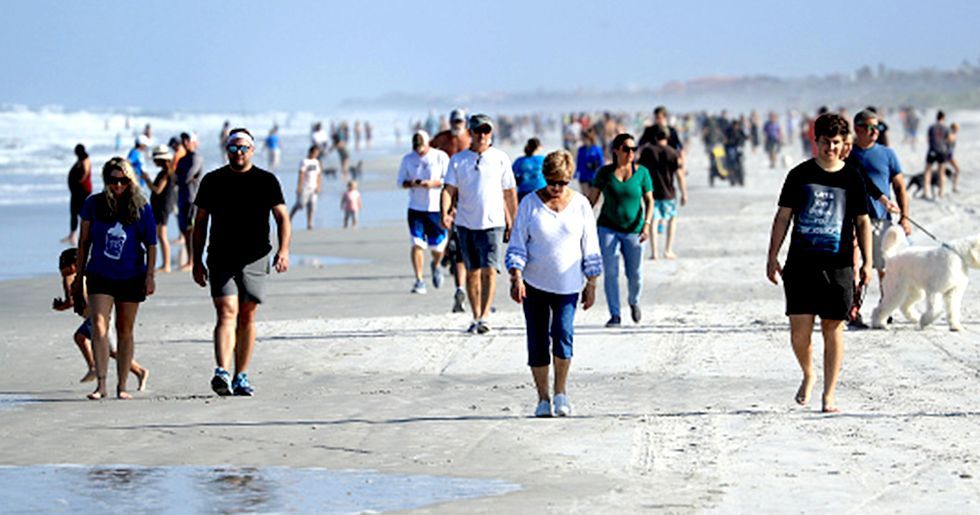 Beachgoers in Florida don't seem in the least bit concerned about that sky-rocketing death toll.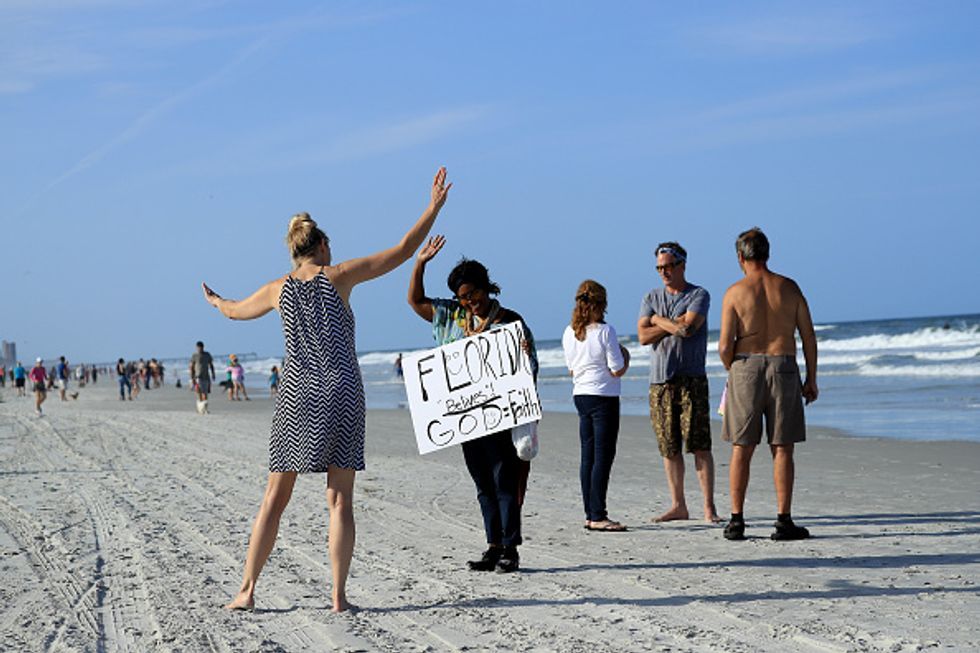 Looking at the photographs, it appears thousands are on the beaches, after the beach-ban was lifted – with huge backlash and criticism.

Jacksonville's mayor, Lenny Curry, celebrated the move, claiming that it is the pathway back to normality. YES! But we're still in a pandemic! JUST HOLD OFF FOR A FEW MONTHS!

After Trump posted a series of tweets, seemingly encouraging people to defy the quarantine. The tweets said: "LIBERATE MICHIGAN," "LIBERATE VIRGINIA," and "LIBERATE MINNESOTA". He also told them to 'save your second amendment', which is: 'the right to bear arms'……. Is he suggesting a revolution?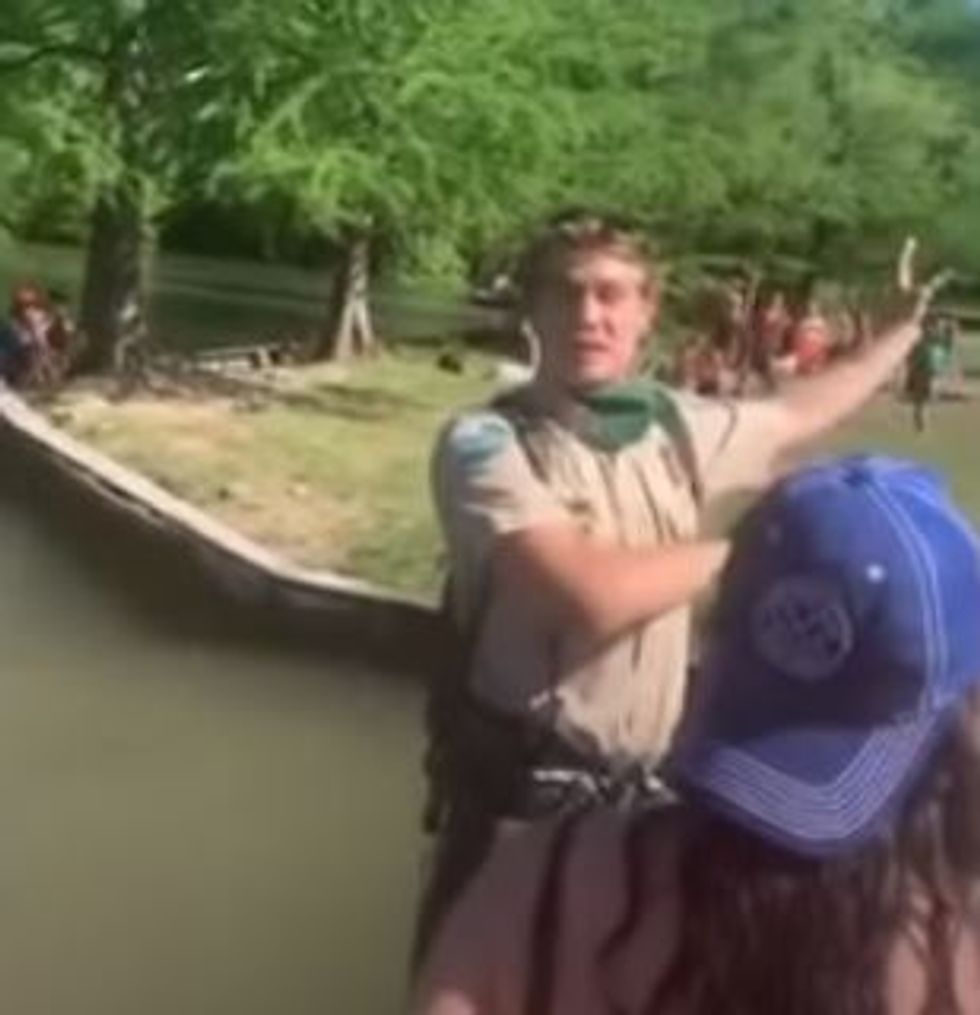 Now innocent people are getting hurt – such as this park ranger who tried to tell people who social distance.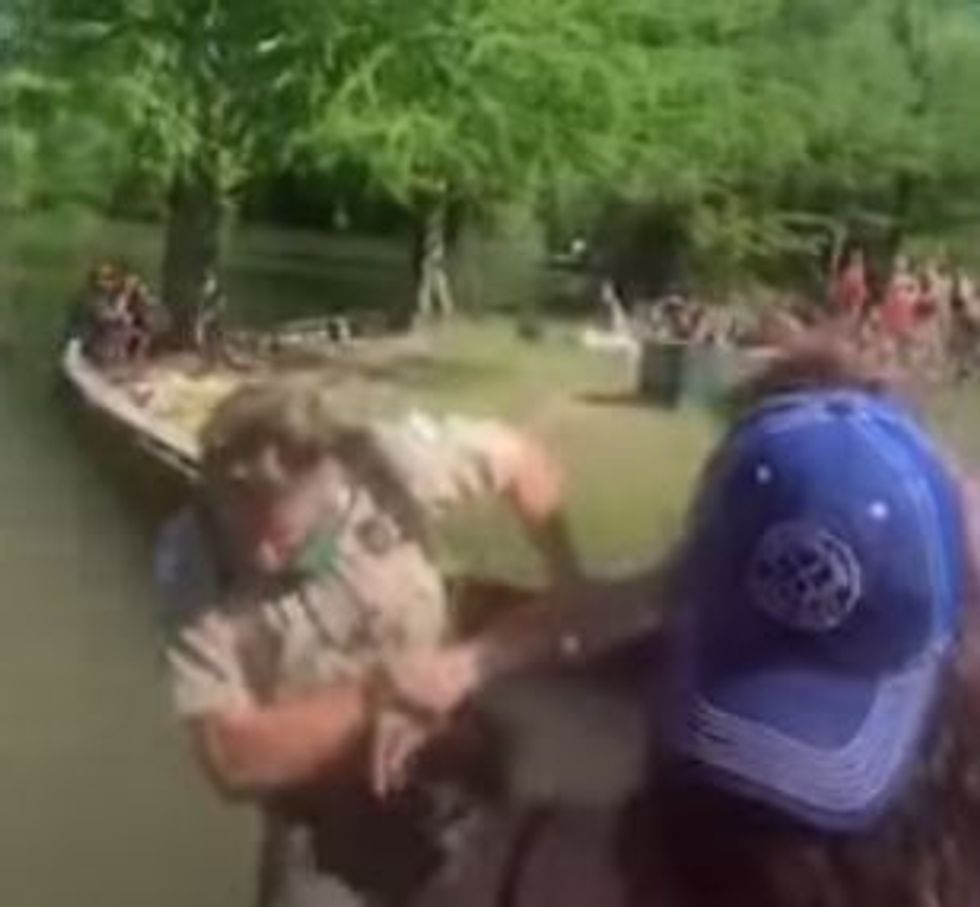 A park ranger in Texas was warning a group of people about COVID-19 and telling them to social distance.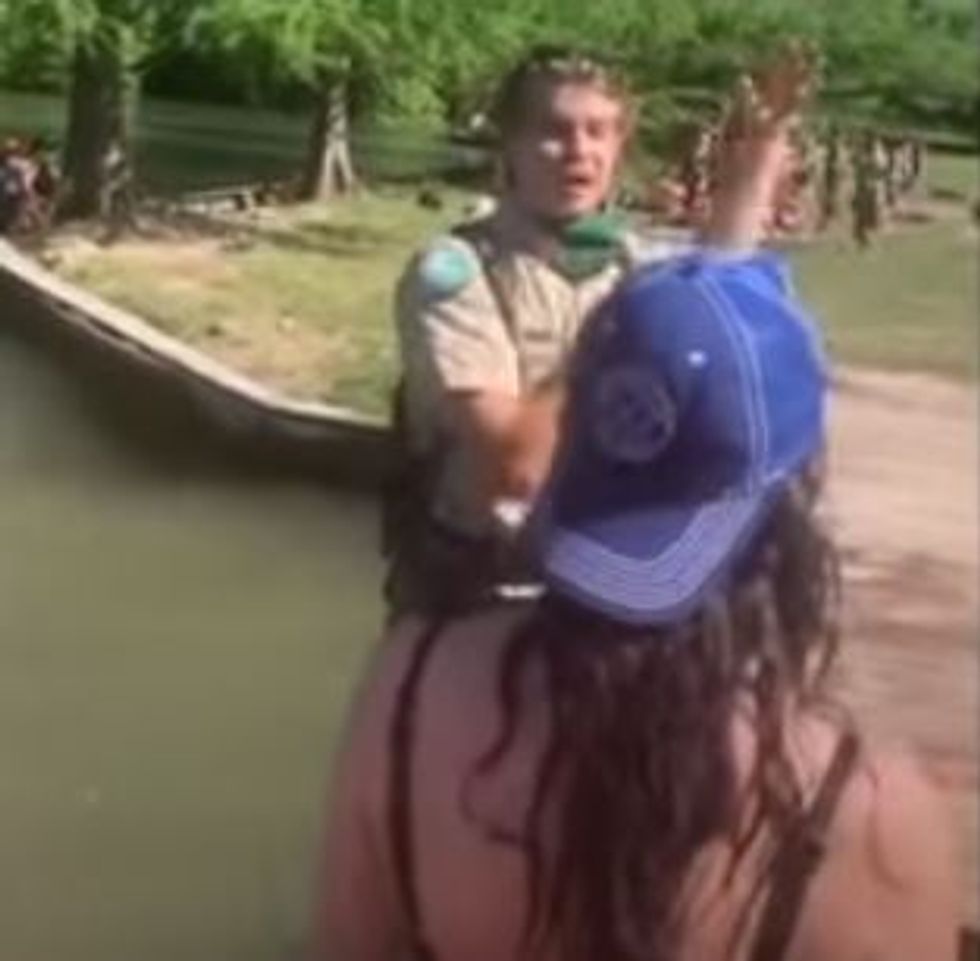 The ranger told a group of people to 'disperse' because they were not adhering to the necessary social distancing rules.

Just seconds after one member of the group responded: 'I got you', another man ran at the ranger and pushed him into Lake Austin.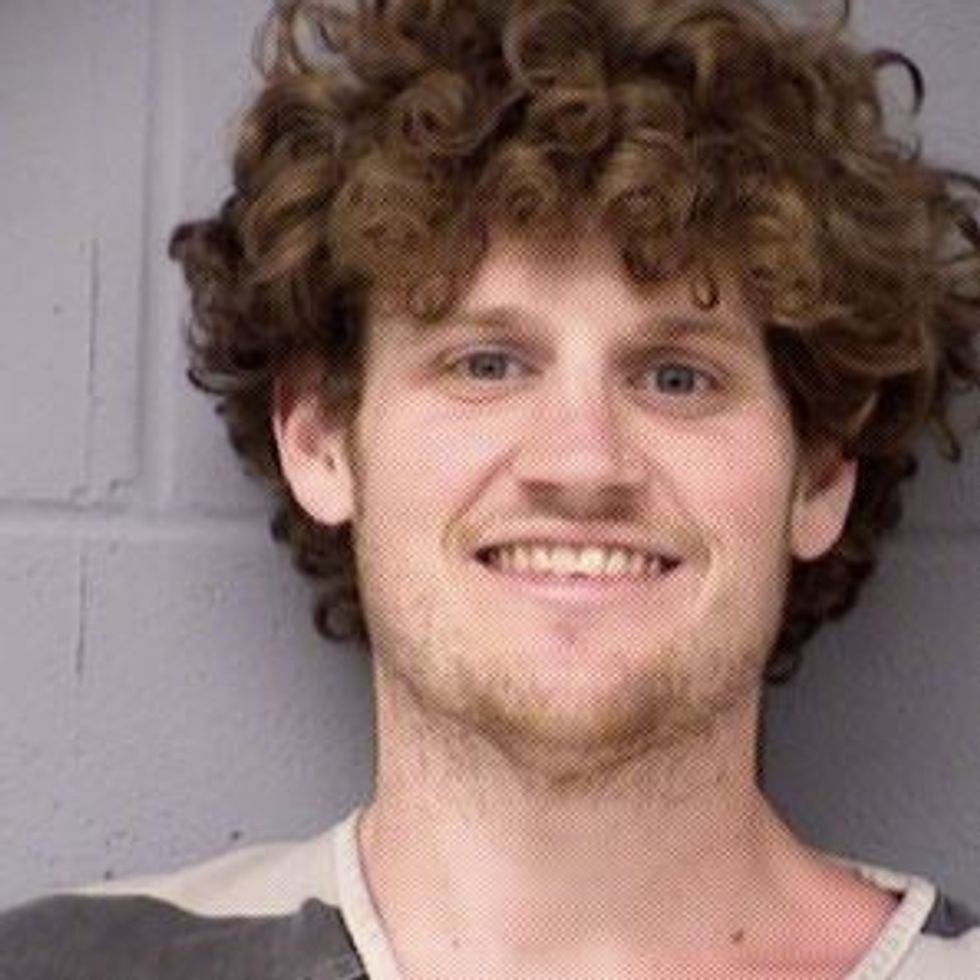 He was quickly identified as Brandon Hicks and was arrested and charged with attempted assault on a public servant. Officials say the assault could've caused the ranger to bang his head and fall unconscious in the water. Thankfully he did not.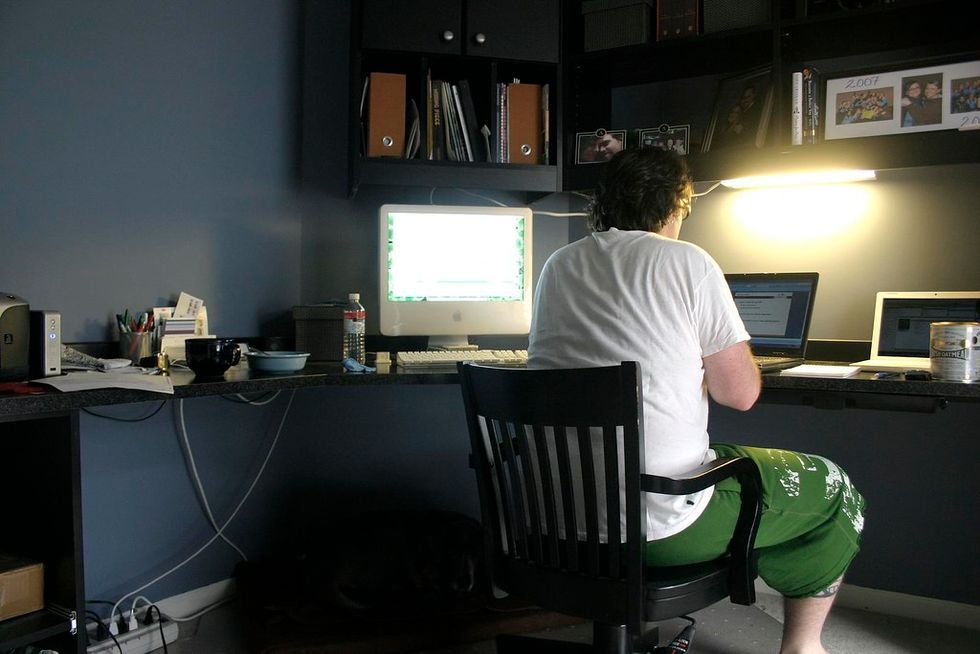 It really isn't that hard.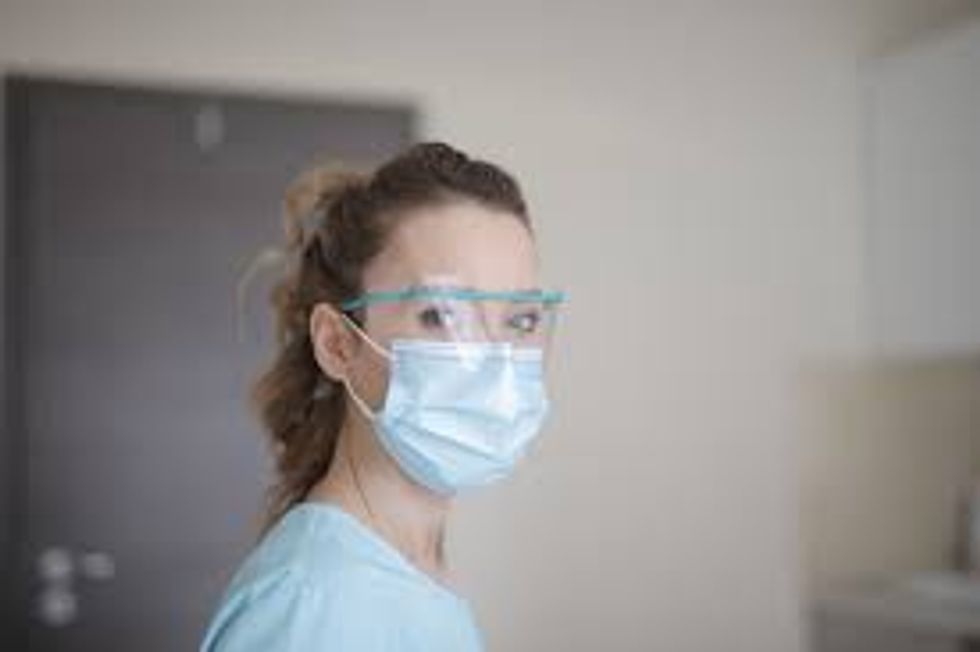 Just listen to the experts for once!