You shouldn't judge a book by its cover, but you should definitely judge a product by its Amazon reviews. And with reviews numbering in the thousands for each of these products, there's plenty to judge by.
We hope you find these highly-rated products as awesome as we do. Just an FYI: 22Words participates in the Amazon affiliates program, and may receive a share of sales from links on this page.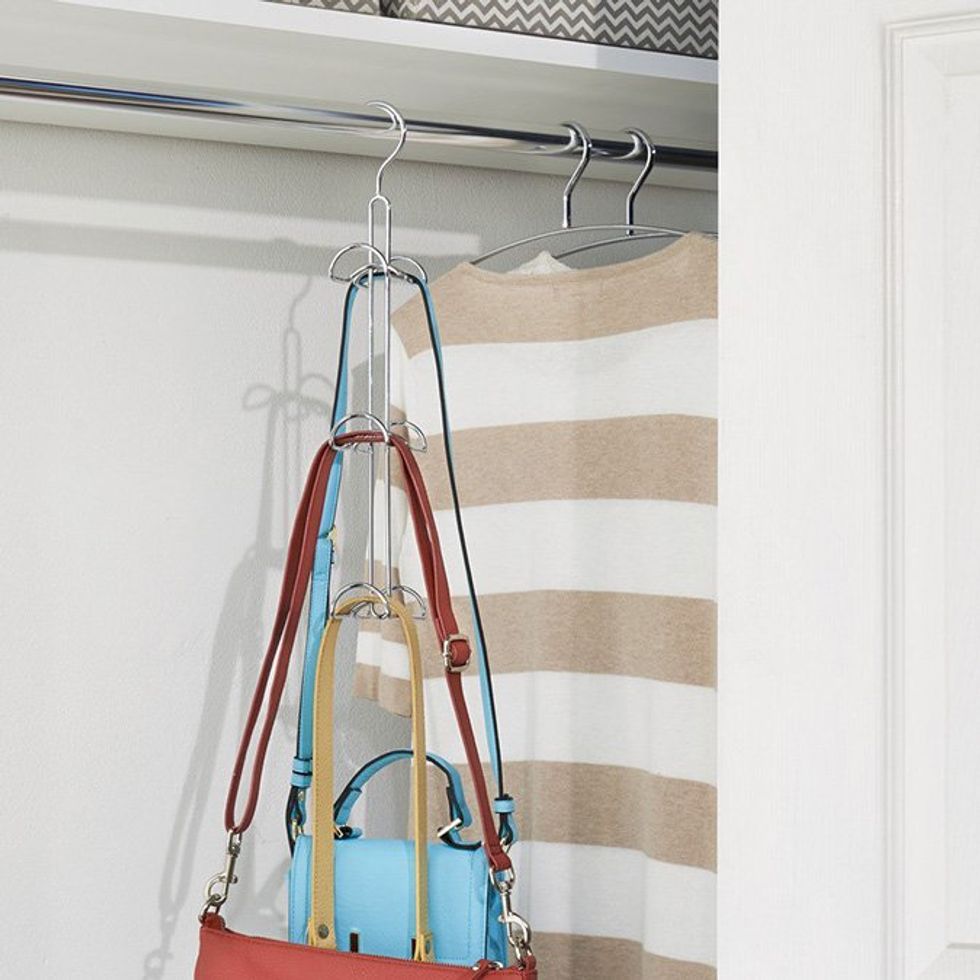 via: eBay
Sure, they're perfect for purses, but reviewers also tout the hangers' extreme utility when it comes to storing belts, ties, and other closet sundries.
Find it on Amazon