Everyone is excited for Prince Harry and Meghan Markle's royal wedding this May. Let's be real: 2017 has given us nothing but trash and more trash but this time it's on fire, but 2018 is already promising us a gift with this royal wedding.
It's not just any wedding, it's another chance for us to watch a prince get married in a fairytale wedding to a woman with perfect hair and fancy British people wear outrageous and amazing hats and we are not letting anyone take that away from us, right?
Unless of course, Prince Harry's guest list is a problem for someone in particular.
Meghan Markle and Prince Harry plan to marry on May 19, 2018.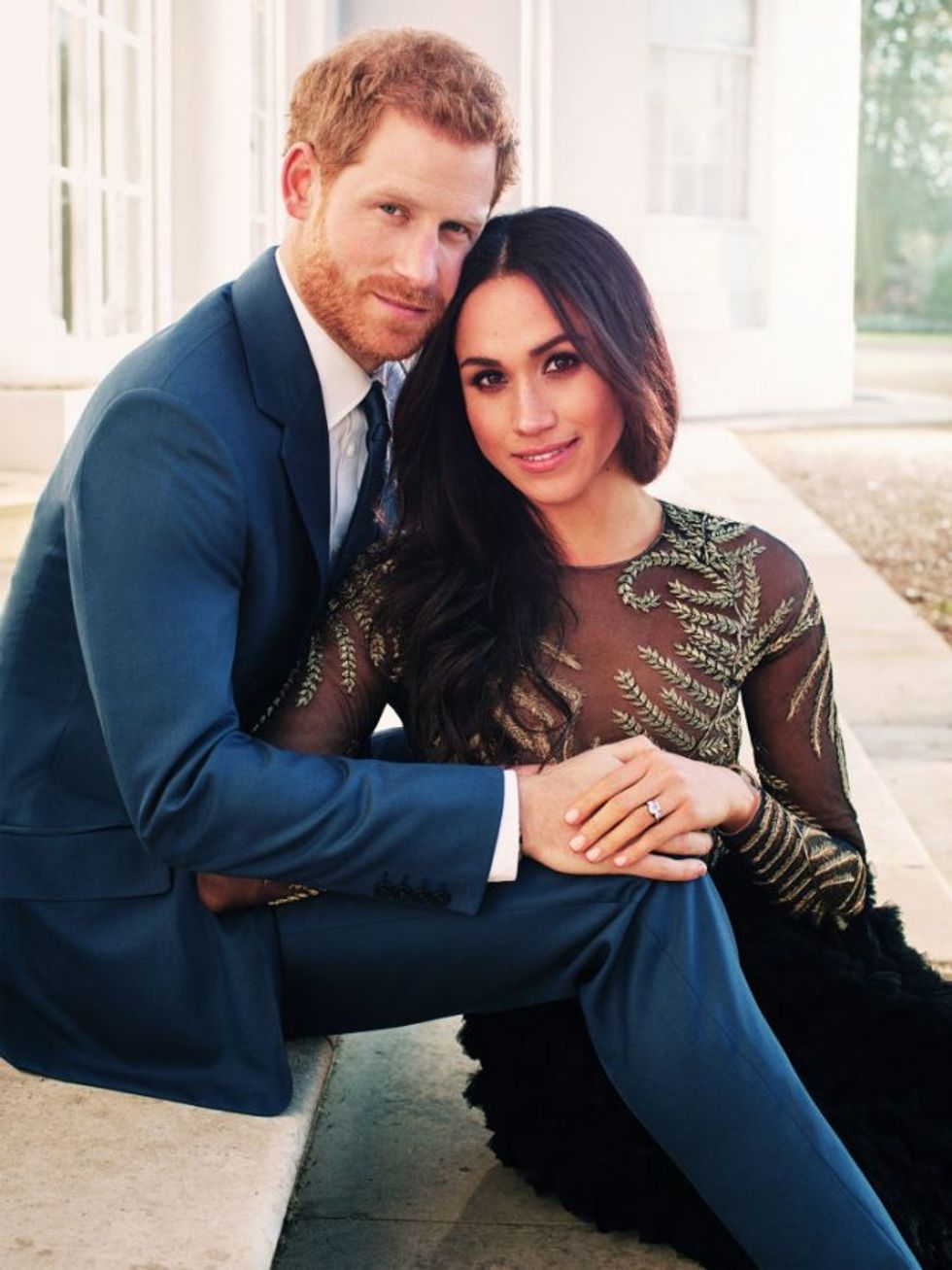 via: Getty Images
Get your crumpets and tea ready because if you aren't waking up bright and early to watch this royal wedding you're 100% going to be missing out. What will happen?
Royal weddings are like gossip fuel for at least a month. Who could have predicted that at the last royal wedding, Kate's sister Pippa would steal the show?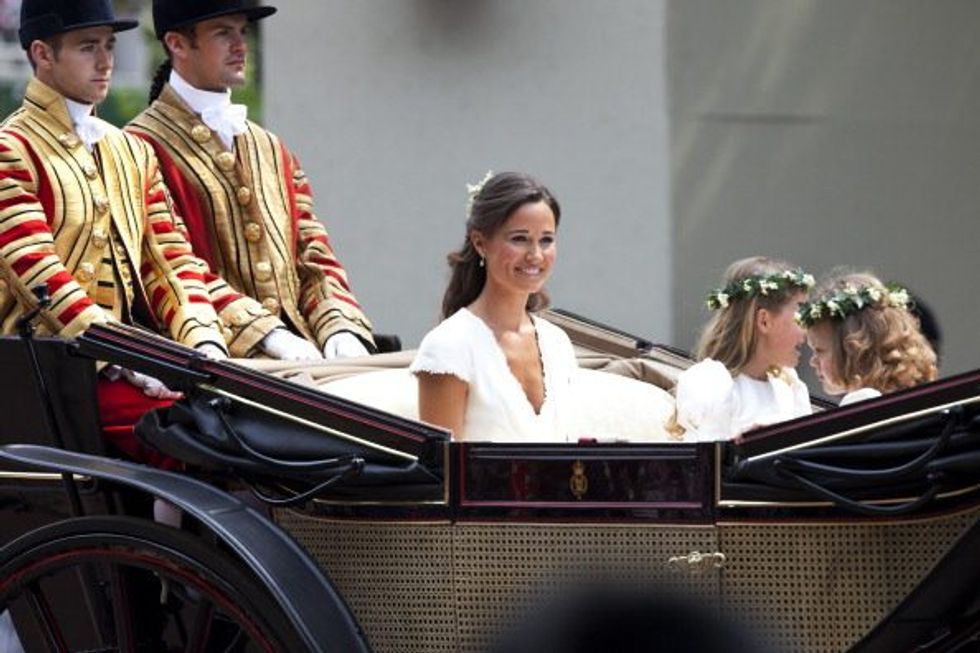 via: Getty Images
Will Meghan's sister steal the show? Does she even have a sister? We need to know! We need this! We deserve this!
But the British government is worried there might be a bigger problem concerning the wedding than just upstaging sisters.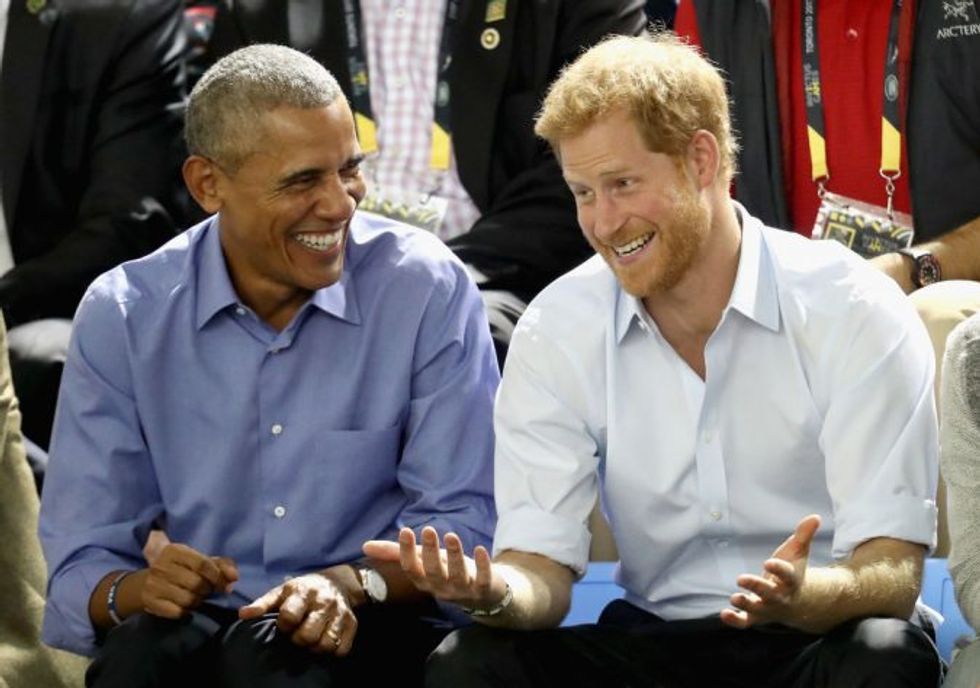 via: Getty Images
There is concern among some government officials that Harry will want to invite the Obamas to his wedding, but not Trump. Which could cause some friction between the UK and the US, depending on how Trump takes the news of his snub.
Harry became friend with the Obamas when they met at the Invictus Games in September.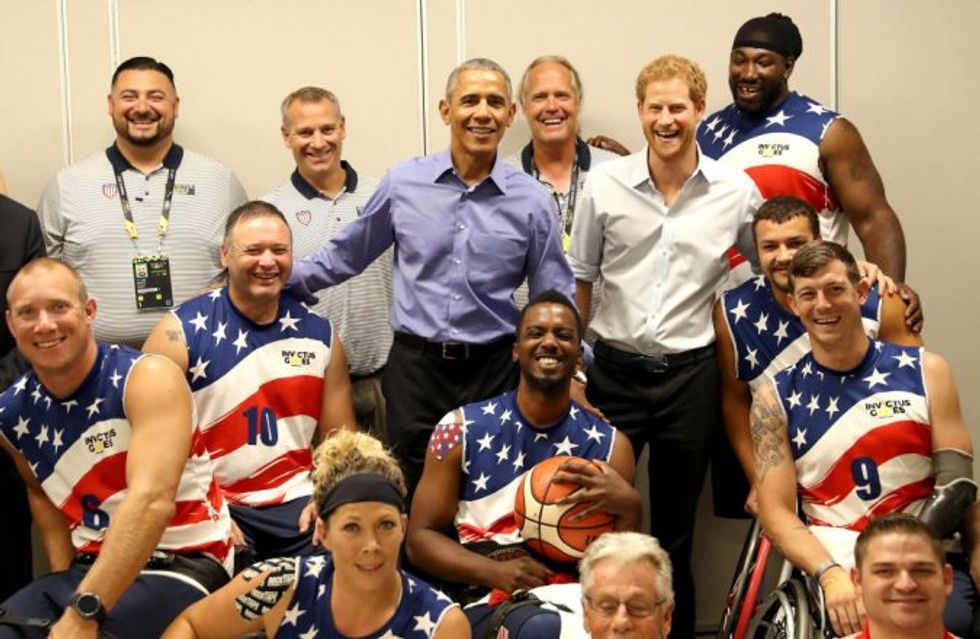 via: Getty Images
Harry created The Invictus Games in 2014. It is a competition in which disabled service members or veterans compete in different sporting events. The Obamas attended and help promote the Invictus Games this year and had a chance to bond with Prince Harry.
Although the Obamas were not invited to Prince William and Kate Middleton's 2011 wedding, Harry is closer with the couple.
Aside from meeting at the Invictus Games, Harry also recently interviewed Barack Obama for a radio program. The two have apparently kept in touch and are friends.
Obama even tweeted congratulations to Harry and Meghan when they got engaged.
Michelle and I are delighted to congratulate Prince Harry and Meghan Markle on their engagement. We wish you a life… https://t.co/KC9nmjZPuX

— Barack Obama (@Barack Obama)1511817230.0
It seems pretty likely the Obamas are on the guest list. Who wouldn't want the Obamas at their wedding?!
But the soon-to-be royal couple has made it clear they are not fans of Trump.
Meghan tweeted comments last election season voicing her disapproval.
Tensions are already high between Trump and the UK, after Prime Minister Theresa May called him out for retweeting anti-Muslim content.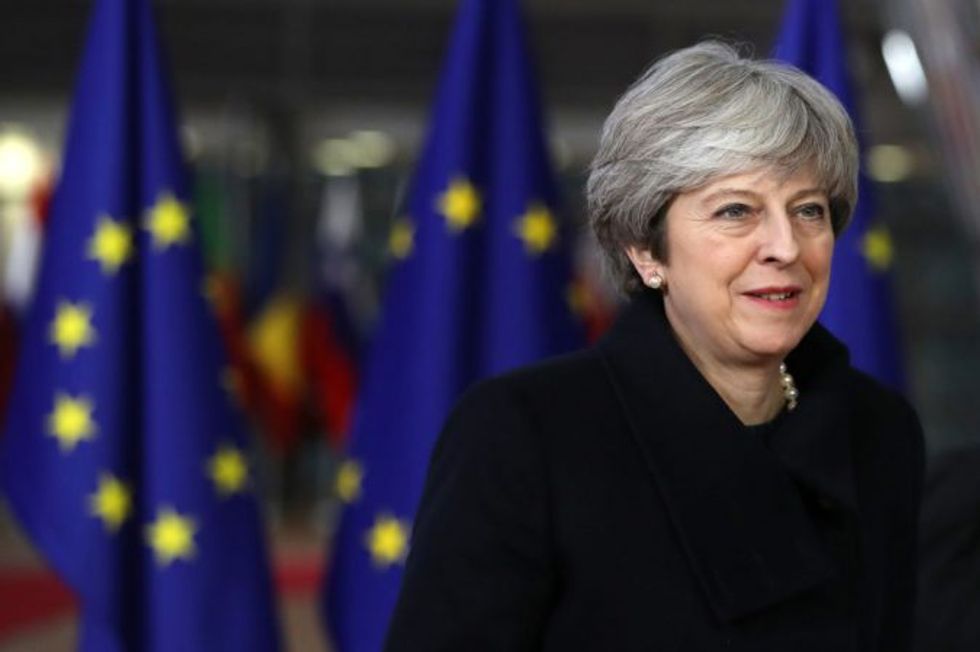 via: Getty Images
And then Trump took 13 days to respond to her. 
It's not really a secret that Trump hates Obama (he says it all the time), but will a snub from the wedding while the Obamas are welcomed with open arms make him mad enough to mess up relations with the UK even further? It's hard to say.
While the UK government might be worried about the guest list, they don't actually have a say.
The guest list does not need to be approved by the UK government, only by Buckingham Palace. It's really up to Harry and Meghan who they want attending their wedding and it's not necessarily traditional to invite the current American president.
Since they know the Obamas and not Trump, it does seem pretty likely the Trumps will be left off the guest list.
Trump has not met the couple, although Melania did meet Harry at the Invictus Games this September. Trump has a bit of a creepy history with Harry's mother Diana, as well, apparently he tried to court her after she divorced from Harry's father Prince Charles and reportedly Diana said Trump gave her the creeps.
Looks like a certain presidential family is likely not getting an invite to this event. We hope nobody already bought a hat.