Bindi Irwin might still best be known as the adventurous daughter of the Crocodile Hunter, Steve Irwin.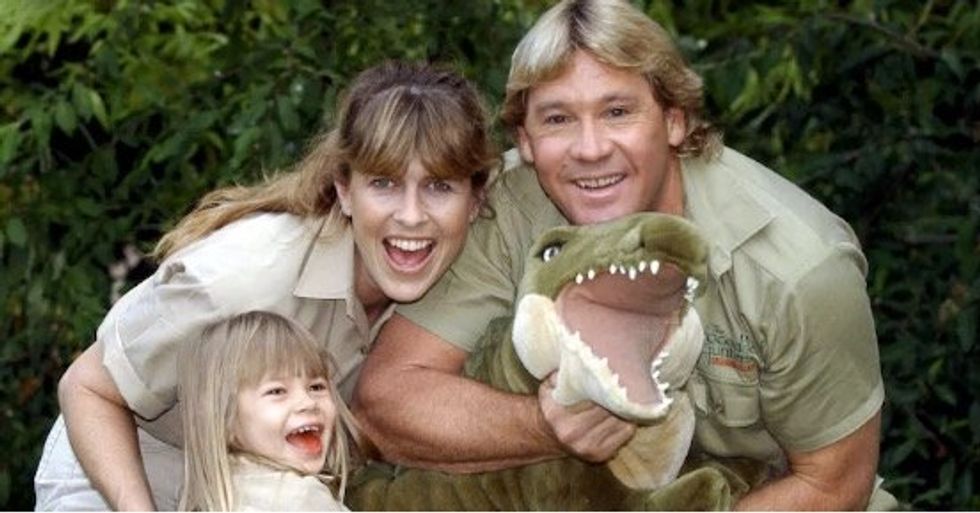 But since her dad's untimely passing in 2006, she's managed to carve out quite a name for herself in all facets of the entertainment industry. Now, 11 years after the death of her father, she's enjoying adult life and a promising career. Check out her path to stardom and how she's grown up in the pics below!
She was very close with her dad, and because of her dad's stardom, she got her start in front of the camera at a very young age.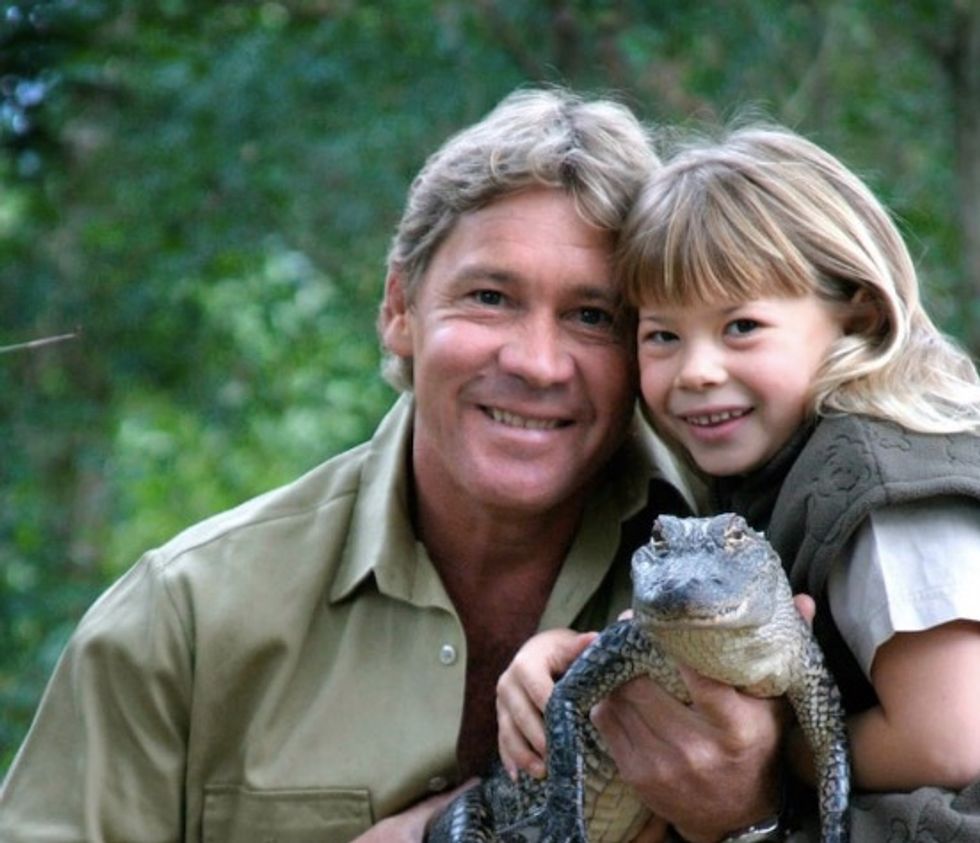 She started appearing on TV when she was just two years old!
Not only was she getting notoriety on TV, but the story behind her name got her some attention, too.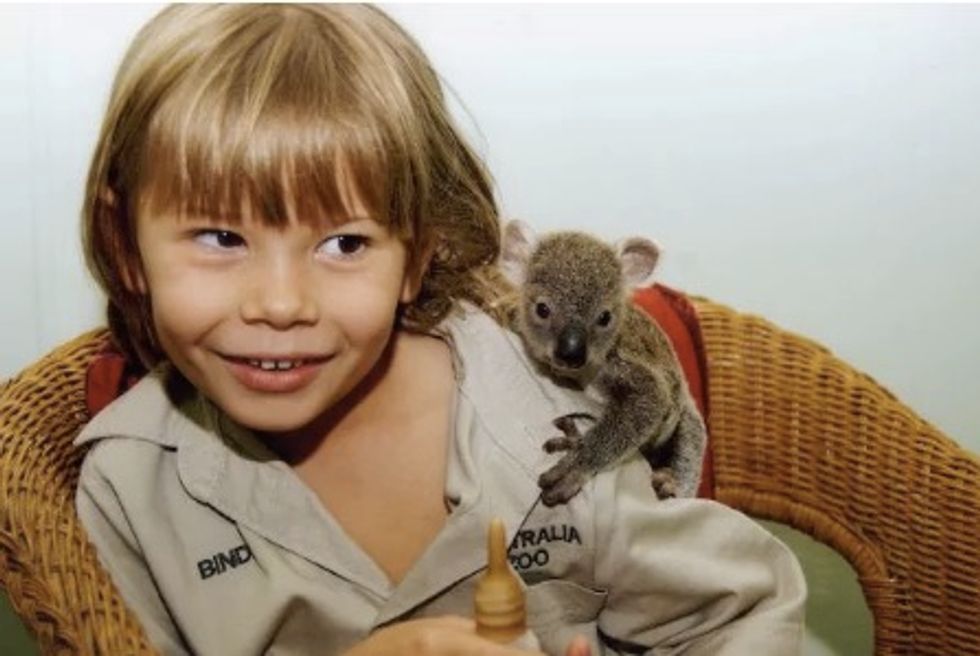 She's named after her dad's favorite female crocodile at the Australia Zoo.
Soon it was obvious that she was a natural in front of the camera. She appeared on The Crocodile Hunter Diaries and The Wiggles: Wiggly Safari.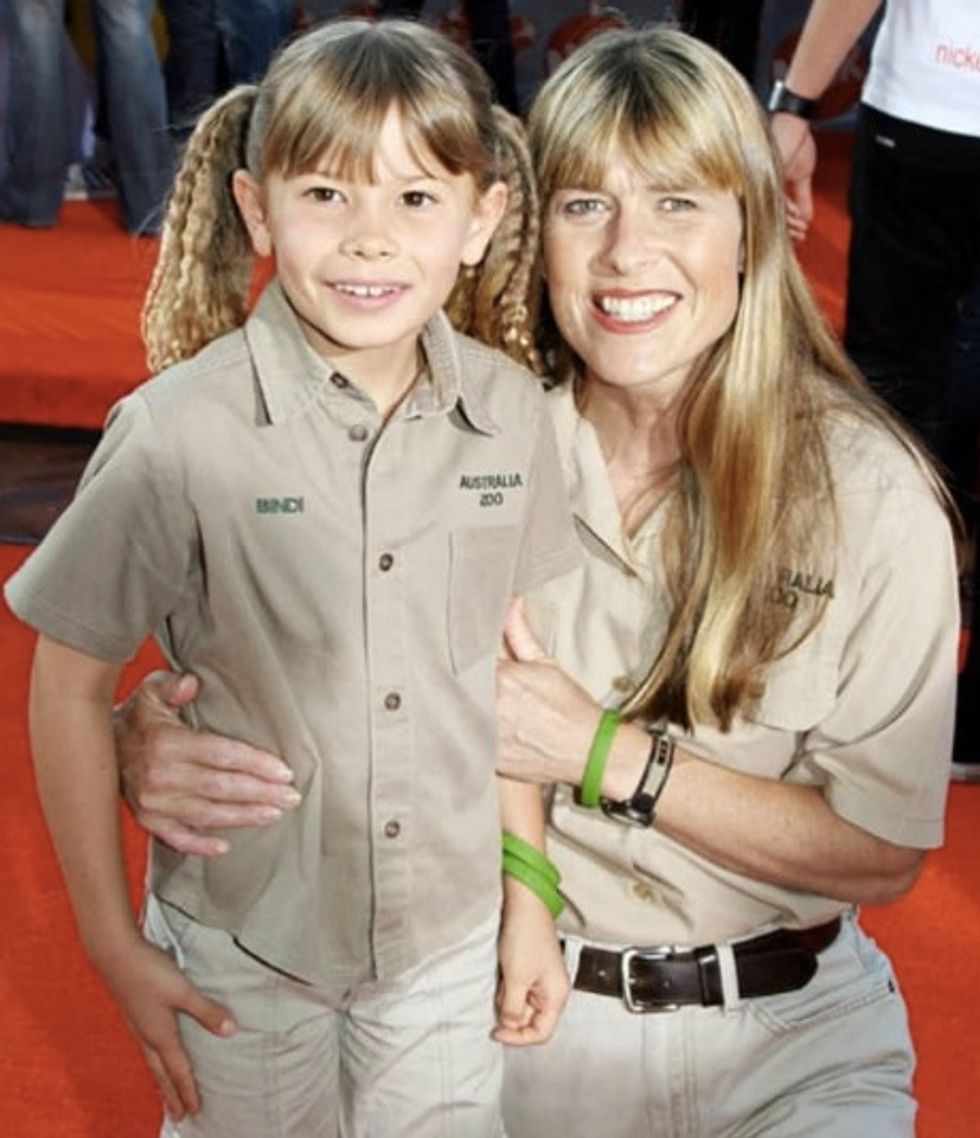 She also starred in a show called Bindi the Jungle Girl on TLC, which was a 26-part wildlife documentary for kids.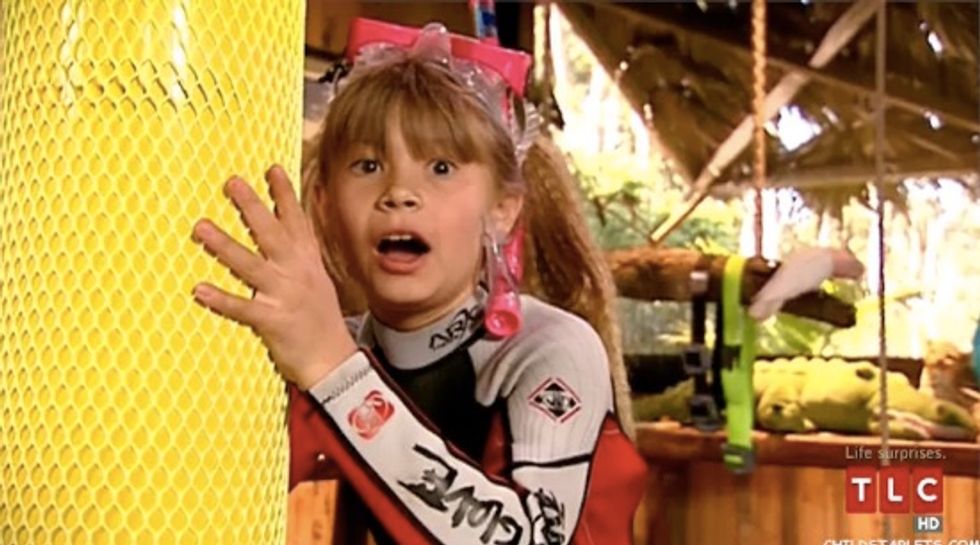 Her toughest gig, however, may have been when he she was set to give a eulogy for her dad in front of 5,000 and a TV audience of 300 million.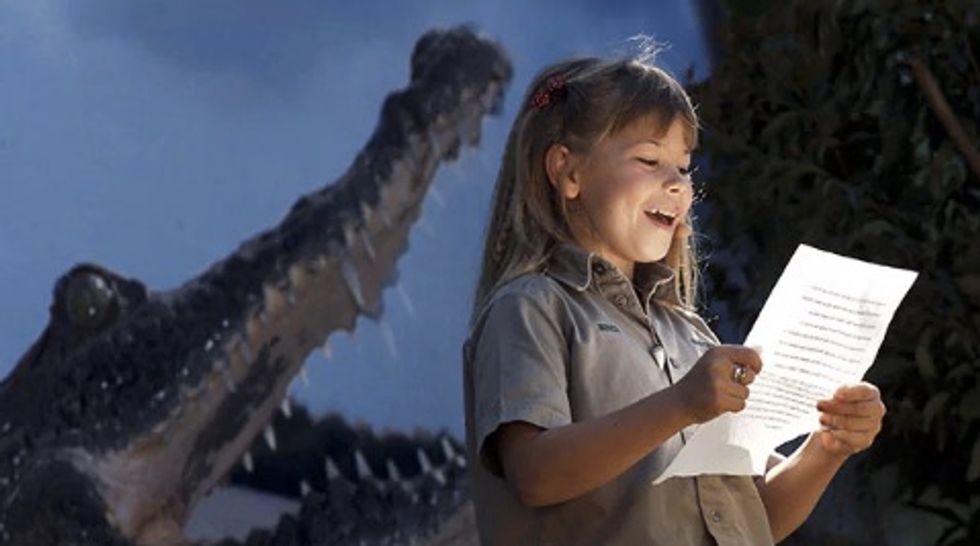 It netted her a standing ovation, so I think she did pretty well on that front!
From there, she started to build her own brand with a DVD series called Bindi Kidfitness.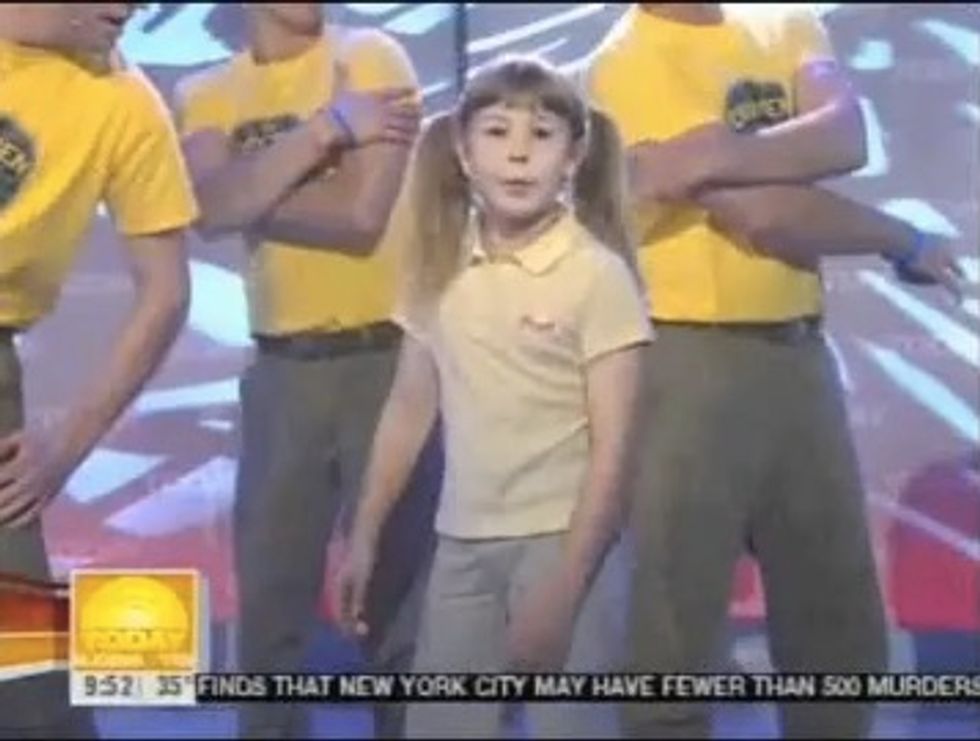 Oh, and she's a musician as well, having recorded a hip-hop album called Trouble in the Jungle.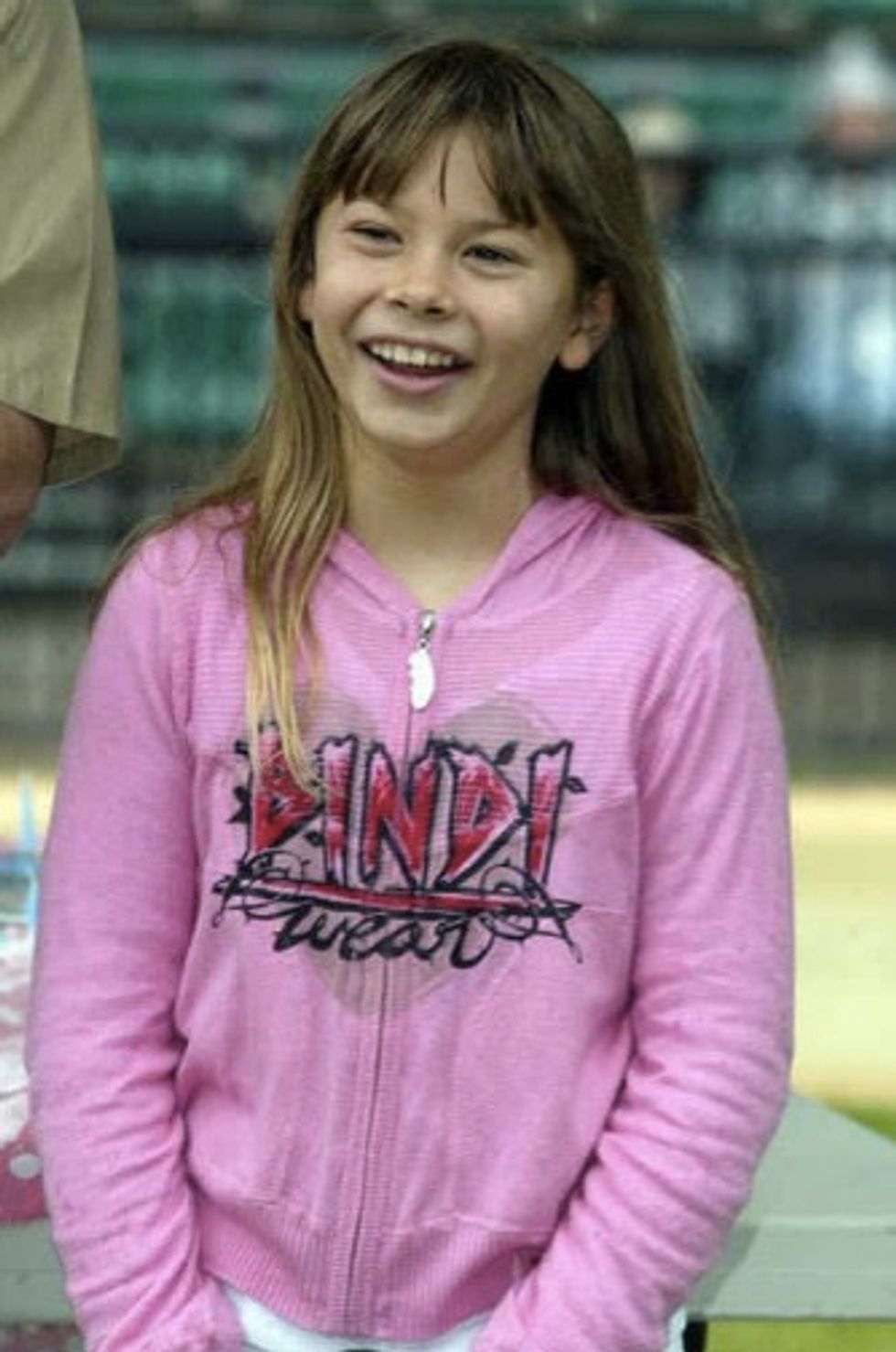 She got her first feature lead in the film Free Willy: Escape from Pirate's Cove.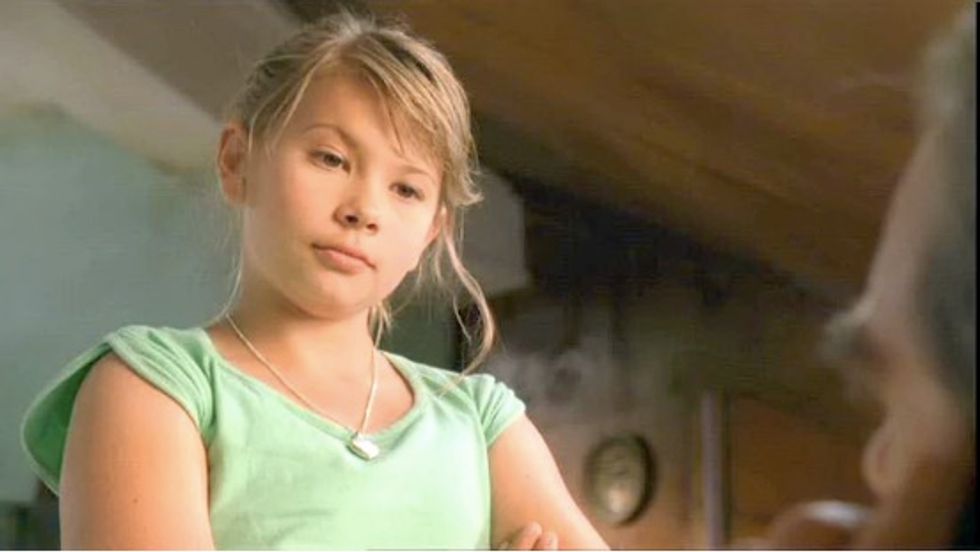 From there, she appeared in several other Hollywood films, including Return to Nim's Island, taking over the lead role from Abigail Breslin!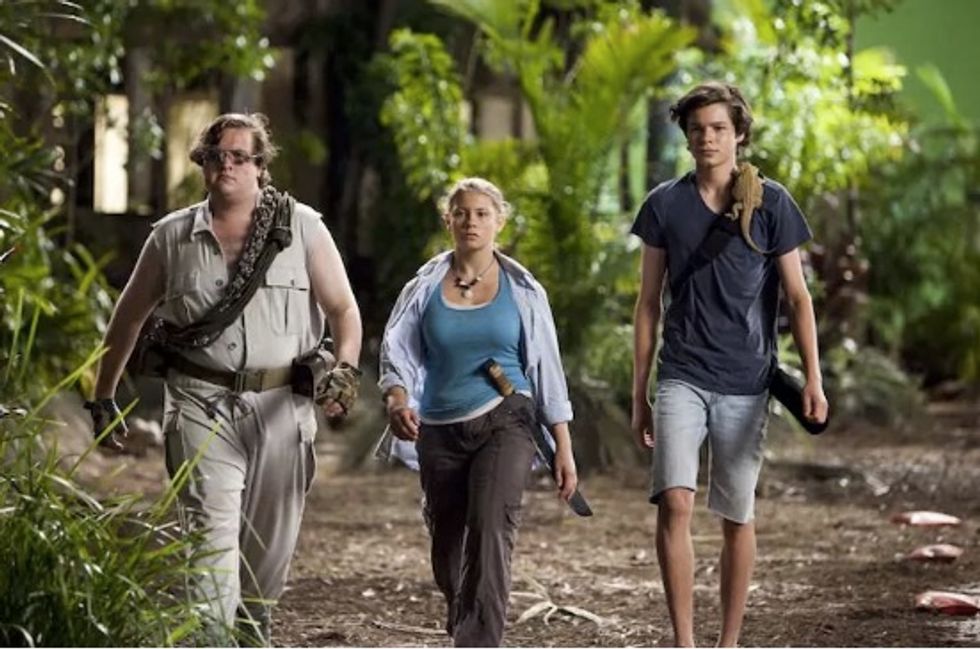 Not forgetting her roots, she kept working with wildlife causes and was named Young Conservationist of the Year by Australian Geographic in 2014.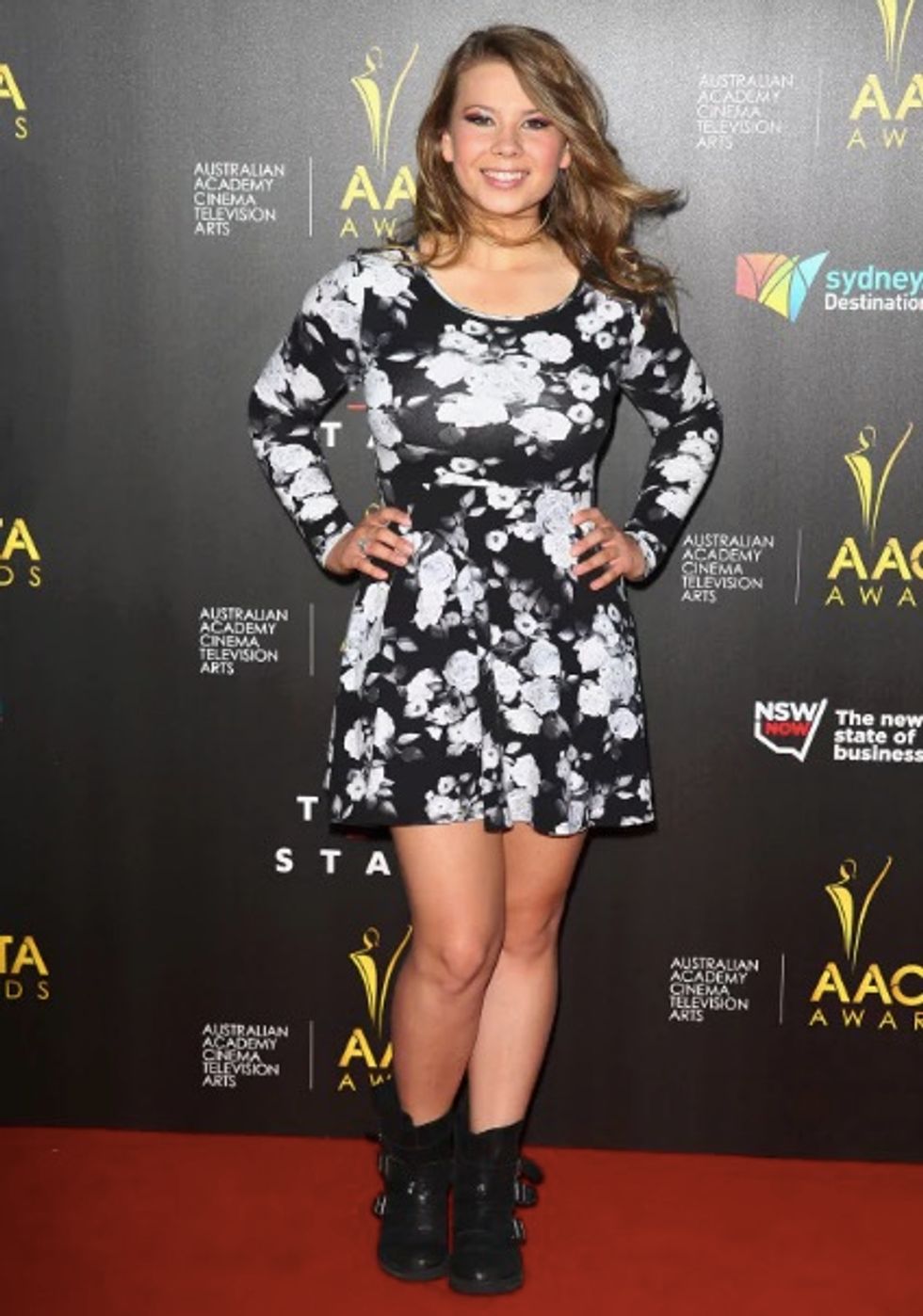 Then she got the call to join Dancing with the Stars, which skyrocketed her profile in the U.S.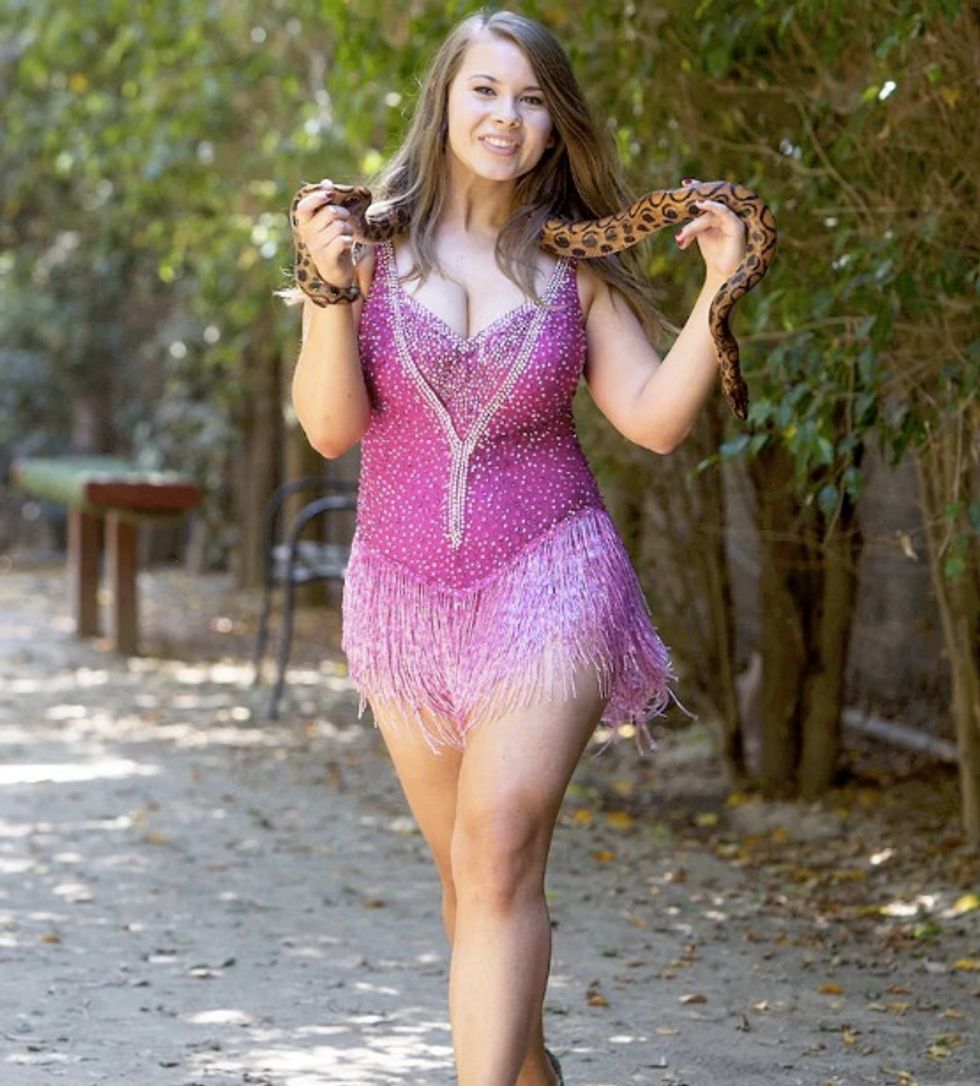 Competing with dance partner Derek Hough, the duo ended up winning the entire competition.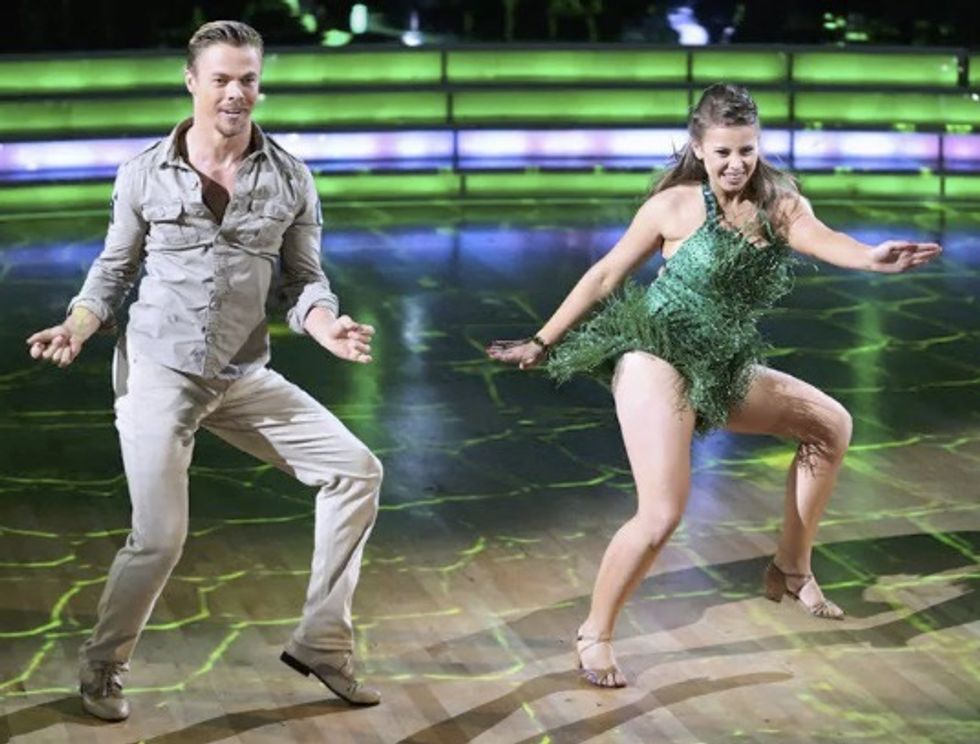 She even performed a dance in tribute to her father that went viral, overcoming many with emotion.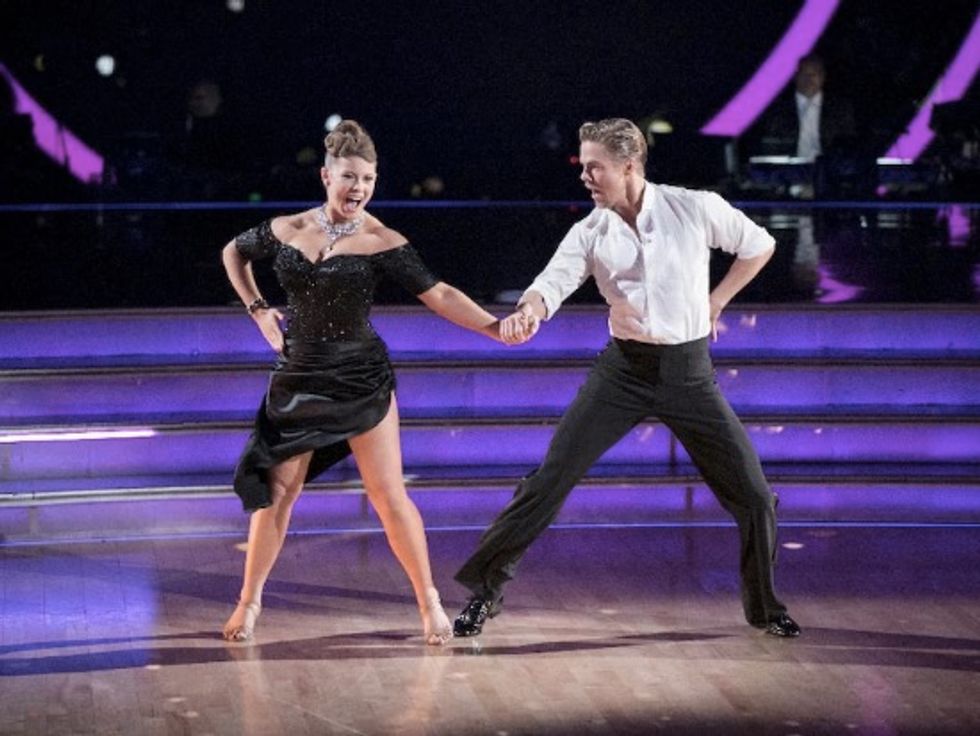 She doesn't talk much about her personal life, but has spoken about her boyfriend, Chandler Powell.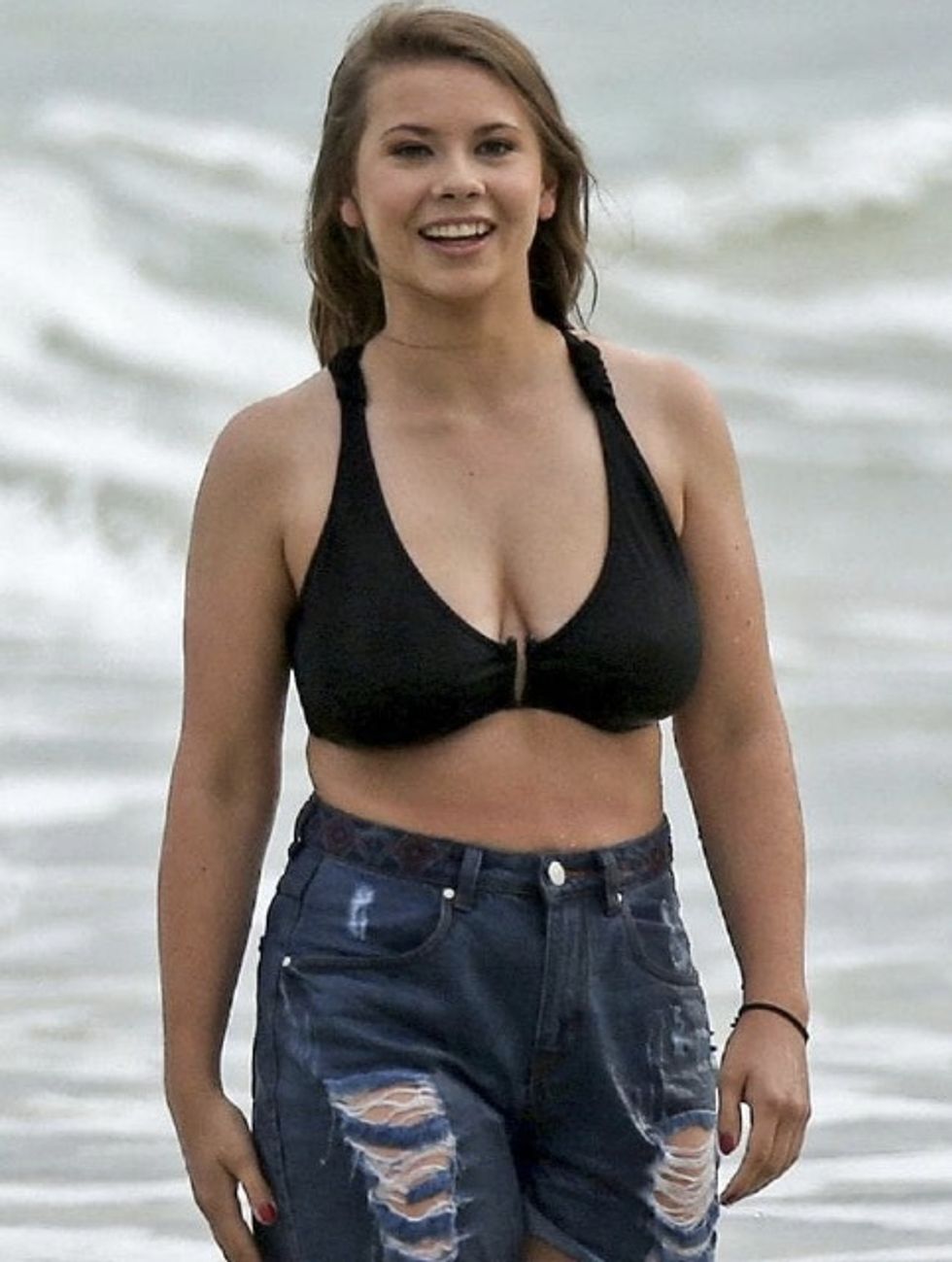 Not giving too much away, she says, "I'm really happy with our relationship and I think we'll just continue to have fun."
Most recently, she appeared on Maxim's list of 100 hottest Australians.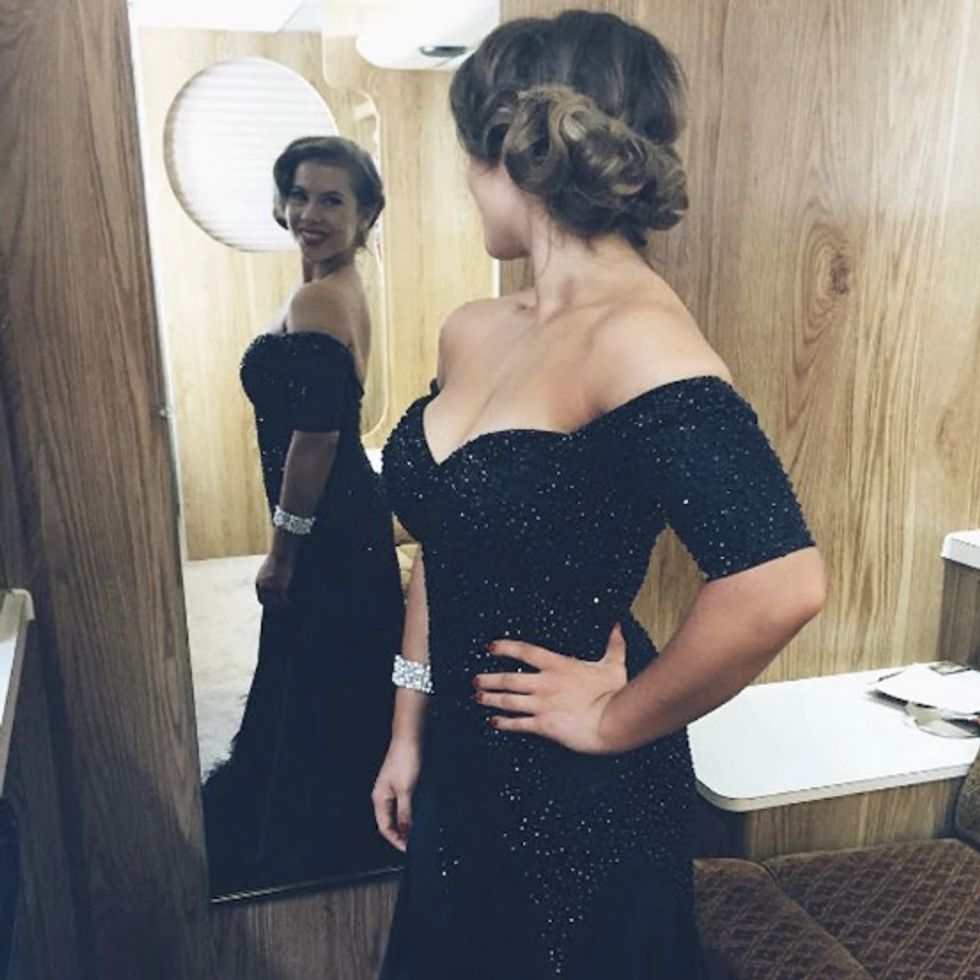 So far, so good! She's
only
 18 years old, so it's likely we'll be hearing a lot more from her in the near (and distant) future.