Even if you don't know her by name, you know the face of Mara Wilson, the '90s child star who acted in such famous movies as Matilda and Mrs. Doubtfire.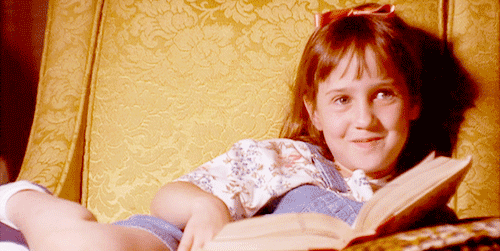 via: GIPHY
But skip ahead to today, and twenty-nine-year-old Wilson is no longer a cute child actress. In fact, Wilson stopped acting when she was still a teenager.
Type-casted into the "cute" category, Wilson got tired of playing the same character.
"I appreciate the word cute in its own way, but when I was young and cute, I felt like I was being reduced to that, I felt like it was out of my control," she said.
She said even her breakout role in Mrs. Doubtfire didn't seem like it would be the life changing event it was.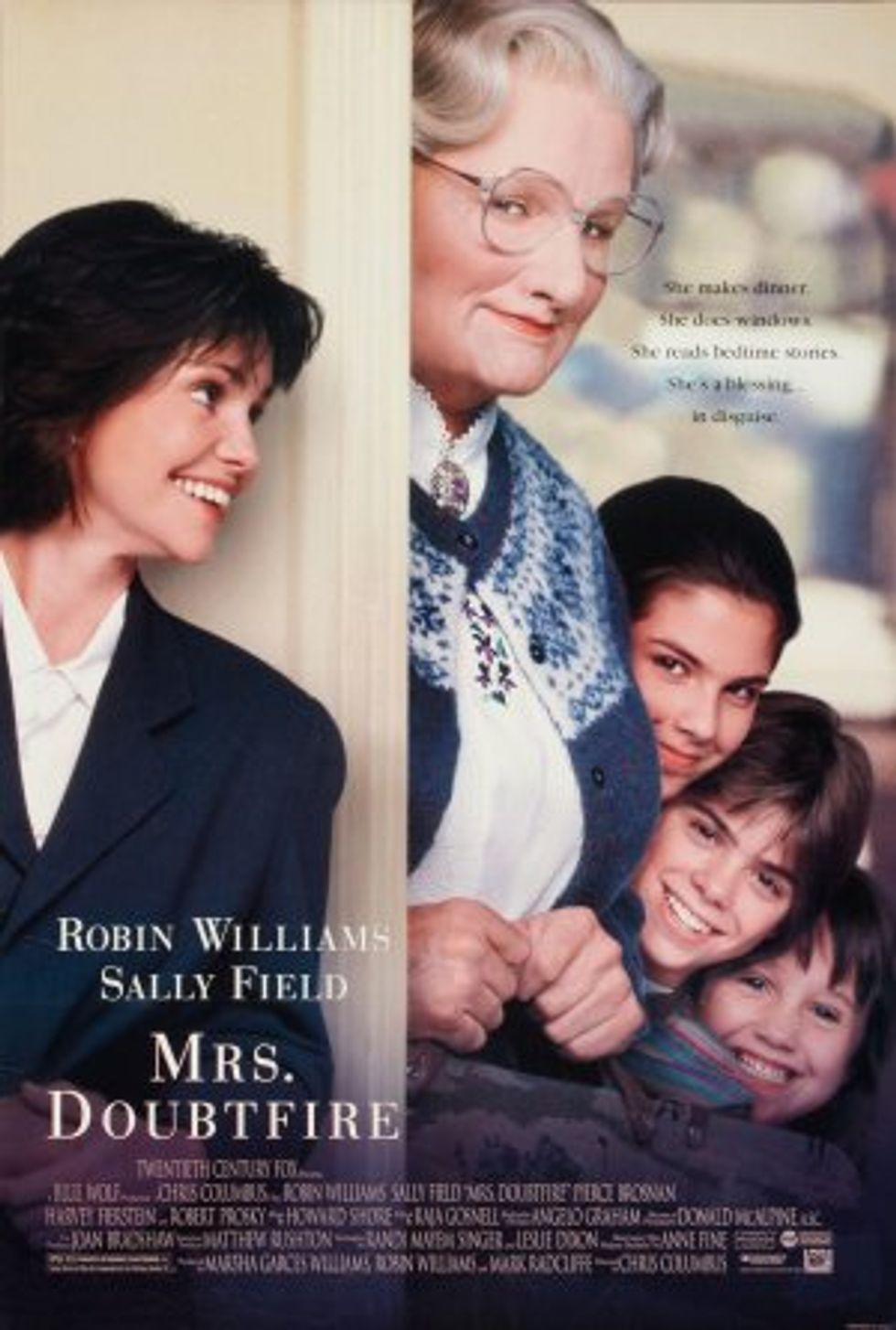 Mrs. Doubtfire
and I ended up getting it," she said. "And my family thought it would be a fun adventure, something we put in scrap books, but then I got cast in another movie and another movie and another movie and another movie and another movie and I became accidentally semi-famous!"
But as she got older, the acting offers dried up, as did her interest in the profession.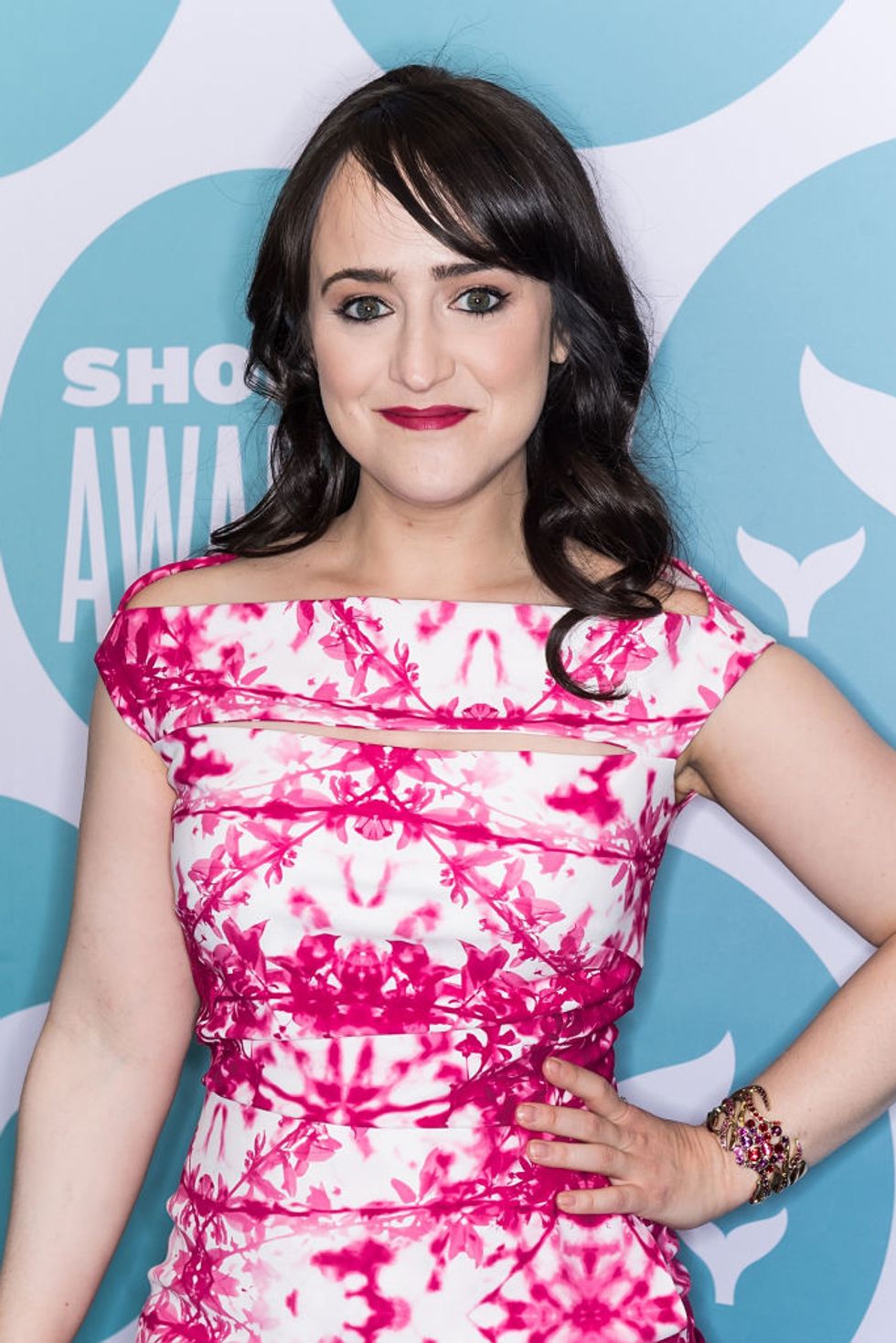 via: Getty Images
"I didn't really fit Hollywood's image anymore and my decision was, okay, do I want to get plastic surgery and try to live in this world where I feel a bit out of control for, you know, some moments of fun and some enjoyment, or do I want to try to find my own way and do my own thing?" she told
The Today Show Australia.
Her own thing ended up being graduating from New York University's Tisch School of the Arts in 2009, and writing a book, Where Am I Now?: True Stories of Girlhood and Accidental Fame, which came out in September 2016.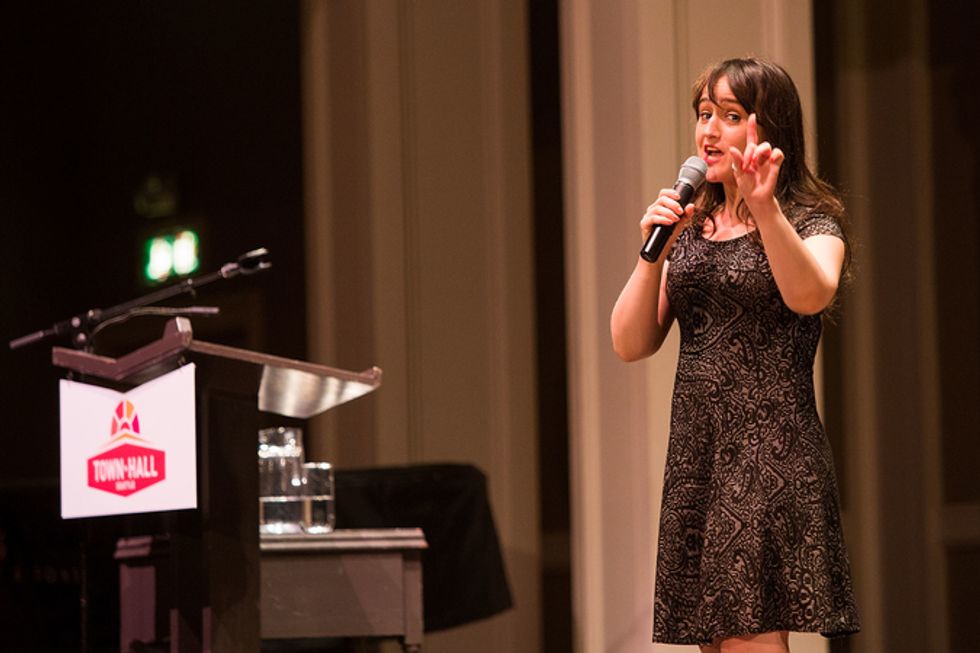 via: Getty Images
"Acting is fun but it is not worth sacrificing my life and face and experiences for," Wilson said. She's also prolific on
Twitter
, and definitely worth a follow if you're into that sort of thing.
You can see a clip of the show here: