Back in 2011, we watched through teary eyes as Harry Potter finally defeated the evil Lord Voldemort, and ultimately brought the magical world of Hogwarts to a close. But... What's happened since the end of the magical Harry Potter franchise?
Just because it finished doesn't mean it's actually over. And that's exactly the case this week, as it looks like the gang has reunited for the holidays.  Keep scrolling to see the pic.
The Harry Potter tales are simply magical.
Literally... Because they're all about magic.
The wizarding world of Harry Potter was first born in Edinburgh, Scotland.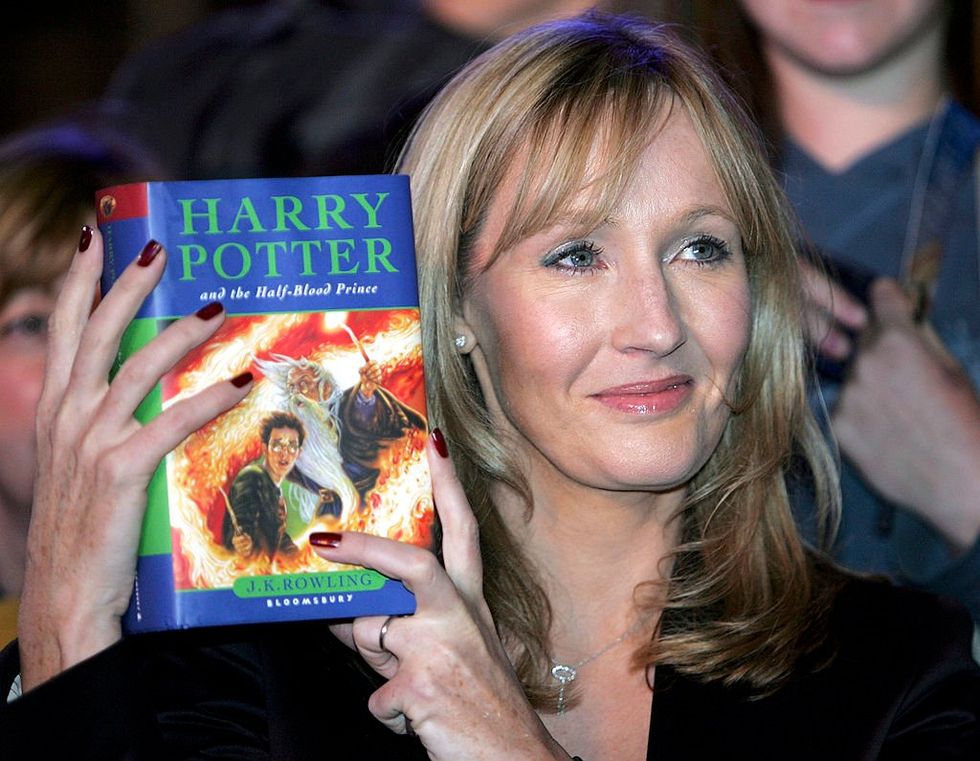 via: Getty
While sitting in a small coffee shop, the British author, J.K. Rowling brought to life something rather spectacular.
She created a whole new world...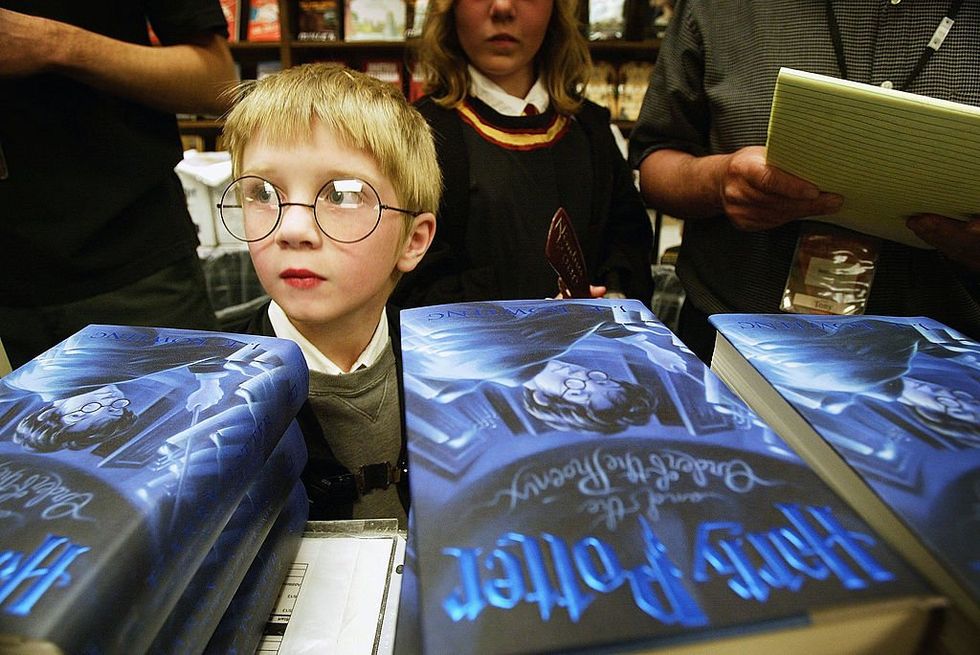 via: Getty
And
everyone
wanted to be a part of it.
And quite understandably so.
With dragons, moving photographs, giant snakes, pumpkin juice, and the flying-broomstick sport of Quidditch, millions of people all over the world have been keen to get involved with the Harry Potter way of life.
The world has become Harry Potter obsessed.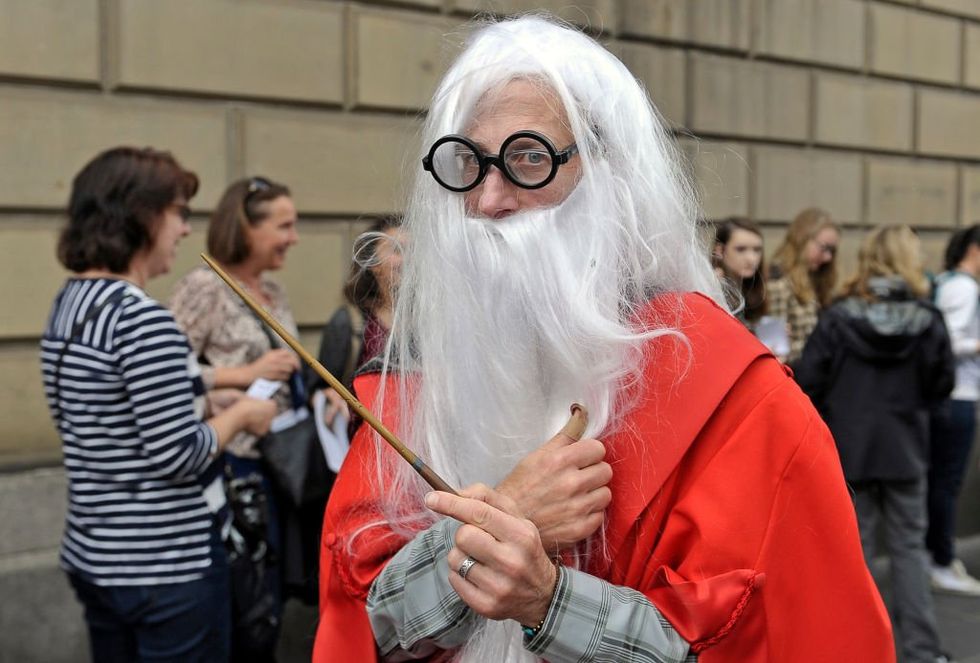 via: Getty
And we
all
believed that we were going to receive a letter from Hogwarts in the mail when we were eleven-years-old... No? Just me?
Spanning across 7 novels...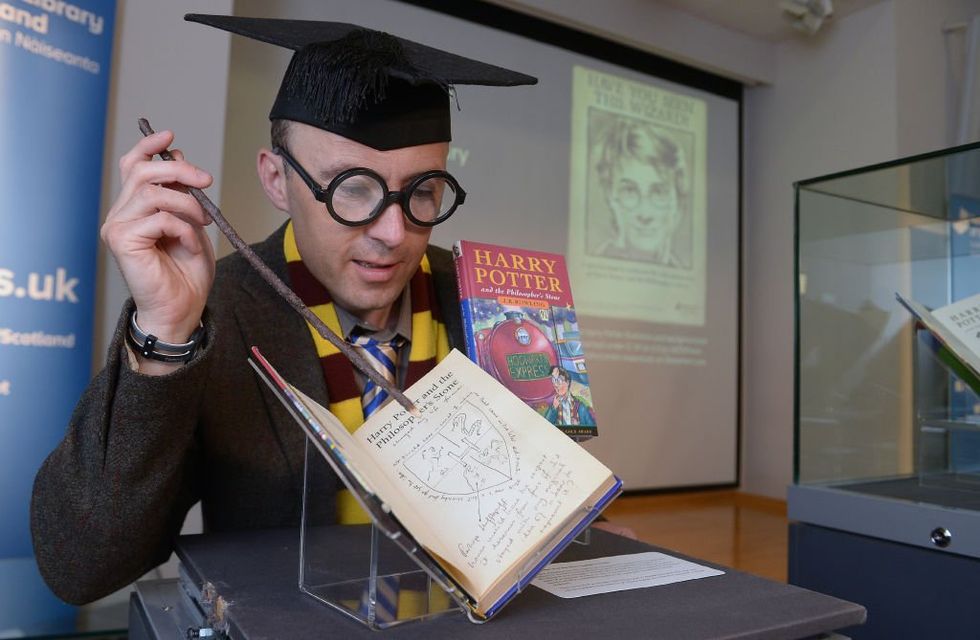 via: Getty
And 8 movie adaptations,
Harry Potter
has become a global phenomenon.
So, obviously...
When the final movie was released in 2011, Harry Potter fans far and wide were itching for more.
Though there have been a handful of Harry Potter side projects...
There has been no mention of a fully-fledged Harry Potter reunion.
Though certain members of the original Harry Potter cast have sparked many rumors in the past...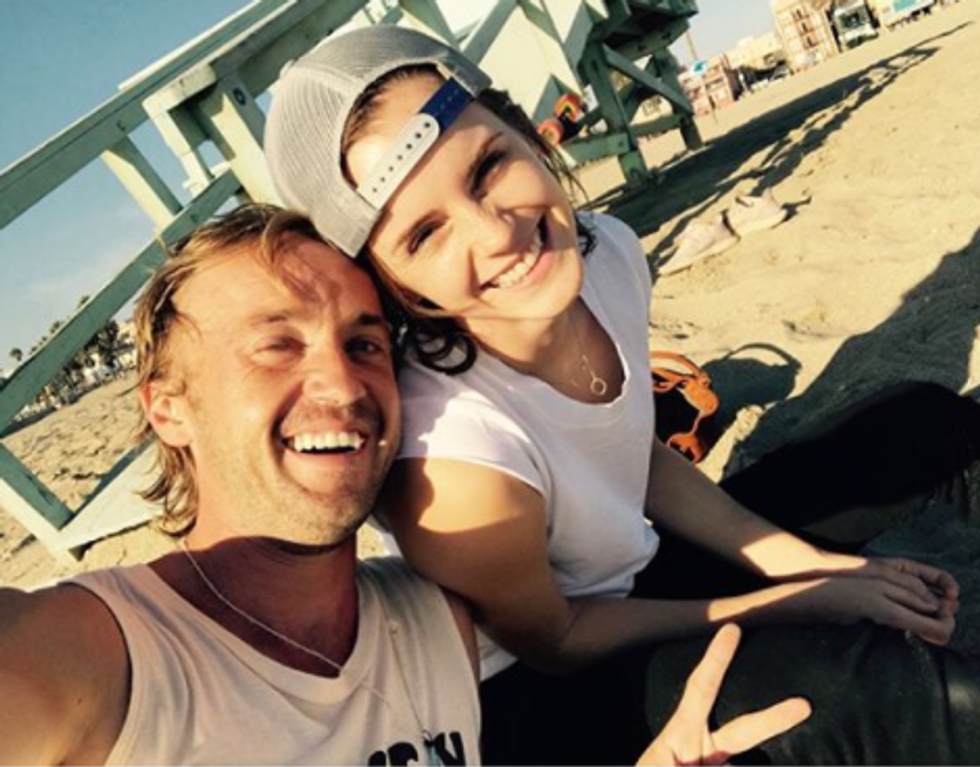 Now, all Potter fans must have heard about the dating rumors between Draco Malfoy and Hermione Granger... Or Tom Felton and Emma Watson, as they're known as in real life.
The pair have been spotted together quite frequently in the past year...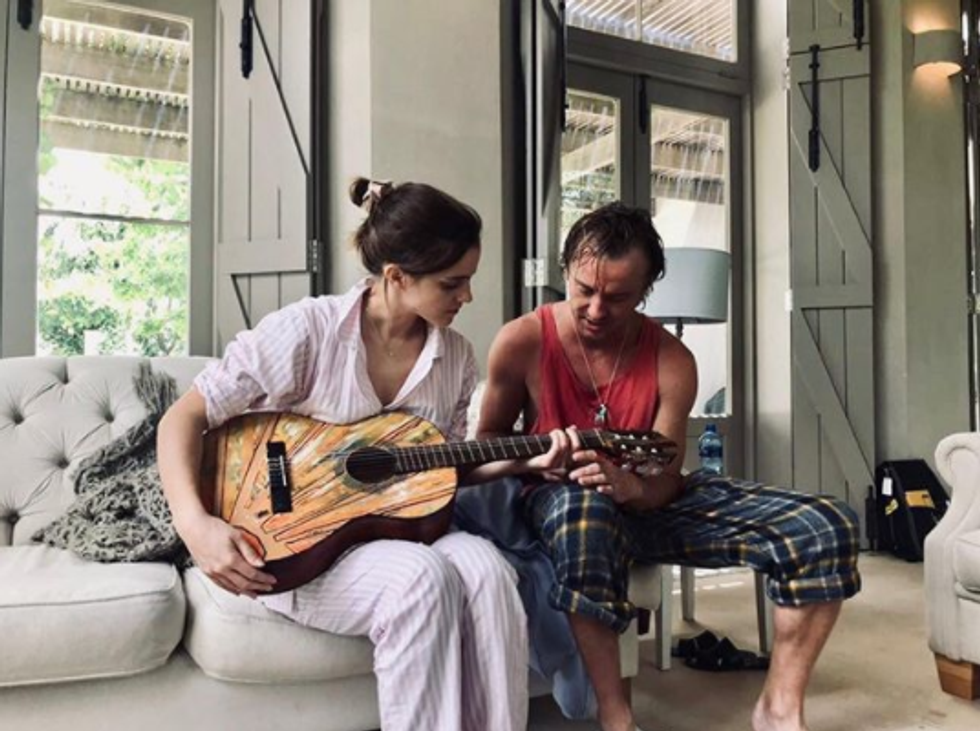 And in perfect timing with Emma's breakup with her 
Glee
ex-boyfriend, Chord Overstreet.
Yet, despite all the dating rumors...
And all the excitement from fans, the pair have never confirmed their romance, and have instead insisted that they are just friends. Boo.
Emma Watson is certainly a no-nonsense kind of woman...
And she didn't allow any kind of rumor to be spread about her personal life.
And it's safe to say that she is a pretty incredible woman also...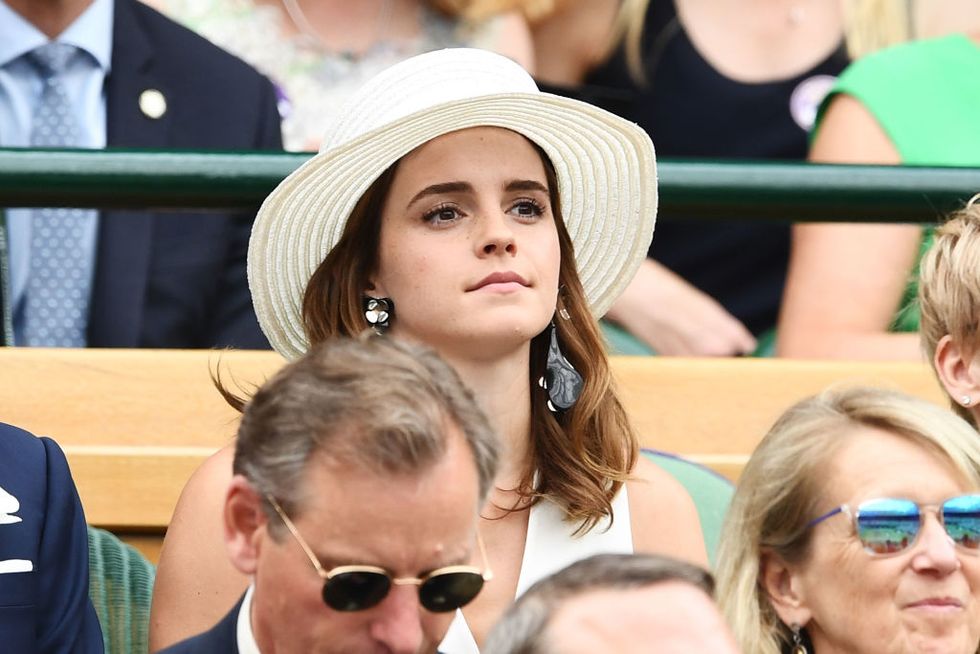 via: Getty Images
Unlike many child stars, she has stayed firmly on the tracks and she even completed a university degree while shooting the final
Harry Potter
movies.
There are no bad words against Emma...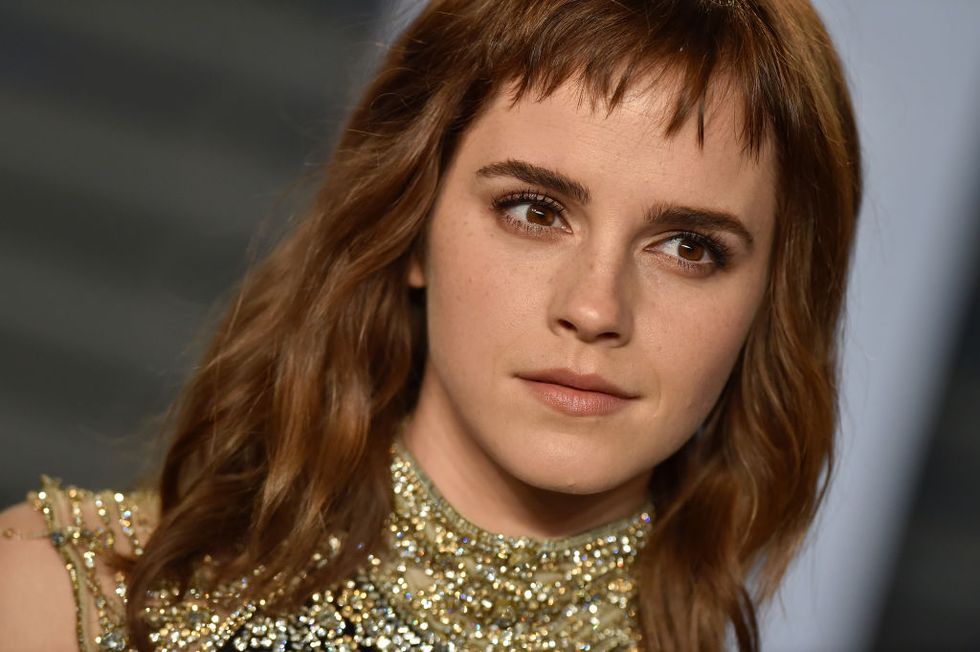 via: Getty Images
And
the cutest throwback
emerged online recently from her Hermione Granger days.
Recently, 29-year-old Emma revealed how she really felt about becoming famous at such a young age...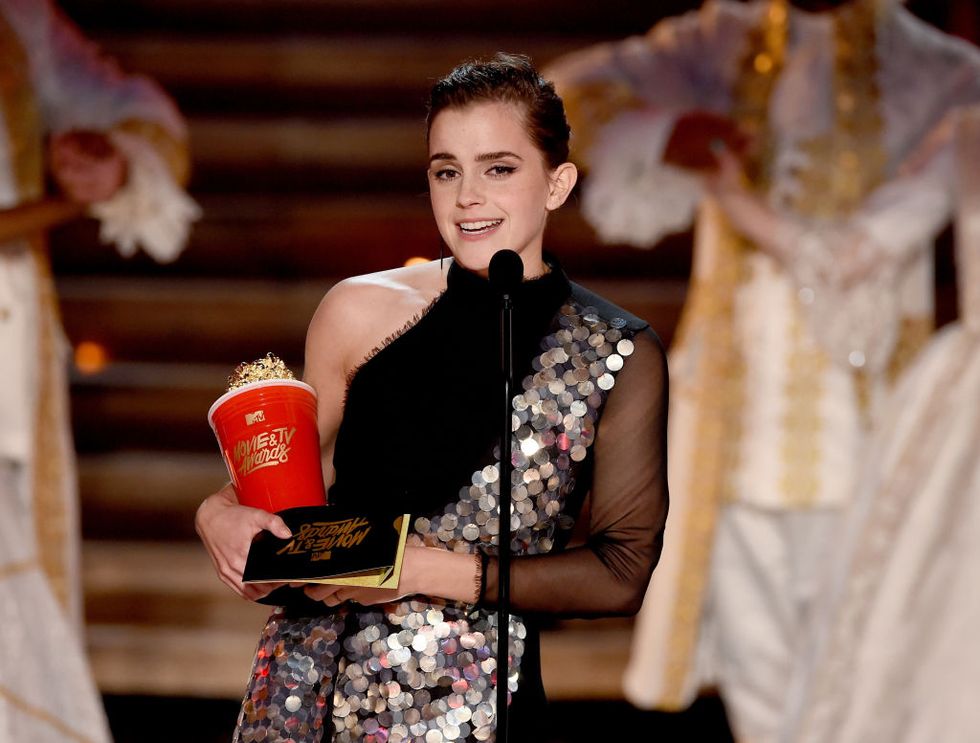 via: Getty Images
And apparently, the actress
felt guilty
for not enjoying it as much as she felt she had to.
Being a child star isn't as easy as it looks...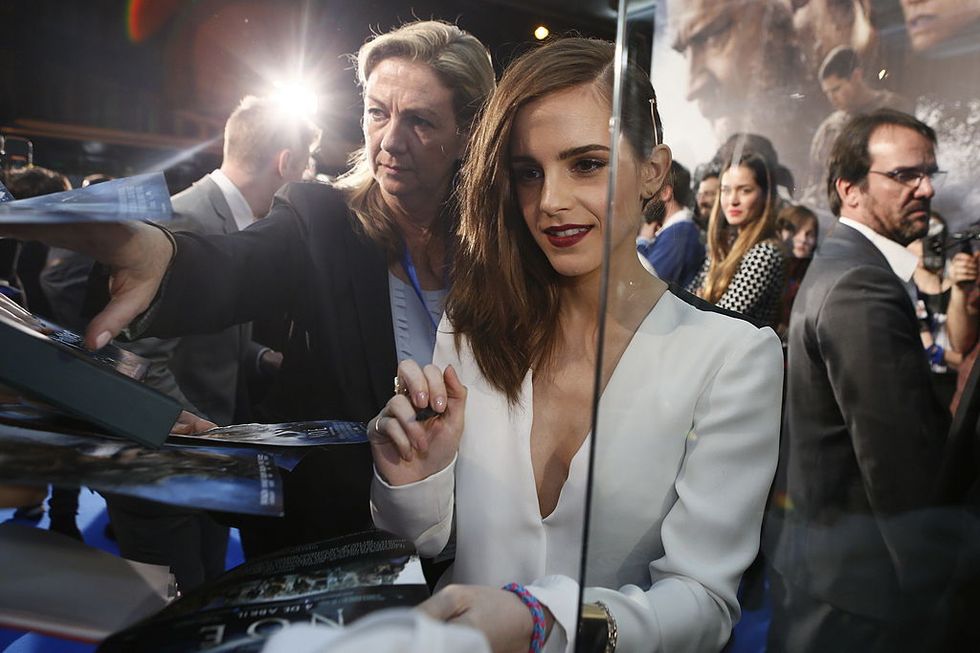 via: Getty Images
"I've sat in therapy and felt really guilty about it. I'm like why me, somebody else would have enjoyed and wanted this aspect of it more than I did. And I've struggled a lot with the guilt around that. I'm like, I should be enjoying this a lot more, I should be more excited and I'm actually really struggling," Emma
said.
The magical franchise may have closed its doors...
But the cast has given fans the greatest gift of all this week... a holiday reunion pic.
The nostalgic snap was posted by Emma.
And of course, fans went crazy. "this is what dreams are made of," wrote one excited fan.
Potter fanatics truly couldn't contain themselves.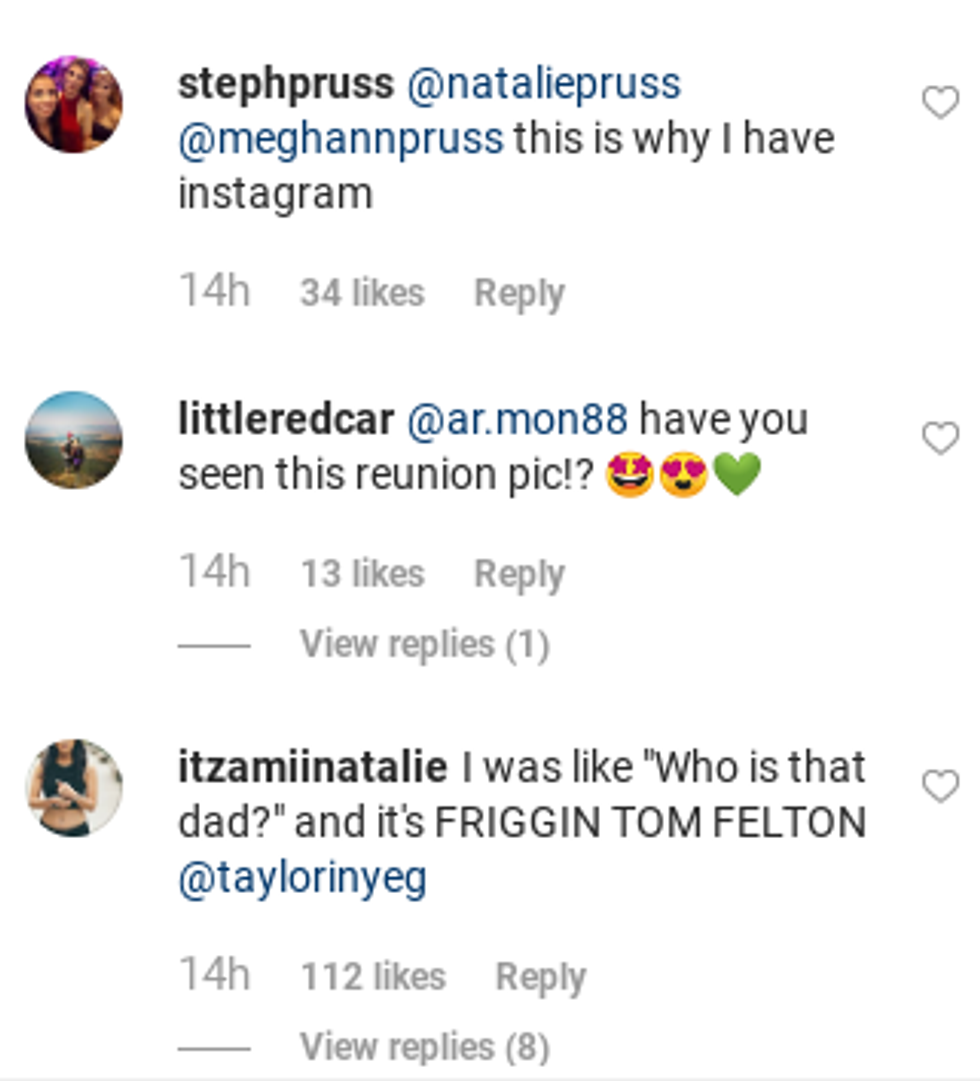 via: Instagram
"I'm so happy right now thank u and merry Christmas shjsbsjan," commented one rather happy muggle.
Here it is:
Draco Malfoy)
, Evanna Lynch (
Luna Lovegood)
, Bonnie Wright (
Ginnie Weasley)
, and Matthew Lewis (
Neville Longbottom)
along with the caption "Merry Christmas from us." Christmas just got a
whole
lot merrier. To keep reading about Emma and her amazing self, keep scrolling to learn about how she recently described herself as "self-partnered" rather than single...