Miley Cyrus recently revealed she has gone sober and it seems there was one photo of herself that prompted her to ditch her party lifestyle...
Miley Cyrus has had an interesting life.
But this week the star has opened up about a part of her life away from the glitz and glam...
Miley Cyrus burst onto our screens as Hannah Montana on the popular Disney show.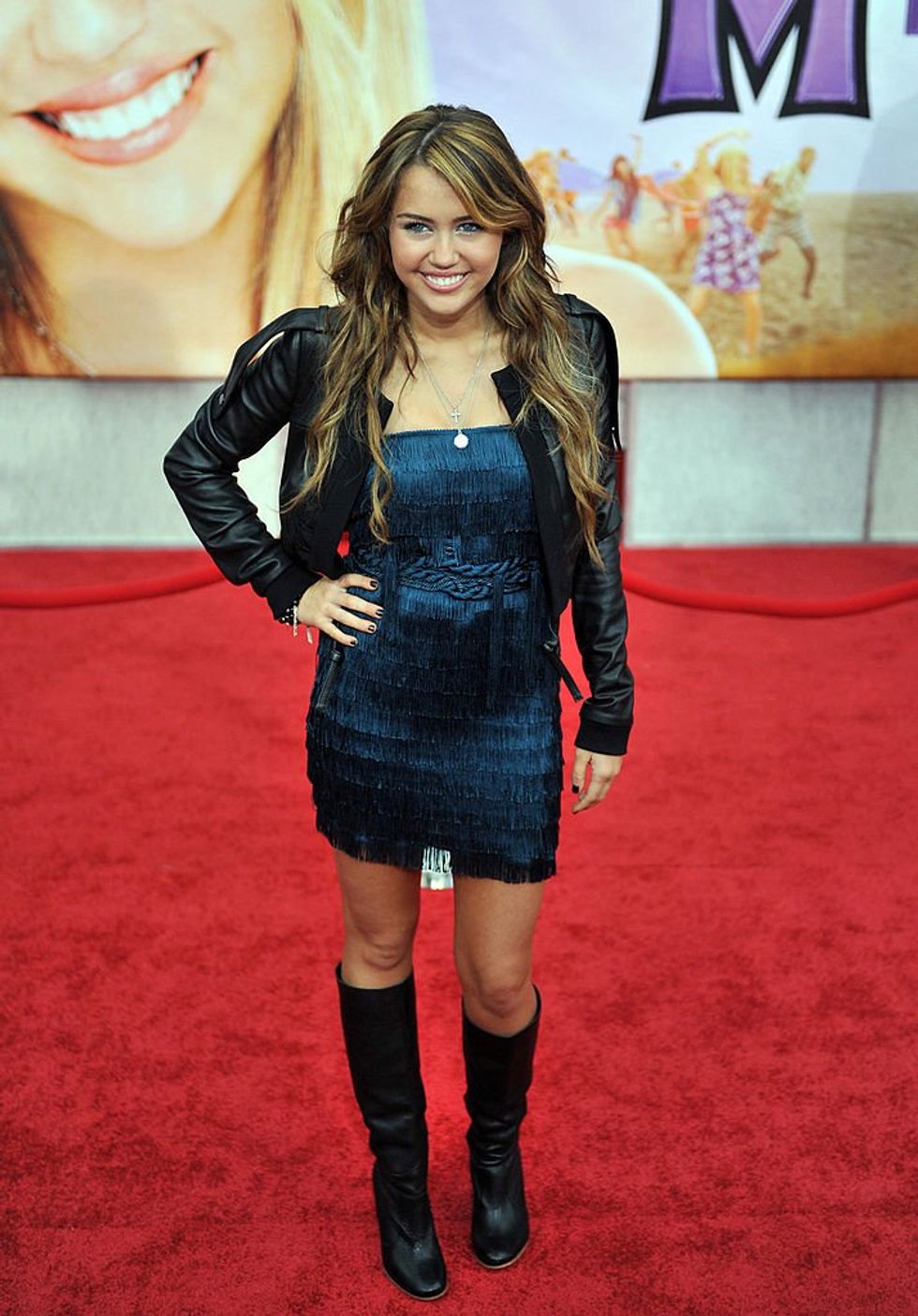 The then thirteen-year-old starred alongside her country singer dad, Billy Ray Cyrus, in the hit show
Hannah Montana
, which debuted in 2006. The star played a grade-school student who lives a double life as an international pop star.
The series had a four-year run...
Until much to fan's disappointment, filming stopped in late 2010.
Cyrus also starred in the film version of the show...
Just a year before the hit Disney show came to an end, the show took to the box office, seeing Cyrus star alongside her Hannah Montana cast in Hannah Montana: The Movie.
After becoming a teen sensation, the singer quickly showed signs that she wanted to move on from her teenage Disney persona.
some accused of being "provocative"
- the first sign that the star was becoming restless in her Hannah Montana role. At the time, she issued an apology for the controversial shoot.
But the star later retracted her apology for the controversial Vanity shoot...
IM NOT SORRY Fuck YOU #10yearsago https://t.co/YTJmPHKwLX

— Miley Ray Cyrus (@Miley Ray Cyrus)1525032142.0
In 2018, a decade on from the photo-shoot, the singer took to Twitter to say that she's no longer sorry about the shoot.
Following her Disney fame, the star has enjoyed a successful music career.
The singer released 2 albums while starring in
Hannah Montana
- producing several singles, including the popular 2009 hits "Party in the U.S.A.," and "The Climb".
In the same year that we waved goodbye to Hannah Montana, the star began her on-off relationship with Liam Hemsworth.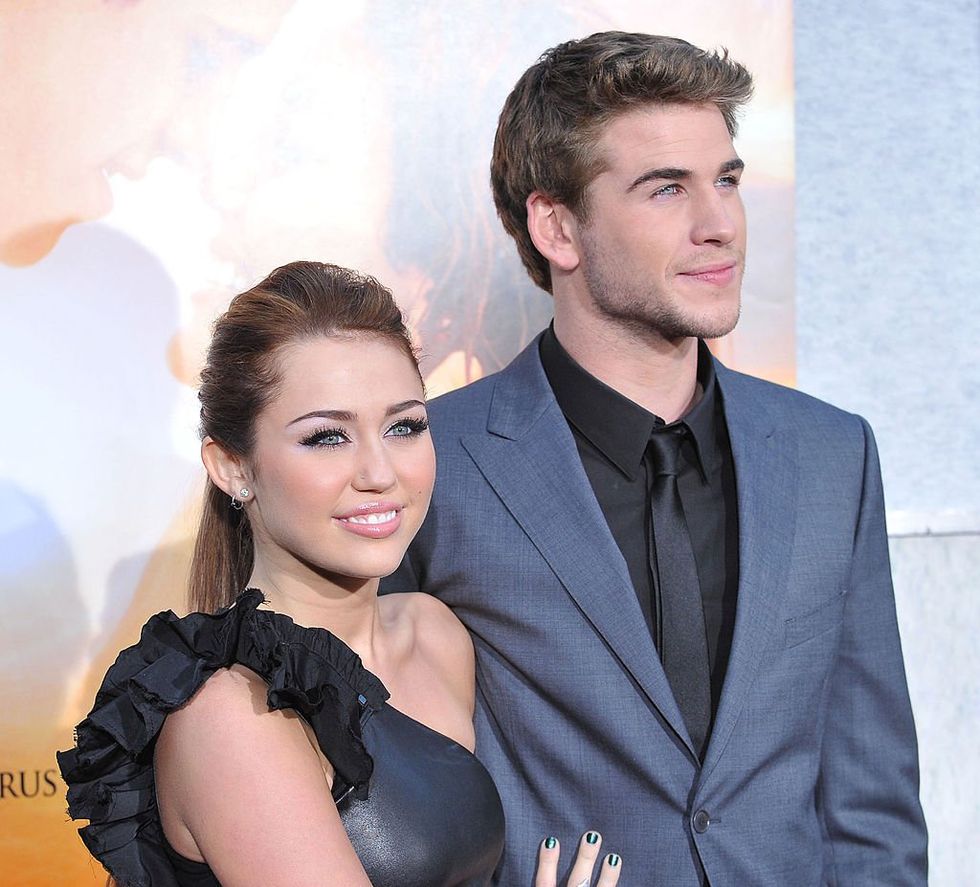 The 2 first met on the set of Nicholas Sparks's film,
The Last Song,
 in 2009, where they starred opposite each other as love interests.
Of course, we all know how that ended...
They may have been one of Hollywood's most high profile couples, but just 8 months after tying the knot, the pair called it quits.
And of course...
Soon after her Disney-induced fame, the pop powerhouse began to drastically move away from her PG persona.
💣💣💣💣 http://t.co/yFjKZbnb

— Miley Ray Cyrus (@Miley Ray Cyrus)1344822260.0
We well and truly kissed goodbye to
Hannah Montana
when the star debuted her bleach blonde pixie cut in 2012, marking a change of direction for the singer...
It was definitely clear that Cyrus's Disney days were behind her when she released this music video...
The star's single, "We Can't Stop," from her fourth album Bangerz, showed us a different side to the then twenty-one-year-old.
As well as for her music videos...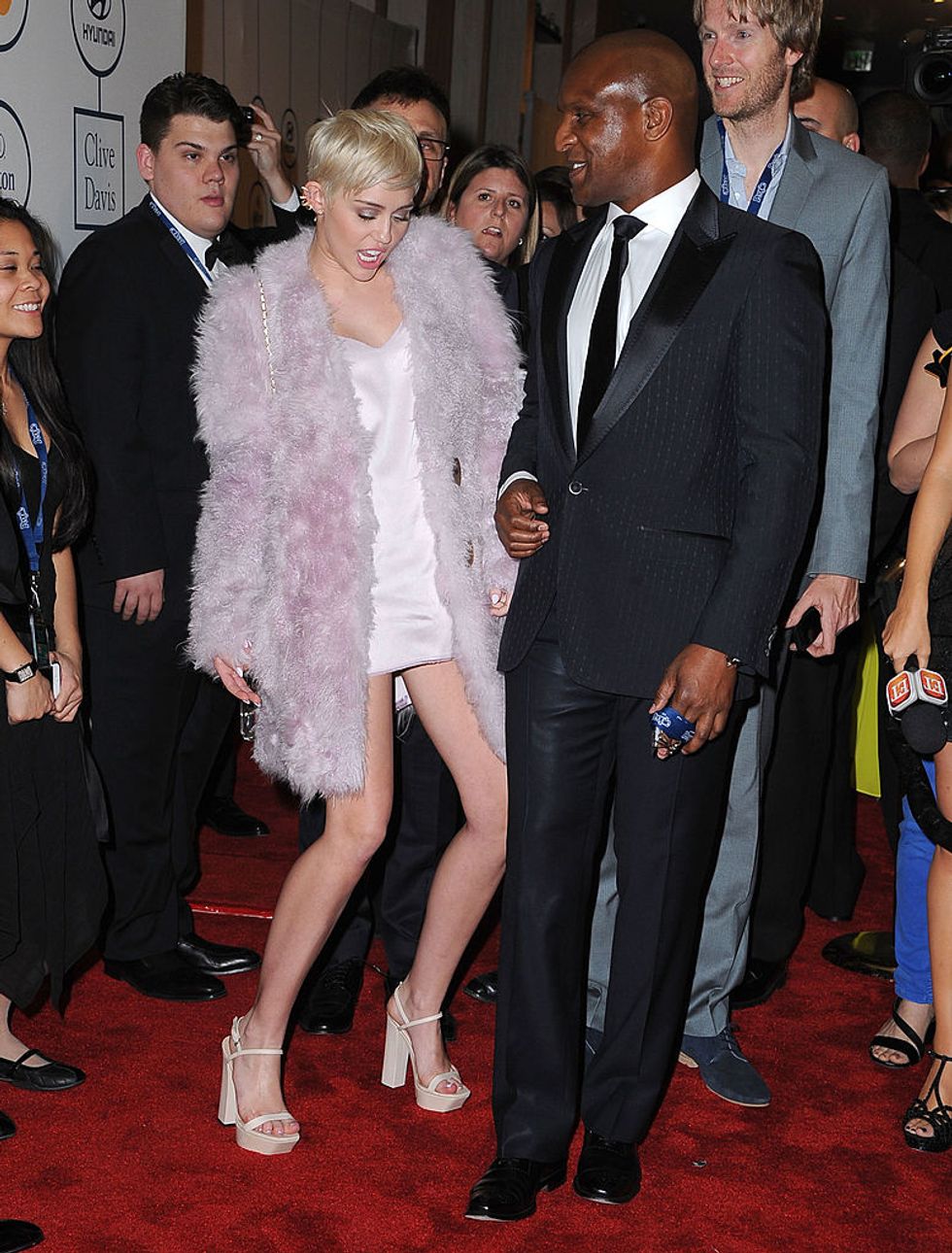 Around this time, the star attracted headlines for her rebellious antics, too.
From smoking marijuana to getting tatted up, she was hot tabloid news.
But recently, the star opened up about cleaning up her act...
Miley recently appeared on Variety's "The Big Ticket" podcast...
She explained that family and mental health struggles had a part to play in choosing to go sober.
She continued:
She went on to praise her experience in therapy.
Miley did admit that it could be challenging to be sober as a young person...
Not to mention the hangovers...
But it seems that's not all.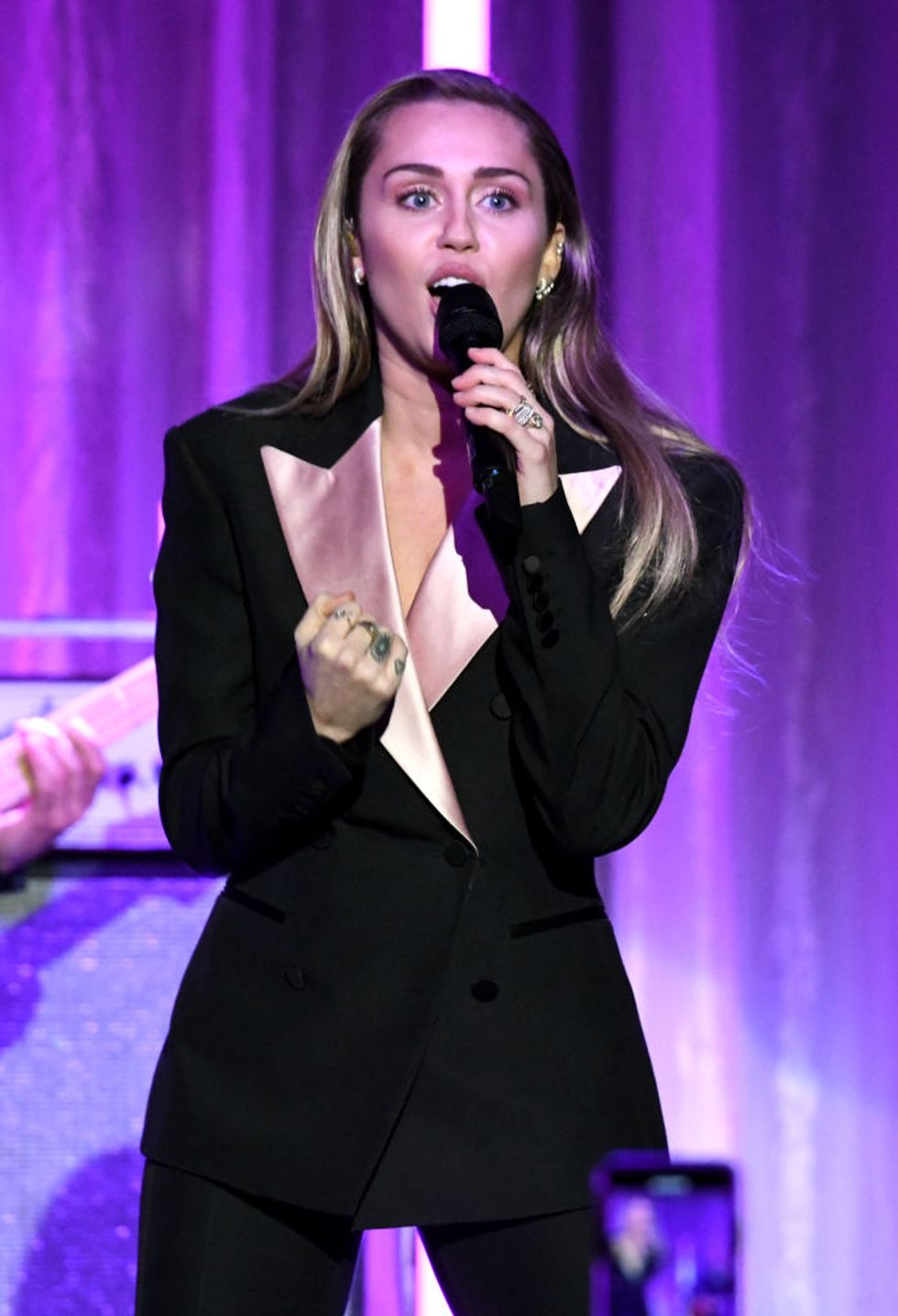 A photo from before lockdown seems to have also given the star a nudge into sobriety.
The star spoke to Australian radio show, Nova 96.9's Fitzy & Wippa about the snap in question.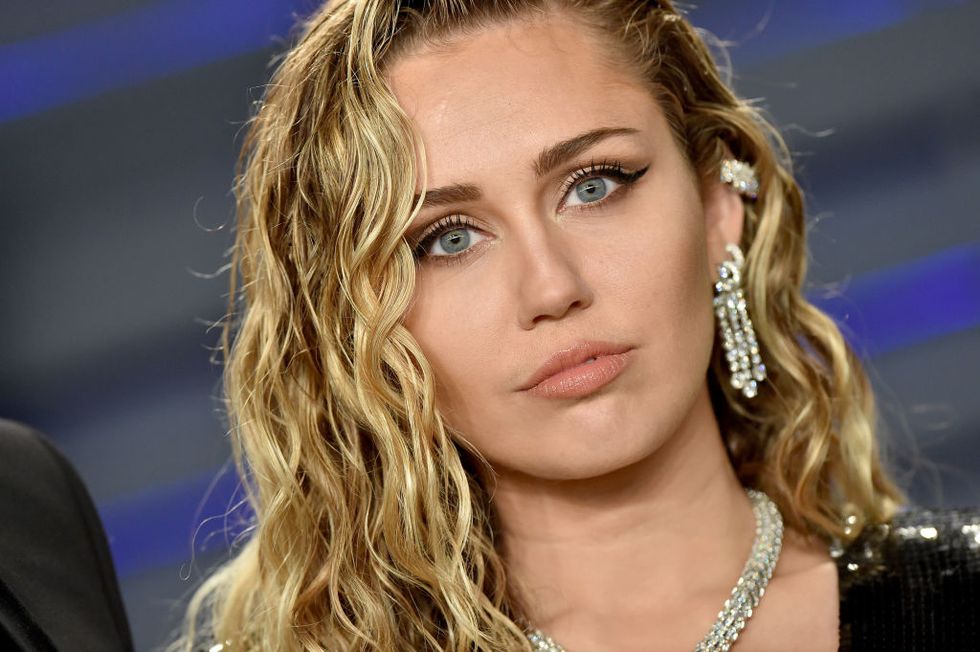 "I went and performed at the Morrison hotel anniversary with The Doors," the former Disney star explained.
She continued: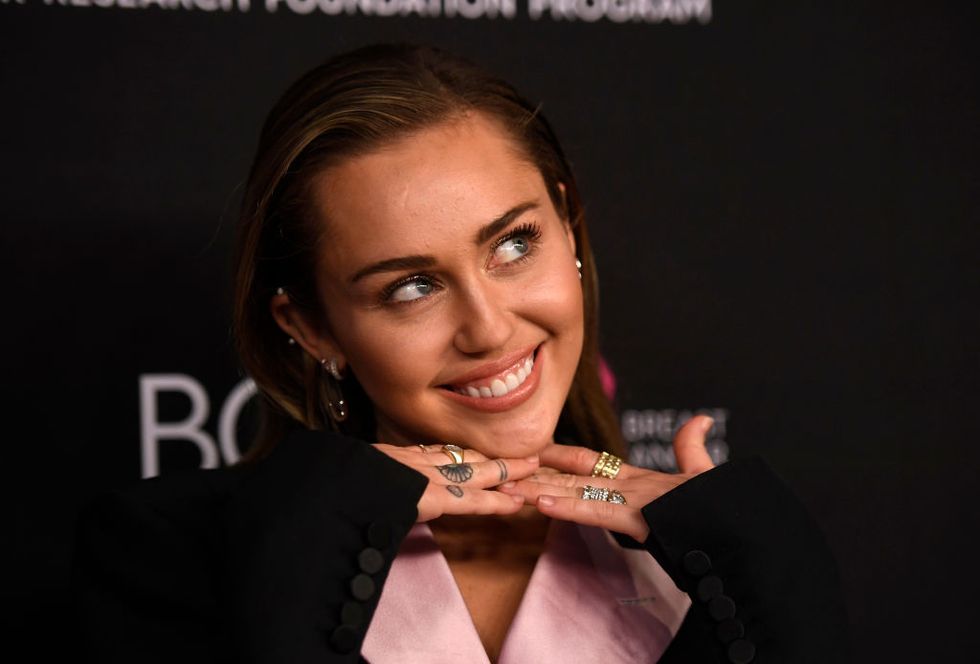 "I ended up going out that night, and I went to take a picture because there was so many icons, Billy Idol, all these legends."
But it seems things didn't go to plan.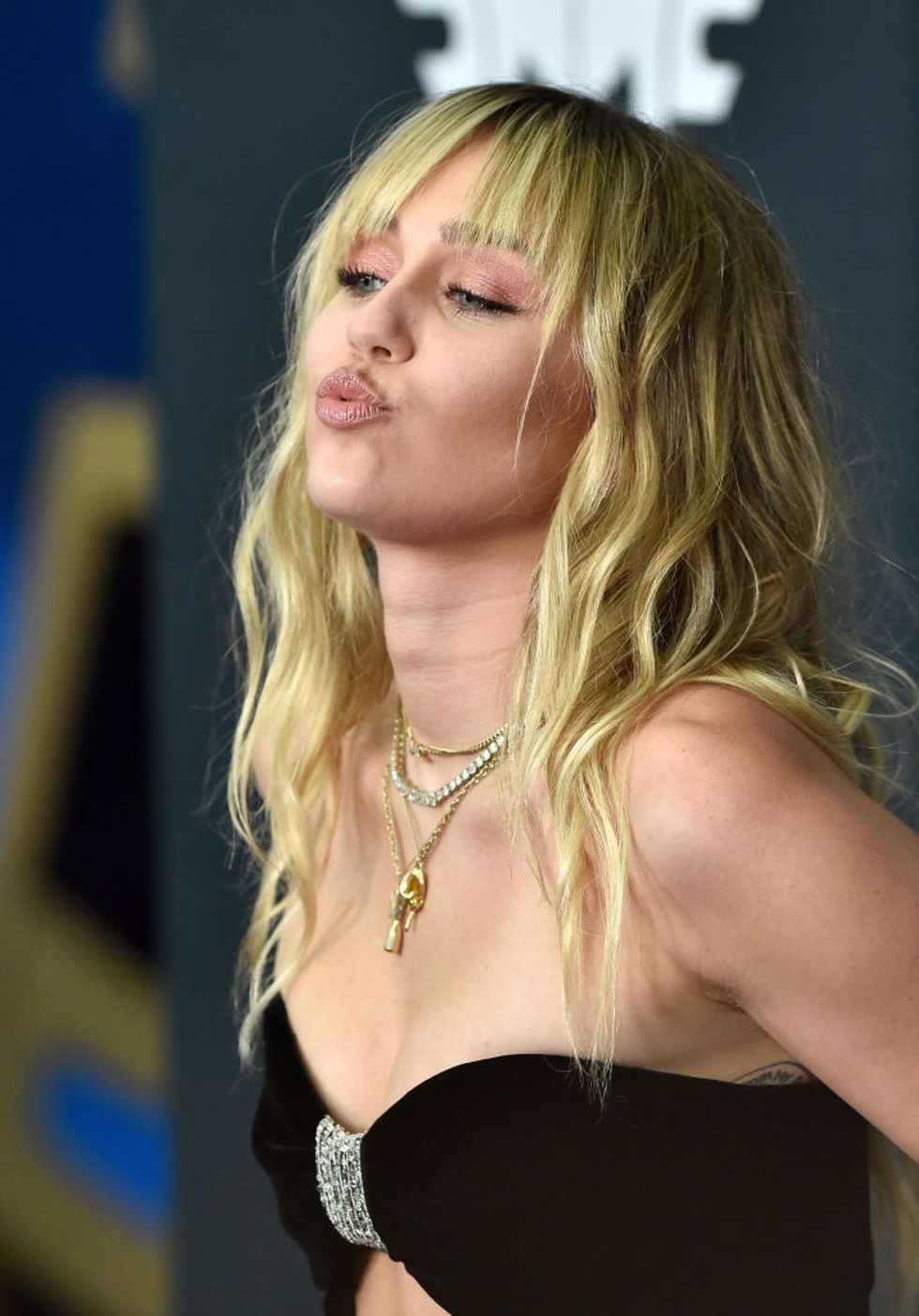 "I go to take a picture, and it was on selfie-style."
Miley explained how "horrible and sweaty" she looked in the picture.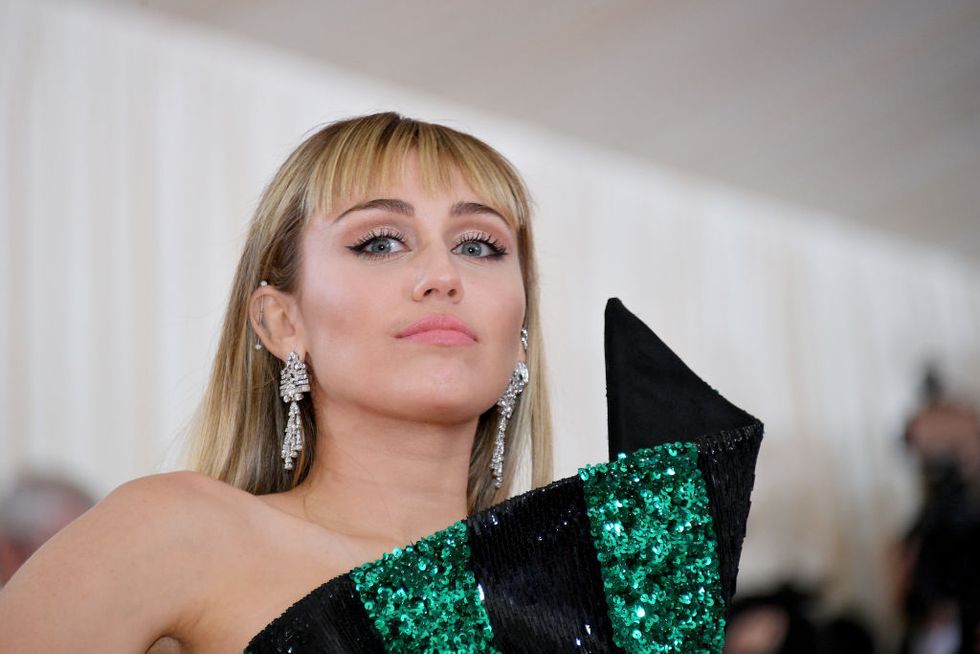 "With all this partying, I looked horrible, sweaty and flat, mascara dripping down my face and I thought well it's time to go home!"
Shortly after the picture in question...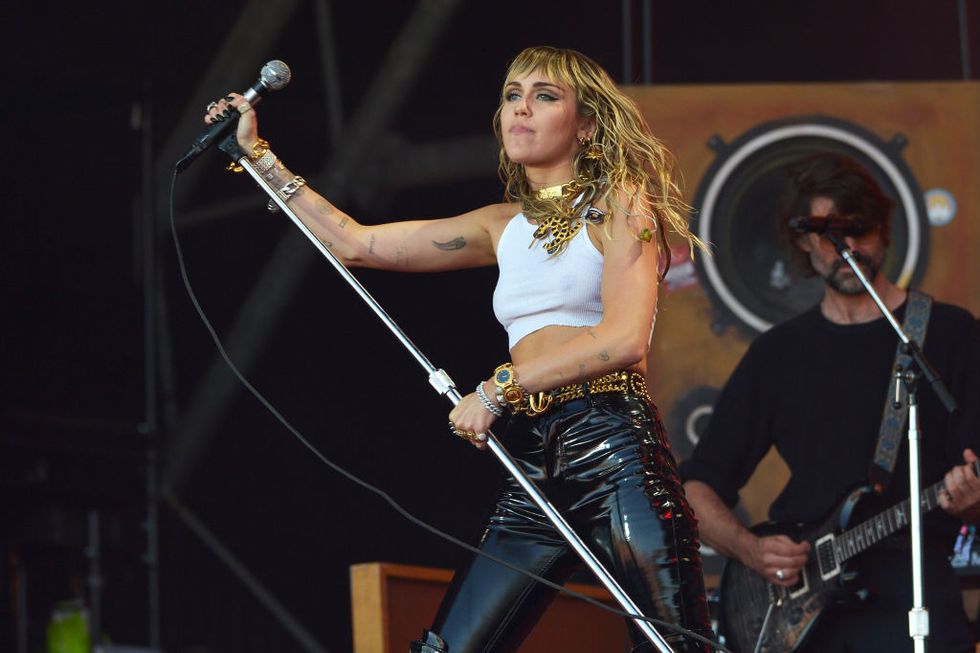 Miley ditched her hard-partying lifestyle.
The picture has even inspired her new song.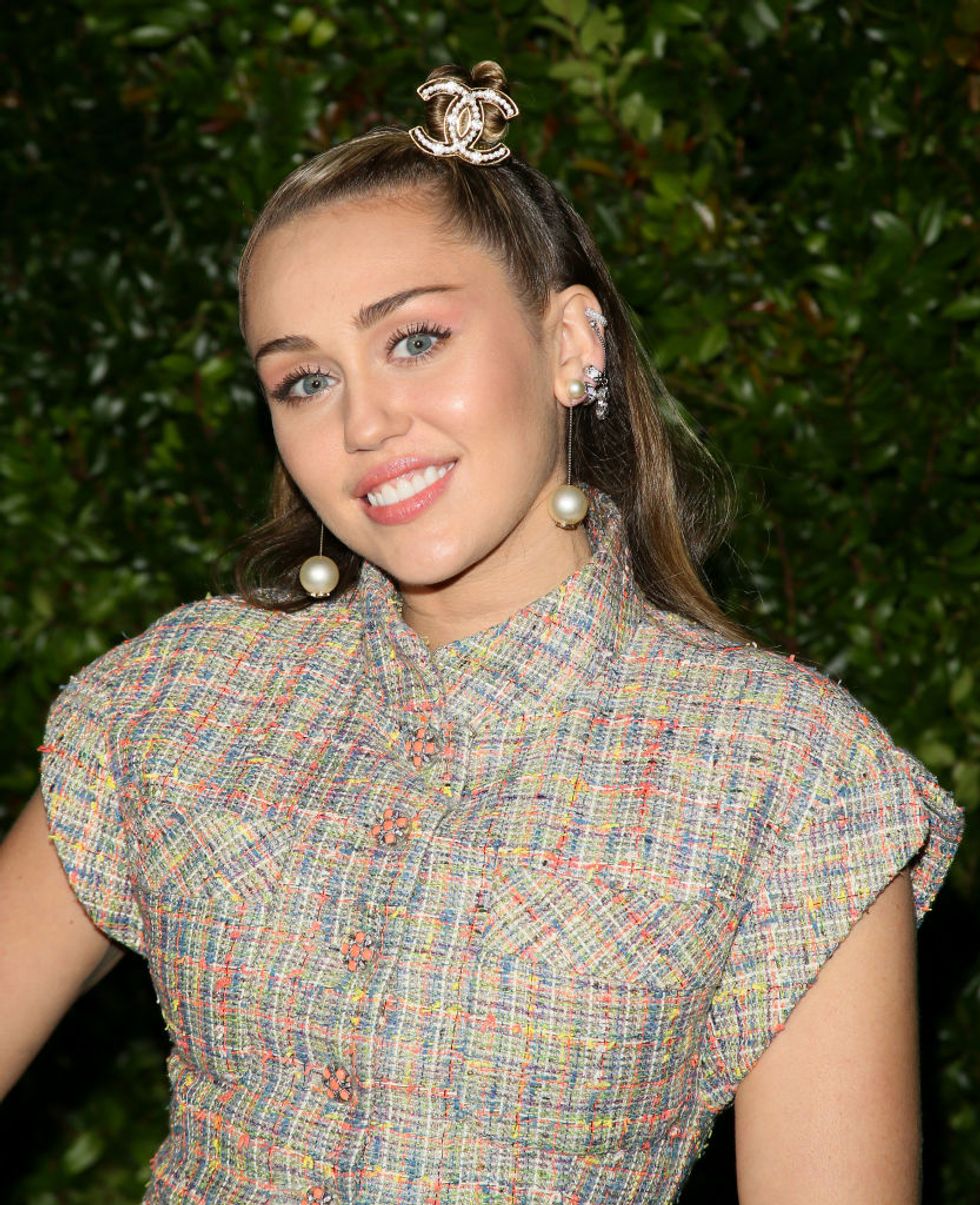 The star admitted she drew inspiration for her new track "Midnight Sky" after the wild night out, writing the lyrics: "it's been a long night and the mirror's tellin' me to go home."
For more on Miley...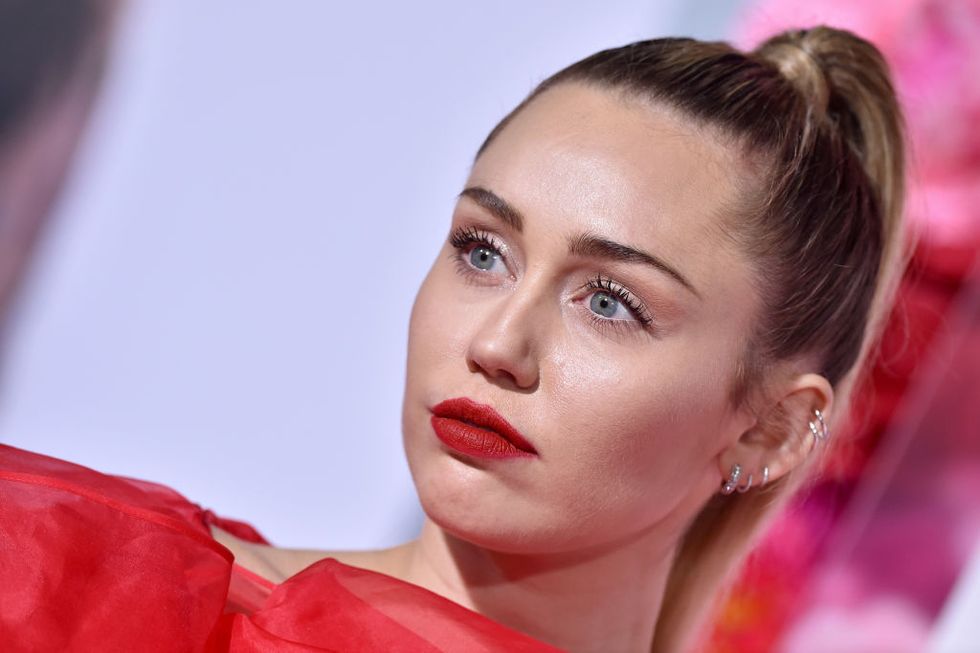 Scroll on to find out why she's caused outrage for a dress she recently sported.