Prague is known for many things - The vast history, the delicious food, the copious amounts of beer... And apparently the libraries?
Yep, an ancient library that has been standing in the middle of the Czech capital since the 1700s has been gaining a lot of attention from travelers for its stunning architecture and aesthetic.
Keep scrolling to see this beautiful building for yourself...
Prague is a pretty magical place.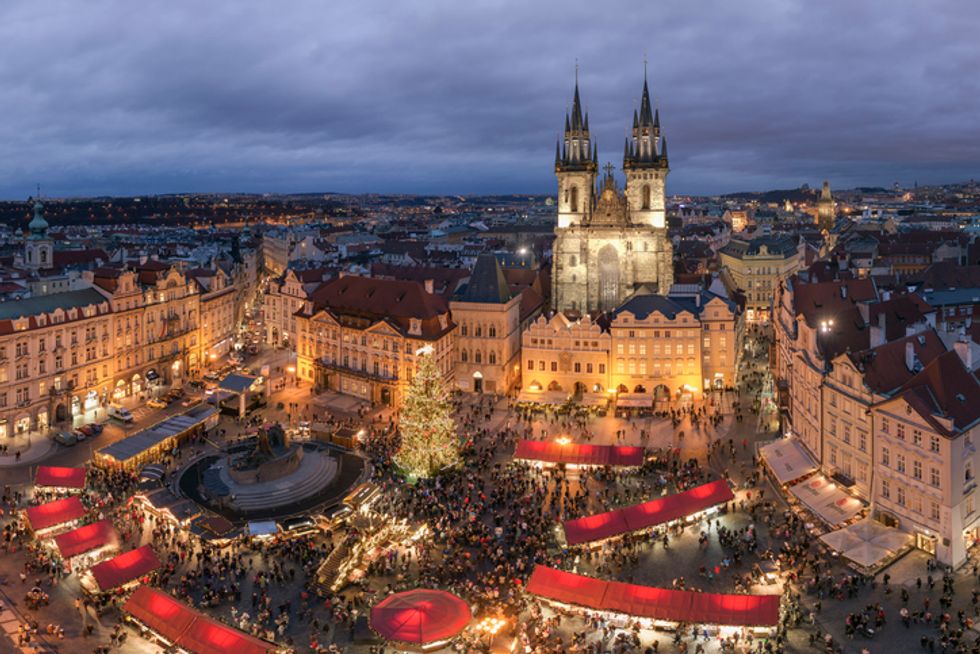 The bustling capital of the Czech Republic has long been a hot spot for avid travelers and tourists for decades.
And it isn't difficult to see why.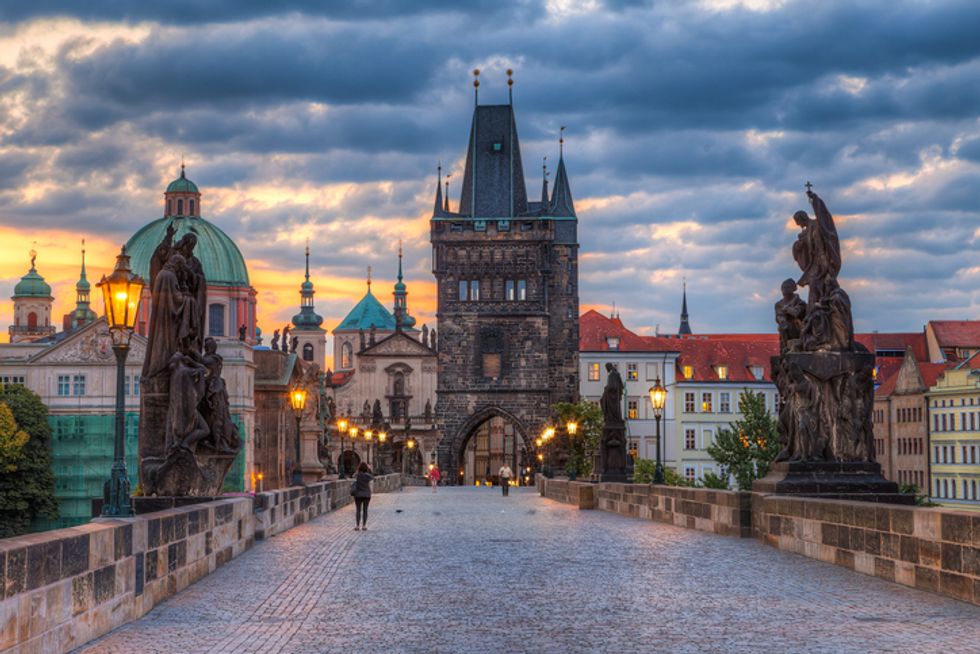 The ancient city is simply
bursting
with history and culture, with endless things to see and do.
And not to mention the cuisine...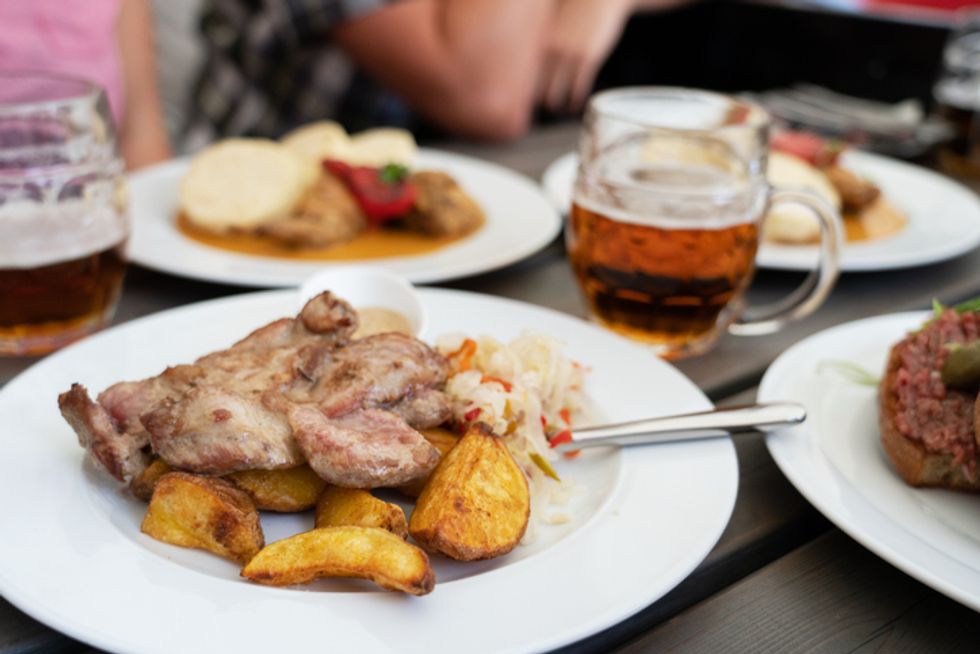 The Czech Republic is famous for its high standards in food and drink, and the city of Prague is no exception. Did someone say dumplings and endless pints of pilsner?
But, putting all the beer aside, their architecture is one of a kind, too.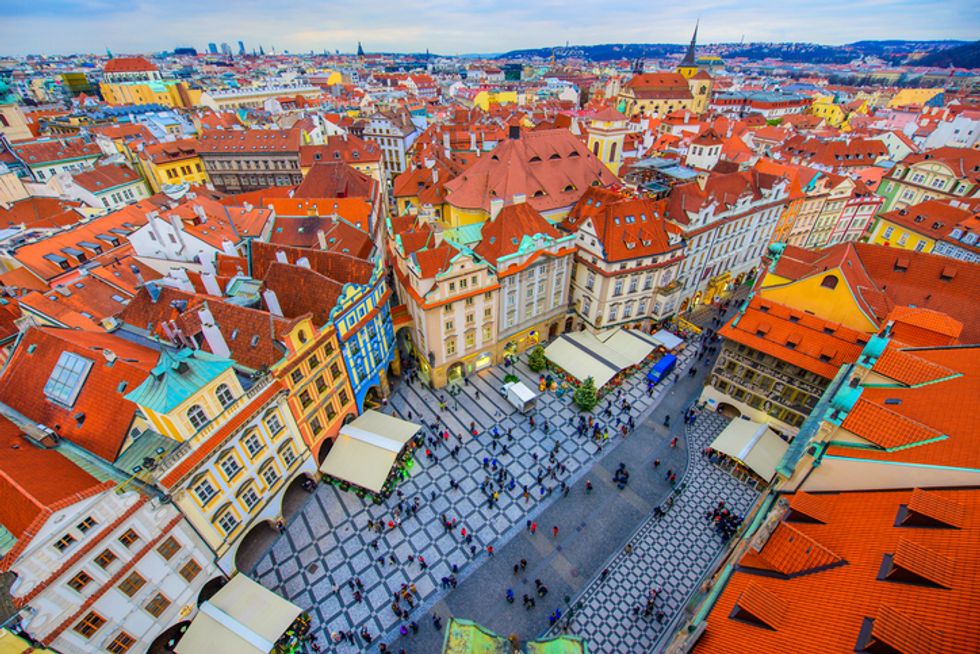 Many parts of Prague, including it's Old Town Square, has remained relatively untouched since the 10th century.
This means there are some seriously historical buildings to be seen and explored...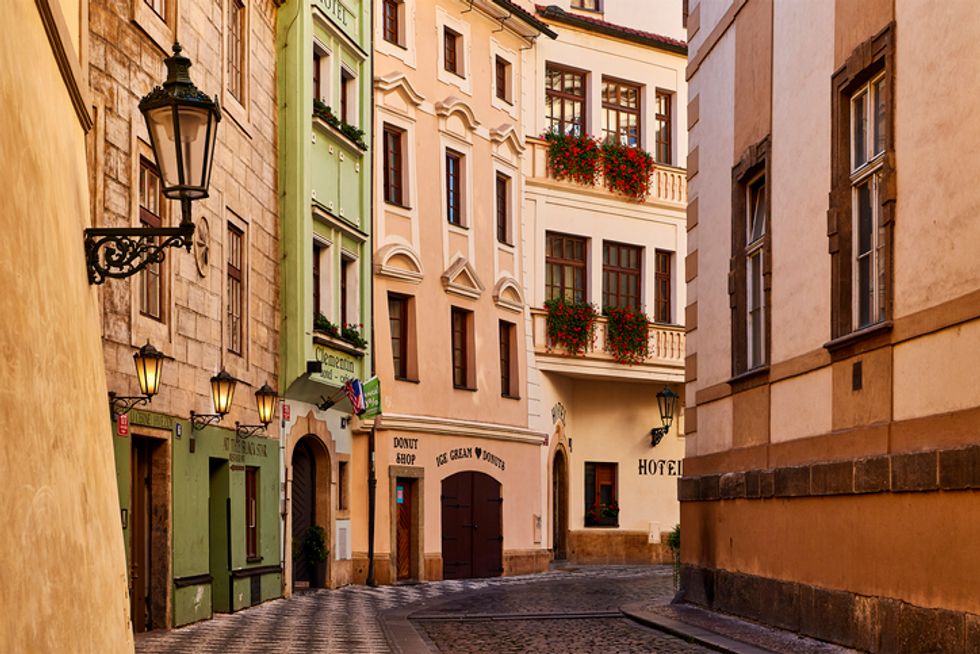 Some that are older than
our entire country
, in fact.
Prague has, arguably, some of the most beautiful examples of historic architecture in the world.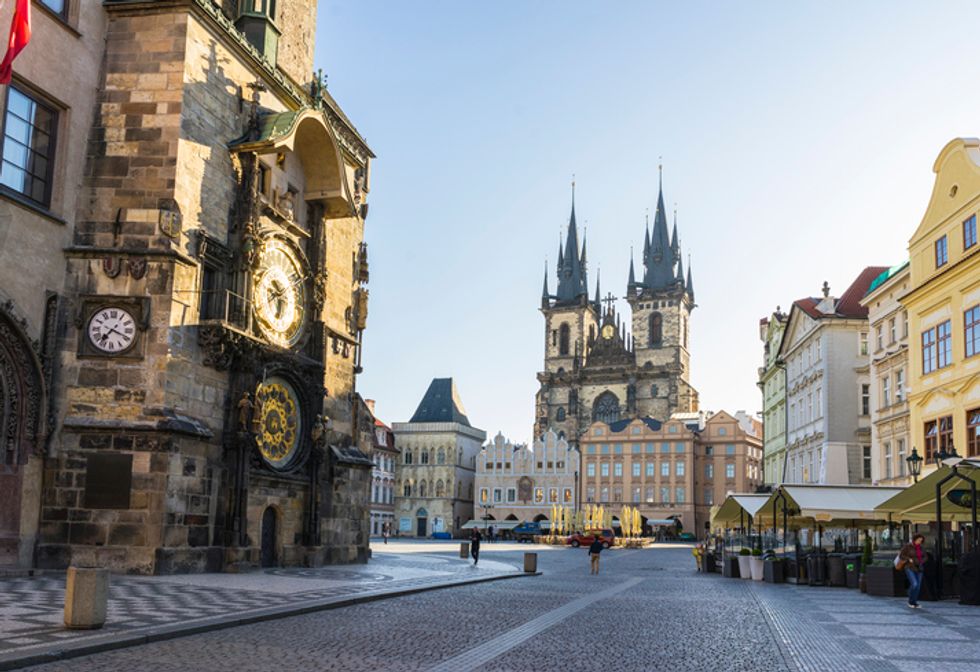 Which brings us to the whole point of this story...
Their library.
Now, I know what you're thinking - Have I scrolled this far to just read about an old library?!
The library first opened its doors in 1722...
Klementium houses over 20,000 books...
But even if you're not the biggest book worm...
The ceilings are some of the most admired aspects of the library...
It is completely out of this world.