According to TMZ, there's about to be a new member of the Kardashian-Jenner klan.
And no, it's not Kim's surrogate baby (which we're sure will be super cute).
The Internet is about to explode — the news seems legit, and apparently, the family will be announcing it soon.
Kylie Jenner's pregnant, y'all!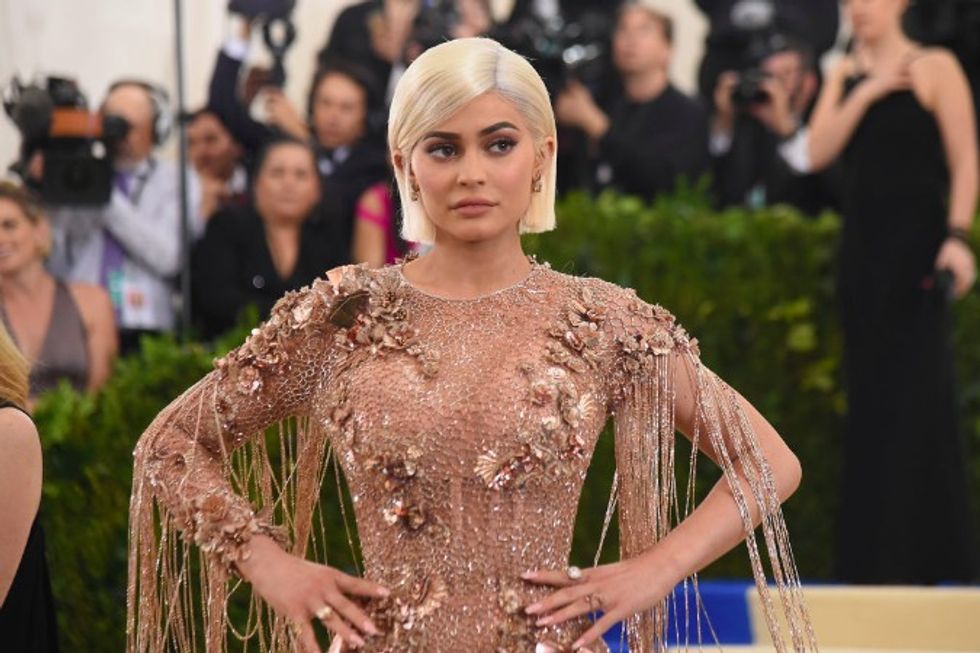 via: Getty Images
According to TMZ
, Kylie began telling friends earlier this month that she's expecting with boyfriend, rapper Travis Scott.
Twenty-year-old Kylie and 25-year-old Travis Scott have been dating since early this year after Kylie's split from longtime boyfriend, Tyga.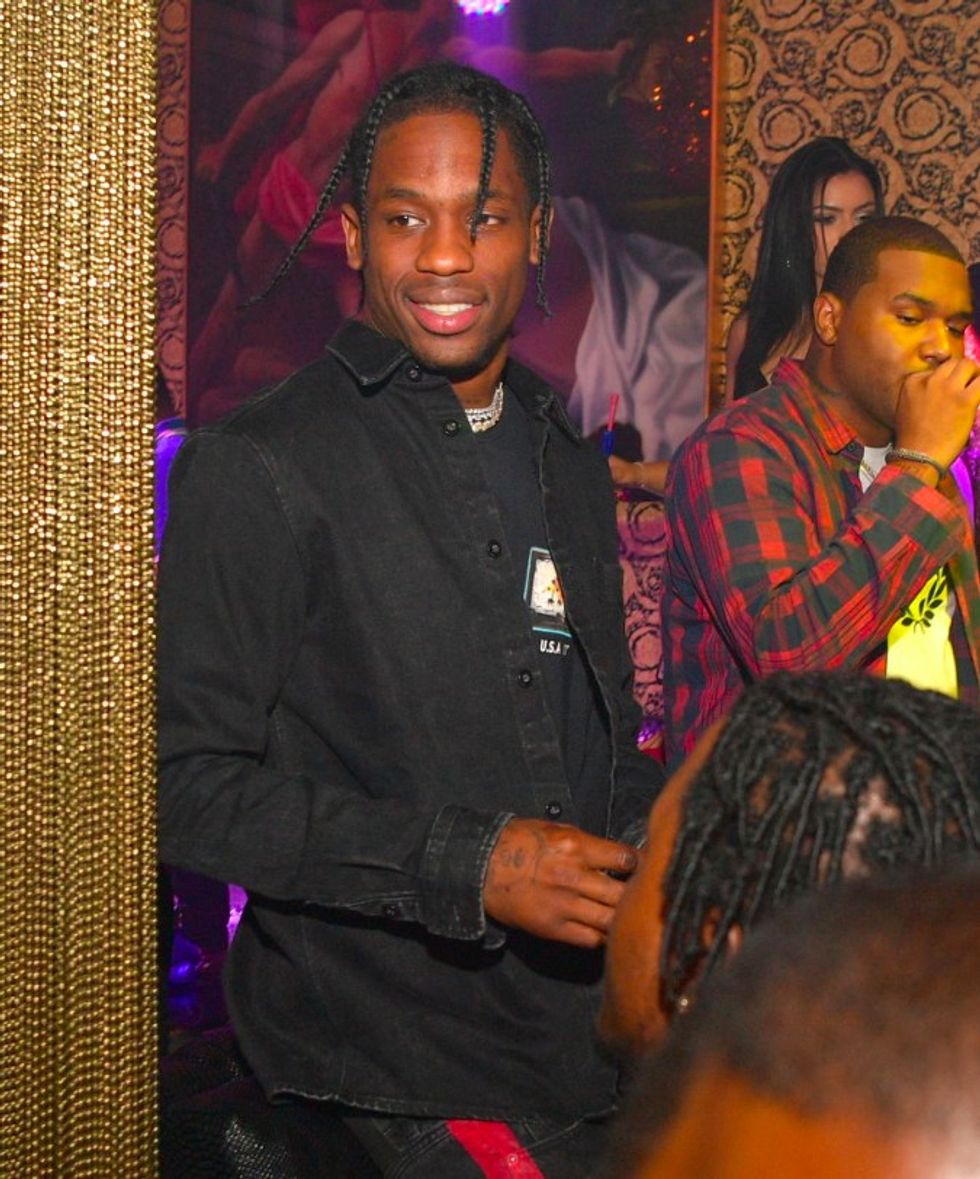 via: Getty Images
A source told
People Magazine
that Kylie is due in February. Cue excited squeals from around the globe.
Apparently, Scott has has also been spreading the news to his friends.
having a girl
! A source close to the family told
People
, "It is an unexpected by completely amazing turn of events that she could not be more excited or thrilled about. Everyone is overjoyed for her. This is the happiest she's ever been."