Don't you sometimes think how great it would be if your favorite game somehow came to life?
To see your favorite characters as actual people.
Well, if your a fan of the Playstation game 'The Last of Us' then you're in luck.
The incredibly popular video game is being made into a television adaptation.
Keep reading to find out more about the show...
Over the years many video games have been turned into television adaptations.
via: IMDb
From Sonic the Hedgehog to Resident Evil.
Many of the adaptations have been an incredible success.
via: IMDb
With the possibility of sequels being an option for some.
Resident Evil began as a survival video game in 1996.
via: IMDb
And by 2002, the first film adaptation had been released.
Since then there have been five other films, comics, novels, and merchandise.
via: IMDb
With the films becoming the highest-grossing film series based on video games, the fans certainly took to the franchise.
And now there's another video game joining them.
via: IMDb
HBO is making an adaptation of the Sony game the 'The Last of Us'.
'The Last of Us', developed by Naughty Dog in 2013, is an action-adventure survival video game.
via: IMDb
Played from a third-person perspective, players are defending against hostile humans and
cannibalistic
creatures using firearms and weapons.
The TV series will follow the events of the first game.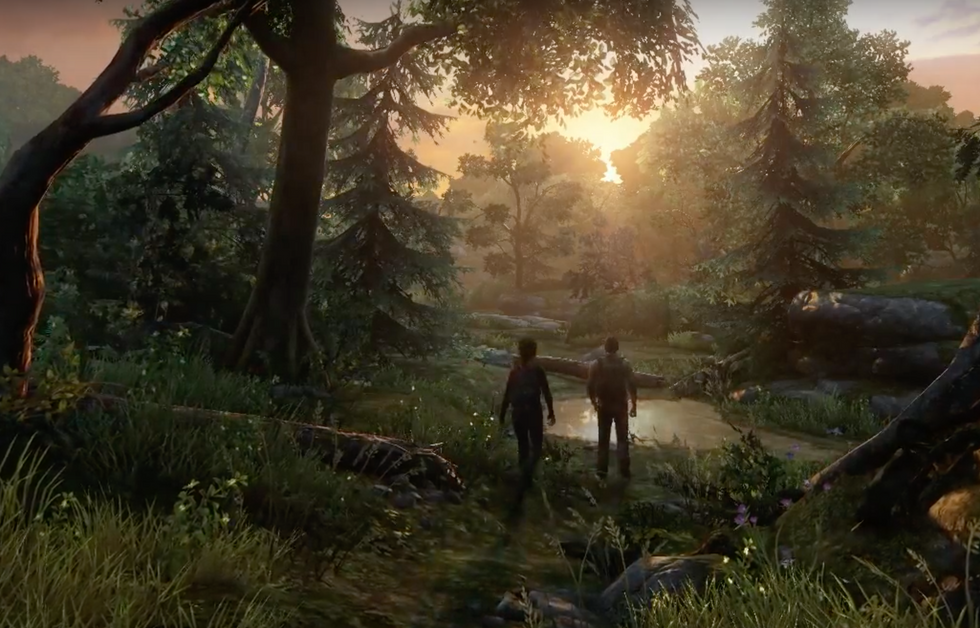 via: YouTube
Following the game plot that sees a young girl called Ellie form a relationship with Joel, a doomsday survivor, to get out of a quarantine zone.
They must get outside of the zone as it is thought that Ellie might be able to help find a cure for the pandemic that has stricken the USA.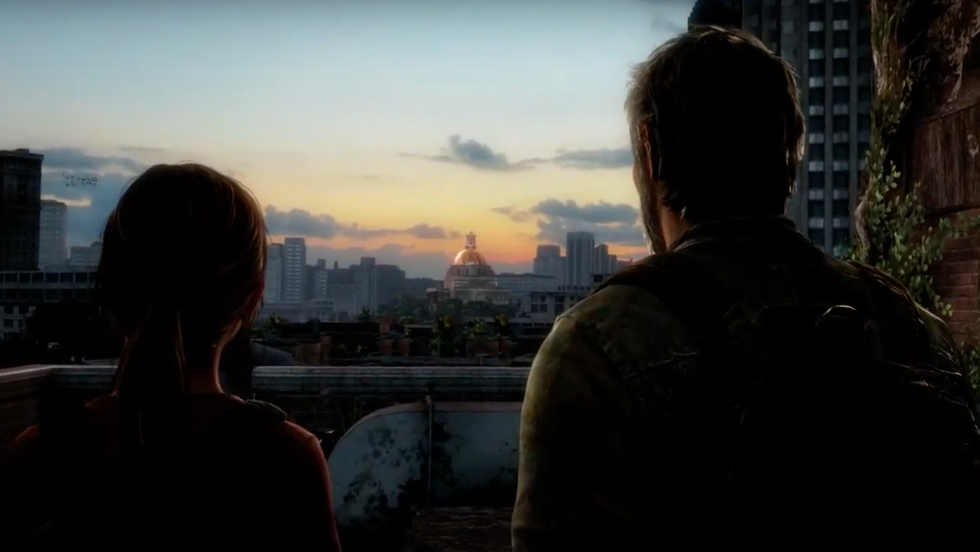 via: YouTube
Sounds like a good storyline, doesn't it!
Well, that's not the only good thing about the series.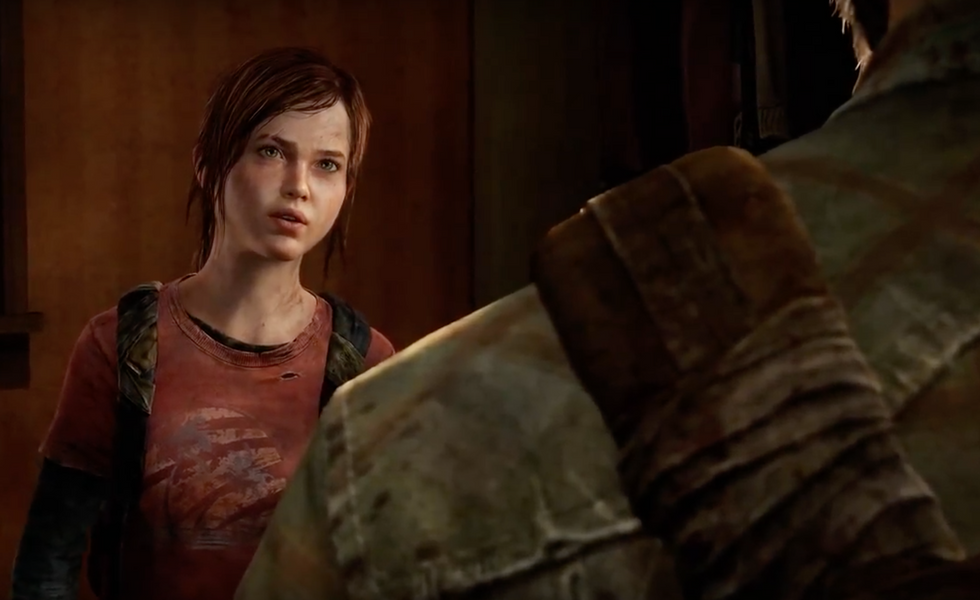 via: YouTube
As they've drafted in screenwriter and director Craig Mazin to help deliver the post-apocalyptic adventure.
Craig Mazin wrote and produced the critically acclaimed Chernobyl.
via: IMDb
Mazin is thought to be a huge fan of the game making it the ideal opportunity for him.
Craig Mazin will be working alongside the game's director Neil Druckmann who will be helping to write the series. 
via: IMDb
Naughty Dog CEO, Evan Wells will be an executive producer with Carolyn Strauss.
To begin with, early reports were confirmed by the original video game creators, Naughty Dog on Twitter.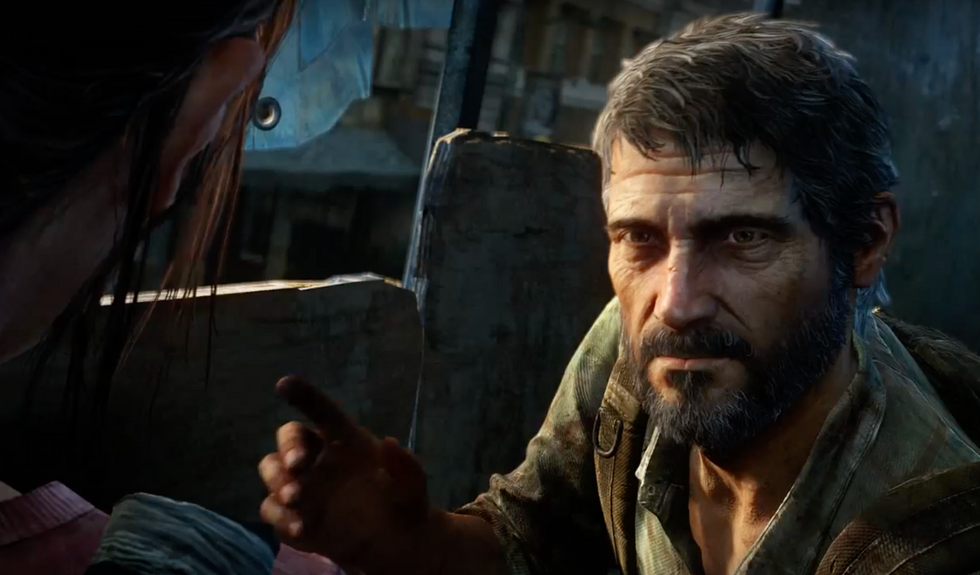 via: YouTube
The developers shared the tweet, tagging the impressive team.
In the tweet they wrote:
We're so psyched to be teaming up with @HBO to create a new The Last of Us series with @Neil_Druckmann and @clmazin… https://t.co/PEQrU8vIFl

— Naughty Dog (@Naughty Dog)1583429702.0
"
We're so psyched to be teaming up with
@HBO
to create a new The Last of Us series with
@Neil_Druckmann
and
@clmazin
at the helm:
https://
hollywoodreporter.com/heat-vision/la
st-us-series-works-at-hbo-chernobyl-creator-1282707 
"
Since then a statement has been released, in which Mazin said: "Neil Druckmann is without question the finest storyteller working in the video game medium, and The Last of Us is his magnum opus." "Getting a chance to adapt this breathtaking work of art has been a dream of mine for years, and I'm so honoured to do it in partnership with Neil."
via: IMDb
It followed with Druckmann who said: "From the first time I sat down to talk with Craig I was equally blown away by his approach to narrative and his love and deep understanding of
The Last of Us.
"With
Chernobyl
, Craig and HBO created a tense, harrowing, emotional masterpiece. I couldn't think of better partners to bring the story of
The Last of Us
to life as a television show."
Sony Pictures Co-President, Chris Parnell said: "This is the first of many shows we intend to develop with our friends at PlayStation Productions."
So even if you're not a fan of The Last of Us, it looks like your favorite video game could be in for a chance of adaptation. Keep scrolling to see what has just been named the best PlayStation 2 game of all time...