We first introduced you to James Breakwell, the father of four little girls under the age of seven and mastermind behind the hilarious Twitter account Exploding Unicorn, last year.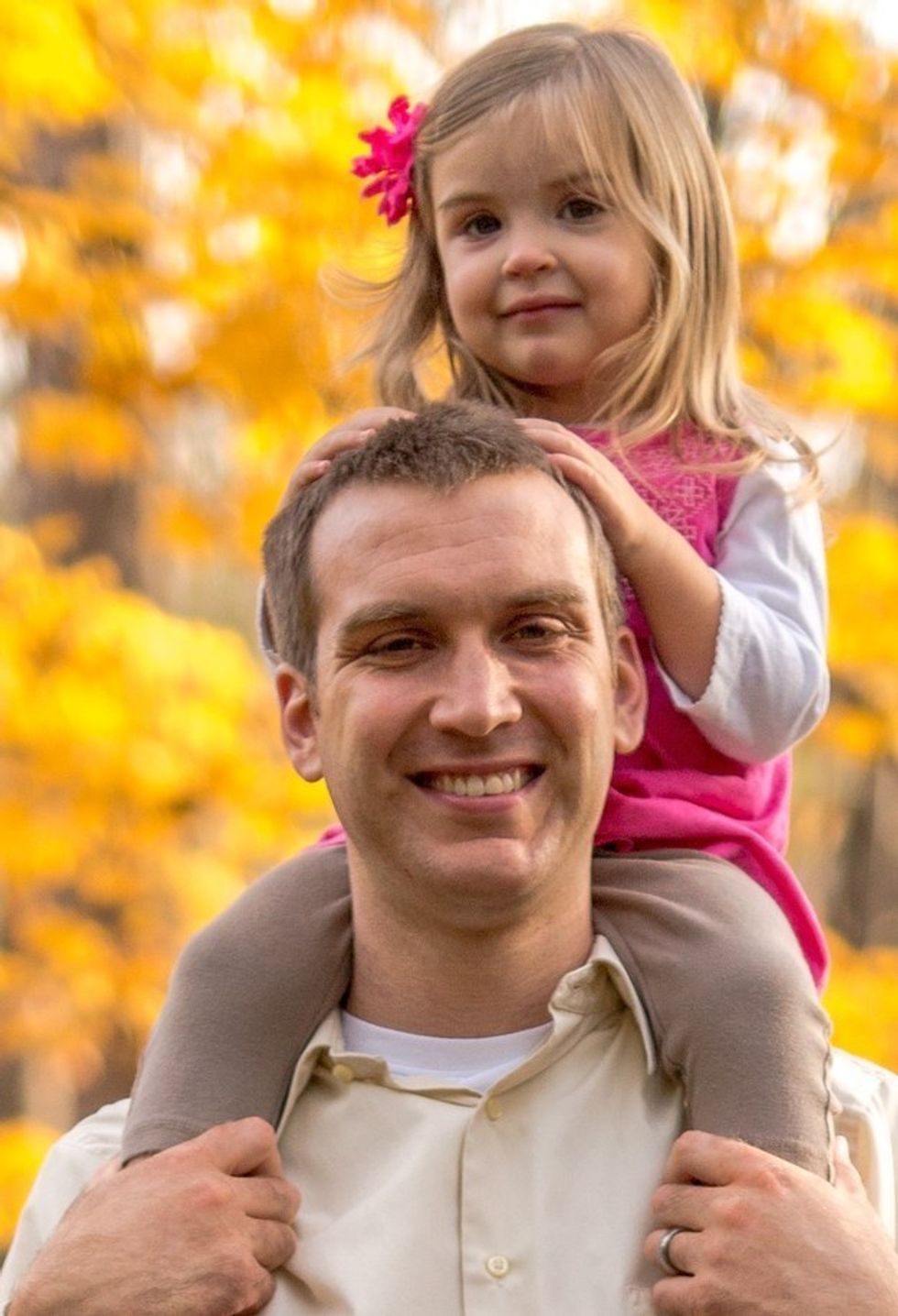 via: Twitter
He works a "boring, white-collar job" during the day but secretly writes on the side, entertaining people all over the world with his tweets about everything from fatherhood to marriage.
But now in addition to tweets, he's branching out, and you can take a piece of him home with you...kind of.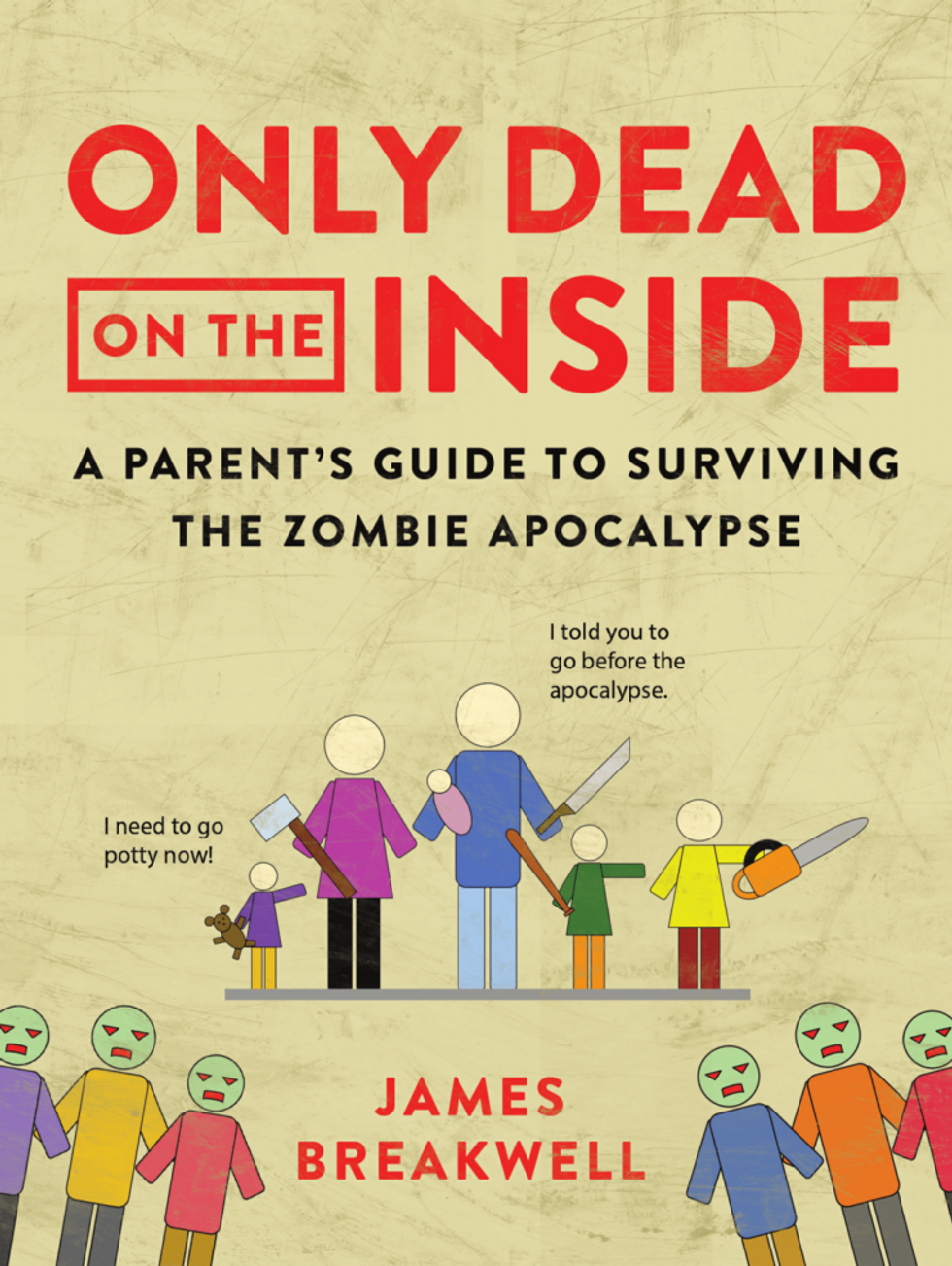 You can read all about it here, but I can tell you from reading it myself that if you love his tweets, you'll love this book.
What can you expect?
"Parenting books are boring, so I added zombies. Lots of zombies. Like, way too many zombies," Breakwell told 22 Words.
"My editor was like, 'You need to delete some of these zombies.  he continued. "But did I delete those zombies? Well, yes. That's what editing is for. But there are still quite a few zombies."
Not only that, but the book comes with his personal guarantee...
"If you read it and your kids still get eaten by zombies, I'll refund your money," he said. "So either you'll end up with living children or a free book. It's a win-win."
So far nobody who has read has died of a zombie attack, so the odds are in your favor.
It comes out in October 2017, so you can preorder now and hold yourself over with his tweets.
It's really a total win-win.