We hope you find these products as awesome as we do. Just an FYI: We are a participant in the Amazon affiliate program, and Brainjolt may receive a share of sales from links on this page. Prices on Amazon fluctuate so anything mentioned below might change as soon we publish it!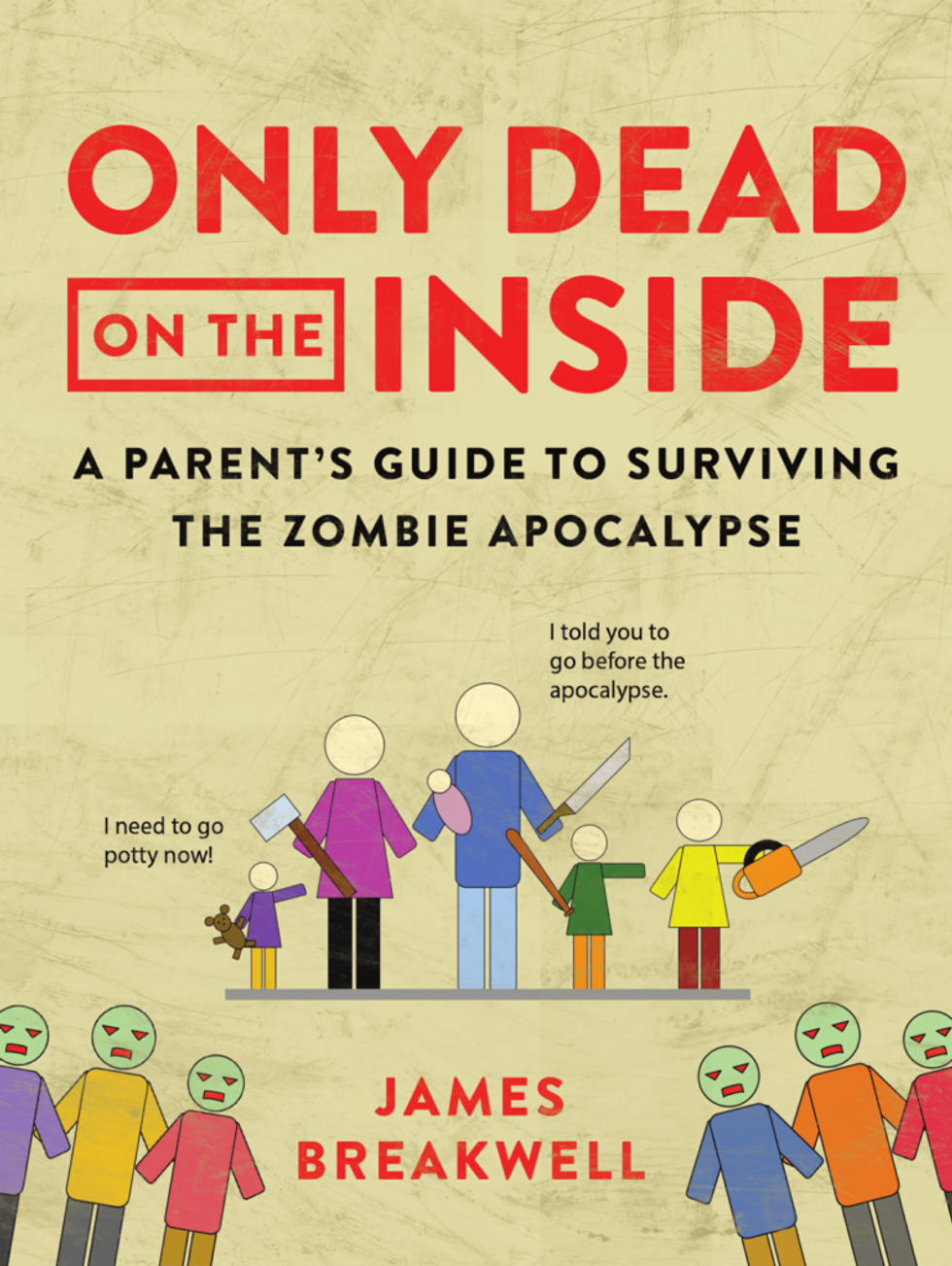 You can read all about it here, but I can tell you from reading it myself that if you love his tweets, you'll love this book.
"Parenting books are boring, so I added zombies. Lots of zombies. Like, way too many zombies," Breakwell told 22 Words.
Not only that, but the book comes with his personal guarantee…

It comes out in October 2017, so you can preorder now and hold yourself over with his tweets.