Say what you like about the Obamas, there's no denying they're couple goals. And this sweet anniversary post has truly cemented their status this week!
The Obamas have become one of the most famous families in the world.
Obama became the president of the people...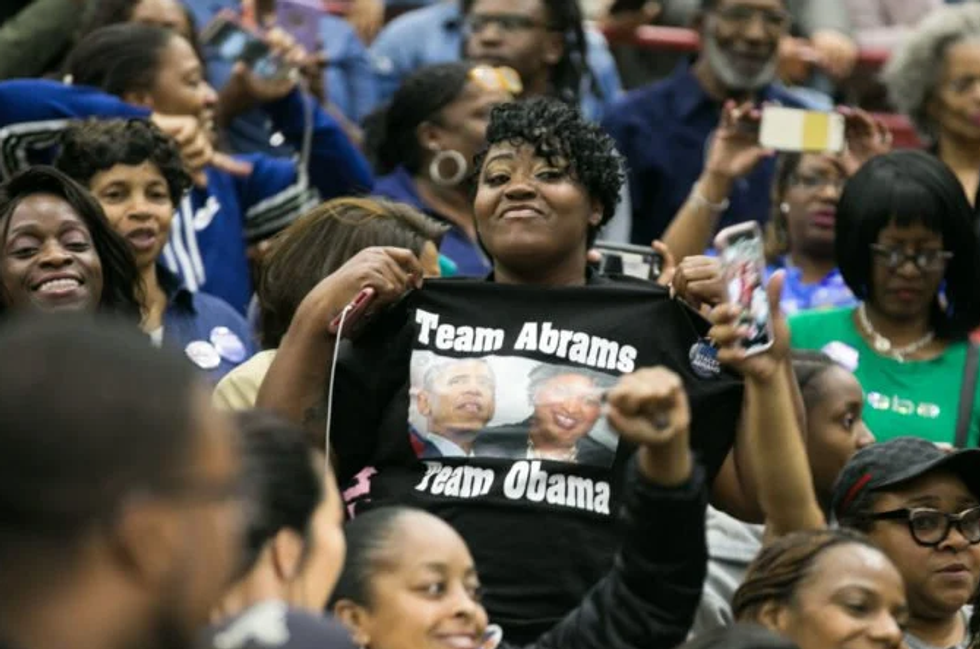 And gained a strong and loyal fan base as a result of his progressive views on social issues such as same-sex marriage and gun control.
He successfully served two terms as president...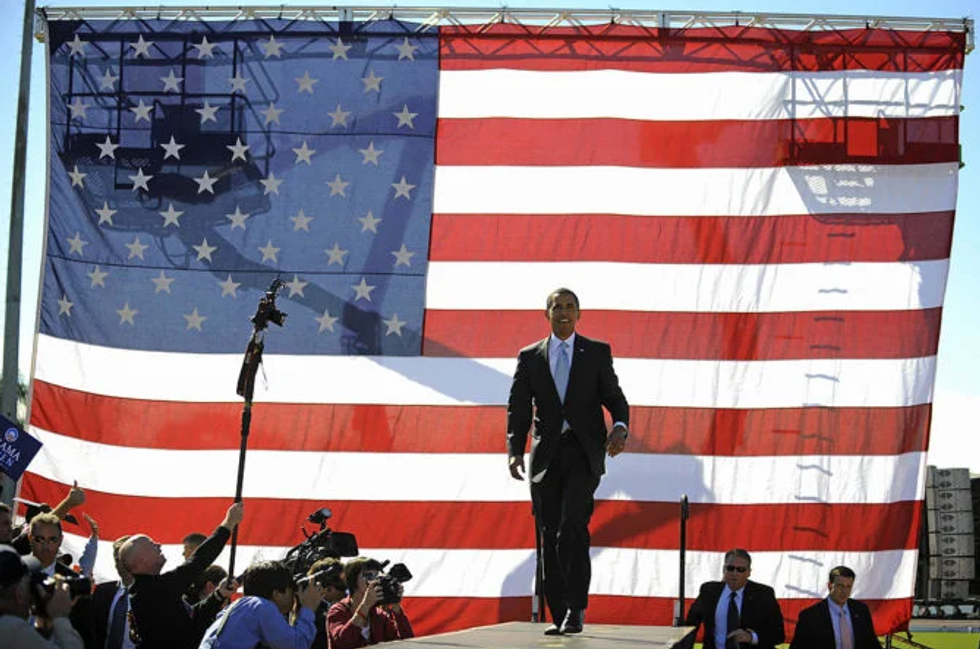 And, in his 8 years in the White House, Obama cut taxes for working families, small businesses and first-time homebuyers, as well as sticking to his promise of tackling financial reform, alternative energy, reinventing education, and health care.
But Barack wasn't alone in his presidential journey.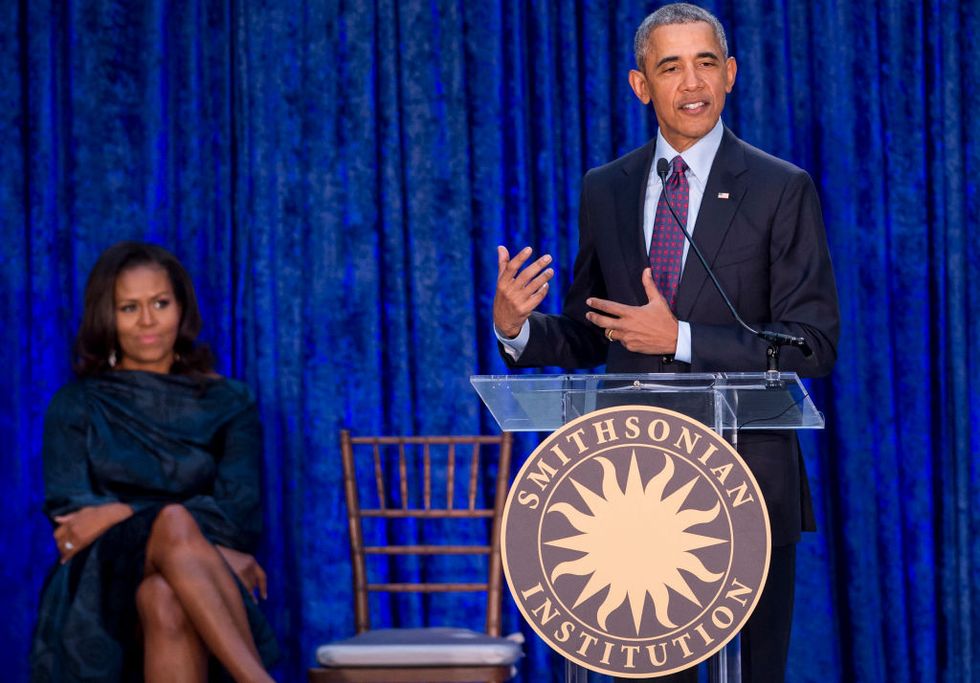 via: Getty
Continuously supporting him was his wife, Michelle Obama.
Michelle Obama quickly became just as famous as her husband...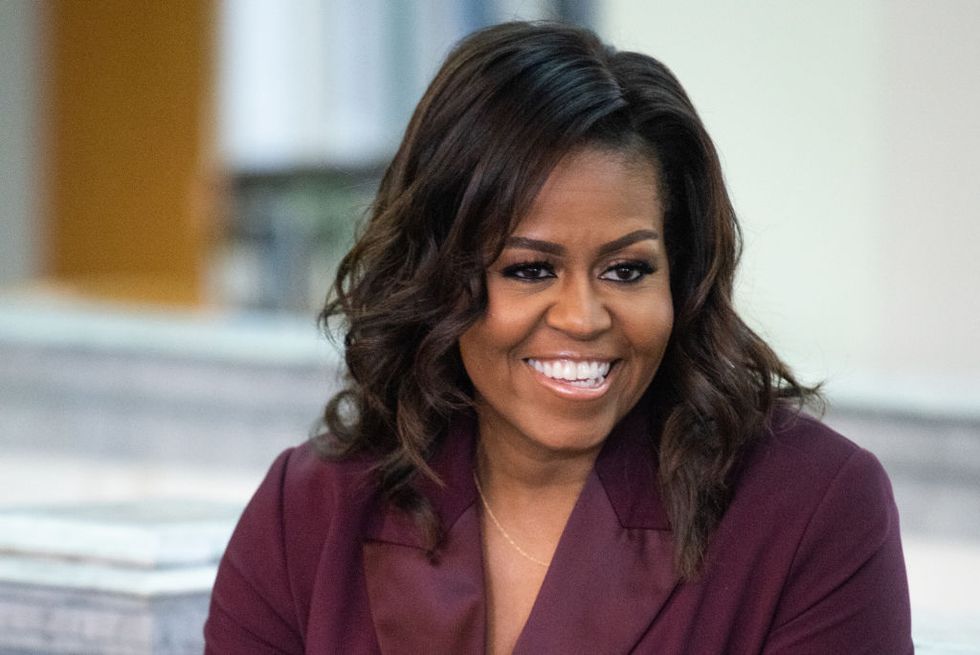 via: Getty
And she made the most idyllic First Lady.
The Obama's have a lengthy love story.
Though Michelle admits that, initially, she wasn't too keen on the idea of dating Barack...
told ABC News
, when discussing how the pair had met.
Michelle supported her husband as he navigated his way through politics...
It didn't take the world long to fall completely in love with Michelle.
@MichelleObama @sherrysmah You, Michelle, represent the best of who we are. Thank you for being in our lives. We love you.

— Don (@Don)1504826906.0
People simply
loved 
the First Lady.
And, even after Barack's presidency came to an end...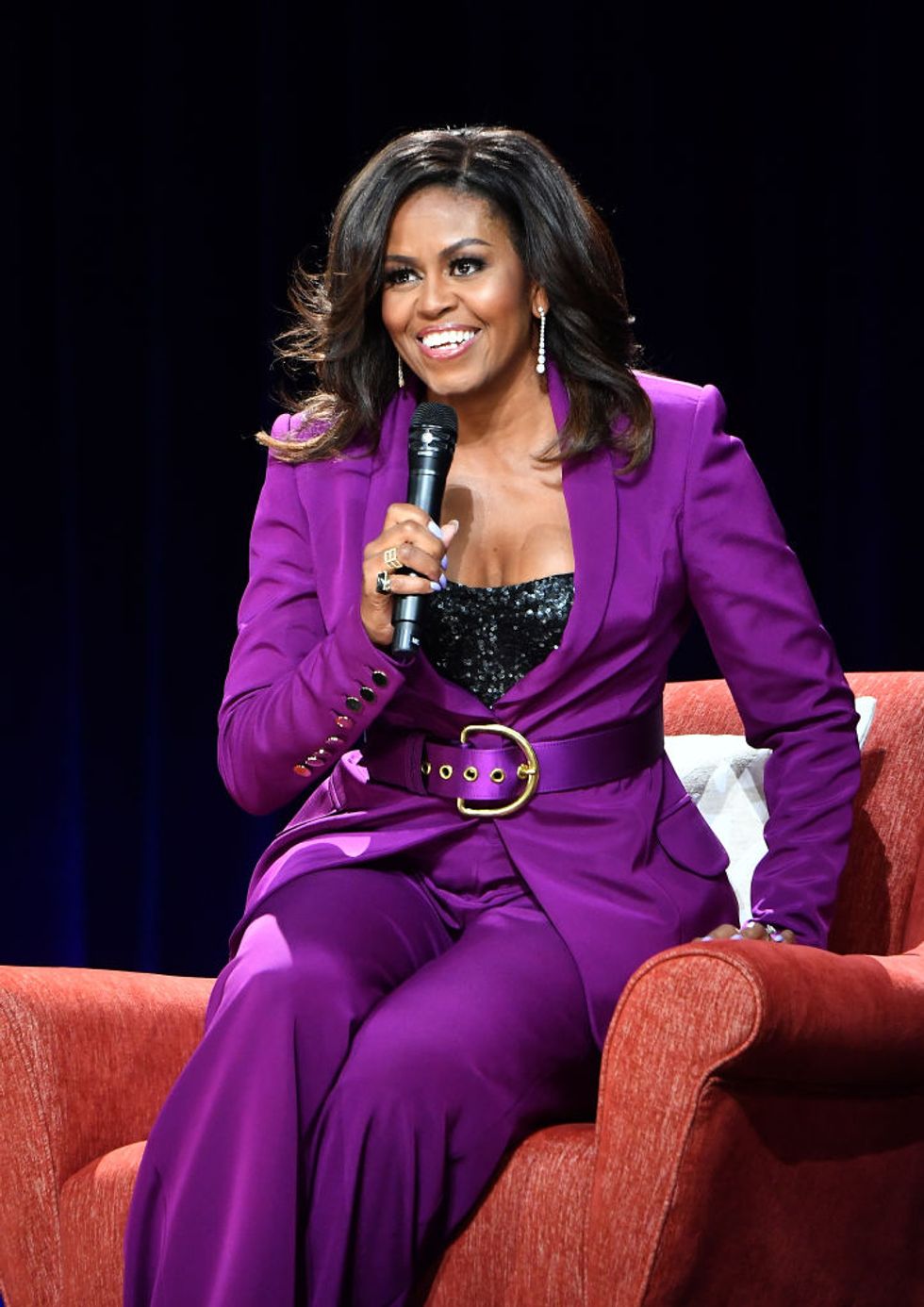 via: Getty
Michelle has remained very much in the hearts of our nation and is still regularly seen out and about at public events.
Her post-White House career is flourishing.
Becoming, which was published in November last year, has become one of the most successful books of the decade, and she regularly attends public engagements and does work for a variety of charities.
In fact, Michelle is the most admired woman in the world!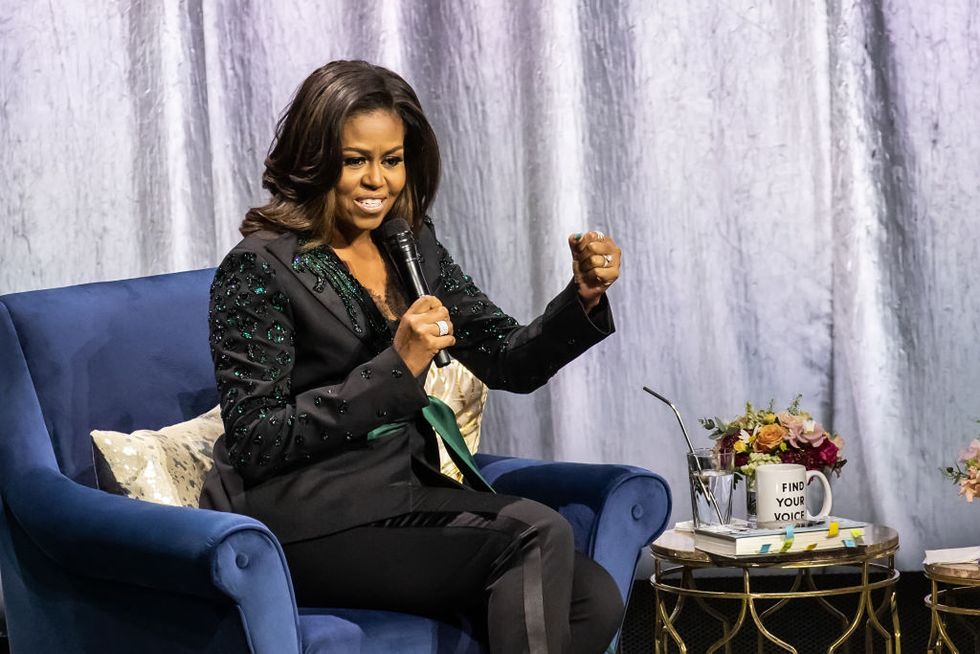 via: Getty
Beating out other contenders such as Oprah Winfrey, Greta Thunberg, and Hilary Clinton.
The numbers don't lie!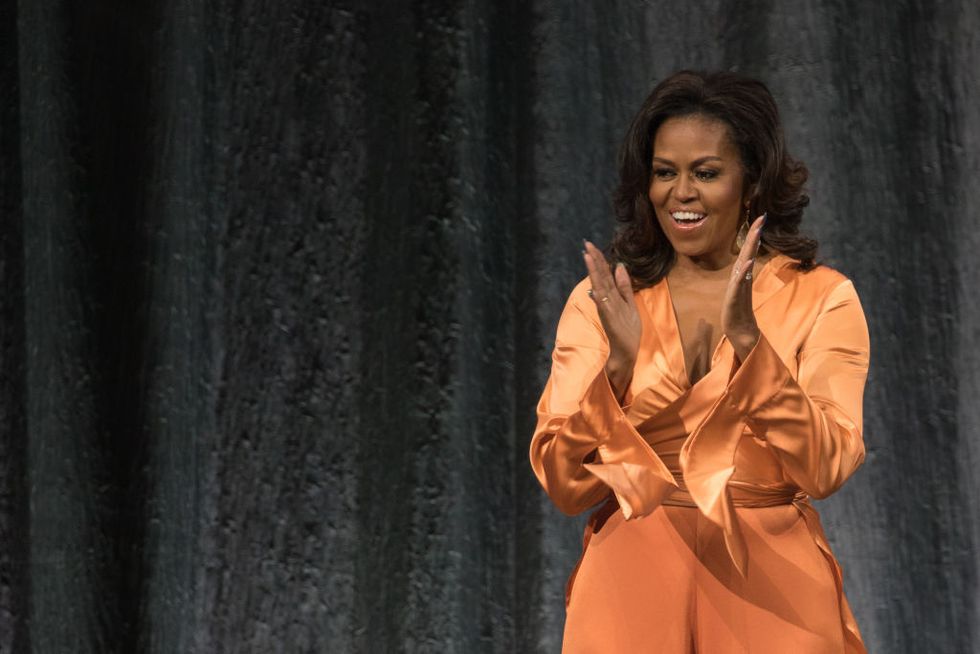 via: Getty
Michelle, we love you, we miss you... Please come back!
And this week, the Obamas celebrated a big milestone.
They've been together for 28 years - and people are loving their sweet social media tributes ...
via: Facebook
They shared a message of love - and some important instructions!
Barack's post was similarly sweet.
Even with everything going on, I wanted to take a moment to say happy anniversary to the love of my life. Every day with @MichelleObama makes me a better husband, a better father, and a better human. This year, while we appreciate all your well-wishes, what we'd really love is for each of you to reach out to one person in your life who might not vote. Help them get registered. Help them make a plan to cast their ballot. Send them to iwillvote.com to get started. Happy anniversary, Miche. Love you."
Too cute for words.
Want more from the Obamas? Scroll on ...