While most of us struggle to make a pancake that doesn't tear when we try to flip it, illustrator and math teacher Nathan Shields — who is currently living as a stay-at-home day — turns this breakfast staple into edible works of art for his two kids (and hundreds of thousands of fans).
Not only does he have a popular website — Saipancakes — he also has a YouTube channel that shows his works in progress.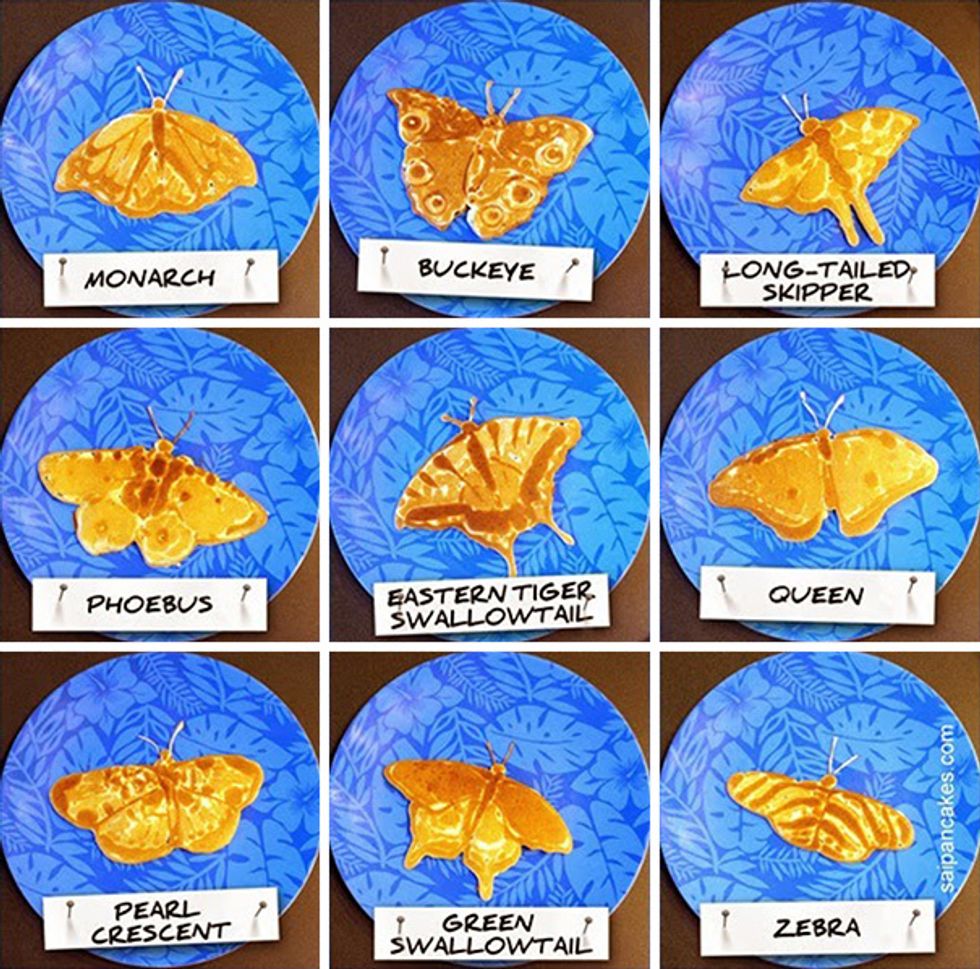 Shields currently lives in Washington, but began entertaining his kids with his pancake creations during a nine-month adventure in Saipan.
His wife worked as a nurse-midwife, and he suddenly found himself in charge of two little kids.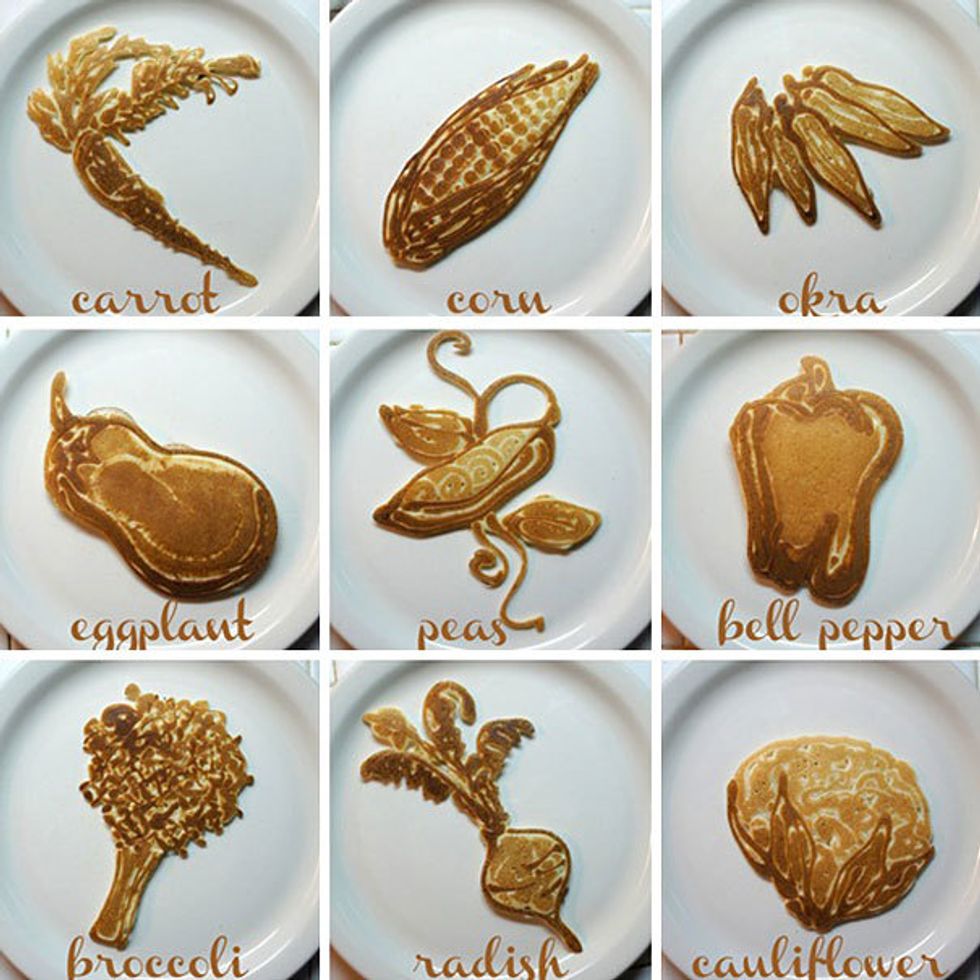 "I made them some pancake cars and trucks one morning, which were well-received, and a tradition was born," he said.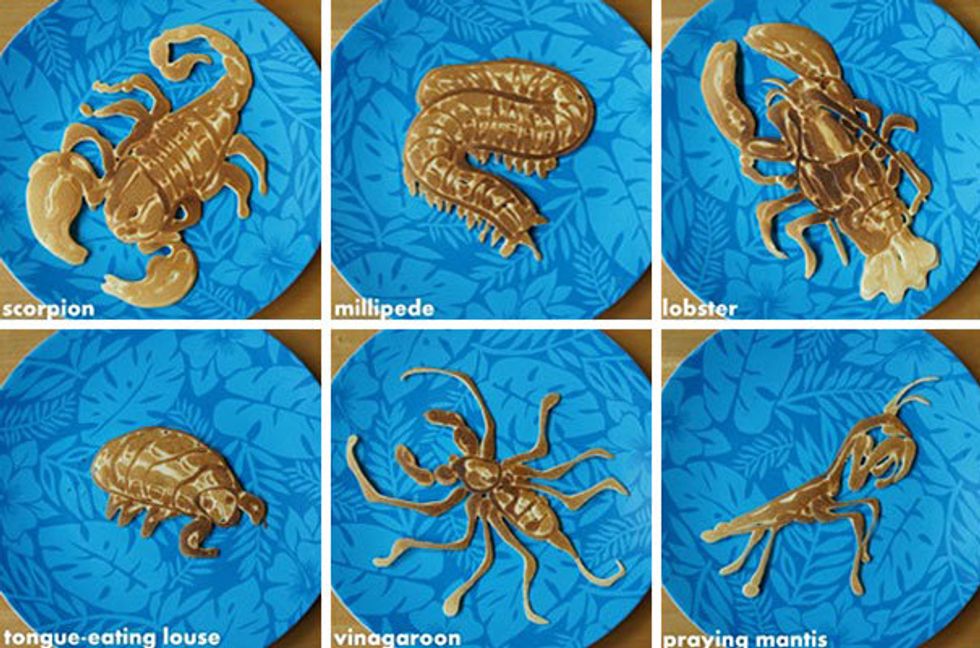 Now he makes everything from marine and land animals to celebrities and intricate designs.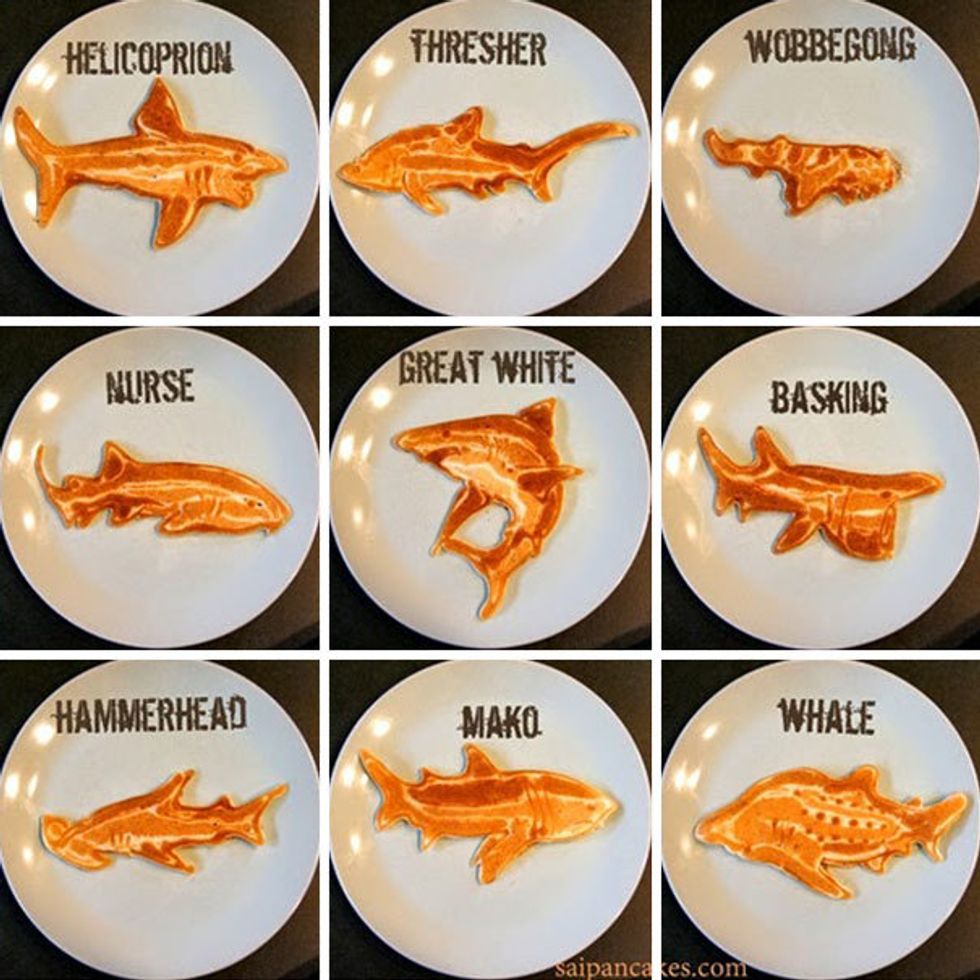 The bonus?
Many of his creations are accurate representations of different animal species, which literally makes these pancakes brain food for his lucky kids.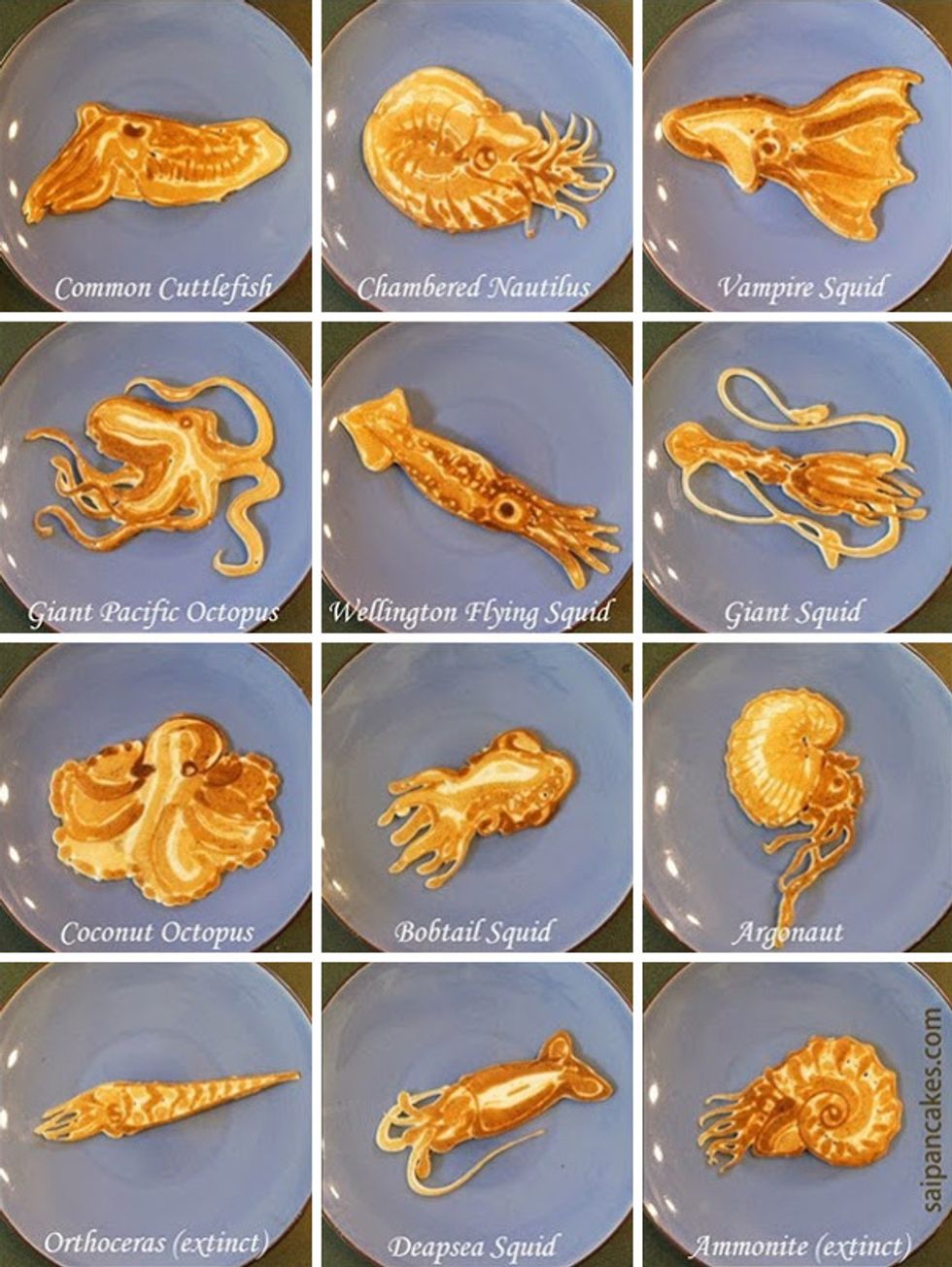 Shields said he'll often choose a theme that interests him and that he wants to share with his kids.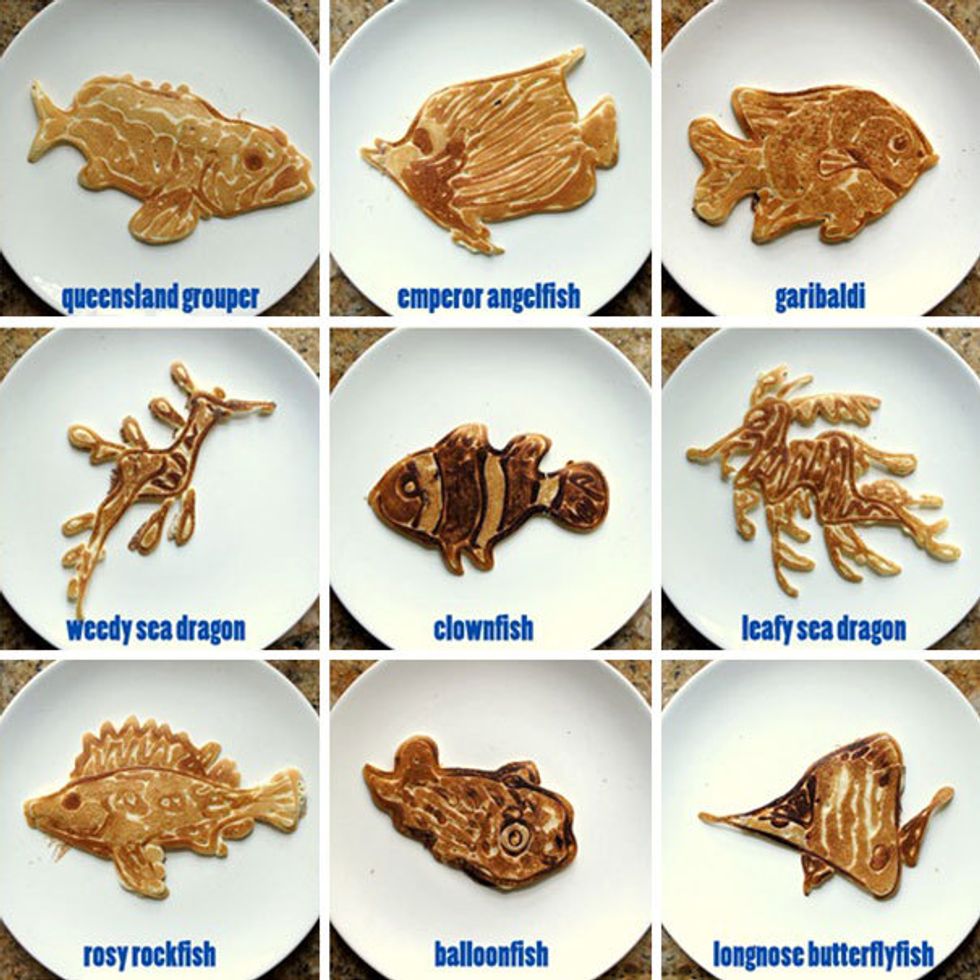 "We both end up learning something along the way," he said. "I didn't know what an argonaut was until last weekend."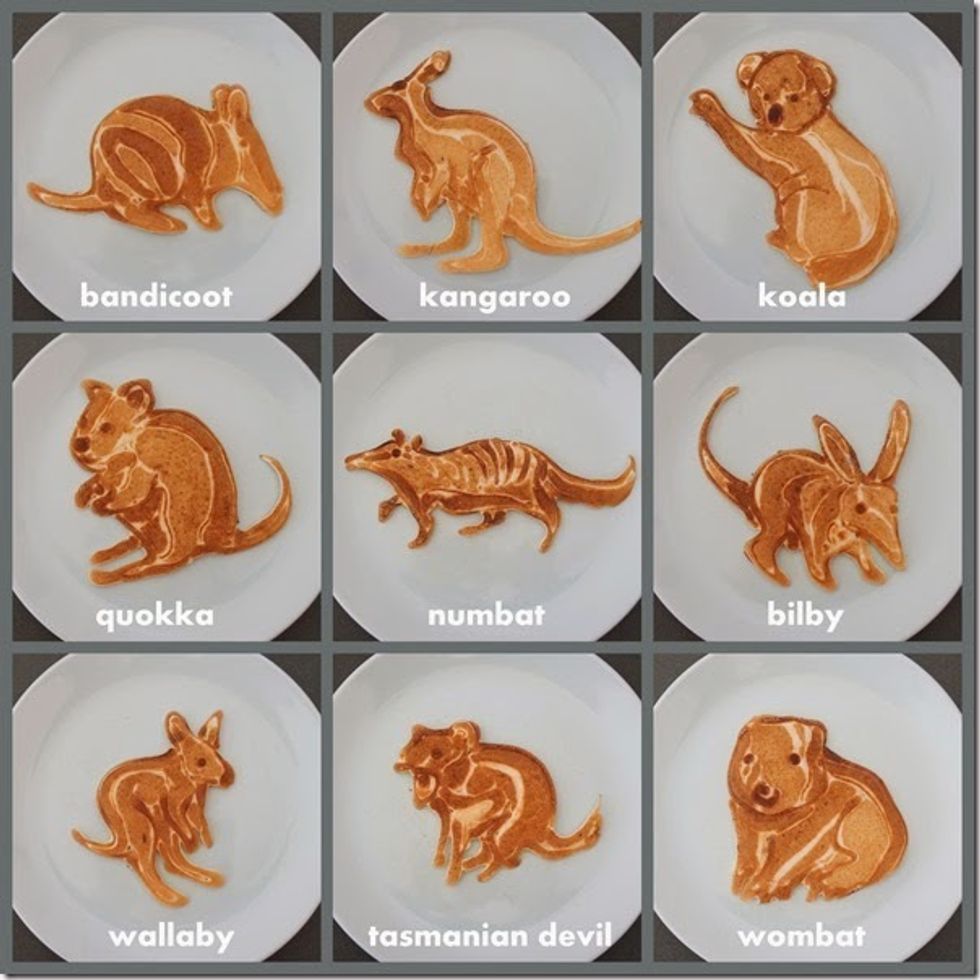 His creativity knows no bounds, and it's safe to say, he can do more with pancake batter than most people can do with a pen.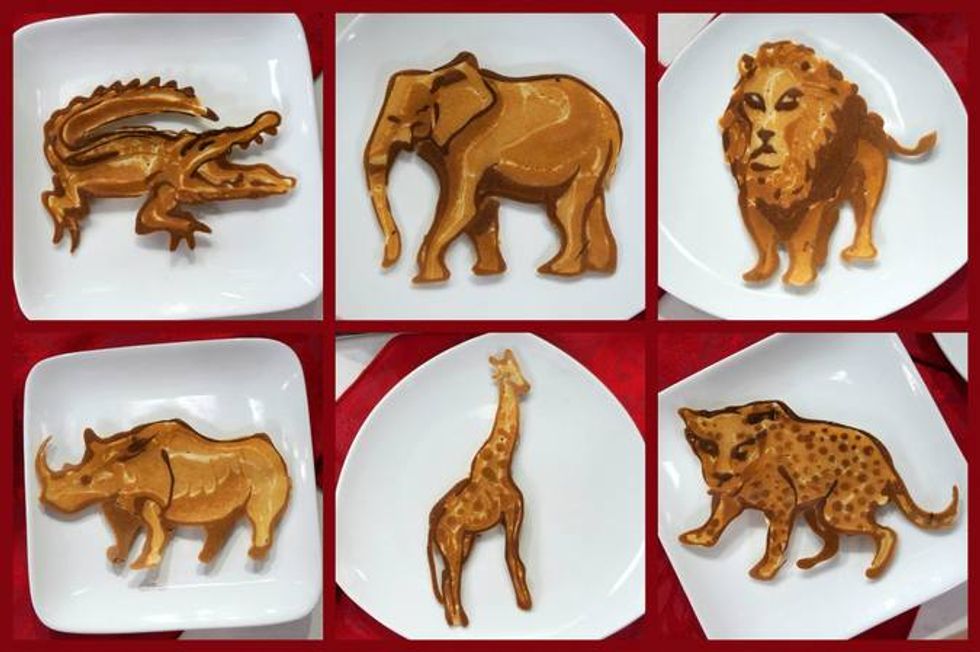 "It started out as a way to entertain my kids, which it still is, but now it's a fun artistic challenge as well," Shields said.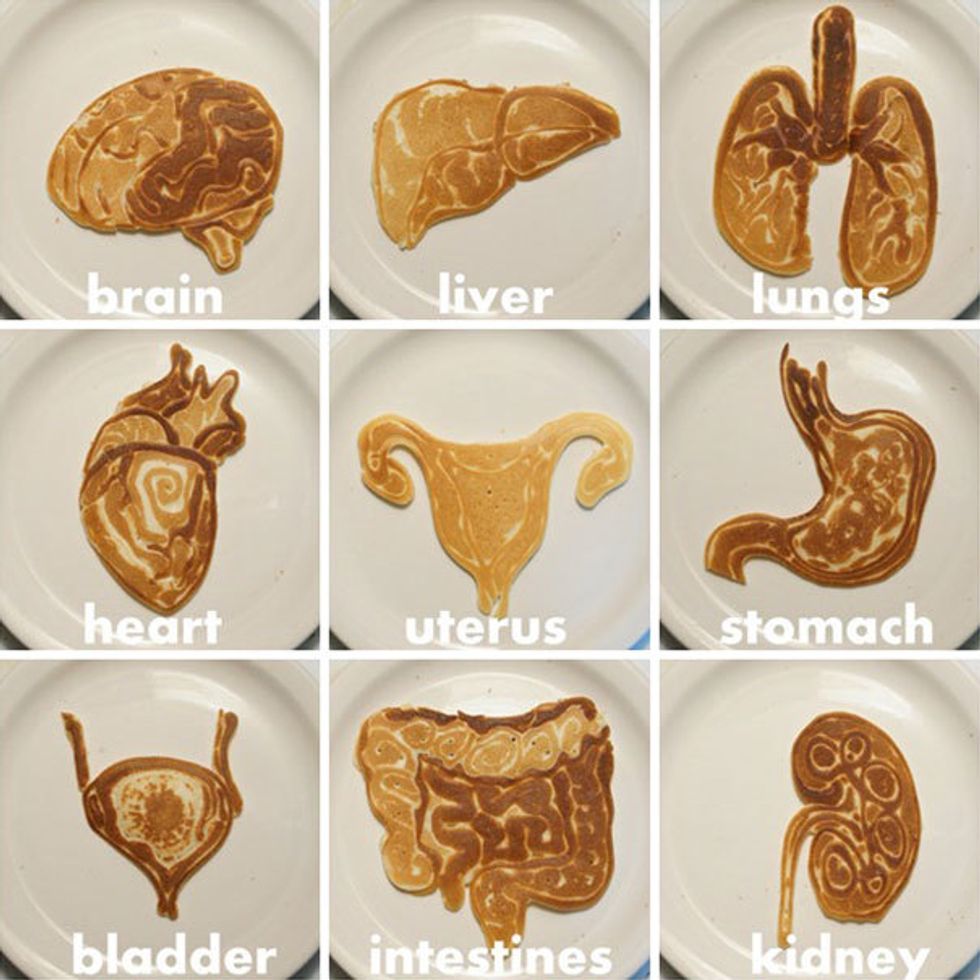 How does he do it?
He's found that a squeeze bottle gives him more control of the batter, but that he's "still learning through trial and error — which are still delicious."
Breaking Bad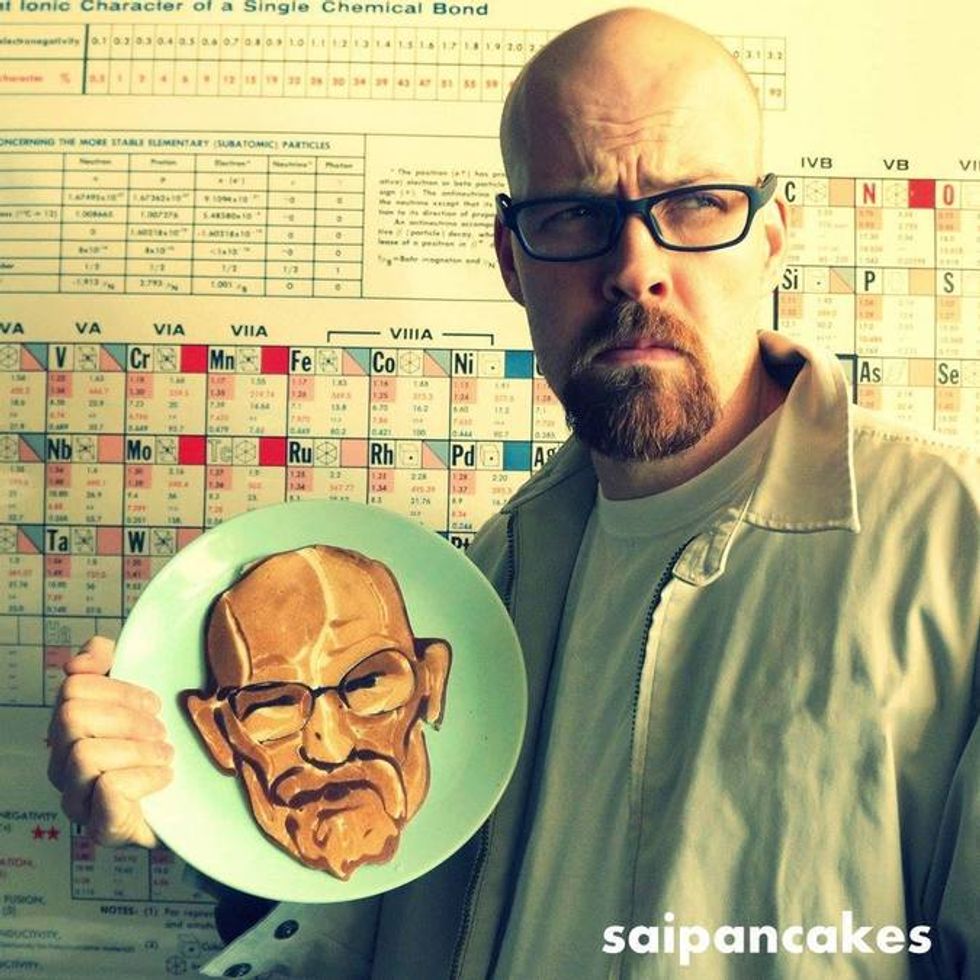 Luke, I am your breakfast.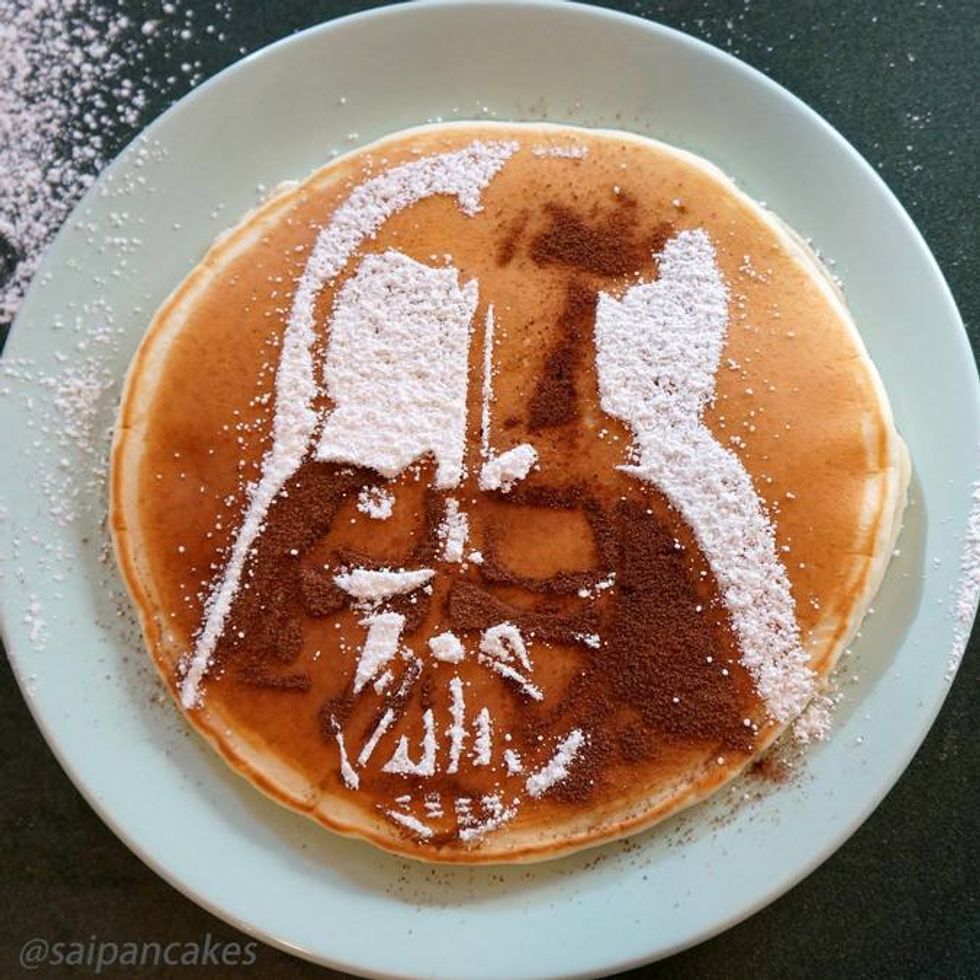 Zach Galifianakis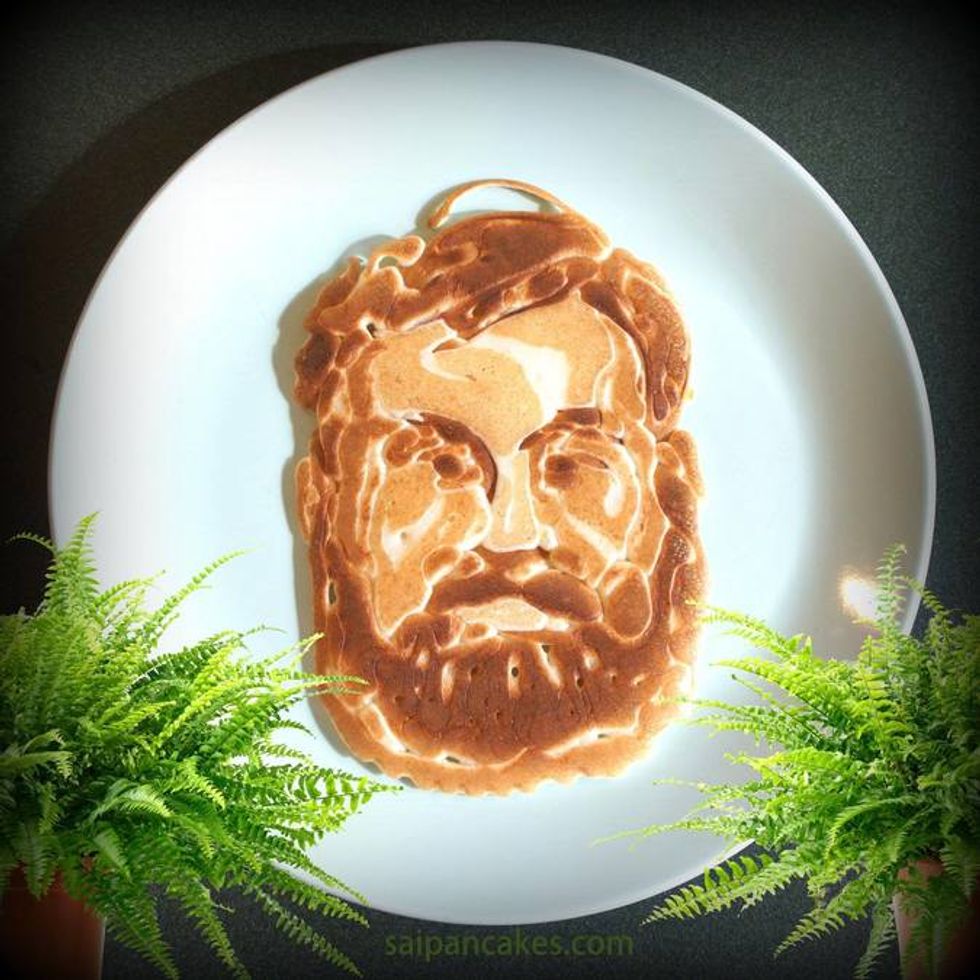 Culinary Commander-in-Chief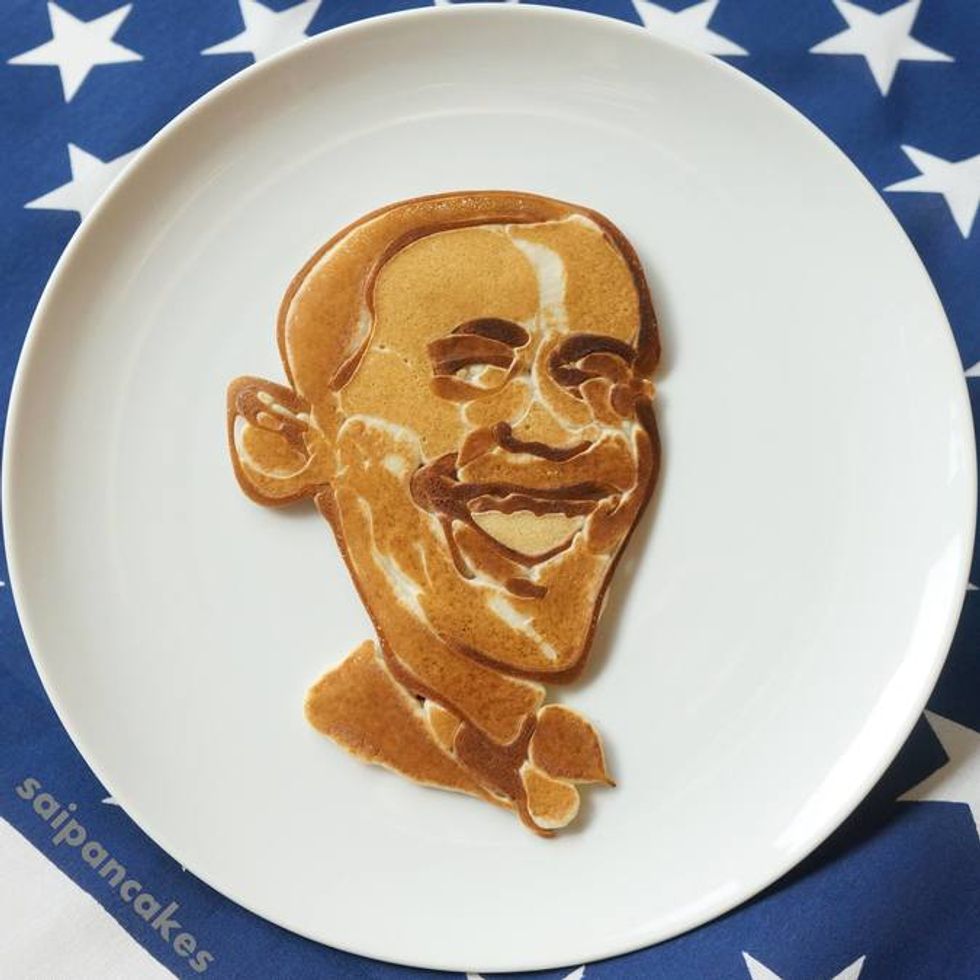 Einstein's Theory of Relatively Awesome Edibles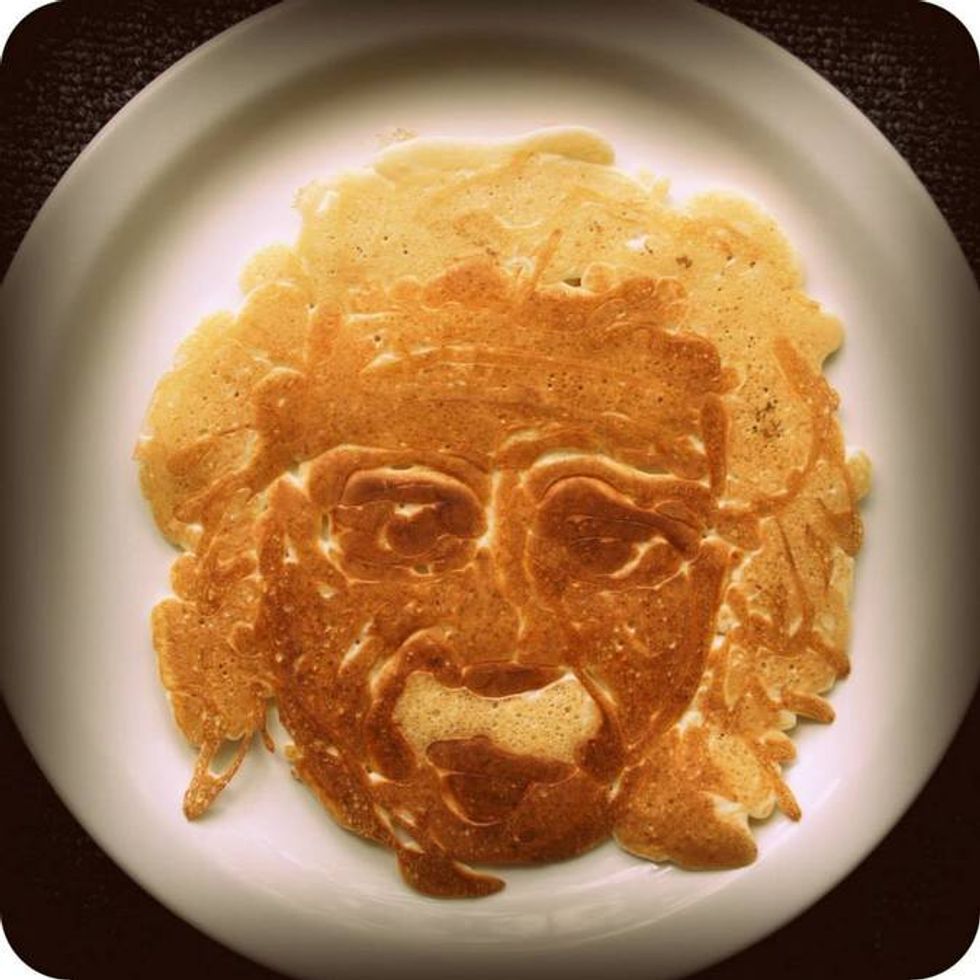 The Birds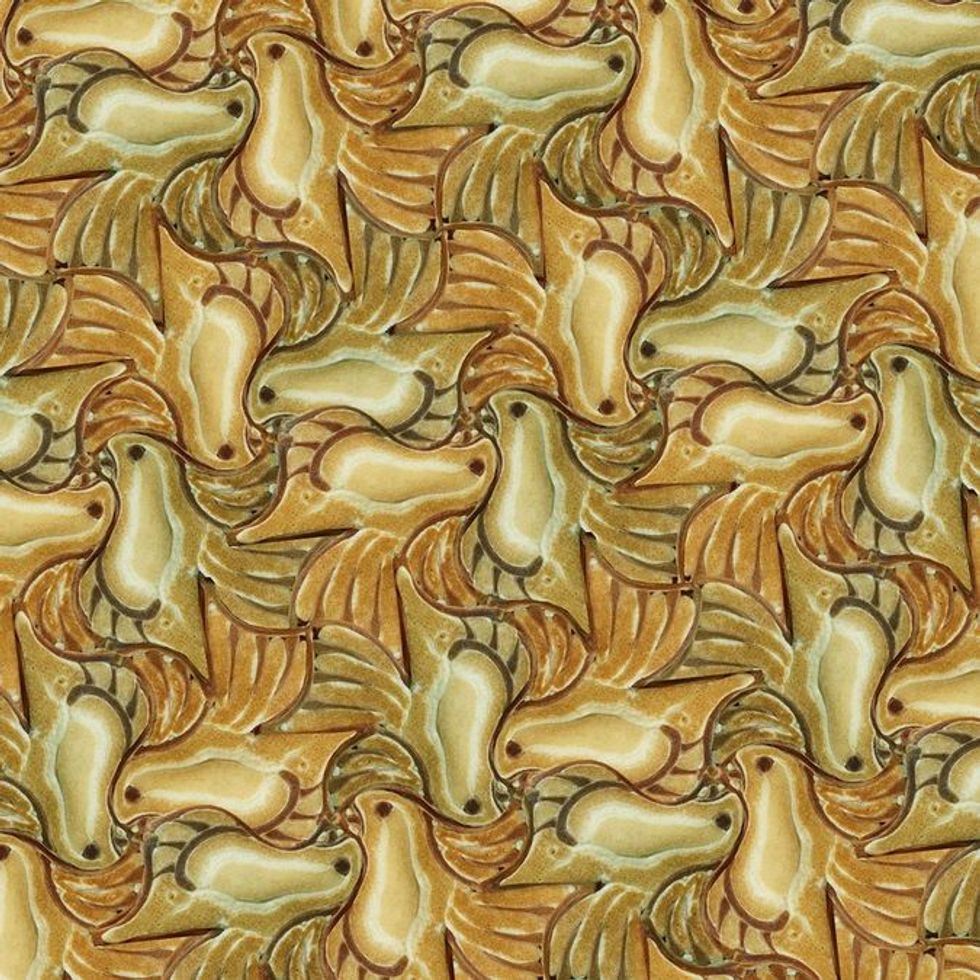 A school of fish that's almost too cool to eat.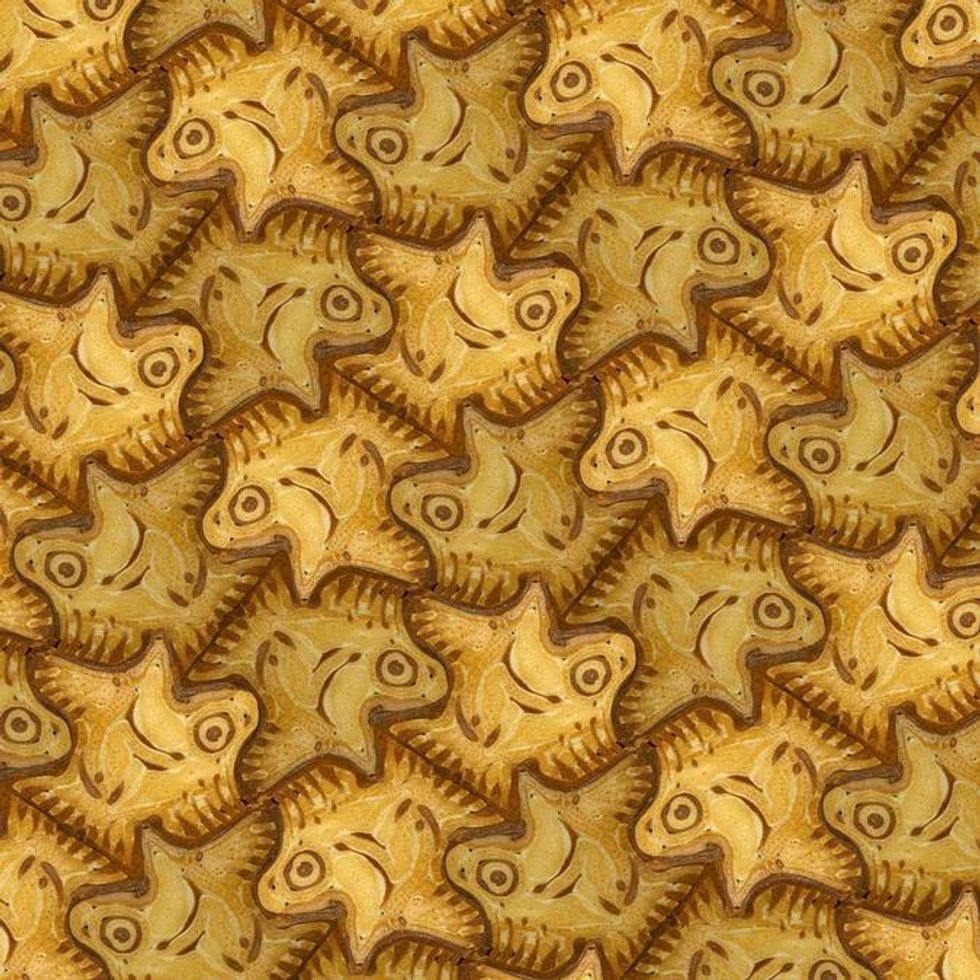 Frozen...in pancake batter.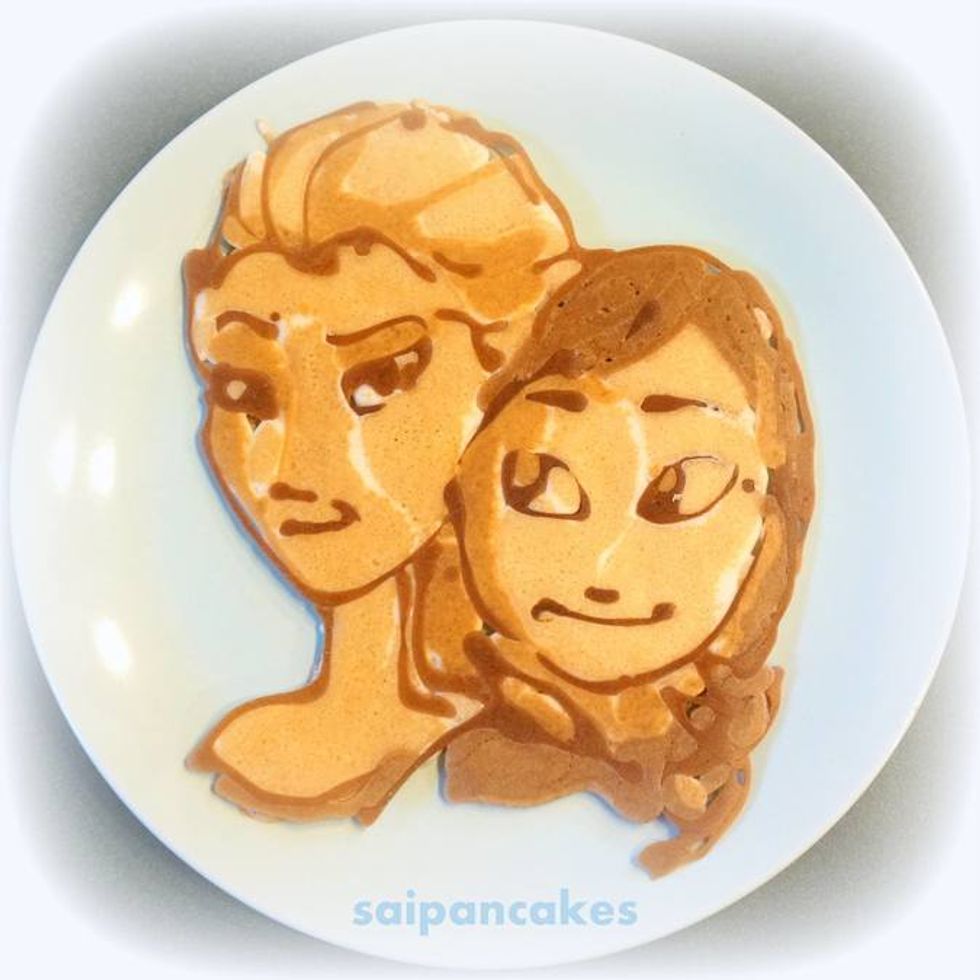 The Hobbit like you've never seen it.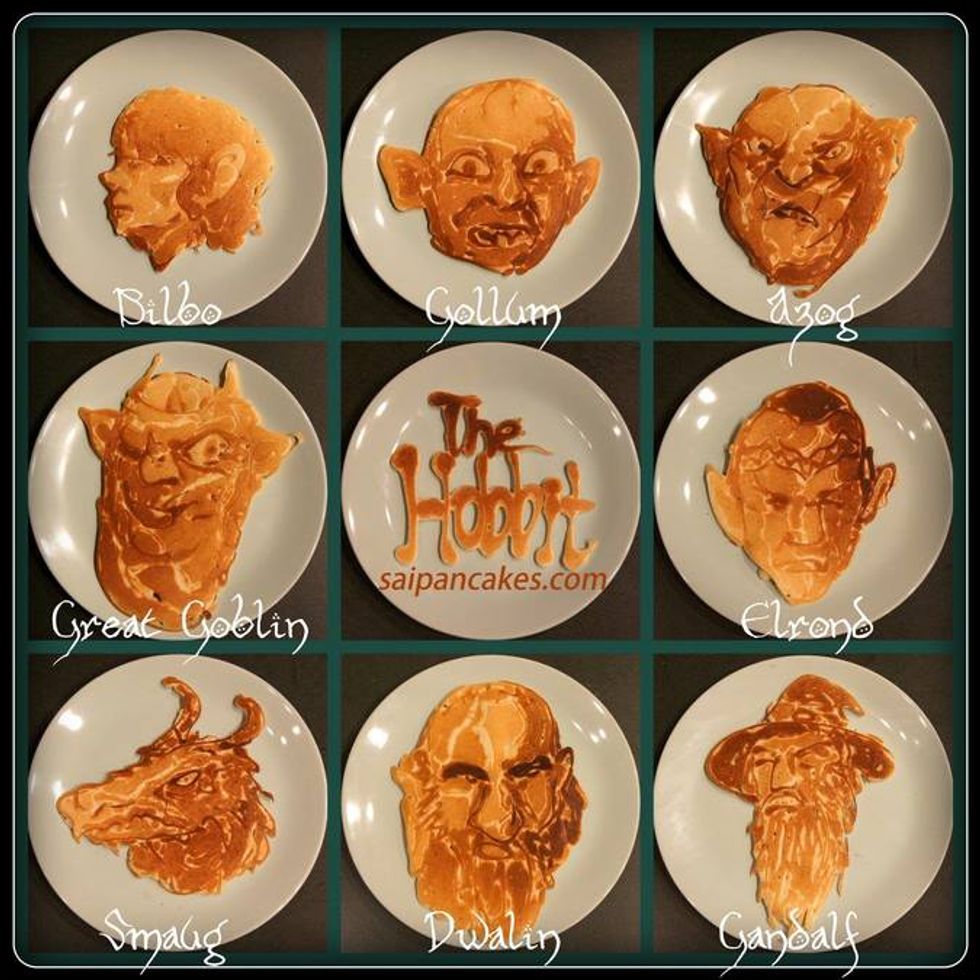 How about a cameo on The TODAY Show?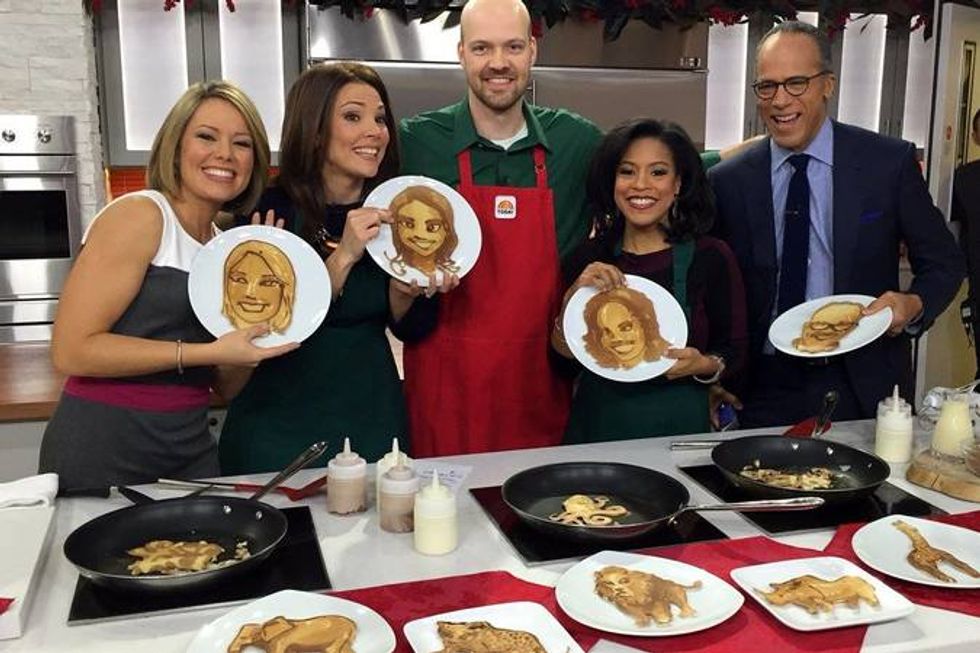 Skillful skulls.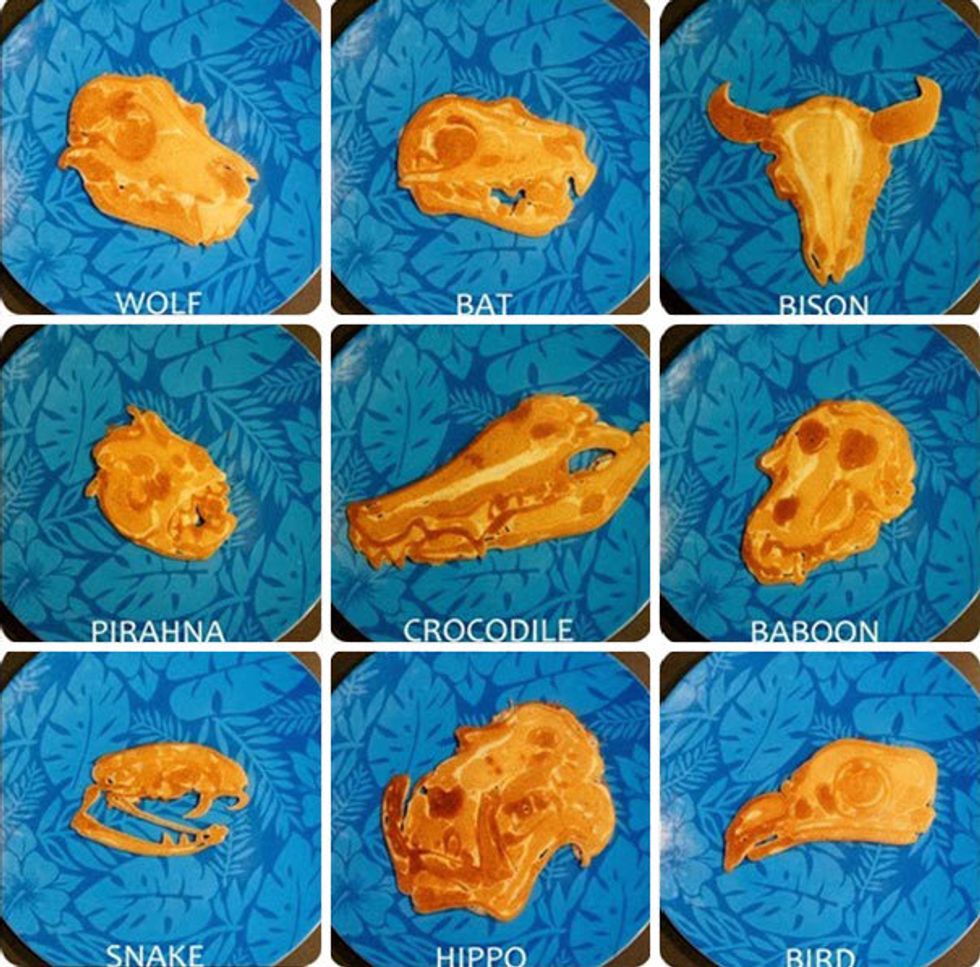 Game of Thrones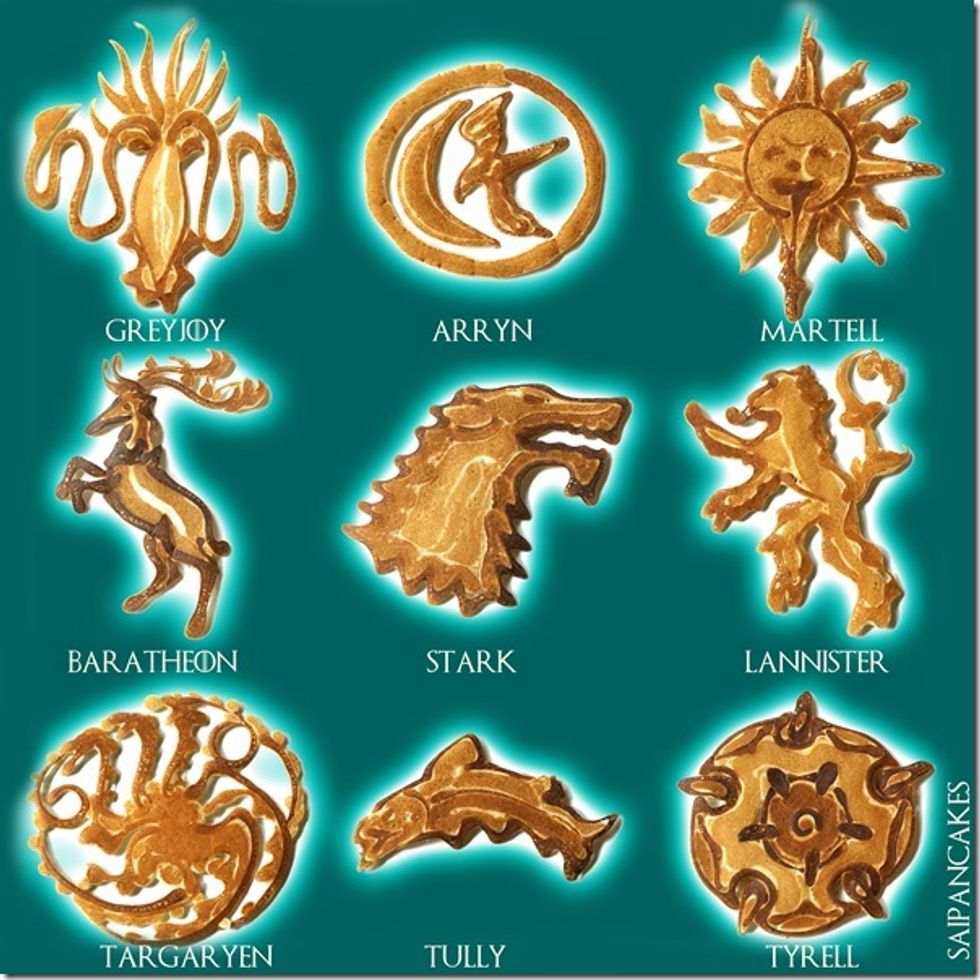 Apparently these are fractals, but I only see snacks.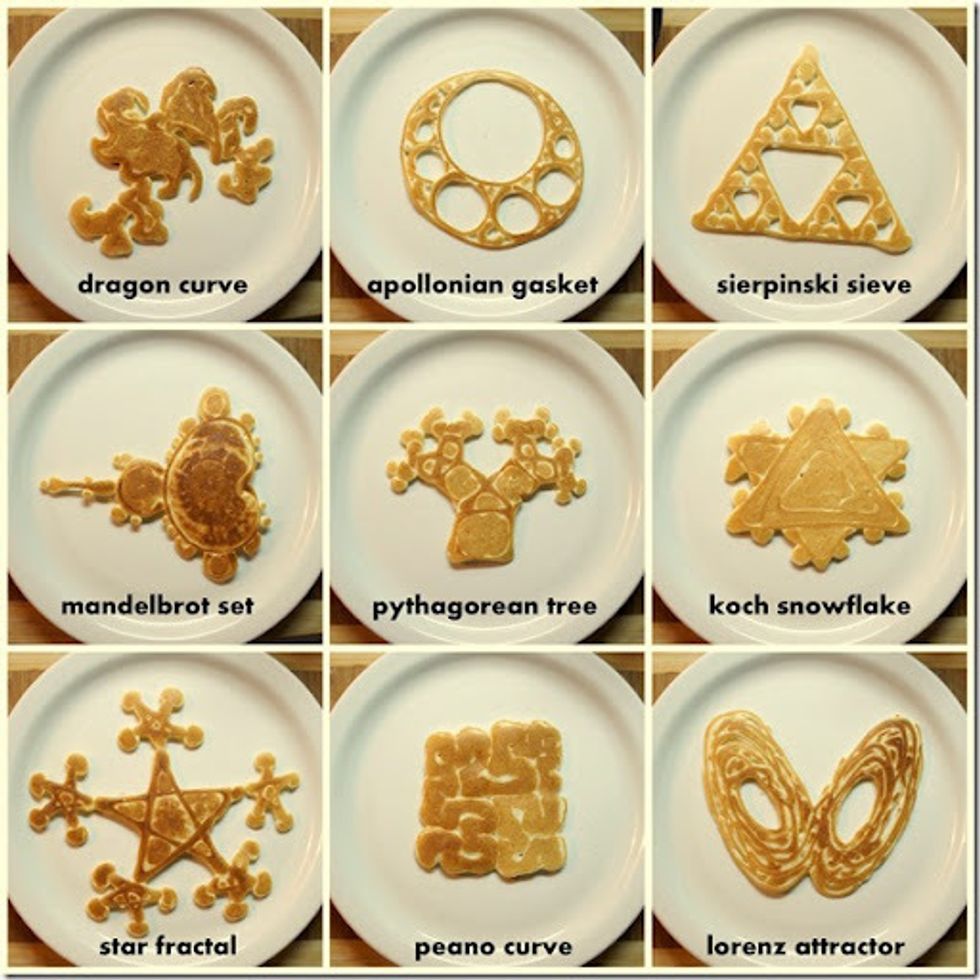 They eat brains, but who wouldn't prefer these pancakes?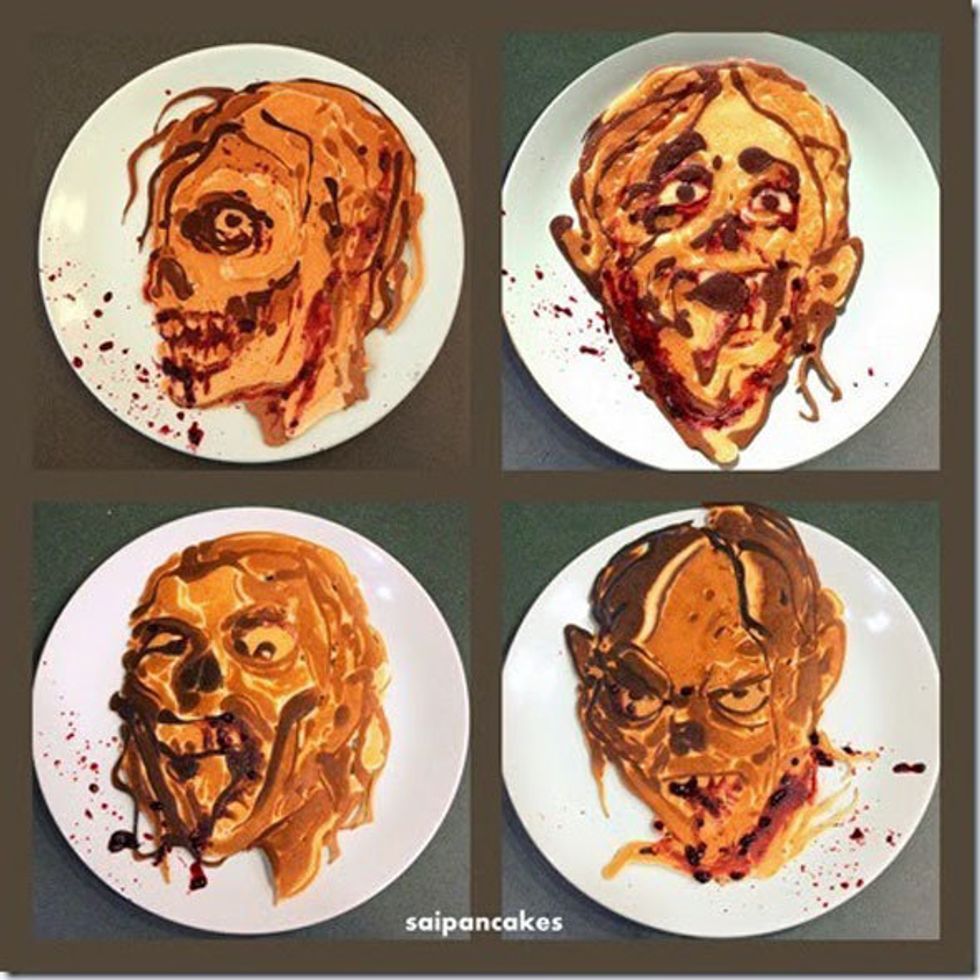 Sweet skulls — in more ways than one.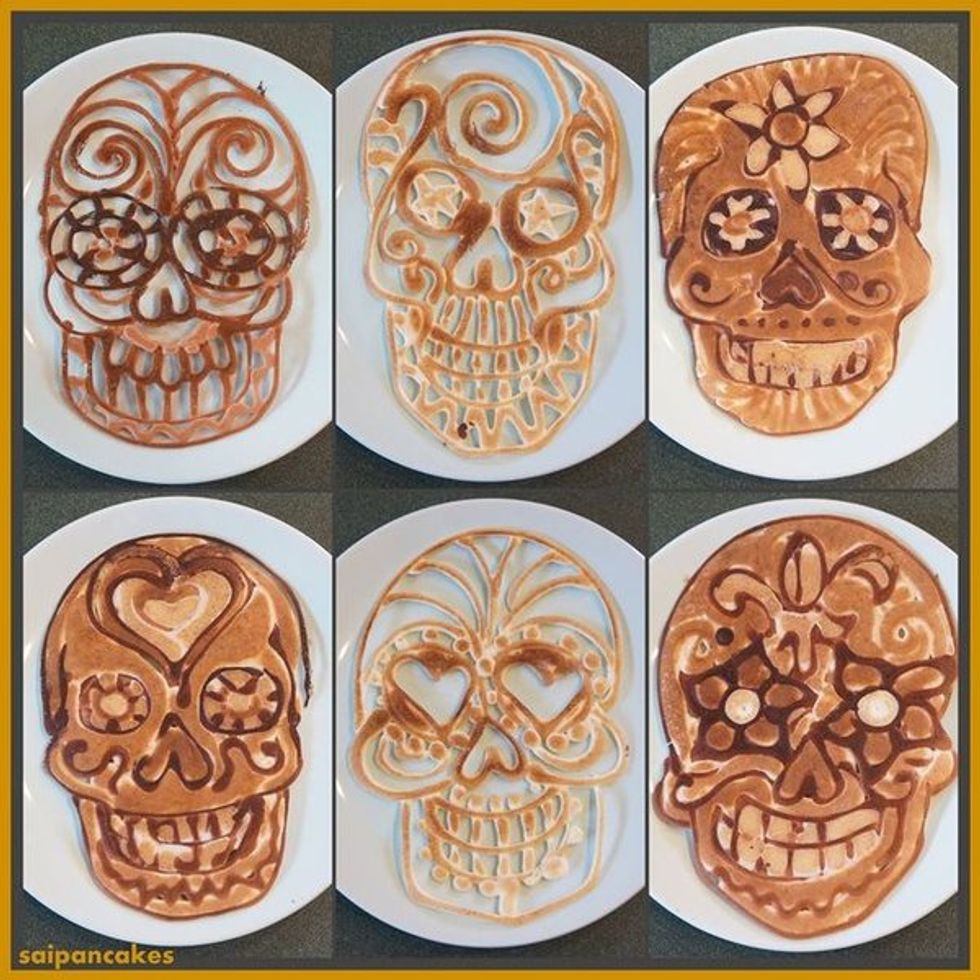 Images via: Facebook
Be sure to check out more of his creations on his website and Facebook page.