At 5.24 million followers, the Department of Defense has a pretty decent Twitter following. After all, its usual posts include pictures and videos of dry government officials doing dry government things. It's all very staid and rudimentary and some might even say boring (as most government social media handles are).
That is, until Wednesday, when something very unusual happened...
To understand, we have to go all the way back to early October.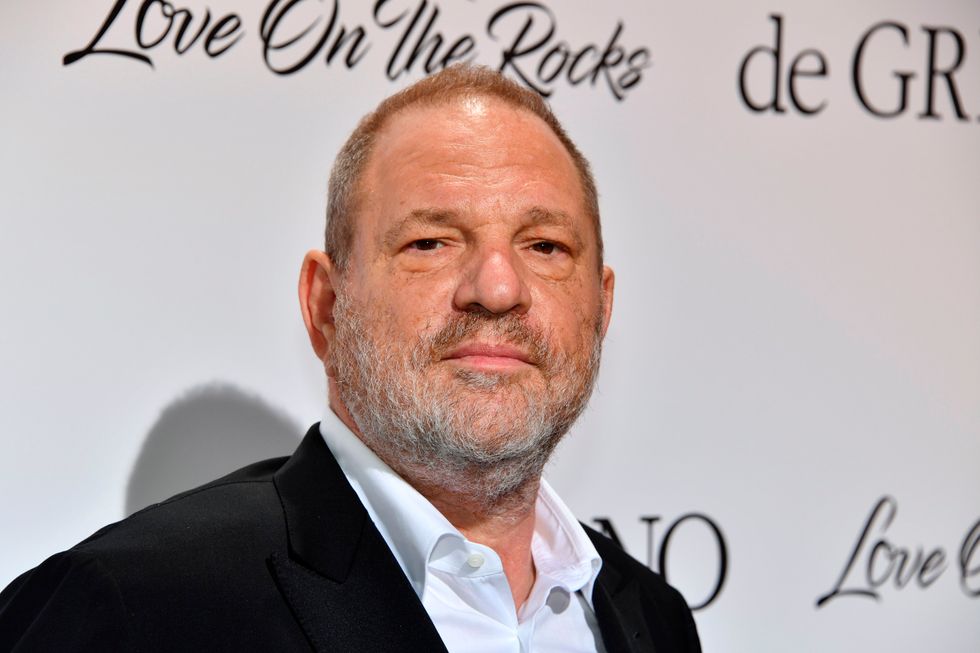 That was when news broke that Hollywood mega-producer Harvey Weinstein had been 
accused of sexual assault by some 57 women
. After that, the floodgates opened.
Top executives have been accused, as well as journalists, directors, actors...
James Toback, Kevin Spacey, Roy Price, Brett Ratner, Charlie Sheen... the list goes on and on with new people being added every day. On Wednesday, in fact,
Sylvester Stallone's name
was added to the ledger.
And then there was Roy Moore...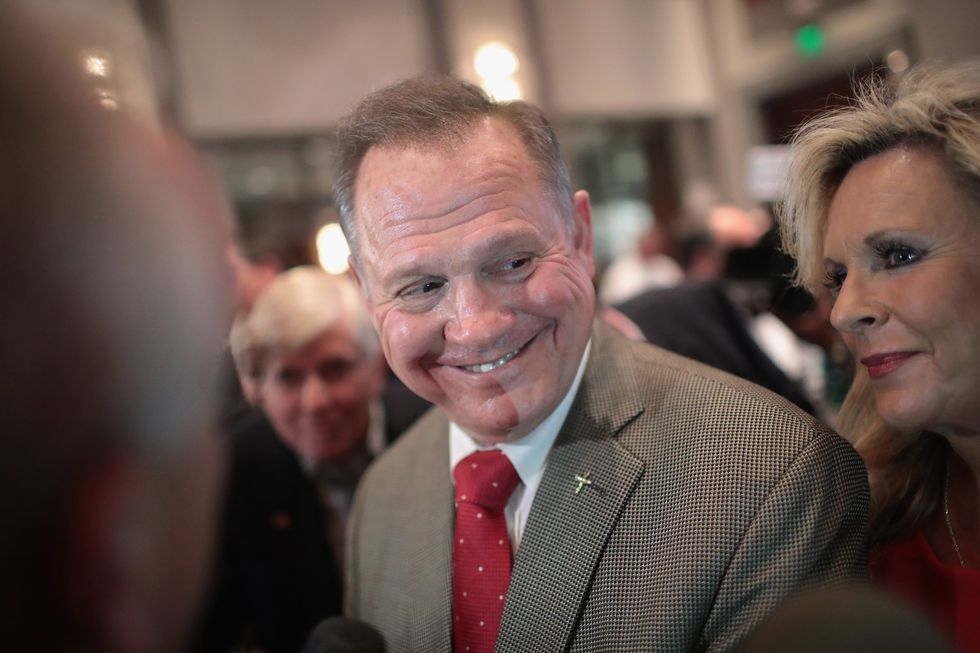 The Republican Senate hopeful was accused by at least four women of sexually
assaulting them when they were only teenagers
and he was in his thirties. The youngest was fourteen, and Moore made her fondle him.
Moore has denounced the allegations and has continued on his bid for the Alabama Senate seat.
3 Different Responses... Al Franken: Apologized and welcomed an ethics committee to investigate. Roy Moore: Calle… https://t.co/PMnCVcIExp

— Ryan Knight 🌹 (@Ryan Knight 🌹)1510874458.0
However, former supporters like
Fox News staple Sean Hannity
have been fleeing the Moore fold due to pressure from either their supporters or advertisers (money talks, after all). And then, someone else added to the complications...
Minnesota Senator Al Franken was accused this week of sexual assault.
Model and emcee Leann Tweeden said that the former comedian forcibly kissed her under the guise of rehearsing for a show, and then
groped her while she was asleep
. Franken hastily apologized. Which brings us back to the Department of Defense.
On Wednesday, the Pentagon's Twitter handle retweeted this:
Yes, you're reading it right. It's a tweet calling for the President to resign, and we don't need to explain the reason why.
The Pentagon hastily deleted the tweet and sent out an apology via Pentagon spokesman Col. Rob Manning.
An authorized operator of the @DeptofDefense's official Twitter site erroneously retweeted content that would not… https://t.co/nZl2uvQz0l

— Jonathan Hoffman (@Jonathan Hoffman)1510860625.0
Furthermore, Pentagon press secretary Dana White quickly tweeted out a similar statement. It was all very cleanly and quickly done.
But then the original tweeter @proudresister was *titter* proud to put his two cents in.
When PROUD RESISTER 👊 calls for the President of the United States to resign and the Pentagon retweets it! #RESIST https://t.co/xrqUvBIPSY

— Ryan Knight 🌹 (@Ryan Knight 🌹)1510866170.0
He quickly posted a tweet which read, "When PROUD RESISTER

calls for the President of the United States to resign and the
Pentagon
retweets it!
#
RESIST
" Indeed.