It looks like our lockdown is about to get a little bit spookier.
The real-life Conjuring house will be live-streamed exclusively for a week to try to capture all of those paranormal going-ons.
Keep scrolling to find out exactly. what we're set to see...
For some of us, there's an undeniable draw to the darker side of life.
Whether it's true crime, legendary monsters, unsolved mysteries, or paranormal activity, there's something about creepy things that have an undeniable draw.
Why do we like being scared so much?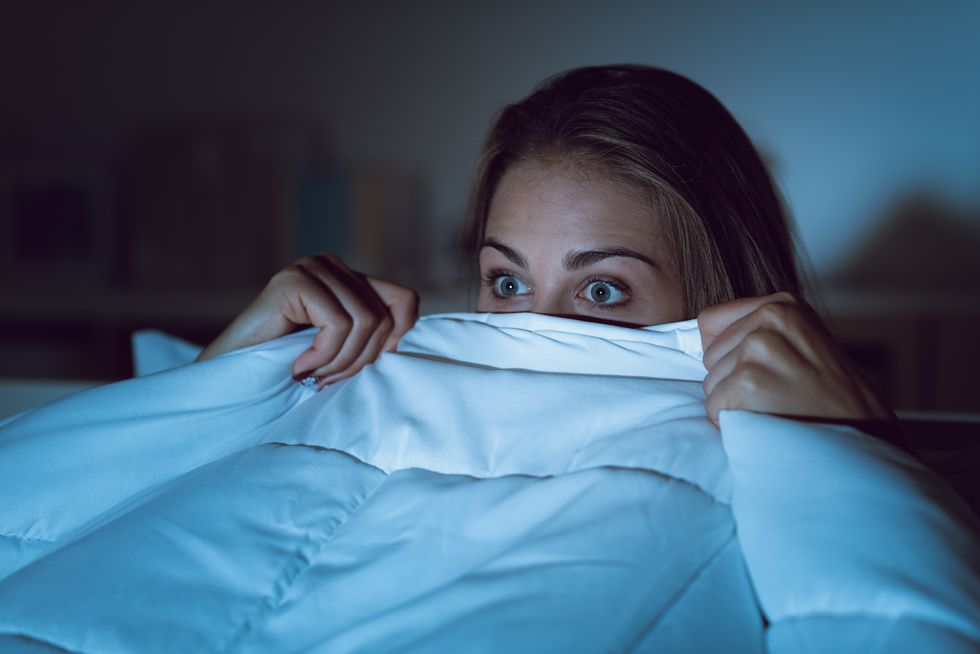 Perhaps it's that rush of adrenaline that makes us feel a bit more alive? Or maybe we're just suckers for punishment - who knows?
Horror is one of the most popular genres...
And whether people like to admit it or not, we all love a good horror movie every now and then.
And one of the most popular horror franchises is The Conjuring.
What started with one smallish horror movie in 2013 has spanned into an impressive franchise of terrifying films across a range of different spooky subjects.
For many, they're the pinnacle of '10s horror.
The
Conjuring 
movies feature the main facets of a horror blockbuster: star-studded casts, incredible special effects, horrific monsters, and, of course, jump scares galore.
There's a wide range of films in the franchise...
Alongside 3 Conjuring films, the franchise also includes 2014's Annabelle, 2017's Annabelle: Creation and the much-anticipated Annabelle Comes Home.
And that's not all...
For those who favor a religious horror, the franchise also offers 2018's The Nun, 2019's The Curse of La Llorona, and two upcoming Nun sequels.
But, for horror aficionados, The Conjuring still reigns supreme.
Perhaps one reason for its success, is that it plays into a favorite horror film trope - that of the haunted house.
But there's something that makes these movies even more frightening...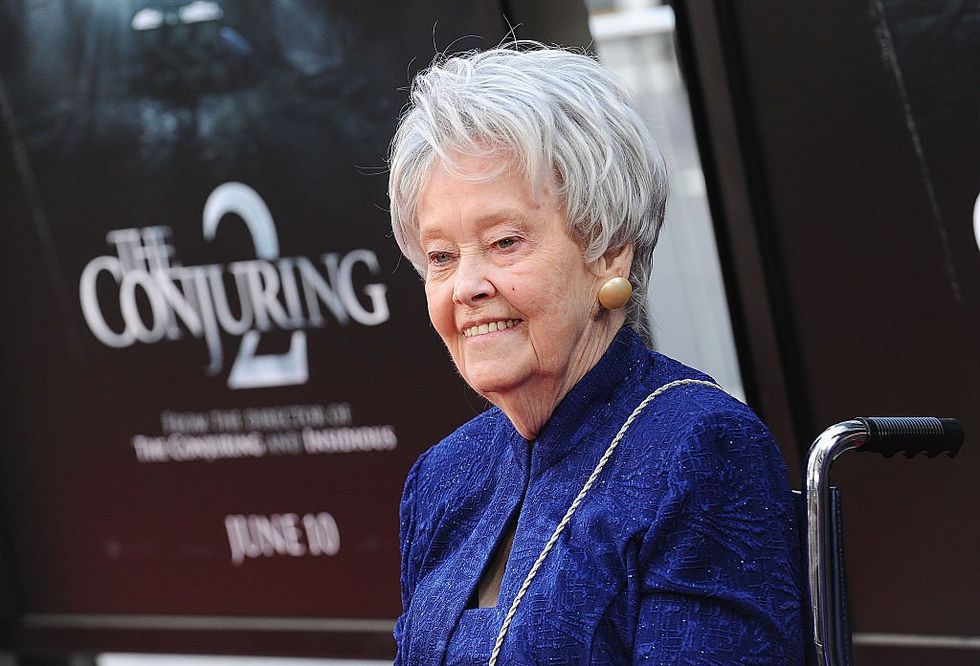 The fact that the events of these films are all based upon true stories. The inspiration behind
The Conjuring 
franchise are experiences shared by real-life paranormal investigators.
Here they are back in the day...
Their names are Ed and Lorraine Warren, and they were essentially ghost hunters. You may be more aware of their most famous case, The Amityville Horror.
But The Conjuring was based on another case.
These movies focus on the real-life events of the Perron family, who lived in a farmhouse in Rhode Island in the 1970s which they believed to be haunted.
There are many claims about the spooky occurrences.
"The things that went on there were just so incredibly frightening," Lorraine Warren
has said
. 
"It still affects me to talk about it today."
Reports of the haunting were big news even back then.
The eldest of the Perron children, Andrea, has recounted horrific memories: "I thought I was going to pass out. My mother began to speak a language not of this world in a voice not her own. Her chair levitated and she was thrown across the room."
And as the years have passed...
Rumors of the farmhouse remaining to be haunted have been nonstop.
Last year, Cory and Jennifer Heinzen bought the house...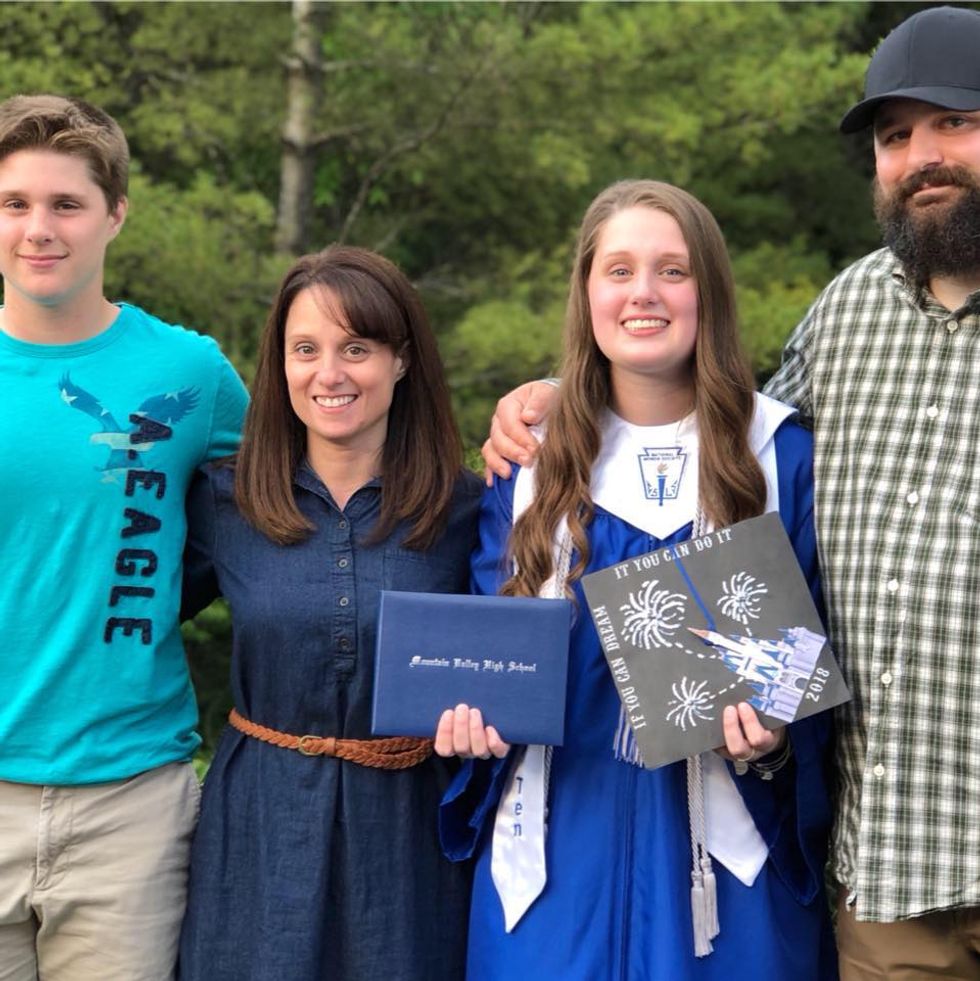 And, of course, it didn't the couple long to start hearing strange things.
Speaking in an interview, Cory explained what was going on.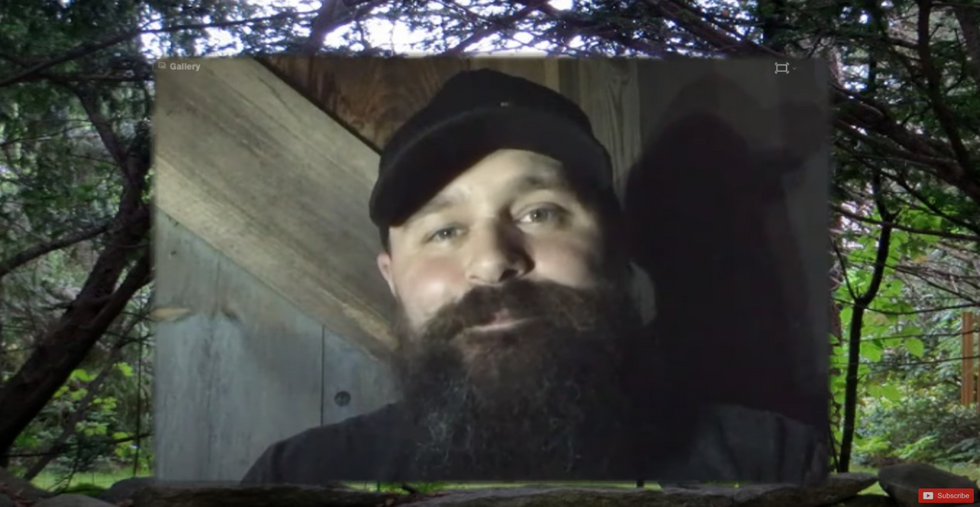 He told the
Sun Journal
that they witnessed "doors opening, footsteps, and knocks." He also added that he had "a hard time staying there by himself." "I don't have the feeling of anything evil, (but) it's very busy. You can tell there's a lot of things going on."
That gives us shivers just thinking about it...
And even though the thought of staying in the house is utterly terrifying, people continue to hold a strange fascination with the haunted house.
But now, the opportunity has arisen to experience the house first hand.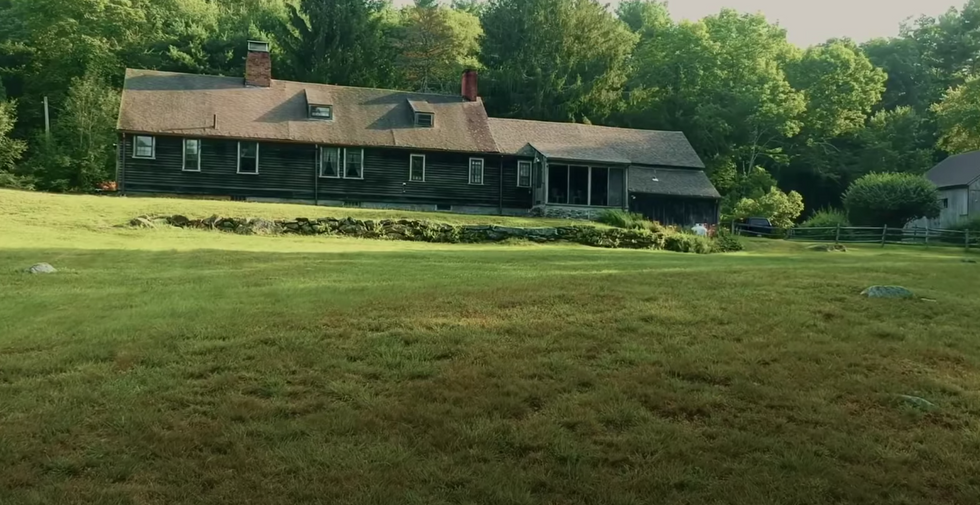 From May 9th - 16th, you can gain access to a live-stream of the real house.
We can now watch life unfold in the infamous house in real-time...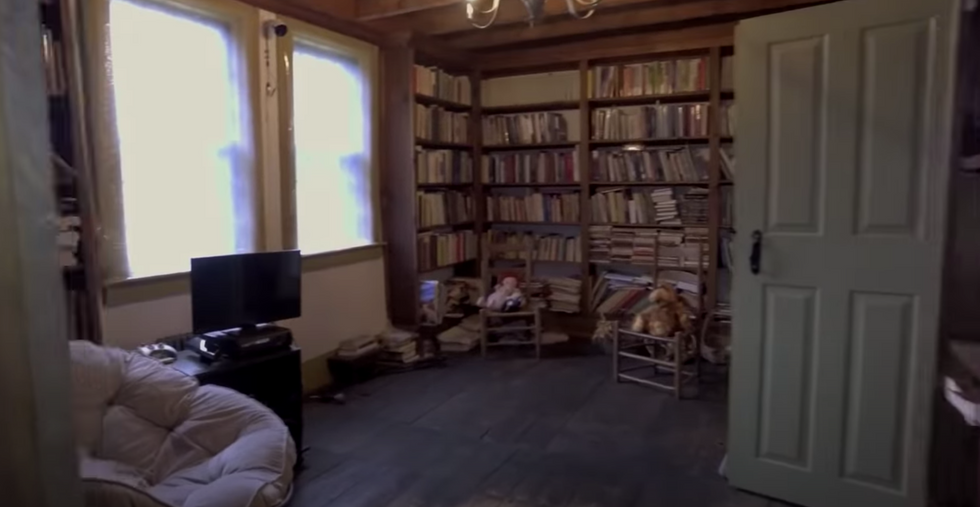 Viewers are set to experience 24/7 demonic activity live.
Cameras will be rigged around the entire house...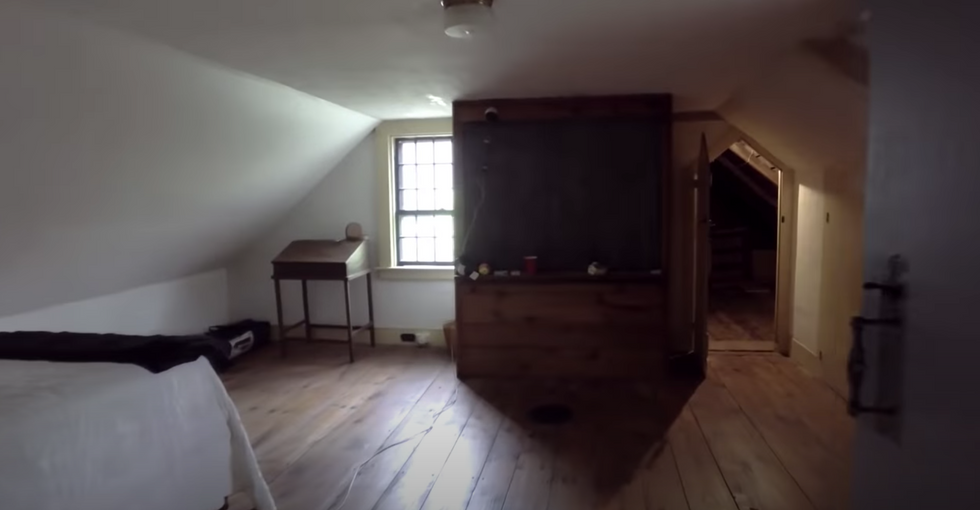 And the stream comes courtesy of The Dark Zone, a community that "embraces the vast spectrum of all things paranormal."
The official synopsis for the week-long event reads: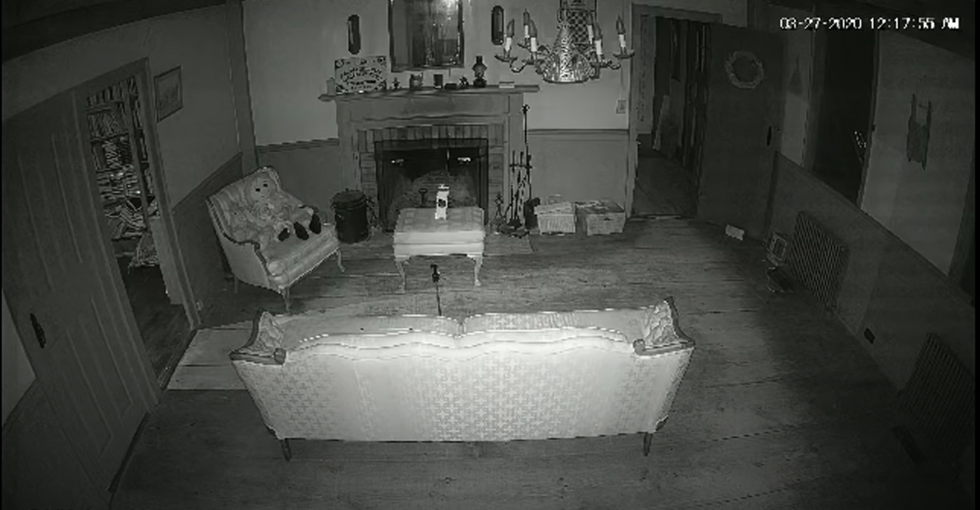 "The world is on lockdown and so is the family living in the house that inspired
The Conjuring
. Watch as the Heinzen Family shows you how they live among the spirits while toughing out this worldwide pandemic."
The live stream won't just be featuring the house alone, however...
The organizers will "conduct paranormal investigations, seances, Ouija board sessions and invite some of the most well-known and respected luminaries in the paranormal community to pop in remotely and share their most bone-chilling experiences from the house."
Sounds amazing, right?
But there's a small catch. There'll be a free preview on May 8th ahead of the live-stream - however, for a day's coverage, you'll have to pay $4.99, while $19.99 will get you access to the full week.
But it is totally worth it...
Watch the teaser trailer here. Make sure to keep scrolling to read about how Macaulay Culkin has joined the cast of American Horror Story...