It's that time of year where we get to see the Royal Christmas cards and of course, fans were particularly excited for Meghan and Harry to share theirs, especially given it's baby Archie's first Christmas.
The couple has already broken royal tradition this festive period and it seems for their card, they've also taken an unconventional approach.
Keep scrolling to take a look. Archie looks so grown up...
The public has had a long relationship with Prince Harry.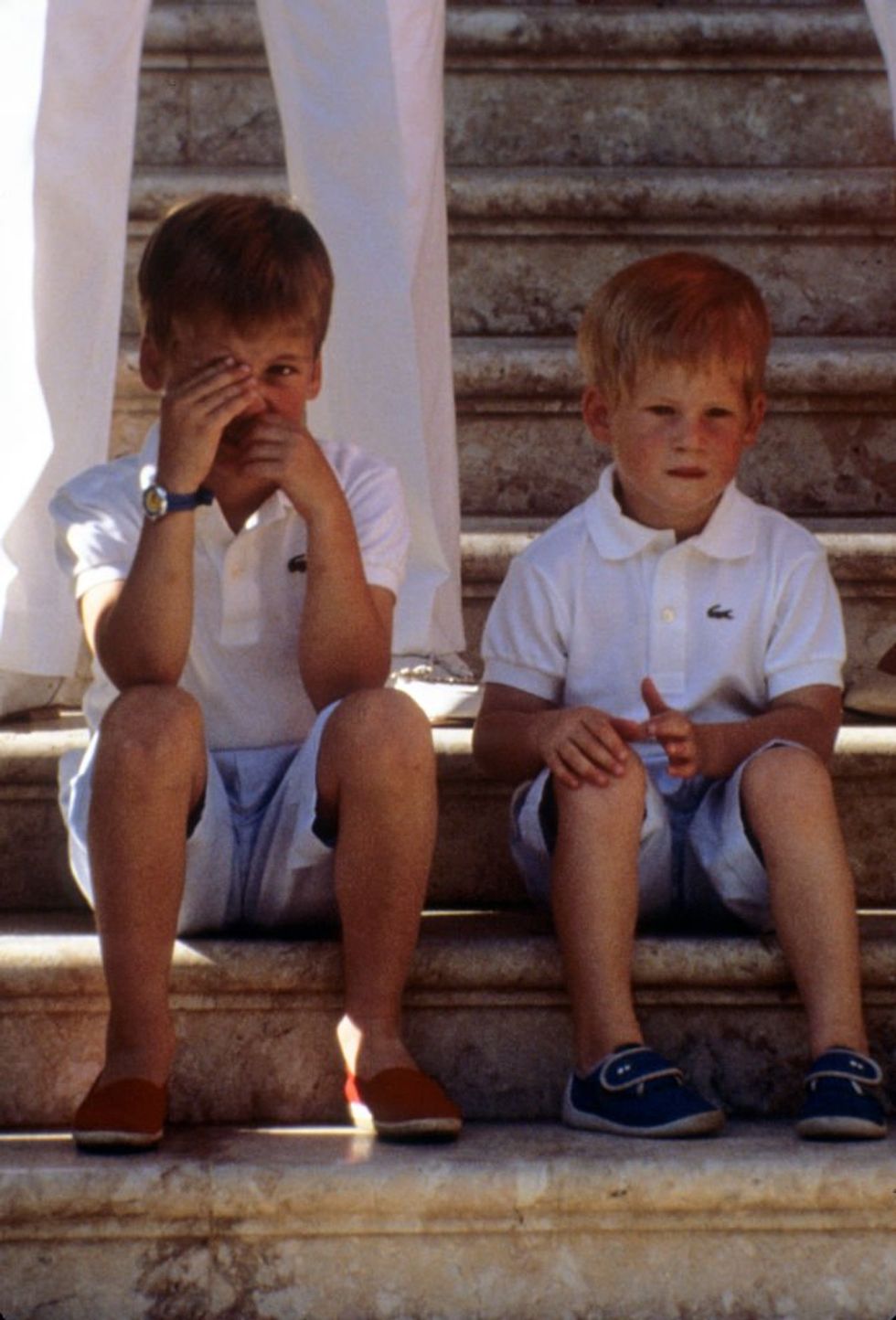 Being born into the royal family meant he had the spotlight on him pretty much from his birth, in September 1984.
We've seen Harry go through a lot.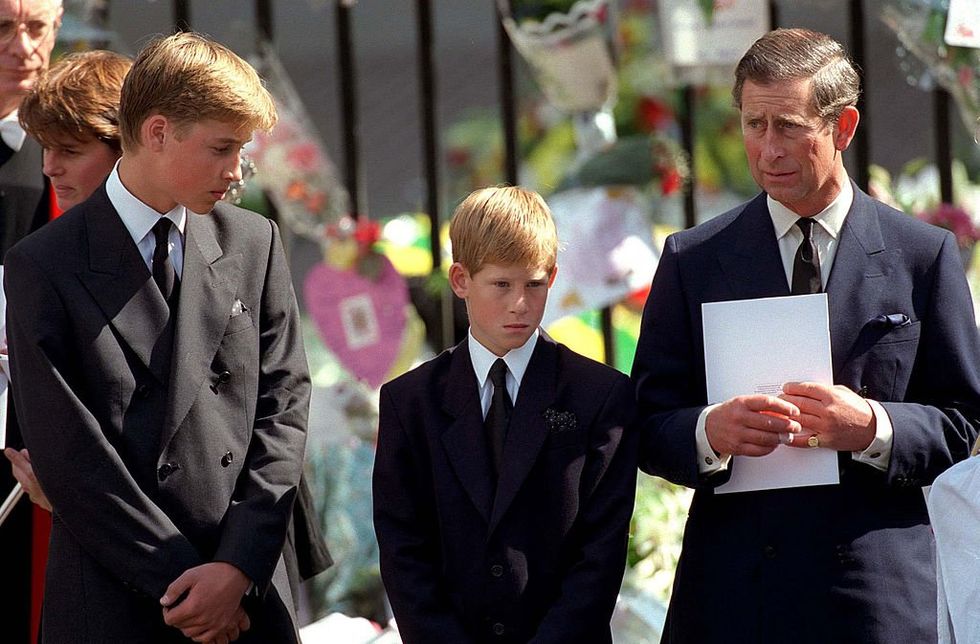 His mother, Princess Diana, died tragically in a car accident in 1997 when Harry was just twelve years old.
Growing up in the spotlight can't have been easy.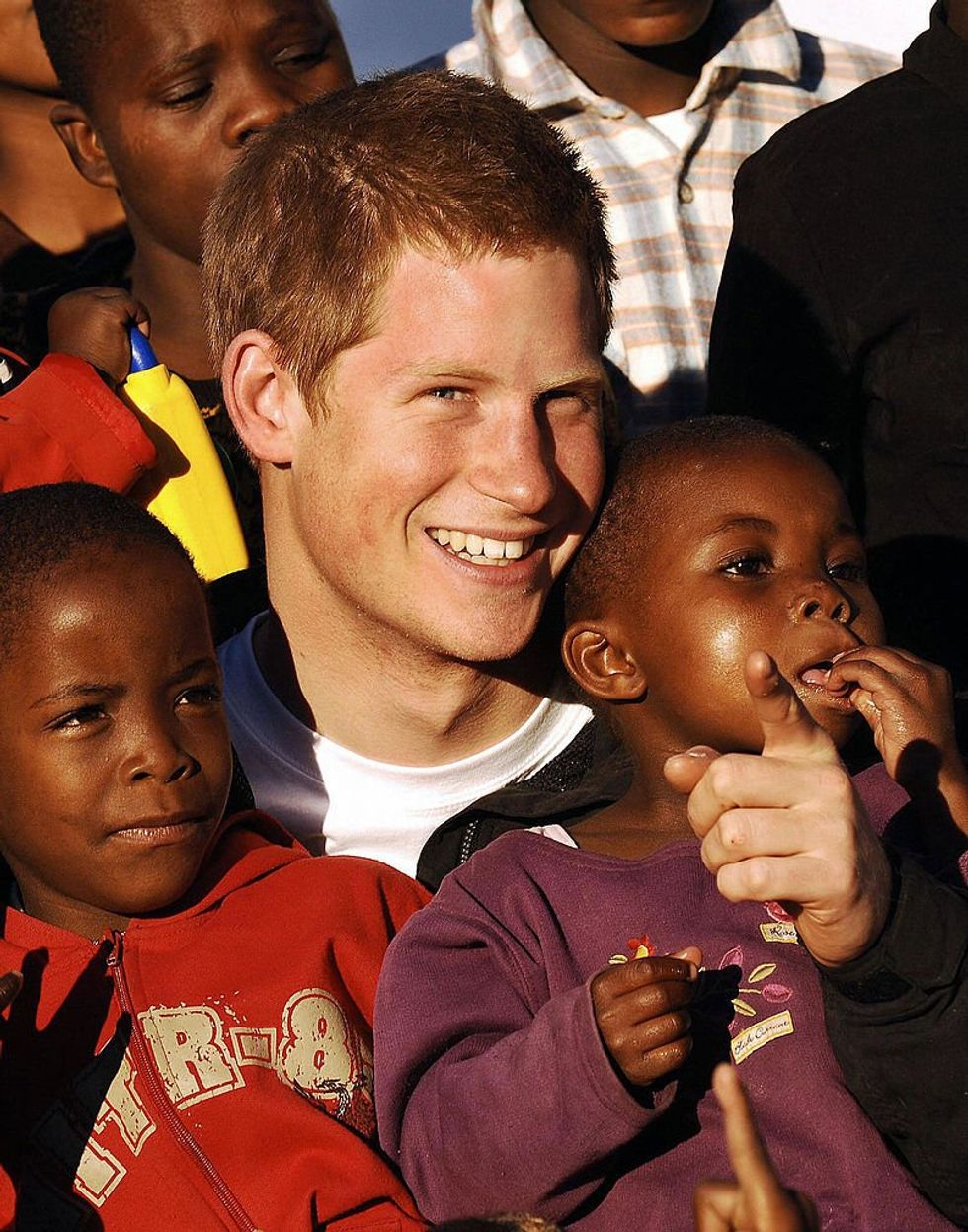 But most agree that Harry has handled it with grace and dignity (a few slight scandals aside). It's clear that he has a heart of gold.
Harry has had a couple of public relationships during his lifetime.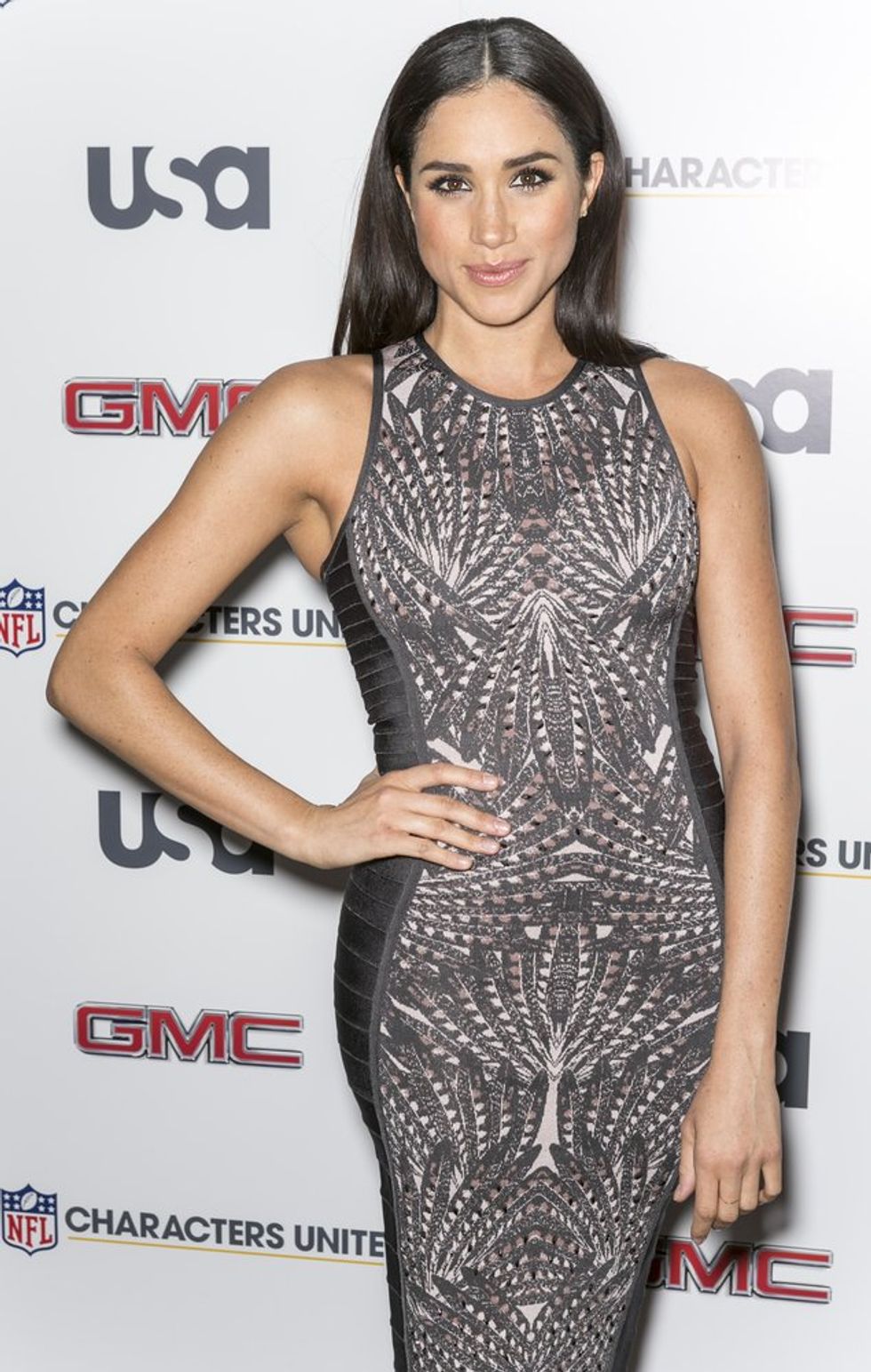 But in 2016, he met actress, Meghan Markle, and things seemed to change for him. He was blown away by the U.S. television star.
Markle was best known for her role in Suits.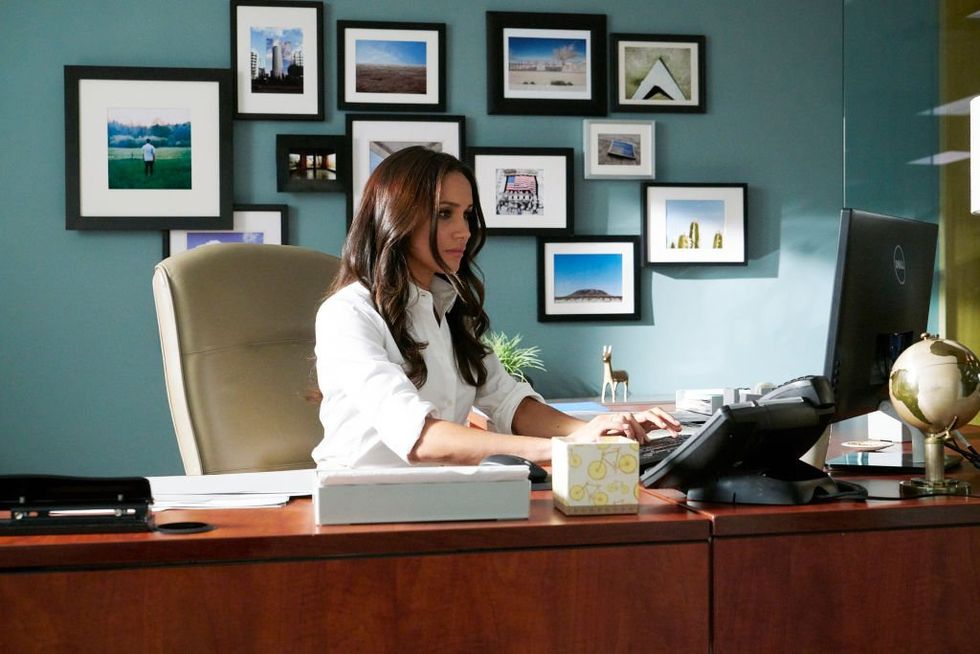 In the U.S. drama, Markle plays a brilliant paralegal named Rachel Zane. Before her high-profile relationship with Harry, this was how the vast majority of the public knew her.
Though some claim that she was always going to be something a little "more" than an actress.
This image of the star in her youth, posing for a tourist snap outside her future home, Buckingham Palace, was shared online when Harry and Meghan got together.
The pair met in 2016.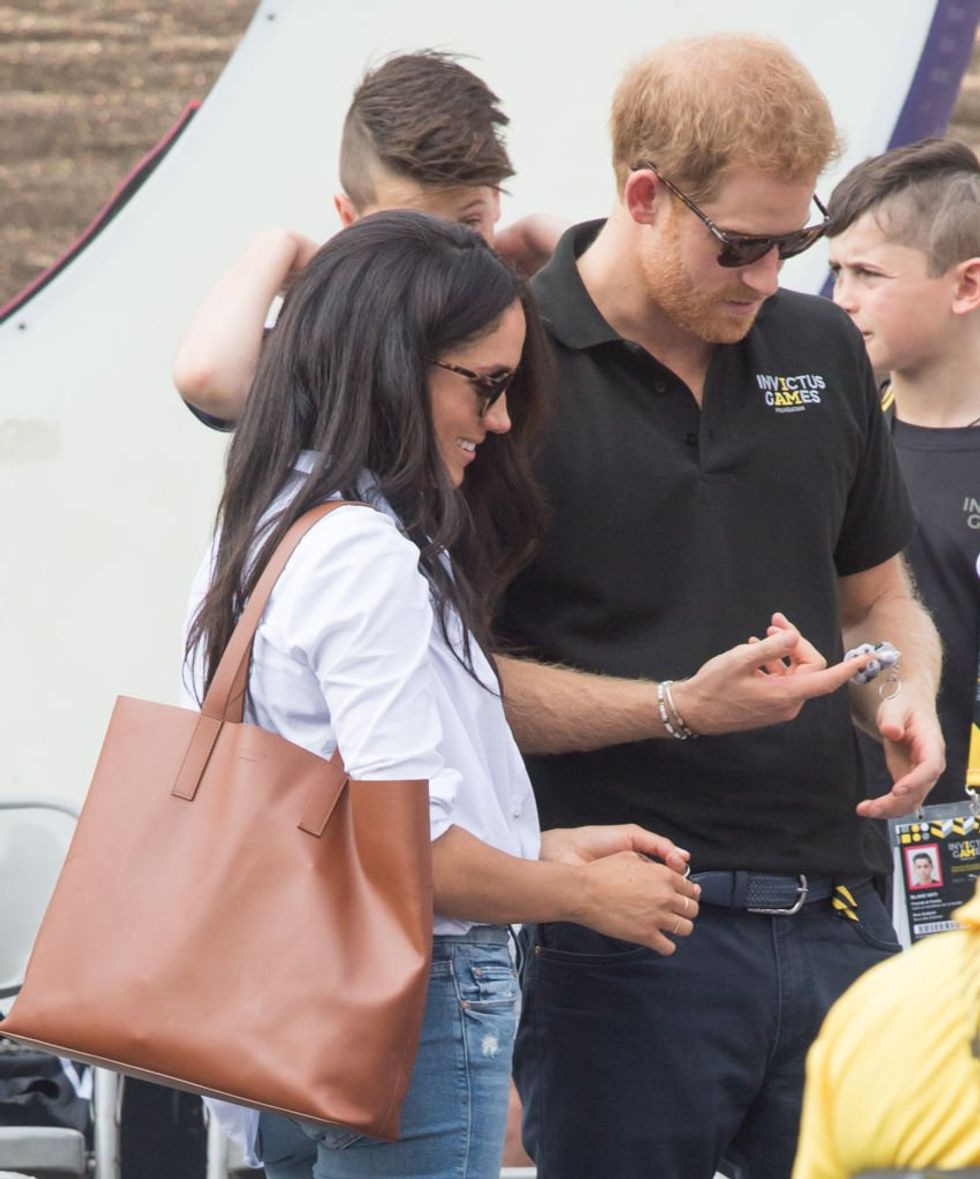 They were set up by mutual friends, who thought that the 2 might be a good match. They went public with their relationship in 2017, with one of their first appearances at the Toronto Invictus Games.
The public were struck by the couple's natural chemistry.
Whenever they were spotted together, they looked the living image of love's young dream, unable to stop catching each other's eyes and grinning.
And the couple were clearly serious about one another.
They announced their engagement in November 2017 in a video that can only be described as "adorable."
As with royal tradition, the pair wed at Westminster Abbey.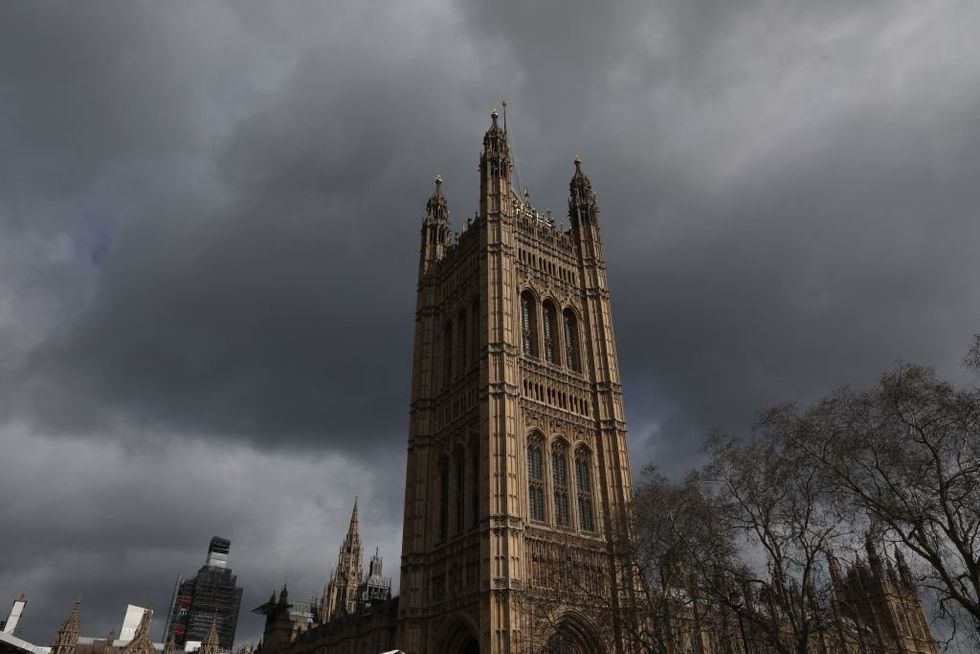 The wedding took place on May 19th, 2018, and it was one of the most-watched television events of all time.
As you'd expect, it was filled with adorable moments.
One that particularly captured the internet's attention was the moment that Harry lifted Meghan's veil. Many thought that the look between the 2 was super romantic.
The wedding was the perfect television event.
It combined British royalty with a whole host of American celebrities. At what other event would you find Oprah, Tom Hardy, the Beckhams, and Princess Eugenie?
Twitter had some excellent reactions to the big day.
This all started with Meghan's friend setting her up on a blind date with Prince Harry. My friends are actually useless.

— t-yan (@t-yan)1526730966.0
Many drew attention to the fact that Meghan and Harry were paired up by friends on a blind date. This seems pretty relatable until you remember that he's literally a prince.
The wedding also touched many hearts.
I know the #RoyalWedding is not for everyone, but we all saw Harry lose his Mum so young, then grow up into this ki… https://t.co/V9A9kLllL4

— Richard Osman (@Richard Osman)1526719455.0
Even for the royal-skeptics and non-romantics amongst us, it was hard to not be at least a little moved by the love story.
So of course, the public was thrilled by the news that the royal couple were expecting their first baby together.
The couple announced their pregnancy on the 15th of October 2018. Many were super excited – not just about a royal baby, but because the baby was sure to be incredibly, incredibly cute.
Their son was born on May 6th of 2019.
He was given the somewhat controversial name of Archie Mountbatten-Windsor, which many thought was not traditional enough for a member of the Royal Family.
But he was as cute as the world had hoped he would be.
At seventh in line to the succession of the British throne, he's set to live a pretty unusual life!
There was one thing that many noticed.
The way that both parents (although Meghan, in particular) looked at their newborn was enough to warm the coldest of hearts.
Although she wasn't alone.
On their newly set up family Instagram account, Harry and Meghan shared a truly adorable picture of the entire Royal Family cooing over the newest addition.
Sadly, however, it's rare we get a glimpse at baby Archie.
For the most part, Meghan and Harry try to keep him away from the cameras. In fact, the recent media firestorm has left people concerned for Meghan and Harry's wellbeing - find out more at the end.
But this week, fans have been treated to an all-new snap of baby Archie.
They've already been breaking royal tradition Christmas this year...
"Having spent the last two Christmases at Sandringham, Their Royal Highnesses will spend the holiday this year, as a new family, with the Duchess' mother Doria Ragland. This decision is in line with precedent set previously by other members of the Royal Family, and has the support of Her Majesty The Queen," a spokesperson told E!.
Ahead of the festivities, the couple shared their much anticipated Christmas card with fans.
@queenscomtrust This is such a sweet and heartwarming Christmas card photo. I'm so glad to see that the Duke and Du… https://t.co/vnEFfF8mt4

— Erikk_the_Dane™ (@Erikk_the_Dane™)1577144495.0
Archie was front and center of the card, leaving fans gushing over how grown up he is.
Many couldn't get over how much he looked like his mom.
@queenscomtrust Archie looks like Meghan here!! ❤️❤️❤️

— Truth Seeker (@Truth Seeker)1577141544.0
He's truly adorable.
Here it is:
Just sharing the sweetest Christmas Card from our President and Vice-President, The Duke and Duchess of Sussex. Ver… https://t.co/FcFnwgoETn

— The Queen's Commonwealth Trust (@The Queen's Commonwealth Trust)1577140697.0
Sadly, it's not been all rainbows and sunshine for Meghan and Harry. Keep scrolling to see why people have been seriously concerned for their wellbeing.