Today, according to statistics from the New York Times, the United States now leads the world with the highest number of confirmed cases of coronavirus.
Here's the full story:
As of today, at the time of writing, the U.S. has 82,179 active cases of the virus...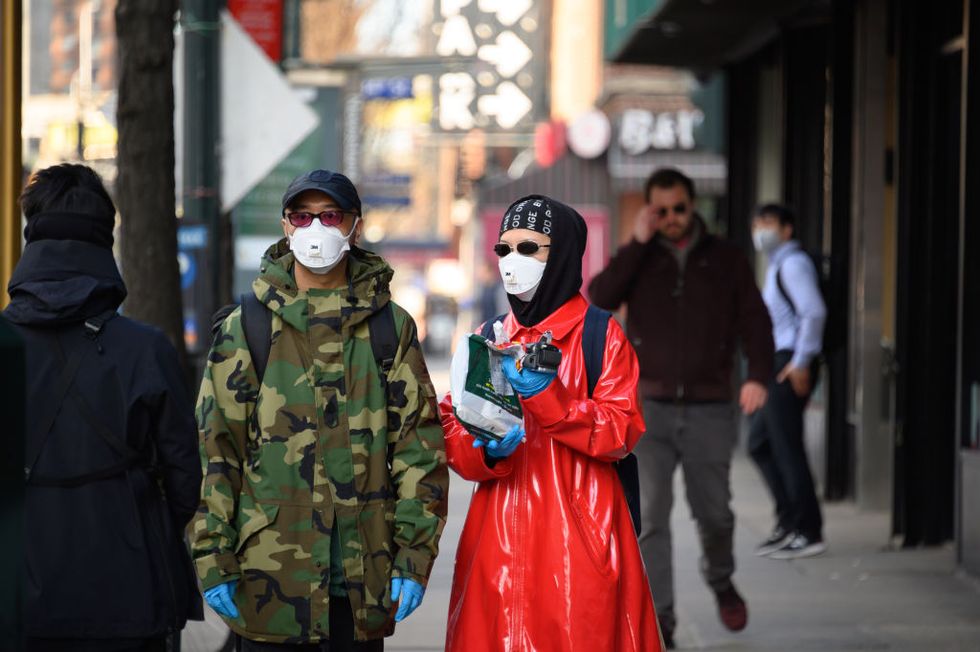 Including 1,177 known deaths - more cases than China, Italy or any other country has seen, as per The New York Times.
The states appear to have become the new epicenter of the pandemic...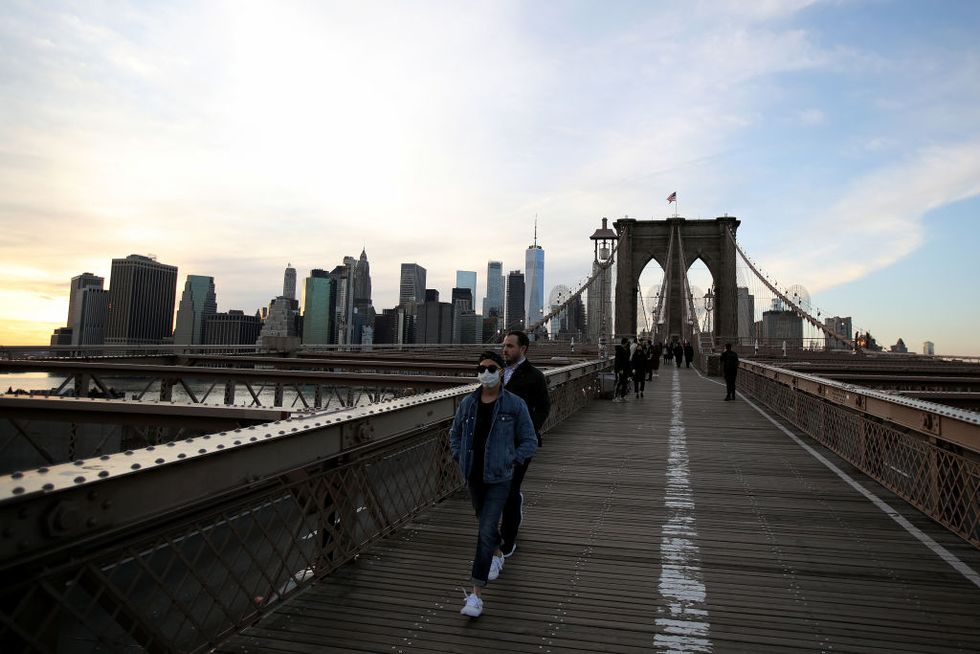 And without a doubt have become the hardest hit, as of today.
The news comes just days after President Trump said he wants the nation "opened up and just raring to go by Easter."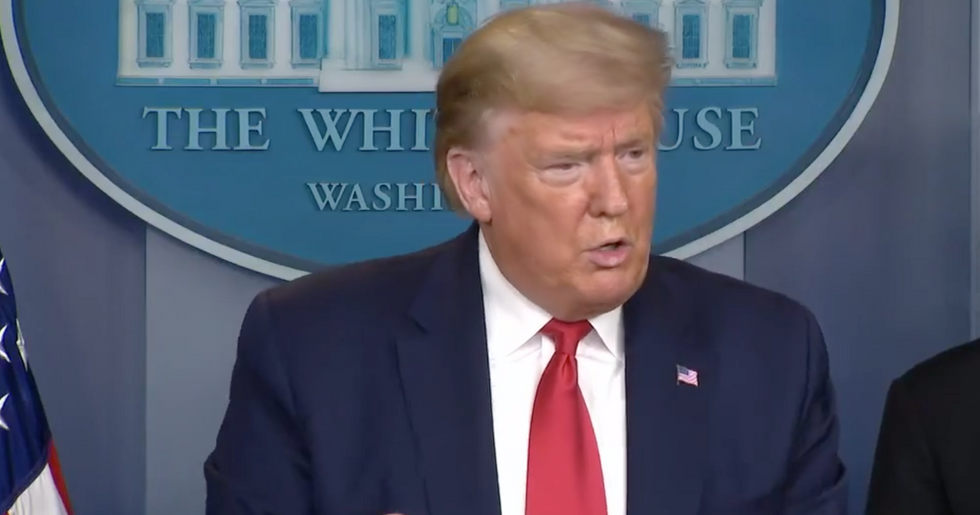 Trump has repeatedly expressed how eager he is to lift lockdowns within weeks, despite warnings from experts and doctors that if the nation returns to work, COVID-19 cases could spike once again.
New York is the hotspot for coronavirus cases here in the States.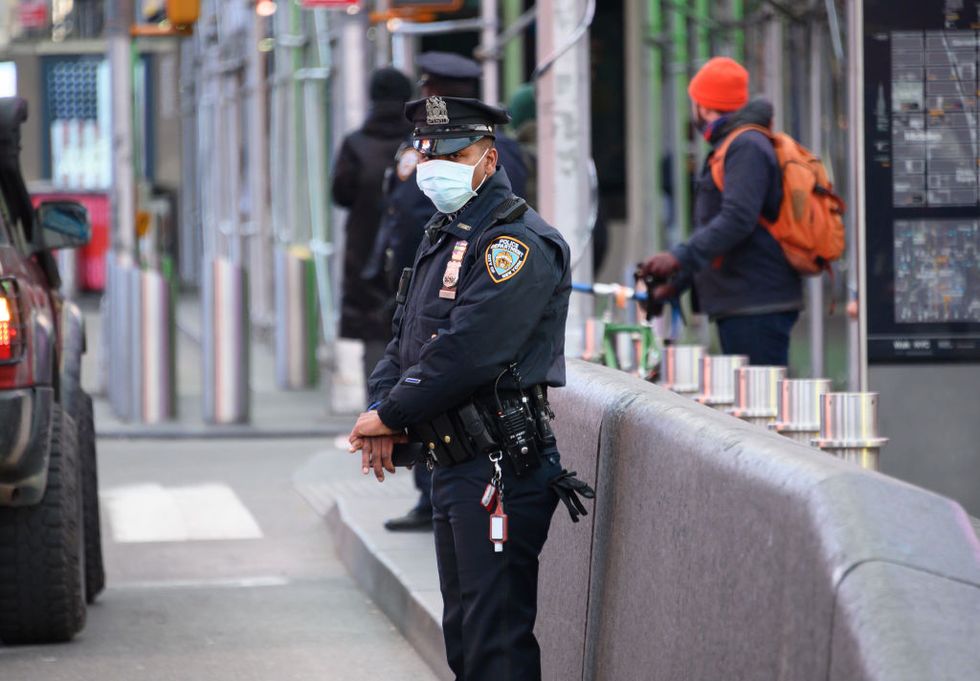 So much so, that this week, those who have been in New York, specifically, the New York metro area, are being asked to quarantine for fourteen days.
New York state alone has accounted for 37,738 cases...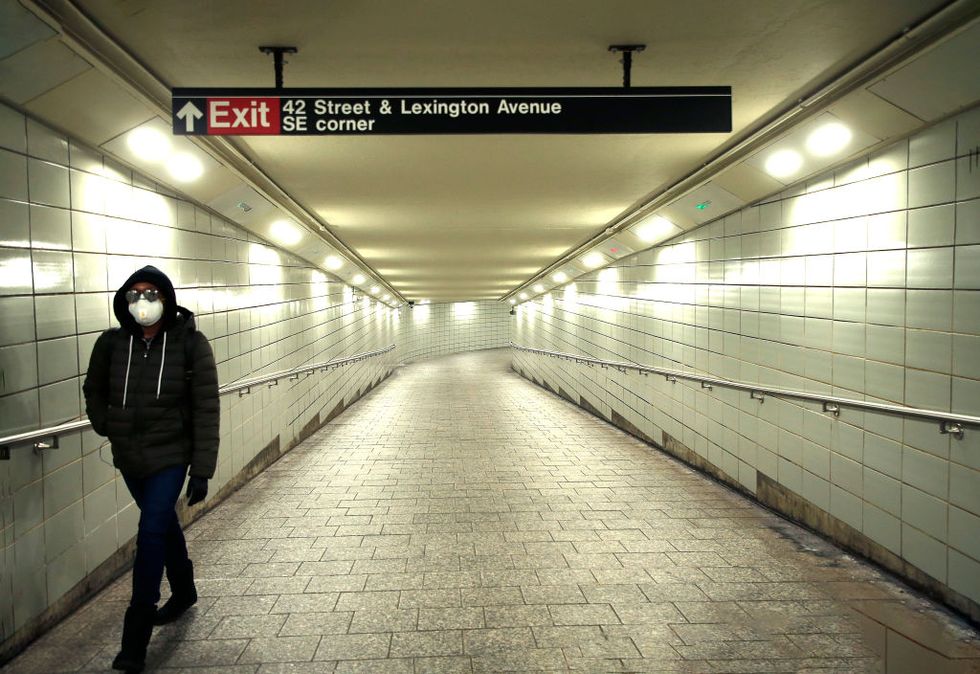 And 385 deaths, most of them occurring in New York City.
According to a New York doctor, the number of patients on ventilators "more than doubled" in the past 3 days...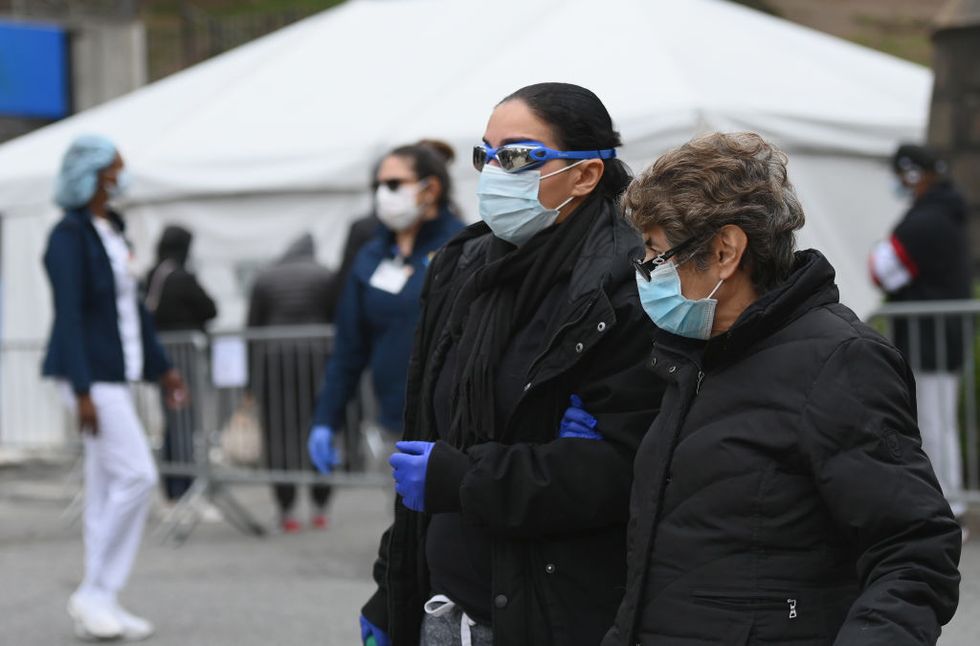 Dr. Craig Smith, chair of the department of surgery at Columbia University Irving Medical Center in New York City, explained: "We have not exhausted our existing supply of ventilators but if we keep doubling every three days, we might."
However, at today's White House briefing, Dr. Deborah Birx said that Chicago and Detroit are also demonstrating a "concerning" spread of the virus.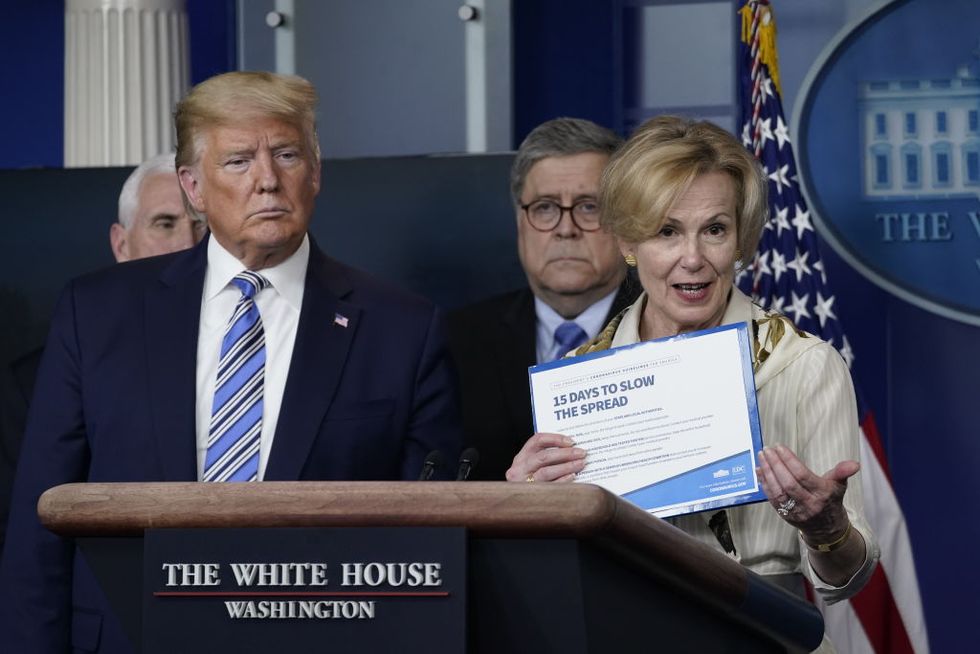 She said that those locations were showing a "more rapid increase" of spread.
Birx also said this: "There is no reality on the ground that 60-70% of Americans will get infected in the next 8-12 weeks."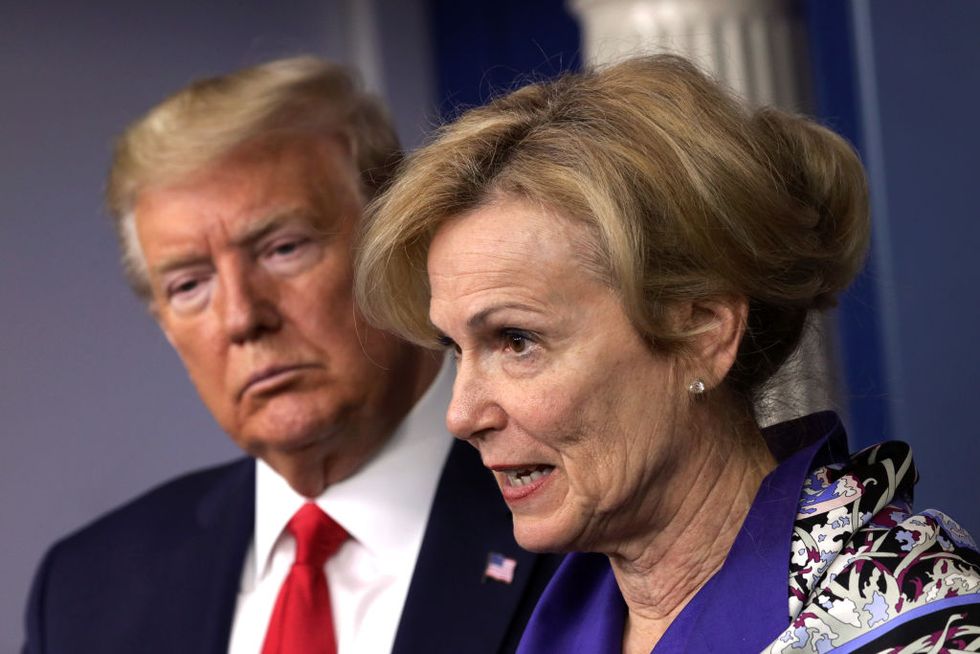 This is a breaking news story. More details will follow.