The Victoria's Secret Fashion show is one of the biggest and most iconic in the business. With a star-studded line-up that boasted the likes of Kendall Jenner, Gigi Hadid, and Naomi Campbell, it truly is one of the biggest annual shows in the fashion industry.
Keep scrolling to see what this cancelation will mean for the company and the potentially huge reasons behind the change.
You'll be surprised…it's not what you think!
The lingerie brand's annual televised fashion show is one of the most highly anticipated of its kind, with celebrities including Lady Gaga, Halsey, and Ariana Grande having performed at the event alongside a whole host of "angels," who take to the catwalk donning extravagant ensembles and, most famously, adorning angel wings.

The show has been around for a fairly long time.
With nearly 2 decades of televised catwalk-fame under its belt, the brand has naturally managed to add quite a few a-listers to its books, including the likes of Gigi Hadid, Kendall Jenner, and famed '90s models, Naomi Campbell and Tyra Banks.



But, despite the star-studded lineup and gleaming celebs, the show has been slammed for one reason in particular.
…its lack of diversity. But, given the fact that it's a lingerie brand, you're probably not all that surprised to hear that its models are in keeping with one very generic body ideal.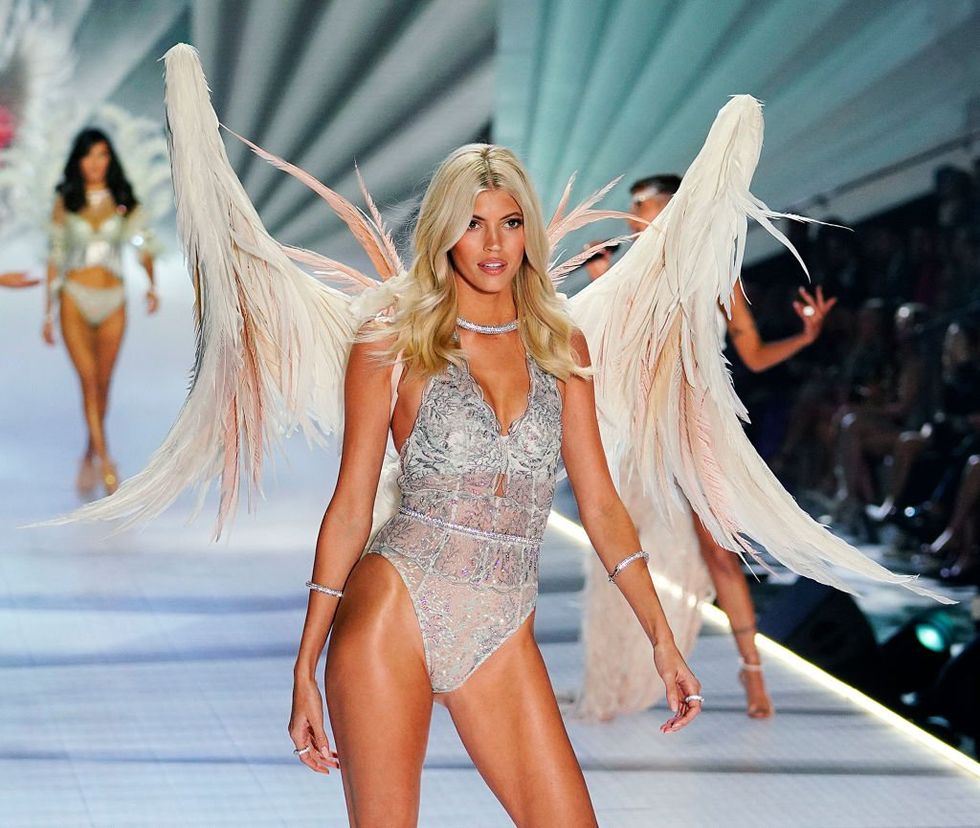 Because, you guessed it, people criticized the company for hiring exclusively tall, thin models for its shows, making for quite a painfully exclusive catwalk. Like c' mon, really? In this day and age?

But, recently, the brand really overstepped the mark.
The label's Chief Marketing Officer, Ed Razek, sparked outrage after claiming that transgender or plus-sized models shouldn't be allowed to walk in the show. During an interview with Vogue last year, when asked why he wouldn't consider casting a transgender model, Razek said that he didn't believe that they should be featured, because the show is a "fantasy." What? Surprisingly, this isn't the reason the show has been canceled…

And it reflected in the dire viewing figures, which saw the 2018 fashion show receive the lowest viewing figures since 2001.

People were quick to notice that the label supported pride by plastering rainbows onto its clothing, but refused to take on a trans model.

Following the controversial anti-trans and plus-size comments, former Victoria's Secret model, Karlie Kloss, chose to pull the plug on her relationship with the lingerie giant earlier this year.

Citing the reason for her decision, the model told British Vogue: "The reason I decided to stop working with Victoria's Secret was I didn't feel it was an image that was truly reflective of who I am and the kind of message I want to send to young women around the world about what it means to be beautiful."

He released a statement via the brand's Twitter page. "To be clear, we absolutely would cast a transgender model for the show. We've had transgender models come to castings…and like many others, they didn't make it…But it was never about gender. I admire and respect their journey to embrace who they really are," he explained.

It looks like his apology wasn't going to be accepted any time soon. And surprisingly, this didn't stop the company planning for the next runway show…

According to Harpers Baazar, the company announced that it will no longer televise its famed fashion show, writing: "We have decided to re-think the traditional Victoria's Secret Fashion Show, going forward, we don't believe network television is the right fit," in an email sent to fellow employees. It was a pretty bold move from a company that's been underpinned by its world-renowned runway shows.

The company may be undergoing a complete re-thinking of its branding, but it seems its flagship runway show couldn't be saved…

The company has officially pulled the plug on its annual fashion show.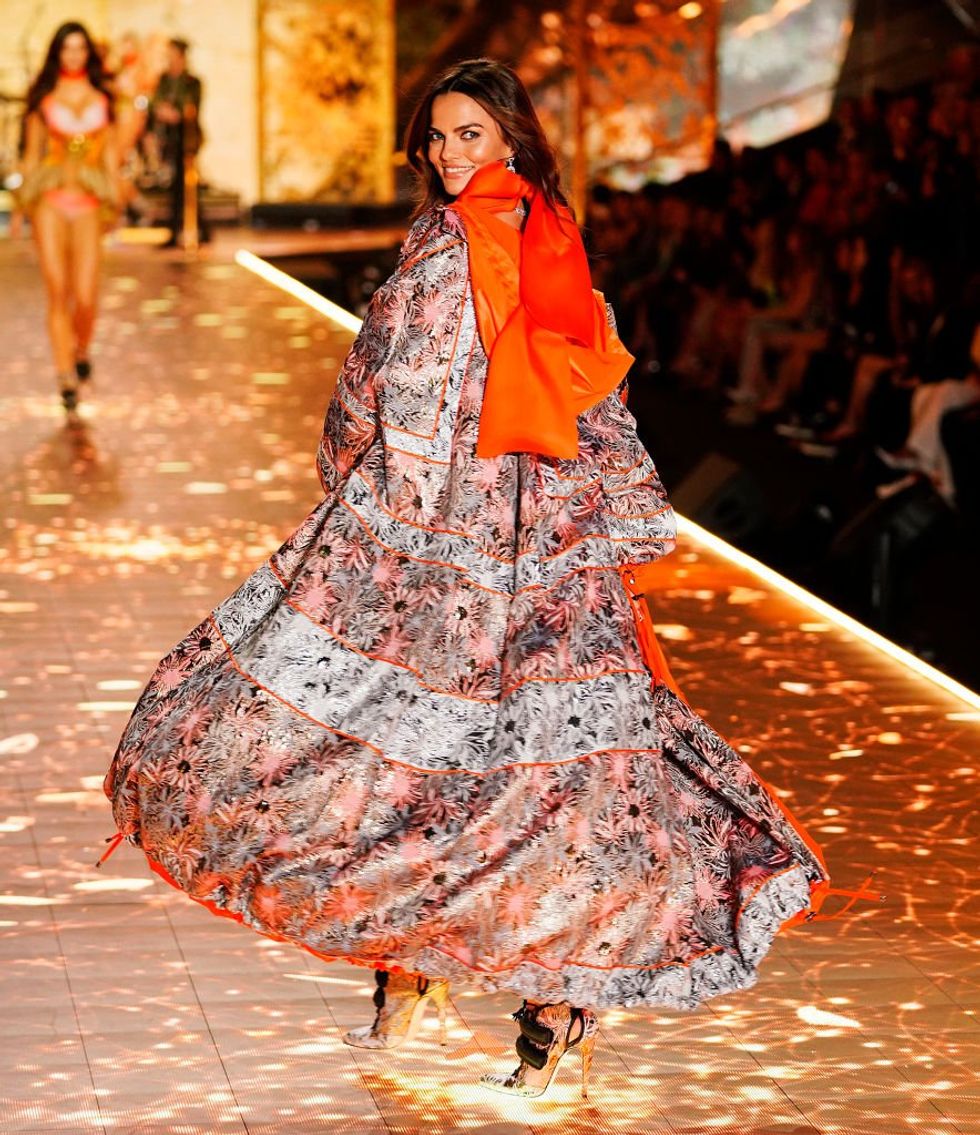 The lingerie brand's parent company, L Brands, confirmed the fate of the iconic show in an earnings call on Thursday.

Though he did admit that short-terms sales weren't even increased after the show aired anyway. "Did we see specific material impact on short-term sales response to the airing of the fashion show? As a general matter, the answer to that question is no," Burgdoerfer explained. "So if you're like, 'Oh my God, Stuart, are you freaked out about the day-after-the-fashion-show result and what's going to happen?' it did air at different times over the years, and we didn't see a material impact on the next few days' results." So, while details remain pretty vague, there's no doubt that the cancelation marks an end of the era for the lingerie giant. Interested in more fashion news? Keep scrolling to learn all about Nike's new "curvy" mannequins and why they're sparking so much controversy.