Ladies and gentlemen, it's time for that feeling of occasional excitement and anxiety because the first department store for weddings is here. It's called The Wedding Gallery, and it is located in London, England.
When I originally heard the words "department store" and "wedding" my first thought was, "only in America can we have such treasures." So now I'm a little disappointed. But hey, anything the British can do, Americans can do better or at least bigger. 
So in the hopes that one day we can drive to our local galleria and browse what used to be the inside of a Sears for all manner of wedding accouterments, let's explore this nuptial wonderland together. (Sorry, that sentence was all kinds of pretentious. This is supposed to be a down to earth article about department stores for weddings.)
Enough talk, let's dive right in!
In case you have some kind of wedding mishap...
This place has everything. You can book visits for both men and women, as well as a hair and makeup consultation. And of course, there's a café with all the expensive champagne you could ever drink.
This place looks like Pinterest threw up on a Neiman Marcus. And that's a good thing.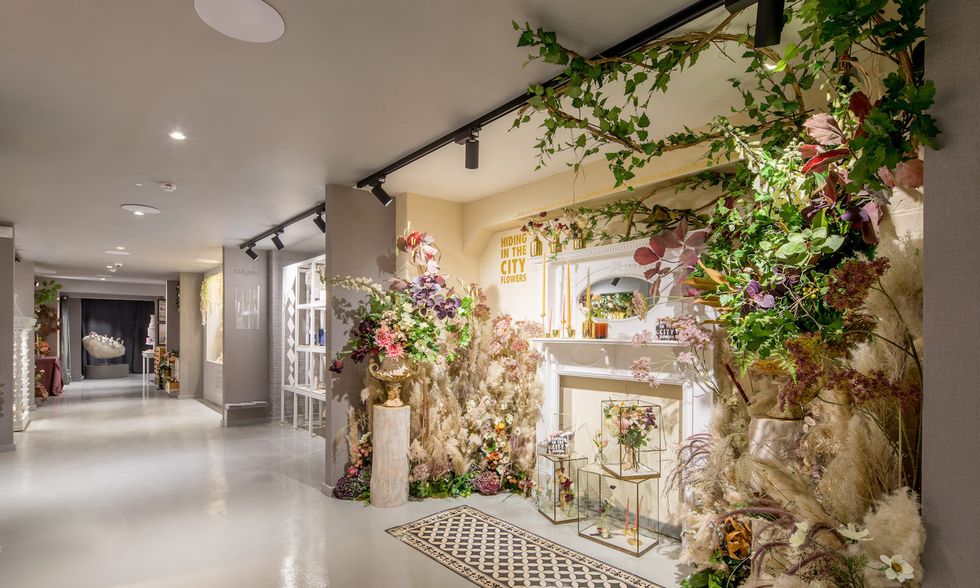 You can spend an entire day with their inspiration consultants to help you pick anything from a theme and venue to smaller details like table settings or whether you should serve salmon or swordfish. All for free!
Did we mention you enter through a secret door built into a bookcase?!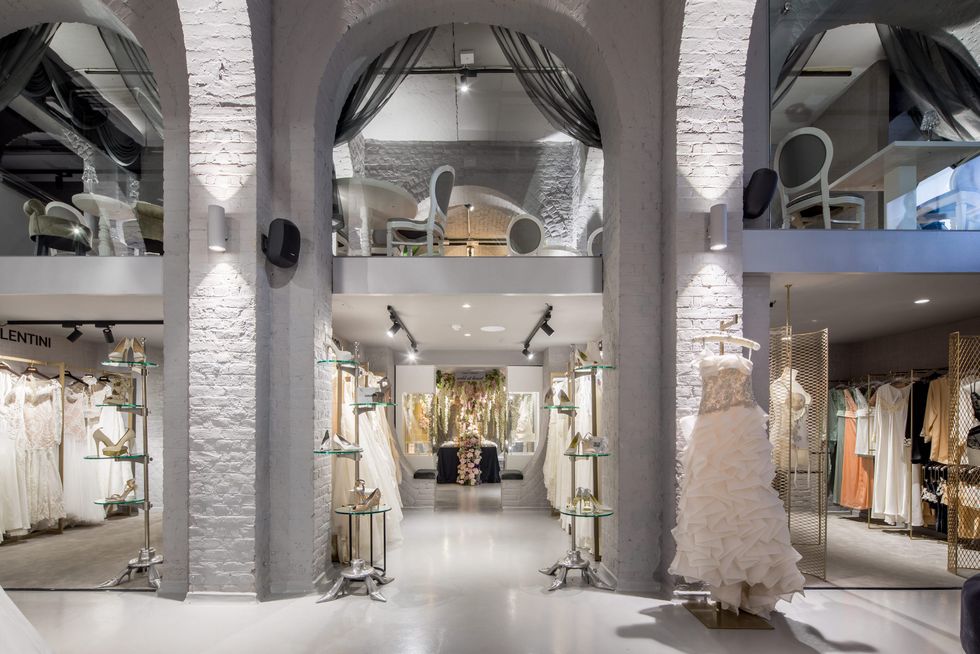 Yeah, this place is a freaking wonderland. They even have recommendations and inspiration for florists, cakes, DJs (or bands), and videographers in case you don't want to hire your little cousin who got a camera for Christmas.
It's everything I wanted my prom to be, without the stress and the horrible decision making.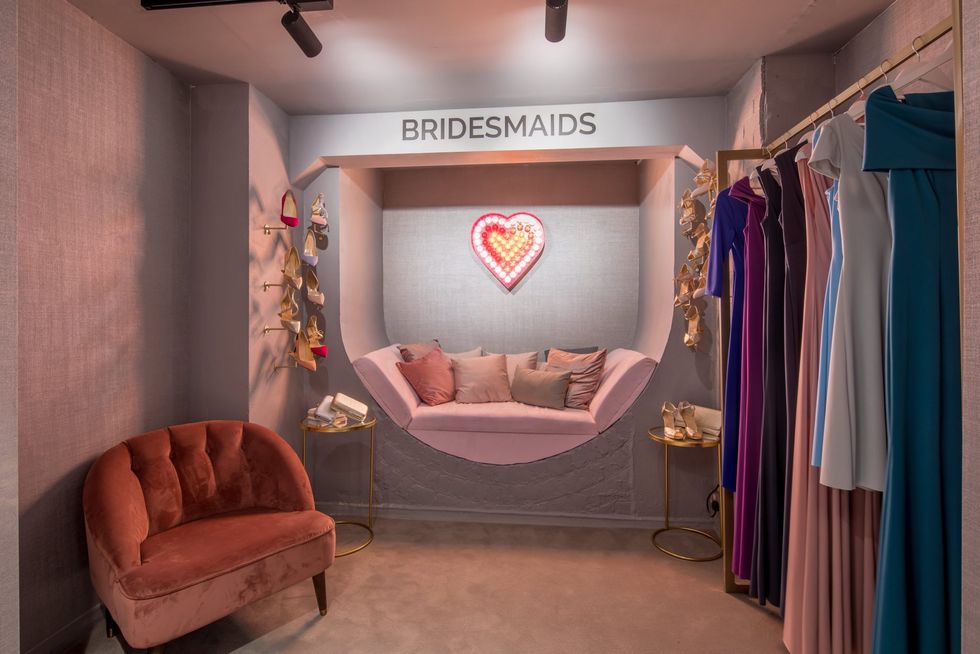 Okay, maybe the stress is still there. Don't tell your mom what you're up to or else she'll tag along and make the whole thing way too aggressive. Oh, or is that just my mom?
Fun for the whole Bridal Party!
27 Dresses attitude to make this day a downer. Who could be depressed about their love life while visiting the Disneyland of weddings? I'm kidding, I'm always depressed. So what are you waiting for? Go get yourself a man who will propose to you soon, so you can book an appointment!