Ever since Mindhunter first hit screens in 2017, the show has had everyone glued to their screens. And when season 2 of crime thriller dropped last year, fans wasted no time in getting their teeth into the newest installment.
So, of course, many of us have been eagerly awaiting news on the long-anticipated third season.  But this week, there's been some bad news...
The Netflix original series, Mindhunter, hit our screens again last year.
via: imdb
And season two was everything that we dreamed it would be.
The show follows a group of mind-hunting detectives, who give us an insight into the minds of serial killers.
The most interesting part is the fact that we get to learn about the little details of mass murders that really took place. Things that were never reported by the media, but were found to be true, are mentioned throughout the series to create informative, yet entertaining, episodes.
So it's no wonder that the TV series proved to be just as popular.
Season 1 received great reviews, as audiences seemed to be hooked on the thrilling nature of the program.
The first season told the story of the notorious serial killer, Edmund Kemper.
We were hooked from the moment that we knew that Cameron Britton would star in the role. The accurate depiction of the killer was what made this chilling storyline worth investing in.
And the true story is just as frightening.
From 1972 to 1973, Kemper murdered ten people including his mother and his grandparents. He was also known for his necrophilic tendencies. He is currently still imprisoned at California Medical Facility.
And his character made a comeback in season 2.
We were very excited to see Ed Kemper again. That's a line that we never thought we'd say...
And Charles Manson made an appearance, too...
Nowadays, it's completely normal to have an obsession with serial killers, right? Or is that just us? In season 2, we delved deeper into The Manson Family, an American cult consisting of over one hundred followers who liked to murder for fun...
Well, they did have a pretty weird lifestyle...
Which involved the casual use of drugs. But that's still no excuse to murder...
Season 2 was set 2 or 3 years after season 1.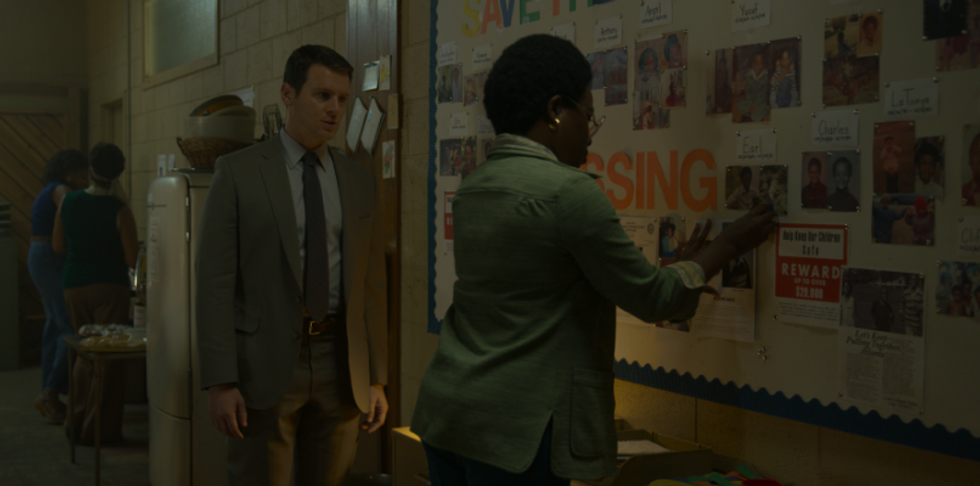 via: Netflix
And the prime focus was on the child murders that took place in Atlanta between 1979 and 1981.
These murders shocked and devastated the entire nation.
via: imdb
In those years, at least twenty-eight children and young adults were killed by Wayne Williams and possibly some of his accomplices, but that was never determined.
Williams was only charged for 2 of the murders...
via: imdb
And the rest remains a mystery.
The series has been described as "deep," "dark," and "wonderful."
via: imdb
Charlize Theron, who is one of the show's executive producers, referred to the new season as "deep," "dark," and "wonderful."
As season 2 ended, there were elements of the story which weren't neatly tied up.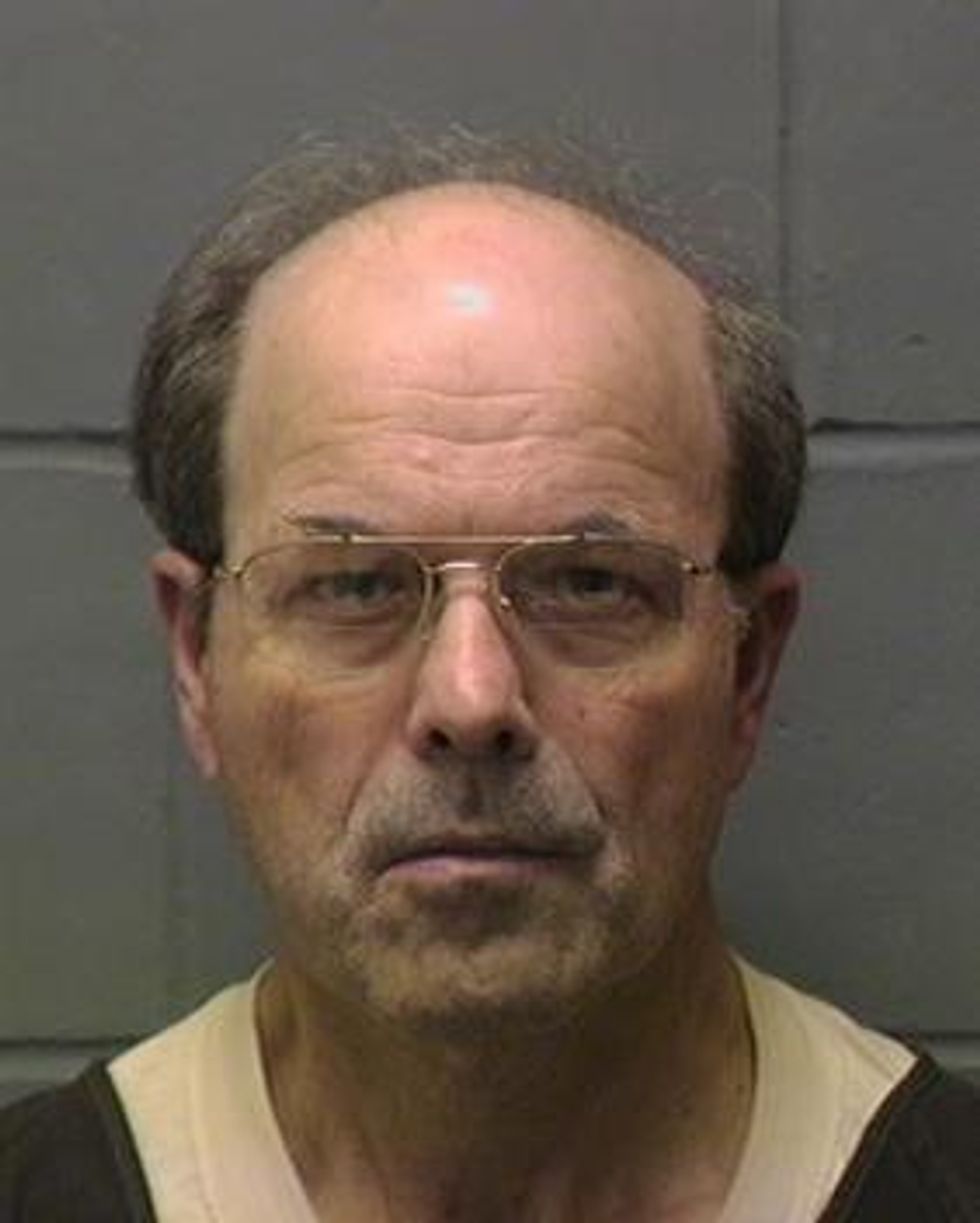 via: WIkipedia
For example, the ongoing threat of the BTK Killer - also known as terrifying psychopath, Dennis Rader.
Holt McCallany has made some pretty big revelations that have led many to believe the story will go on.
via: imdb
For example, he's commented that there will be a location change from Pittsburgh for future seasons.
So, of course, fans have been waiting for news on how season 3 is going.
via: imdb
It had previously been reported that there were plans in motion for a third offering of the series, especially given the fact that we were left with so many unanswered questions. But it seems there's some bad news...
A Netflix spokesperson has announced that the hit show's cast have officially been released from their contracts.
So, what exactly does this mean?
Well, it doesn't mean the show is canceled...
via: imdb
But the cast are allowed to pursue other work. Essentially, season 3 has been put on hold. And there's one big reason for this...
One of the show's executive producers, David Fincher, is focusing on his other projects.
"David is focused on directing his first Netflix film
Mank
 and on producing the second season of
Love, Death and Robots,"
a Netflix spokesperson revealed to
Deadline.
He apparently felt it wasn't fair to hold the actors back...
via: imdb
"He may revisit Mindhunter again in the future, but in the meantime felt it wasn't fair to the actors to hold them from seeking other work while he was exploring new work of his own."
So, it looks like the highly-anticipated third season is on the back burner.
Who know's how long it'll be until we see Holden Ford and Bill Tench on our screens again. Looking for something to fill that Mindhunter void in your life? Netflix is releasing a brand new true crime docu-series and it's set to be the darkest one yet. Keep scrolling to learn more...