The creators of Baby Shark are back with a new song ready to ruin every parent's life over spooky season.
This is bound to be stuck in our heads for weeks...
Everyone's probably heard the original song quite a few times by now...
And if you've got kids? Well, you've probably had to sing it a million times.
The franchise has taken over the world...
And has even spawned an entire line of products including books, clothes, toys, and even an upcoming TV show.
But, as we head into spooky season...
It seems like a good time to remind all parents out there that there is a Halloween Baby Shark song.
And, it's safe to say...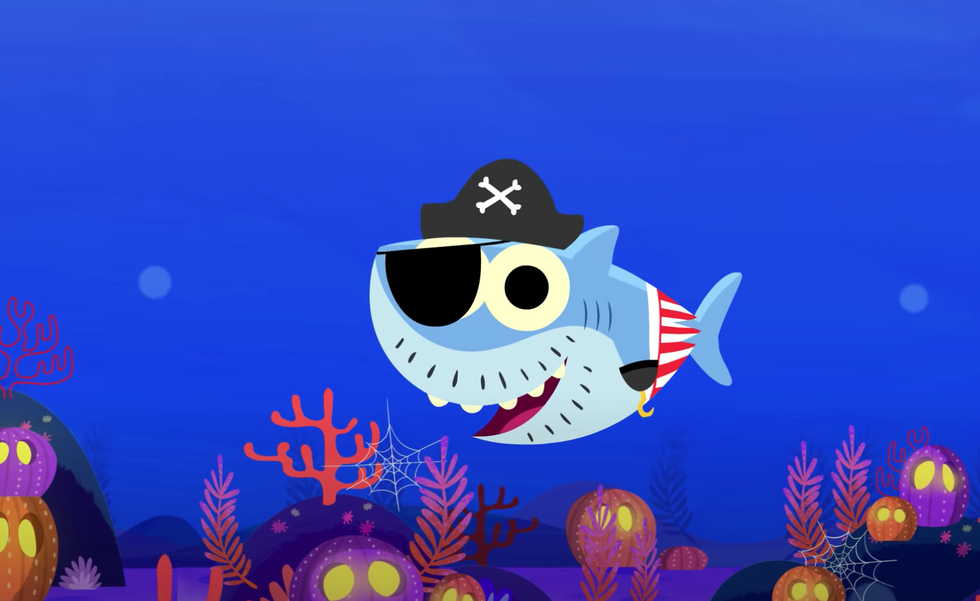 via: YouTube
It's well and truly taken the internet by storm.
Instead of that usual "do do do do do do do" ...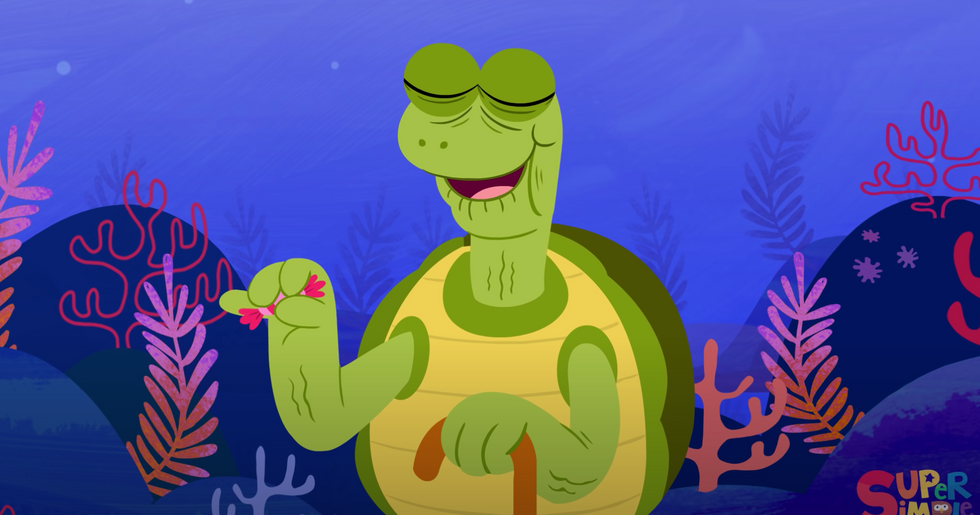 via: YouTube
For the Halloween version, there's a "boo boo boo boo boo boo boo."
We have to admit...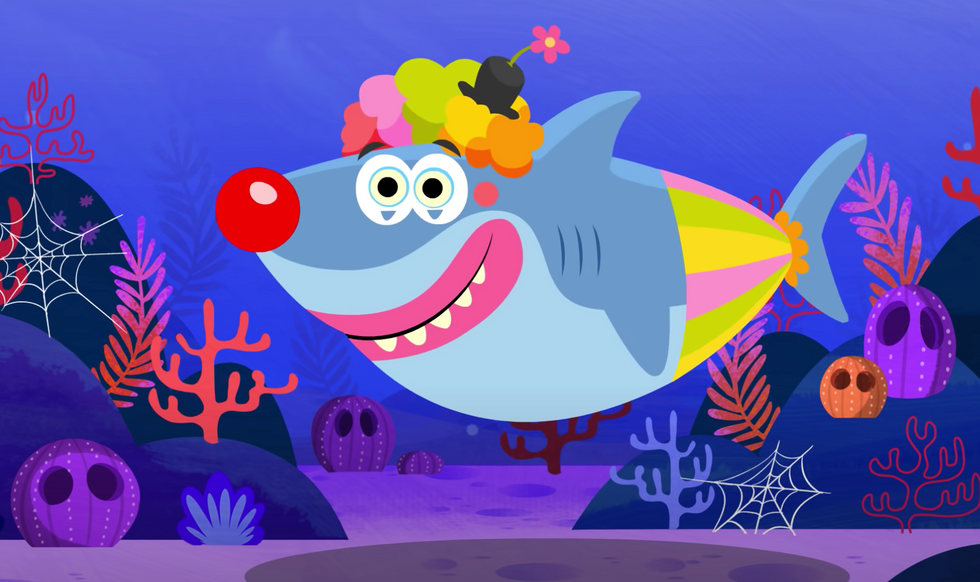 via: YouTube
The video is super cute, with the Baby Shark clan all sporting adorable Halloween costumes.
There's even an adorable twist ending involving a spooky shark.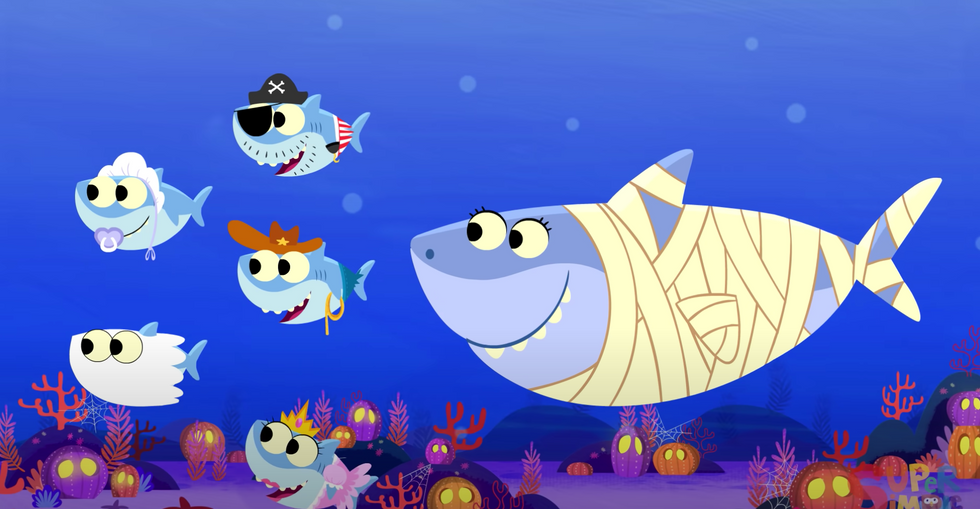 via: YouTube
What more could you want?
However, many will be surprised to know the "Baby Shark Halloween" song isn't by Pinkfong, the company behind the "Baby Shark" dance remix.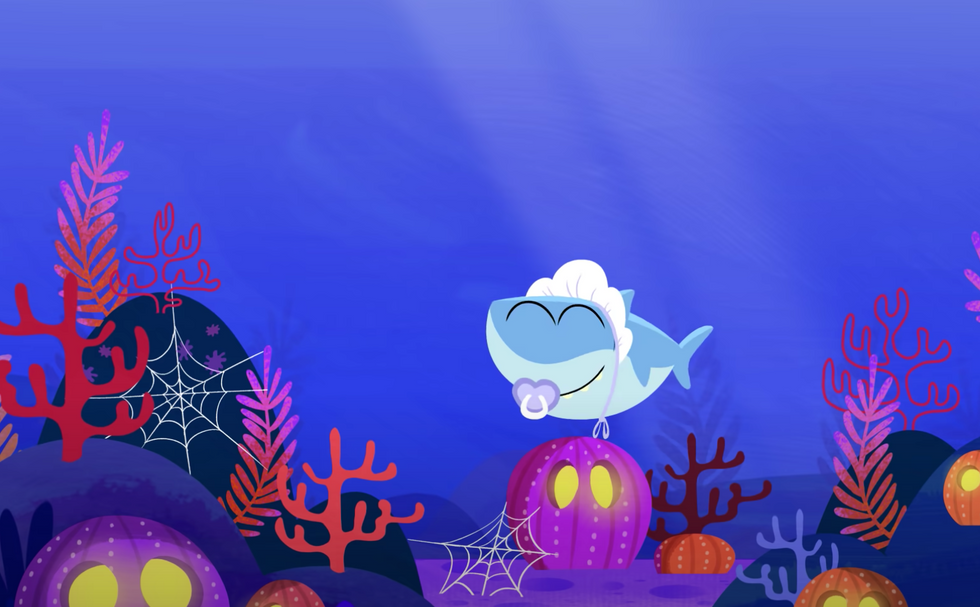 via: YouTube
Instead, it's produced by the YouTube channel 
Super Simple Songs,
going on to rake in a staggering seventy-six
million
views.
As soon as the news reached social media, parents began reacting...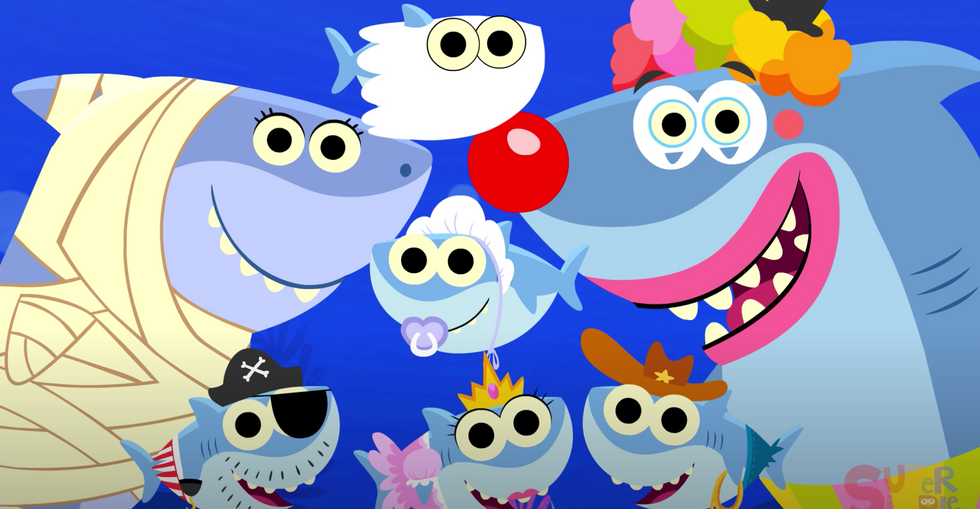 via: YouTube
And many had some strong feelings.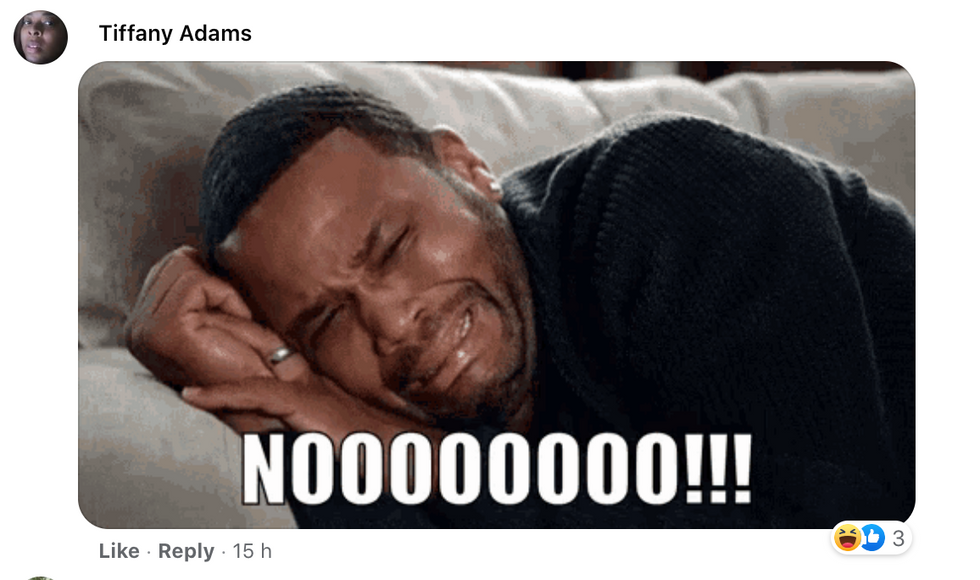 You can listen to the new tune below.
Best get your earplugs at the ready if your kids end up liking the track! And if that wasn't enough, scroll on to check out the Baby Shark Halloween costumes...